Trendy Colors that you will keep in your mind for Fall/Winter 2022/2023. They will make a change in your home, but also in life. Honeycomb is associated with warmth and the preservation of nature.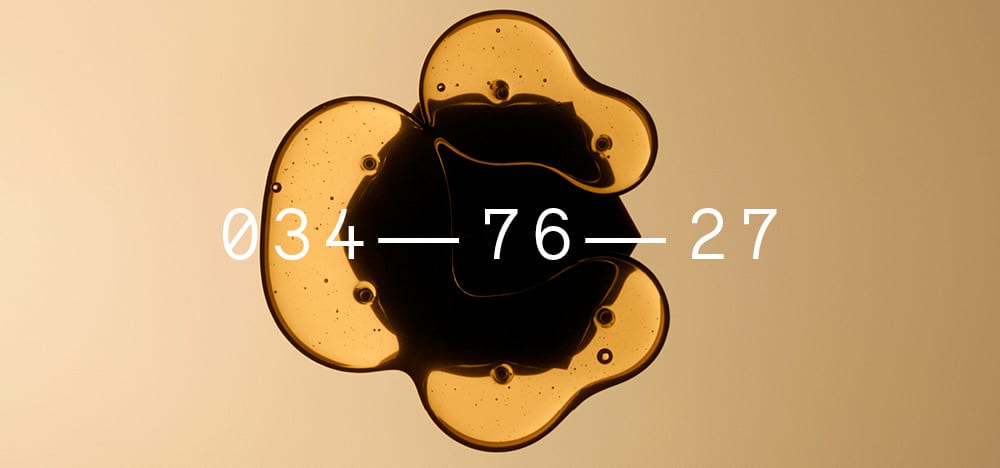 Honeycomb is aligned with the sun, it is a color of warmth and constant energy. It will promote activity and interaction, besides that, it will give life to your life.
Coloro – Honeycomb
The yellow color and its variants always have a positive impact when they are placed at home. But don't forget to keep a balance between colors. Because these tones are very strong, they catch instantly all the attention.

Regarding fashion, yellow tones are always a fantastic choice because they will make bright even more. Your eyes will shine and your smile will be the most beautiful.
Yellow Tones Vibes
Colors have the ability to speak and they can communicate effectively. "The meaning of yellow color flourishes in our homes when you live with your family with love and affection. Let the color Yellow perform its wondrous magic if you are brewing interior designs for pristine and tender home décor."
These Trendy Colors will always be in our minds!