Black Corporeal (Between This Air) is a short film by Julian Knoxx. Where he invokes the unique sense of two of her poems, This Air and Can't Breathe.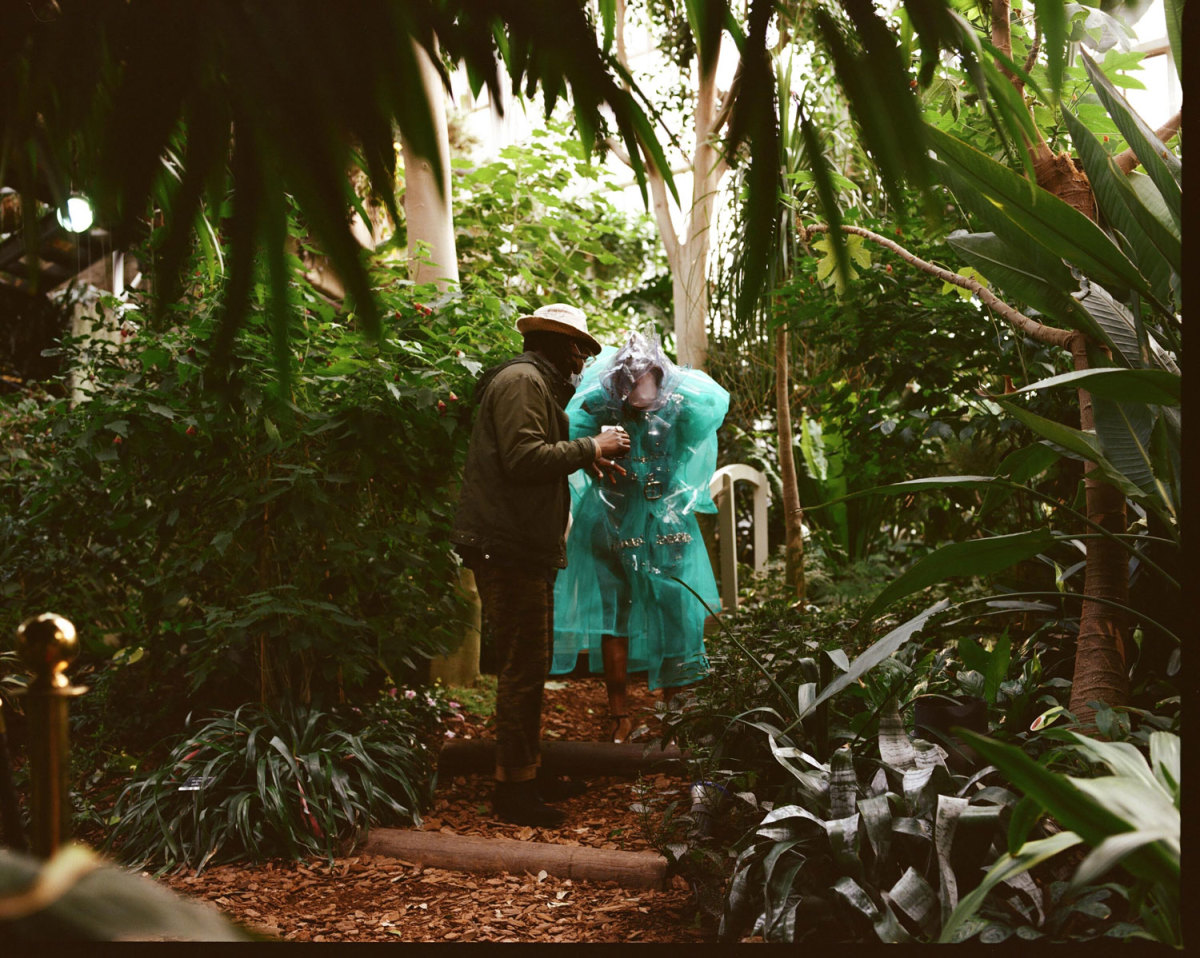 The film is an authentic exploration of breath and it was filmed during the 2020 lockdown in the Barbican Conservatory. According to Julian, Breathing is so much more than just our lungs. It is a reflection of the way we live, both individually and together.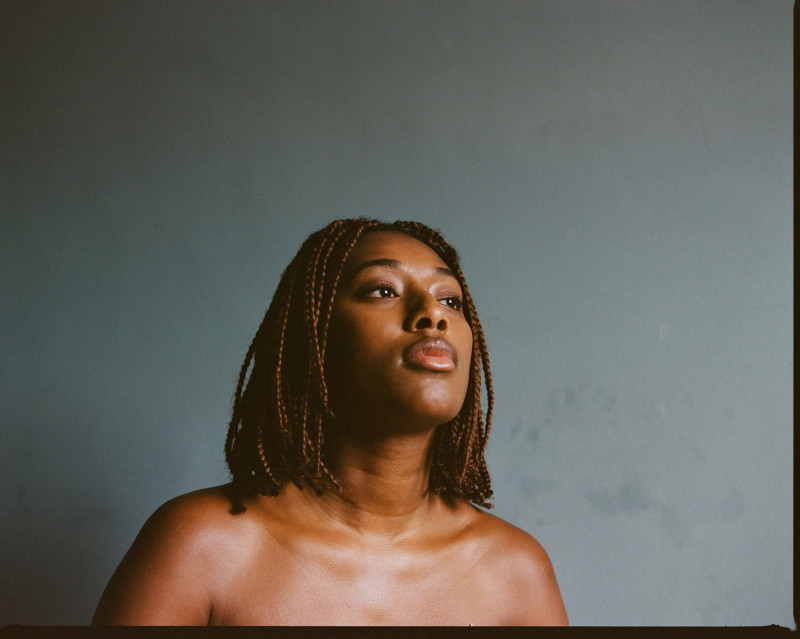 Most of the time, we take this inhale/exhale movement for granted, and we shouldn't do that. With all the air pollution and stress we have been through every day, breathing fresh air really is a blessing.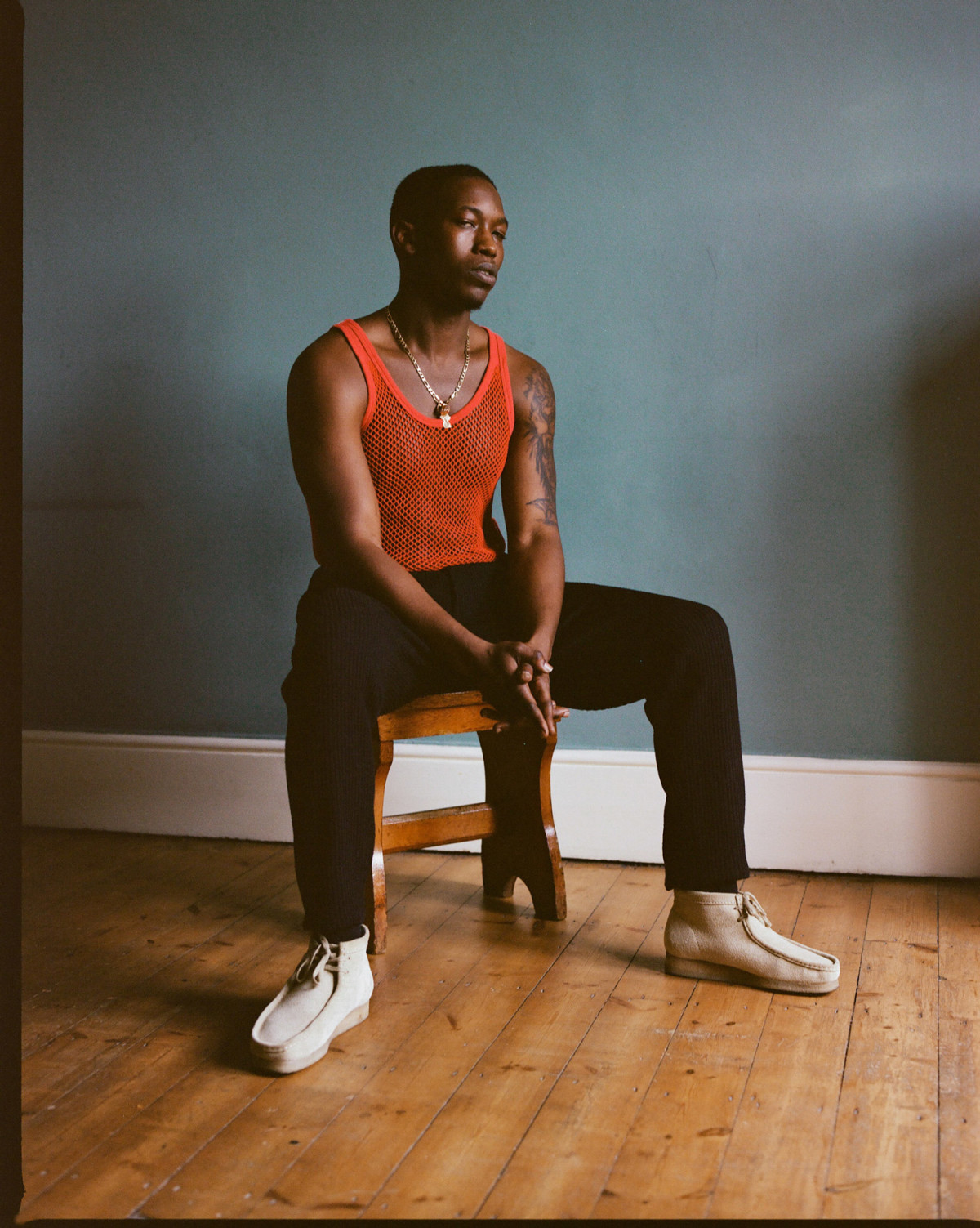 The artist thought about the Black Structures and how they might allow Black people to help them breathe freely. This film is a metaphor for the Black People that are being suffocated by the police. Stars a British actress Sophia Brown and an eight-piece chorus. But also, contemporary dancers FUBUNATION.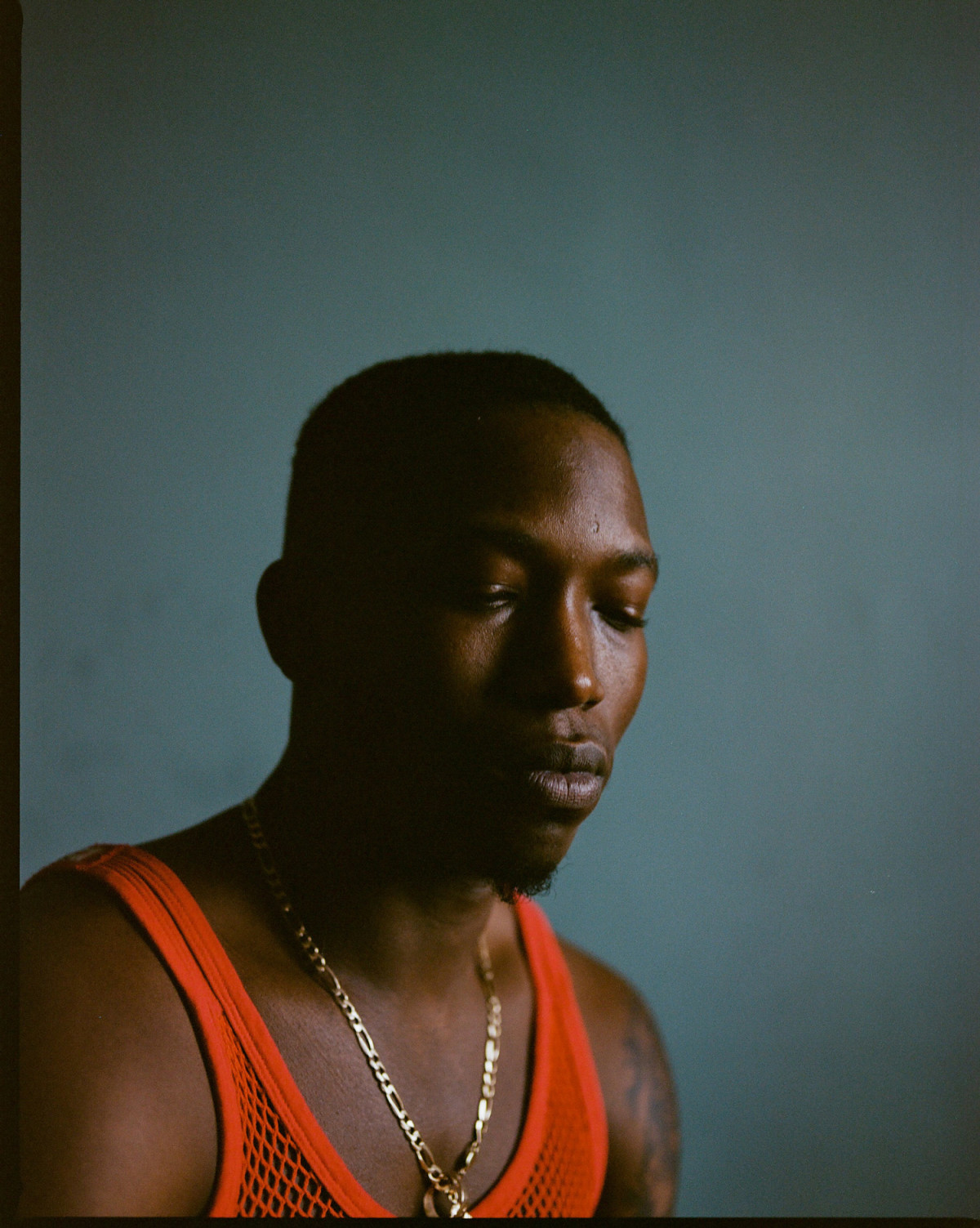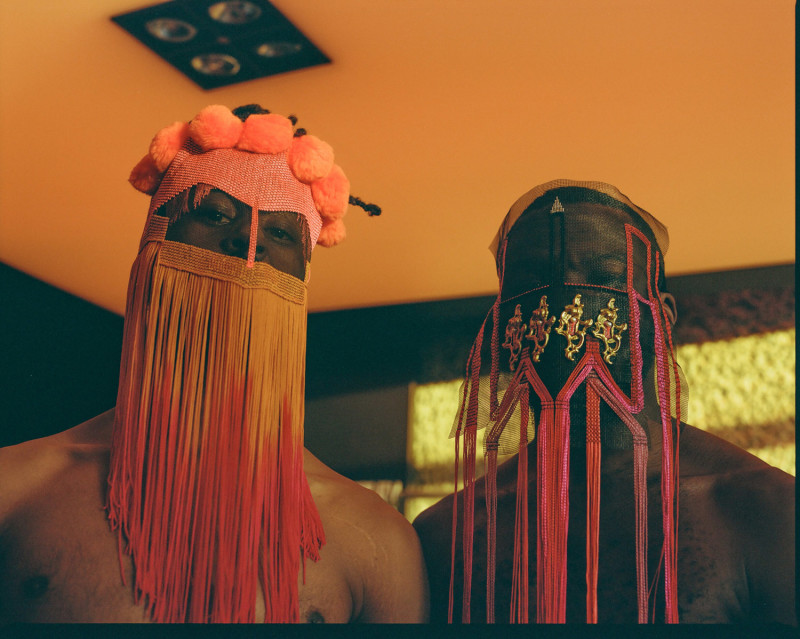 As we said before, this movie invokes two poems of Julian Knoxx, This Air and Can't Breathe. The last one, he wrote in 2016 after the passing of Eric Garner, but it was not released. But, after the death of George Floyd in May 2020, and the global protest for Black liberation, everything changed.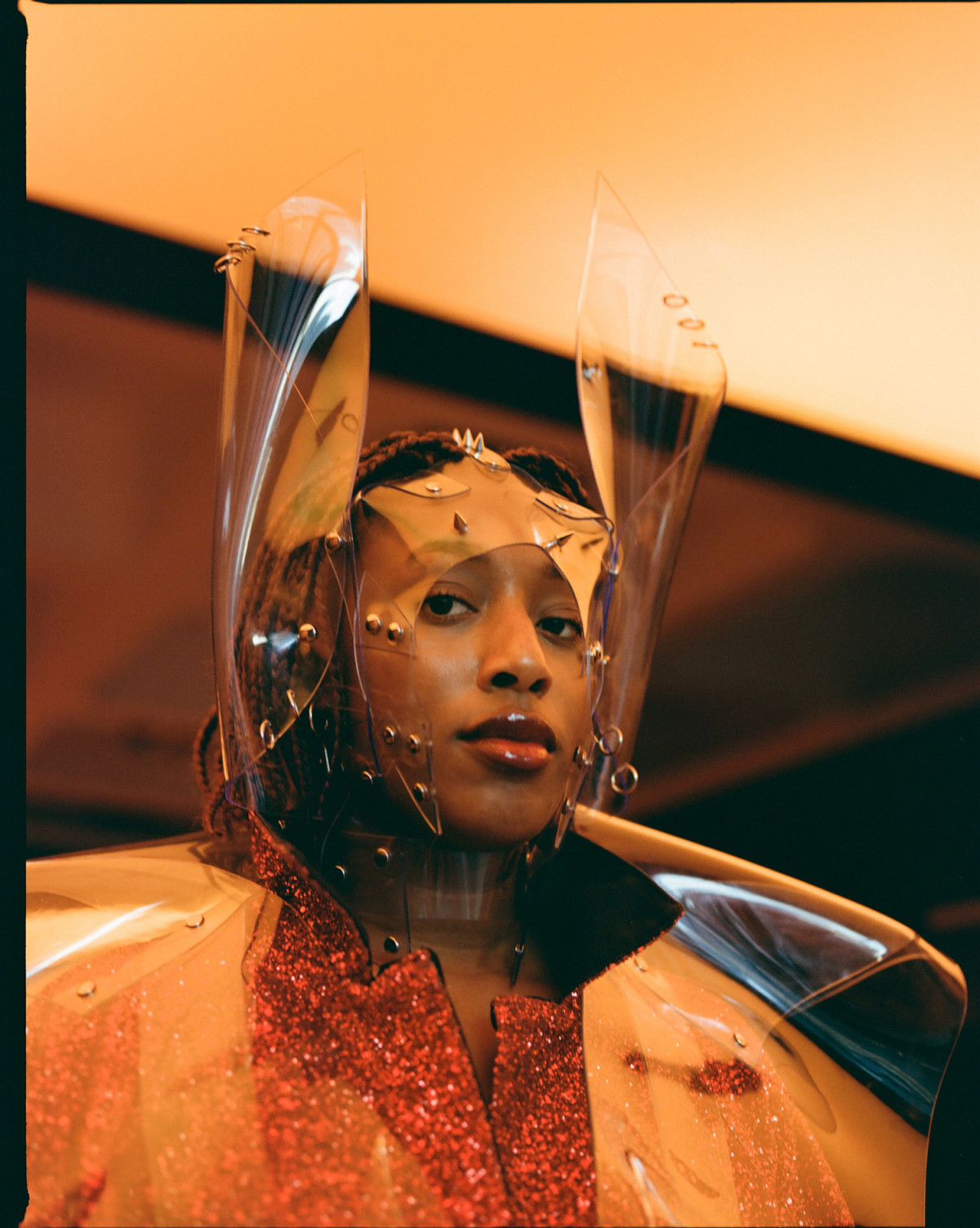 According to Julian, this is a "living oral archive of the thoughts and perspectives of my community of artists, writers, thinkers, and elders".
Black Corporeal
"Black Corporeal is about exploring the fullness of our lives through our bodies".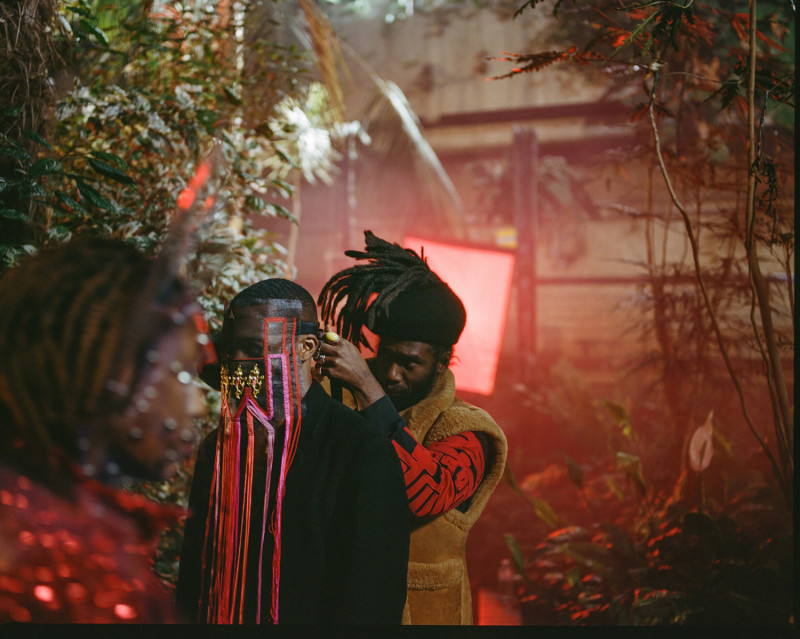 The film opens with a line that makes all the difference, "I believed, and still do, that our bodies are our selves, that my soul is the voltage conducted through neurons and nerves, and that my spirit is my flesh.", from Ta Nehesi-Coates 2015's essay "Between the World and Me".
Julian says that it's impossible to dissociate the body and nature. They are connected in a unique way and that is something to talk about. He says "You can't separate the two. The more I study and research into the Black body, I'm like, bun this fantasy shit. We exchange breath with trees, nature, and plants. I find that really powerful. Breathing is so intrinsic to the day-to-day lives that we take it for granted."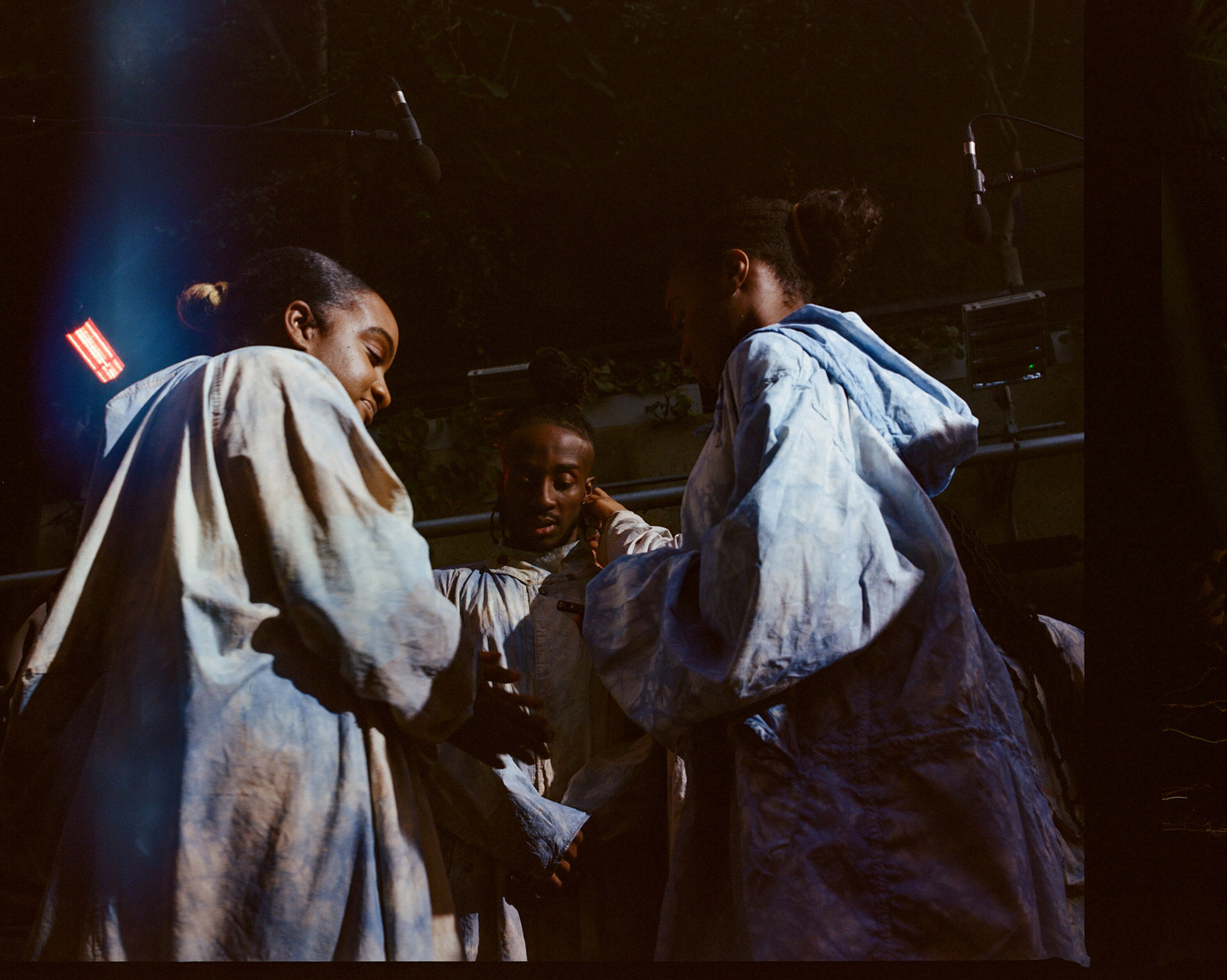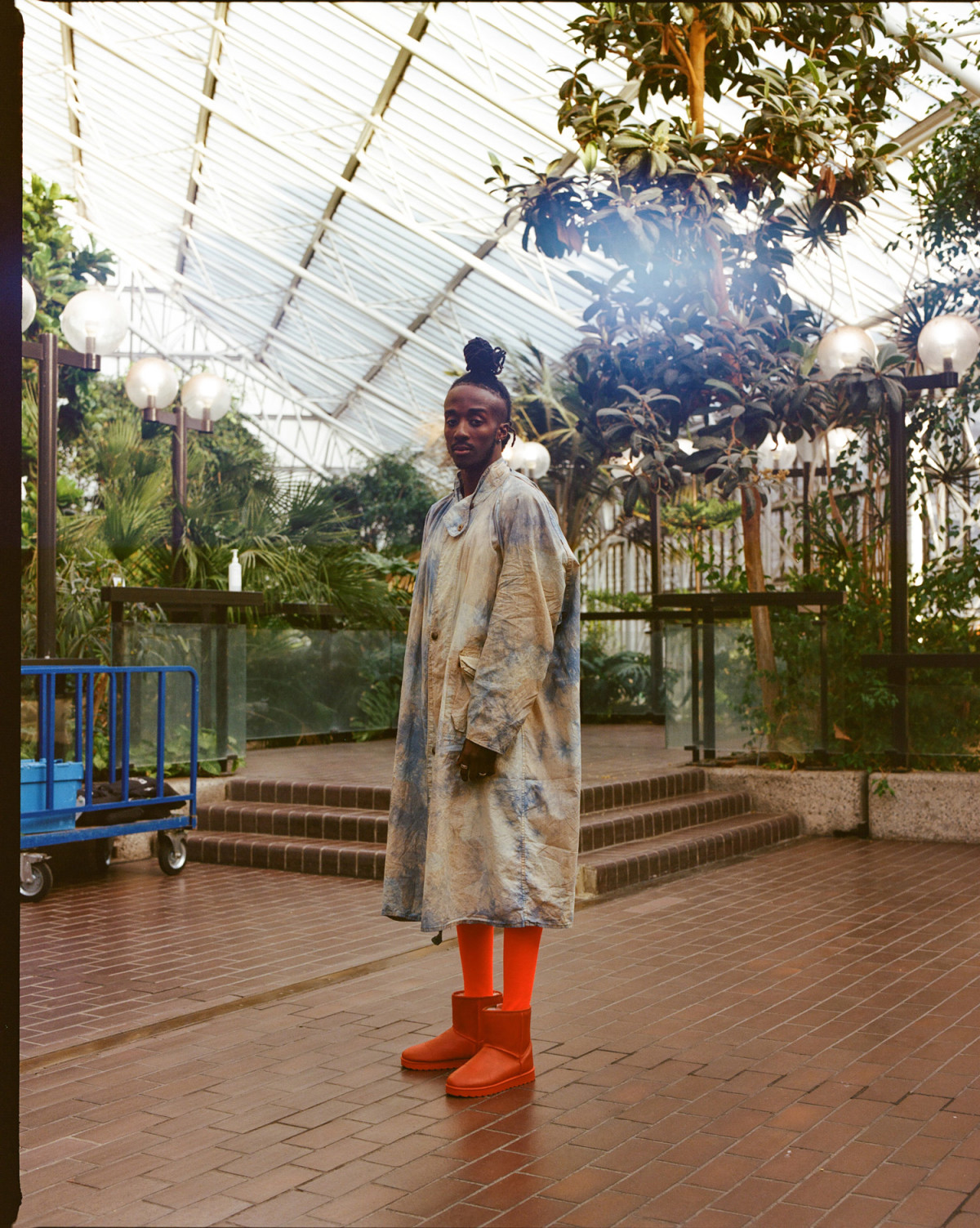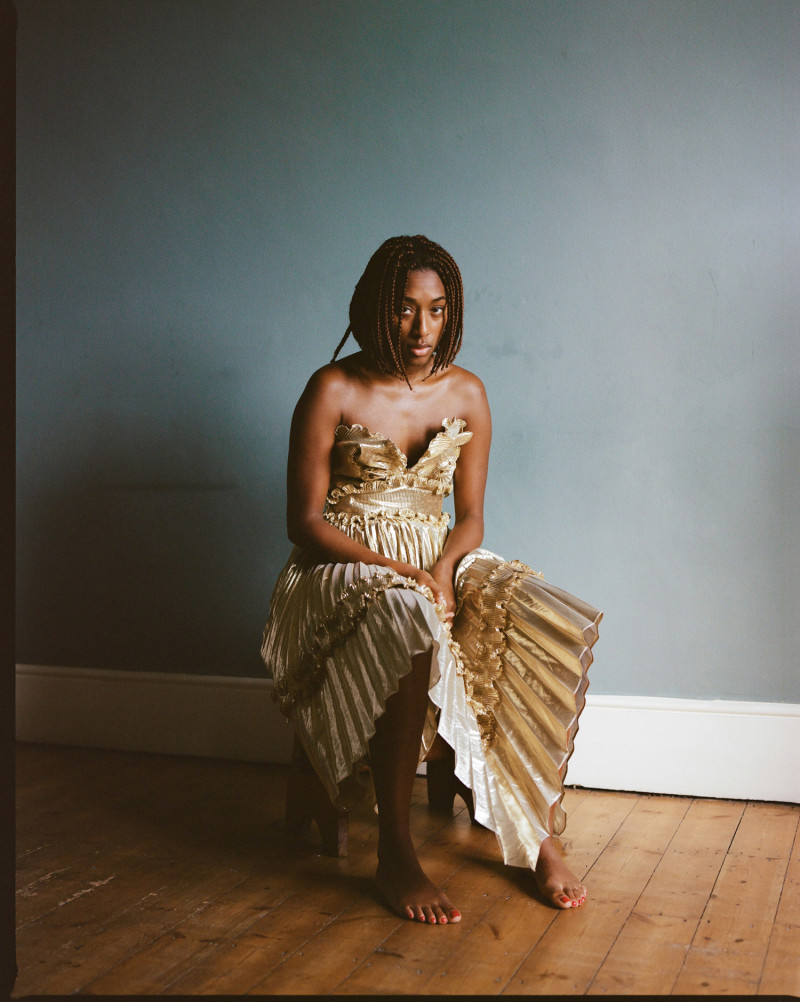 Julian Knoxx expects that Black Corporeal inspires some kind of collective reflection! And if we can be part of it together, then something was really achieved!
Credits to WePresent; Photography: Aiden Harmitt-Williams