"Home reflects what we love, who we are,
and this is our most important story."
ACH Collection is a decor signature by
HOMMÉS Studio.
Extraordinary collections of handmade objects, from decor to homeware, and scented fragrances, continually seeking new design experiences with the philosophy of turning your home lifestyle into your unique experience of living.
The decorative objects combine a blend of distinct cultures, artistic influences, and trendy shapes that merge original handcrafted decor with attention to the most delicate details, capable of awakening emotions, collecting memories, and telling a narrative.
ACH team is a disciplinary team of designers, architects, artistic and lifestyle connoisseurs, that every day look to improve design aesthetics, creating and boosting new trends, focused on an iconic way of living.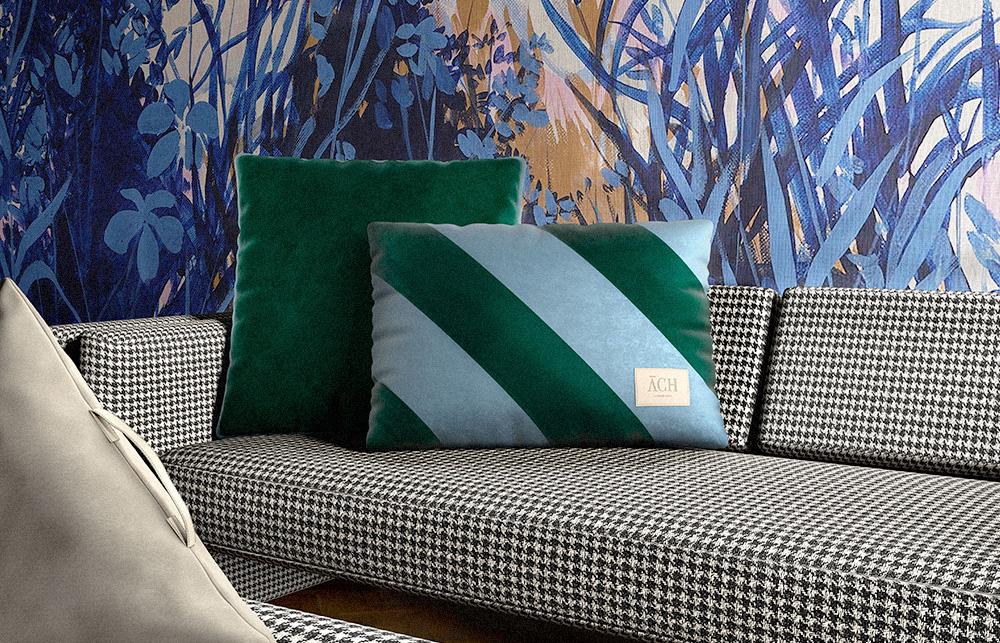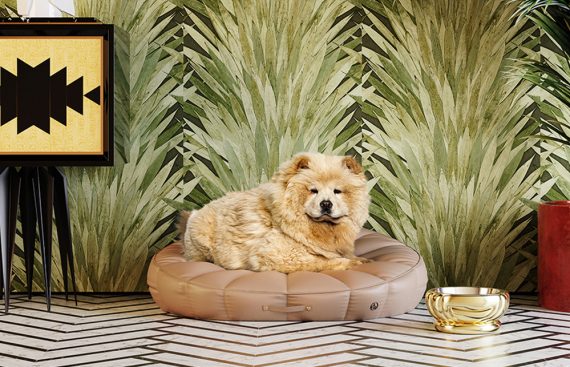 ACH4PETS is proud to announce an exclusive collection for pets, designed to elevate, to adore our best friends' lifestyle and comfort. Fancy beds and bowls that reflect its owner lifestyle as well-designed as the home furniture. 
Handmade objects crafted by skilled artisans with major attention to details, capable of awakening emotions, collecting memories, tell a story due to the handcrafted process, making them authentic and one-of-kind.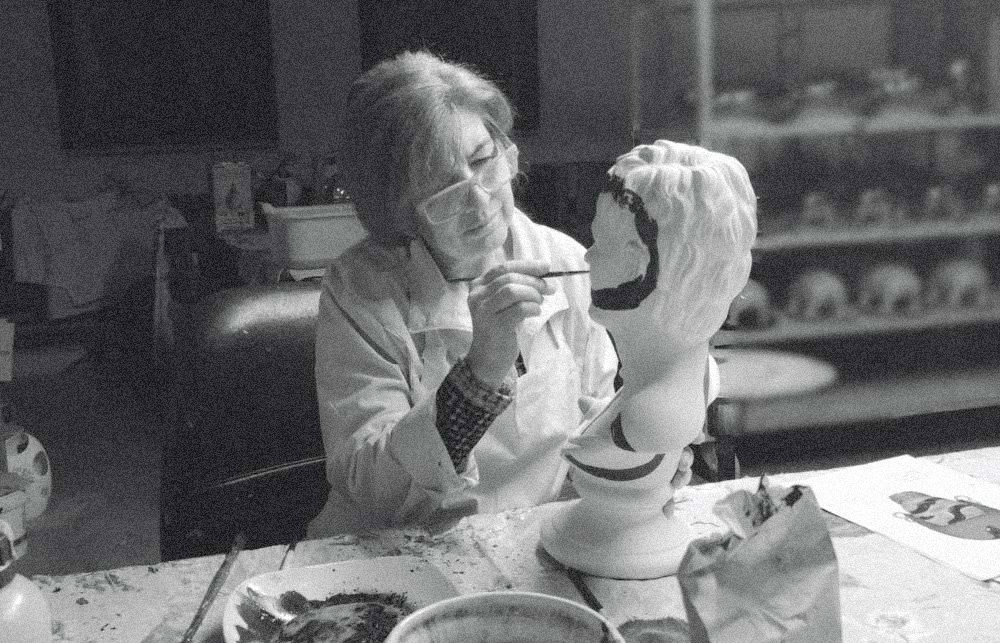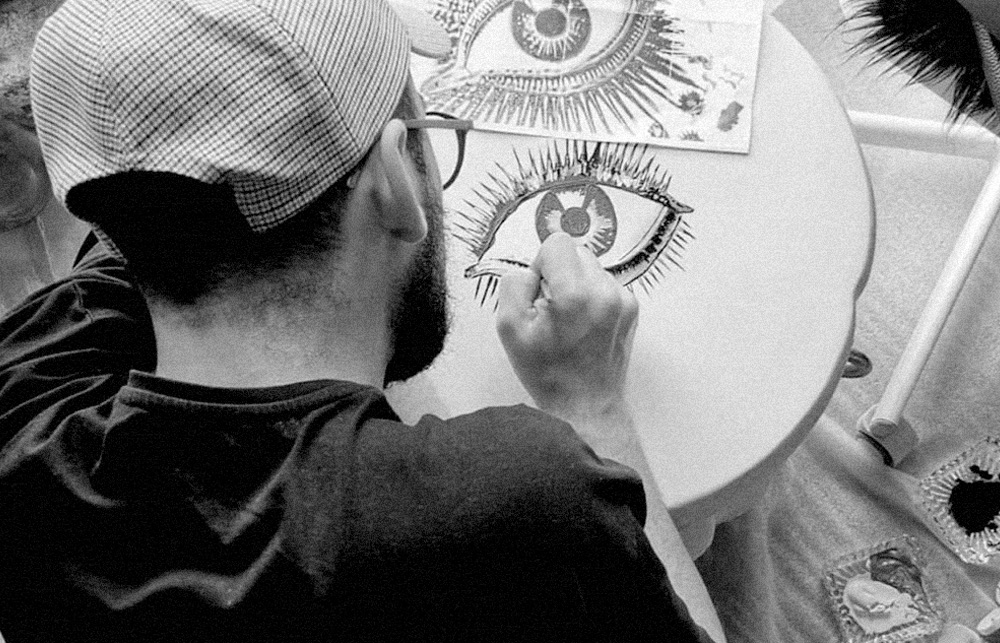 Explore a wide range of products and materials available to customise according to your style and favourite look. 
"A MODERN FICTION WHERE YOU AND HOME BECOME ONE".
ACH DRIVES EMOTIONS into an exquisite Way of living, the affair of collecting memories and emotions into design pieces,
the soul ticket to an exquisite experience of living, by home.
ACH Collection