Iris Apfel celebrated 100 years yesterday, but we are always on time to wish her the best. But also, ask her to continue to present us with the most iconic styles.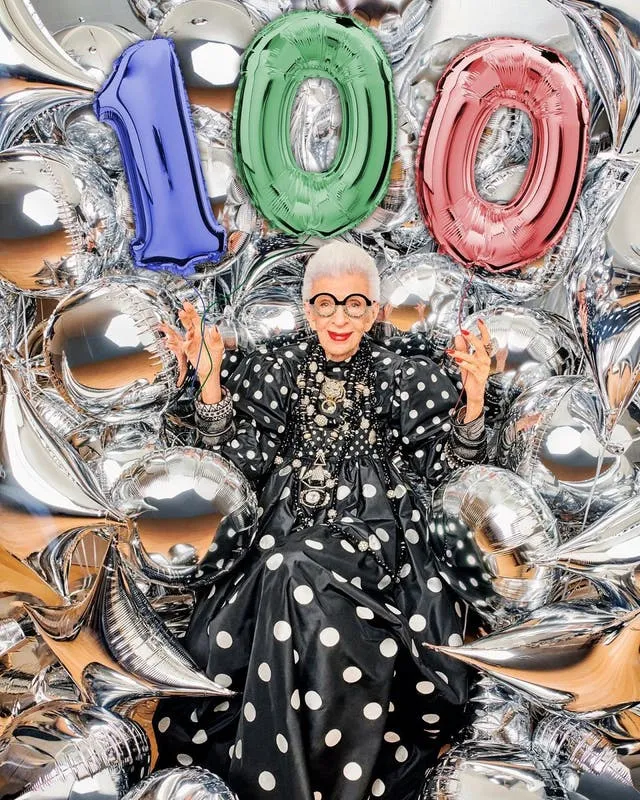 Iris Apfel is the living proof the age is only a number. According to her own words "Everything about turning 100 is fantastic, but I really do believe that I'm still the world's oldest teenager,". Her secret is simple: Equal parts passion and drive.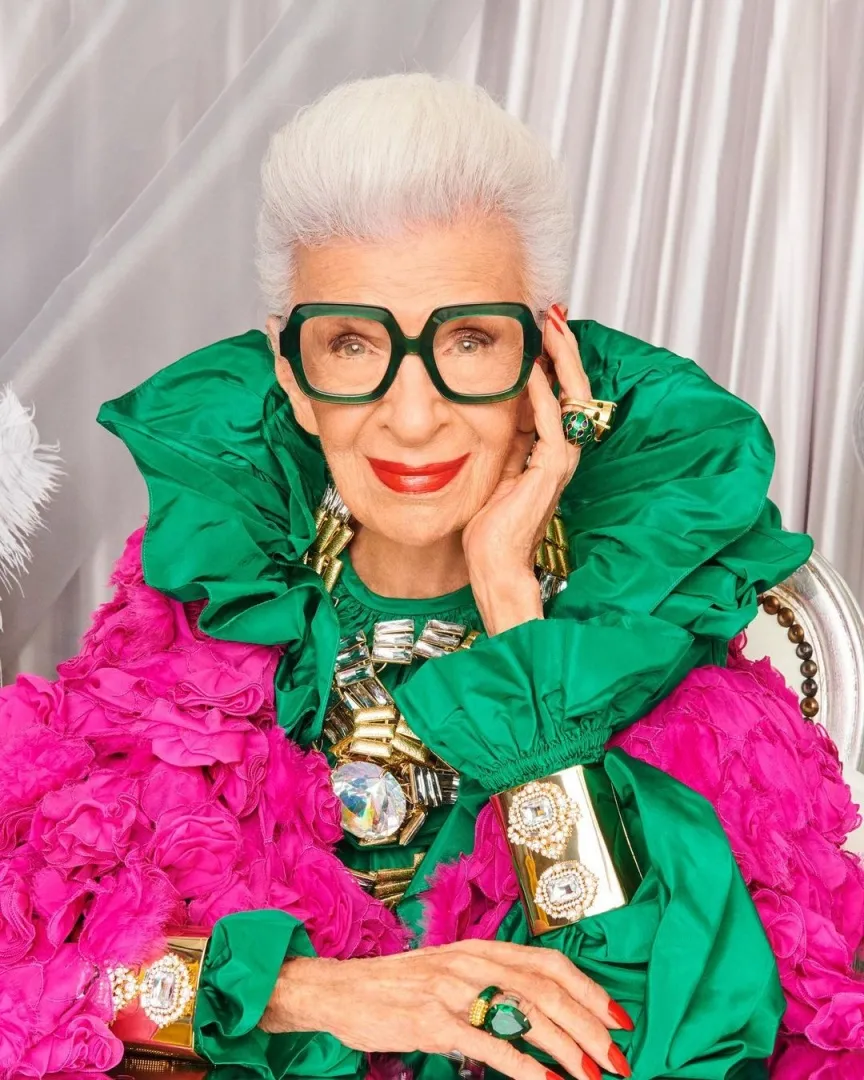 She has worked as an interior designer for decades after she created the fabric house Old World Weavers in 1950 with her husband. Their company worked with the White House, helping with interior design and renovation projects.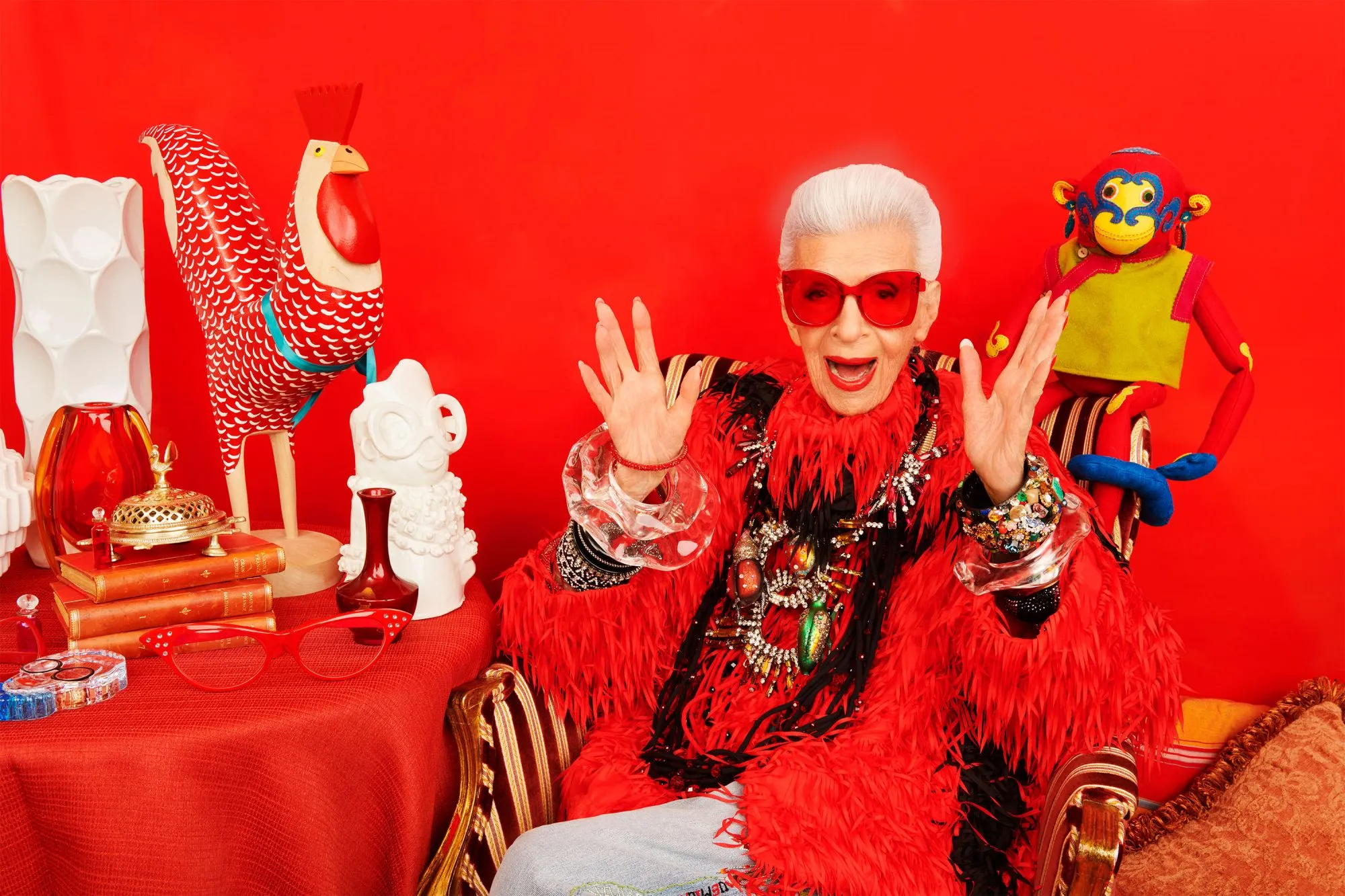 Although she always had an amazing taste in style and an eye for fashion, the industry only calls her up much later. Apfel said that "My first big job in fashion came when I was 84, so as cliché as it is, age really is just a number to me,". She really is passionate about her work and her projects, which was what kept her young and she never stopped working.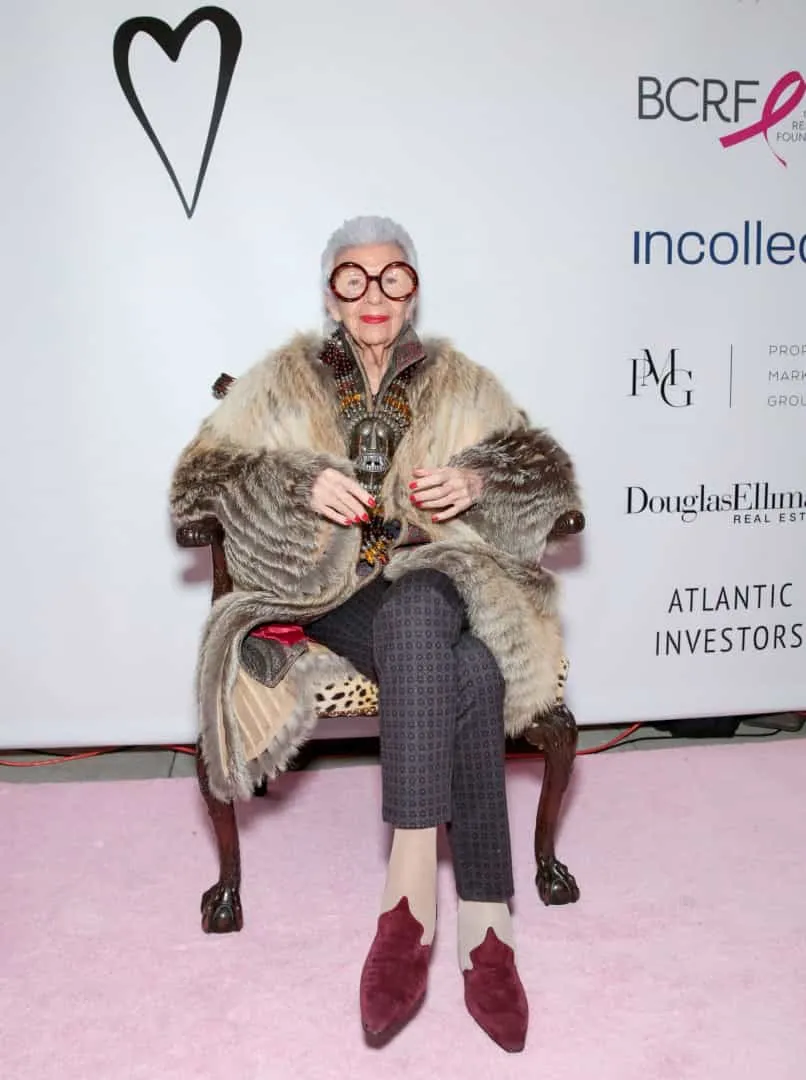 Confidence makes you a Badass Woman, and that is exactly what Iris is! "Anybody who embraces who they are in their style, career, really any aspect of their life is a badass."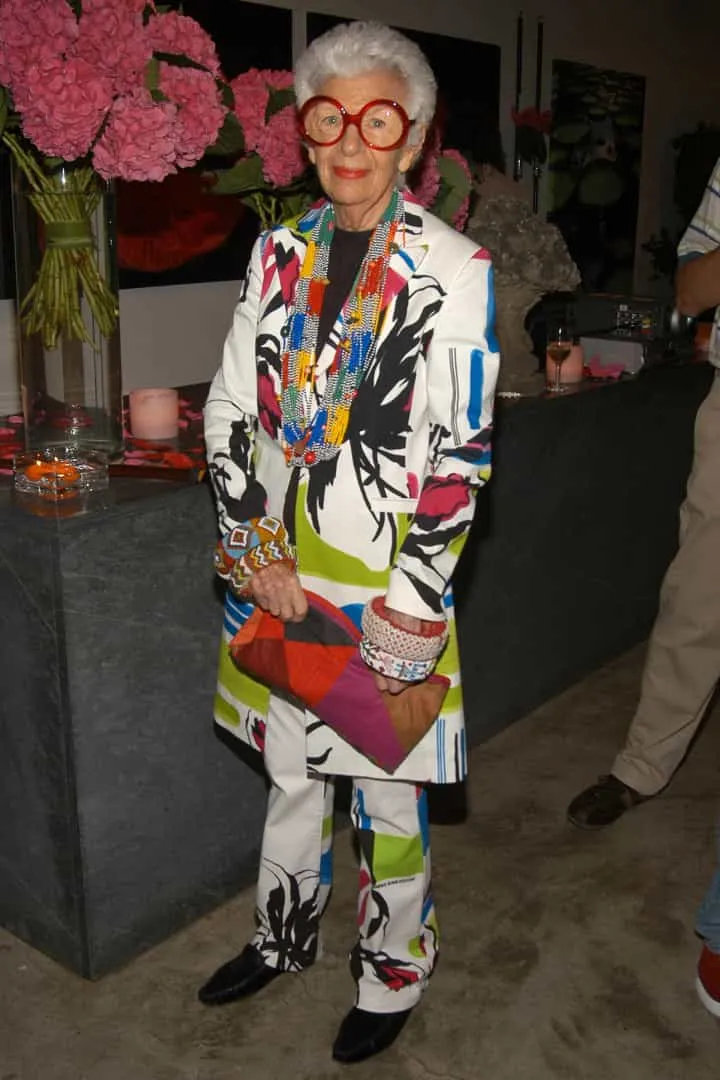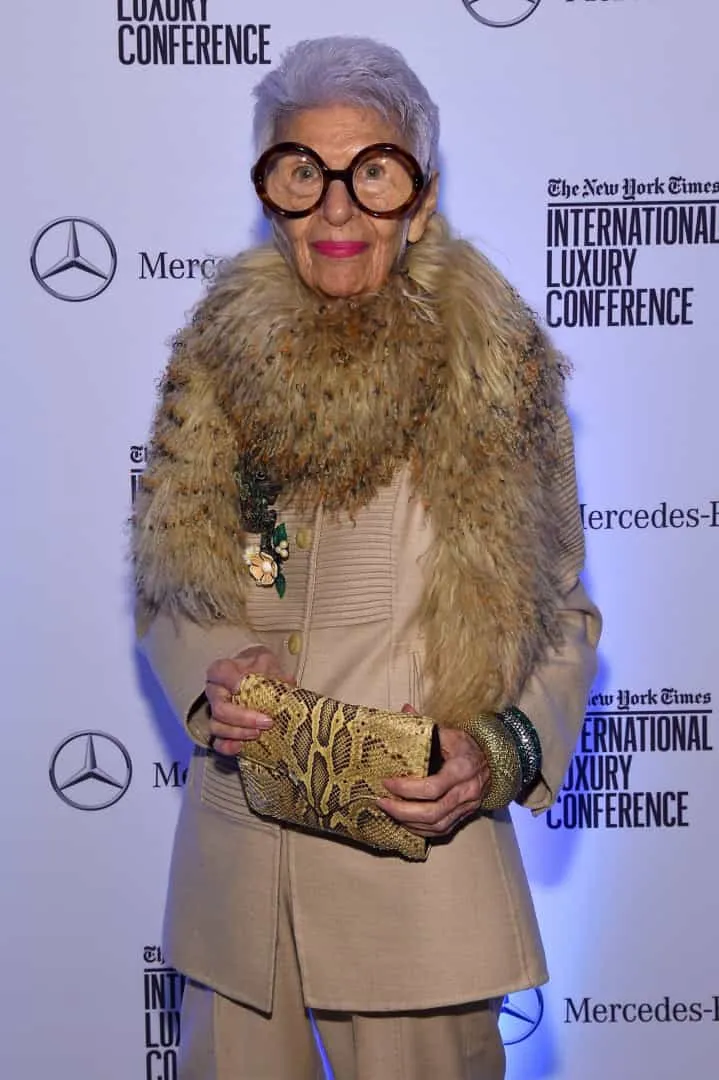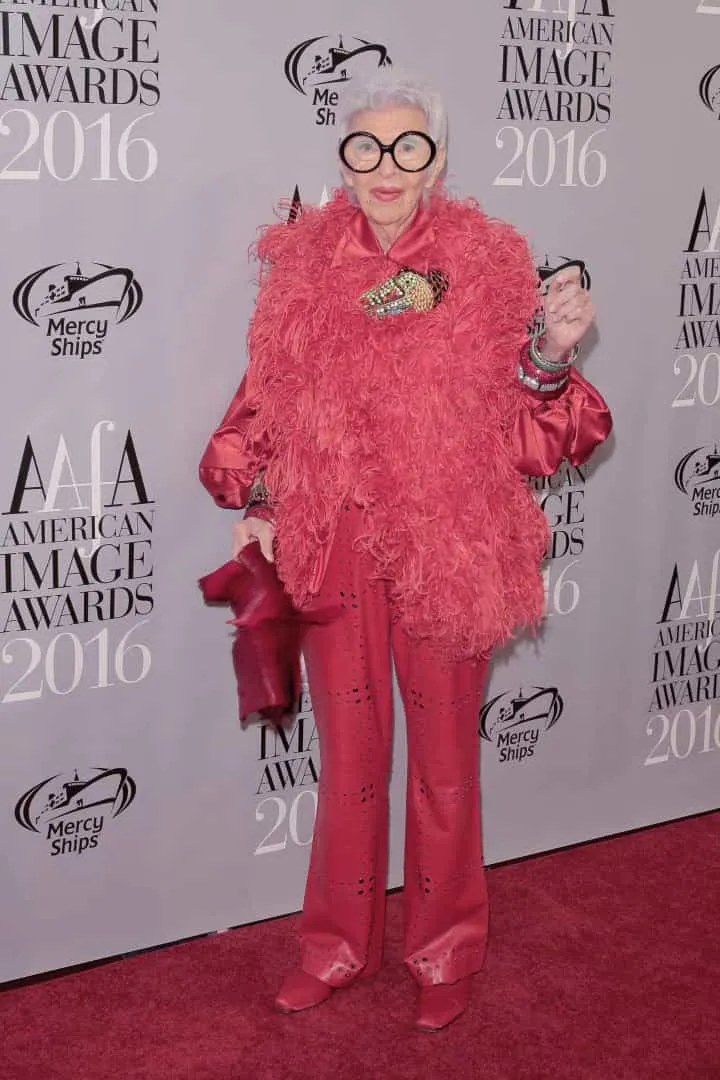 Iris Apfel is always creating, and she is inspired by all the trips she has done over the years. For each of her designs, it is possible to see true love for architecture, bold colors, and décor.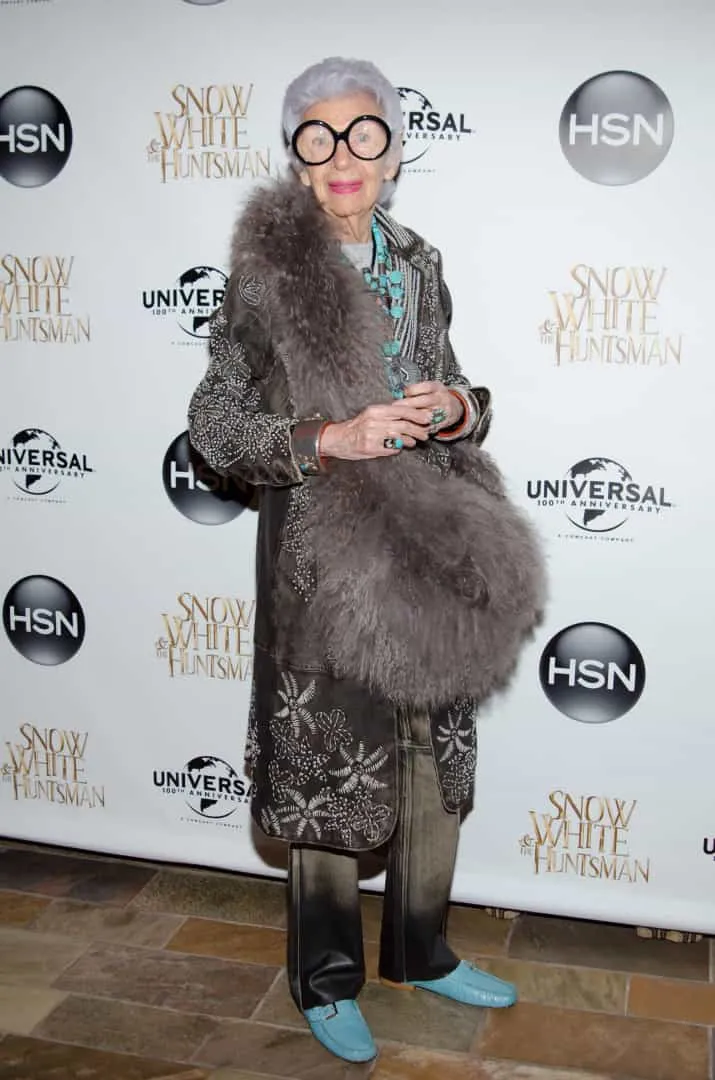 Happy Birthday dear Iris Apfel!