Last chapter of Trendy Colors to have in mind for the fall/winter 2022-2023! Now the color is Dark Oak, which has its inspiration from dark lacquers and antique finishes and there's nothing we do not love about it.
Dark Oak in Fashion
The dark brown color is a strong one, that gives power and strength, but besides that, it also offers a sense of reliability. "Feelings of warmth, comfort, and security. Brown is often described as natural, down-to-earth, and conventional, but brown can also be sophisticated." And that is exactly why this is a trendy color for the fall/winter 2022-2023.

Dark Oak at home is a color that's comforting yet can still fit within a neutral. Pared-down palette beloved by minimalist devotees.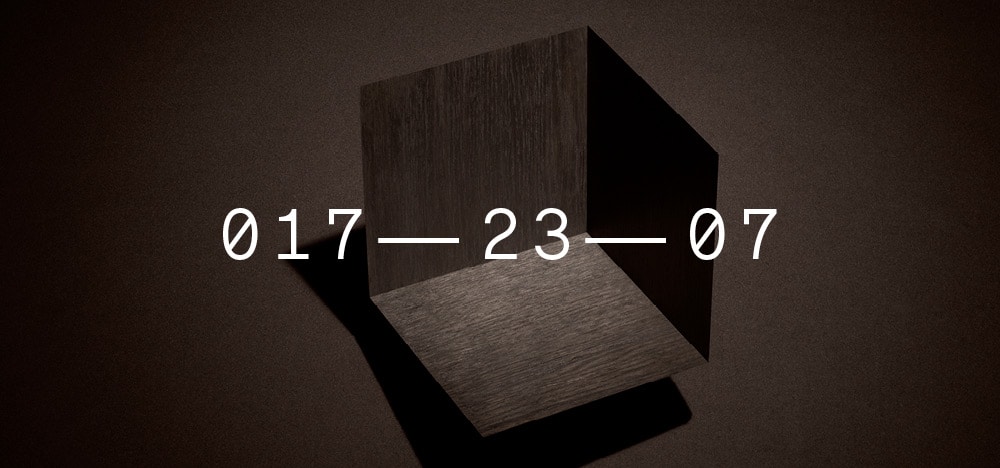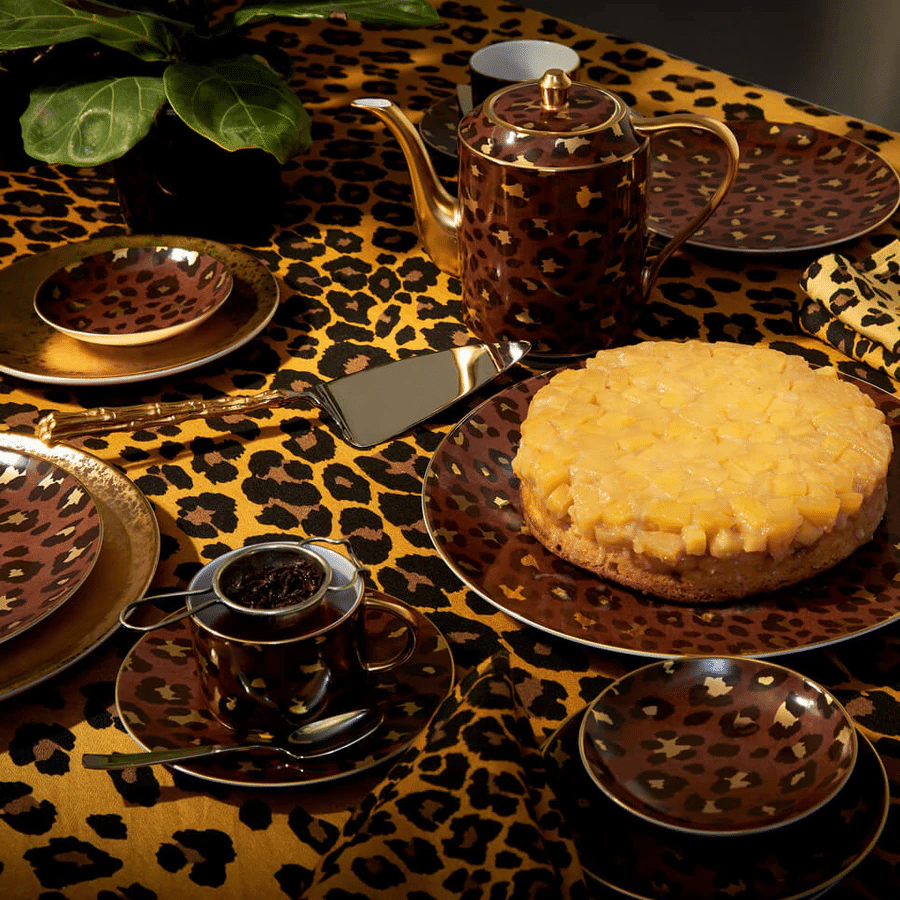 "All shades of brown are back, from deep rich chocolates to elegant caramels for both walls, curtains, and upholstery. And they go with everything from primary colors to jewel tones and other neutrals,", says Danielle Colding (top interior designer). Trendy Colors such as this one will be forever in your mind, we can guarantee you that.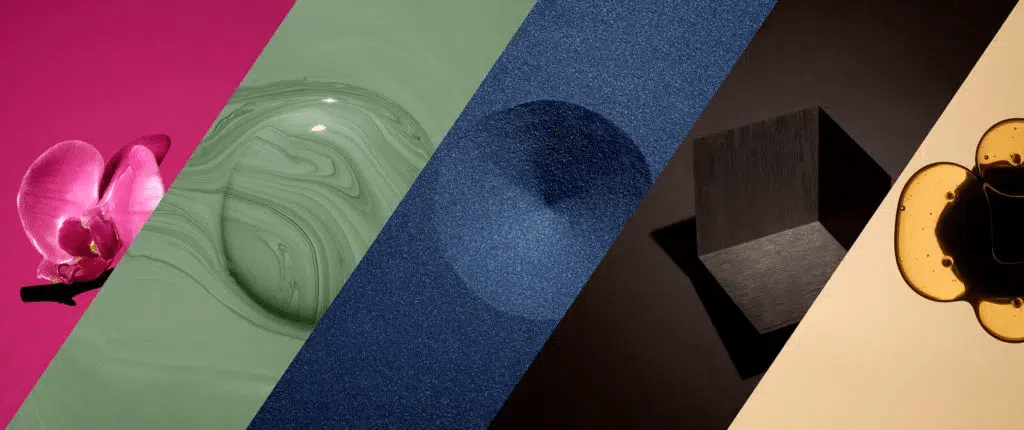 We end our Trendy Colors road with Dark Oak! "It is one of those colors that will always be back. And that really is what design is about—as much as we talk trends, the real mastery is in the ability to create spaces with staying power."