Trendy modern colors for the Fall/Winter of 22/23 that will revolutionize your home interior design. Today's Pantone is Lazuli Blue, a color that brings protection and peace.
Coloro: 122-25-24
Lazuli Blue is the second Pantone on our Trendy Modern Colors list. It is considered to be The Wisdom Stone, because of its healing powers. "Lapis Lazuli crystal welcomes most of the truth, wisdom, and spiritual wonder and makes it into your inner peace."

Lazuli Blue – Fashion & Home
This is a color that stays instantly in our minds and we can easily fall in love with her, just like the Egyptian pharaohs all those years ago.
According to Joanne Thomas, Head of Content at Coloro, says that: "Every season we collaborate with WGSN to identify the tones that will make the biggest impact in two years' time – the result of a wealth of research and analysis. As we focus more on design for longevity, we have chosen colors that will be cherished for the long term, and not just a season."
Lazuli Blue at home reveals how the powers are absorbed and effective when they are put inside. Besides that, any decorative accessories with this color will bring protection, safety, and most of all positive energy.
Wearing this color will bring more confidence and powerful vibrations, not only to your body and mind but also to your soul. It will attract promotion and success.
Curious Detail about Laluzi Blue – "This stone is one of the oldest opaque gemstones in history which are more than 6,500 years."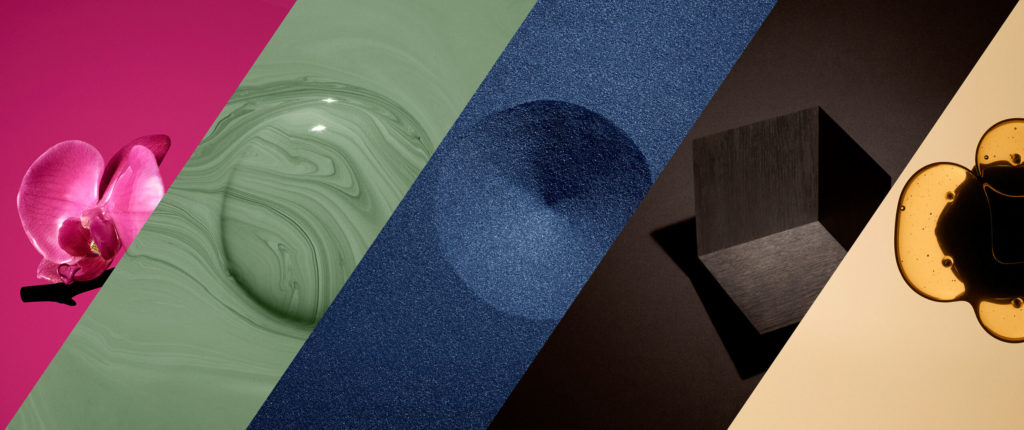 Trendy Modern Colors for 2022 will transform your life!