Trendy modern colors for the Fall/Winter 2022-2023 continue their saga with the clear intention to make changes. Not only at home but also in life. Green Jade is the Pantone for today and you have the opportunity to know everything about this modern color!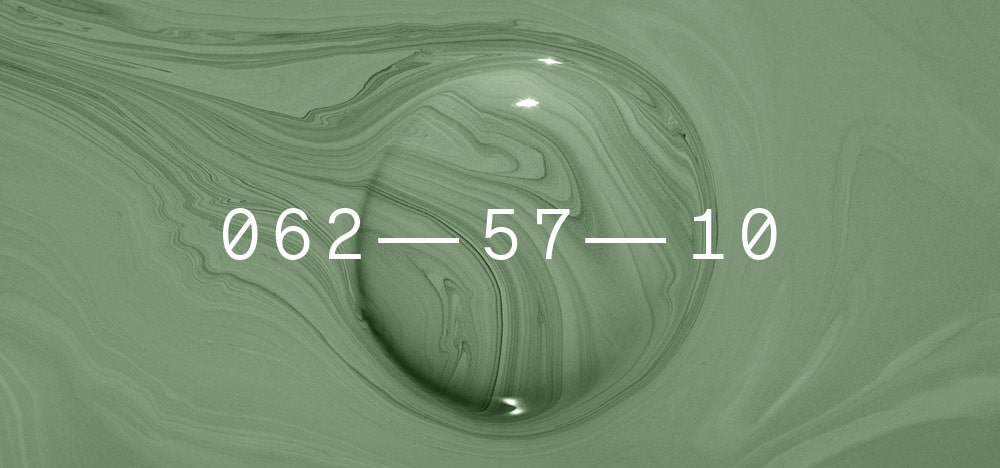 Coloro: 062-57-10
Balance and relaxation are what this Jade tone brings! It also has a blue undertone that is calming and refreshing. Jade is a mineral from Asia, with a strong story, because it is connected with the heart chakra and has historical associations with wisdom, courage, and equality.

Green Jade – Fashion & Home
Green Jade is "The Stone of Heaven" and it's very precious. That is a known saying that goes "gold is valuable while jade is priceless." This color is a symbol of prosperity, good luck, and success. Besides that, it is also a symbol of longevity, renewal, and immortality.
From vibrant emerald to lighter apple yellow tones, the stone displays an array of mesmerizing green hues that has captivated people across the world for centuries.
Green Jade is one of our modern trendy colors because it is also called "the imperial jade". It comes from Myanmar where it was discovered in the 19th century. But that is people to believe that it has a long history, from the Maya Civilization in Mexico.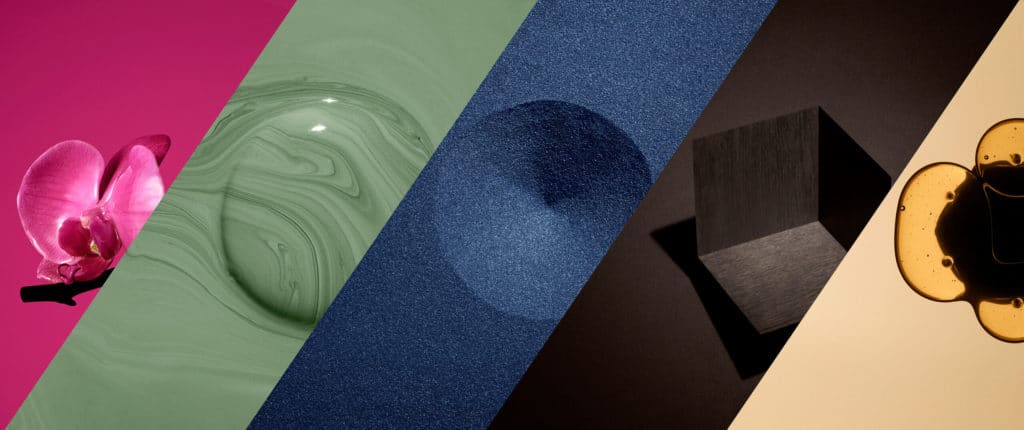 We are not done with the Trendy Modern Colors for 2022/2023, so stay tuned for more!