Renovation Trends for 2022 according to design experts! Get to know the ten you will want to adapt to your own place.
1. Durable Surfaces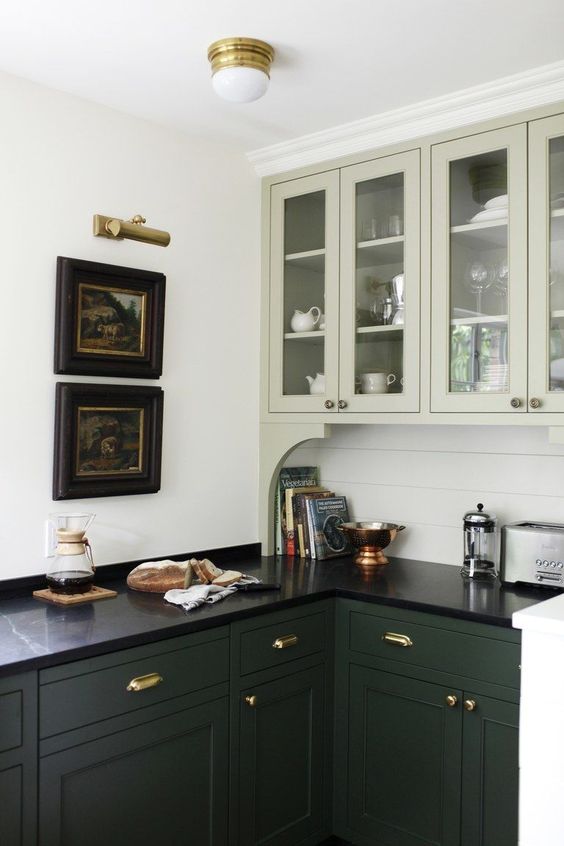 Our list of Renovation Trends for this year for 2022 begins with durable surfaces. According to Gerri Chmiel "As homeowners continue to get savvier about the maintenance required for many popular countertop options, we're seeing a rise in demand for acrylic solid surfaces. They are seamless and offer durability with no additional maintenance. Yet don't compromise on sleek, beautiful design." Gerri is the residential design lead at Formica Corporation.

2. Contact with Nature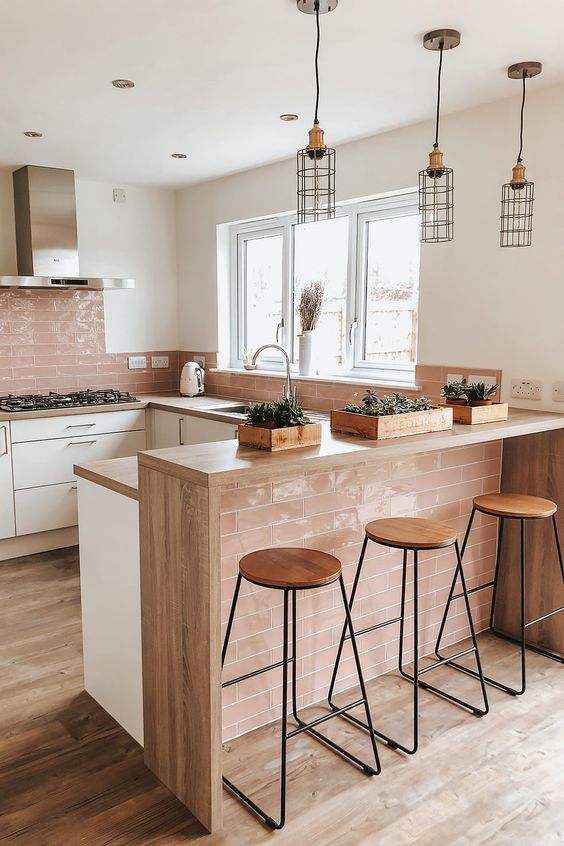 Christine Marvin says that people are increasing the natural light in their homes. By doing that, they are connecting even more with nature and what surrounds them. These are some ways of doing that "by adding doors where there were once windows or adding larger windows. That way, you will have a greater sense of connection to outside."
3. Green, Green All Around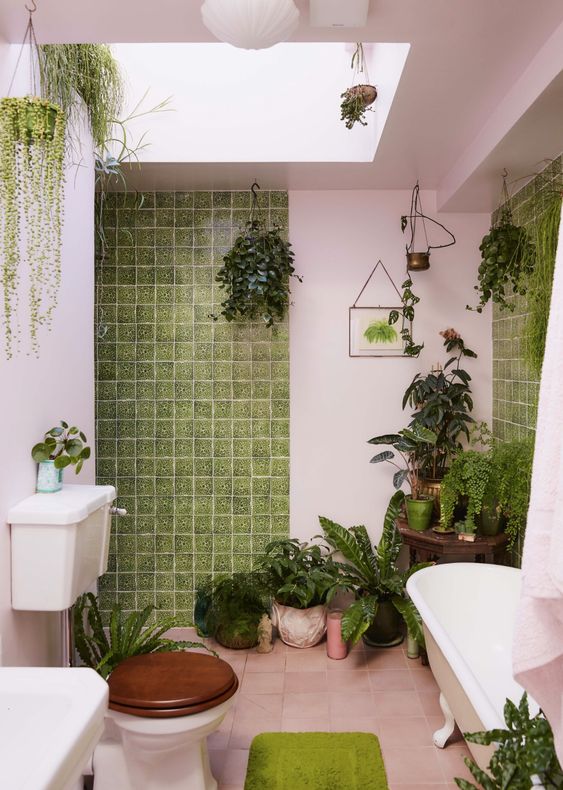 Beth Diana Smith, founder of Beth Diana Smith Interior Design agrees that "greens will be a huge factor in home renovations in 2022. People want their homes to feel fresh but still comforting, and green is the perfect color to create that feeling!". Devin Shaffer, the lead interior designer at Decorilla Online Interior Design, adds Most recently, herb fridges have become a new kitchen appliance feature that is not only full of function but also stylish and urban with glass fronts showcasing the greenery bringing an organic touch to the kitchen spaces."
Side-Hustle Spaces
"2022 will also see the rise of the "side-hustle bedroom." With an entrepreneurial mindset, especially for Gen Z and Millennials making everything from candles to hats, the bedroom will take on flexible layers of activity". According to Gemma Riberti, head of interiors at WGSN Lifestyle and Interiors.
Bolds is Always a Good Solution
Going bold with the right renovation trends! "I think we'll be seeing a lot more wallpaper because of the ease homeowners experience when having it installed or swapped out and the freedom it offers to show off your personality.", says David Steckel, Thumbtack home expert. Besides, that is also Farris Wu, founder, and CEO at DecorMatters. "Popular colors we expect to see include pinks, burnt oranges, and peacock blues to represent a tropical getaway, as well as greens to mirror nature's elements. There will be more unique color contrasts in the kitchen, between the countertops and backsplash, or the cabinets and the island. With the rise and focus on creating a home we love to stay in, people will want to bring as much life to their indoor space as possible in 2022—color is an amazing and affordable way to do so."
Technology Always Helps
Technology is always by our side. Breegan Jane says that "We're all on our phones, tablets, and computers more than we'd like to admit. The truth is, we don't just use them for fun or to entertain the kids anymore. We use our devices for work, for school, video conferencing, and even to make our homes smarter.". She is an interior designer and Legrand brand ambassador.
Texture? Always!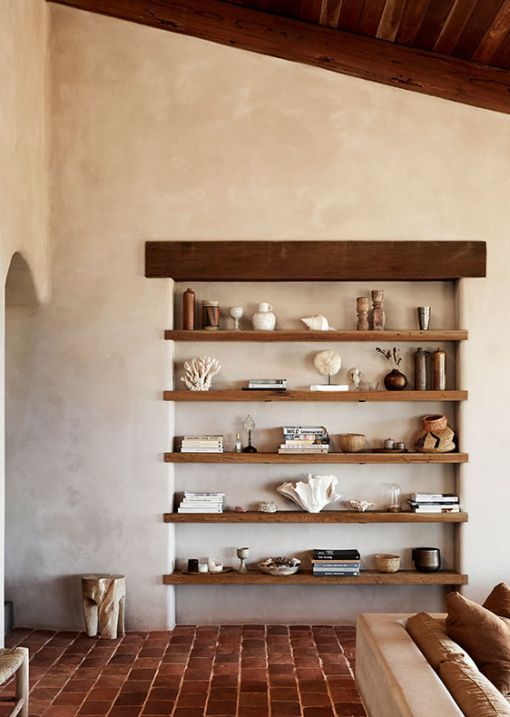 Texture may be the biggest of our renovation trends for 2022. Peti Lau, a very known name in the interior design world, says that "Textured fabrics are here to stay: Textured fabrics are here to stay. Cream bouclé was huge in 2021, and you see cream textured upholstery everywhere! Different colorways, such as sage greens, pale yellows, pale grays, and blues will be seen in 2022. Texture adds a feeling of warmth to the home, and we tend to gravitate towards tactile and soft-to-the-hand fabrics." 
Outdoor Decor
"We've been bringing the indoors out for a while now, and one of the best ways to accomplish that from a functional perspective is to introduce shade structures like awnings. We see more people making plans for this, as outdoor renovations continue to be a priority as we approach 2022.". Words of Kirk Fitzsimmons, director of industrial sales at Sunbrella. Mitchen Parler, senior editor at Houzz says, regarding the outdoor spaces, "In 2022, we anticipate seeing more and more photos on Houzz of outdoor living rooms that look like indoor rooms. Houzz search data has shown that people want their backyards to be relaxing extensions of their interior living spaces.
Home Office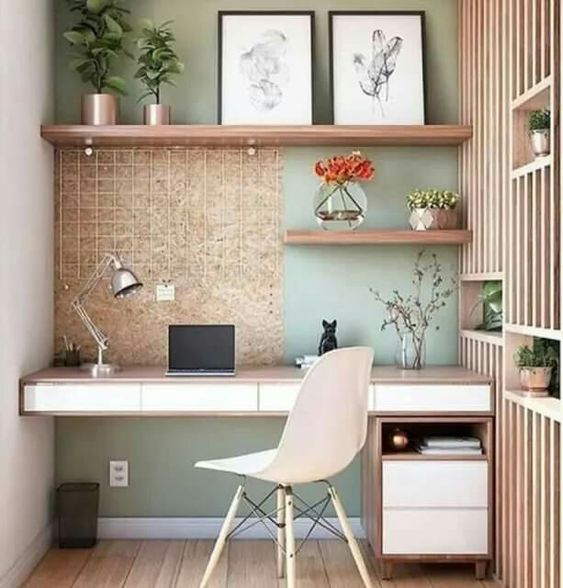 "There will be an increase in home offices—homeowners are trading kitchen counters for more professional dedicated spaces.", Jean Brownhill, founder of Sweeten. Then, Farris Wu adds "We are all becoming more aware of how the layout and aesthetics of a room can affect our energy and productivity. Transforming a current room into your new home office space is not just a fun project. It is a necessity for many people who work remotely. People will spend more time and effort in designing a unique working space. In order to maximize their concentration, motivation, and productivity this year."
Credits to: Architectural Digest