Indoor Plants are always a good idea, because they can transform the place where they are. Besides that, there's fresh and pure air everyday in every room. Get to know the opinion of four experts regarding this theme!

Larger Houseplants
2022 is the year for Indoor Plants. One of the experts is Maryah Greene and she says that "larger houseplants are going to be the statement pieces of next year." Hilton Carter, another experts, believes that the Ficus Audrey (a plant) can grow up to 50 feet and has the ability to transform a place.
Climbing Plants
Jarema Osofsky is interior designer and landscape designer, she believes that flowering plants will be the main trend for 2022. "…as well as plants that climb like Rhaphidophora tetrasperma, which really takes on a sculptural quality as it climbs," . She also says that "By bringing flowers and vining plants indoors, the goal should be recreating what you'd experience and see outside. Jarema adds, "You can even guide vining plants with hooks or use them to frame a window in your home to give a jungle feel."
Ferns
Hilton says the ferns do a very good job in rooms with high humidity. "They grow a nice trunk, becoming more like an interesting blend of fern and palm." Ferns work as self-care plants and they are perfect. Maryah says that They get a bad rap because they are kind of difficult to care for. But I have a client who only has ferns. And it is truly their meditative process.".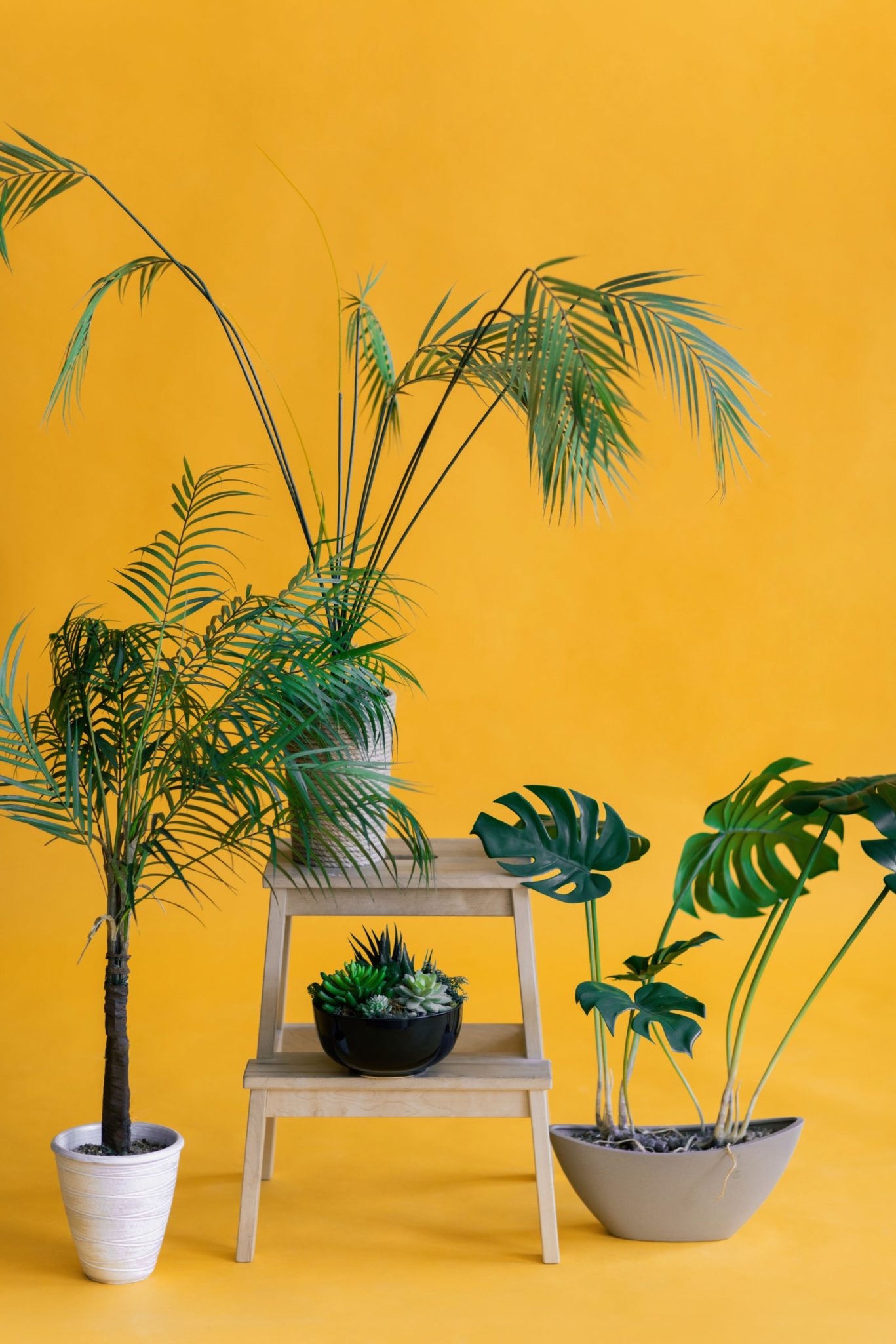 We can conclude that Indoor Plants are always a good idea, and they will be a choice for 2022.
Credits to: Architectural Digest