Get to Know Tineke Trigg's soulful interiors. Combining art with science, she made her name by creating one-of-a-kind homes that fit specific lifestyles and traits. Tineke views each project as a collaborative experience that mixes the client's taste with her creativity. Her creativity comes from her passion and curiosity.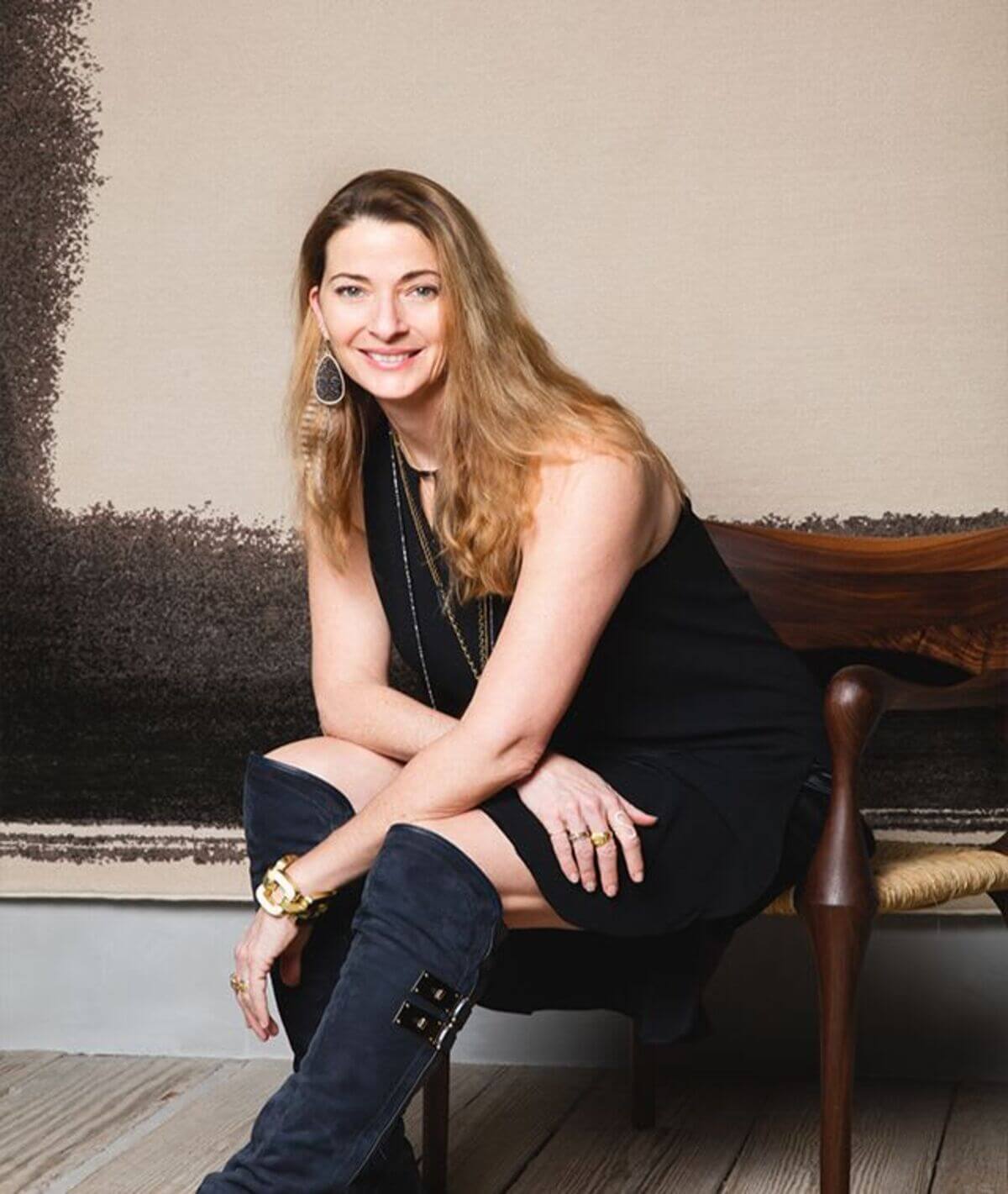 Tineke's inspiration comes from the designers who thought outside of the box. She is recognized for her passionate, creative, and inventive interiors. Trigg's work creates distinct design mixology by integrating art and science.
Her sophisticated interiors stimulate the senses and deliver on the details that make rooms genuinely unforgettable. Thanks to Tineke´s soulful interiors, she has been featured in many publications such as Architectural Digest, Elle Décor, and Veranda.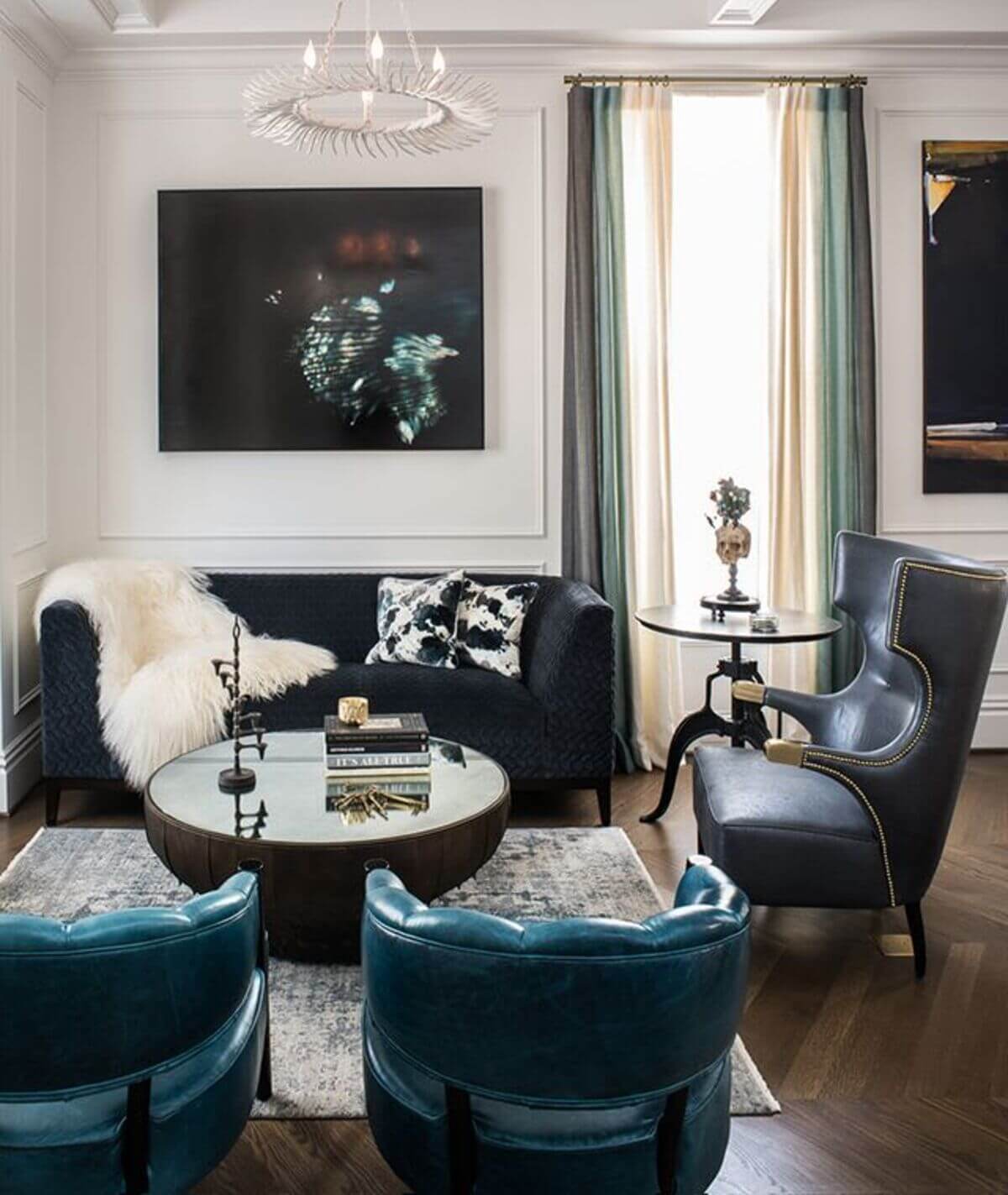 When she´s not designing, Tineke does kickbox, spends time with family at the beach, and travels the coast with her Airstream. She lives in San Francisco, California, with her husband, Wiil, and their two teenage sons.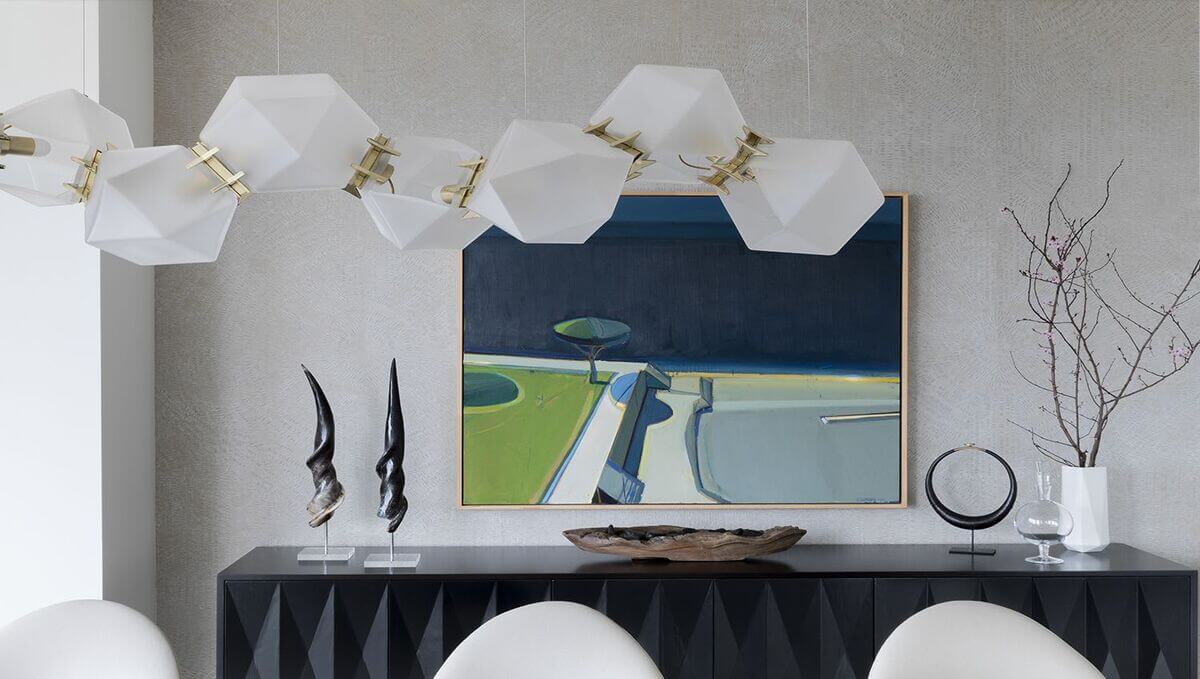 The designer describes that her personal style arises from her love of unexpected designs. All projects are different but originated in creating elegant rooms that are lavish and cozy. Tineke designs her soulful interiors in a way that is personal to each homeowner.
She believes that design inspiration comes from anywhere you look. Therefore, her inspiration comes from everything. For instance, travel, nature, architecture, old buildings, shape, fashion, and a horse saddle.
TOP DESIGNER TINEKE TRIGGS SOULFUL INTERIORS
Regarding social media, the designer manifests that it can be a great font of inspiration. She enjoys going through Pinterest and Instagram to find design inspirations.
​One of the best parts about social media is that it exposes you to new styles and products from all around the world. In the past, information was limited, but now social media brings a lot of vital information. It keeps people connected to what´s happening worldwide in design.
As for decorative pieces, to make up the soulful interiors, the designer states she loves to select the lighting pieces. She considers that it is a statement piece that makes a room feel complete.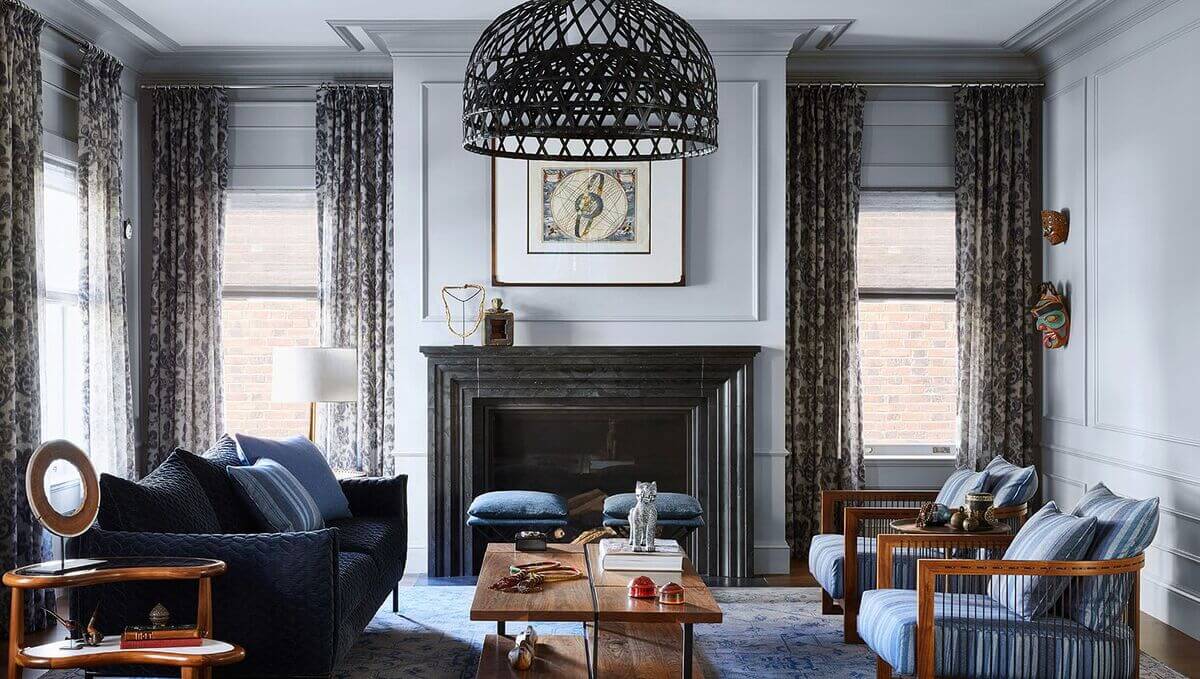 Moreover, when asked about the next trend in the interior design world Tineke Triggs, states that colors are coming back. After being cooped up for a year, people are ready to add more color to their lives. They are also using more unique shapes and geometric elements in their designs. These patterns are evocative of the Memphis movement of the 1980s, but they are more livable and relevant.
When it comes to her approach and philosophy after designing a room, Tineke gets to know the client first and then creates the soulful interior project. She approaches each project with new eyes, curiosity, and passion. To determine what home means to each client, how they will live there, and how they want to feel. She imagines in pictures following the early encounters, and design ideas will come to her head.
To conclude, the designer's design inspiration is Tommi Parzinger. She always praises his works and love for technique.

Credits: Artemest