When Lorna Gross, Washington, D.C based interior designer, was asked to revamp an 1870 George Townhouse, she wasn't expecting what would happen.
Lorna Gross's aesthetic of calming hues and elegant finishes keeps helping her find new clients. The designer expected the same challenges in turning a historic home into a modern house. However, for her surprised the client had a different idea. He wanted the home to look like a bespoke train car on the Orient Express.
The historic house belongs to Greg Jackson, a writer, and historian. He got inspired by his time in Europe studying and living and his trips on the long-distance passenger train. To achieve the vision that Greg Jackson wanted, the designer incorporate vintage furniture and lighting on the first floor. Lorna demolished walls so that the visitor saw right away the long cozy corridor into the exteriors.
In addition, the designer used antique chandeliers and wall covering to create a welcoming and a mix of antique and contemporary furniture. Even the kitchen, Lorna Gross totally renovated it to incorporate into the décor theme of the home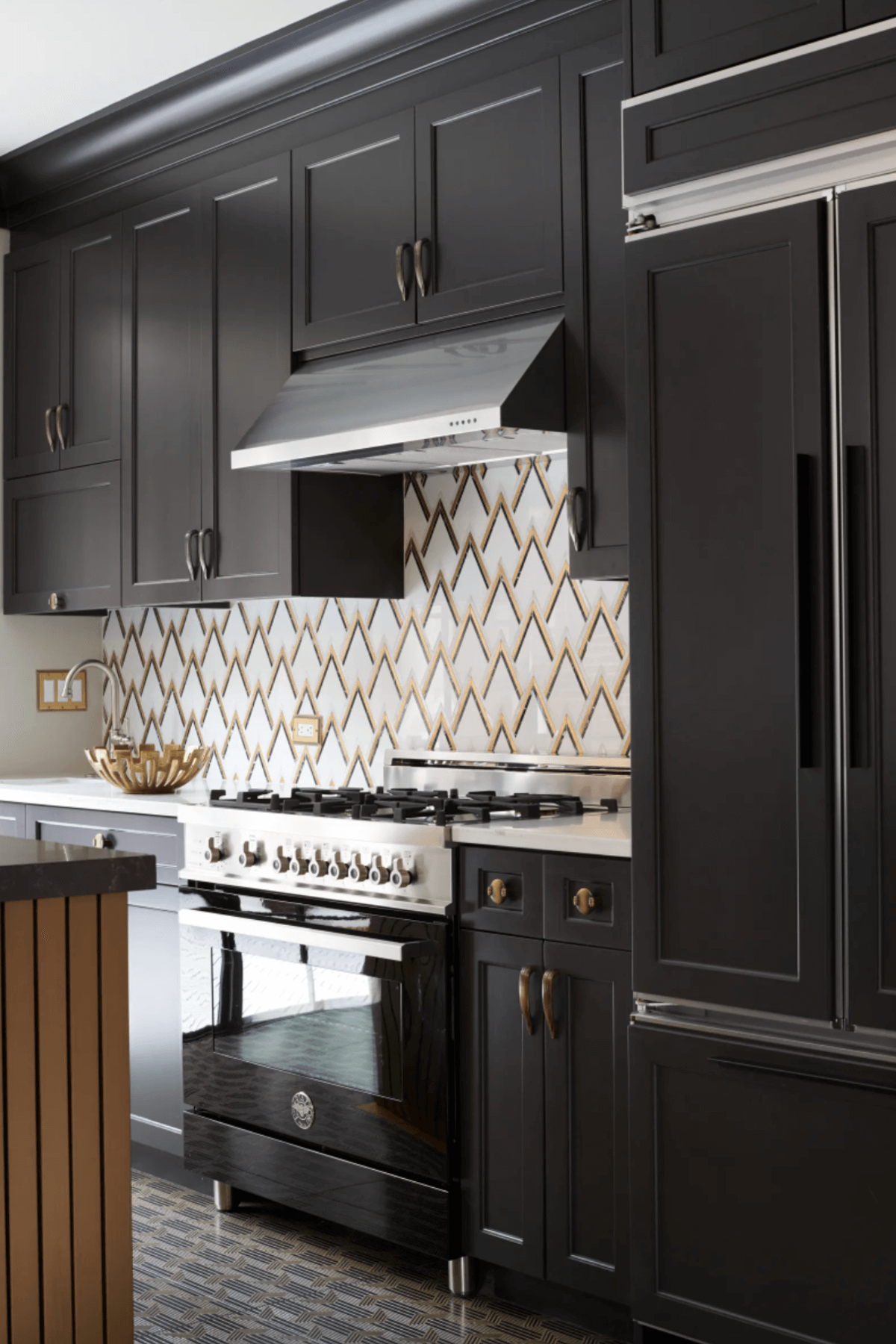 For Lora, the challenge in this project was to create a story without being obvious that it was a train car. While the Orient Express was the main inspiration, the designer in the other rooms found inspiration in another theme. In the swank Hollywood gentleman lounge, the famous actor Cary Grant might frequent.
Therefore, we can see that the light-filled guest room can also be the home office or the media lounge. Plus, the petite powder bath is filled with color and patterns. So, almost every room in this home includes luxury wall covers that create a cozy feeling.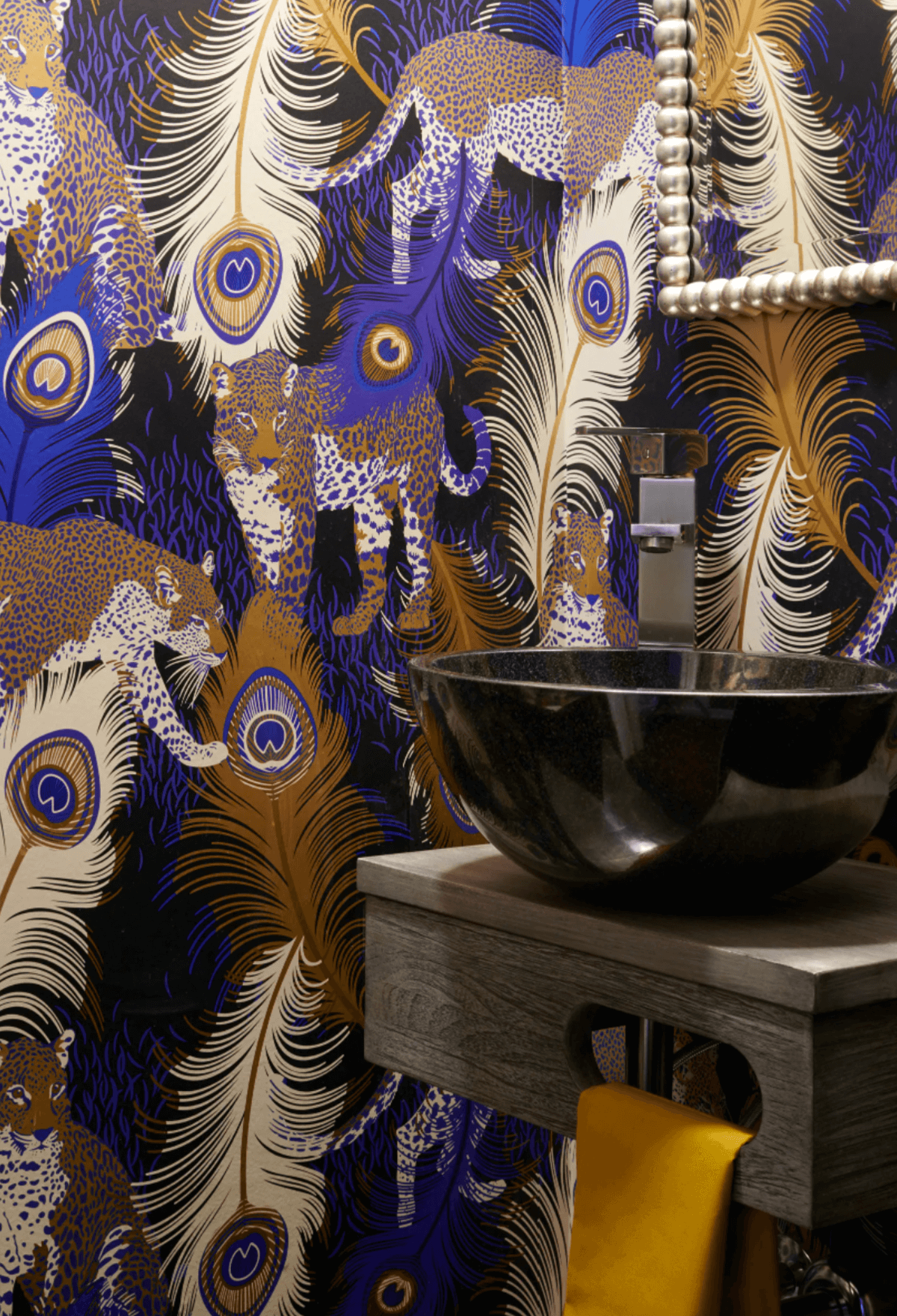 Jackson shared that the designer had a good eye for what he wanted. The house is located on a protected historic street light with Federal houses.

Source: Architectural Digest