Very Peri is the new Pantone Color Of The Year 2022! A unique fusion between blue and violet red that will bright up next year. For the first time, the Pantone Color Institute creates a new color.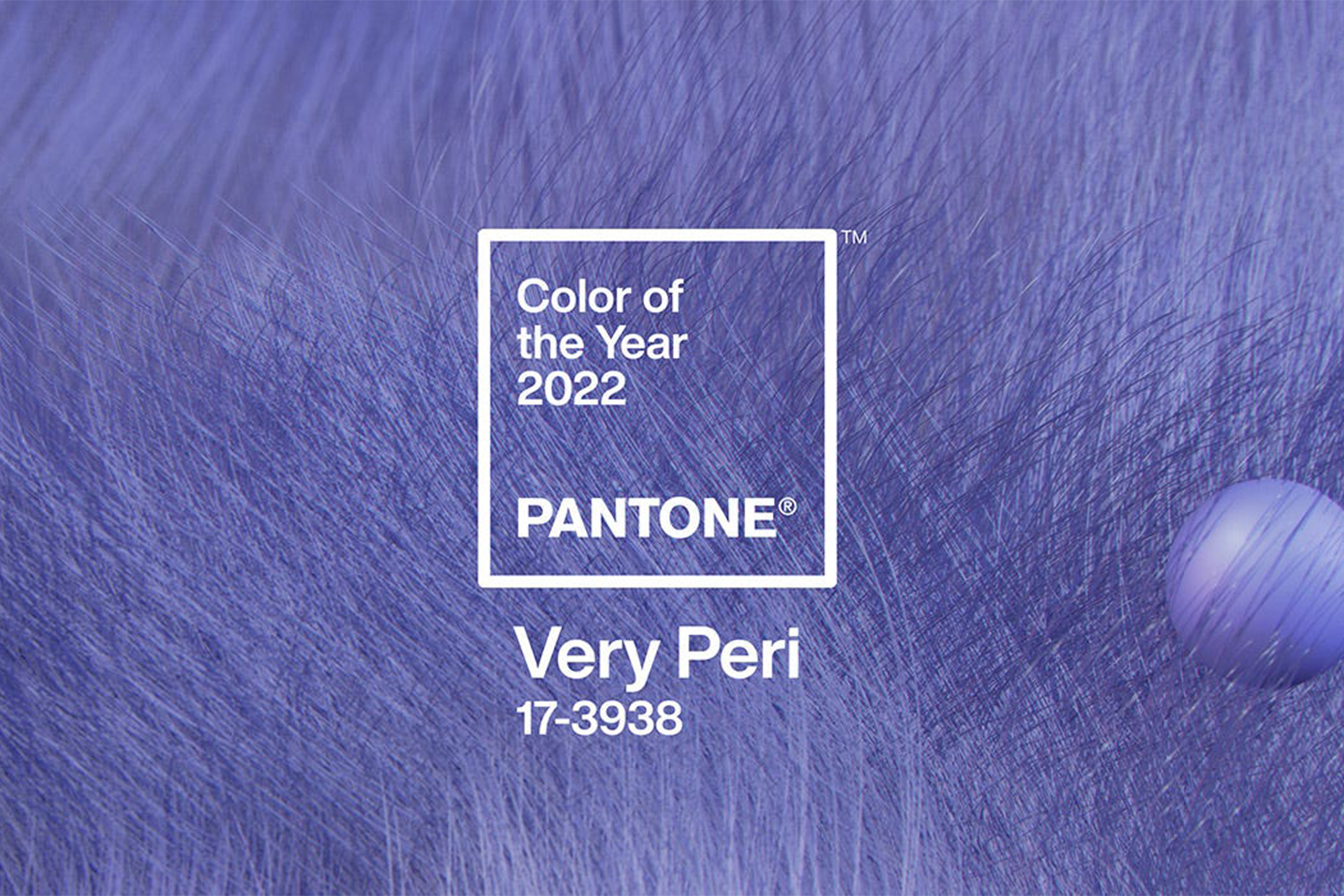 Very Peri (Pantone 17-3938) is the new Pantone Color Of The Year (2022). According with Laurie Pressman, vice presidente of the Pantone Color Institute, she said that "We just needed to open our minds to a new vision, so I think part of that was realizing [that] maybe we have to transform our process as well,".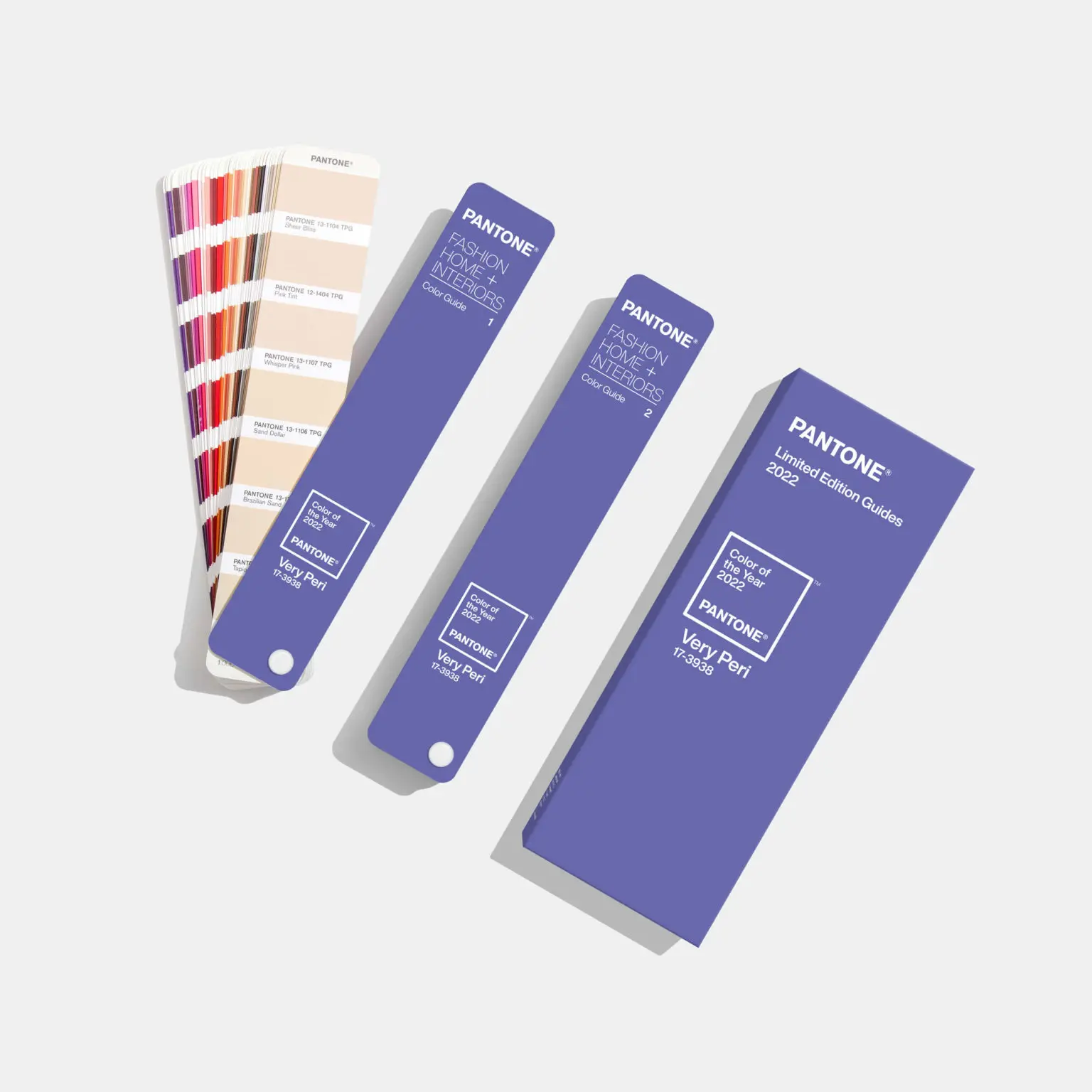 The new Pantone Color Of The Year is a versatile color, which means that can fit in a variety of contexts and give a million possibilities. This unique color defines the identity of Gen Z. It is the combination between the physical world and the virtual world.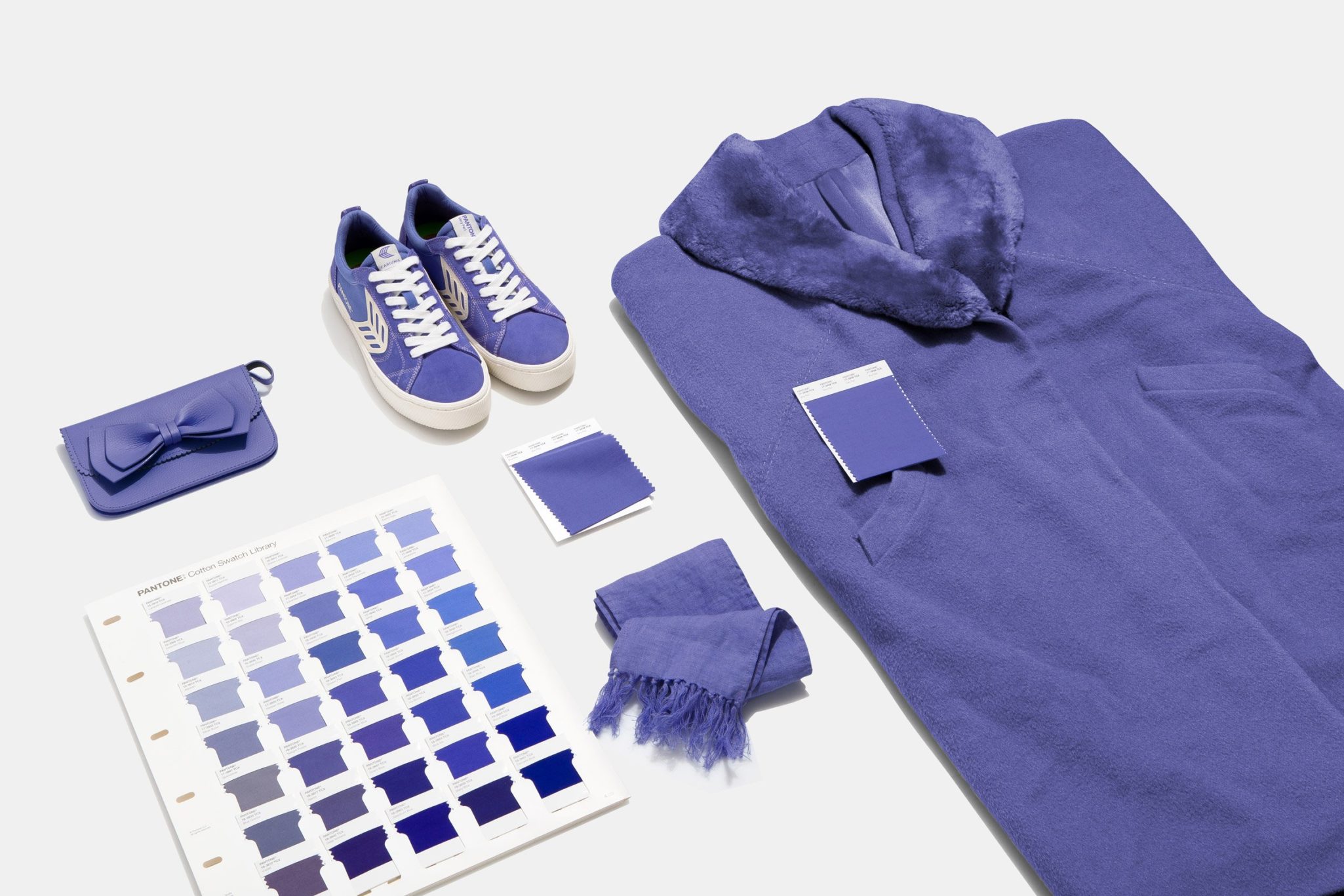 When there's a decision to make, there are variables that need to be in mind. That means an analysis of the music, cinema, entertainment industries, digital and visual art, design trends, and so on. The Pantone Color Of The Year has been influenced since the beginning, because it is important to walk side by side with the latest trends.
Very Pery – Color of Gen Z
Olivia Rodrigo was born in 2003 and she is an American singer and song writer that launched her first album in 2021. This album has a violet background in a very similar tone of Pantone Color Of The Year 2022.
Fashion Trend
'Very Peri displays a spritely, joyous attitude and a dynamic presence that encourages courageous creativity and imaginative expression," Leatrice Eiseman, the executive director of the Pantone Color Institute. At this moment, we are living in constant transformation, and this new color is the reflection of this transformation.
To conclude, the world is changing, we must change with him! Very Peri is a symbol of change!