Candle Decor is always a good idea! If you love candles, here you'll find some solution to make them last a little bit longer than usual!
Burn for 2 Hours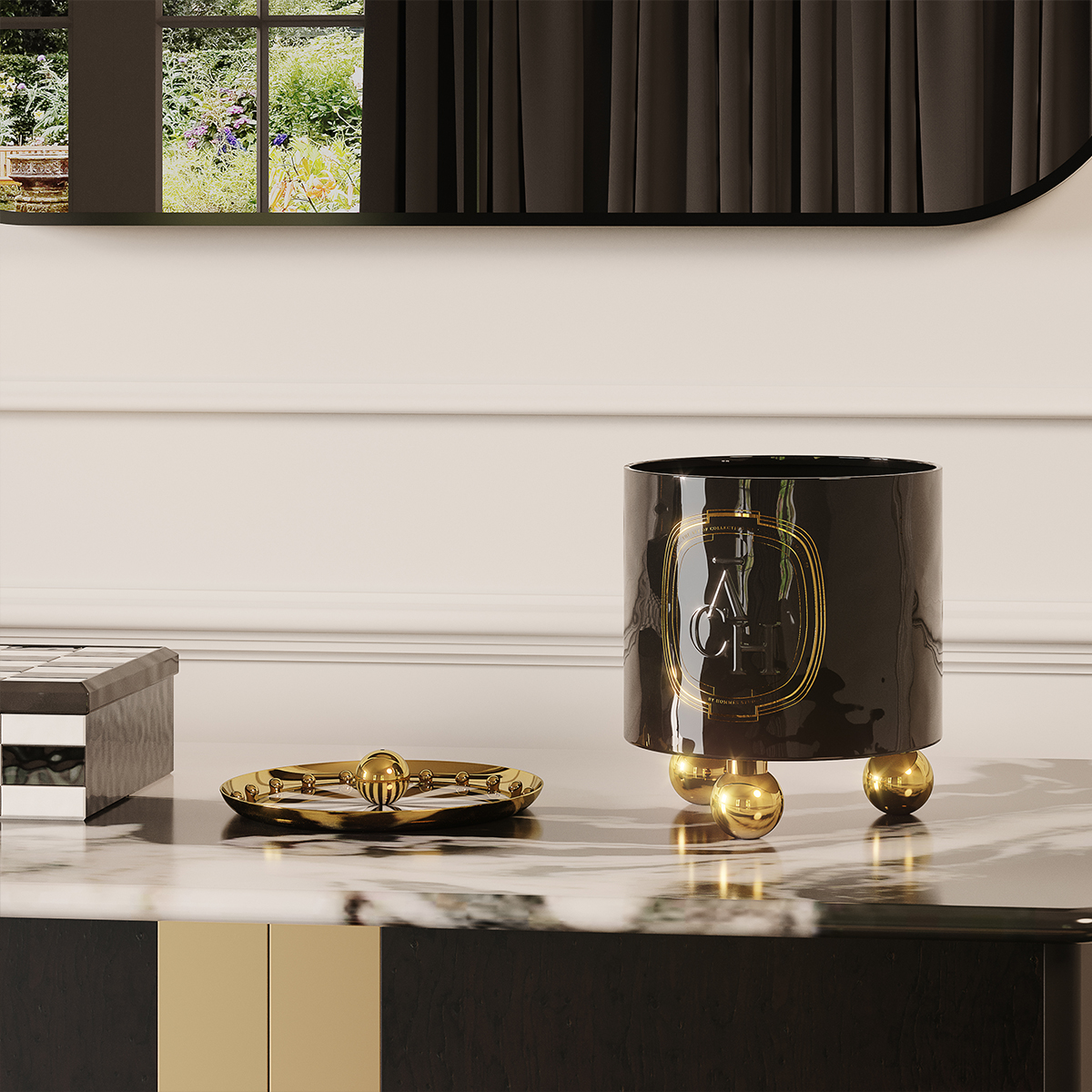 When you use a candle for the first time, it is important to let it burn for at least 2 hours! Meaning, until all the wax becomes liquid.

Always be Safe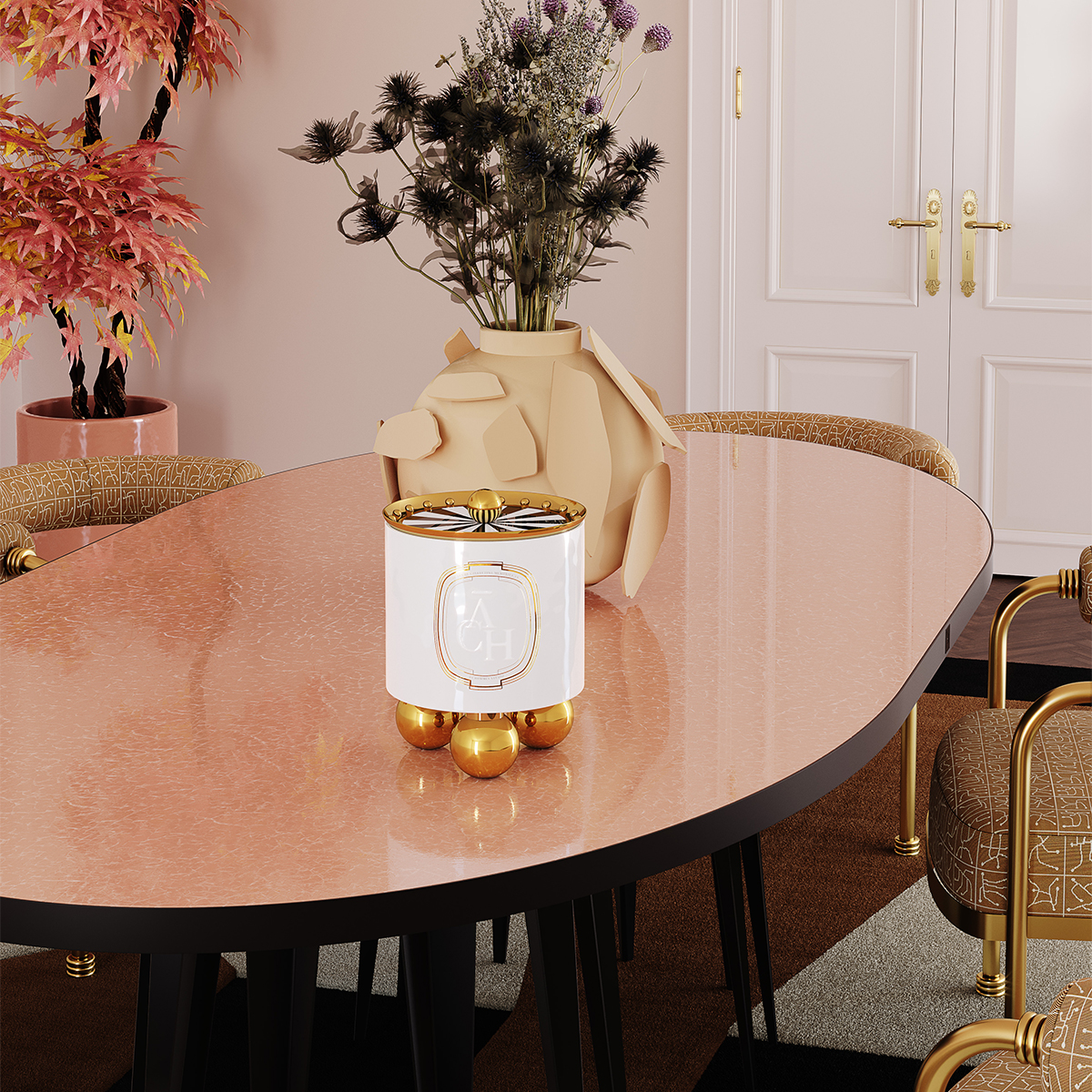 Something that you need to know regarding Candle Decor is, you can't leave a candle without any attention and you never light a candle with less than five millimeters of wax. Besides that, never move a candle to another room while it has liquid.
No Direct Drafts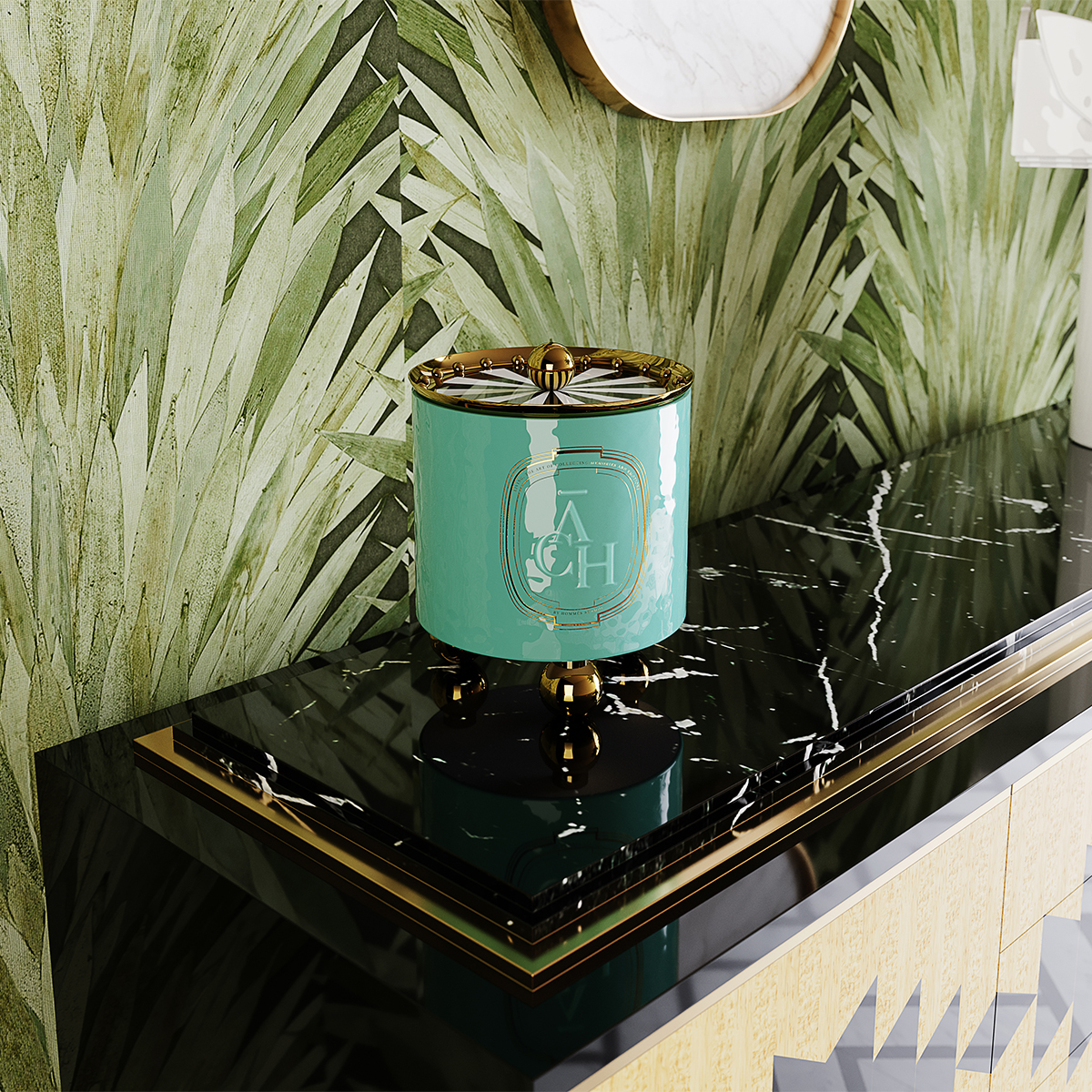 Always avoid lighting a candle in a direct draft, that way you will prevent an uneven burn, according to Eduardo Valadez, Marketing Director of Diptyque.
Always Trim the Wick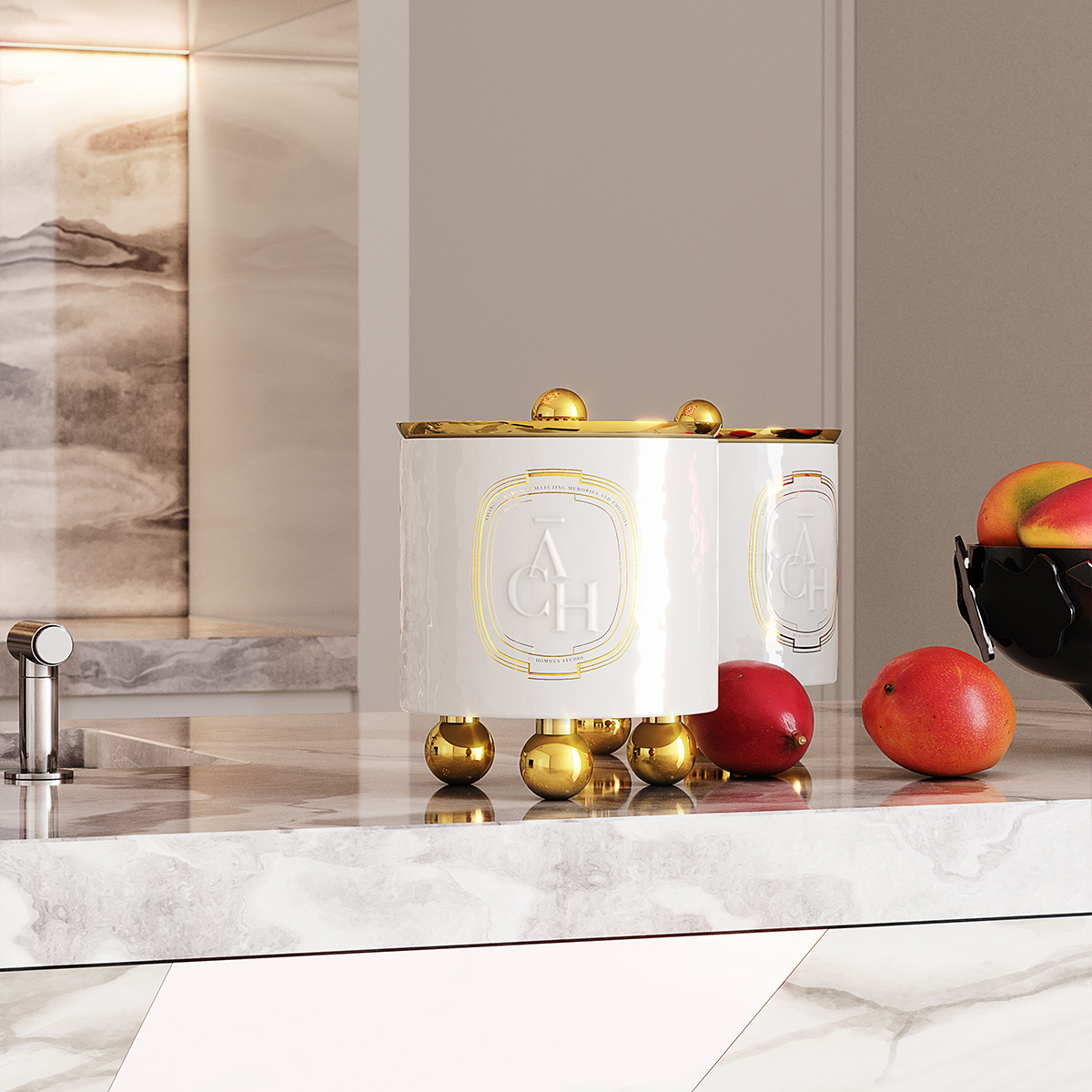 Make sure that the trim is on the center and trimmed. Eduardo says that the ideal length is three to five millimeters.
As we said in the beginning, Candle Decor is always a good option! ACH Collection Candles will help you have a unique sensorial experience!
Credits to: Elle Decor