Table Setting Style is on! Discover the unique brands and their exclusive design pieces, with a little touch from ACH Coll.
PARTY AT HOME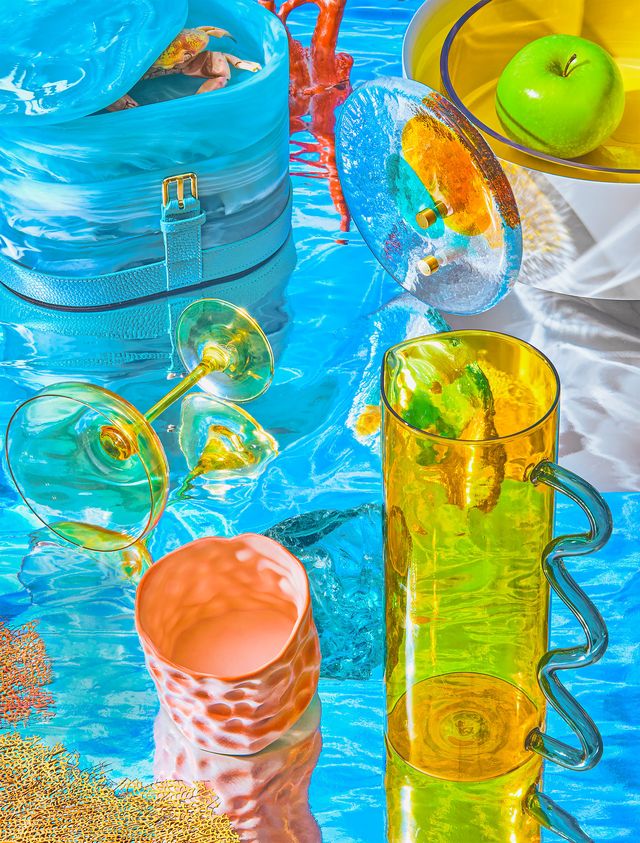 There's always time for a party at home with the most exquisite Table Setting Style, with some Summer vibes!

EARTHY TONES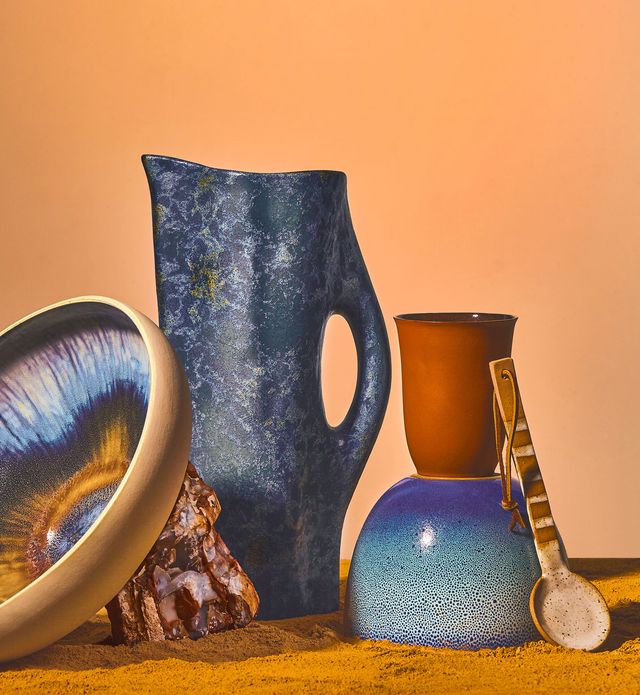 When texture and the color matter we can find design pieces that will complete perfectly our table setting.
ENERGY ON TOP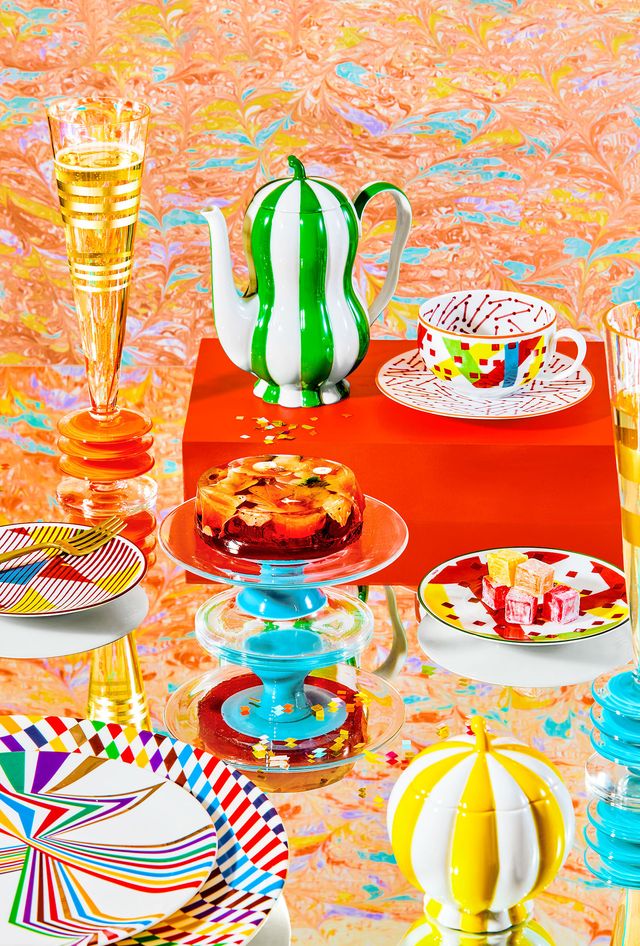 If there's any chance for you to impress, this is the right moment! Breakfast, lunch or dinner, every single meal will mean something with these decor.
SMOKE AND MIRROR SHADOWS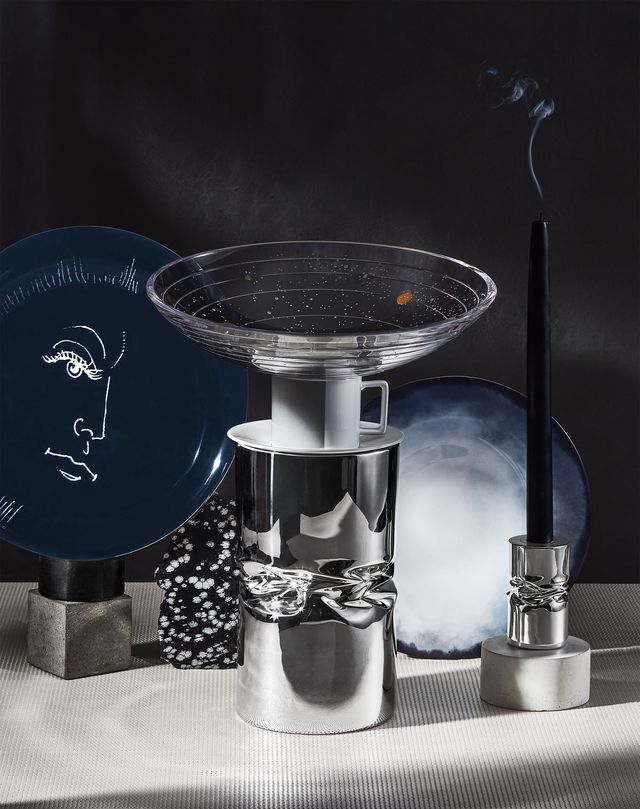 Grey and black are always right choices to complete a Table Setting Style! We give you a few decor ideas!
Credits to: Elle Decor