Davide Medri was born in Cesena and educated in the Ravenna Fine Arts Academy, the Mosaic Art Institute and the Albestainer Mosaic Professional School. The mirror mosaics which distinguished him from other artists and designers first saw the light when he met with Gallery Dilmos in 1997 after several artistic experiments.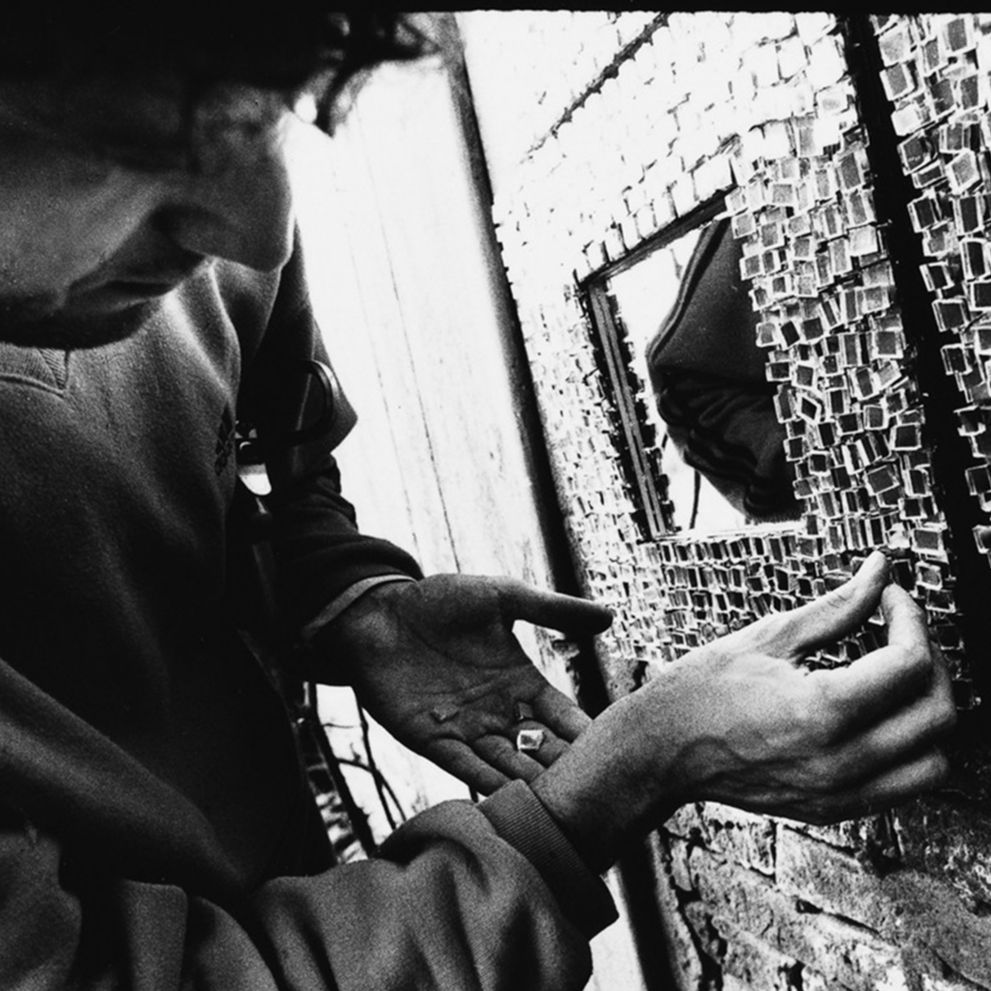 Besides mosaic mirrors, his works also range from tables, lamps to sculptures. They are great examples of craftsmanship because each single glass piece is cut and fixed by hand, so the uniqueness of each design goes without saying.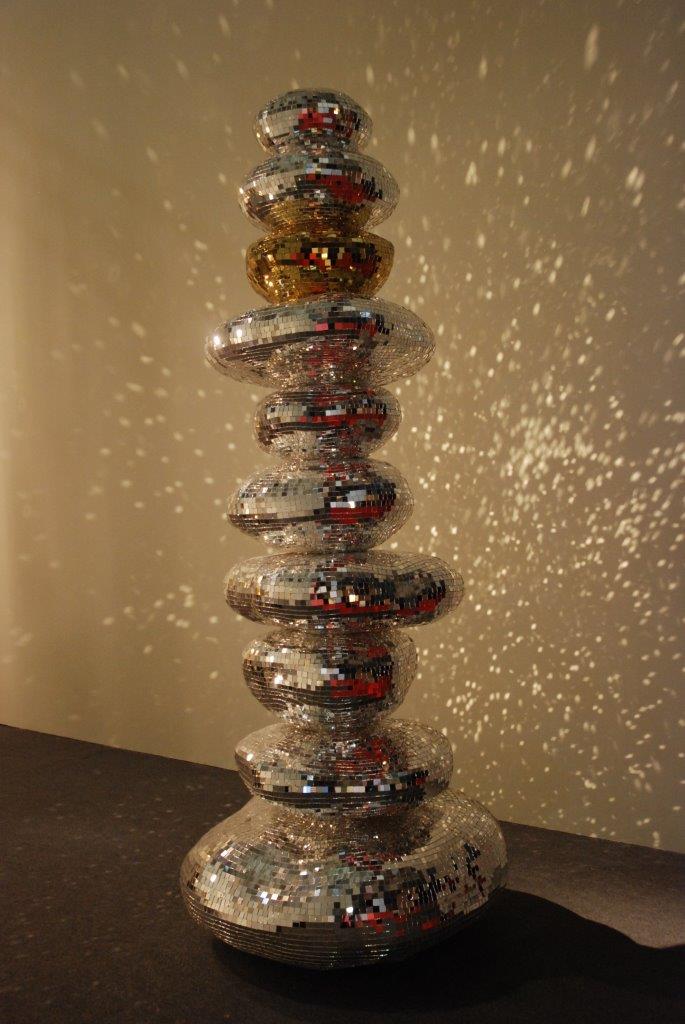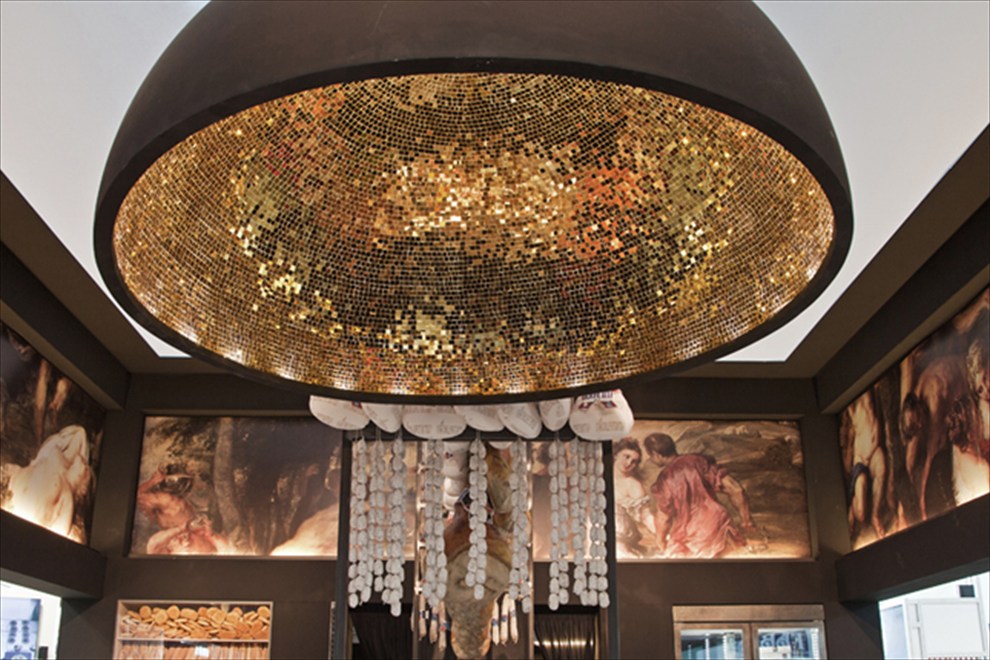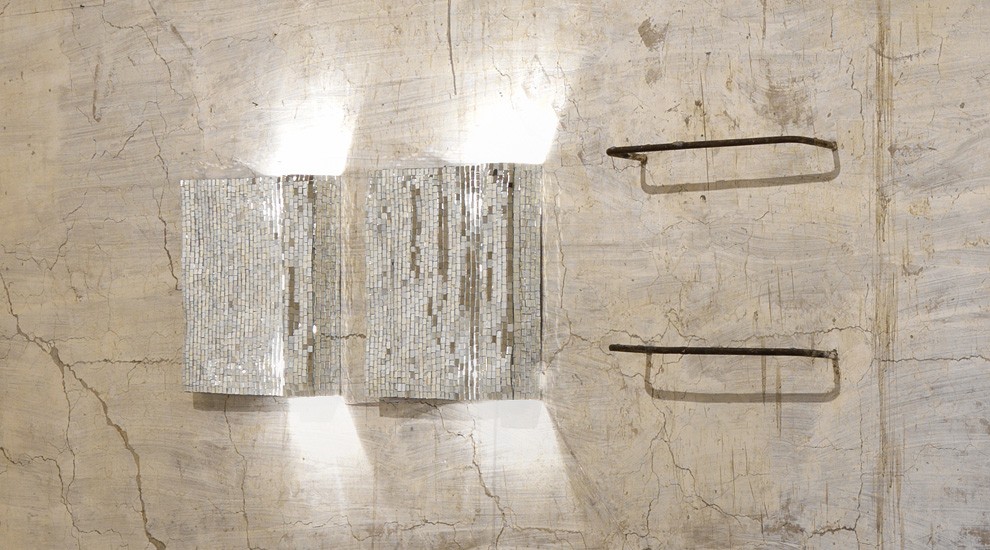 Many of the products´ photos are taken in ruined buildings, creating a beautiful contrast between shiny mirrors and glasses with rough walls and floors. Other photos are taken in luxury interiors where light of chandelier reflects on the artworks and gives a luxurious atmosphere.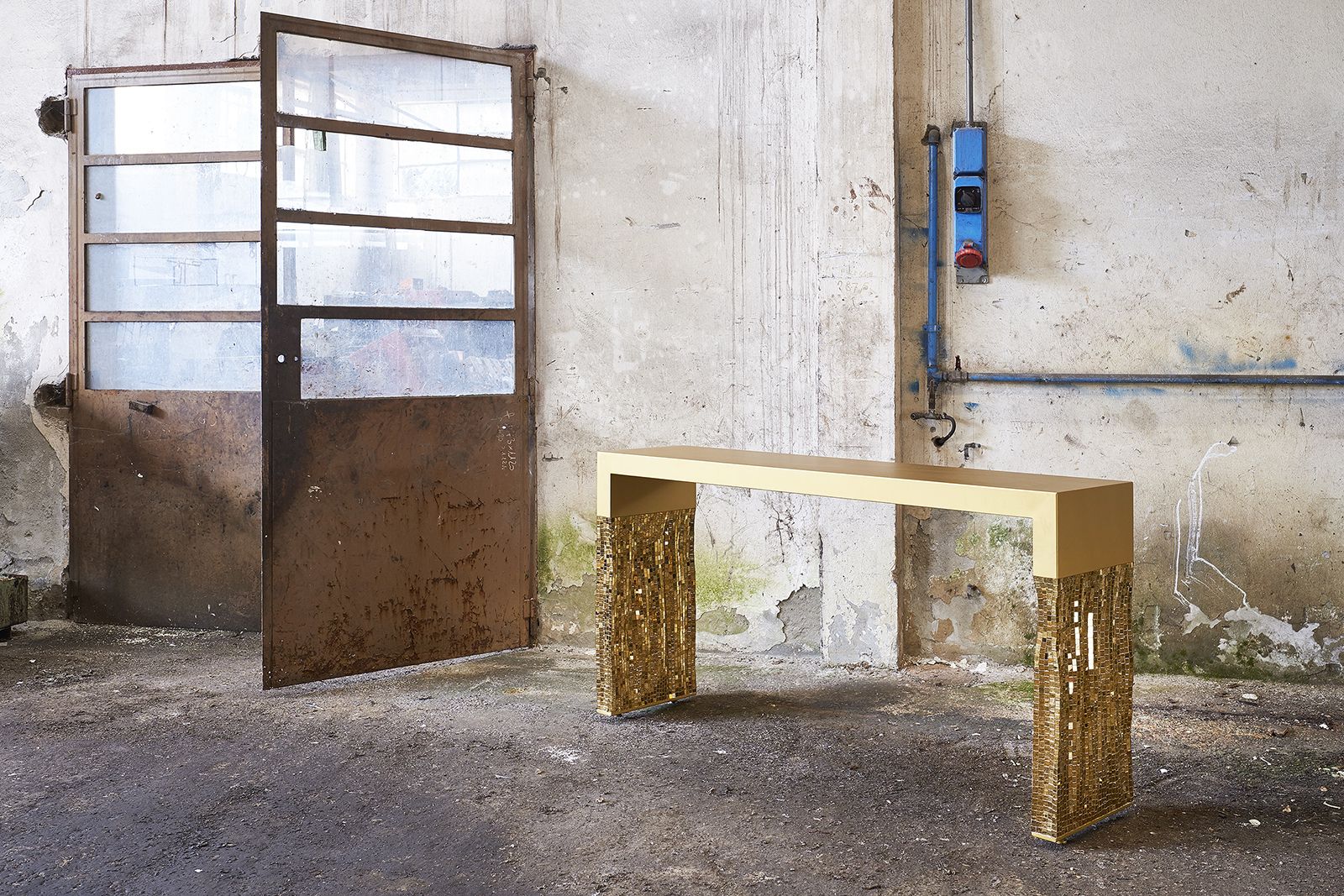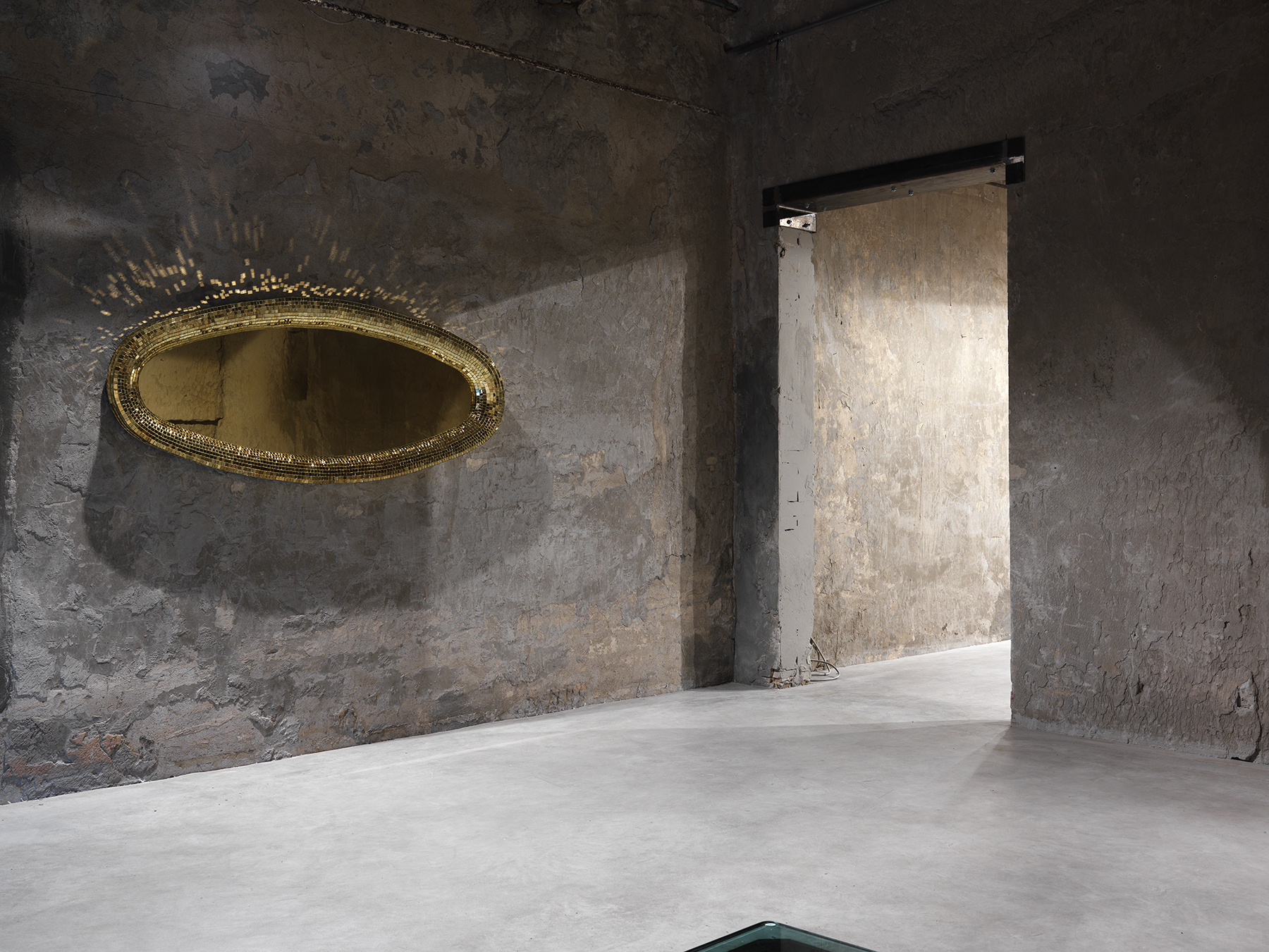 In a video, Davide Medri talked about how he is fascinated by using the same tools used by the ancient Romans and art has been renewed in its form but remains so ancient in the method. And for him, light is energy as if it represents the soul, that's the reason why he has replaced marble with mirrors, so that light can be reflected and spread in the surroundings. And in every tessera, one can see their own reflection, part of their eyes, the mirror of the human soul that meets with the light.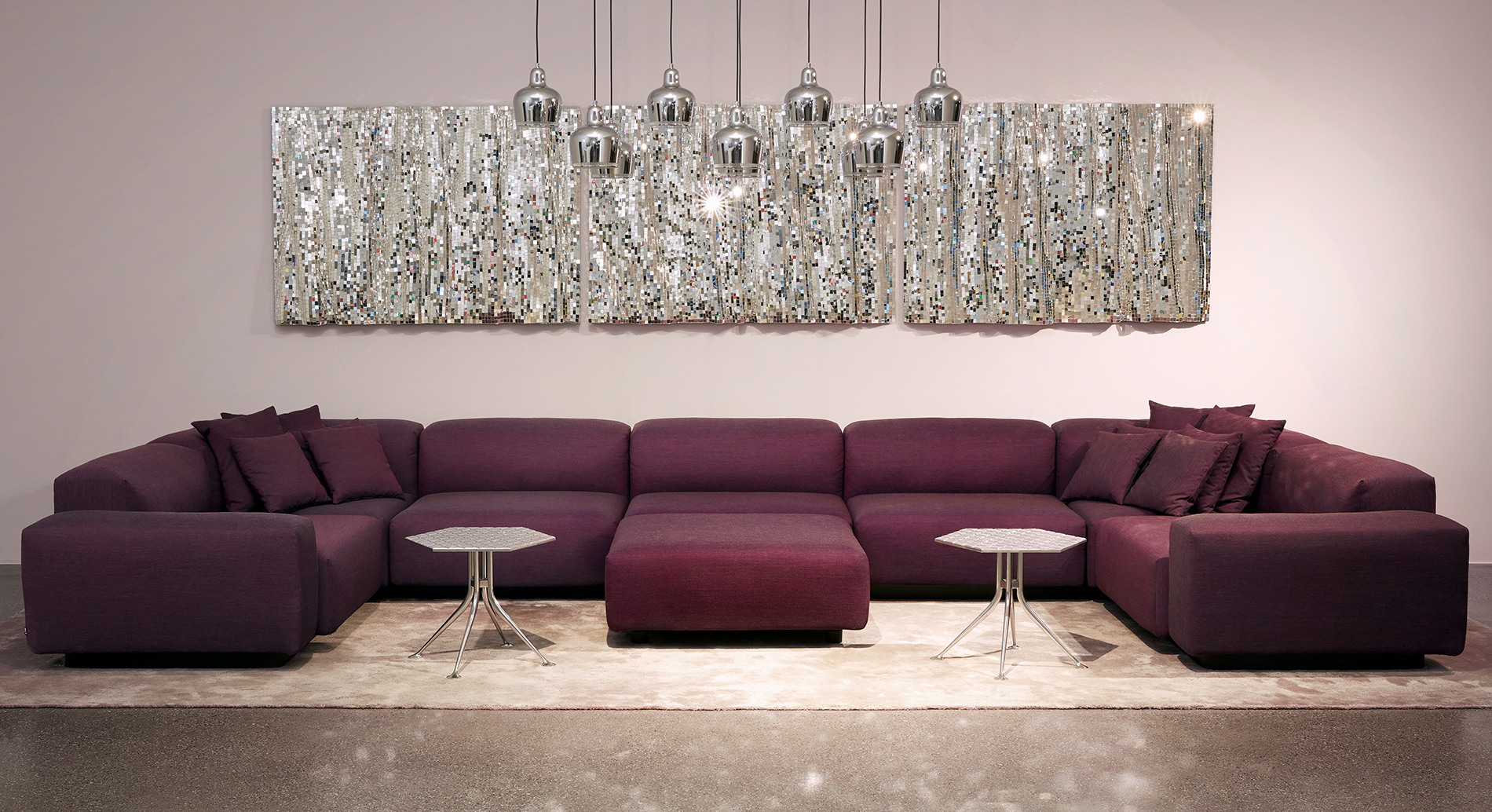 Davide Medri combines light and sculpture mosaics, playing with the fragile border between art and design. Light changes and moves on the artistic installation and so do the reflections on the walls and on everything that surround it.