Valentine's Day Celebration is just around the corner and we want to celebrate with you. How? With a gift guide full of creative and passionate ideas! This day is a reminder that love should be celebrated every day, with all the people that are important to us, not only our partner but also, friends and family.
HAPPY VALENTINE'S DAY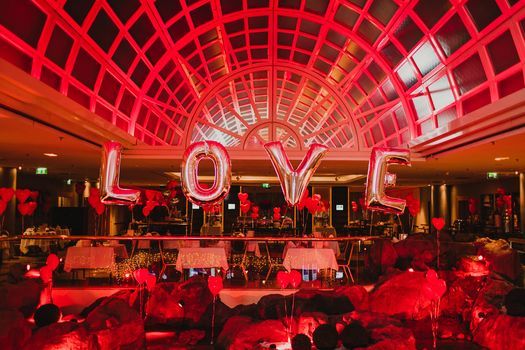 What is love? According to the dictionary, love is "an intense feeling of deep connection", but there's also this "the act of caring and giving to someone else. Having someone's best interest and wellbeing as a priority in your life. To truly love is a very selfless act". With that being said, love is so much more than the love between a couple! Love happens in different ways, for different people, and all of us have this amazing capability of love. Although this is always a special day, don't forget to celebrate love every day of every year!

Valentine's Day Celebration is just around the corner and we want to give you the best ideas to brighten up that day even more!
There is always room for love gifts, and these are the limited edition, so if you loved them as much as we do, you know where to find them.
Be Happy & Love
Valentine's Day celebration began in Ancient Greece because they had a mid-winter celebration for the marriage of goddess Hera with God Zeus. So, you can celebrate this day however you want, and with whoever you want, including yourself. There is nothing wrong with self-love because that is the most important one.
This is our Valentine's Day Celebration Gift Guide for 2022! Now celebrate love, not only on the 14th of February but every single day of the year!
Happy Valentine's Day!