United States Hotels are always a good choice. Today we want to present you with eleven new hotels in America.
The Ameswell, Mountain View, California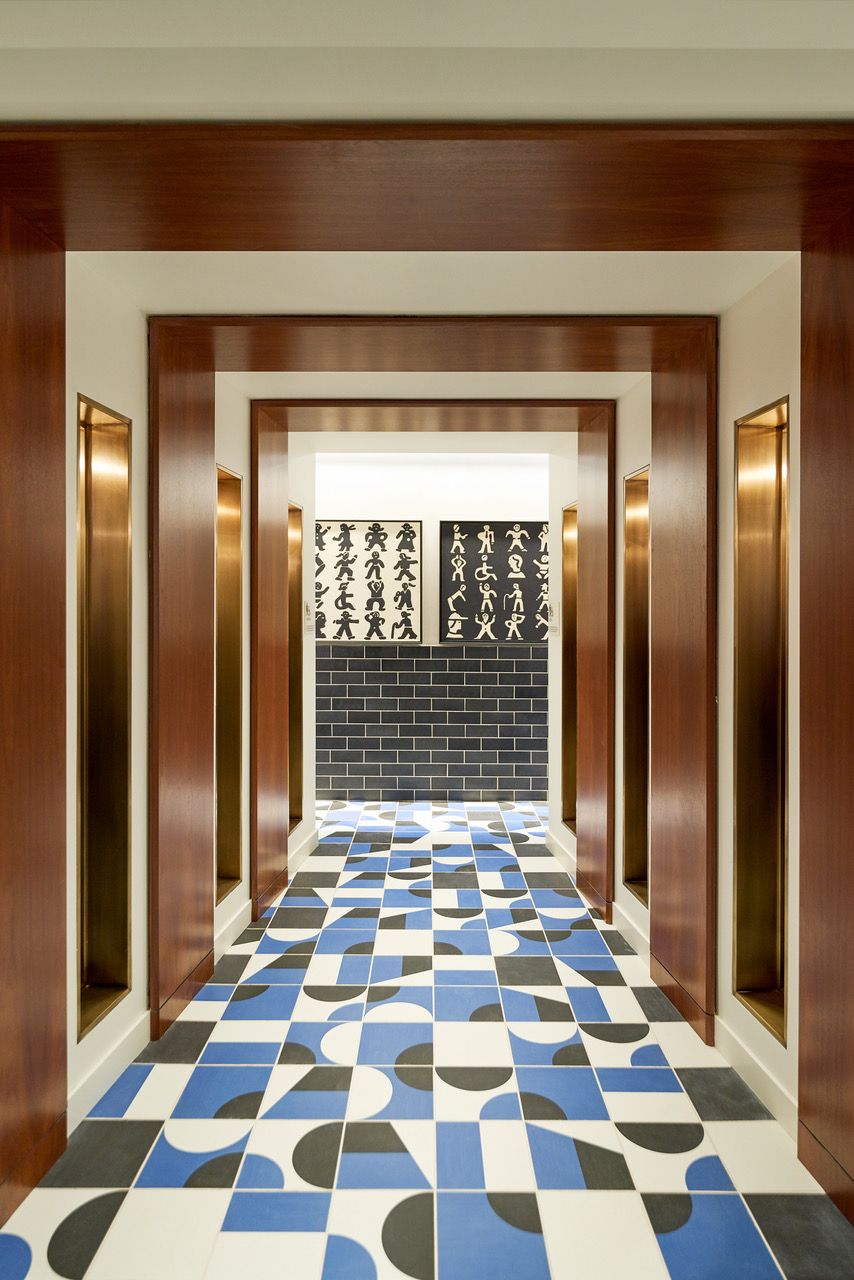 The Ameswell is located in the Santa Cruz Mountains, a new hotel with 255-room. All rooms and open spaces had the BAMO team behind them. They were the designers of Four Seasons Madrid and the Ritz Carlton Chicago. But, once you enter this hotel, the vibe is obviously West Coast.
The Ryder, Charleston, South Carolina
Charleston's new destination is the Ryder, designed by Cortney Bishop. Inside this magical place, you can find cool colors and blond wood to complete the set. It has 91 guest rooms.

The Gansevoort Hotel, New York
Gansevoort Hotel Suite has one of the best views ever. This suite was a winning collaboration with Poliform and includes a whopping 1,700-square-foot duplex, 20-foot floor-to-ceiling windows, and outstanding furniture from the Italian Company.
Hotel Saint Vincent, New Orleans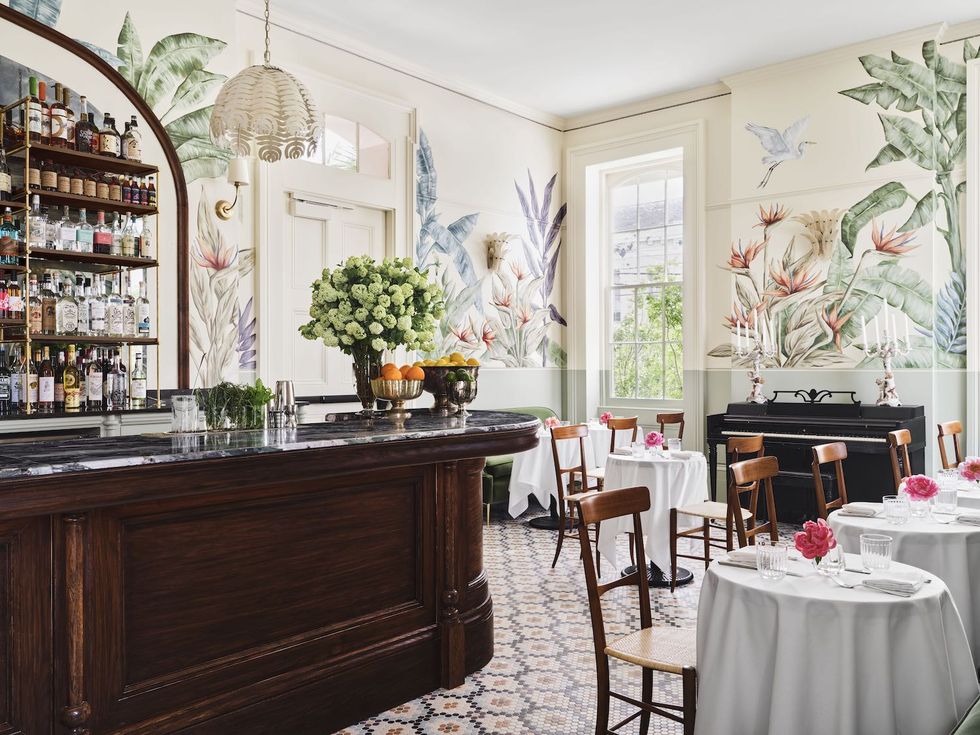 Lambert McGuire Design was responsible for Hotel Saint Vincent. This Hotel, from 1861, has a huge transformation and now has 75 guest rooms. All of them with a unique design, besides the red tile bathroom with custom Voutsa wallcovering. It also has a pool, two restaurants, and a guests-only bar.
The Newbury, Boston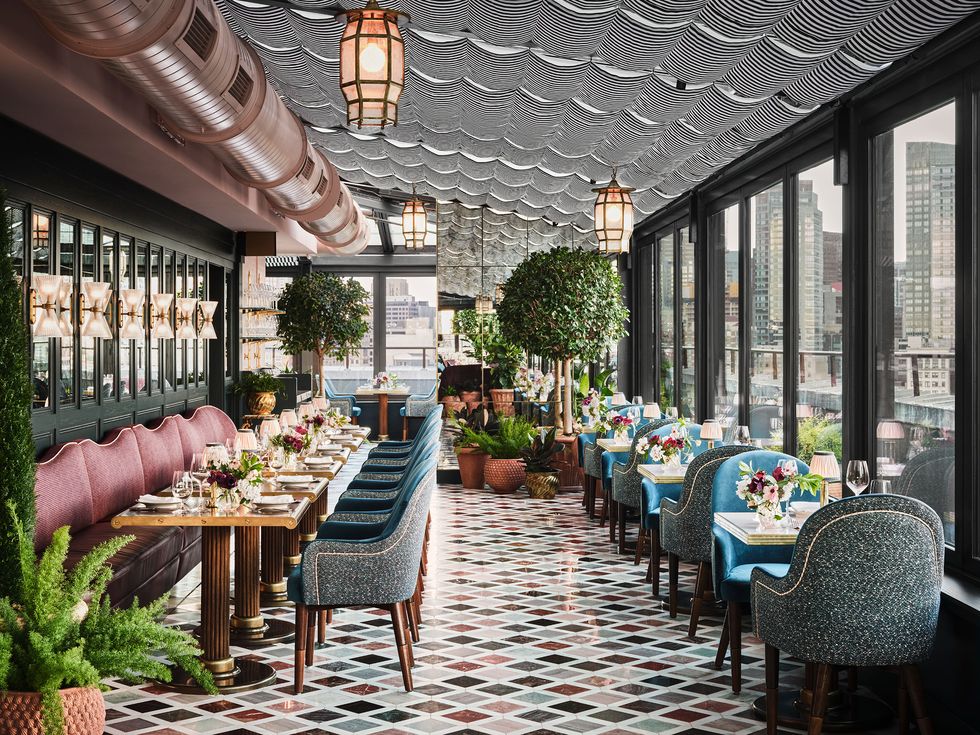 Newbury has an exclusive location, in Boston's tony Back Bay. This place has a new life, with 286 guest rooms, all conceived by Champalimaud Design.
Bishop's Lodge, Santa Fe, New Mexico
We take our list of the United States Hotels to New Mexico where we can find Bishop Lodge, with an 83-room escape. If you are looking for spiritual comforts, you'll have the opportunity to visit the Turquesa Healing Arts Studio, which opens this fall.
Montage, Healdsburg, California
Impossible not to fall in love with this view! Montage Healdsburg is an outstanding resort with 130 guest rooms. It was designed by EDG Design, Delawie, and Le Architecture, and has individual bungalows. This allows the guests to have their own time and freedom to explore.
The Goodtime, Miami Beach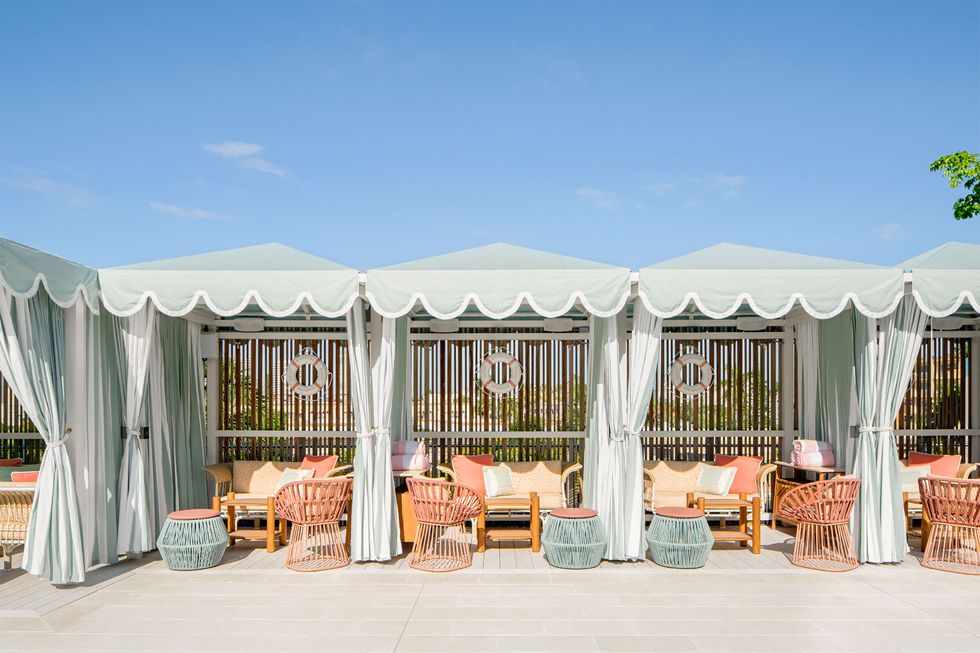 This is an Art Deco Building composed of 266-rooms and is located in a prime South Beach location. It has views of Biscayne Bay and the Atlantic Ocean. This hotel is a combination of the glamour of mid-century Acapulco and Havana.
Ace, Brooklyn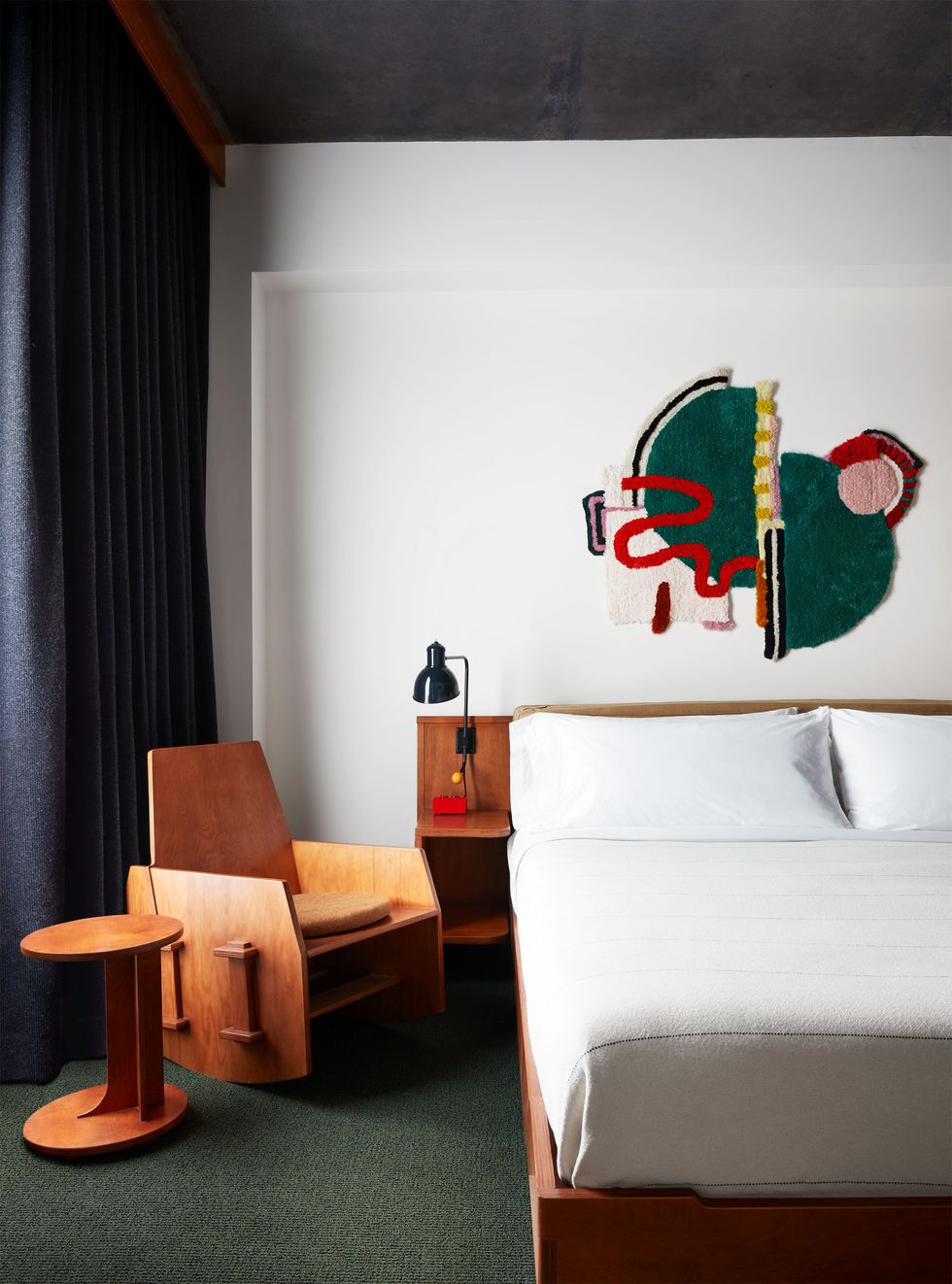 This was the late Ace opening! It marks the hospitality empire's first foray into Brooklyn. Here you will find a unique, bold design that combines primitive and modern decor.
The Vanderbilt, Newport, Rhode Island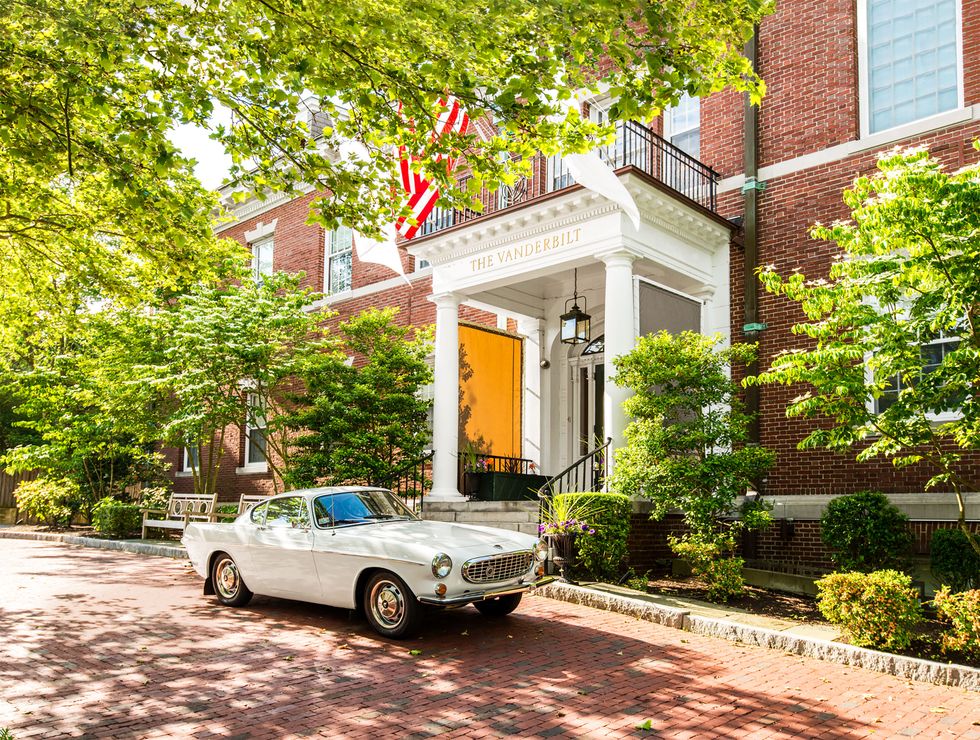 The Vanderbilt boutique hotel is now renovated and ready to welcome you. This a Georgian mansion that belonged to one of the Gilded Age's wealthiest families. Once inside you will discover an interior design inspired by maritime history with found objects and vintage pieces. "Tip: Look in the mural-lined parlor to find a hidden honor bar painted in bright blue."
Downtown, LA Proper, Los Angeles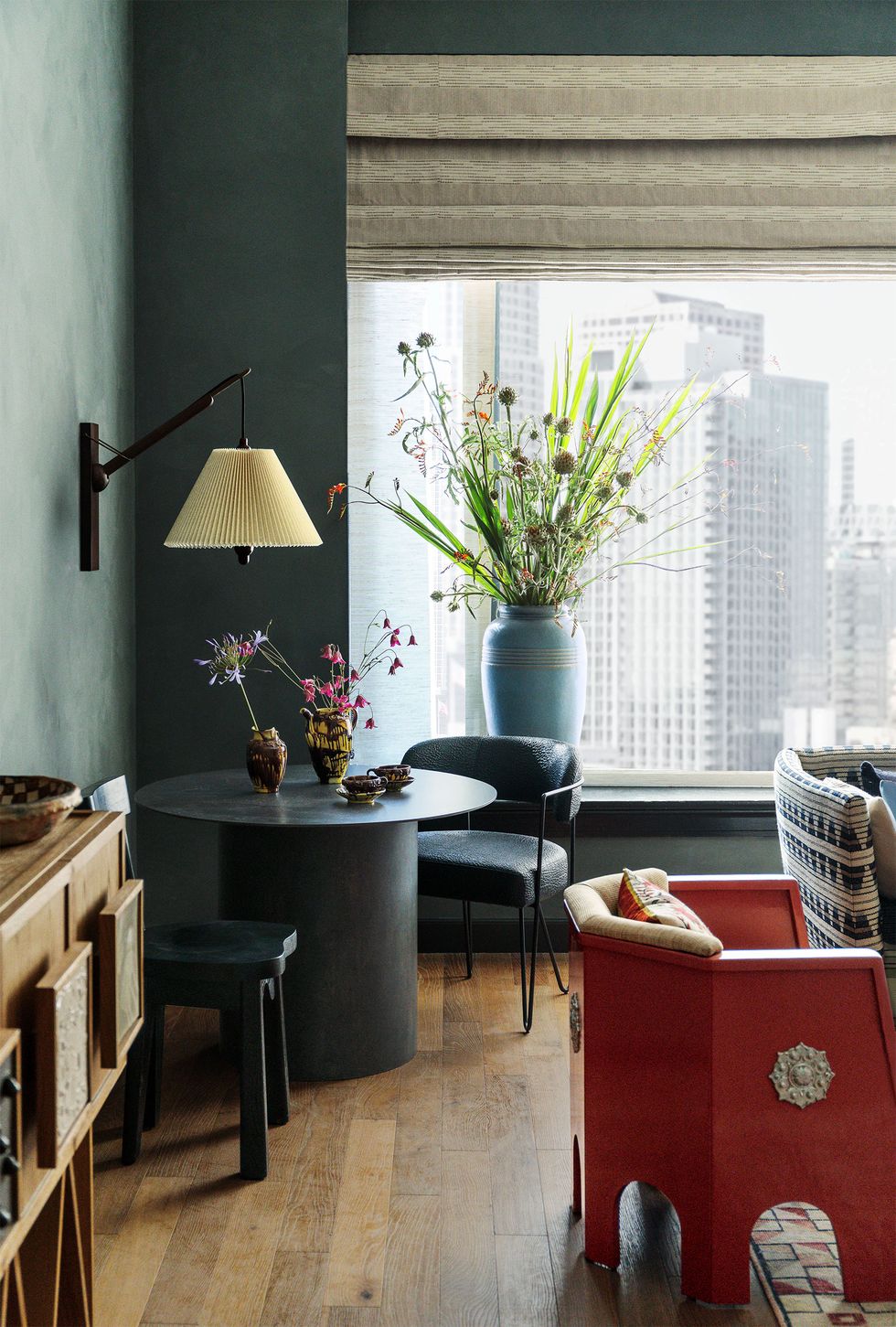 We finish our list of the United States Hotels in Los Angeles! This new 148-room is housed in a landmarked 1920's Renaissance Revival building. Designed by Curlett & Beelman, this place will have a rooftop pool and a basketball court. Time to think about your next holiday!
Credits to Elle Decor