The future of design awaits and includes the creative and wild world of NFT's. A Non Tangible Token is a non-interchangeable unit of data stored on a blockchain. A form of digital ledger, that can be sold and traded. Find out everything about it!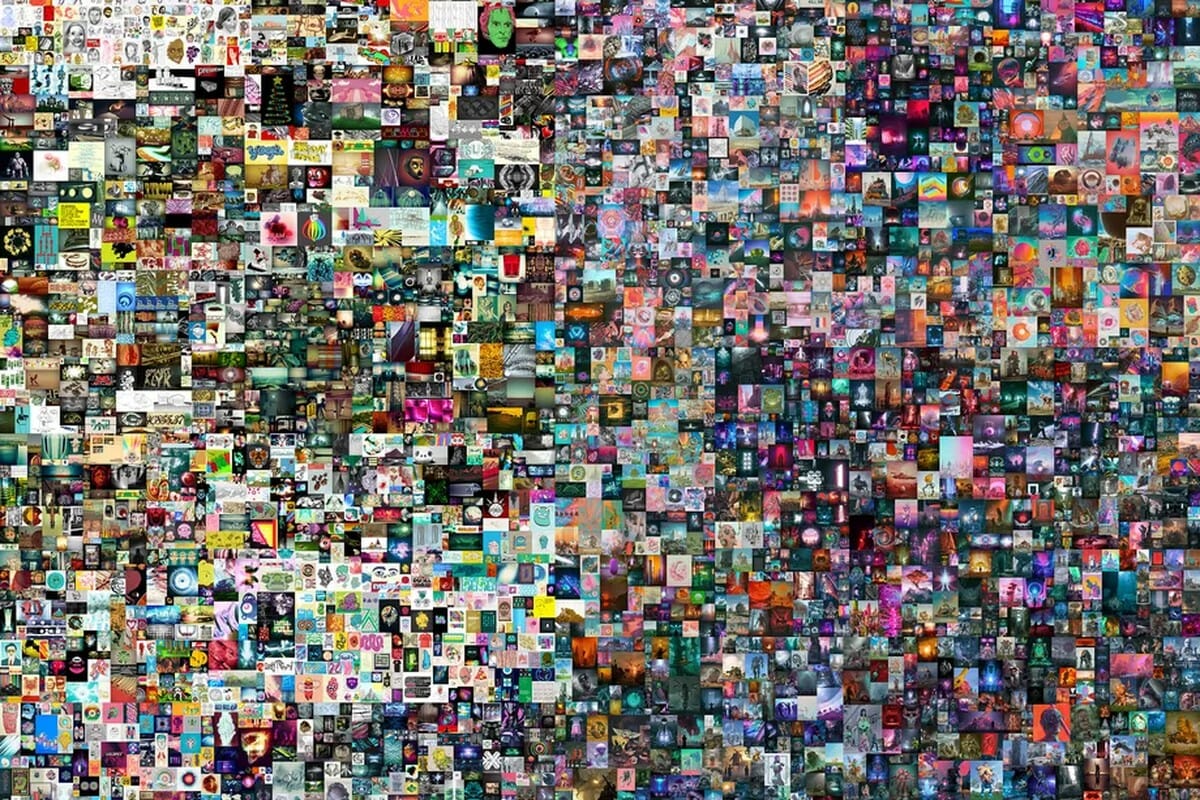 First things first, an NFT is a non-fungible token that doesn't refer to a physical or digital medium. For example, Krista Kim designed and sold a home for 500,000 dollars. Another example is Andrés Reisinger who made a 450,000 dollars furniture collection. However, the house didn't exist, and neither did the furniture. These were simple digital creations. They can be auctioned and owned, but they can't be touched.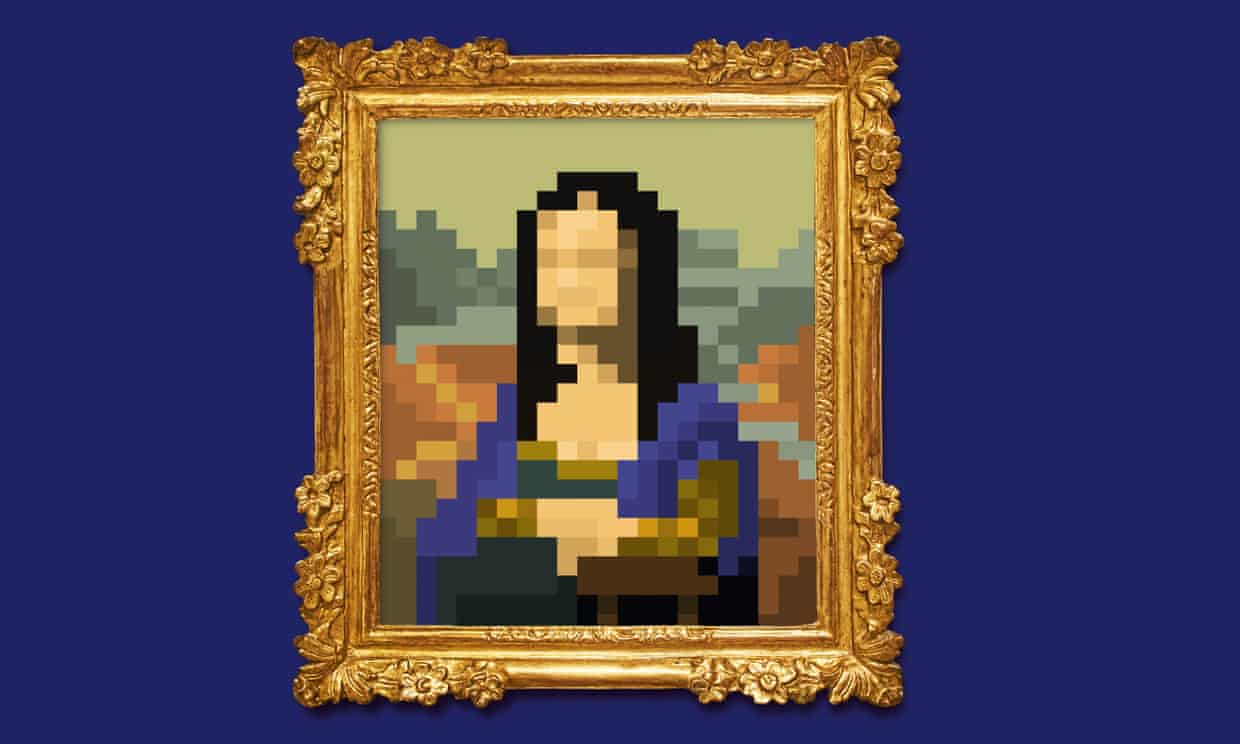 NFTs ought to do with how the ownership of a given one of a kind (i.e. non-fungible) resource is certified through something called a smart contract. That smart contract keep NFT transactions on the blockchain! The blockchain is a computerized record powering the trade of cryptocurrencies like Bitcoin and Ether. One thing important to know about NFT's is that is the creator who defines the selling price. But also any adittional terms, for example royalties or a comission.
THE NEW WORLD OF DESIGN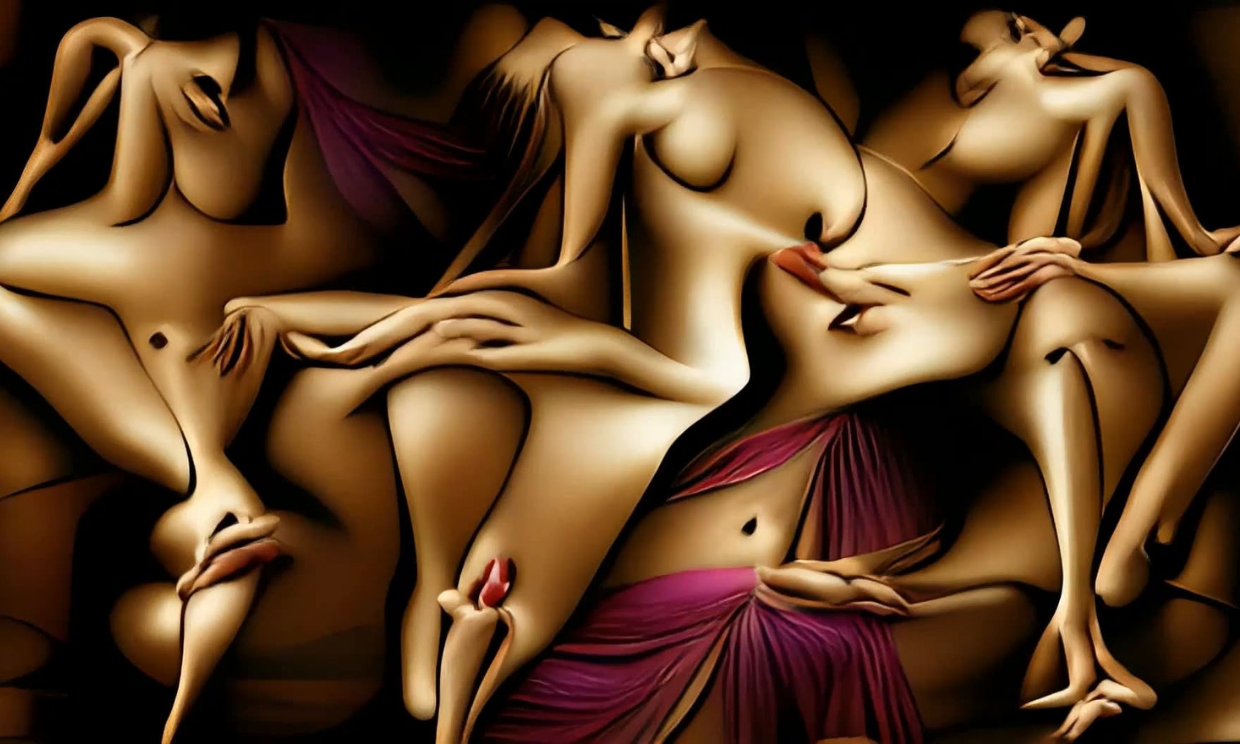 Since NFTs record buyers in an unalterable exchange record, resources that might be something else be interminably copied now come with a recognizable title of ownership. As a result, digital artists and designers can capture esteem for their work. How? In a way that wasn't conceivable before the blockchain.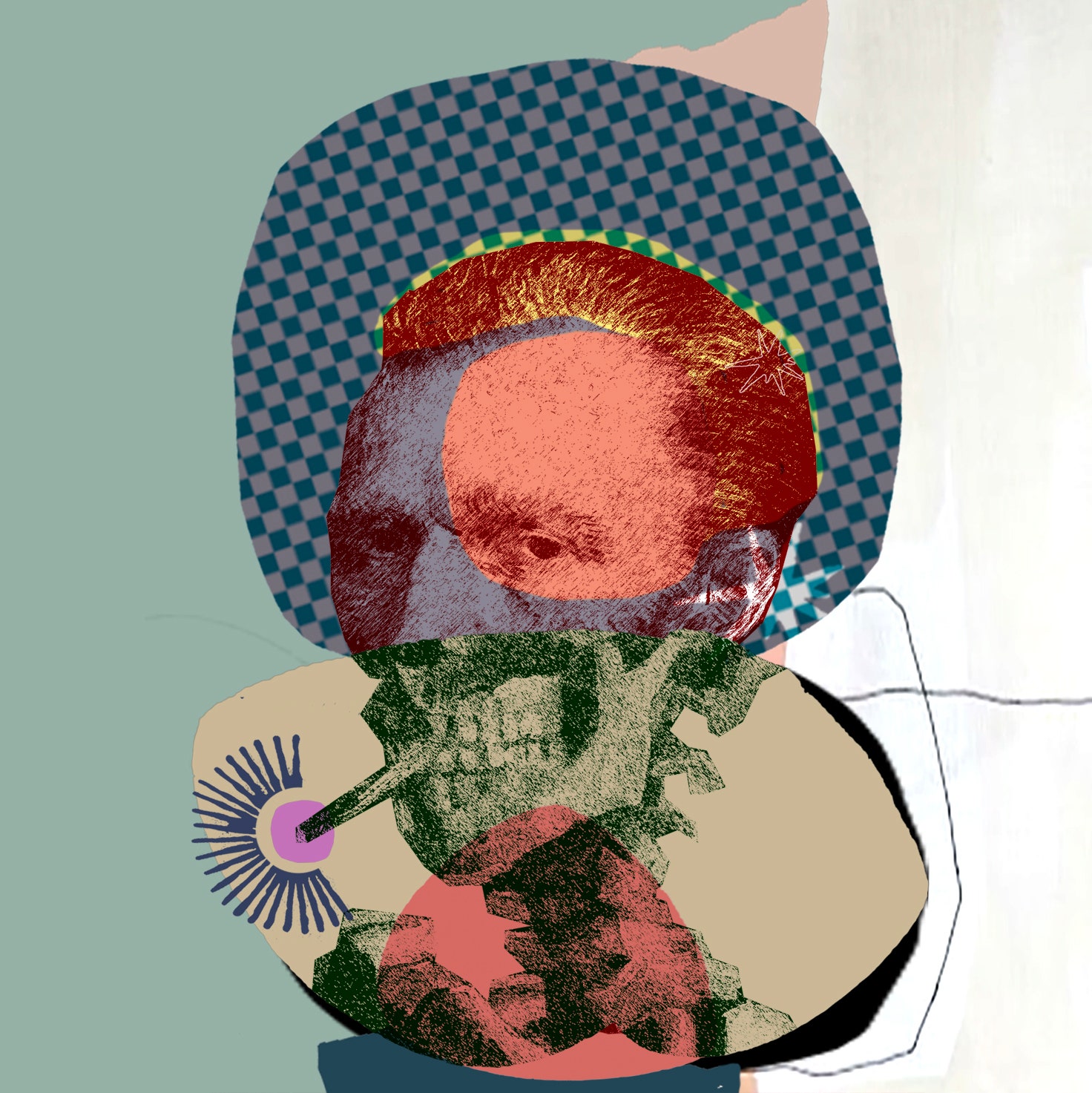 "NFTs and blockchain technology are a way for digital creators to assign unique ownership to their creations that just simply didn't exist previously," says Marcus Fox. He also said that "It is something that has been validated and agreed upon at large in the same way as a certificate of authenticity or an invoice from a major gallery." The owner of a NFT property, like the outstanding Mars House can receive visits in a virtual reality. The person who this can show his digital goods in the metaverse, the term that can be used for immerssive, 3D-rendered, online worlds like Roblox or Meta (Facebook).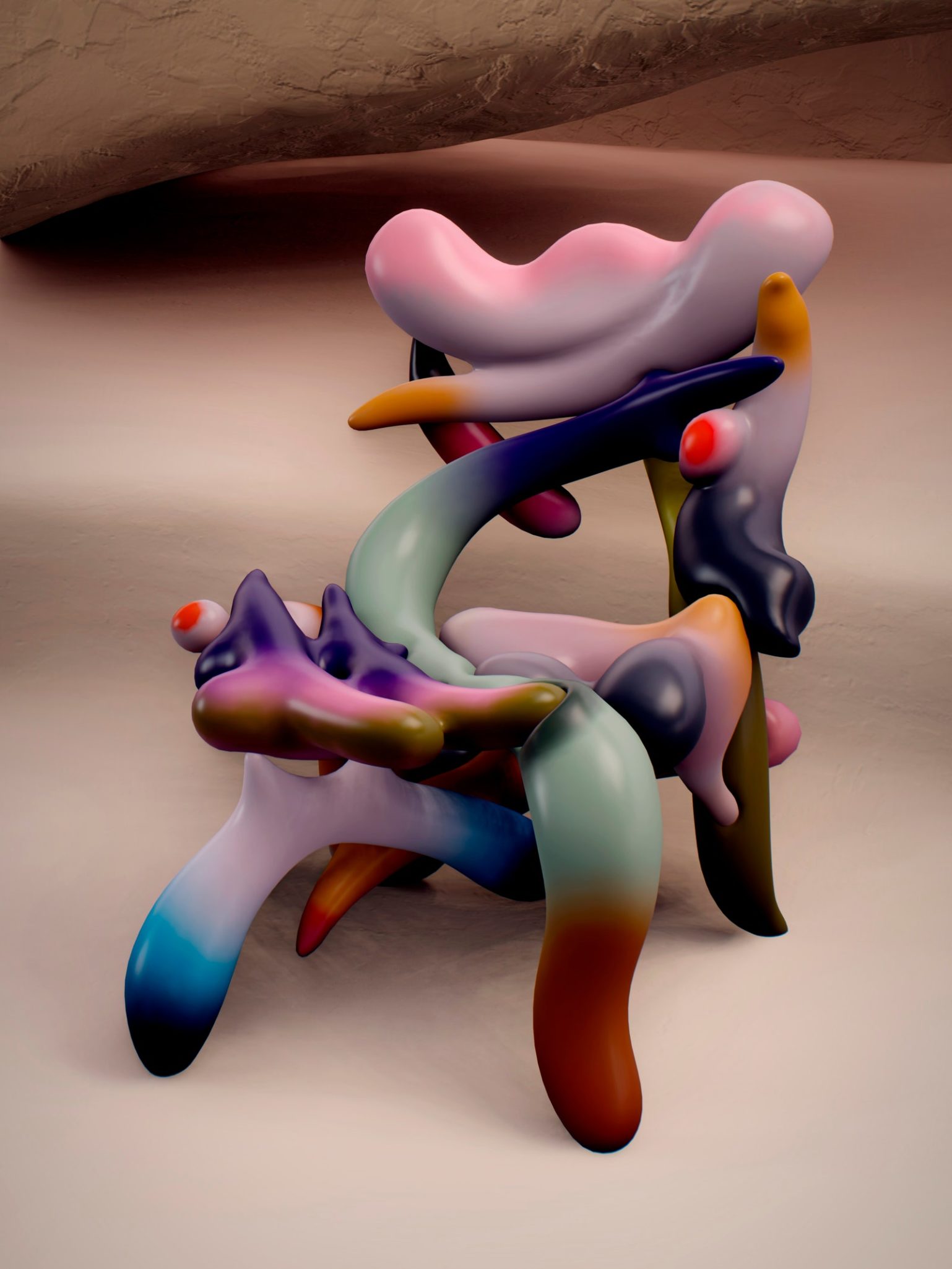 The future of design is closer than ever, that is a certainty. Misha Kahn is a designer and she said that "One thing that was really exciting that came out of [Furniture Unhinged] was thinking about first seeing an object digitally rather than physically,". Creating a digital showroom can be so easy right now, which means that this can be the real world. People can have the exact same experience, like if they were in a phisycal one.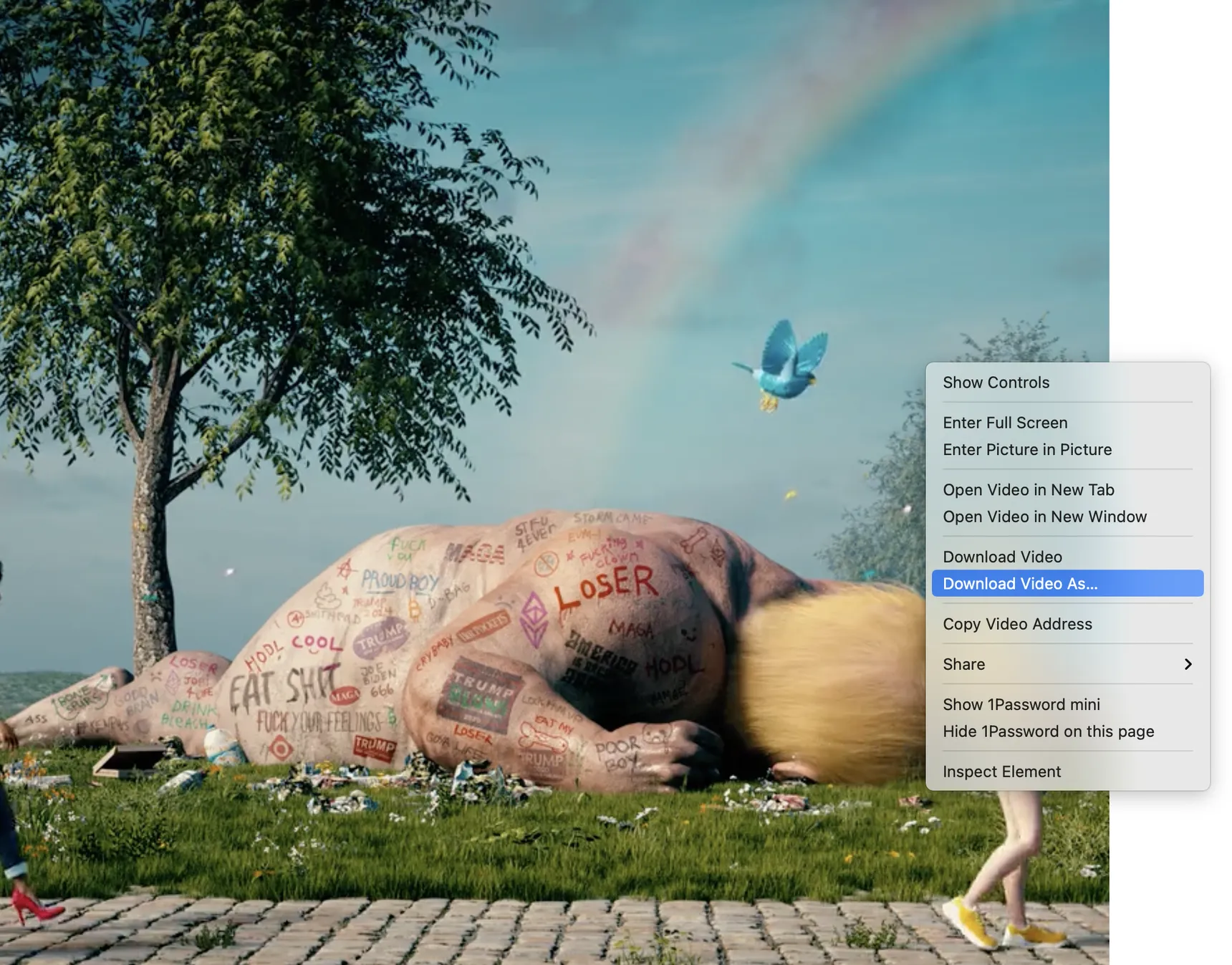 1st Dibs entered in the world of NFT's auctions in 2021, and from that moment they had several exhibitions of digitally-native art, curated by "both in-house" teams. By doing that, they are empowering collectors and the curious, in order to make meaningful connections. NFT's are the future of design, so let's learn more about them!
Credits to: Architectural Digest PRO