Million Dollar Listing 's star Fredrik Eklund and his husband want to share their Pink tone home, side by side, with their twins.
Once Fredrik Eklund begin to talk about his home, he said that "We love happy, bright colors, we just didn't know how far we wanted to take it". Both Fredrik and Derek believe that they found their Forever Home. The couple agreed on everything regarding this place and they were able to find a balance between soothing and full of joy.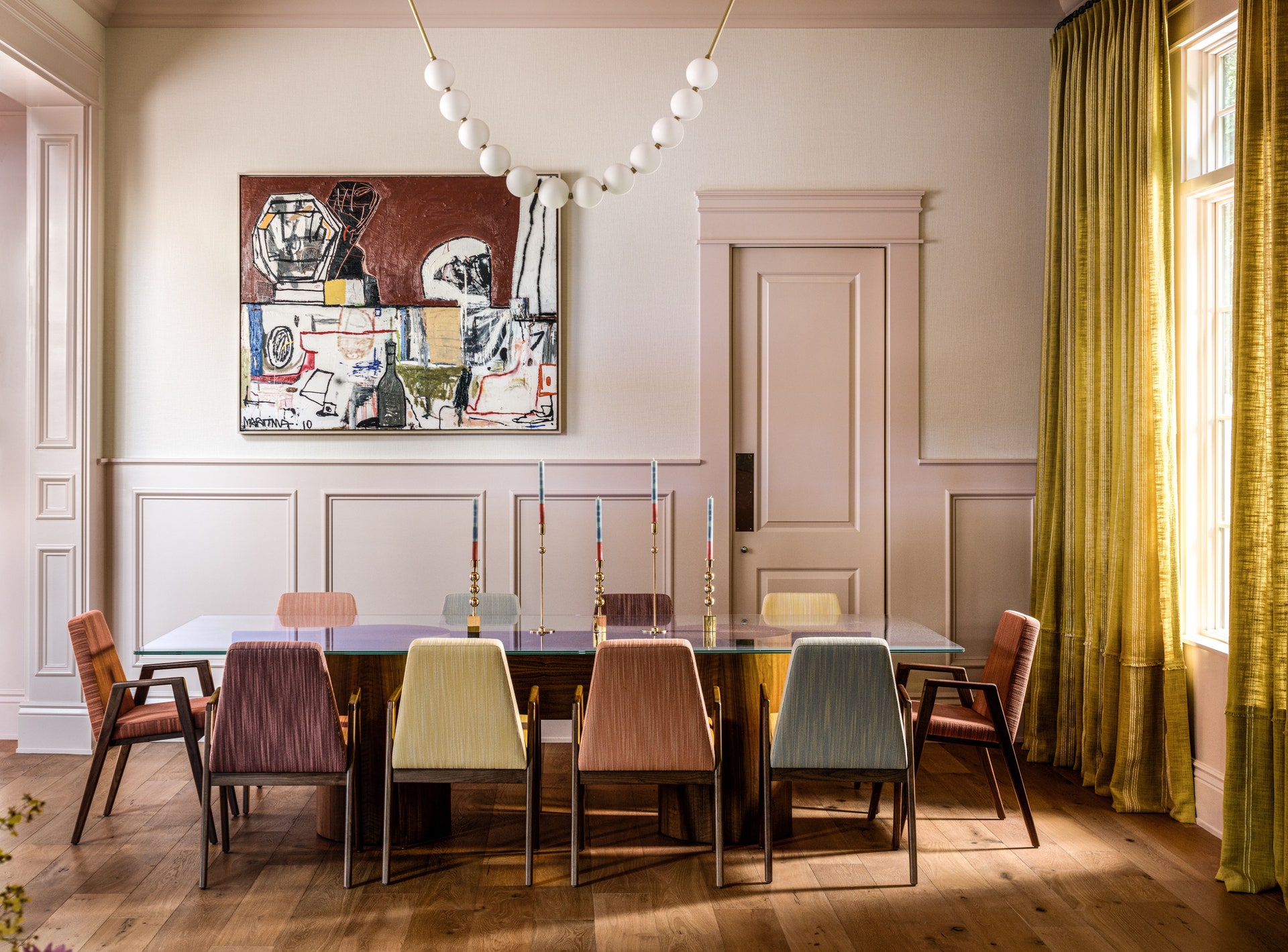 To design their home the way they wanted they had the major help of the interior designer Paris Forino, who did an amazing job. In here you can find a blush pink all over the house. According to Forino: "It went very quickly, which is a good thing because if it's a very labored process the vision gets lost,".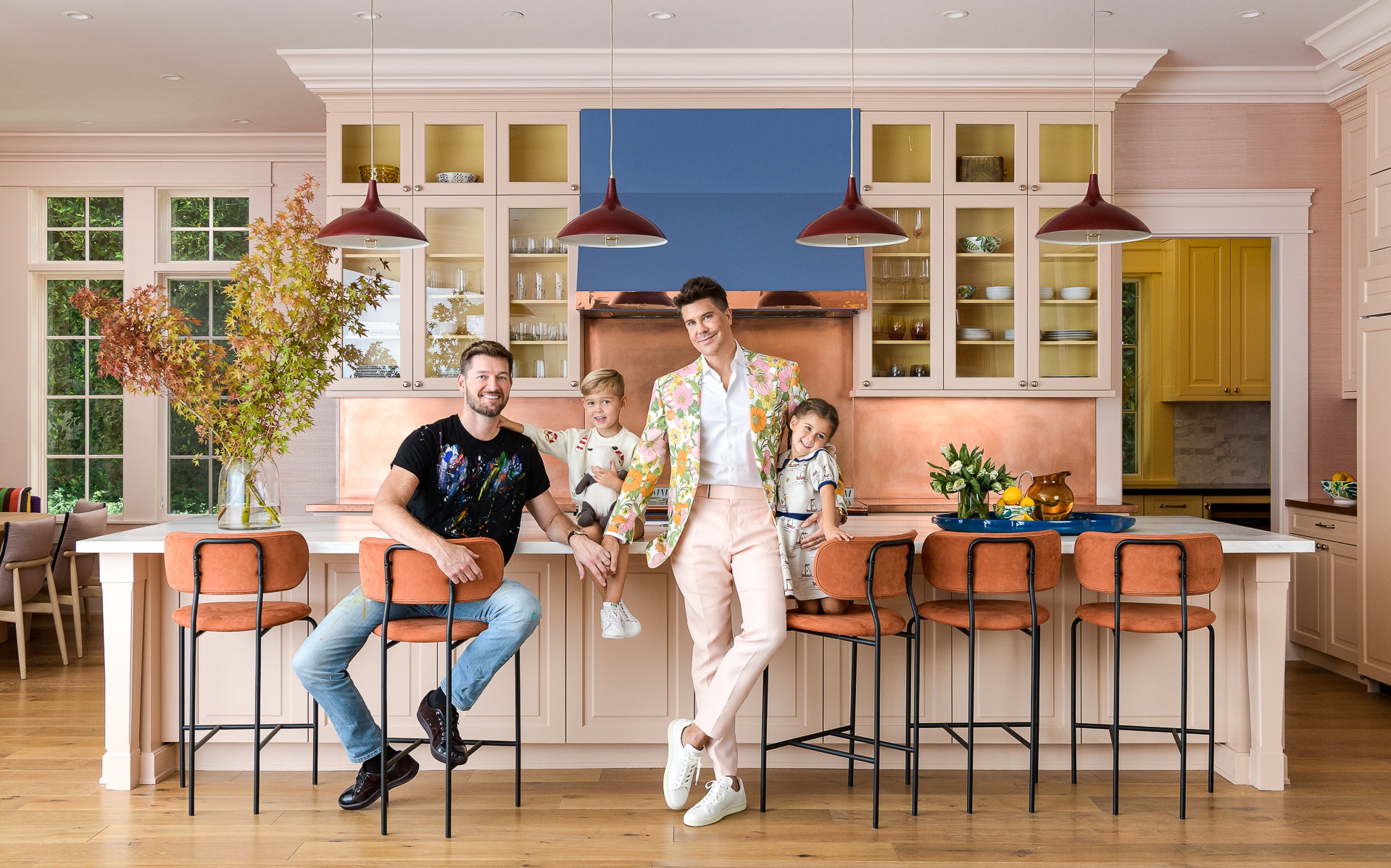 Fredrik is in love with his home. He really believes that this is the place where he will be happy forever. Side by side with his children and his husband.
Beverly Hills Home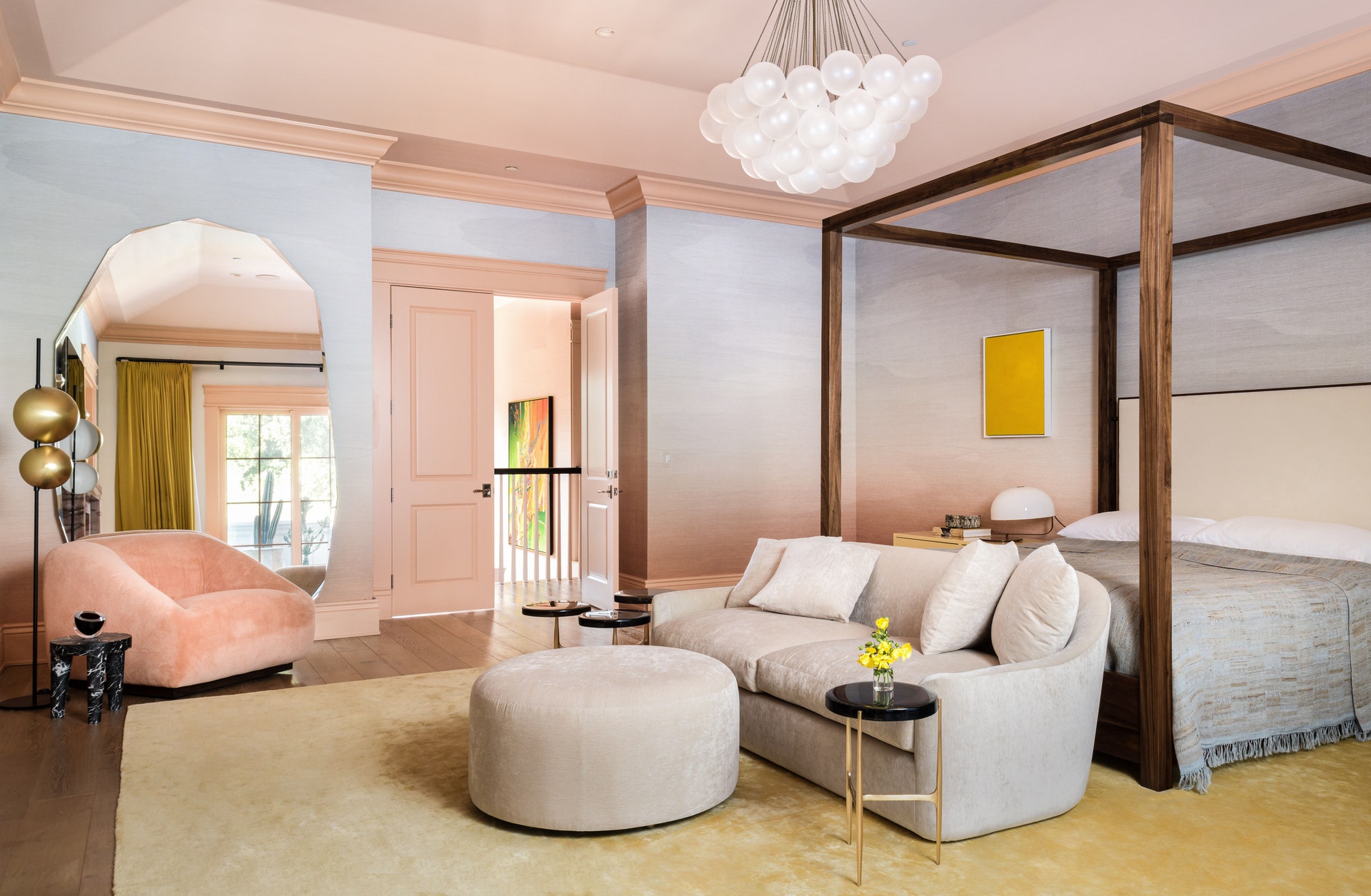 This is the main bedroom, where we can see Philip Jeffries wallcovering and a Ferrell Mittman bed. This bedroom is like a piece of heaven.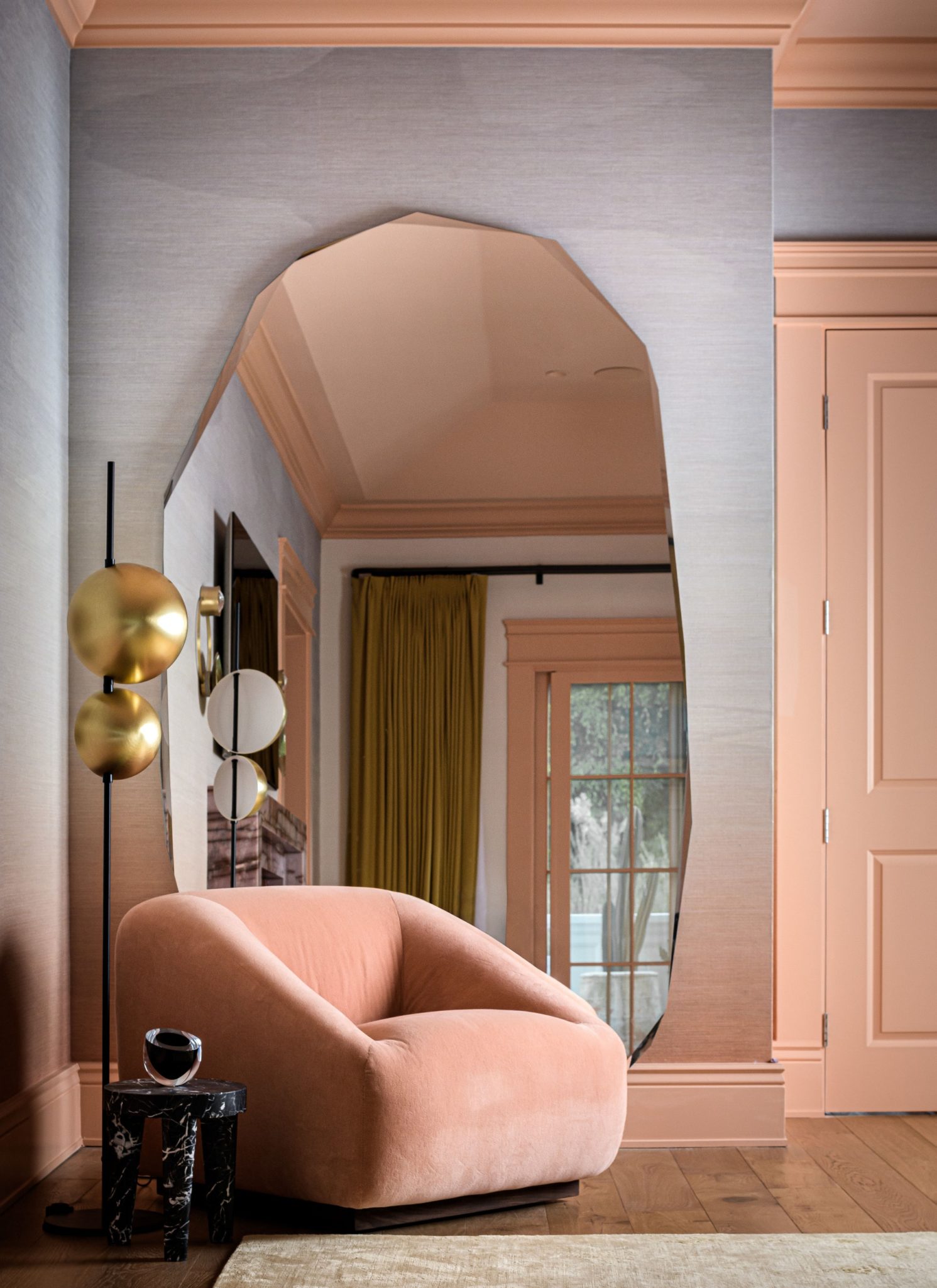 Glas Italia is responsible for the elegant mirror and Stahl + Band provided a comfortable chair to complete the bedroom decor.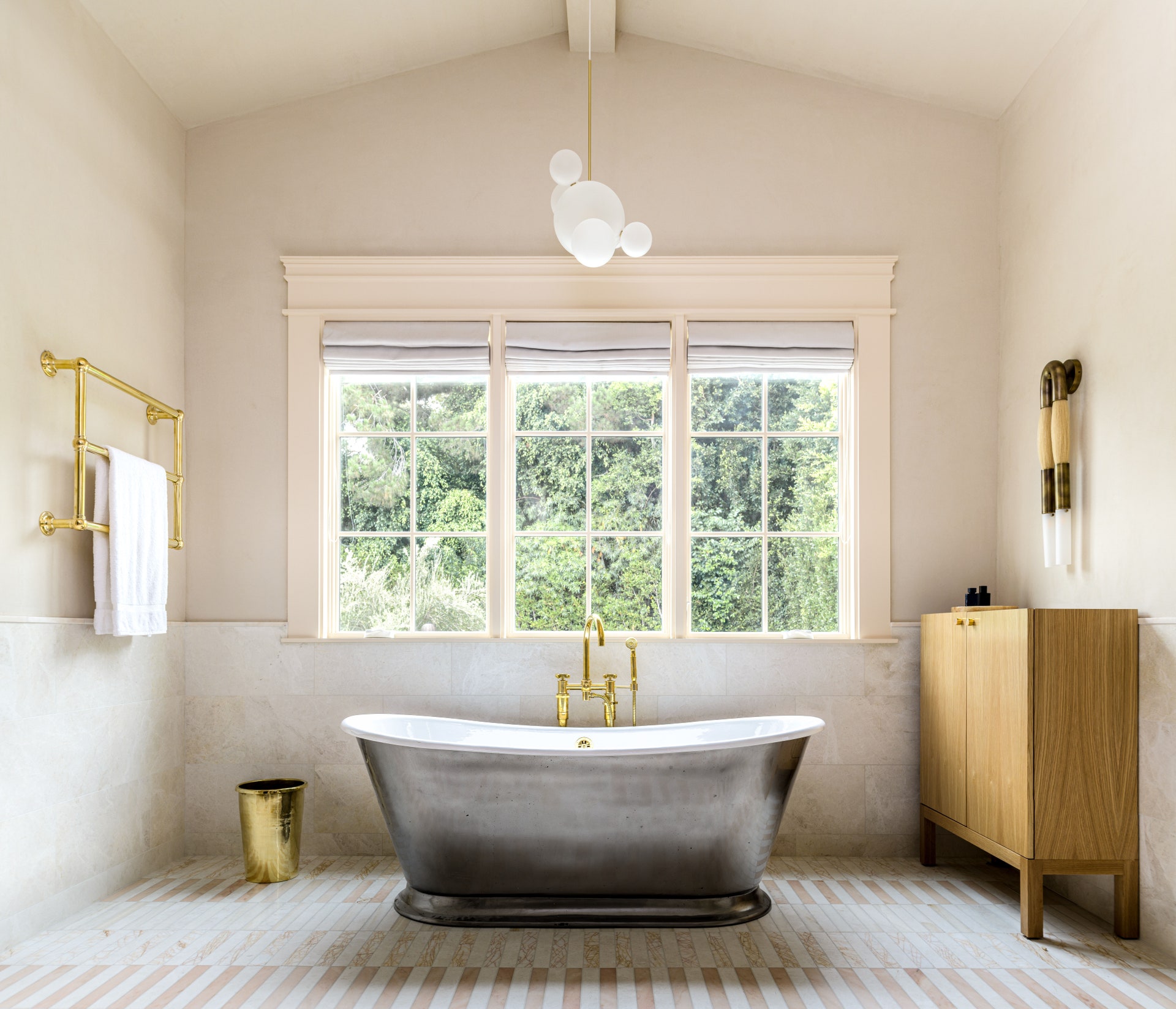 We are in love with the bathroom. It is simple, but with an elegant and luxurious touch. Eklund says that "The gold accents, the Waterworks tub, and everything pulled together with the pink is the perfect blend,".
The twins now have their own bedrooms. Freddy wanted his own blue closet, and Milla wanted a pink one. And so their wishes came true.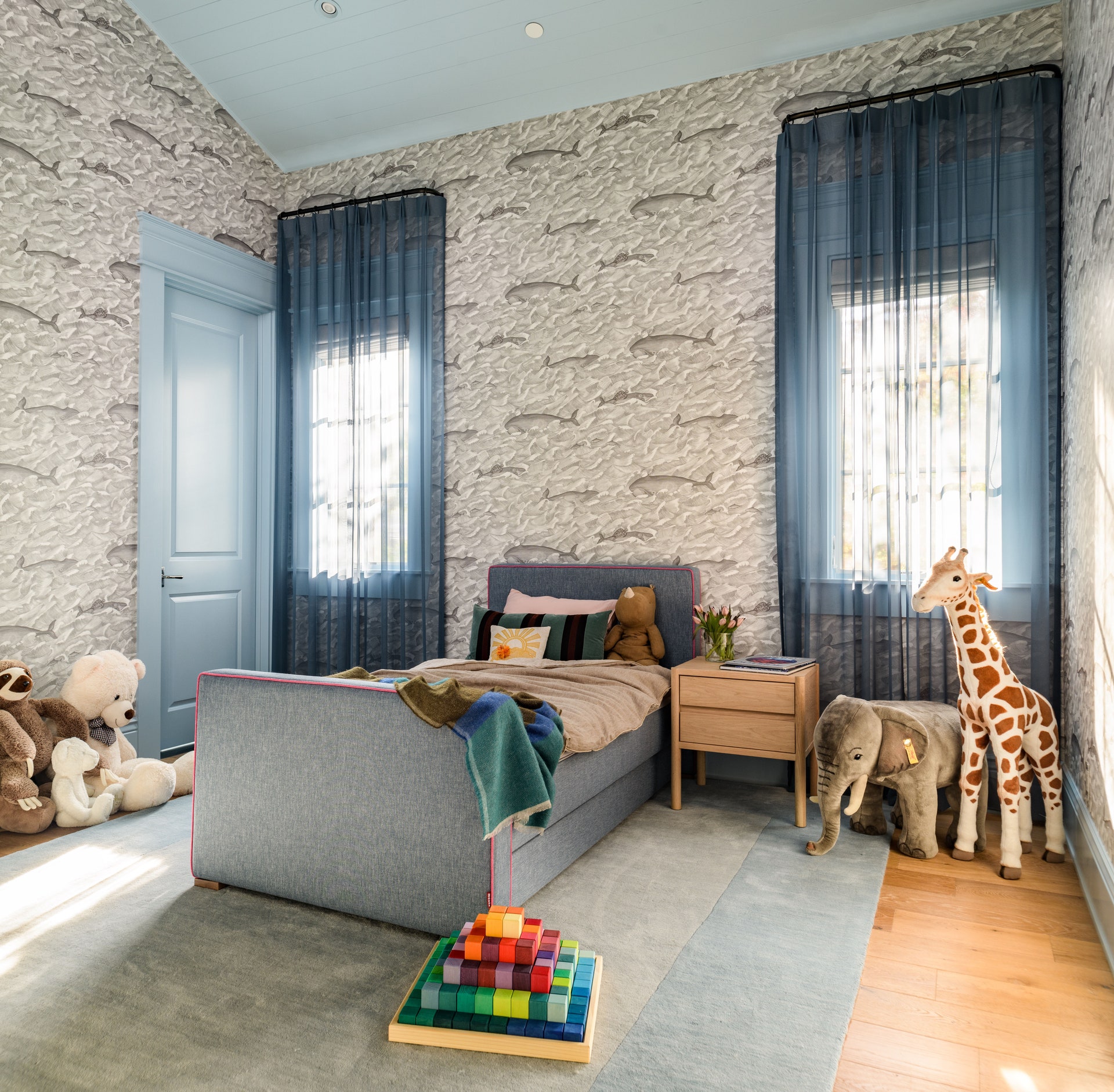 Freddy's wales belong to Cole & Son, while Milla's clouds are Cole & Son for Fornasetti.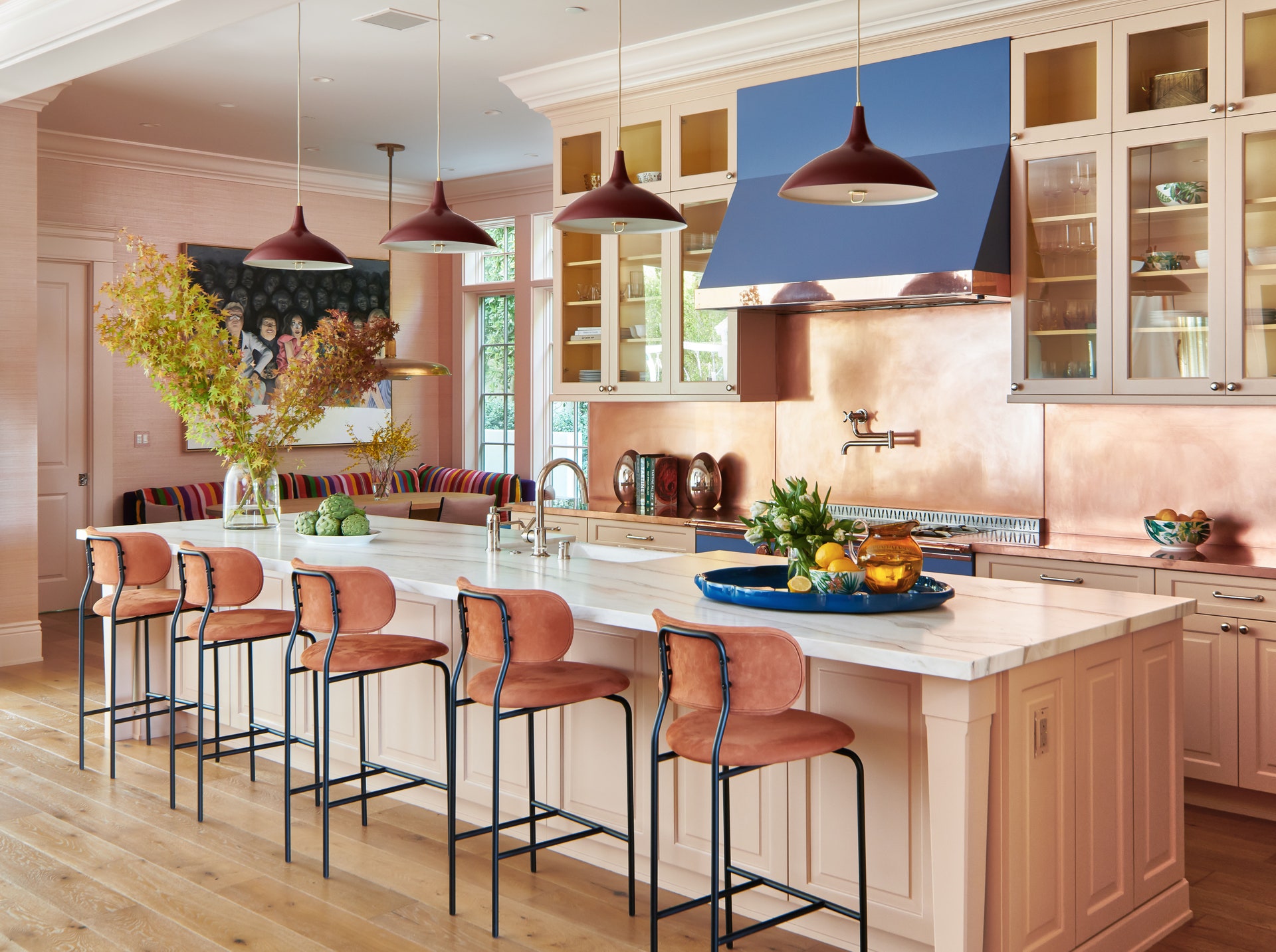 The kitchen has our hearts, it is so well organized and clean. The Million Dollar Listing Star say that: "The food actually tastes better—I don't know how that's possible. The flame is so powerful, there's something about it. It tastes amazing.".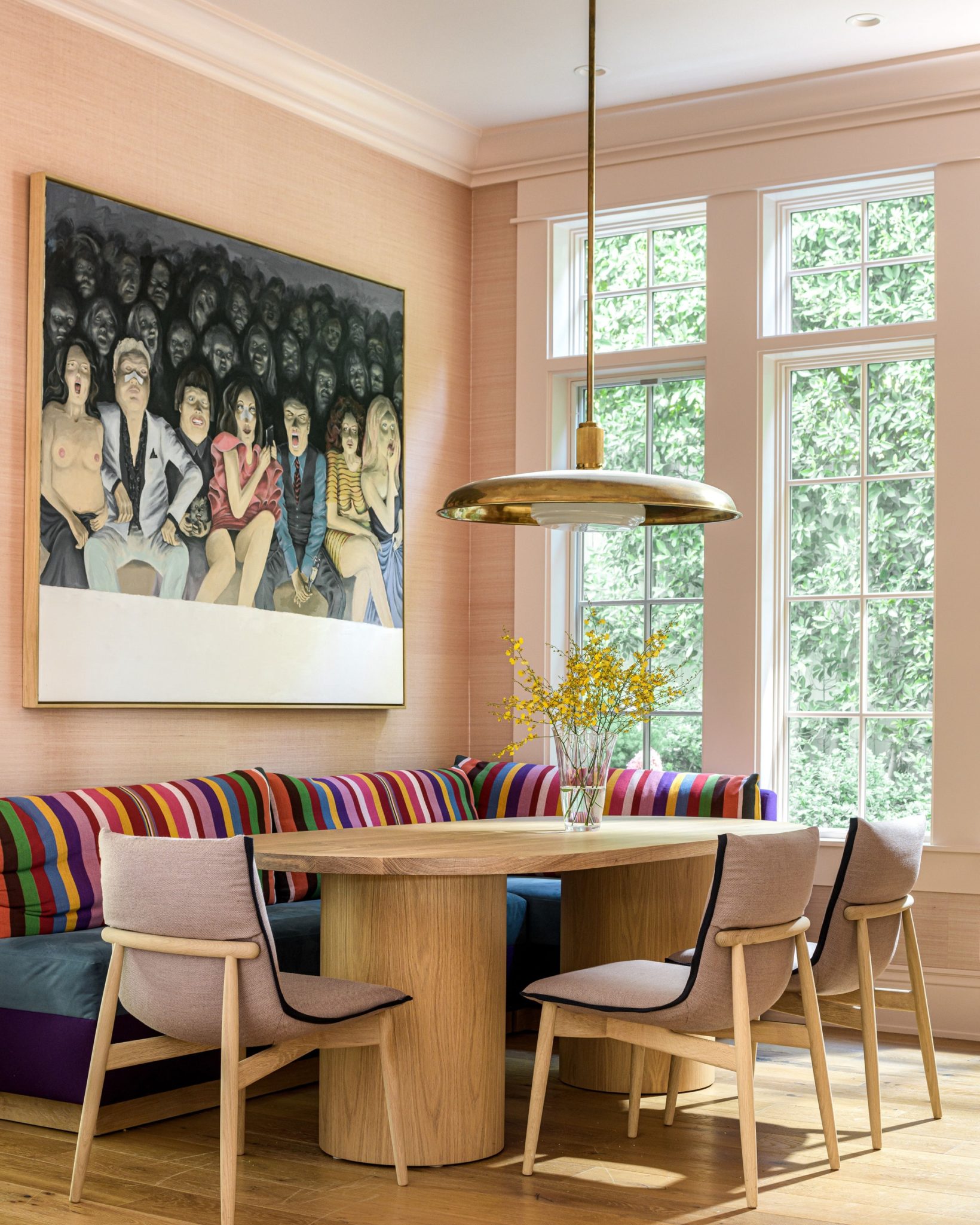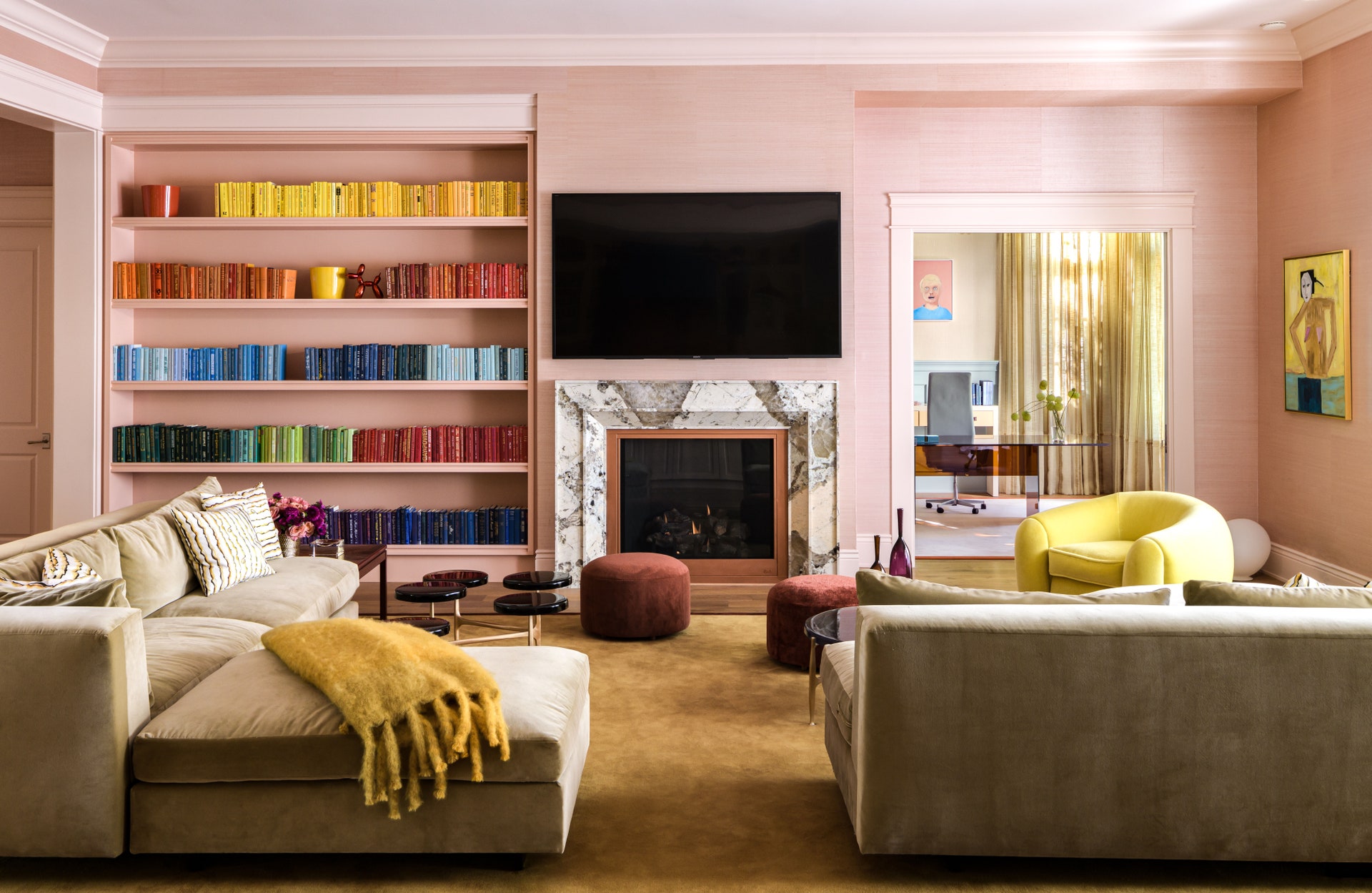 The living room has light everywhere. It has an entertaining vibe a book rainbow, so everything is right here. There is something almost magical about this room, we loved it!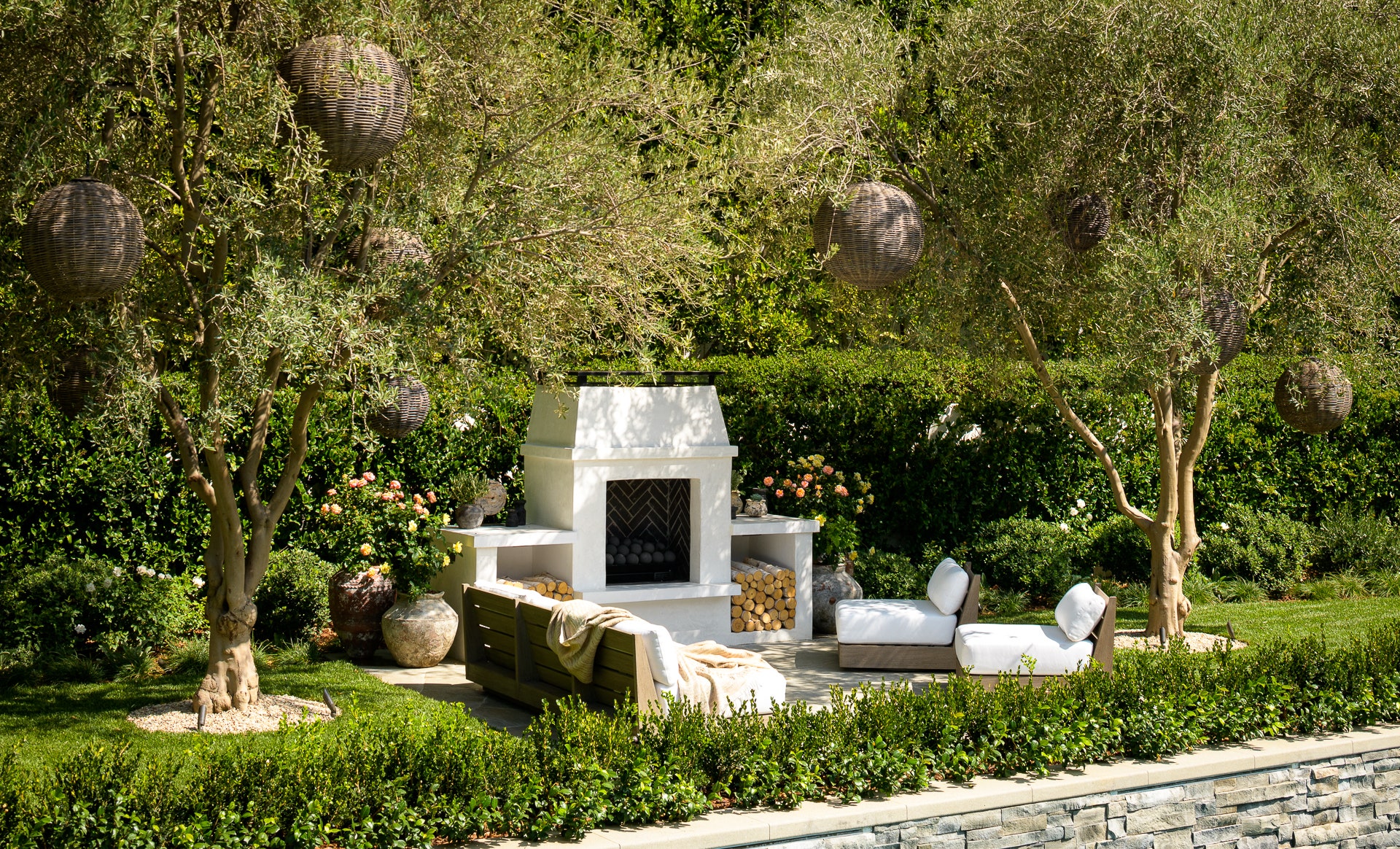 The Million Dollar Listing star believes that the outdoor space it's like a safe place, where both artists relax under the stars.
Credits to: Architectural Digest