We are not the only ones that deserve a comfortable luxurious bedroom makeover. The next big interior design trend for 2022- is Barkitecture. It's all about pets.
Nowadays, many dog spaces are incorporated with other rooms like the kitchen or the living room. However, Barkitecture is all about an exclusive area for their dogs.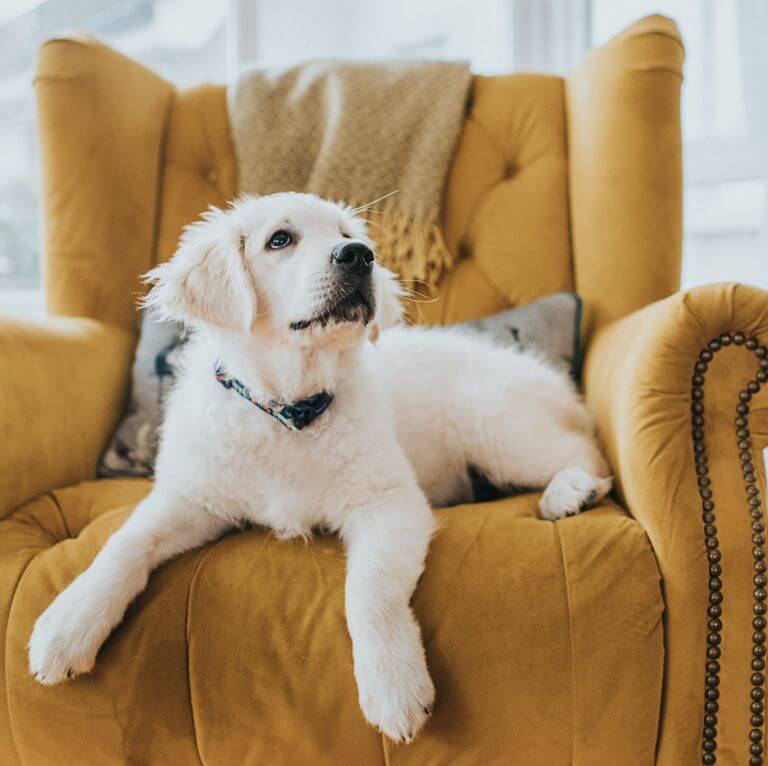 Based on the new data from Pinterest, people have been searching for luxury dog rooms increasing the searches by 115%. Additionally, the number of people that search for dog beds from furniture grew 3 times. Cathouse design and luxury cat rooms are also on the list.
To incorporate Barkitecture in your house, you should start with dog-friendly furniture and, of course, a good vacuum. It's all about embracing and elevating the pet's beds and toys rather than hiding them.
During the pandemic, pets were the best company for people that lived alone, from being a support system and providing no judgment. This trend is for people who want to give back to their pets.
1- TURN YOUR SPARE ROOM INTO A DOGGY ROOM
If you don't know what to do with your spare room and have pets, you should tap into Barkitecture. Incorporate your pet's favorite toys, blankets, and activities to keep them entertained. To give that personal touch to the room, you can add pictures together.
2- CREATE A GLAM SPACE FOR YOUR PET
If you want to stop going to the vet every time your pet needs a wash, you should create a glam space dedicated to him. Create a dog washing station or a cozy corner they can enjoy.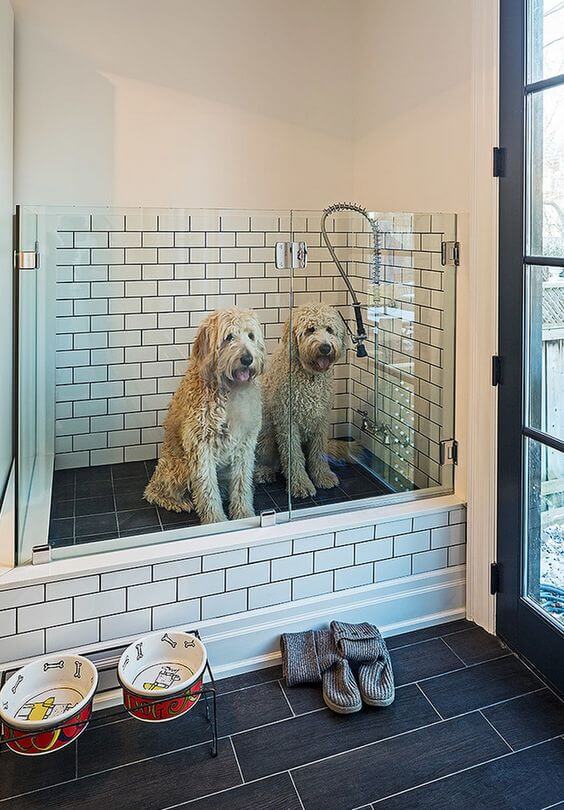 3- RECYCLE YOUR OLD FURNITURE TO CREATE A DOG BED
Recycle your old furniture and use it to create a comfortable dog bed. Use an old table, a TV or other piece of furniture that you don't want anymore. Cover it with cozy blankets and throw some pillows for your pets to be comfortable. This is an excellent way to save some money.

Credits: Country Living