Vanessa Hudgens designed her dream home in Los Angeles. It is located in Los Feliz, in Hollywood Hills. If you want to know more, keep on reading!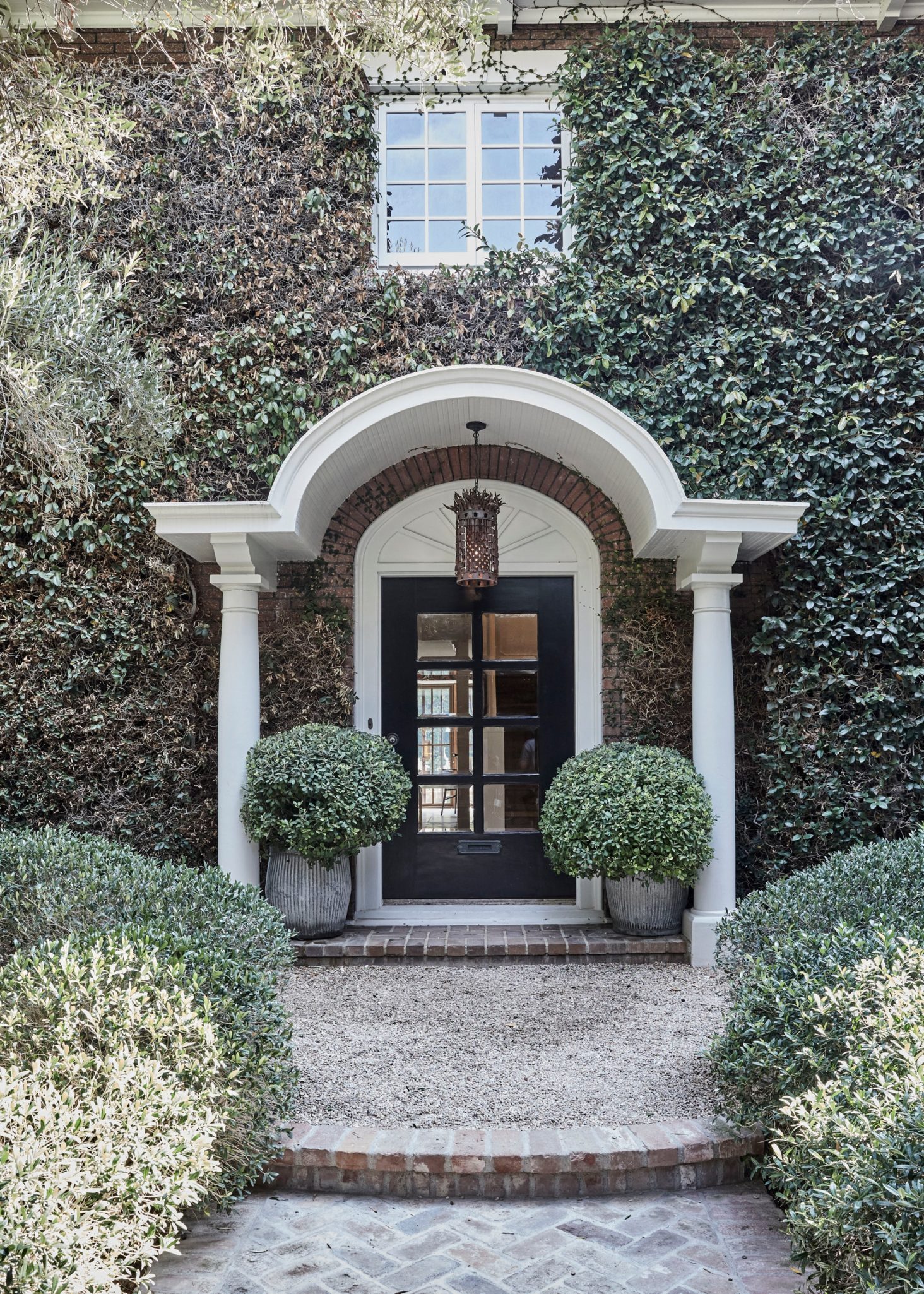 Welcome to Vanessa Hudgens LA Home, after five years of looking for the perfect place, she found her dream home and we want to show you.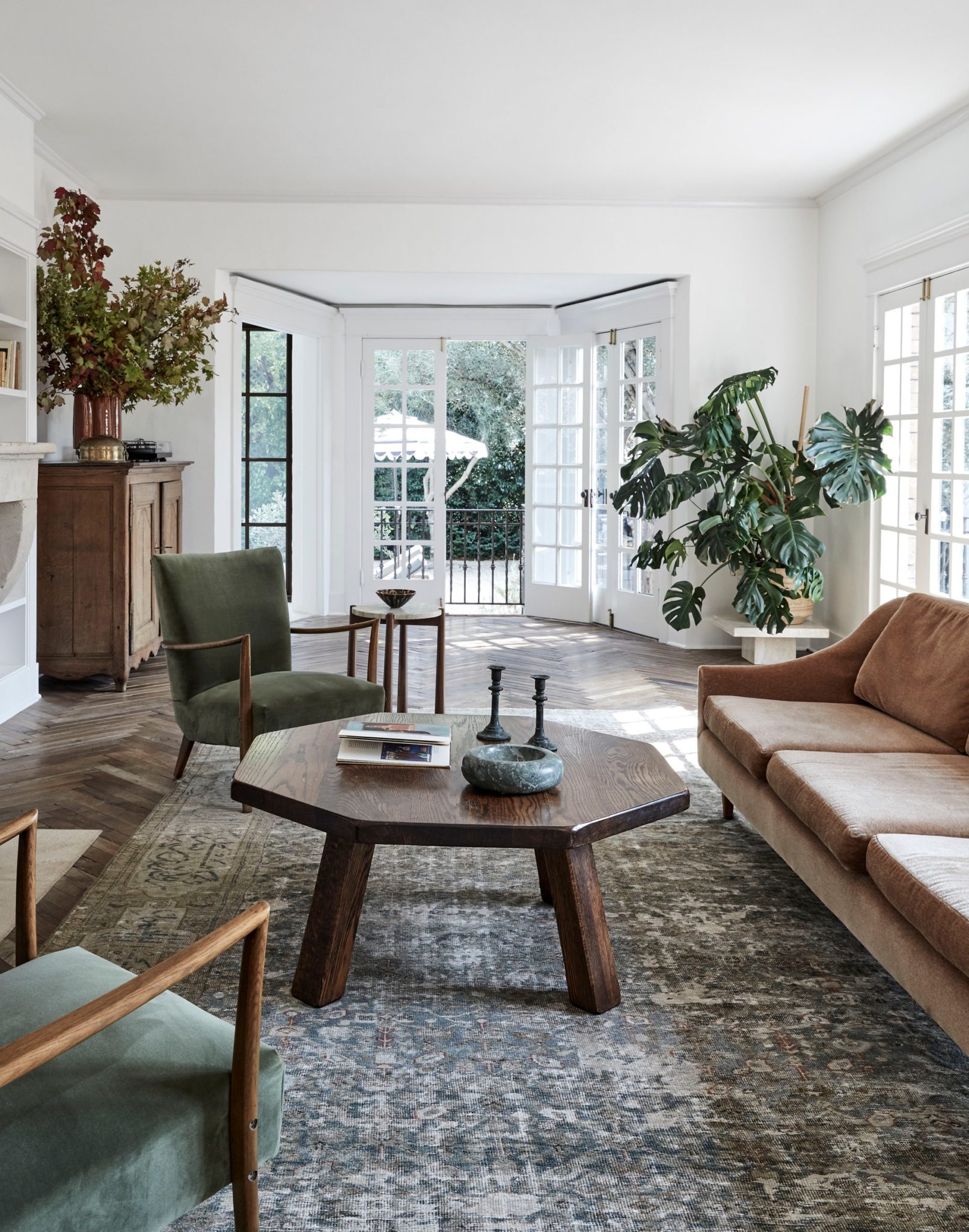 This home was built by Cecile B. DeMille in 1922, and once Vanessa heard about the history of this place, she knew that she belonged there instantly.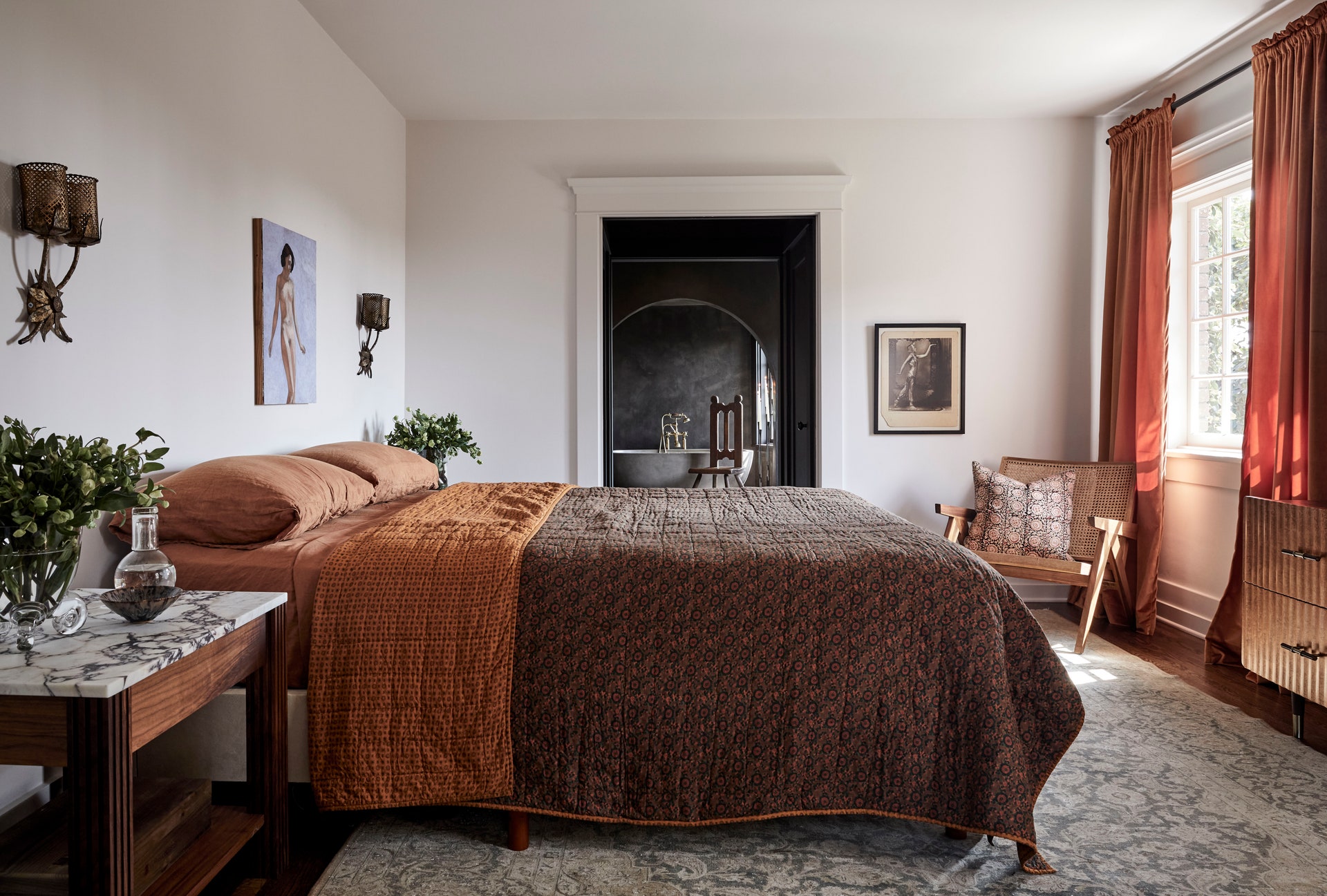 According to the High School Musical star, she never thought that she needed things such as florals or vases, but she changed her mind. She chooses pieces from vintage and antique shops, for example, Gallery Half and Obsolete.
Hudgens wanted to have a cave-like bathroom and so she did. She added that "the bathroom is a sexy cave".
Through all this house, you will see that has marks from previous owners, that was something that Vanessa had on her mind. It wasn't going to be a full transformation, because she wanted to maintain the old.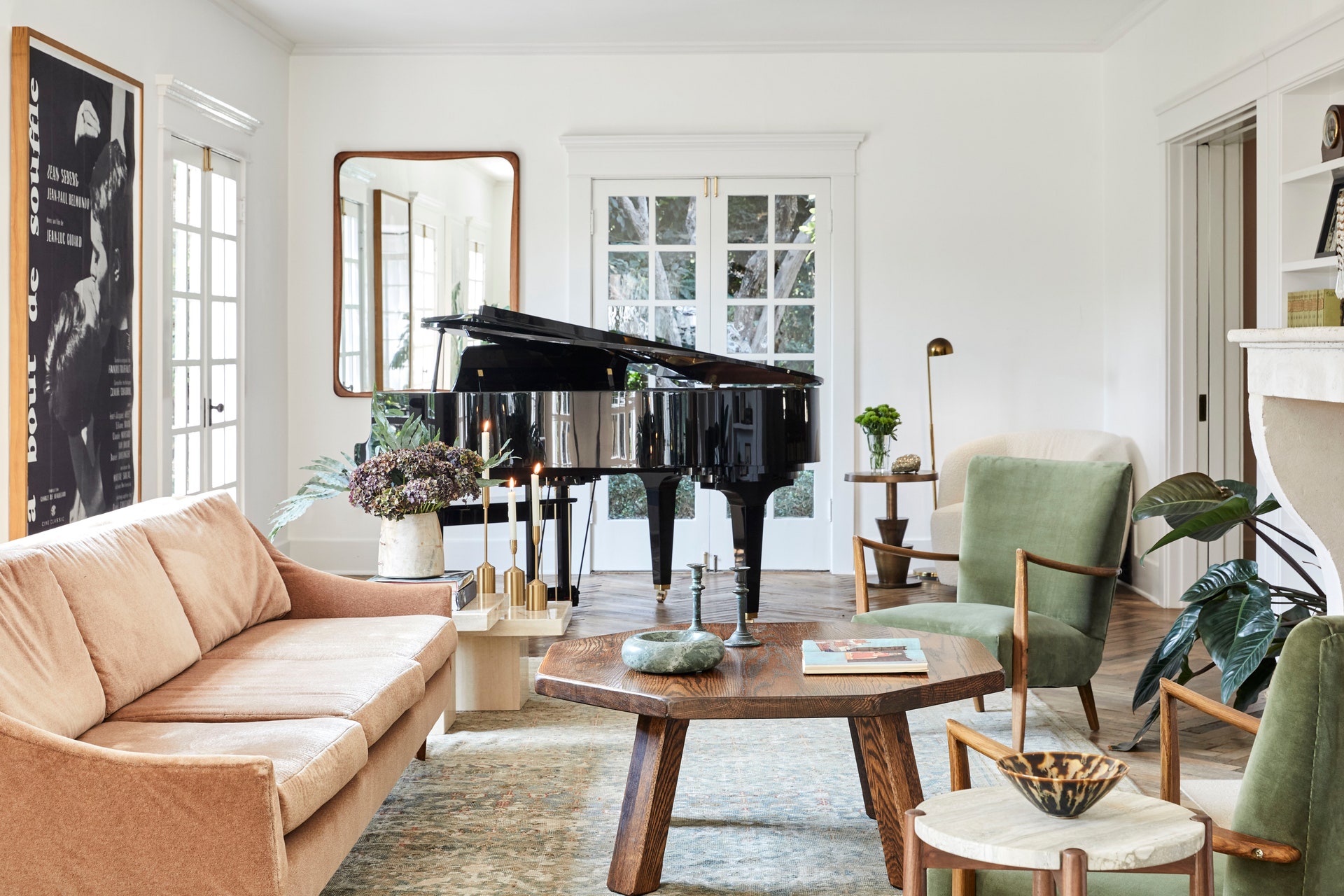 Ashley Tisdale, who is also known for her High School Musical work, is now an interior designer and she did a contribution to Vanessa's homes. For example, she introduced her to the green armchairs.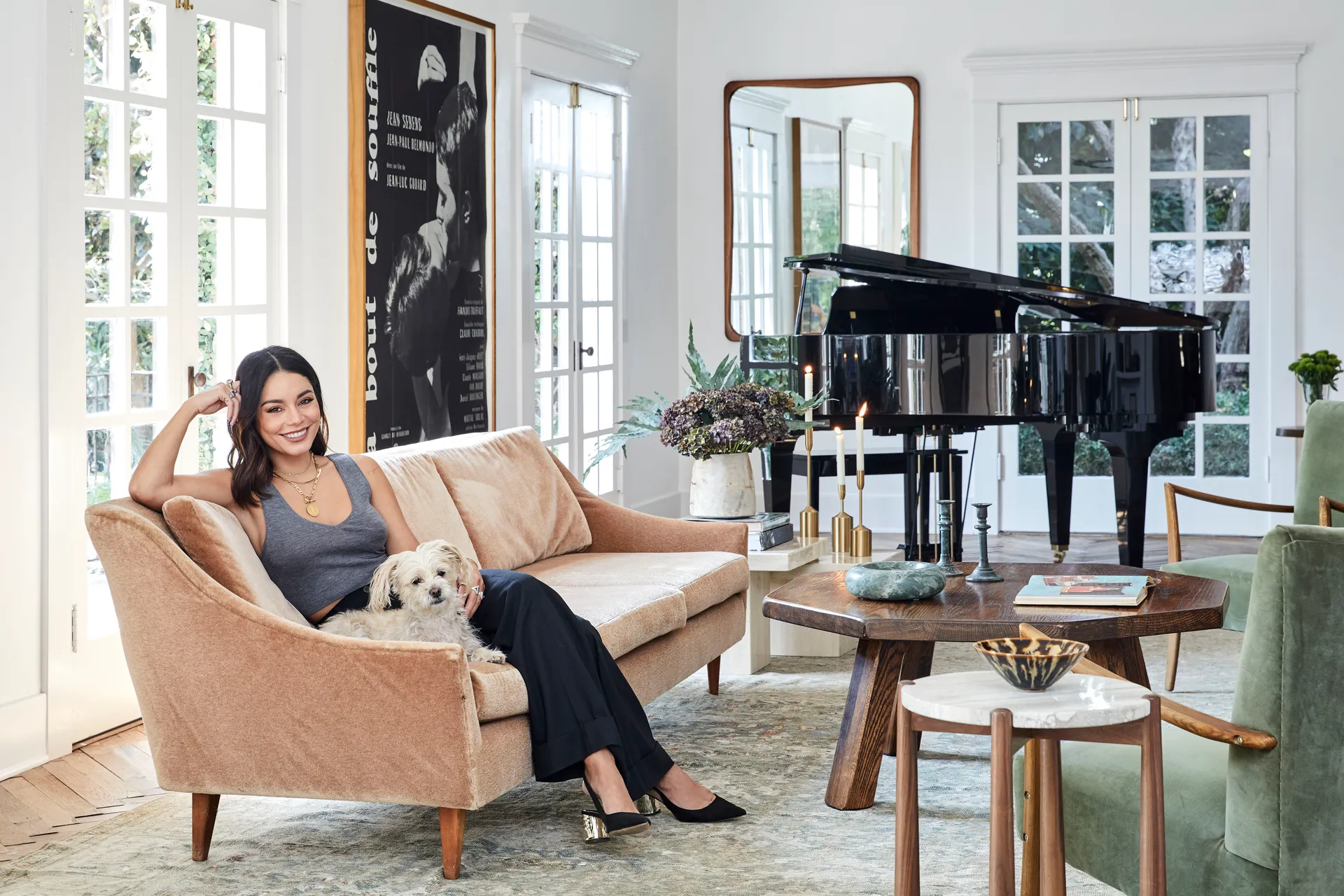 "The piano came from my previous house", according to Vanessa Hudgens. However, she doesn't play.
LOS ANGELES DREAM HOME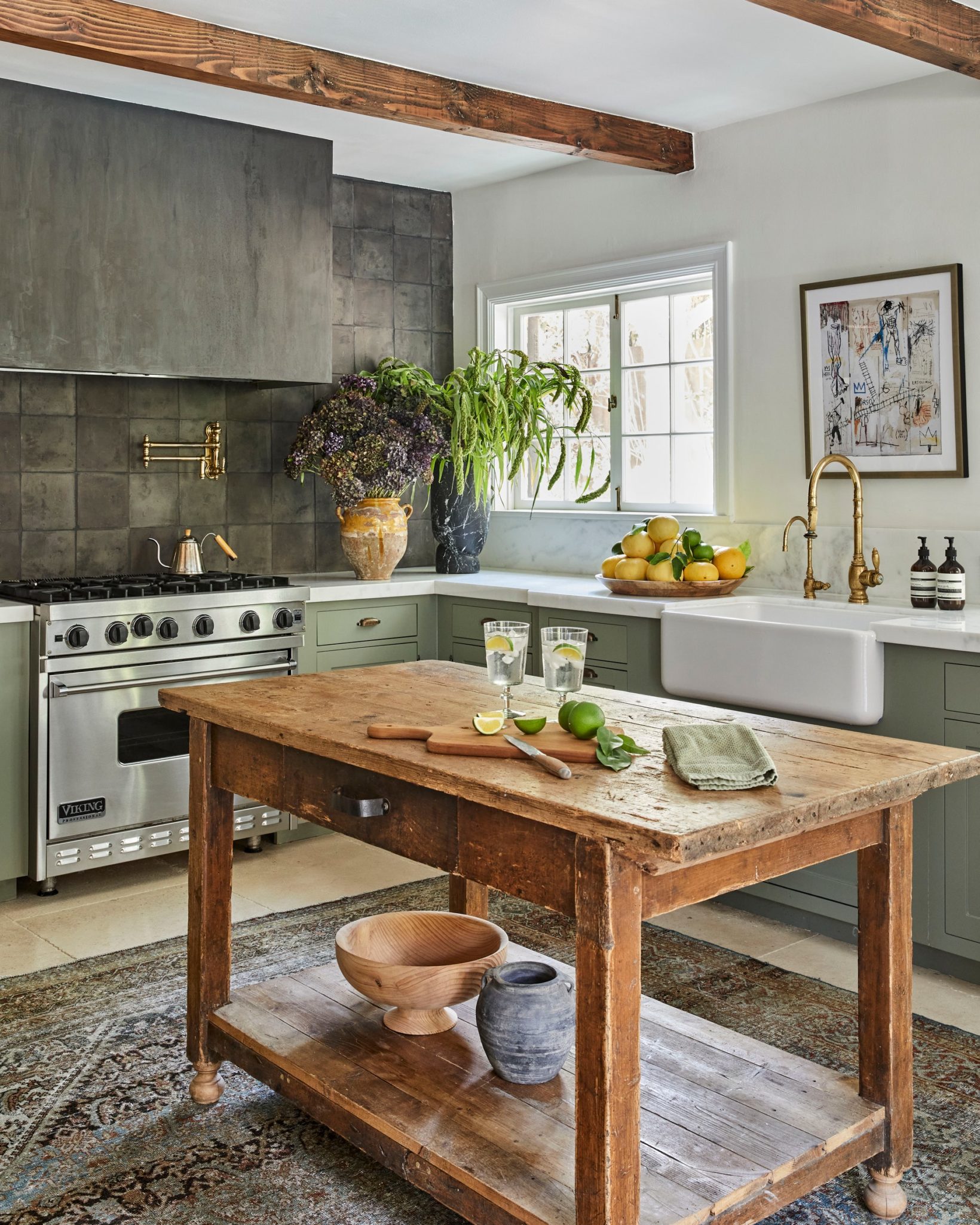 The actress remodeled the kitchen during this pandemic, she wanted a change and so she made it. This sinks is from Shaws and the countertops are made of carrara marble.
She loves to have friends and family at her home and opted to have a simple decor in the dining room. For example, the chandelier was 1stdibs discover.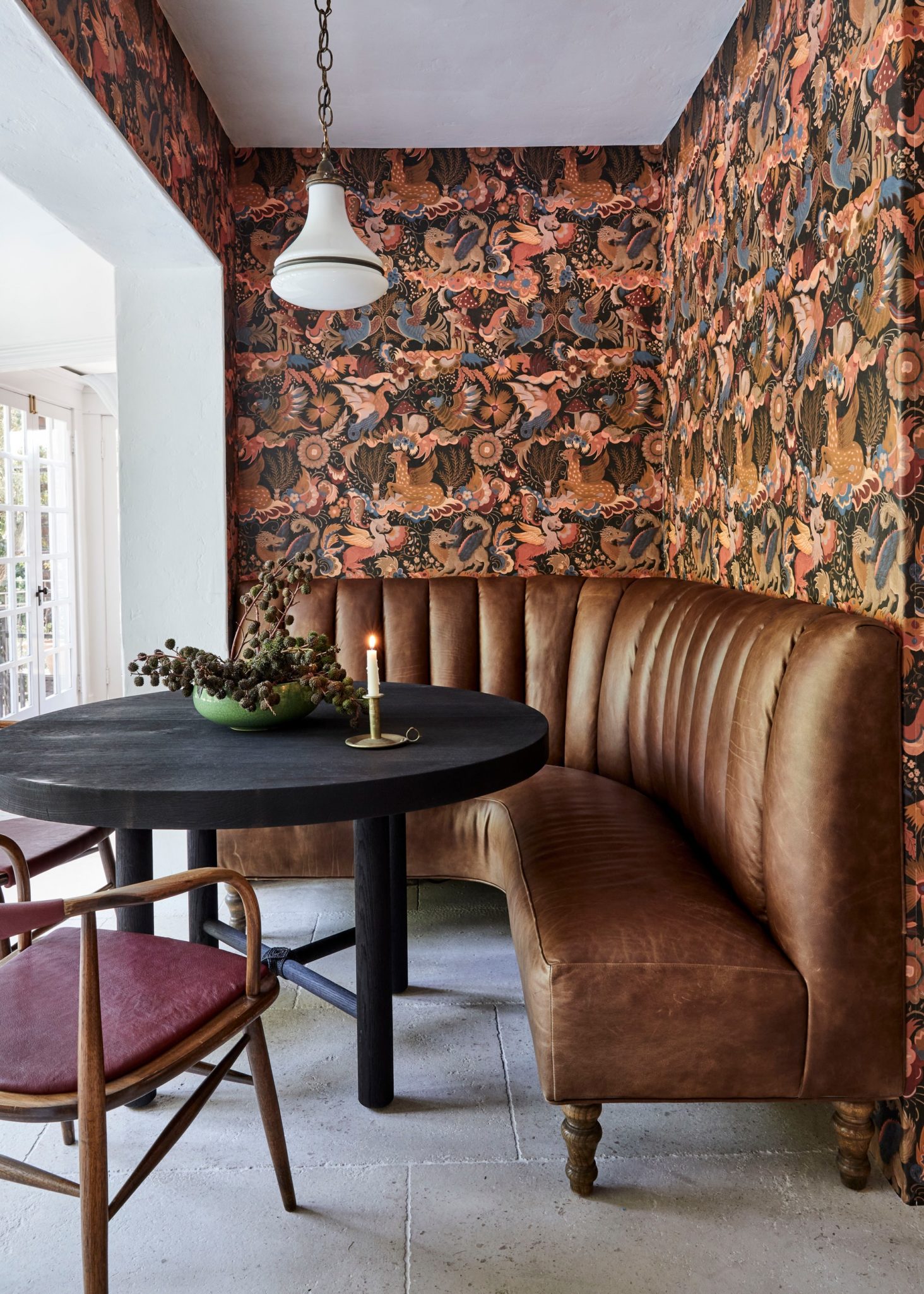 This os the breakfast nook, with a House of Hackney wallpaper and a 50's pendant lamp from Germany, side by side with a esquiste leather banquette.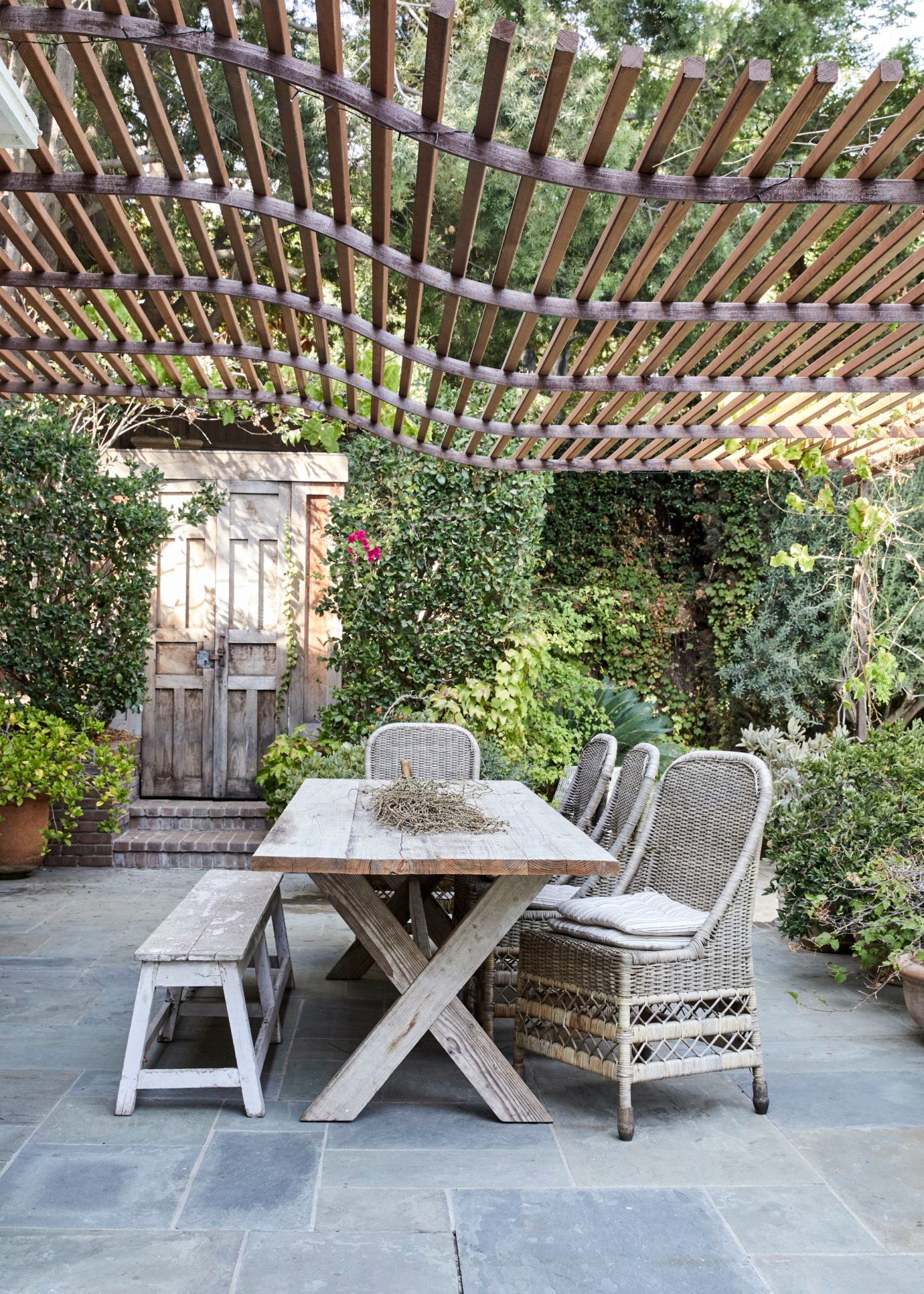 It was really important for Vanessa to have a safe place outside, first because of COVID and second because it's fun.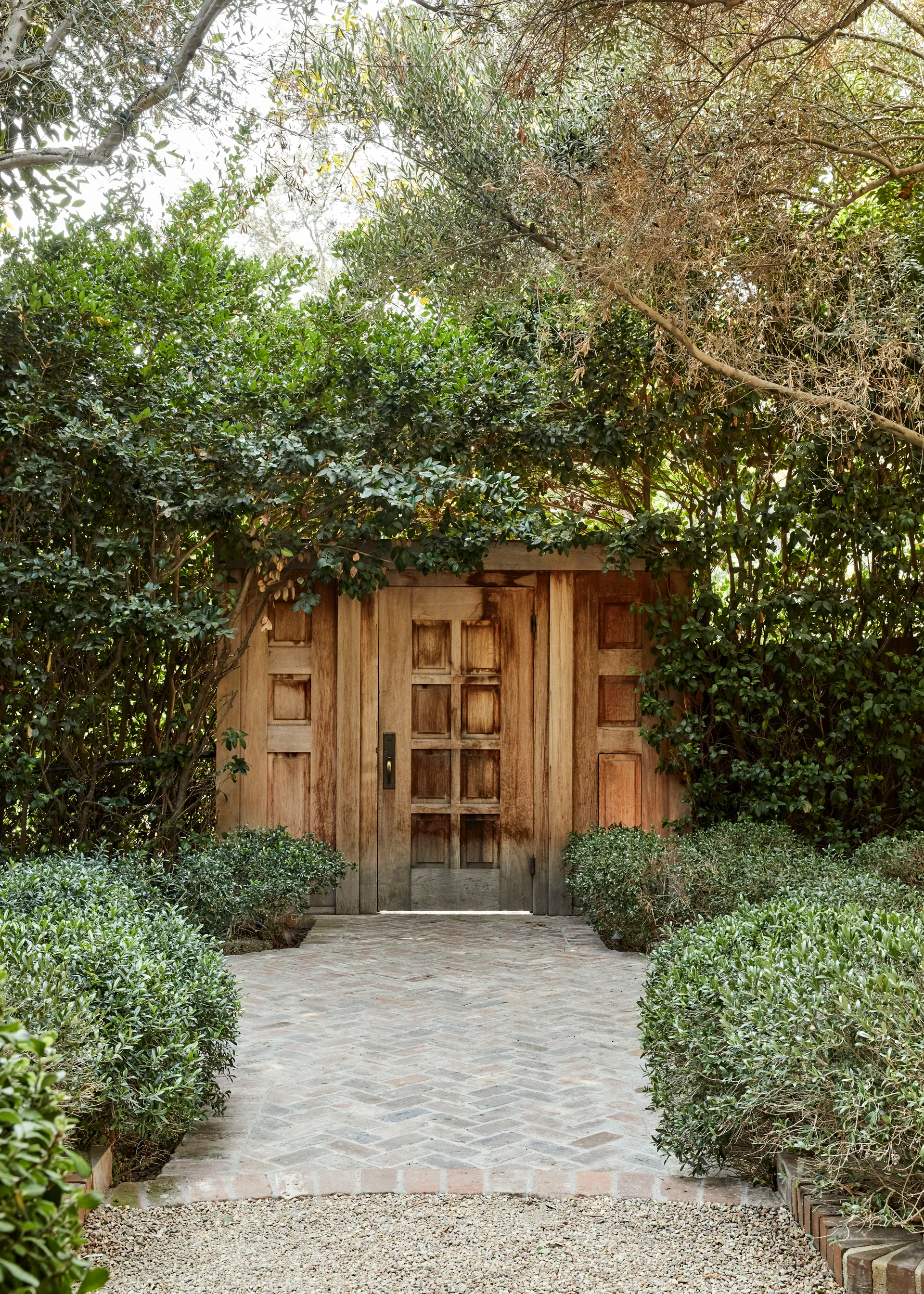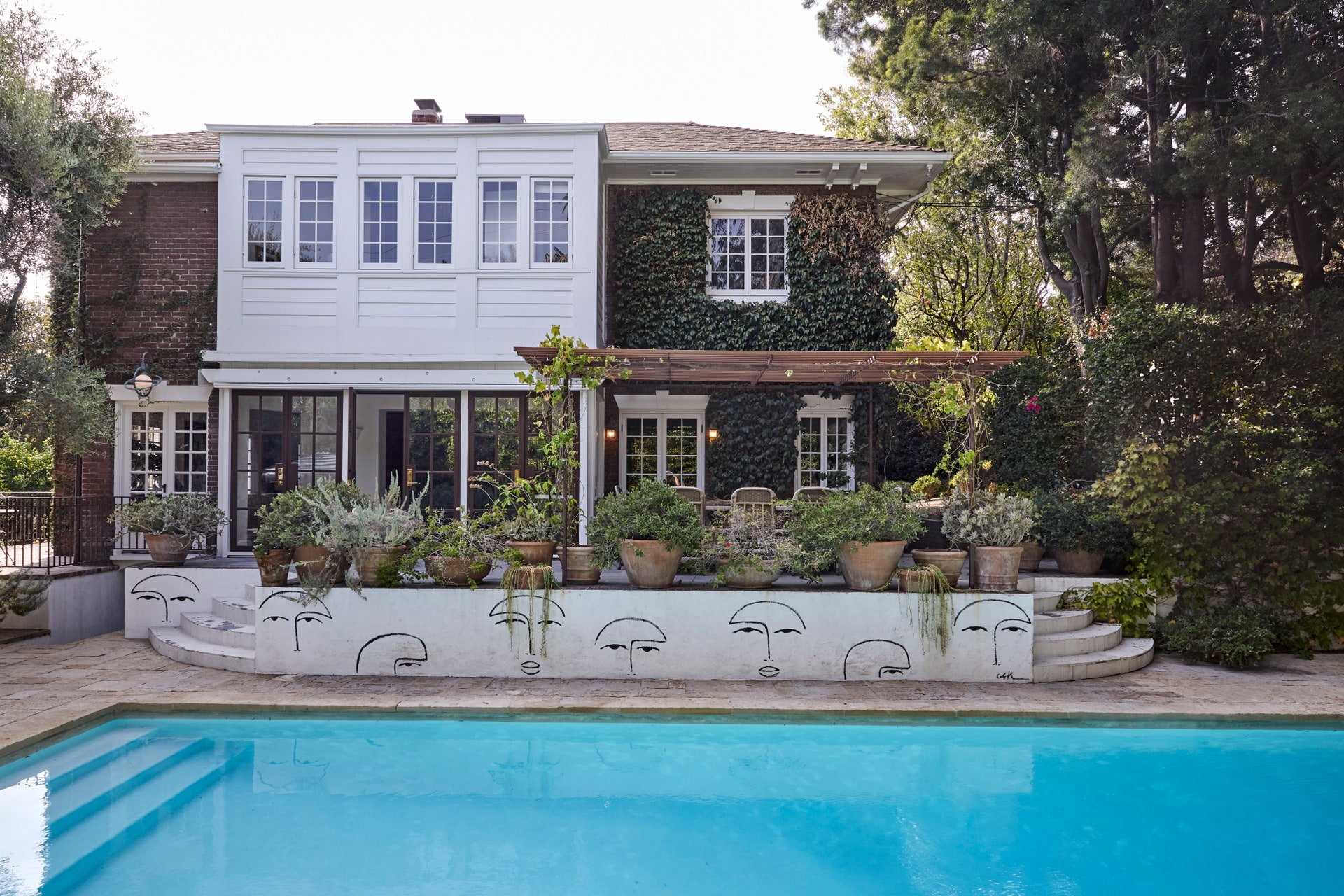 The is a mural from Cartorialist. Vanessa said "I wanted to add a little bit of me to the backyard,", and so she did.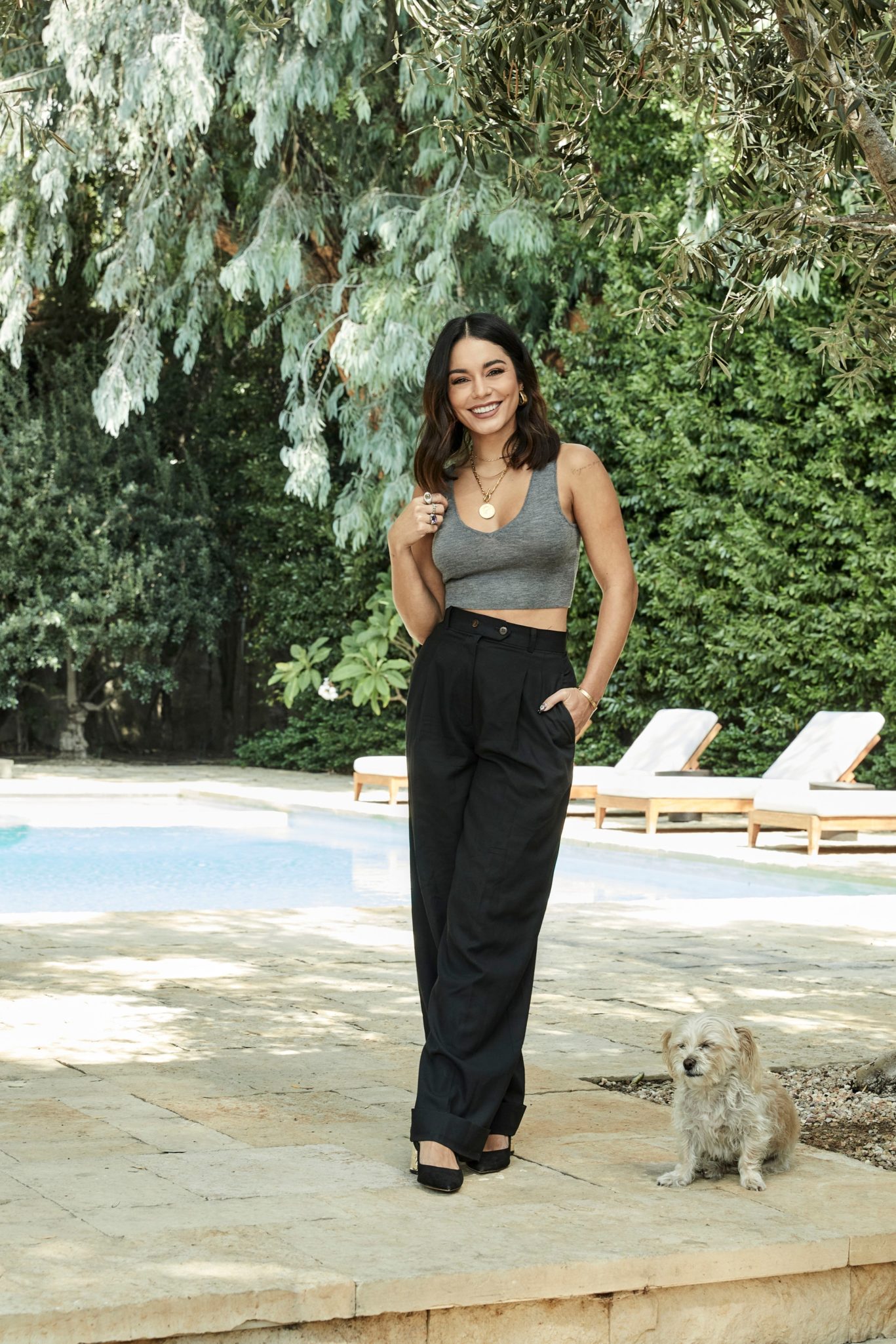 This is a Vanessa Hudgens project and we loved it! We hope that so did you!