Milan Design Week 2022 is one of the most exciting weeks. On 6-12 June, Salone del Mobile and Fuorisalone run the world's capital of design.
Milano is the world capital of design. Once a year, artists, designers, professionals, and design lovers worldwide come to Italy.
Milan Design is one of the most exciting weeks of the year where Salone del Mobile, the world´s biggest furniture fair, takes place at Rho Fairgrounds. At the same Fuorisalone takes over the trendy neighborhoods of Italy with art celebrations, installations, and events.
WHAT IS MILAN DESIGN WEEK?
Milan Design Week is the time of the year that Salone Del Mobile and Fuorisalone take place in Milan, Italy. This event is an opportunity to discover new products and design trends as well as outstanding artists.
This year Milan Design Week 2022 happens from 6 to 12 June to have more security for exhibitors; visitors; journalists, and the design community.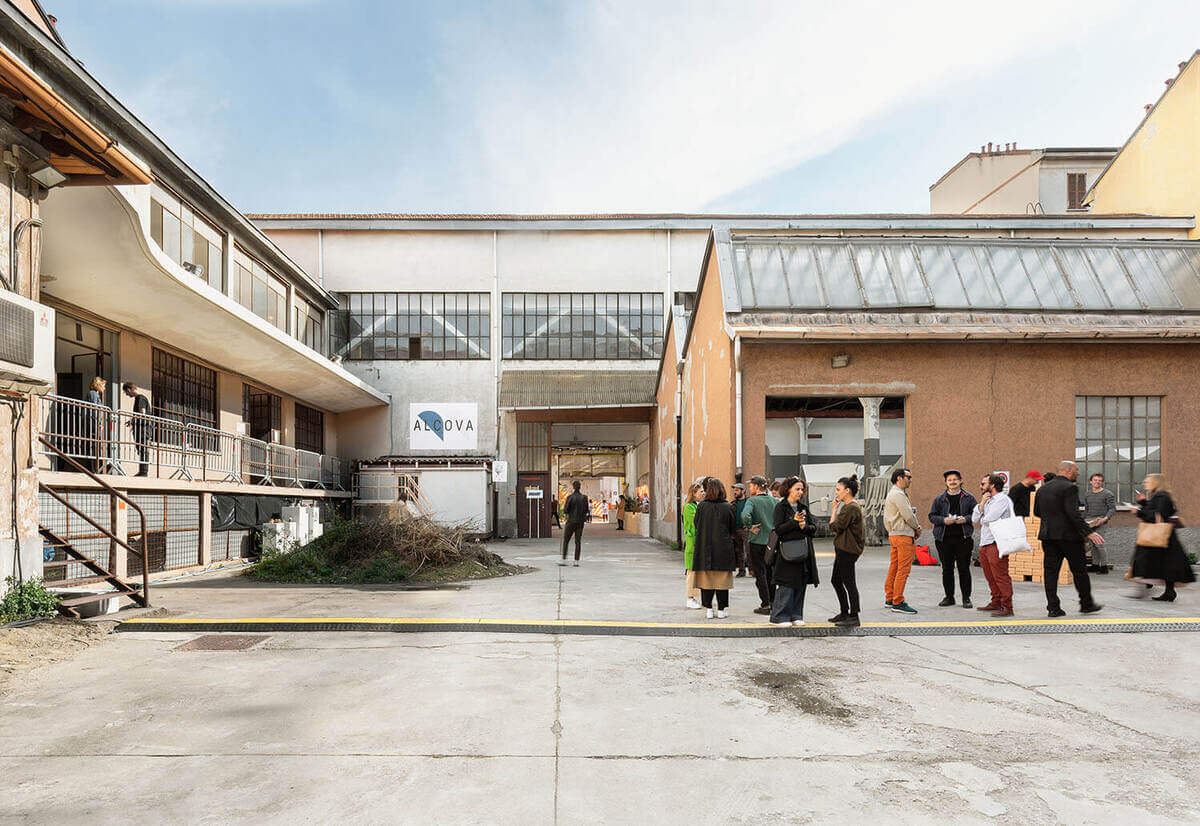 The theme this year of Milan Design Week is Between Space and Time. Milan Design week and iSalone 2022 will focus on sustainability, showing the design industry's progress.
Milan Design Week 2022 is under the concept of Fuorisalone 2022, Between Space and Time. It is a very special week dedicated to arts and design and the sharing between leading and aspiring designers, and the ability to raise innovative projects.
The theme Between Space and Time represents two dimensions at the heart of the debate and international agendas that determine the frame of reference and the context in action.
Over the last two years, it emerged from the dialogue between companies, designers, and the COP26 program manifesto; we don't have much time to think about our space, and only by consciously planning every action can we think about the future.
MILAN DESIGN WEEK 2022
WHEN:
From 6 to 12 June 2022

WHERE:
Milan Fairgrounds, Rho
Design Districts in Milan
5Vie
Alpha District
Brera Design District
Isola Design District
Tortona Design District
Quadrilatero della Moda
WHAT IS SALONE DEL MOBILE?
Salone Del Mobile or Salone Internazionale del Mobile is the biggest Home Furnishing and Design sector fair. It is a perfect place to network and for brands to showcase their products.
The fair made its debut in 1961, intending to promote Italian furniture and furnishings worldwide. The success elevated the world's perception of quality Italian design.
Until this day, Italian design is a reference in the design industry. Once a year, professional designers, students, and design lovers get together at Milan Design Week 2022.
At the Milan Furniture Fair, exhibitors showcase their products representative of all styles, from classic to modern design. All have an Italian-quality seal. It also builds bridges between past and future and traditions and innovation to create a better living.
SALONE DEL MOBILE MILANO
WHEN:
From 7 to 12 June 2022
Opening hours: 9.30 am – 6.30 pm
Trade only.
Open to the general public on 11 and 12 June
Open to students on 10, 11, and 12 June

WHERE:
Milan Fairgrounds, Rho (Milan)
Entrance gates: Porta Est, Porta Sud, Porta Ovest
WHAT IS FUORISALONE?
Fuorisalone is various events in different areas of Milan simultaneously as Salone Del Mobile. Fuorisalone is not an organized fair. It happens all around the city in the coolest street of Milan, with an independent organization system.
At Milan Design Week 2022 and Fuorisalone 2022, you'll find a mix of exhibitions and events about technology, telecommunications, art, fashions, and food.
FUORISALONE
WHEN:
From 6 to 12 June 2022

WHERE:
Design Districts in Milan
5Vie
Alpha District
Brera Design District
Isola Design District
Tortona Design District
Quadrilatero della Moda