Travelling Books that should always be with you on vacation, at least one book per vacation. Check the list we've prepared for you!
THE GIRL IN THE MIRROR: A NOVEL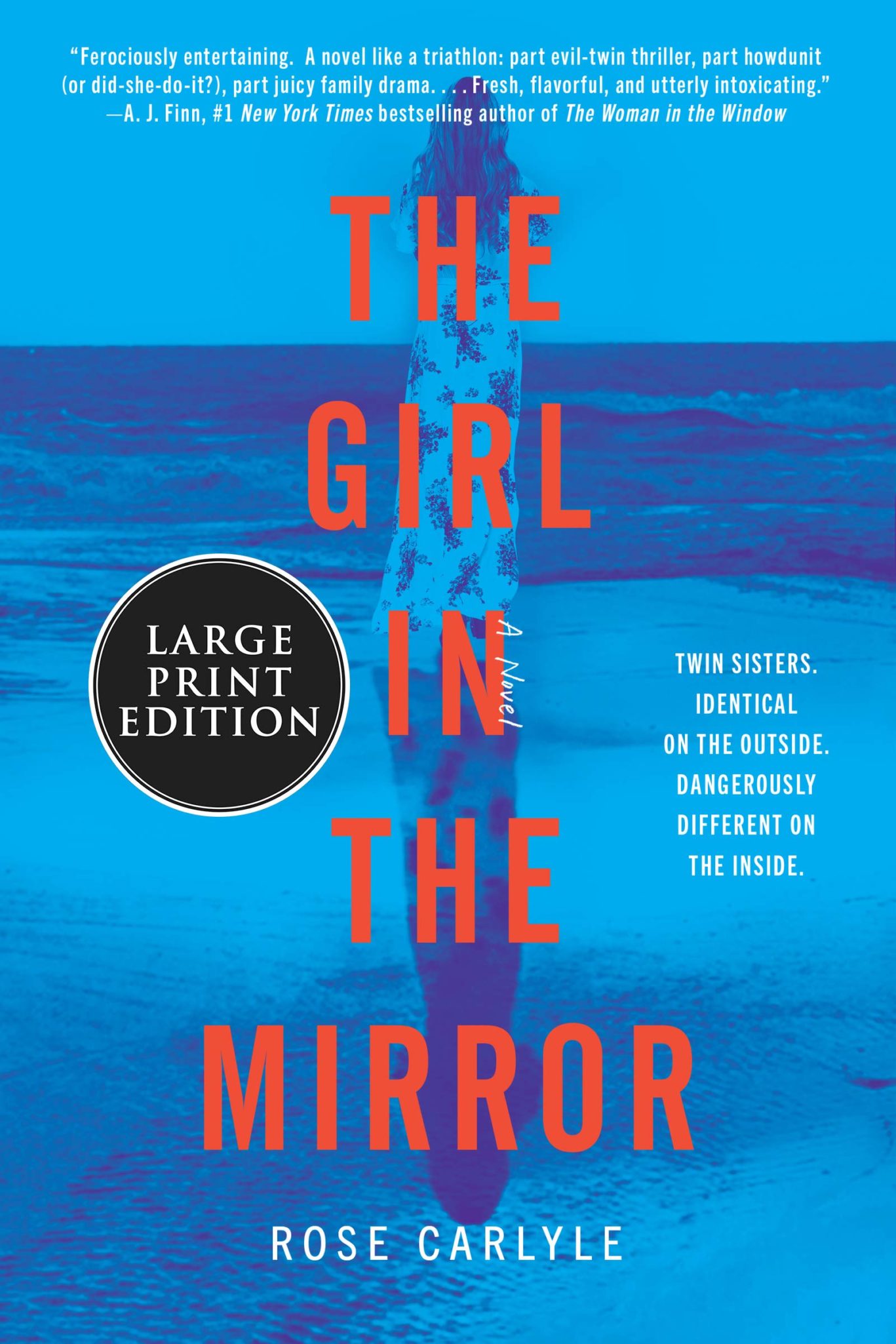 This thriller begins our list of Travelling Books and it's in the seas of Southeast Asia. It is centered on twin sisters that are sailing in a luxury yacht and they have 100$ million inheritance. It has greed, a missing body, lust, and it will keep you on reading until the end of the story.
WHEN THE CYPRESS WHISPERS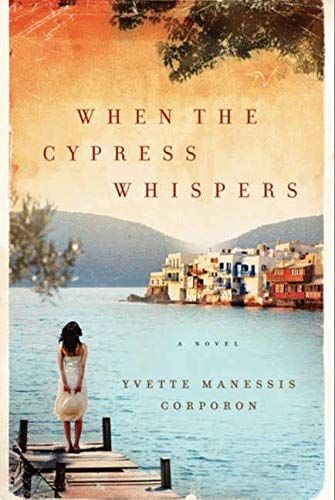 Now, let's travel to an amazing Greek Island, and fall in love with a story between a grandchild and a grandmother that are apart from each other.

THE ALCHEMIST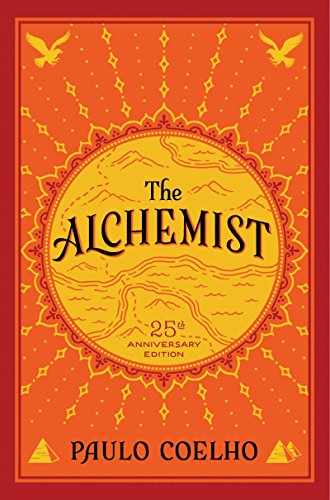 In this list we are in constant travel, now we're going to Spain, Morocco, and Egypt with The Alchemist! It's about a shepherd boy that is willing to travel around the world in order to find worldly treasure. He trusts his gut and will do everything that's best for him!
WORLD TRAVEL: AN IRREVERENT GUIDE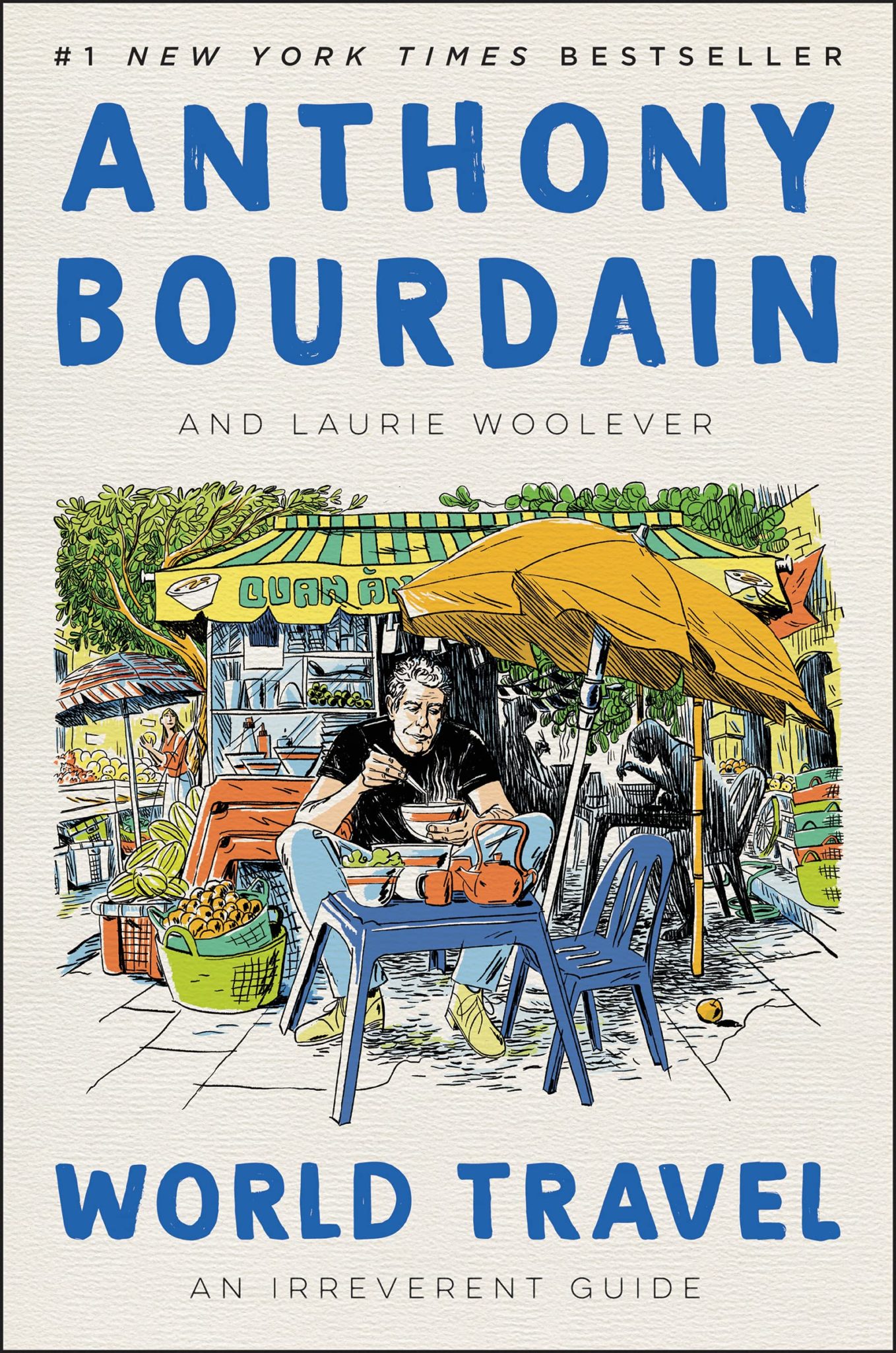 New York, Borneo, Buenos Aires, Paris, Shanghai, Tanzania and so much more. This is the last gift from Anthony Bourdain to us, and it is a rare, exclusive form of literature. According to Elle Decor, he had a " unique style of exploring human interaction, from learning about local culture to experiencing how people simply live." It shows us that travel is so much more than just visiting the most known spots, it is also about going off the beaten path.
EAT, PRAY, LOVE: ONE WOMAN'S SEARCH FOR EVERYTHING ACROSS ITALY, INDIA AND INDONESIA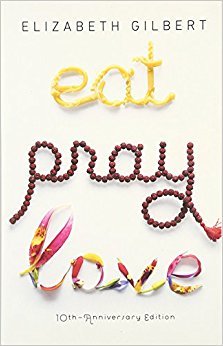 We continue our list of Travelling Books with Eat, Pray, Love, and this action occurs in Roma, India, and Bali. Elizabeth Gilberts is at an existential crossroads and needs to find herself.
INTO THE WILD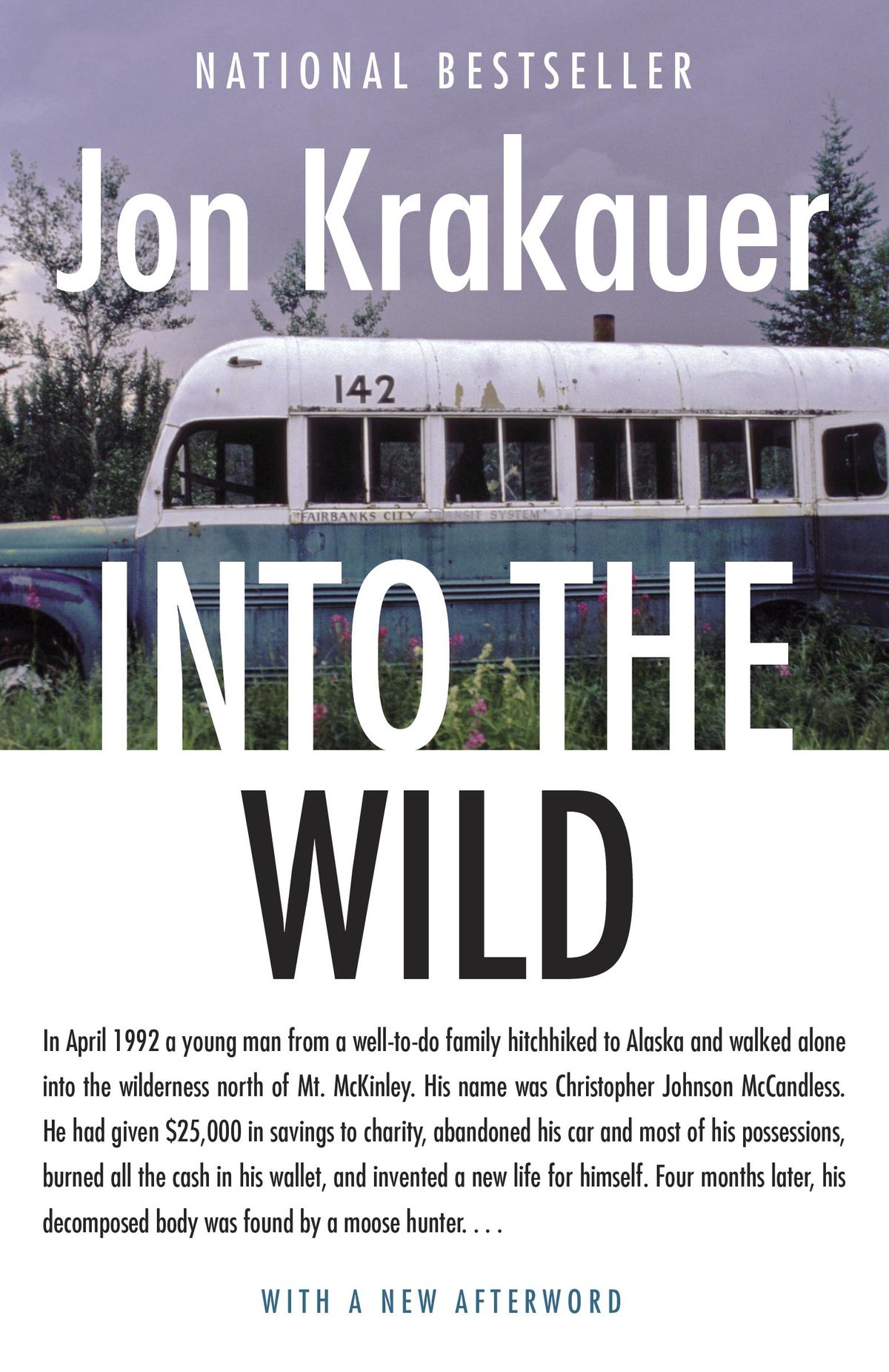 Based on a true story!
THE HANDMAID'S TALE BY MARGARET ATWOOD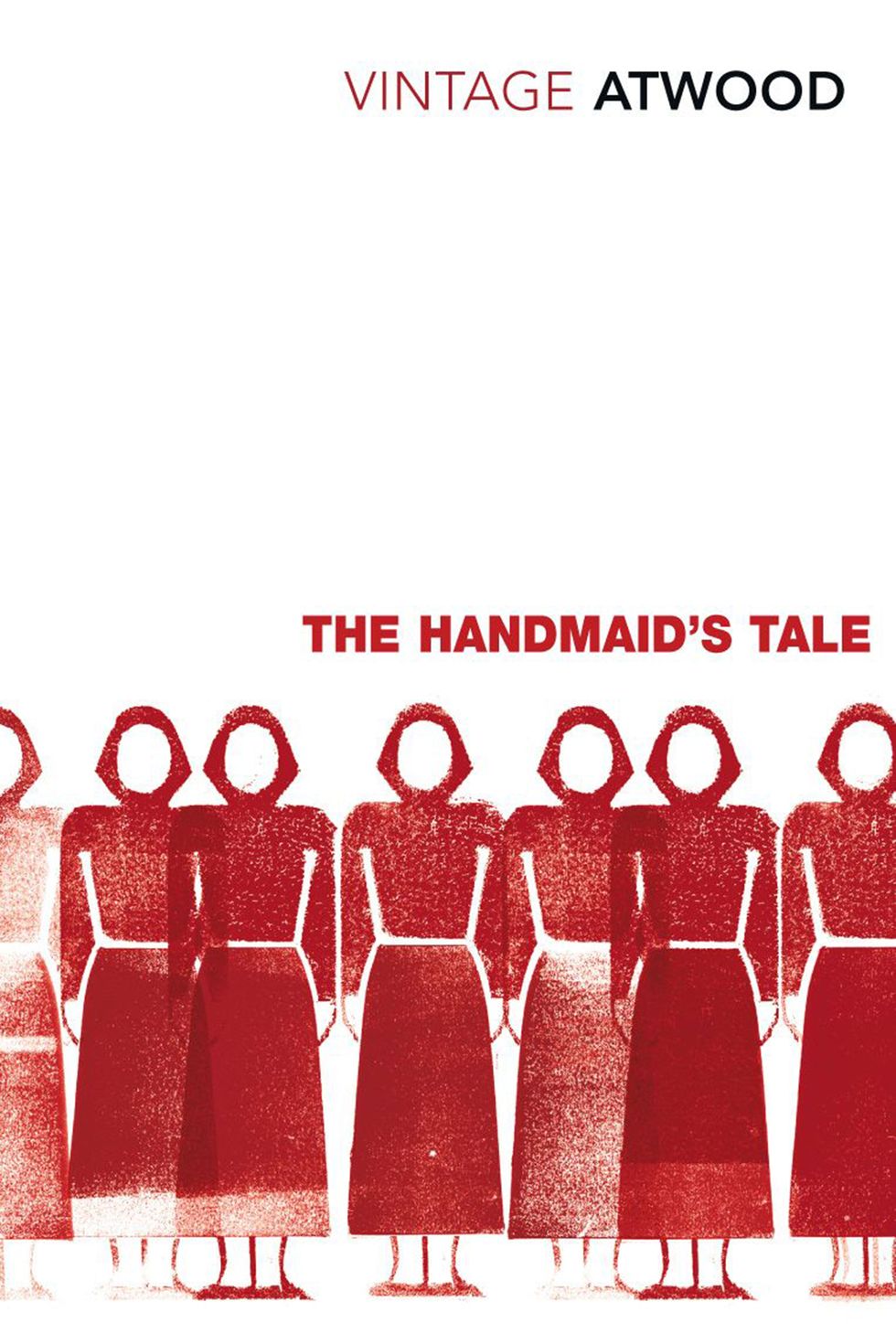 The Handmaid's Tale is set in a dystopian future. It imagines "a world in which an environmental catastrophe has led to the majority of the female population becoming infertile.". An amazing book that is now an amazing series.
WUTHERING HEIGHTS BY EMILY BRONTE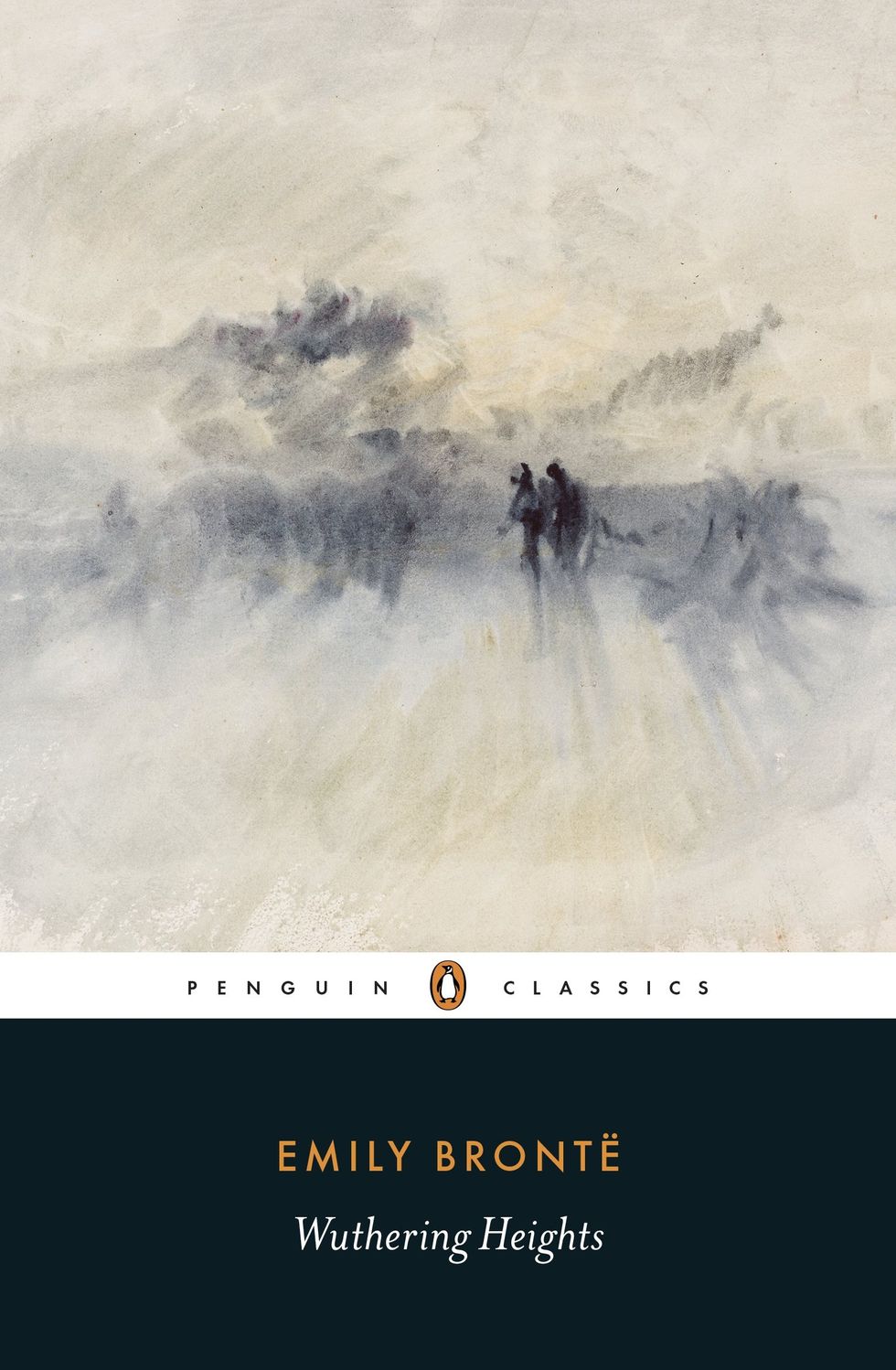 All lists of books need to have Emily Bronte, and this one is no exception. Harper's Bazaar says that it is "written as a reaction against the popular romantic fiction of Jane Austen, it is an altogether darker and more complicated tale, set within a frame narrative and spanning two generations!"
GREAT EXPECTATIONS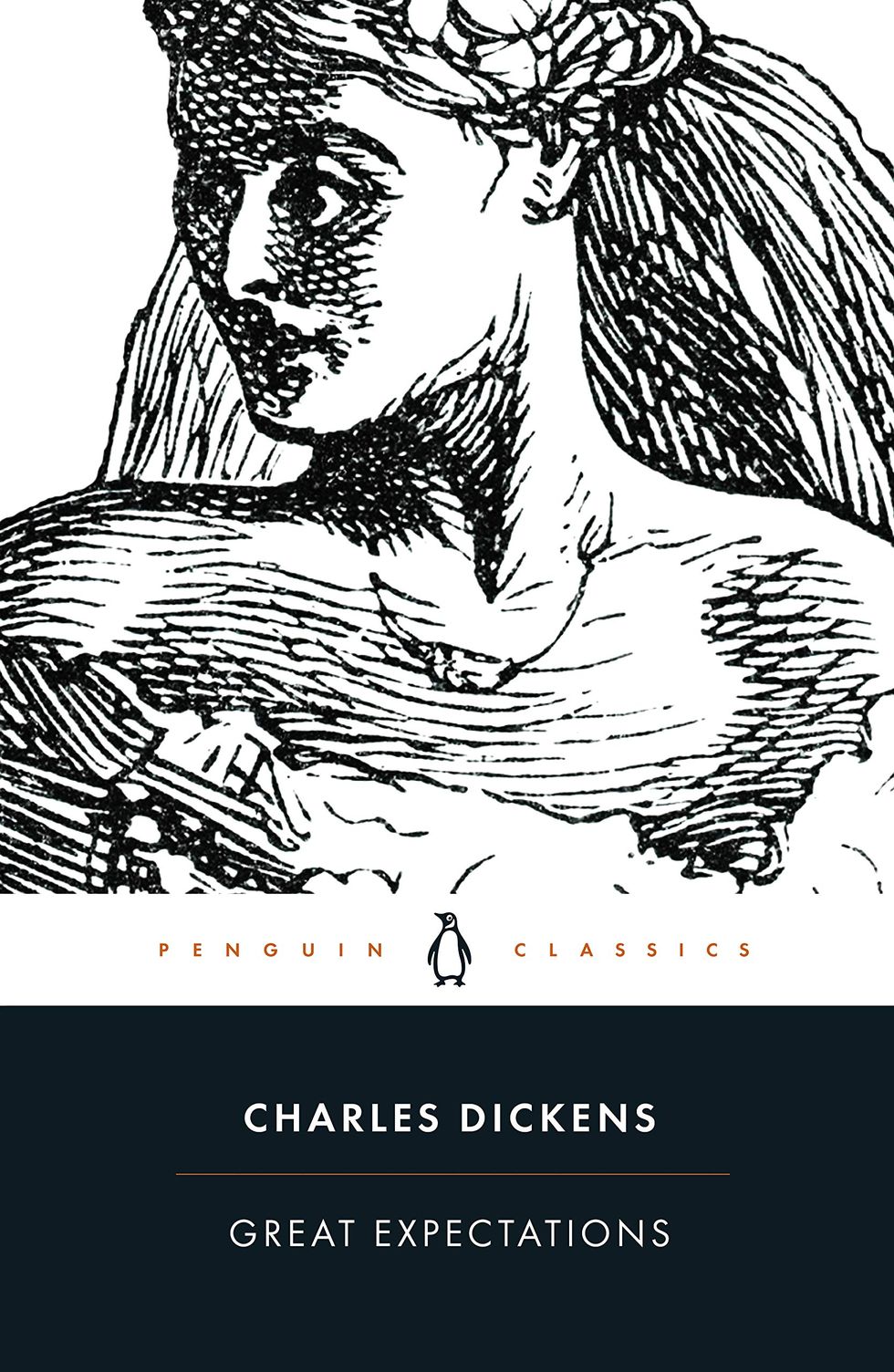 Great Expectations by Charles Dickens is considered the great author's magnum opus. "It tells the story of Pip, an orphan who escapes his humble beginnings in order to win the love of an upper-class girl, Estella.".
THE SCARLET LETTER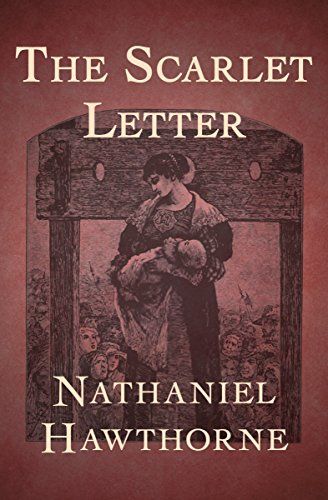 "Familiar to schoolchildren everywhere thanks to its popularity on curriculums, The Scarlet Letter uses symbolism to explore issues including sin, atonement and how appearances can be misleading". An amazing book to read!
TO KILL A MOCKINGBIRD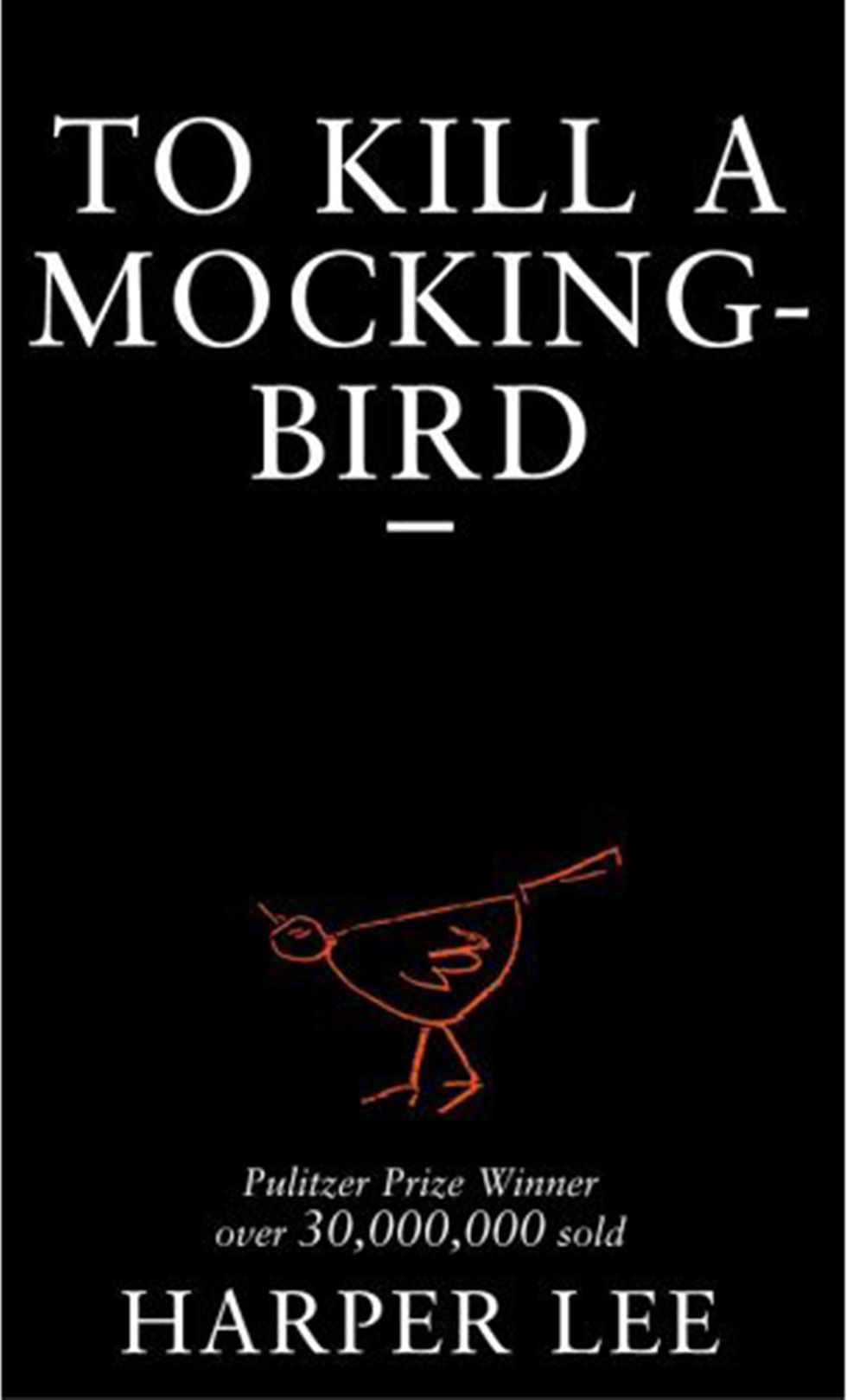 To conclude our list of Travelling Books we have a story that follows the white lawyer Atticus Finch as he attempts to save the life of Tom Robinson. Tom is a black man that falsely accused bt raping a white woman. And that is all we can say, the rest you'll figure out once you read this book!
Credits to: Elle Decor and Harper's Bazaar