The celebrities approached The Met Gala 2022 with classic and irreverent styles.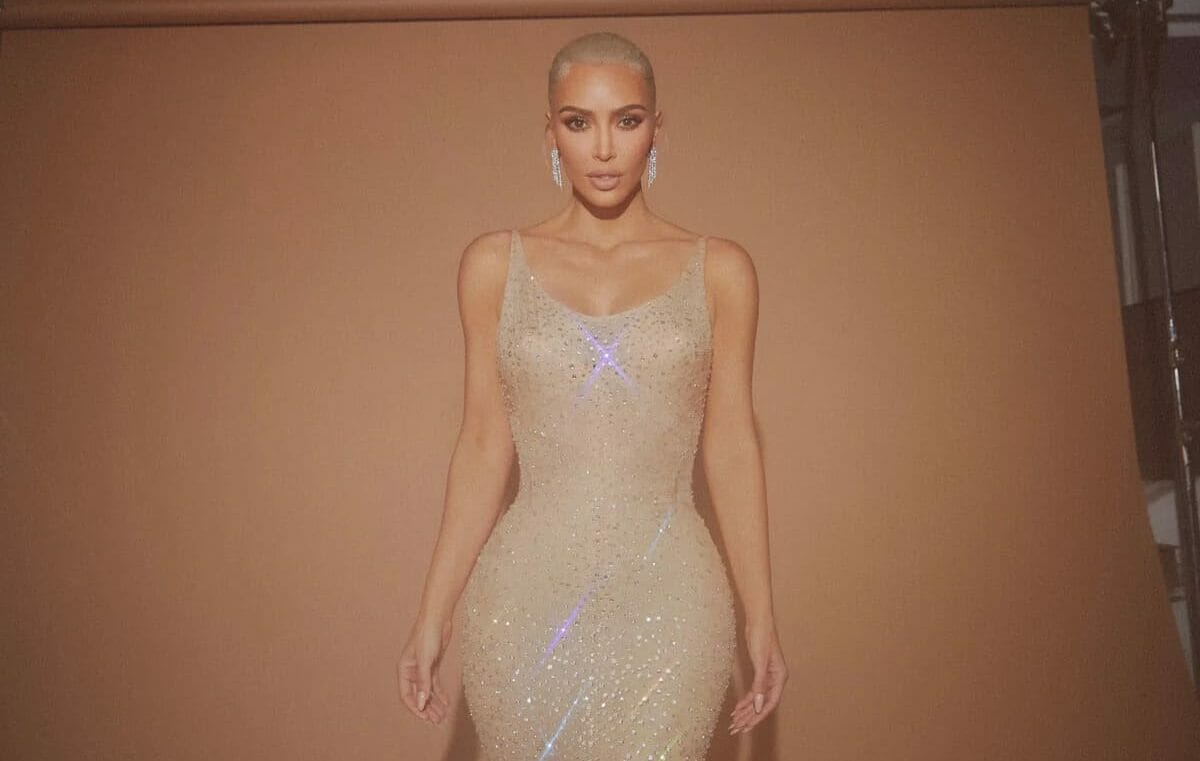 From classic to completely different and irreverent styles, the celebrities approached the gala as usual, with charm but distinguishing one from the other. 
From references to icons like Marilyn Monroe, to the iconic Statue of Liberty.
As you already know, the first Monday of May means that New York will be flooded with glamour and celebrities ready to impress. 
In this edition we can highlight several looks, from Kim Kardashian to Blake Lively.
A dress code based on the White Tie leads today's most emblematic celebrities to take on the golden charm and reference the world's best designers.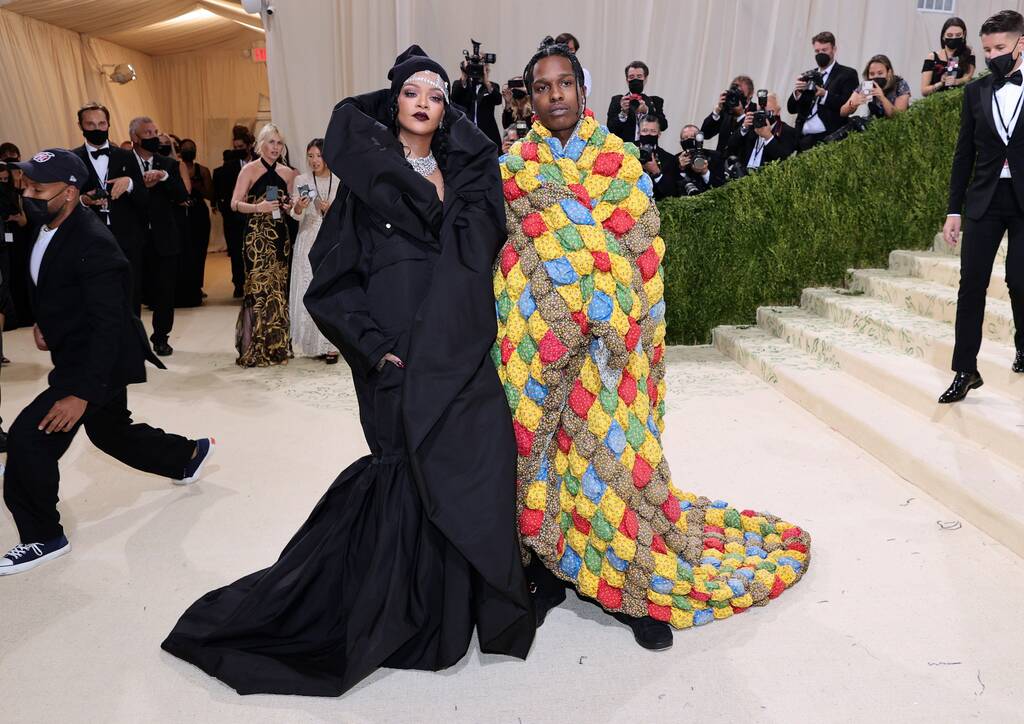 In comparison to the Met Gala 2021, we highlight Kim Kardashian with an all-black Balenciaga look from head to toe, Rihanna and Asap Rocky with couture blankets, and Kara Delevigne and Alexandria Ocasio – Cortez creating a certain controversy with their looks referring to a political statement.
Some Red Carpet Styles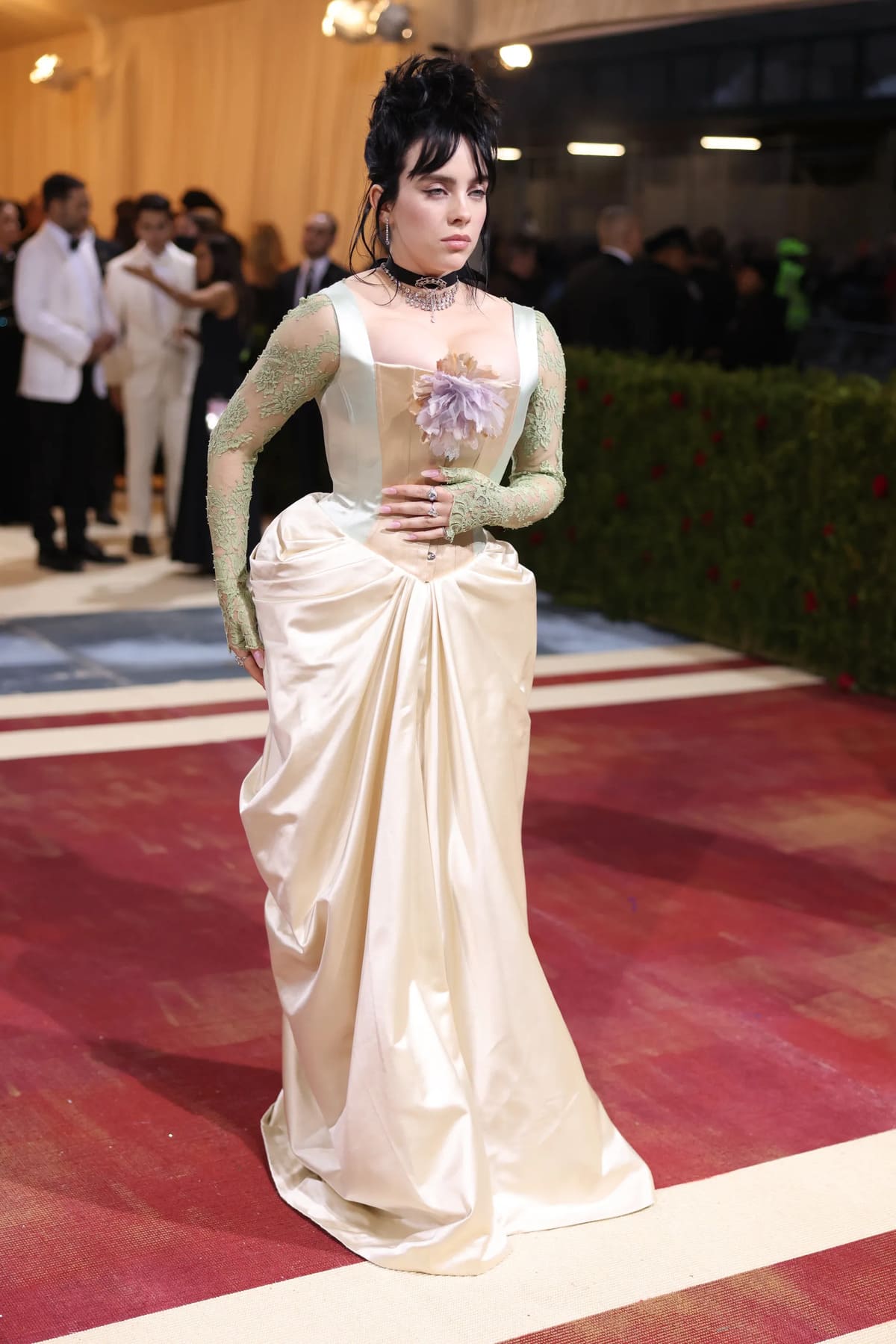 Billie Eilish in Gucci
Lizzo in Thom Browne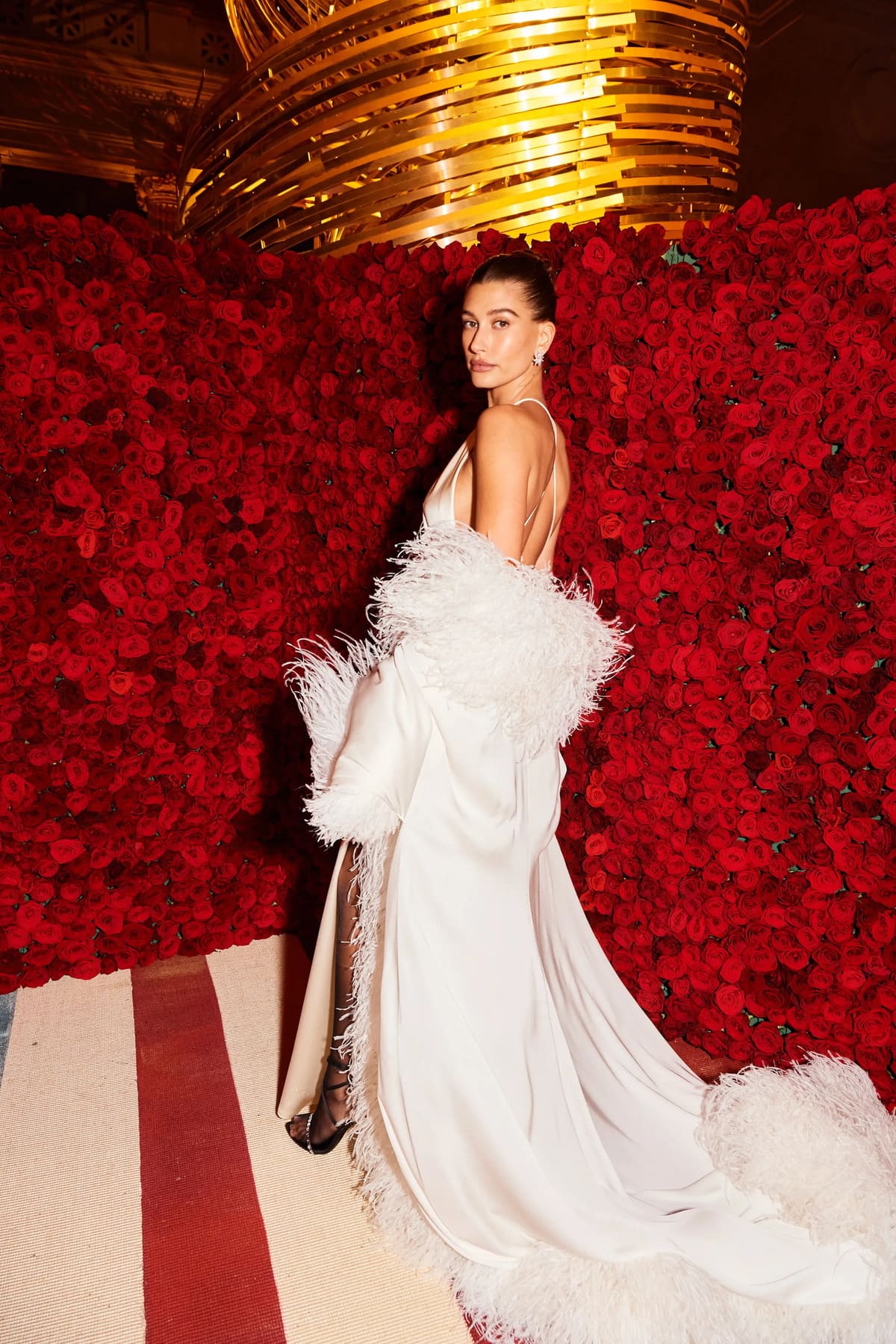 Hailey Bieber in Saint Laurent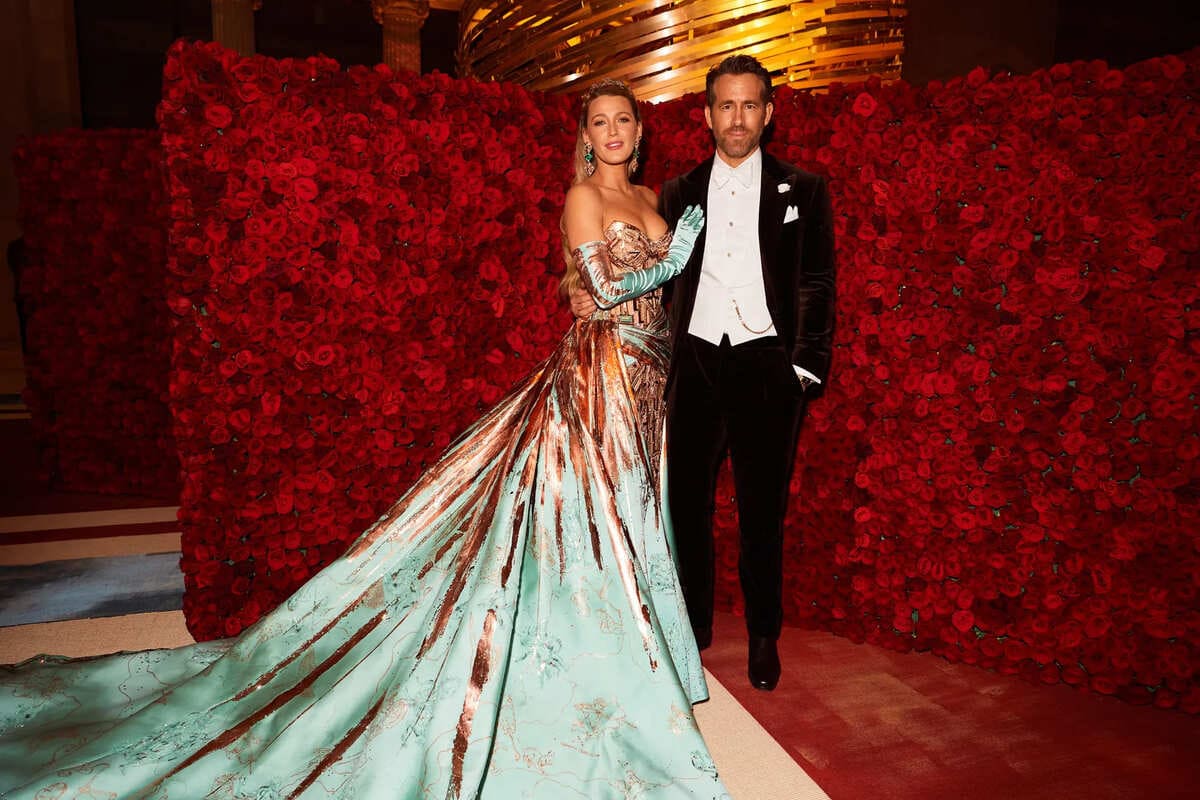 Blake Lively in Custom Versace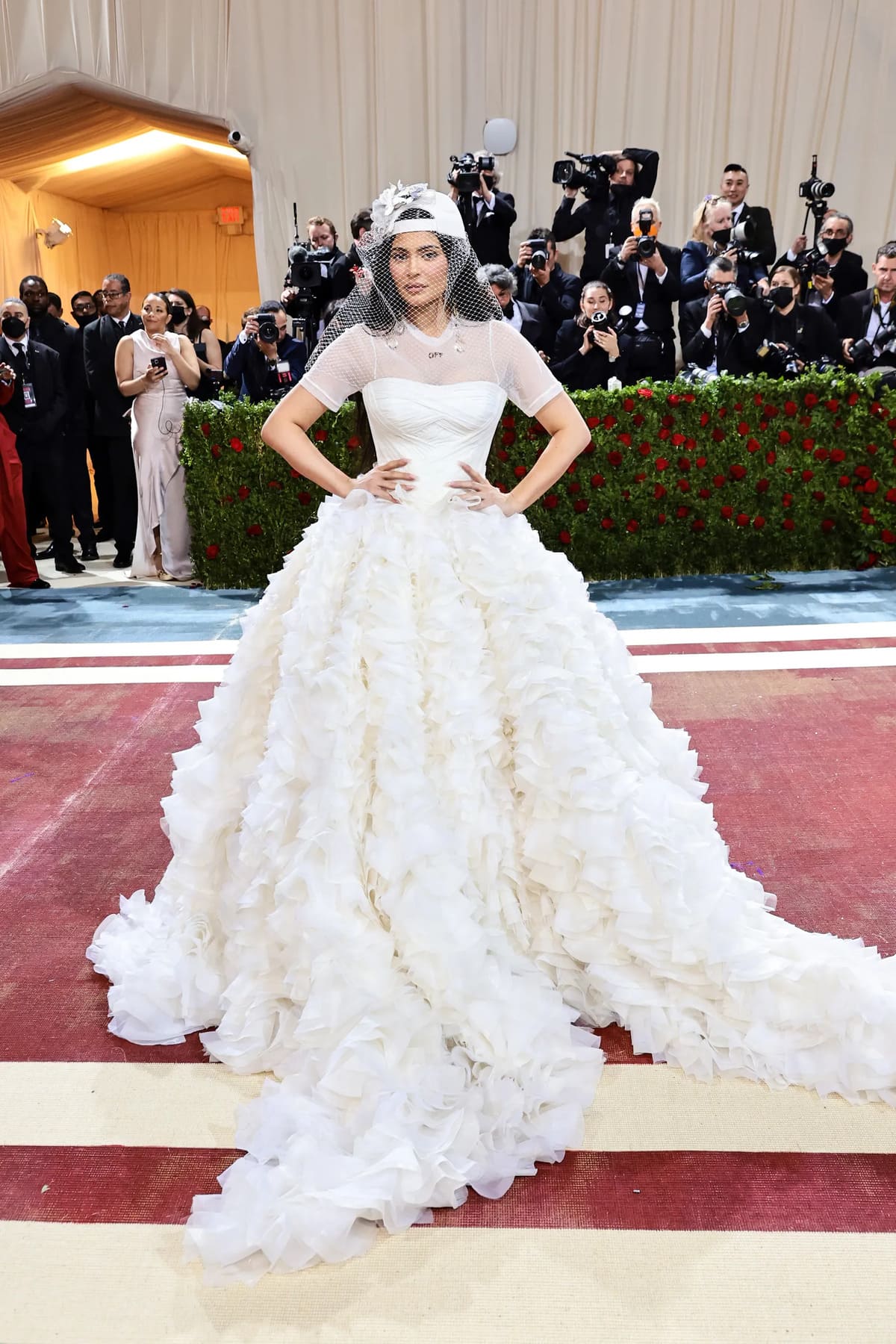 Kylie Jenner in Off – White
Gigi Hadid in Versace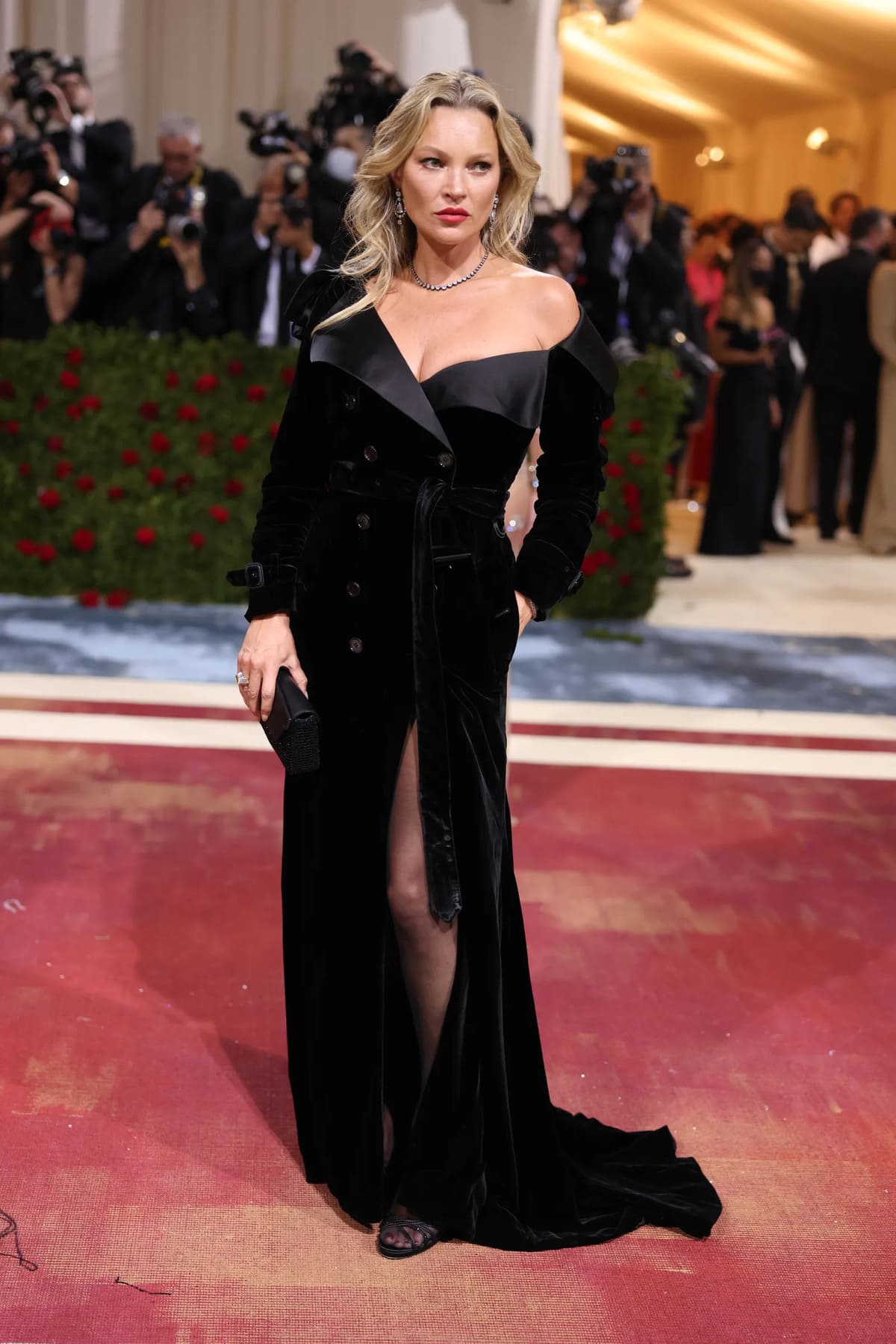 Kate Moss in Burberry
Brooklyn Bechkan and Nicola Peltz in Valentino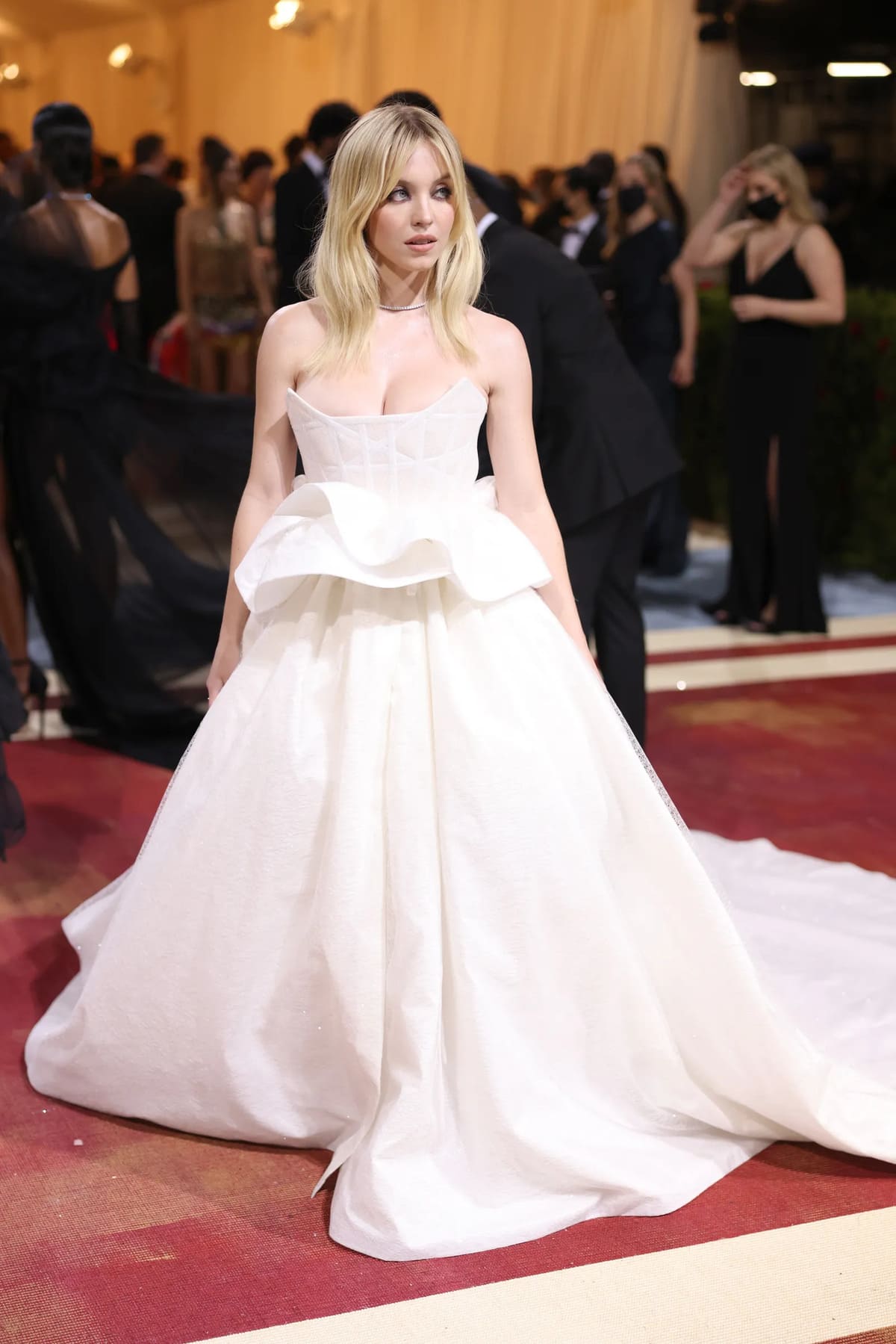 Sydney Sweeney in Tory Burch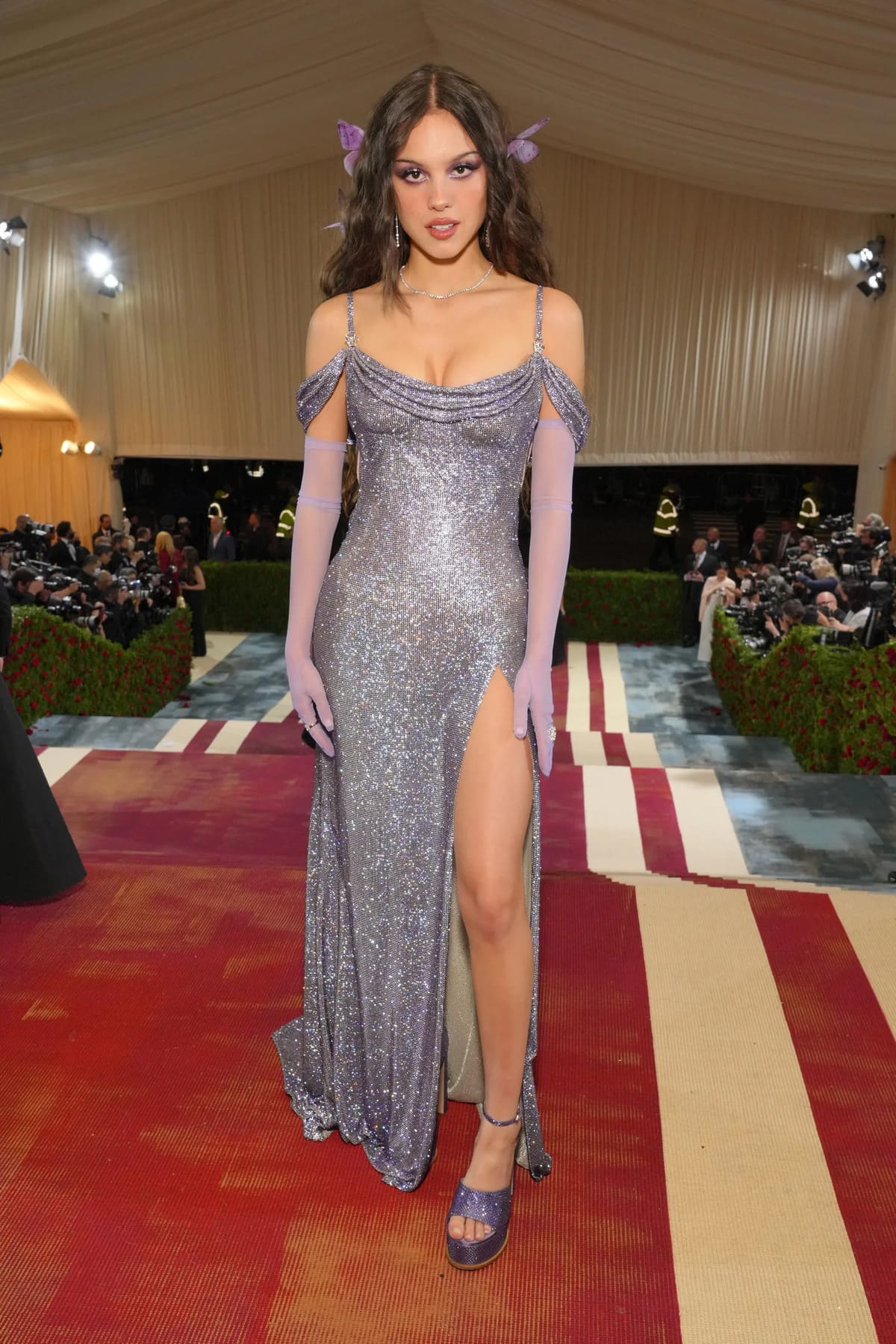 Olivia Rodrigo in Versace
Rosalia in Givenchy
Kim Kardashian in Marilyn Monroe Dress and Pete Davidson in Dior Men
Nicky Minaj in Burberry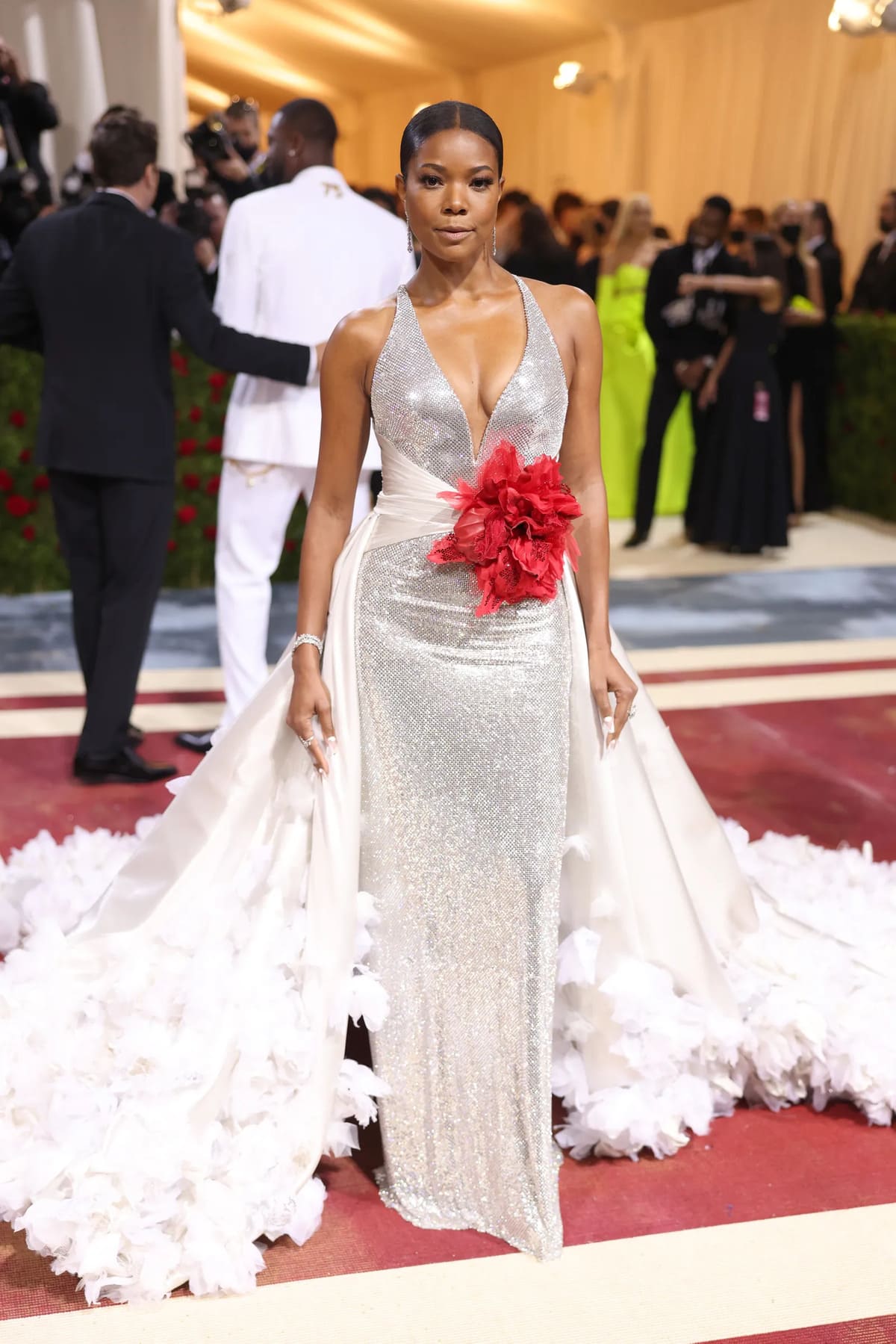 Gabrielle Union in Versace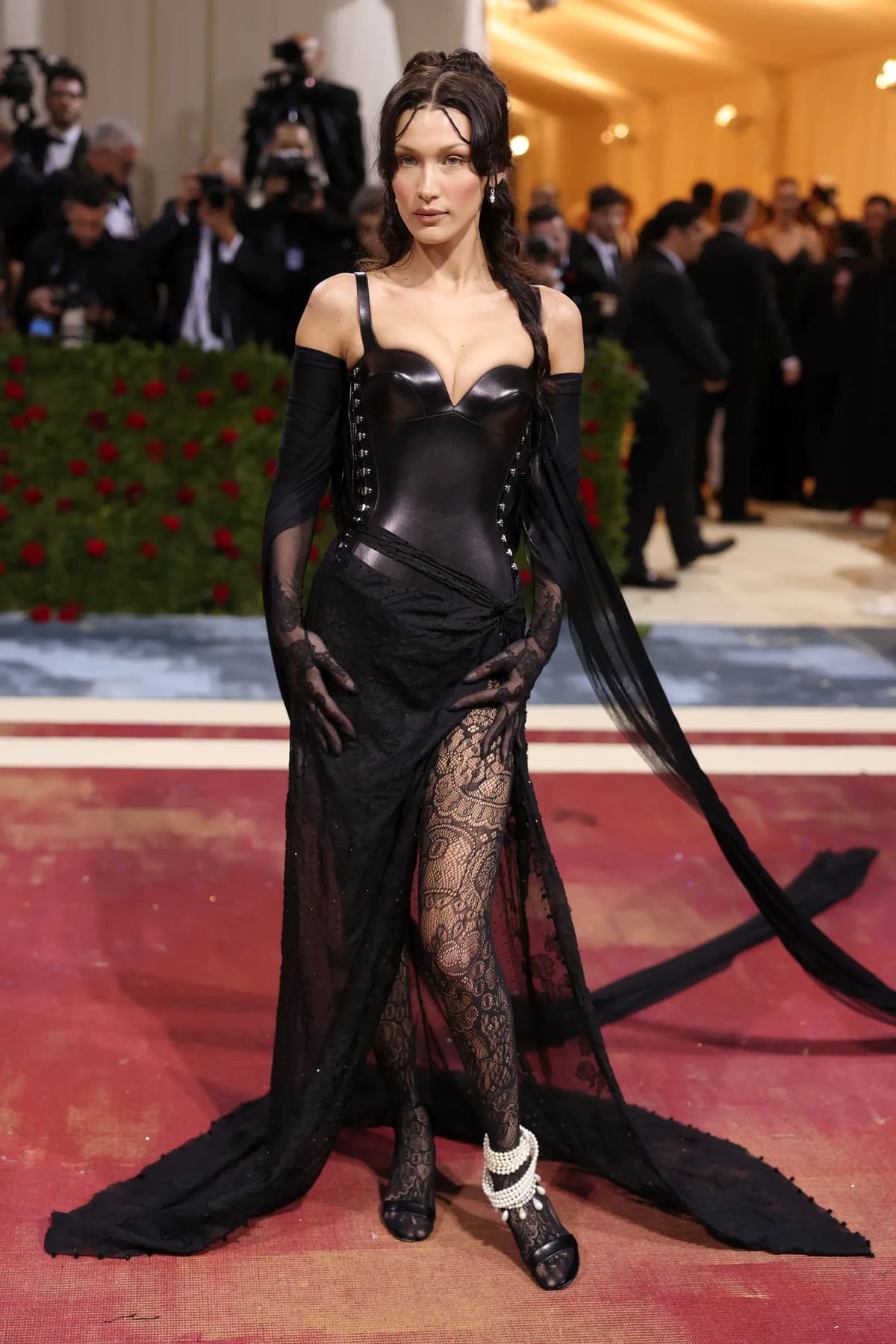 Bella Hadid in Burberry
Cardi B in Versace
Oscar Isaac in Thom Browne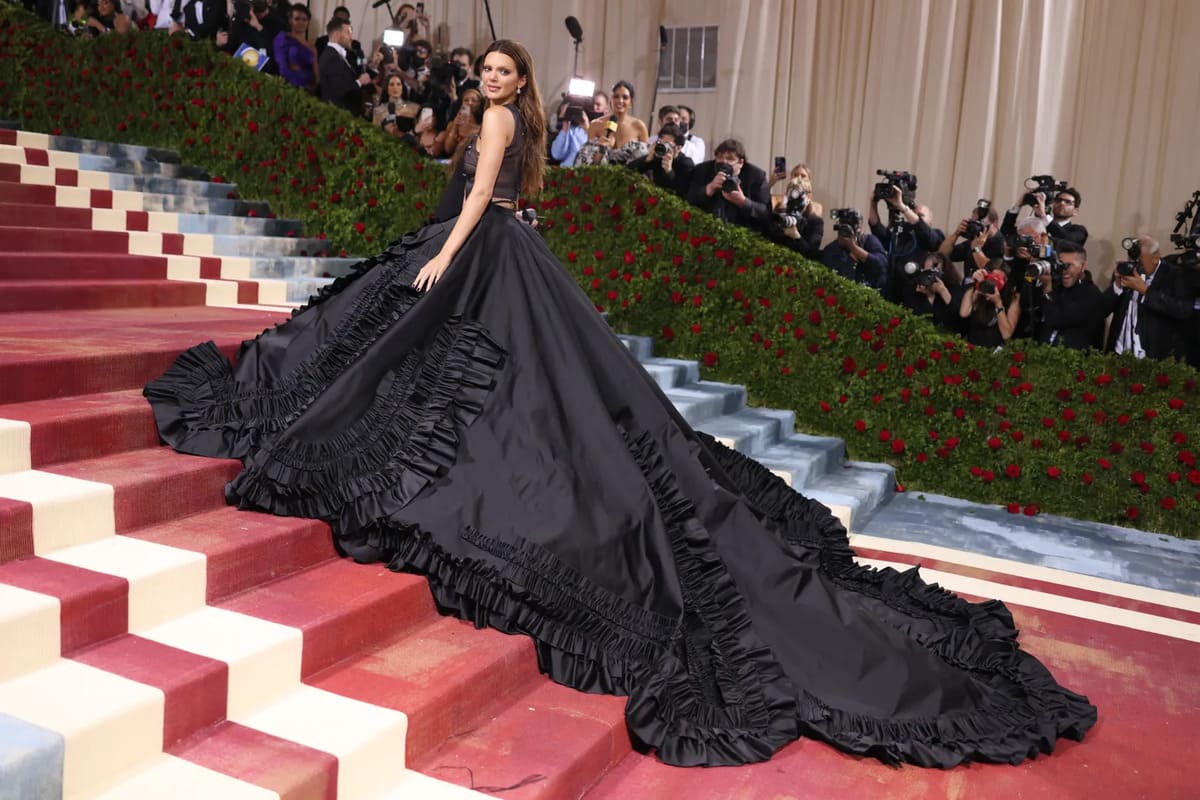 Kylie Jenner in Prada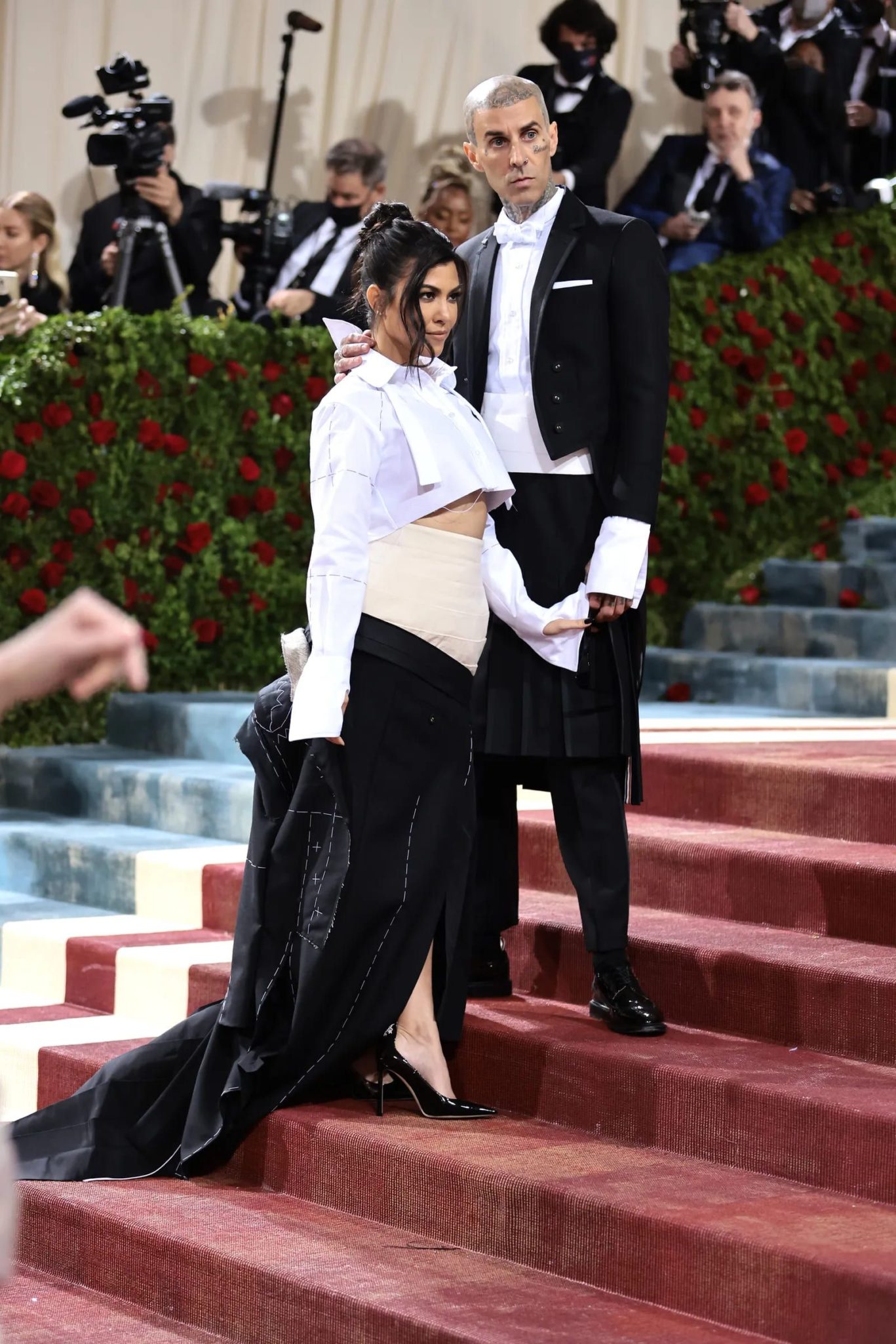 Kourtney Kardashian and Travis Barker in Thom Browne
Molly Sims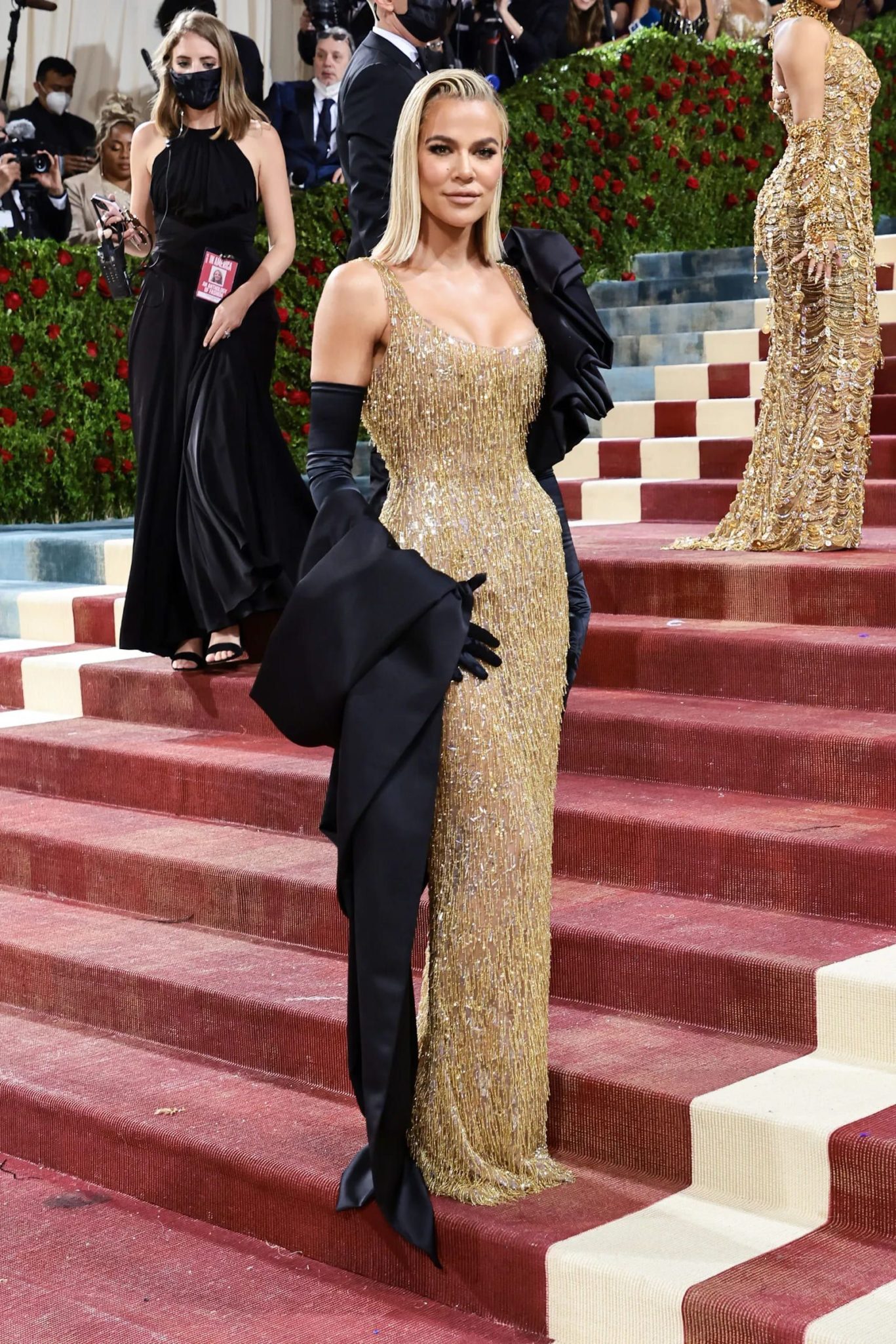 Khloé Kardashian in Moschino
Gwen Stefani in Vera Wang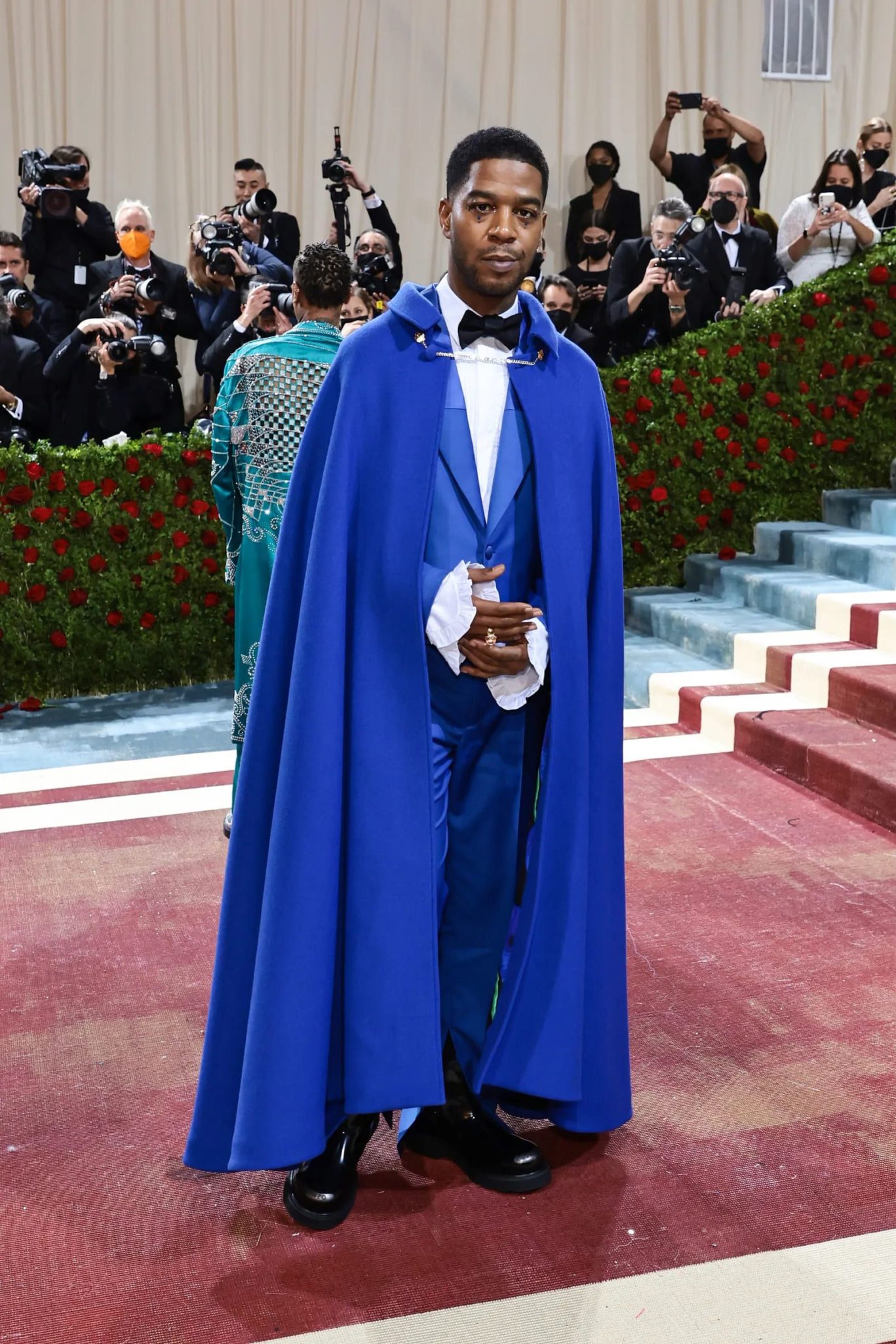 Kid Cudi in Kenzo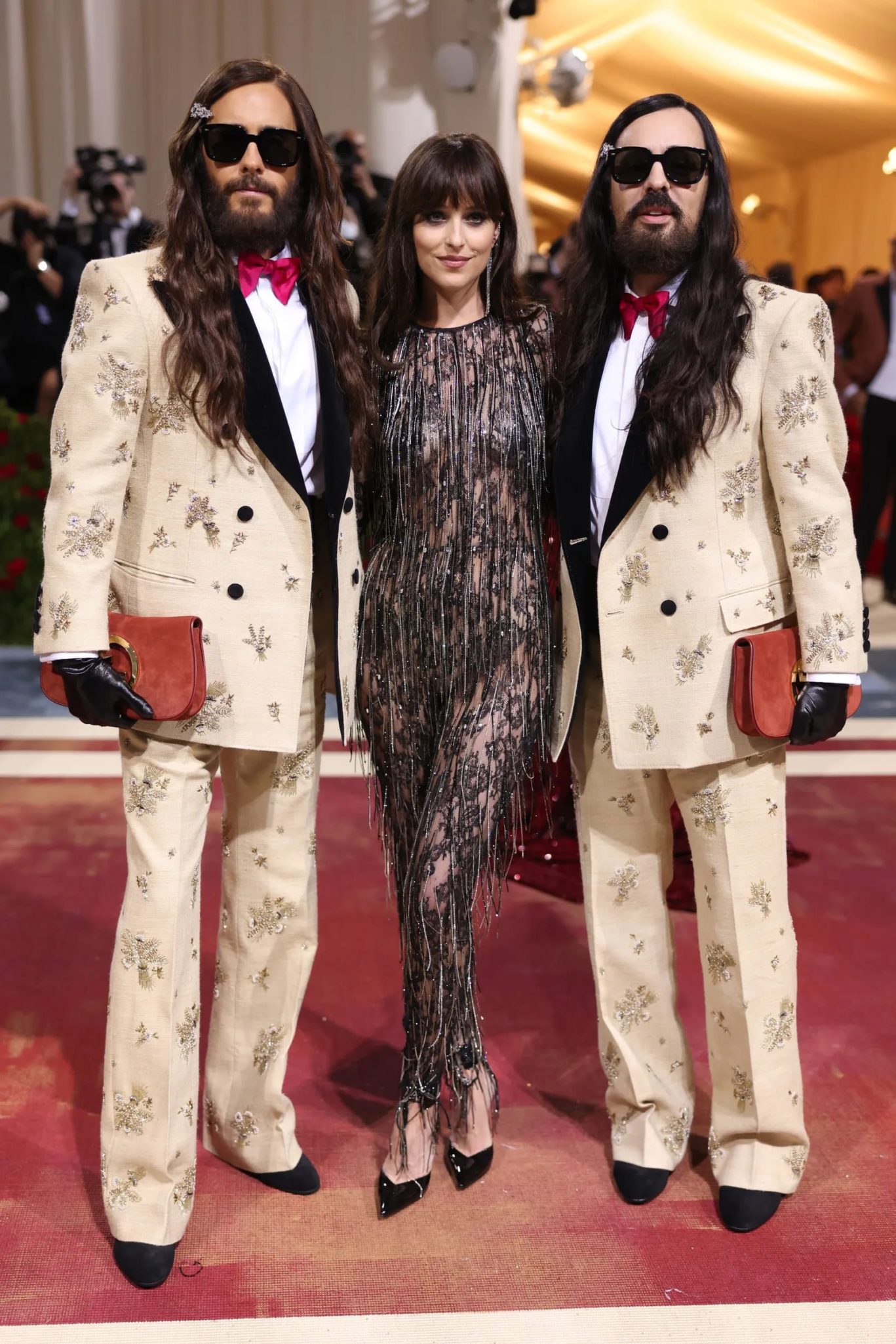 Jared Leto and Dakota Johnson in Gucci with Alessandro Michele in Gucci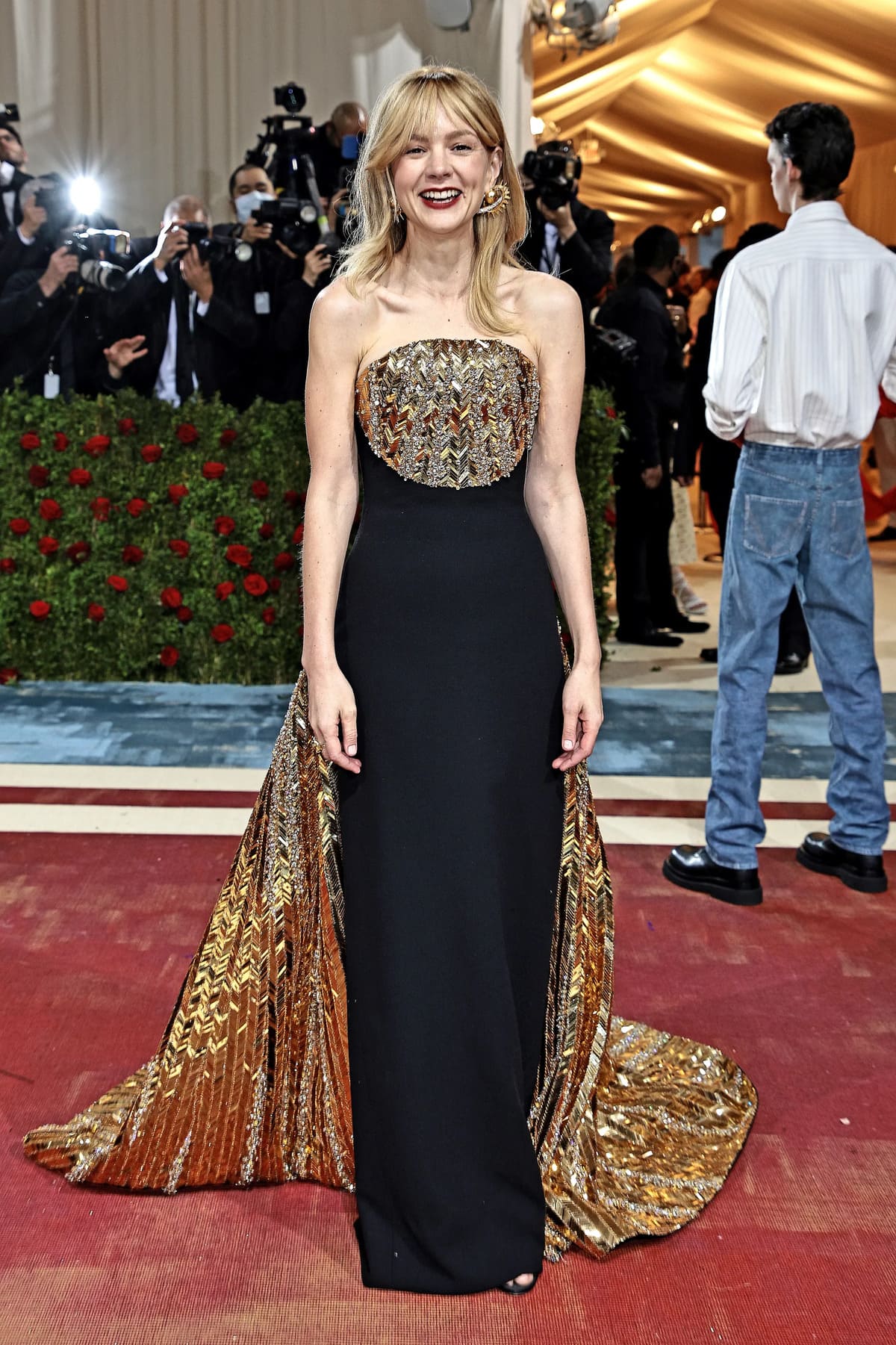 Carey Mulligan in Schiaparelli Haute Couture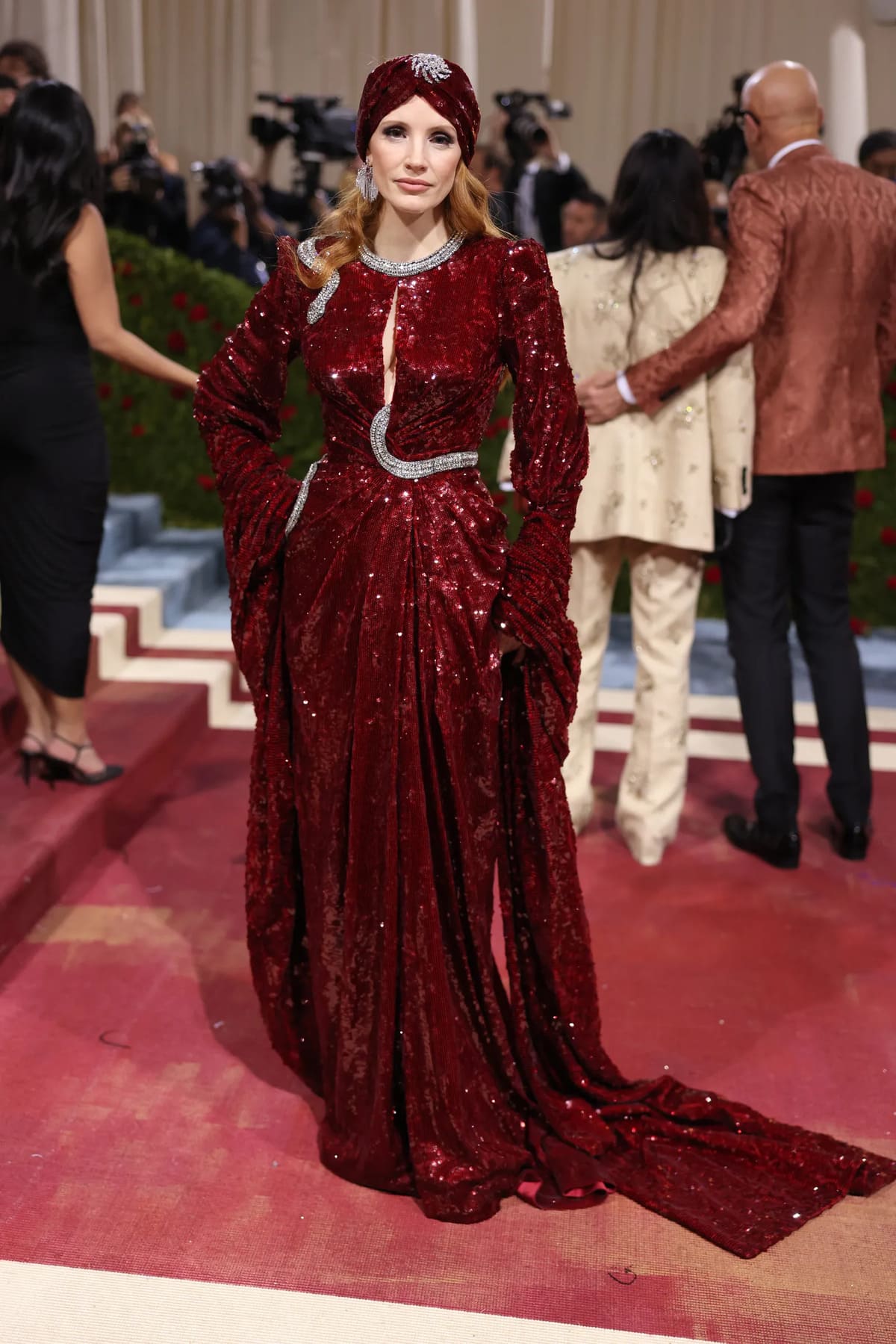 Jessica Chastain in Gucci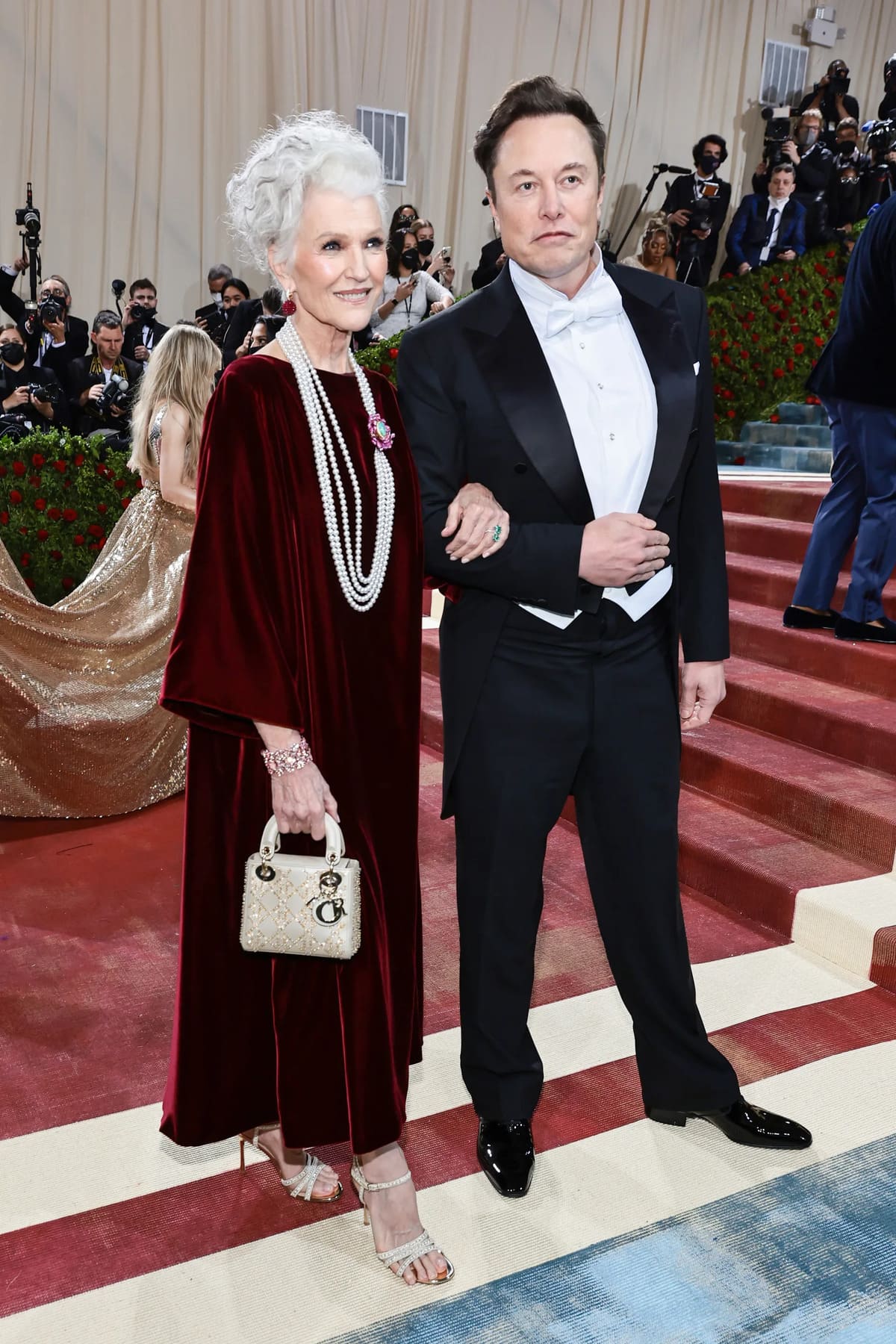 Maye Musk in Dior Haute Couture and Elon Musk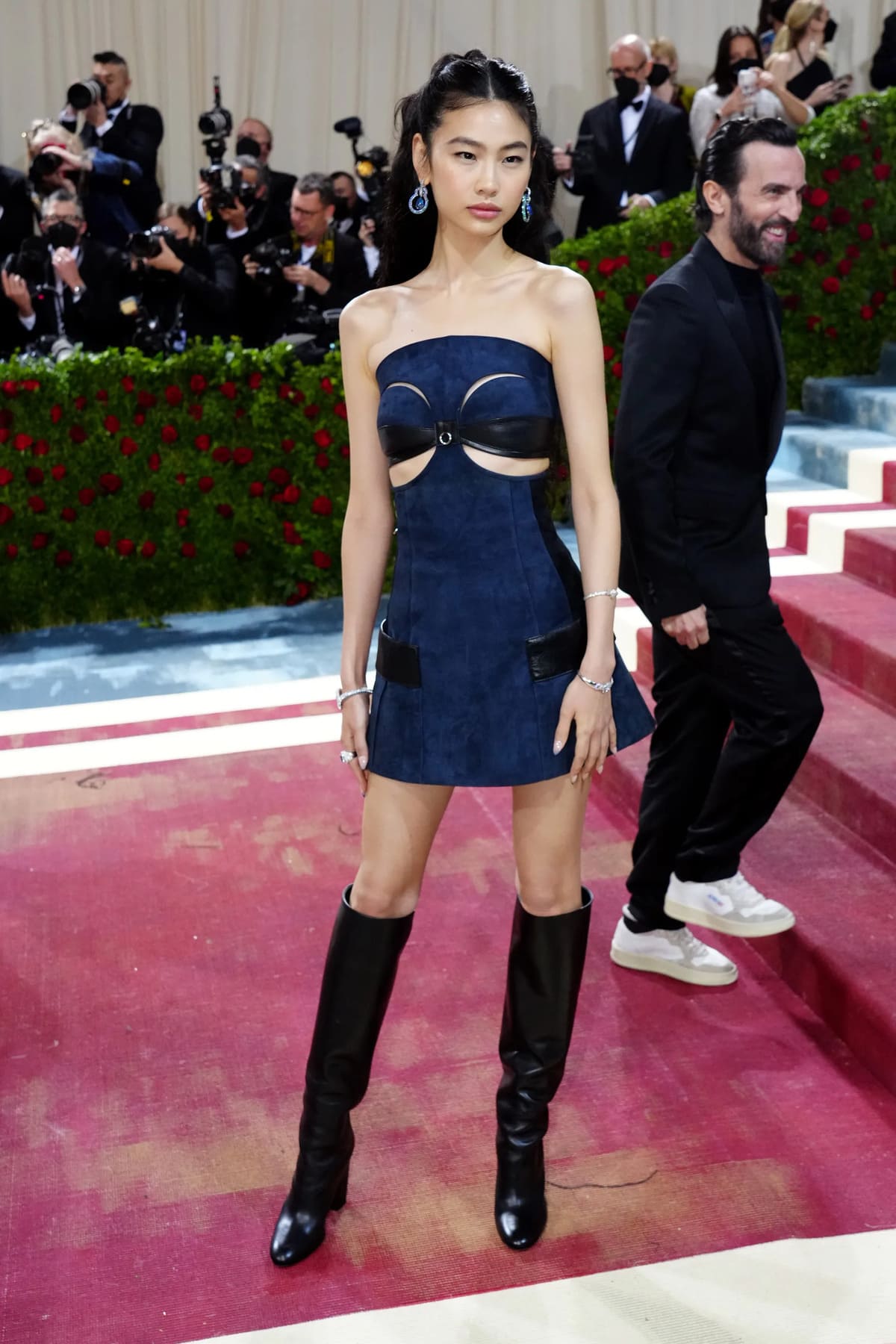 Hoyeon Jung in Louis Vuitton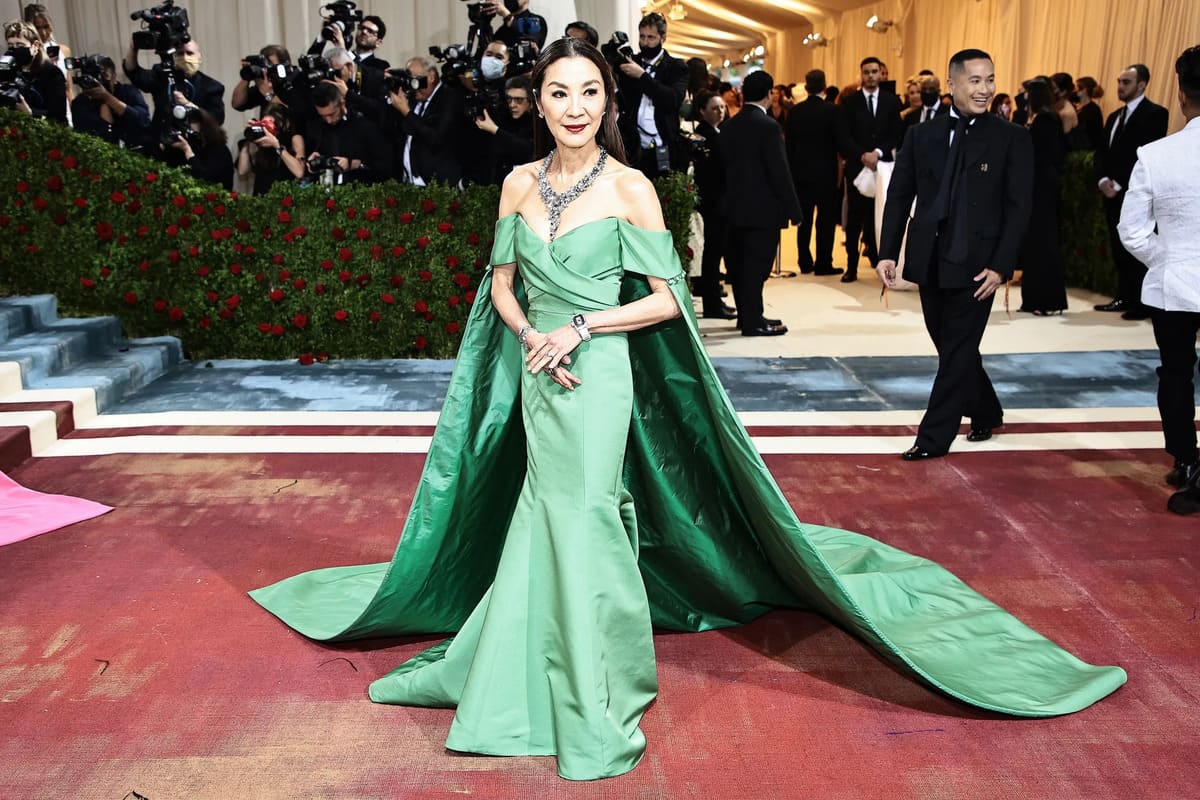 Michelle Yeoh in Prabal Gurung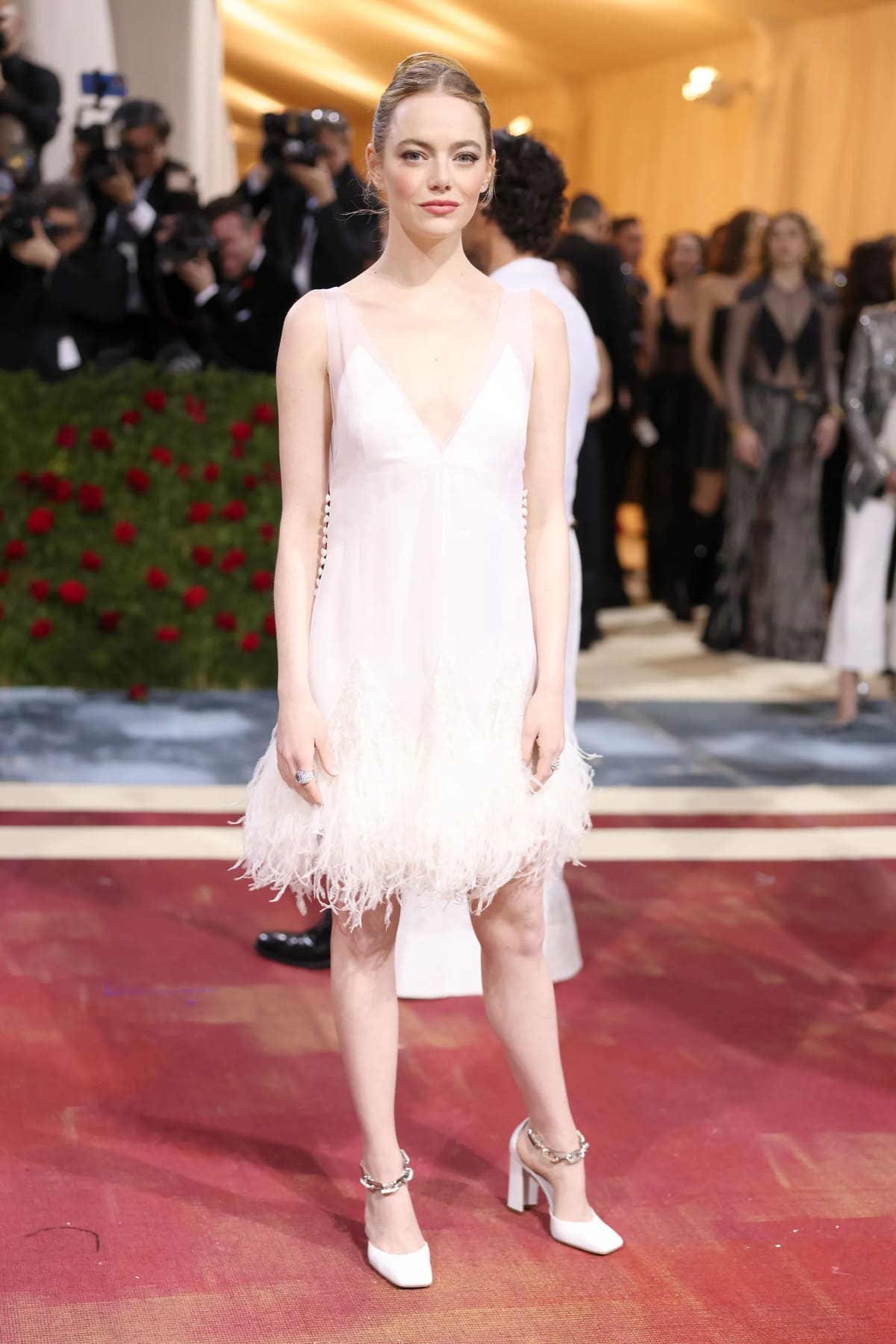 Emma Stone in Louis Vuitton