Zanotta House is an Italian Design Home that arrived to New York City to make a statement. Alessia Genova is the responsible for the entire design, let's see what she did!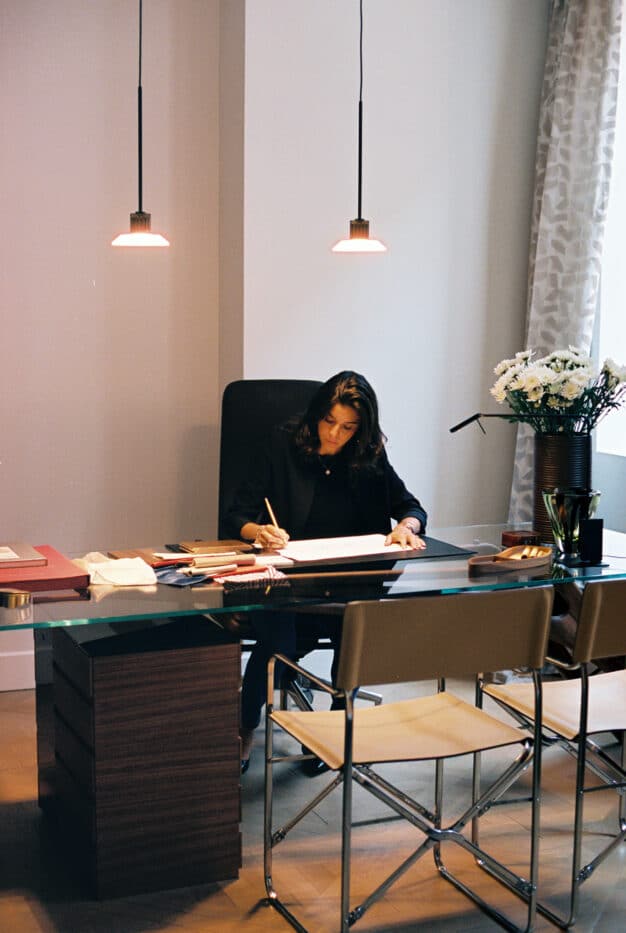 Alessia Genova is a managing partner of Tihany Design in New York, but she is as Italian. She grew up in Biella, a small town in the northern region of Piedmont, Italy. She has many hospitality projects, that started in the Mandarin Oriental in Istanbul to Daniel Restaurant in Manhattan!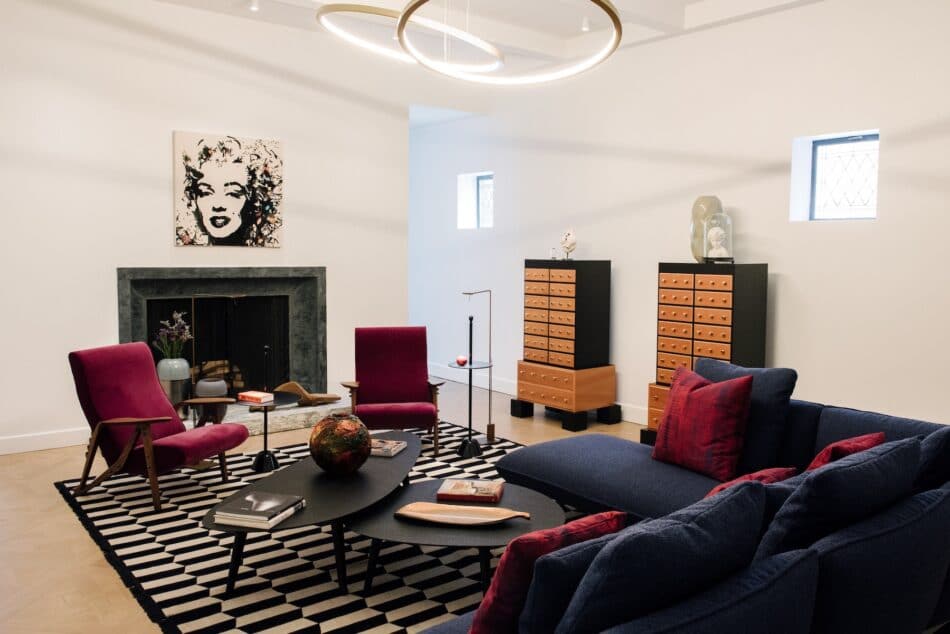 This is Zanotta House! Zanotta is a furniture company in Genova's home country, and this is why they are part of this residential space concept in New York City. This place is now open and it's located at 23 Cornelia Street, in Greenwich Villa. All of the place has Italian touches, both contemporary and vintage.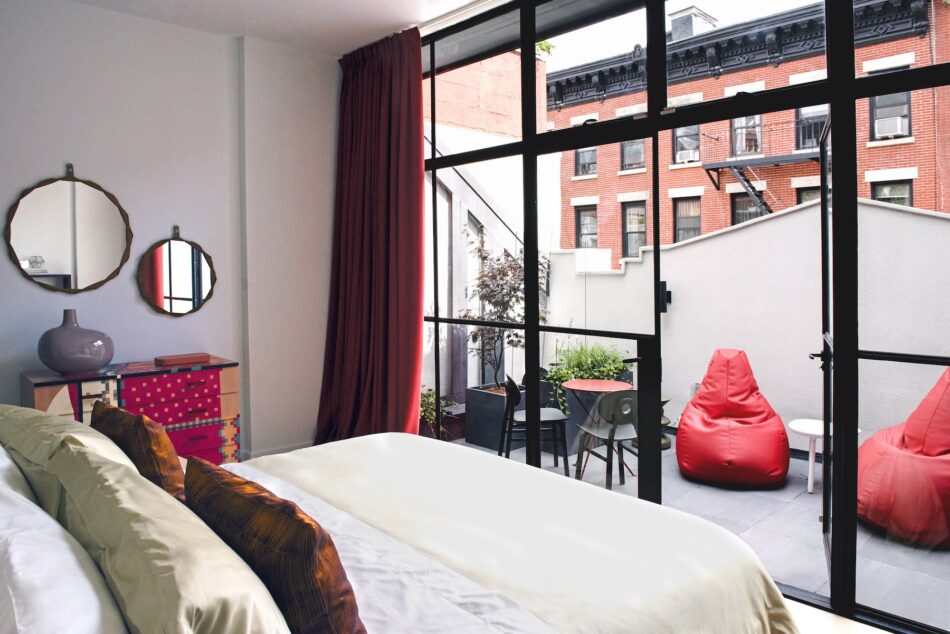 According to Genova, "Not everything is a showroom with pieces in a vignette,". "It feels like a home.". She has found the right place for Zanotta's lesser-known pieces from the past century.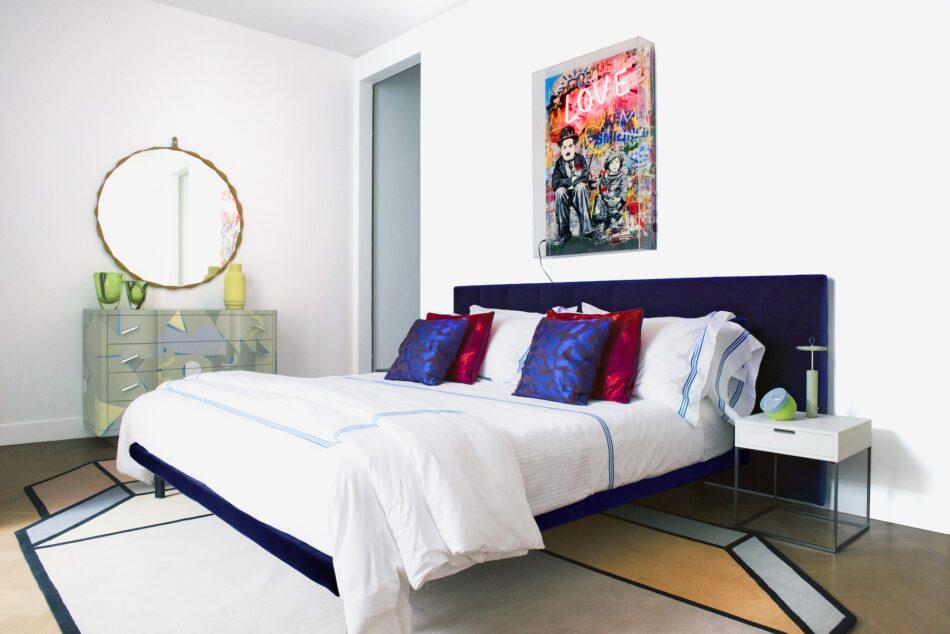 Here you can find a bedroom with a CC-Tapis and Alessandro Mendini's 1984 Cetonia Chest of Drawers. Where the comfort reigns!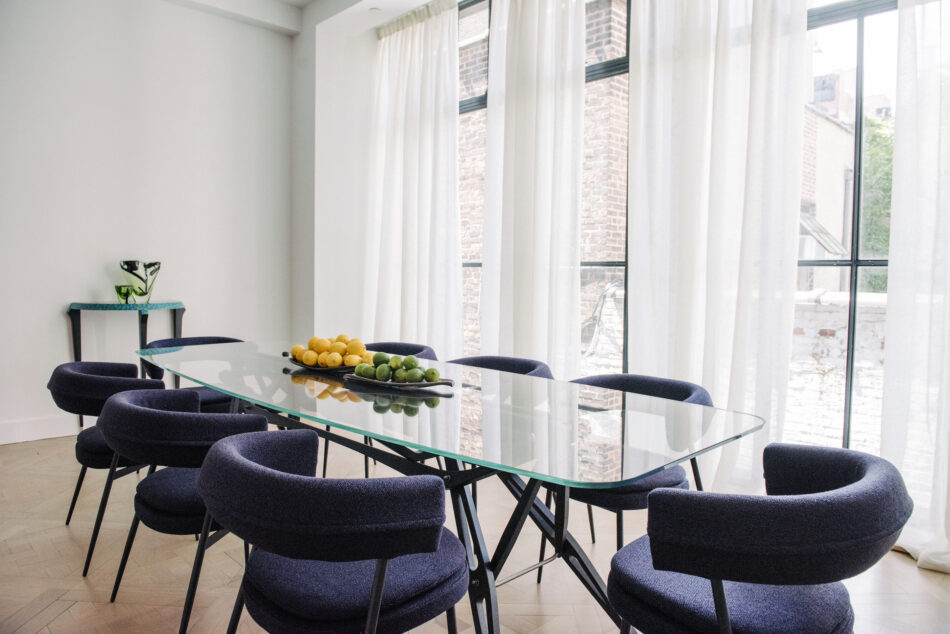 In this Zanotta House there's a masterpiece, the Mollino's nearly 10-foot-long Reale table, which is the main star of the living room. Side by side with Nena Chairs by Lanzavecchia + Wai and two hand-decorated consoles by Alessandro Mendini.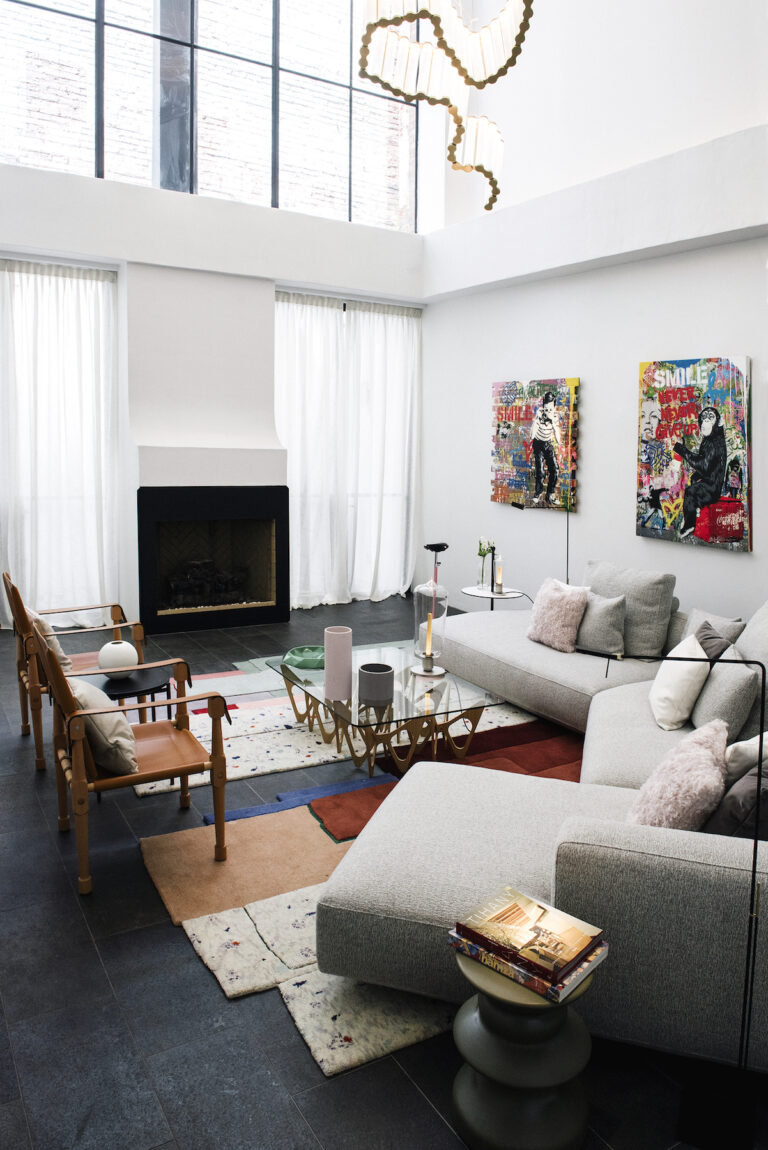 Last, but not least, this room has side tables and decor objects that are the DNA of Zanotta. Like the Servomuto table and Sella seat, by Achille and Pier Giacomo Castiglioni. To conclude this amazing tour, Genova says that "is a true voyage through the history of Italian design, ingenuity and craftsmanship."
Credits to: 1st Dibs