Olivia Culpo, the former Miss Universe, actor, and businesswoman, decorated her entirely minimalist home by herself. Olivia Culpo switched Hollywood for a quiet suburb in Encino, Los Angeles.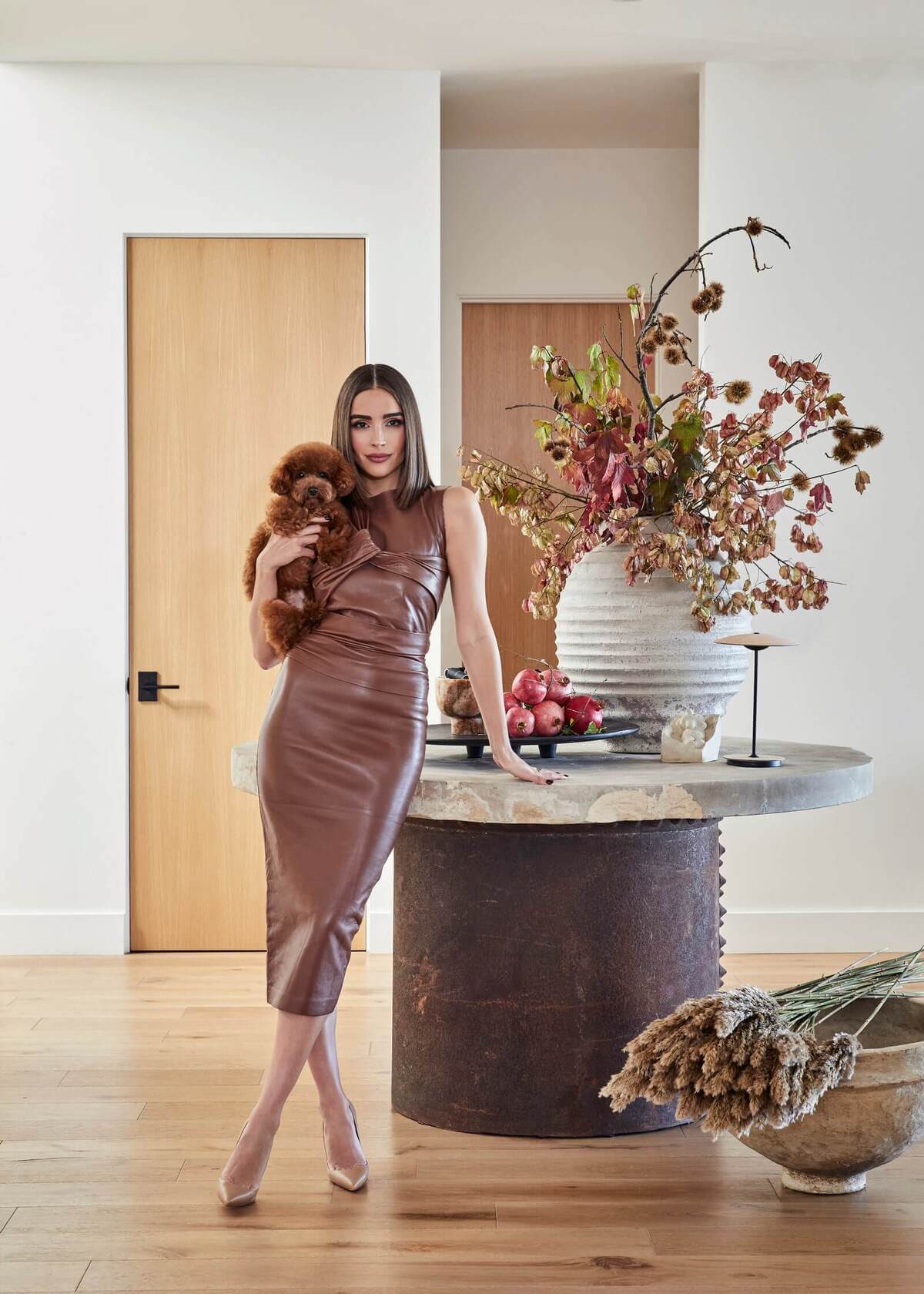 The 2021 Miss Universe relocated from a very feminine and pink loft, right in the center of Hollywood to her five-bedroom house with a backyard view and a large pool outside of the city.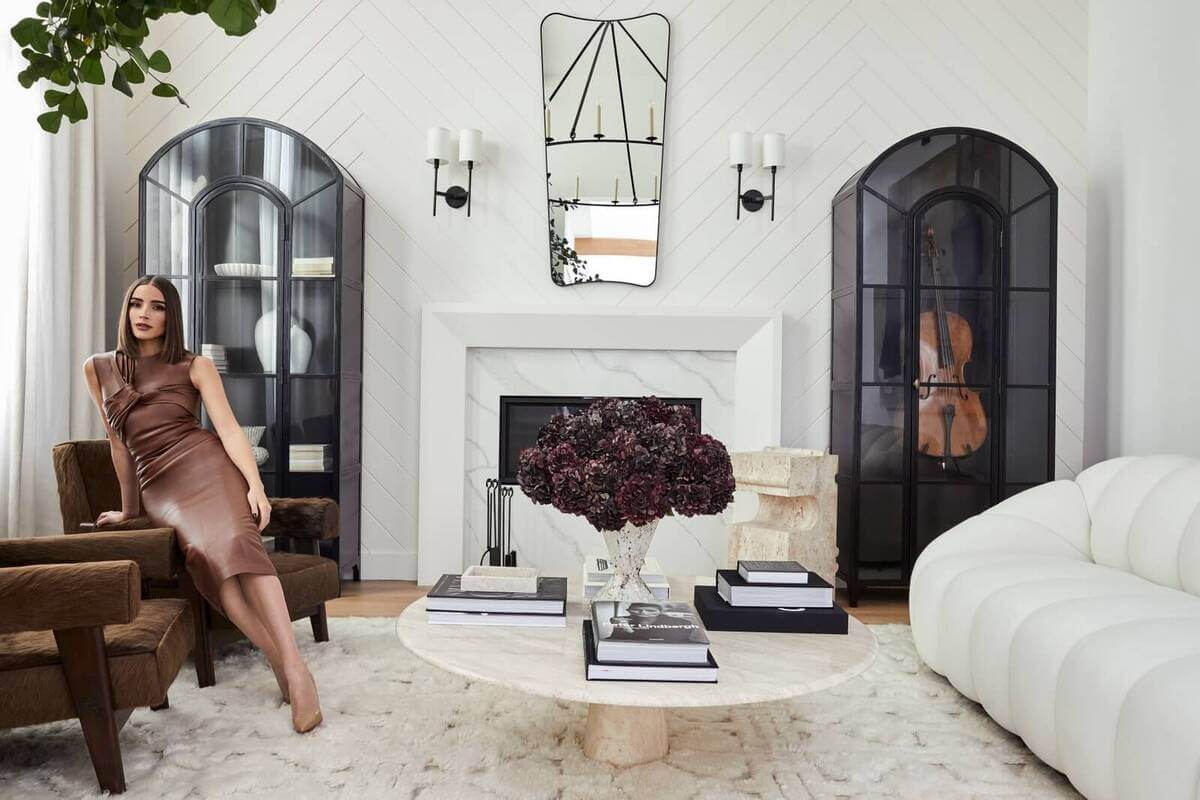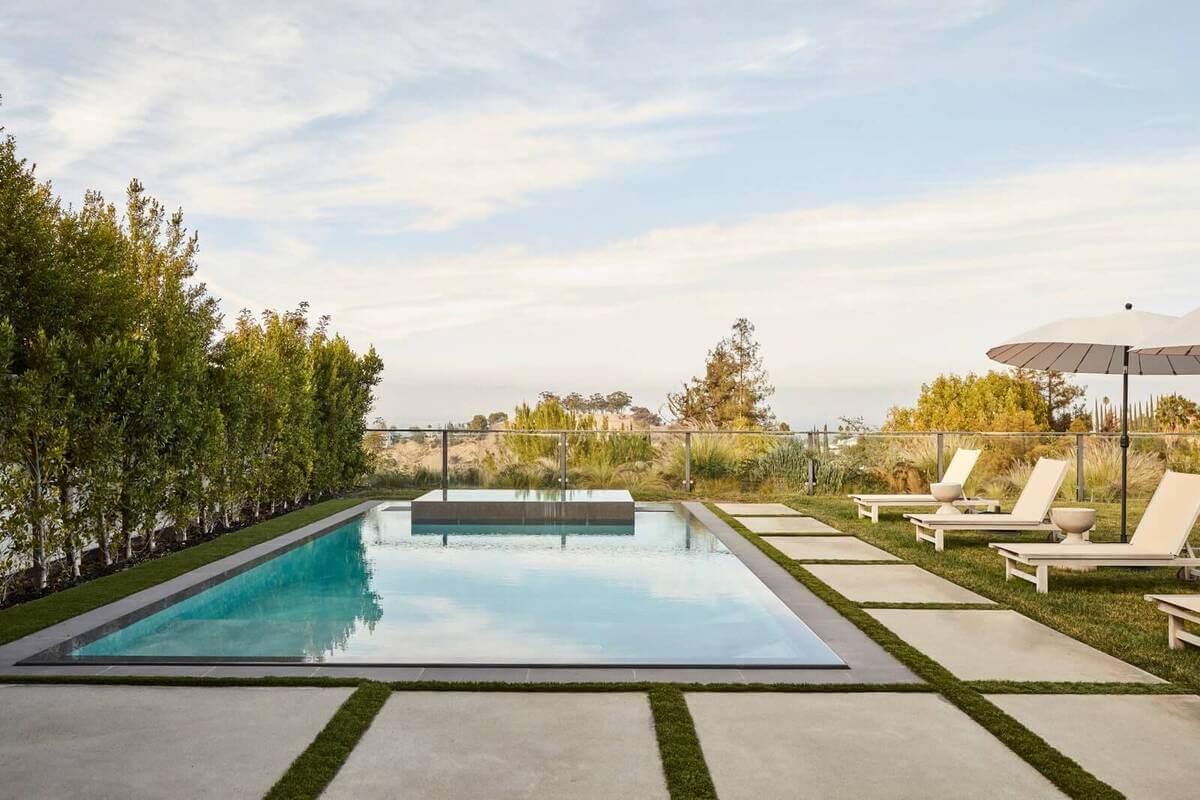 Olivia Culpo's new minimalist home it's a turning point in her life. Because the former Miss Universe lived a fast-paced lifestyle, but now she prefers a slower way of living. A statement made by a mature lady with sophisticated taste, thoughtful judgments, and stunning elegance.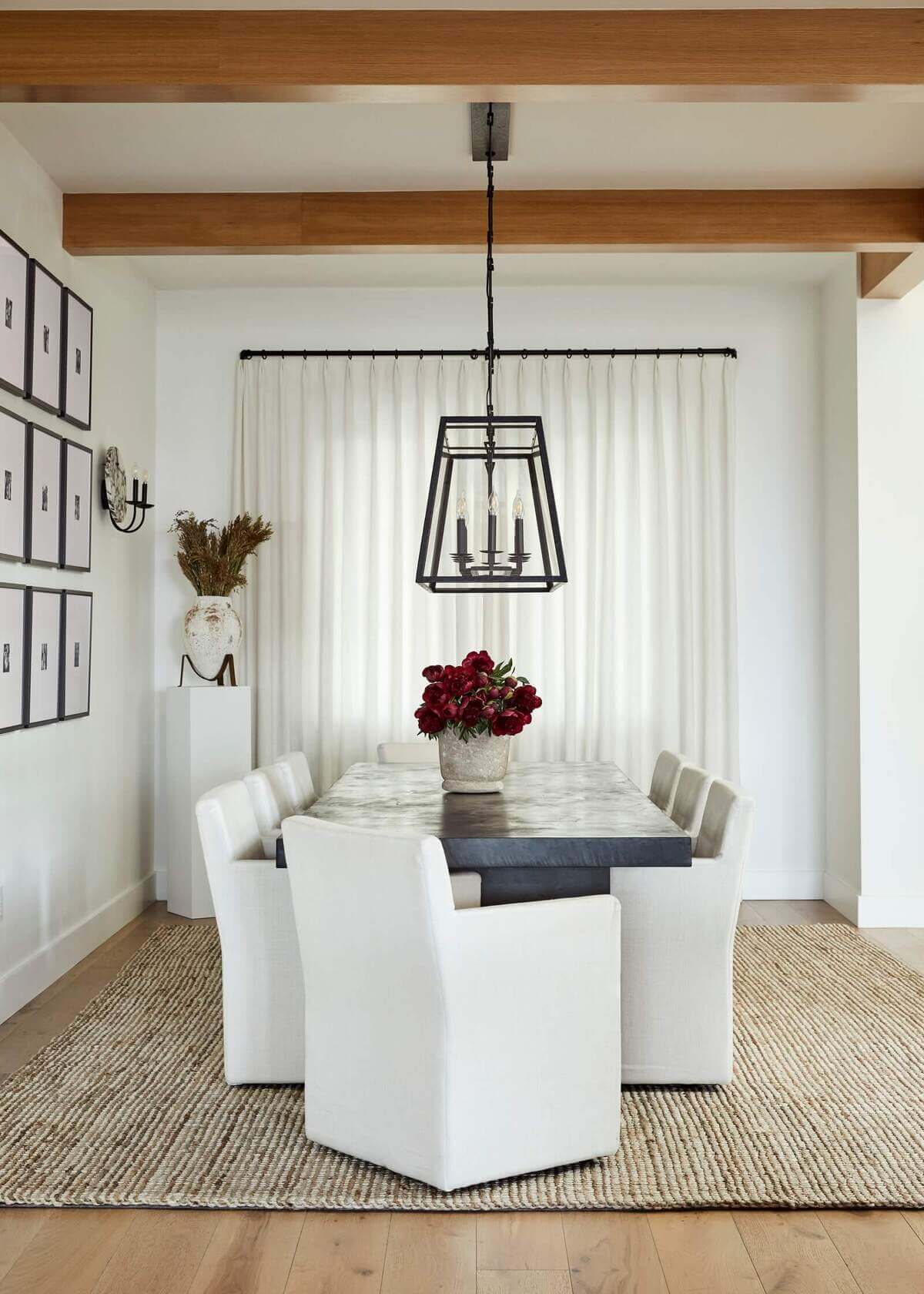 Olivia Culpo decorated her dreamlike pad with the assistance of Jess Diab, Kelly Wearstler's knowledge (through her MasterClass), and prudent and rational decisions that consequently took two years to complete.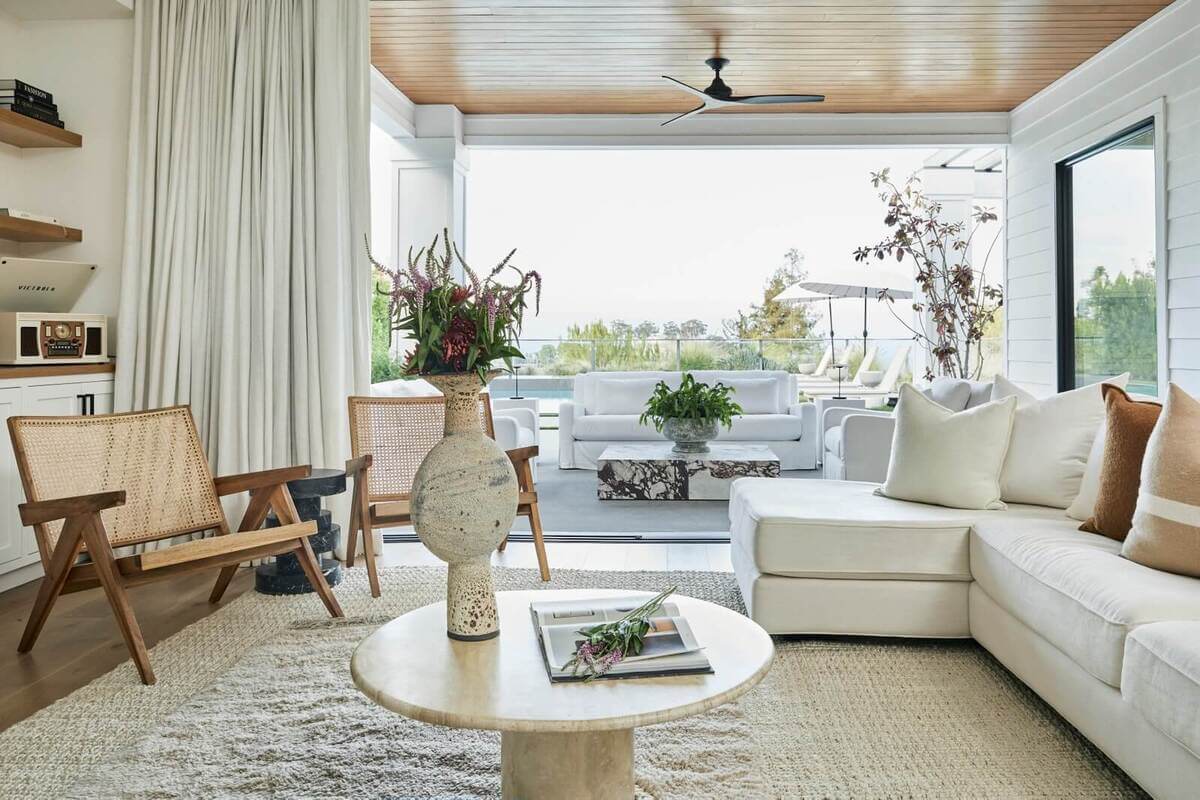 Meanwhile, the furnishing process entailed carefully selecting new and vintage furniture, home accessories, and art pieces from showrooms, shopping trips, and marketplaces of haute couture. In effect, each room in former Miss Universe Olivia evokes a distinct emotion.
In order to pursue her dream pad, the former Miss Universe designed symmetrical layouts for each division in her minimalist home. She wasn´t afraid to experiment with new materials. Therefore, Olivia Culpo´s home is serene with minimalist aesthetic and neutral tones to highlight the different textures.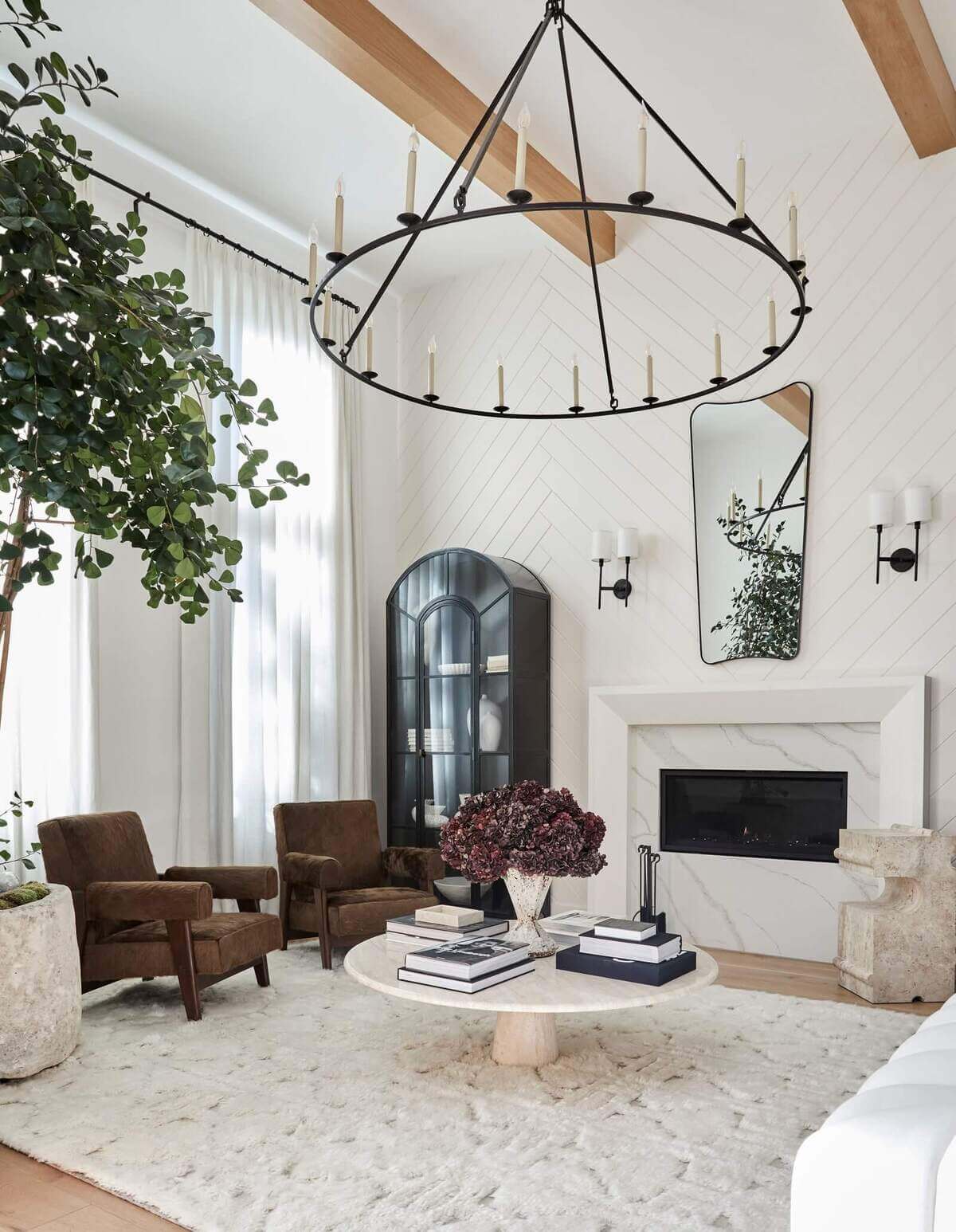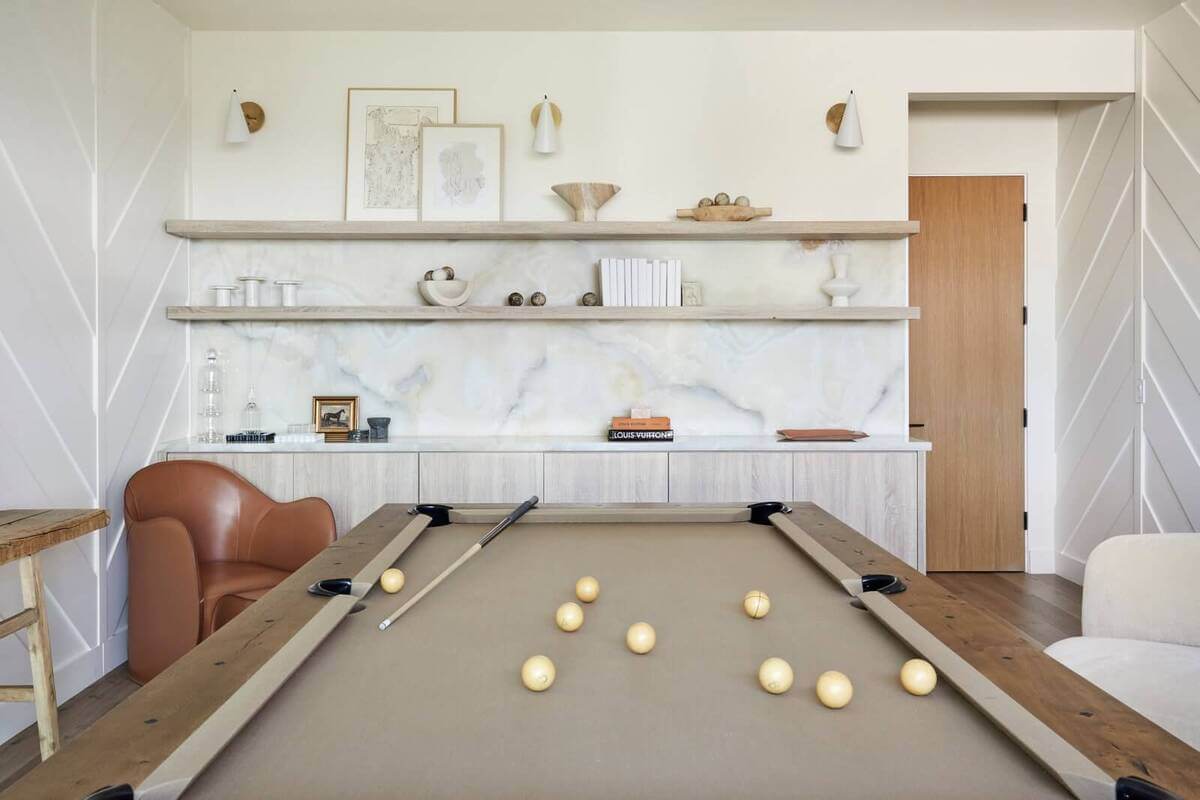 MINIMALIST HOME OF FORMER MISS UNIVERSE OLIVIA CULPO
Meaningful design elements bring meaningful rooms together. Therefore Olivia Culpo´s home includes a family room where she and her mother perform music together, a billiards room that promotes having fun at home and a primary room, a calm bedroom with a huge closet, which is her favorite division of the minimalist home.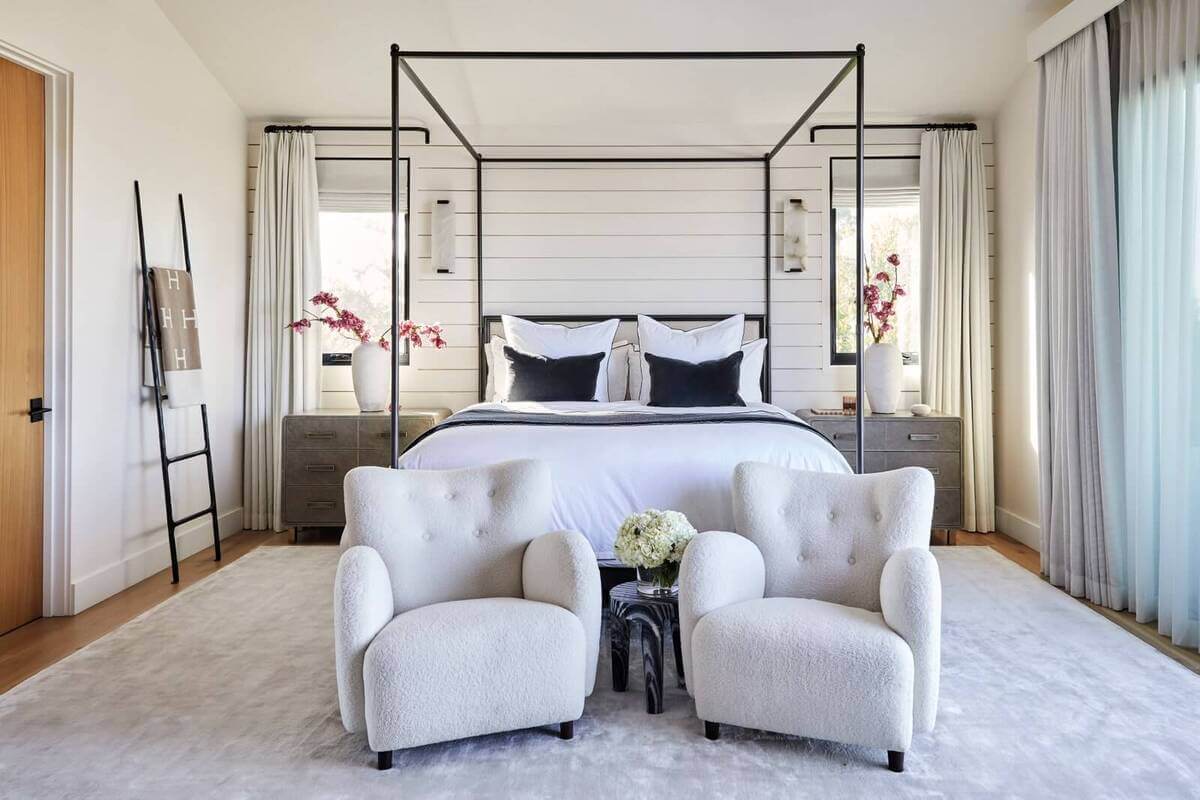 Despite the fact that it took two years to entirely decorate her minimalist home in Los Angeles, Olivia Culpo´s believes that it was a continuous process. As her visions of life and space shifts and her knowledge in interior design expand, consequently the former Miss Universe may rethink the minimalist home.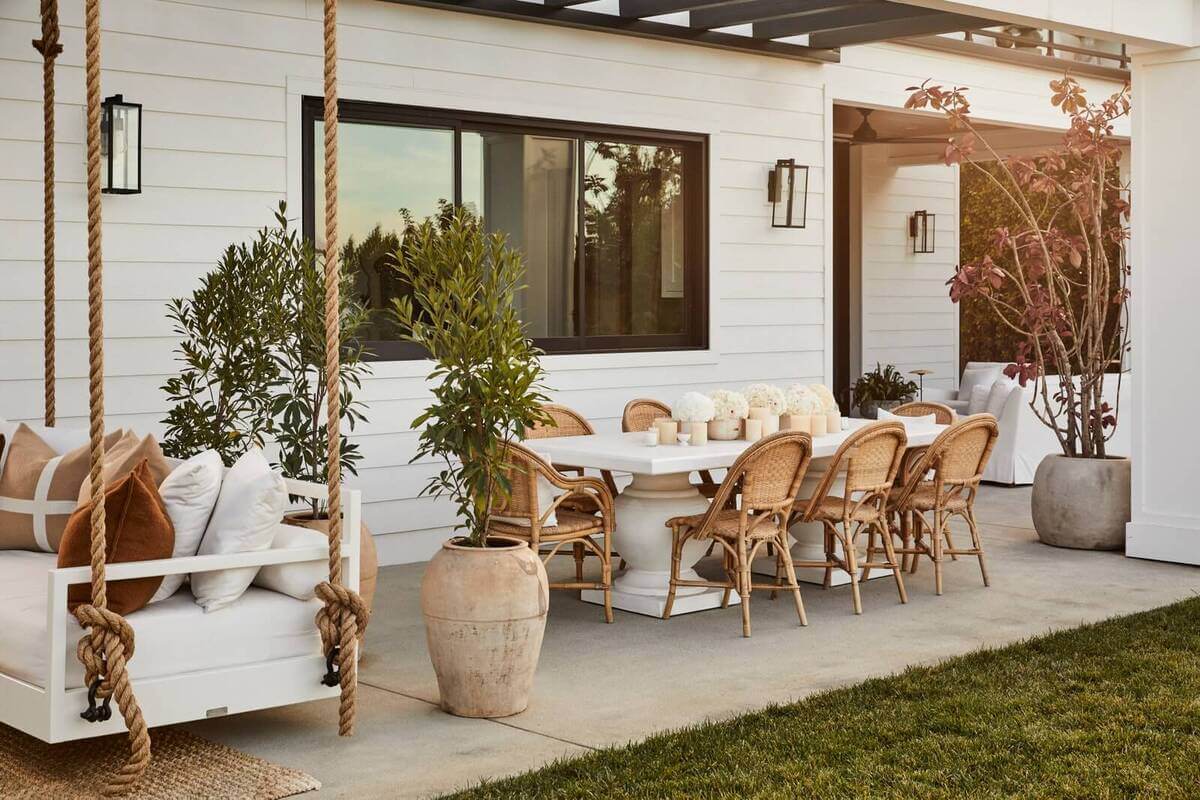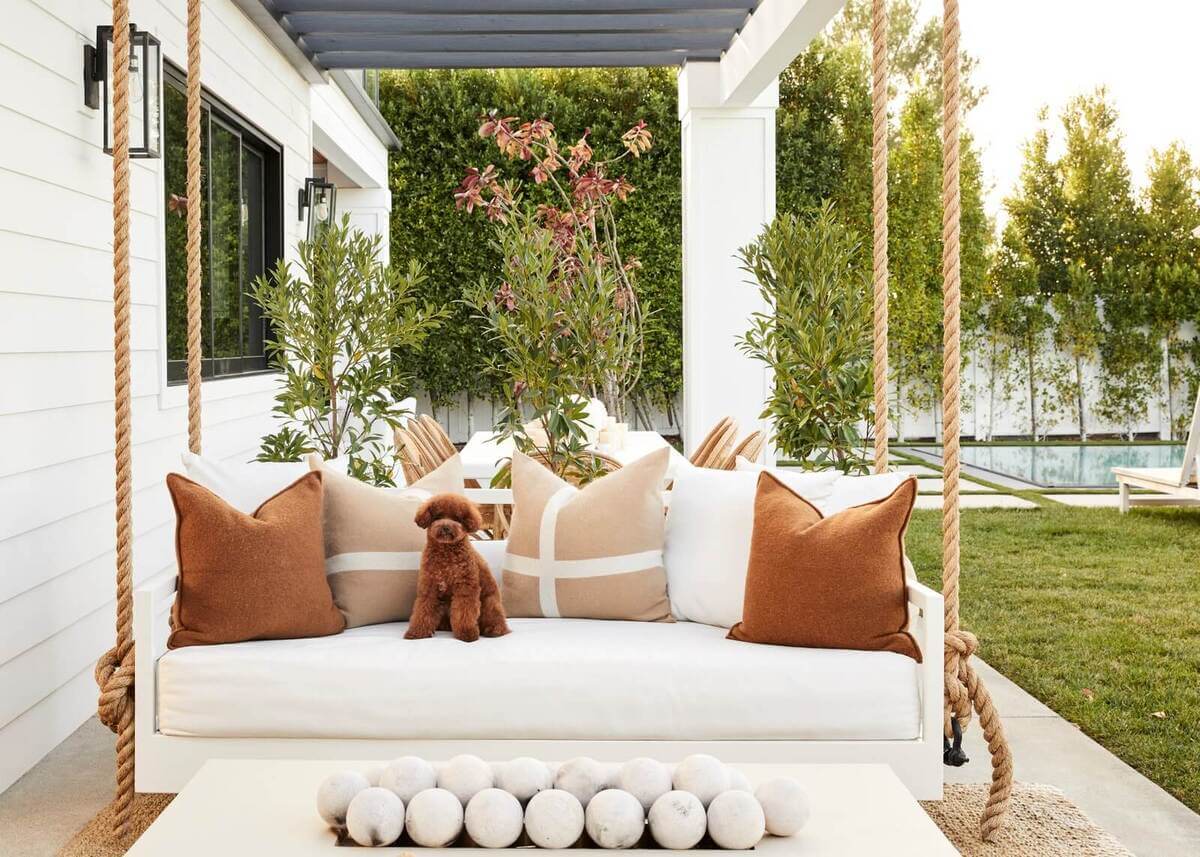 Credits: Architectural Digest