Take a look at Jennifer Lopez and Ben Affleck's Miami Residence and discover a little bit more about this dream home. It really is their sweet escape!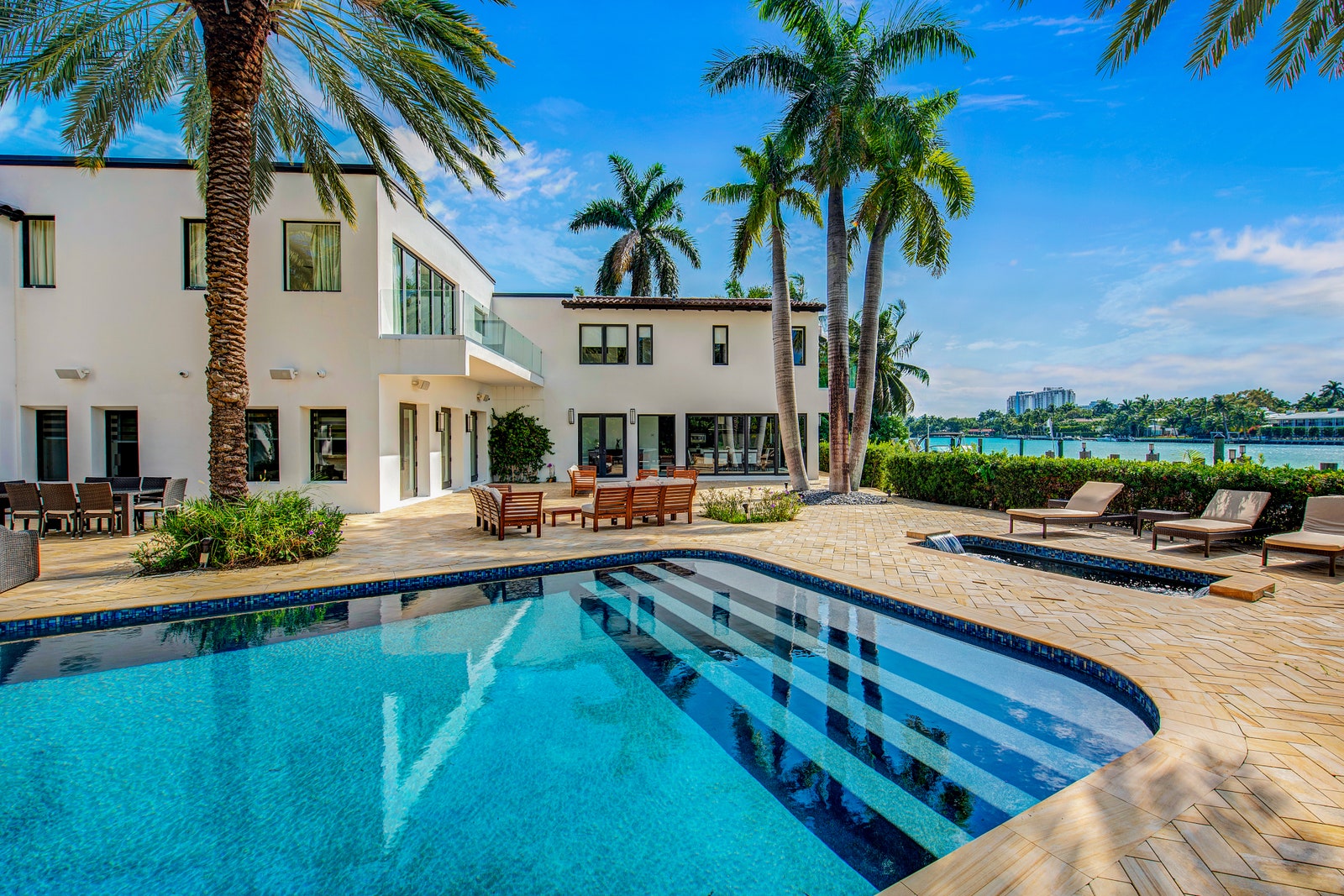 Jennifer Lopez and Ben Affleck found out their home, with a 10,114-square-foot estate that has a privileged view overlooking the Biscayne Bay.

This magnificent home was constructed in 1925, then had a renovation in 2015. Besides that, it is a fully furnished home, with 11 bedrooms. Also, it has the main bedroom suite that includes a walk-in closet and a huge balcony. On the lower floors, there are several living areas where they can relax. They have kitchens with all the equipment needed and two dining areas.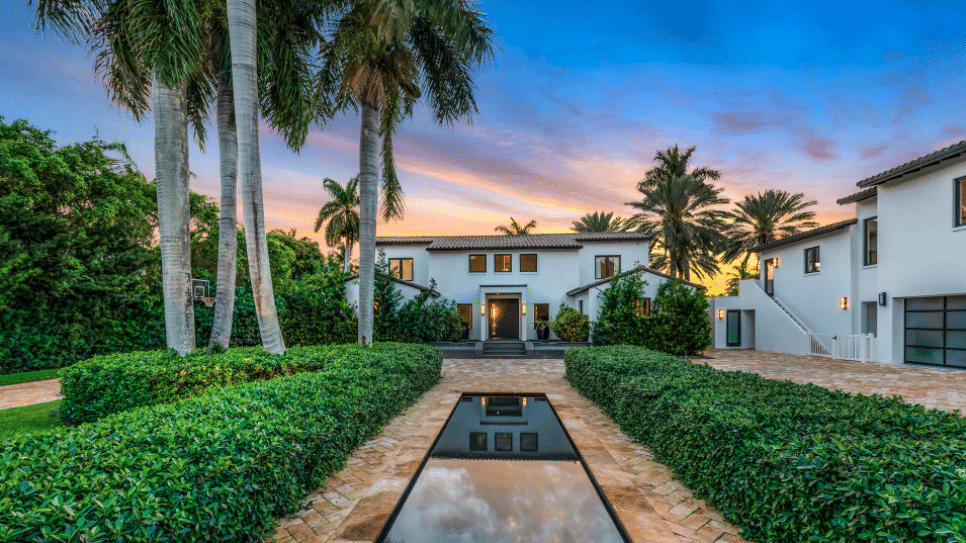 The exterior takes our breath away, of course! With a luxurious landscape and an outdoor patio. They have a barbecue for dining, pool, jacuzzi, spa, and boatlift. The residence also has a gym, guesthouse, and three parking garages. So, they have it all in one fantastic place!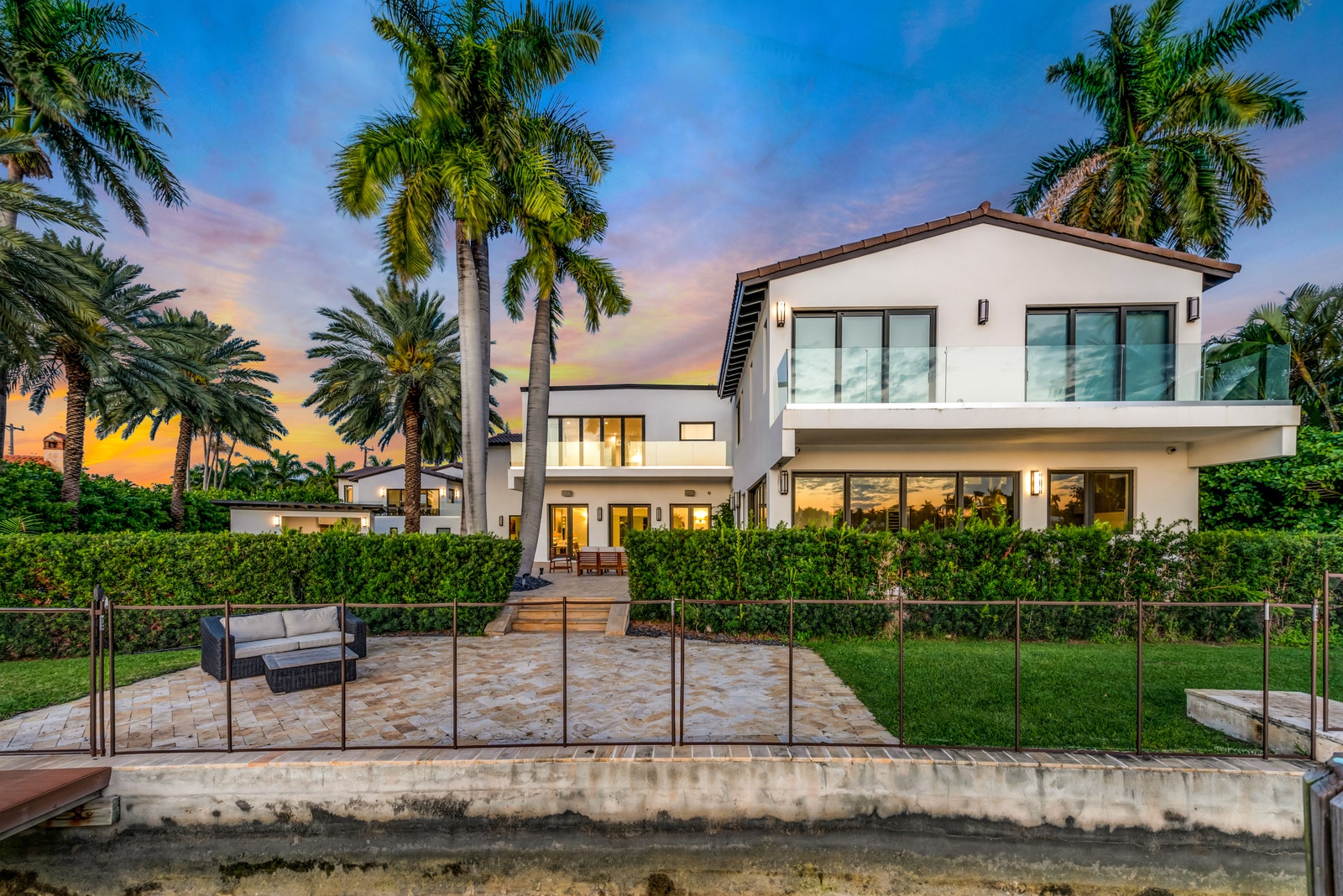 Credits to: Architectural Digest