Due to the pandemic, 2021 was an uphill battle full of uncertainty. People spend most of their time at home working or taking care of their families. Till this year some people preferred to work from home. Thanks to that, people are dedicating more time to renovating their homes. Continue to read to see the renovation trends for 2022.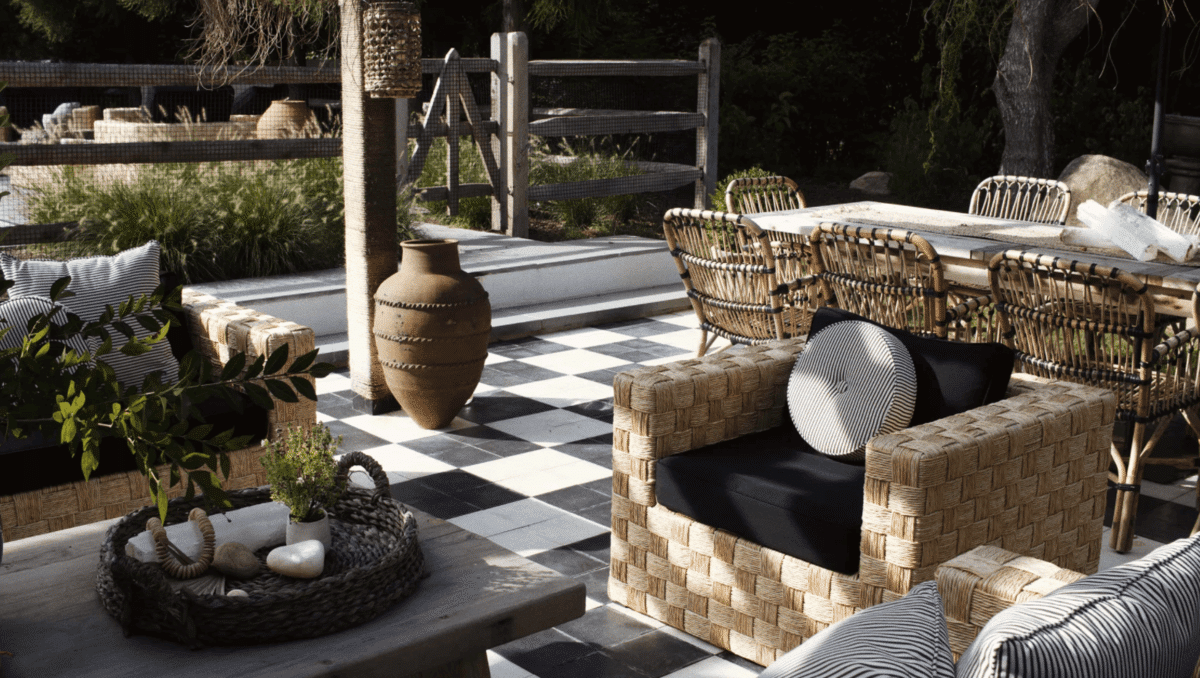 Home Office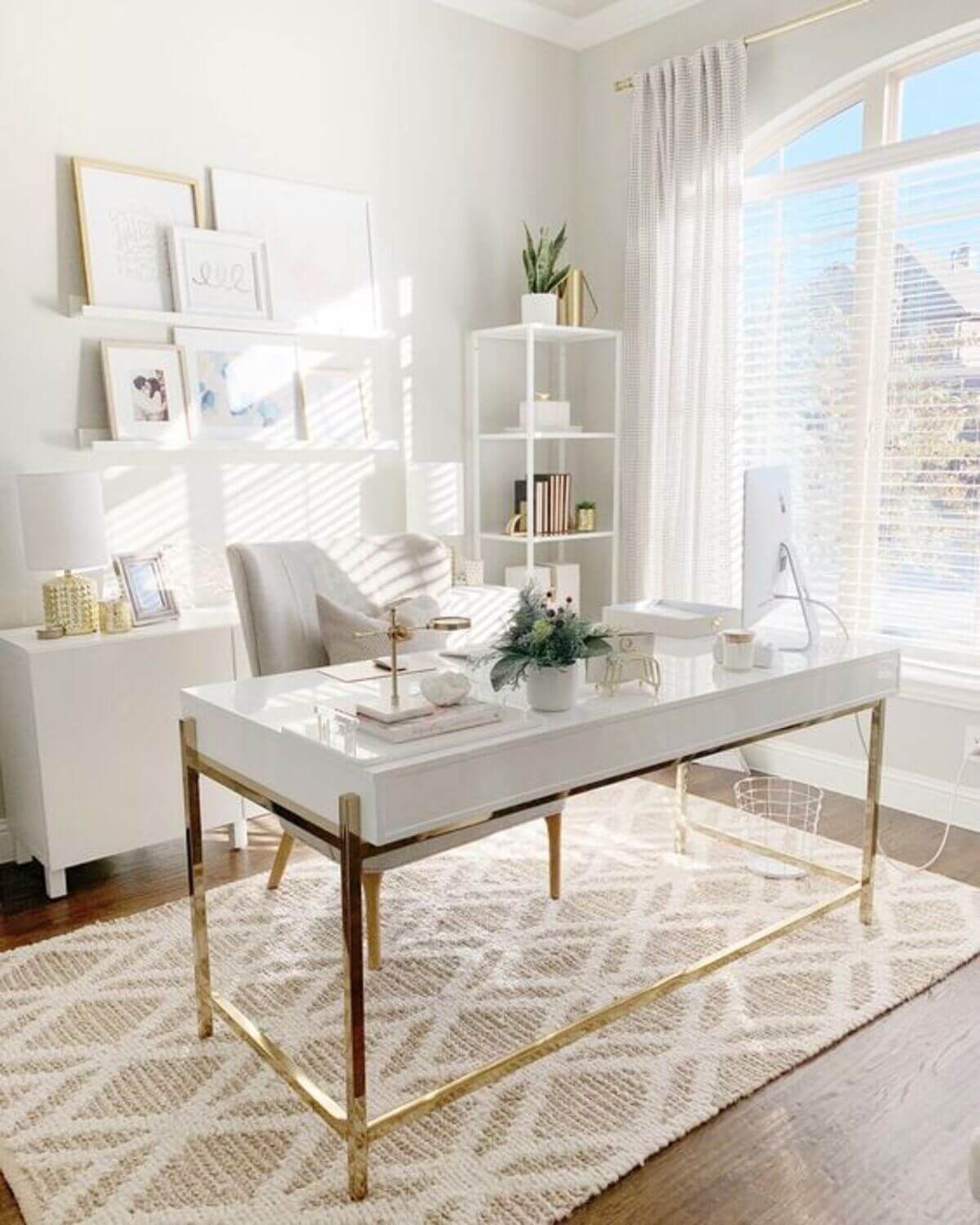 Jean Brownhill, the founder of Sweeten, states that in 2022, there will be an increase in home offices. Homeowners are switching kitchen counters for more professional spaces. The remote tiredness is real, but so is the background of your home environment. You can convert sitting rooms, small family spaces, guest rooms into a home office.
Enhanced outdoor spaces and features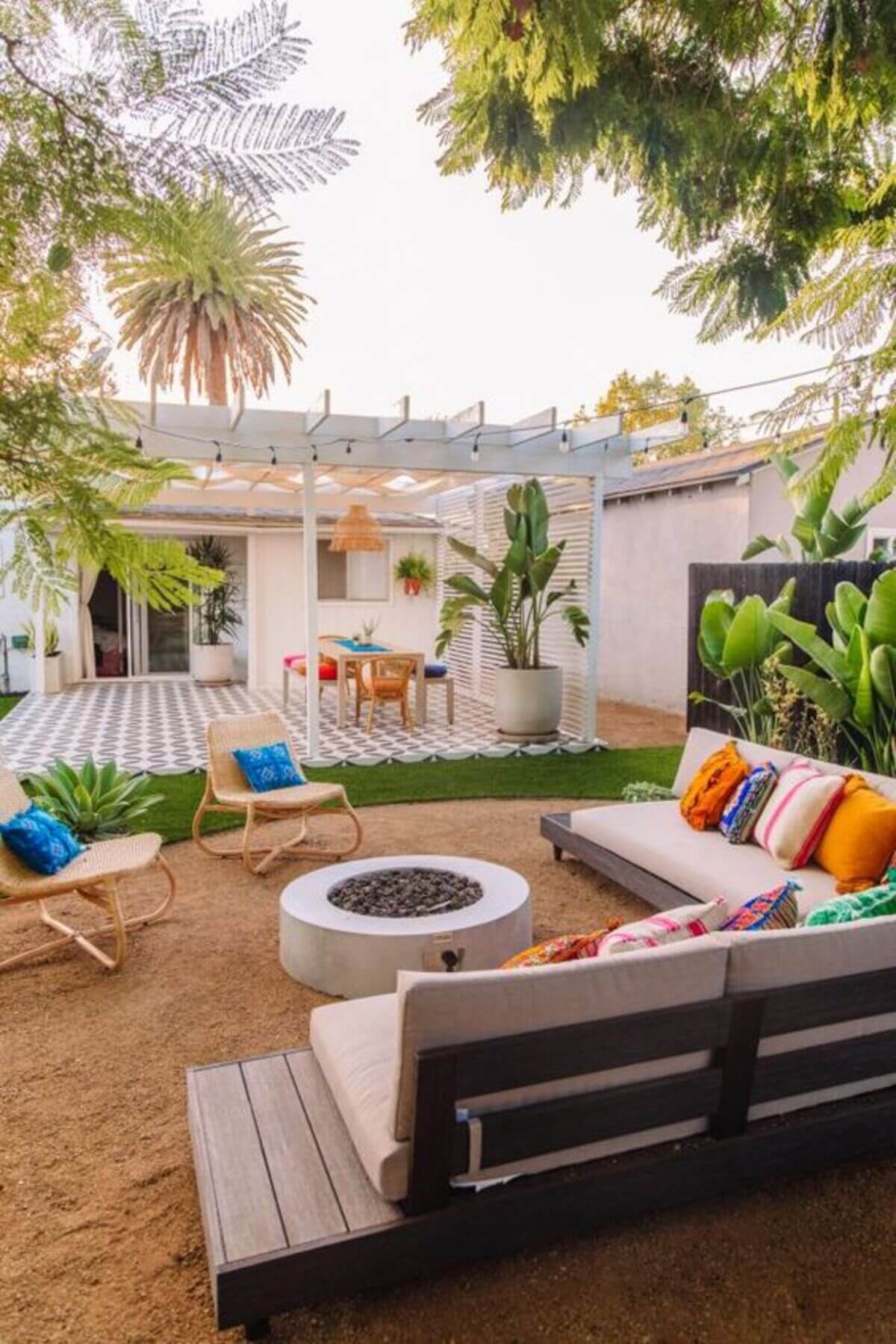 In 2022, we are bringing the indoor out for some time. We are seeing more outdoor living rooms that look like indoor spaces. Outdoor areas continue to be the space where people spend most of their time.
In the last years, there have been a lot of advances in outdoor materials. Manufacturers now use durable outdoor sofas, tables, rugs, chairs, and décor. Mitchel Parker, senior editor at Houzz, search data show that people want their backyard to be a relaxing extension of their interior areas.
Texture All Around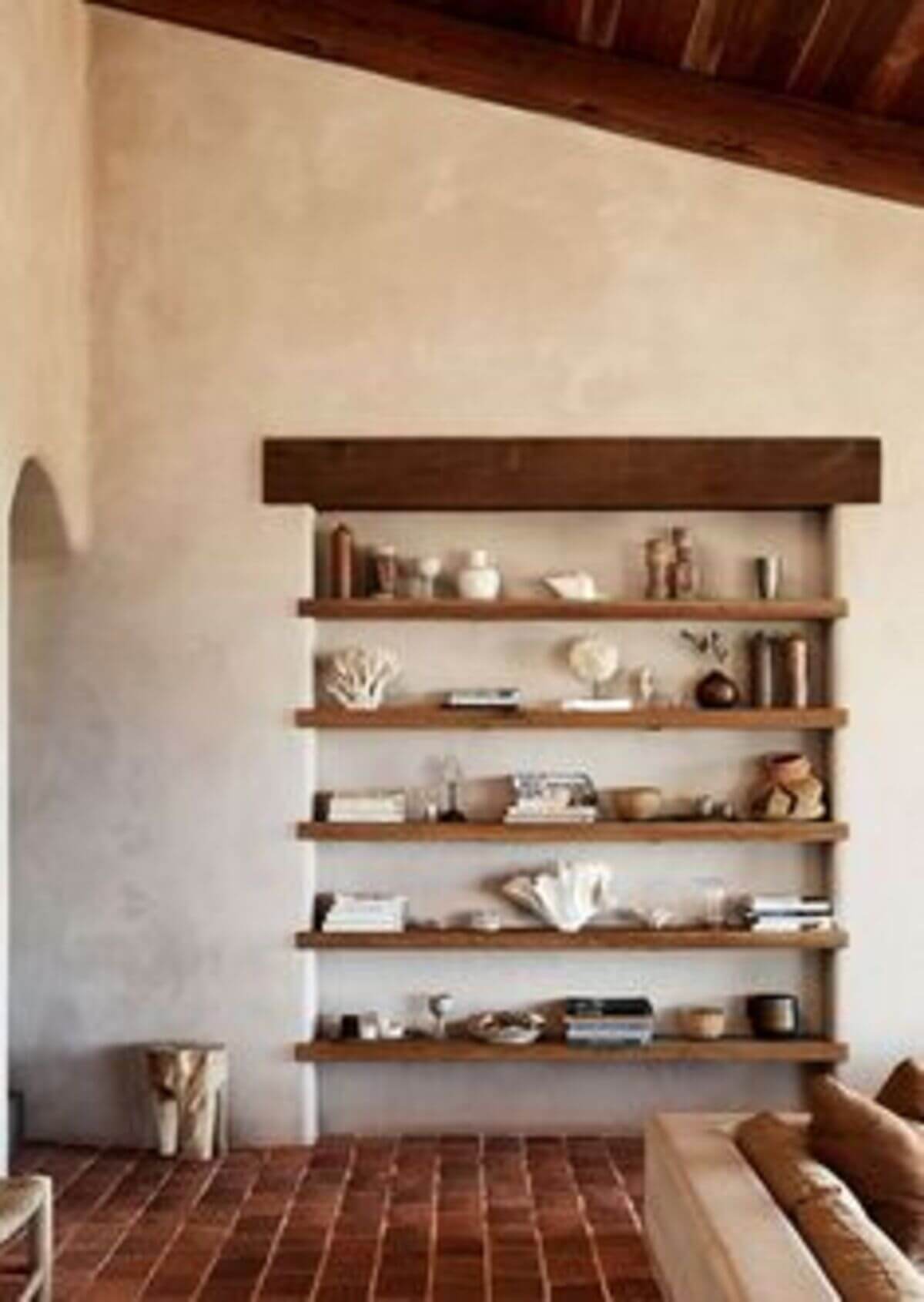 The texture is the biggest renovation trend that David Steckel, a Thumbtack home expert, sees for 2022. Leave in 2021 the flat finish walls and welcome the surfaces that you will want to put your hands all over. Devin Shaffer, the lead interior designer at Decorilla, states that the clients are getting tired of basic paints.
They are looking for dimension and visual interest.
Devin Shaffer continues to say that in 2022, new lines of 3d wall panels are popping out, which designers love the modern and contemporary projects.


Technology from start to finish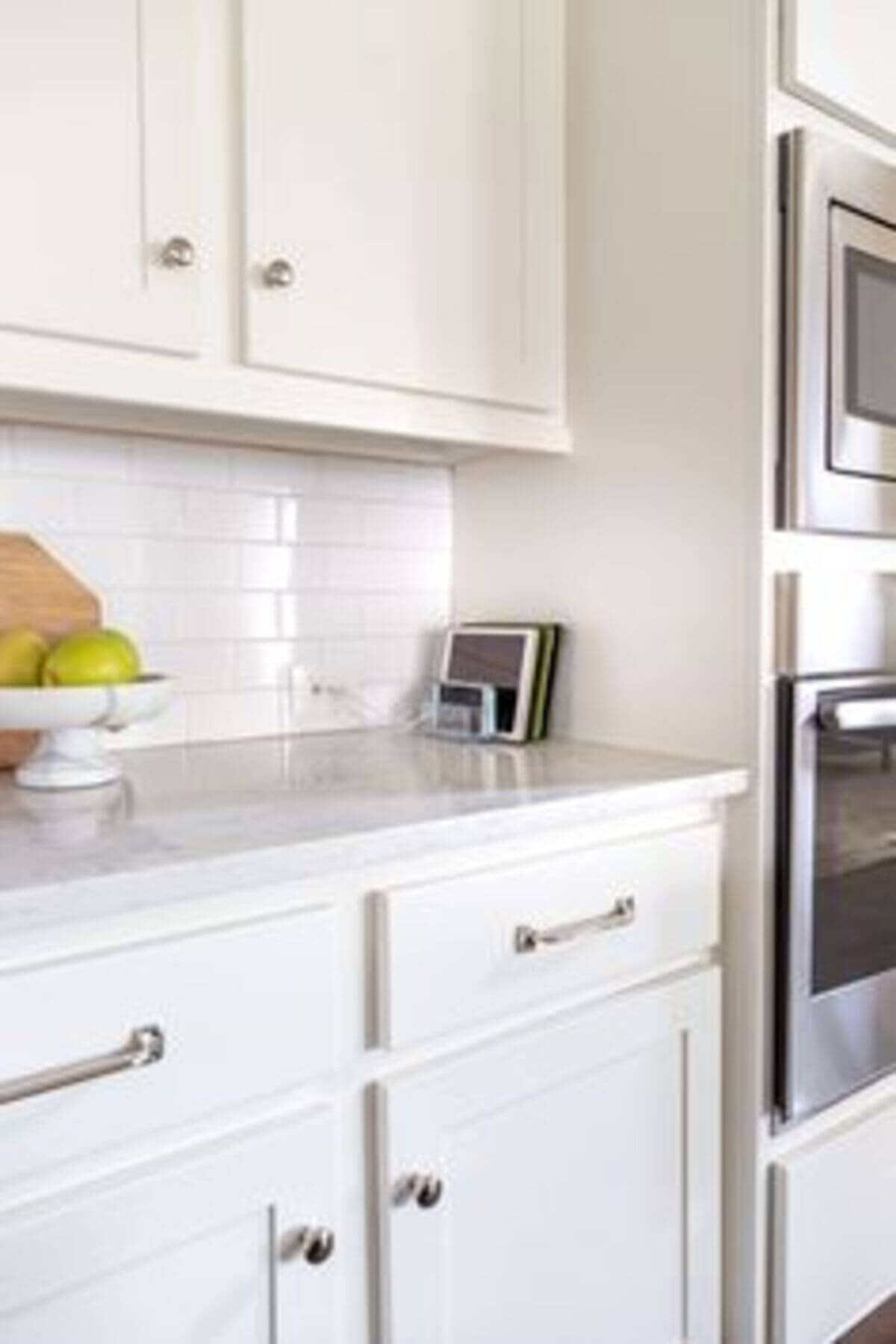 The interior design in 2022 will make significant technology advancements. Before Covid, the digital interior designer was already on the rise. Companies such as DecorMatters are implementing artificial intelligence to automatically suggest products for their clients. We expect more home decor apps and design firms to implement more technical at their workplace.
Going Bold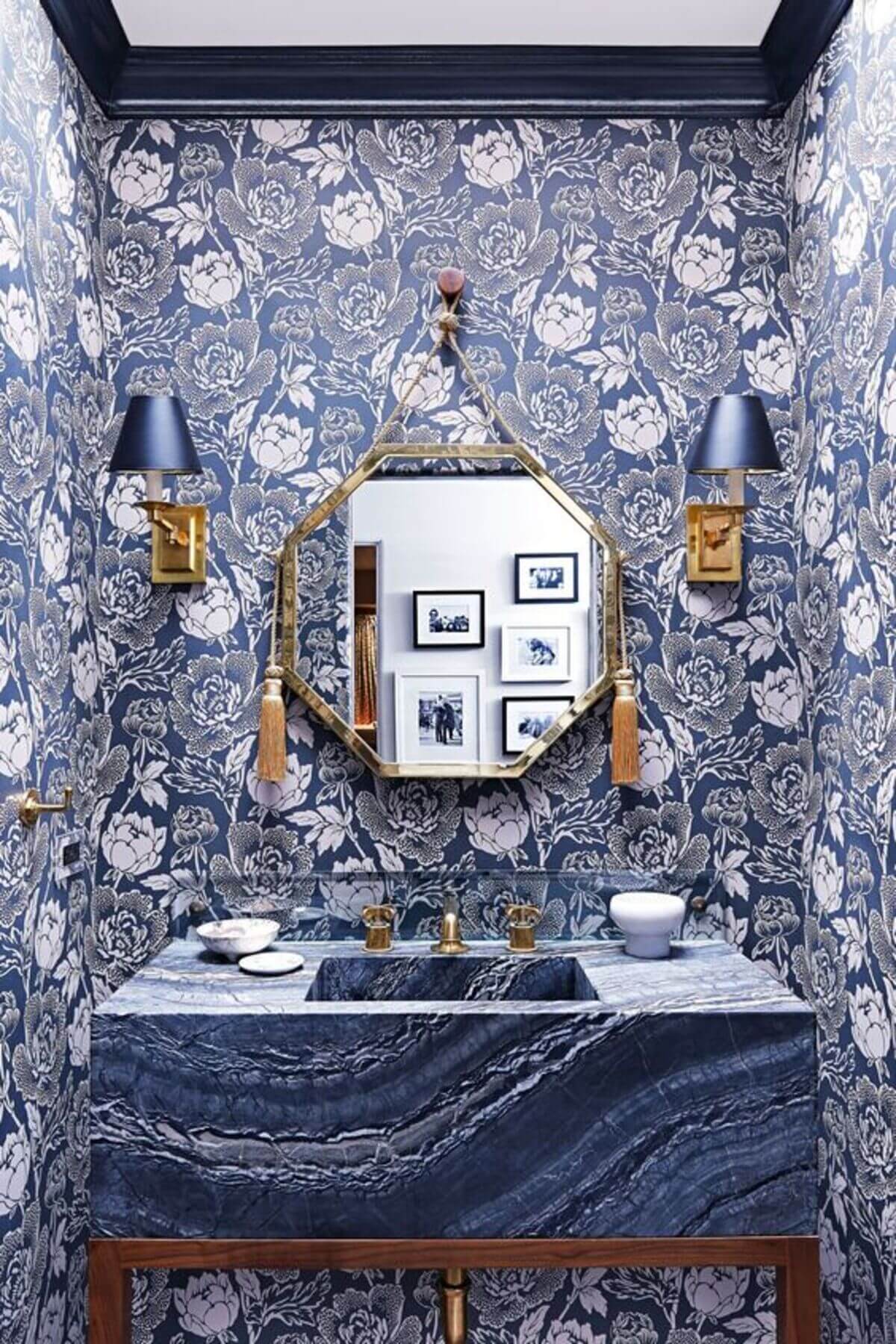 Another renovation trend for this year is wallpapers. Current trends showed homeowners using wallpaper with bold patterns in the room Where they want to bring color and texture. Homeowners prefer it because it is easy to install or swap out. Also, wallpaper lets people express their personalities.
Side Hustle Spaces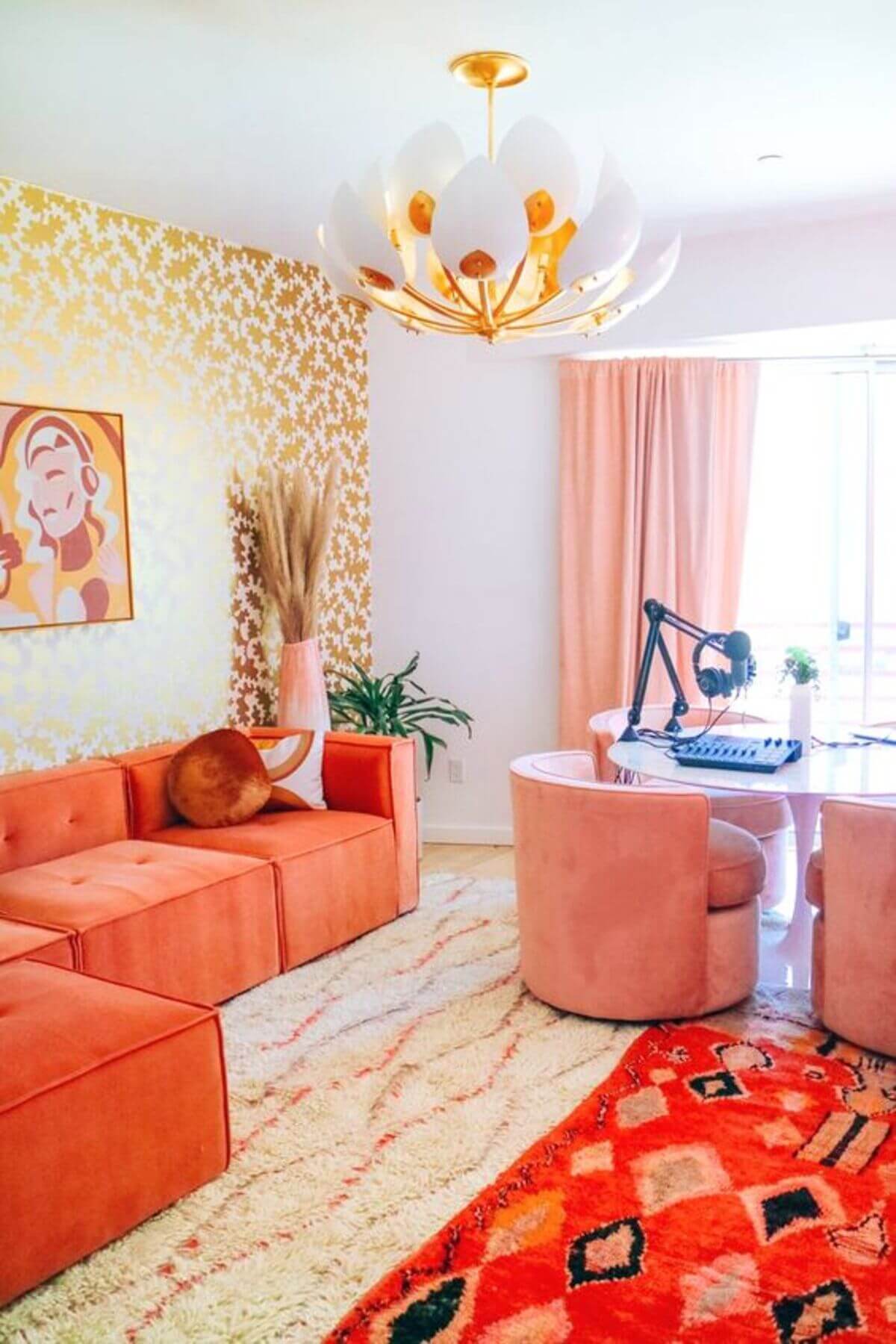 Gemma Ribberti says that in 2022 side hustle rooms will see a rise. Thanks to the entrepreneurial mindset, especially Gen Z and Millennials. They create everything possible, transforming our homes into flexible layers of activity.
Being green and figuratively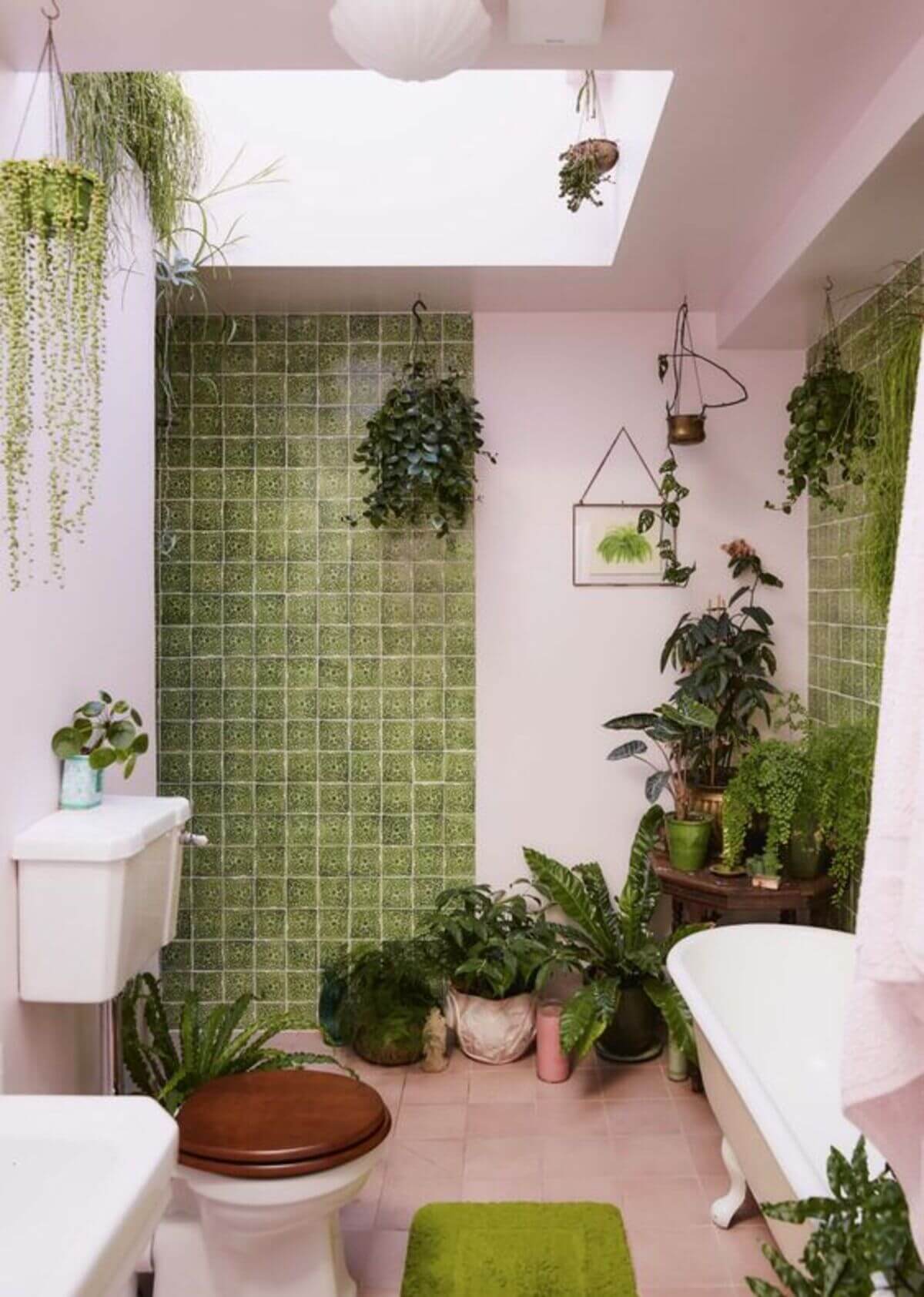 Due to the pandemic, people realized health, the environment, and being less materialistic. With that said, reusing furniture buying biological or recycled materials will be a renovation trend for 2022. Natural materials like wood and clay will pair perfectly with any style or other material.
Connecting with nature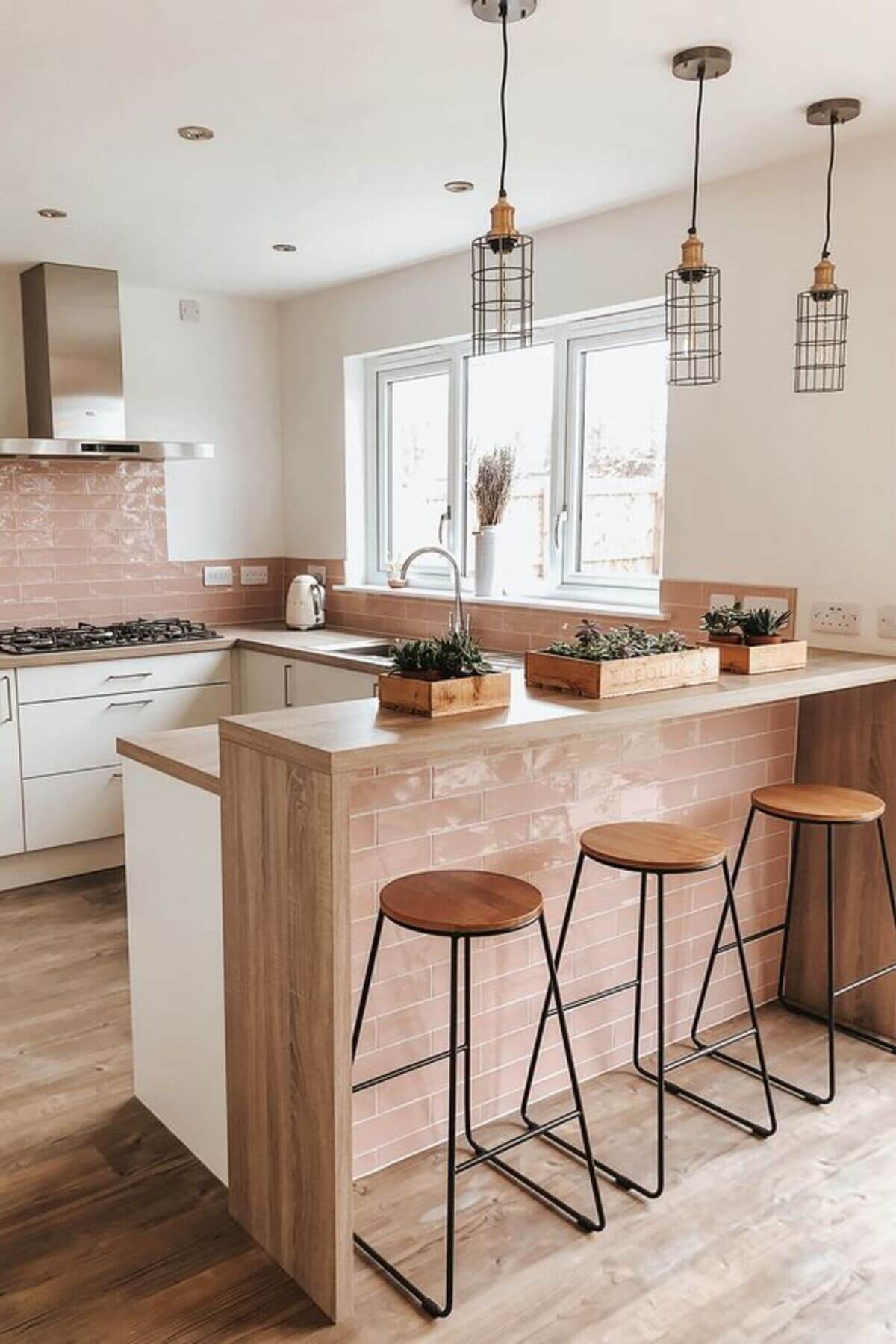 For years, people have been requesting more natural light in their homes. Homeowners are increasing the natural light of their houses and connecting with nature. This renovation trend will continue in 2022.
They added doors that were windows and large windows to connect to the outside. Also, homeowners are replacing traditional backyards doors with large scenic ones.


Durable surfaces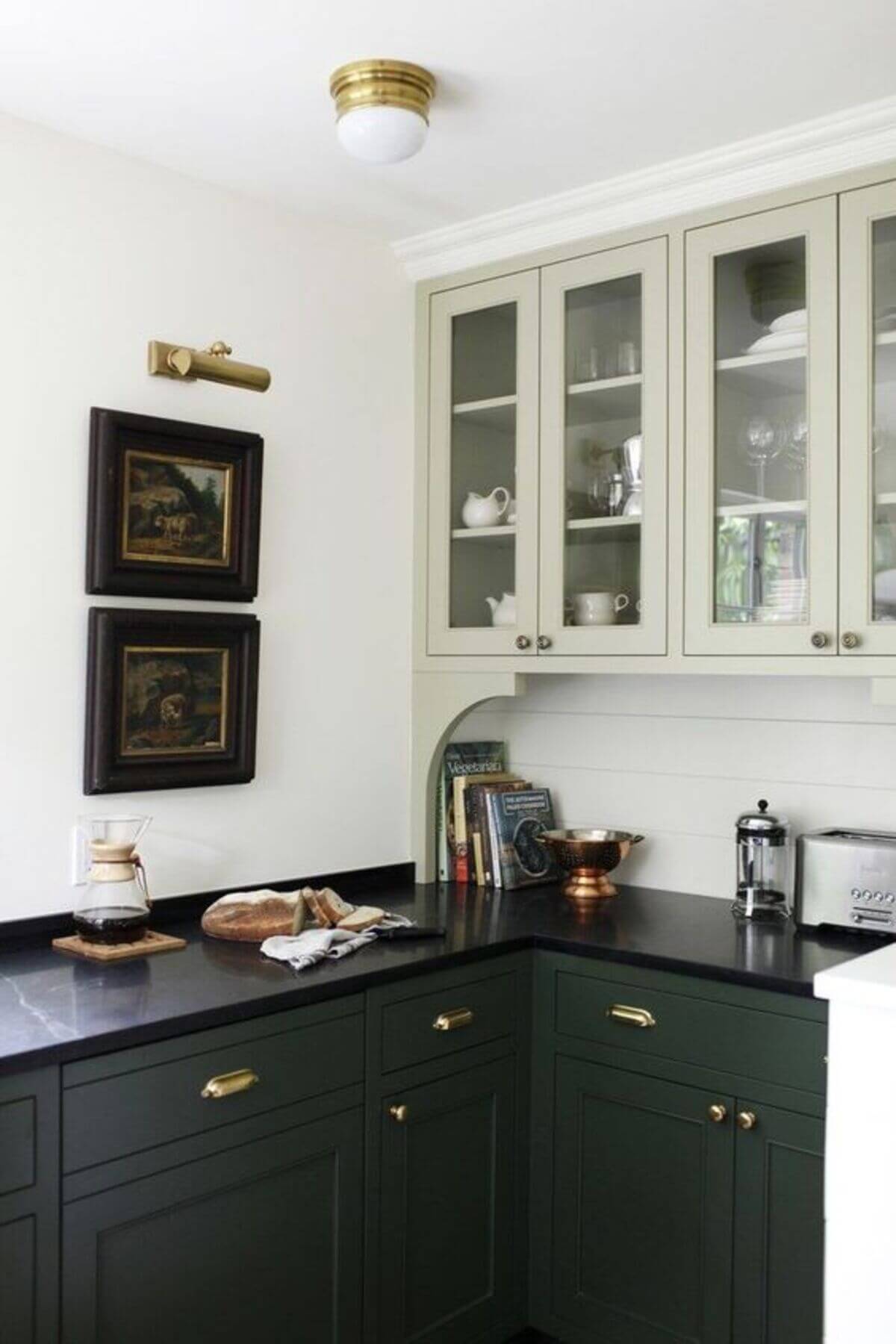 Property owners are expecting, in 2022, more excellent performance from their surfaces. Most homeowners spend a lot of time at home cleaning their countertops.
Homeowners are getting more knowledge on the maintenance required for countertops.
Since then, the demand for solid acrylic surfaces has been increasing. They are seamless and offer durability with no additional care.

Credits: Architectural Digest