Artwork Pieces always give a certain richness to home decor. One thing about them is that they adapt to every style that you choose to have at your place.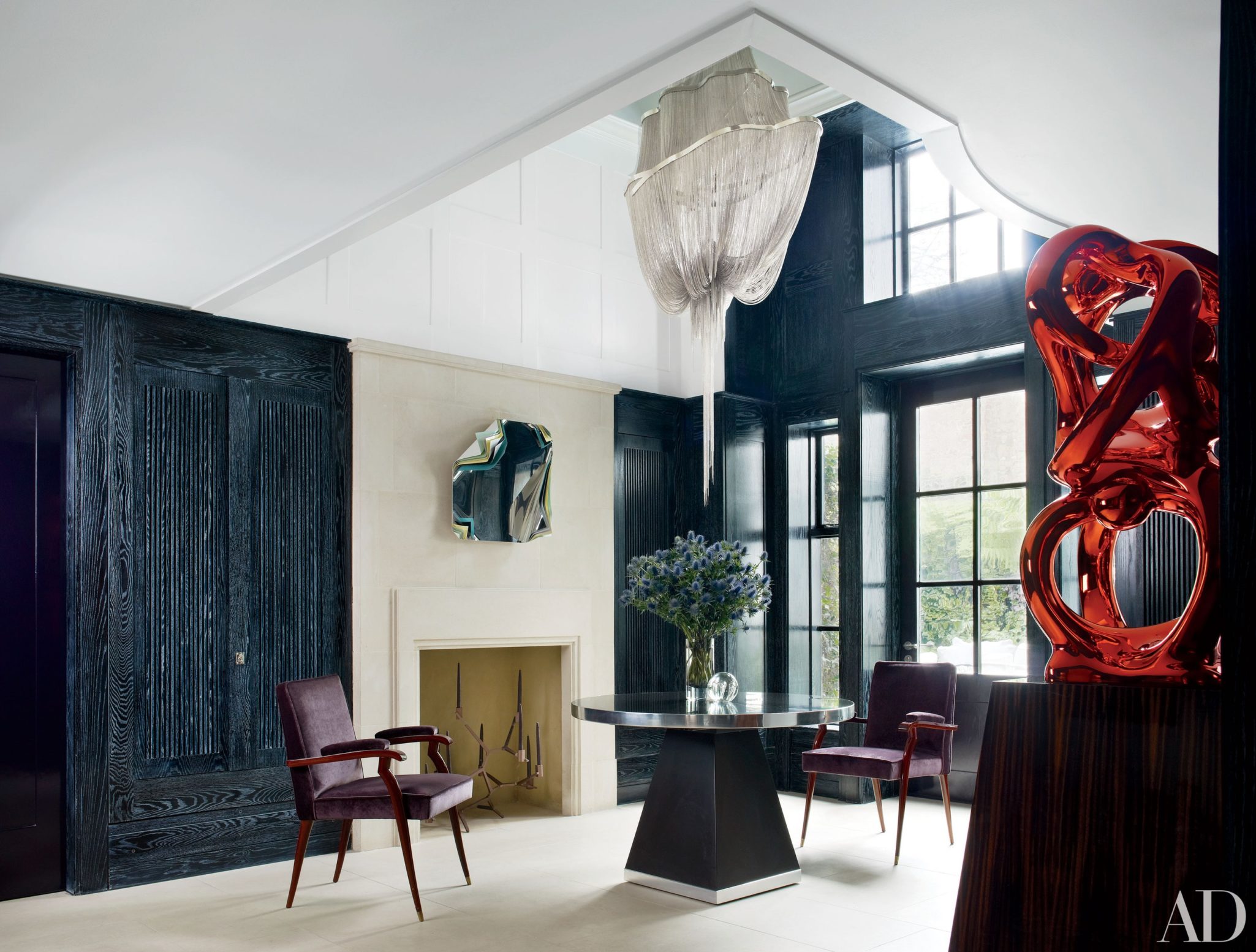 In this article, we will find out the best Artwork Pieces to decorate your home. You will feel inspired by them, we can guarantee you because that's what these pieces do best.
Pictured here we can see a hall entrance in a London home that was designed by Rafael de Cárdenas, so we can only expect good things. For example, the red sculpture of this room belongs to Anselm Reyle, and it is the centerpiece of this entryway.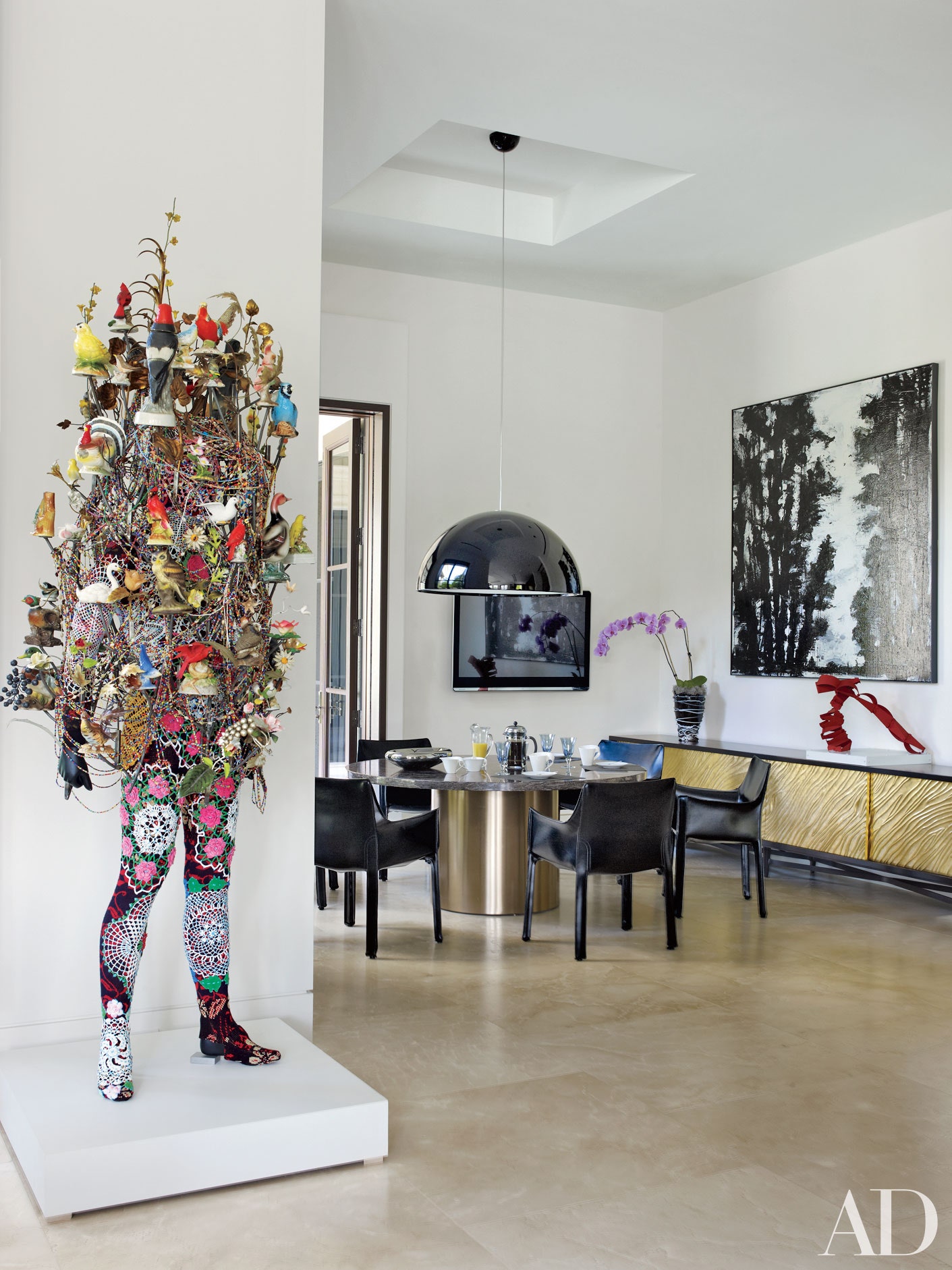 We are in love with this sculpture from this Florida Residence. It is such a curious piece near the breakfast area, that becomes the queen. This amazing piece belongs to the collector Becky Mayer.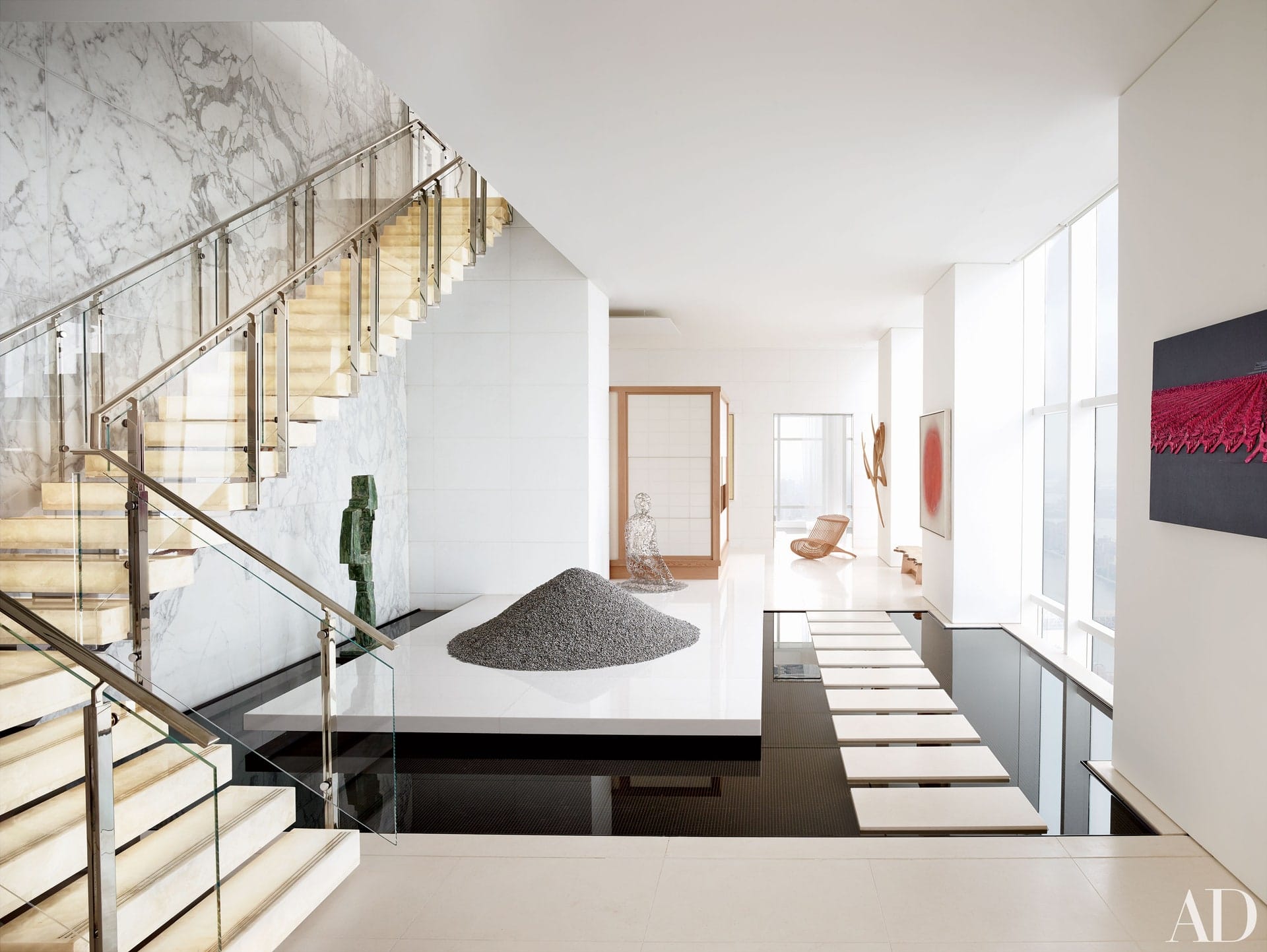 This is the entrance hall of a New York family home and it too many Artwork Pieces that we're going to talk about. First, it was conceived to be a sculpture garden by Eran Chen of ODA-Architecture. Then we can see a porcelain sinflower seeds installation by the one and only Ai Weiwei. We can also see a keenling steel piece by Jaime Plensa, and last, but not least, a bronze sculpture that was made by Masayuki Nagare.
SCULPTURAL UNIQUE PIECES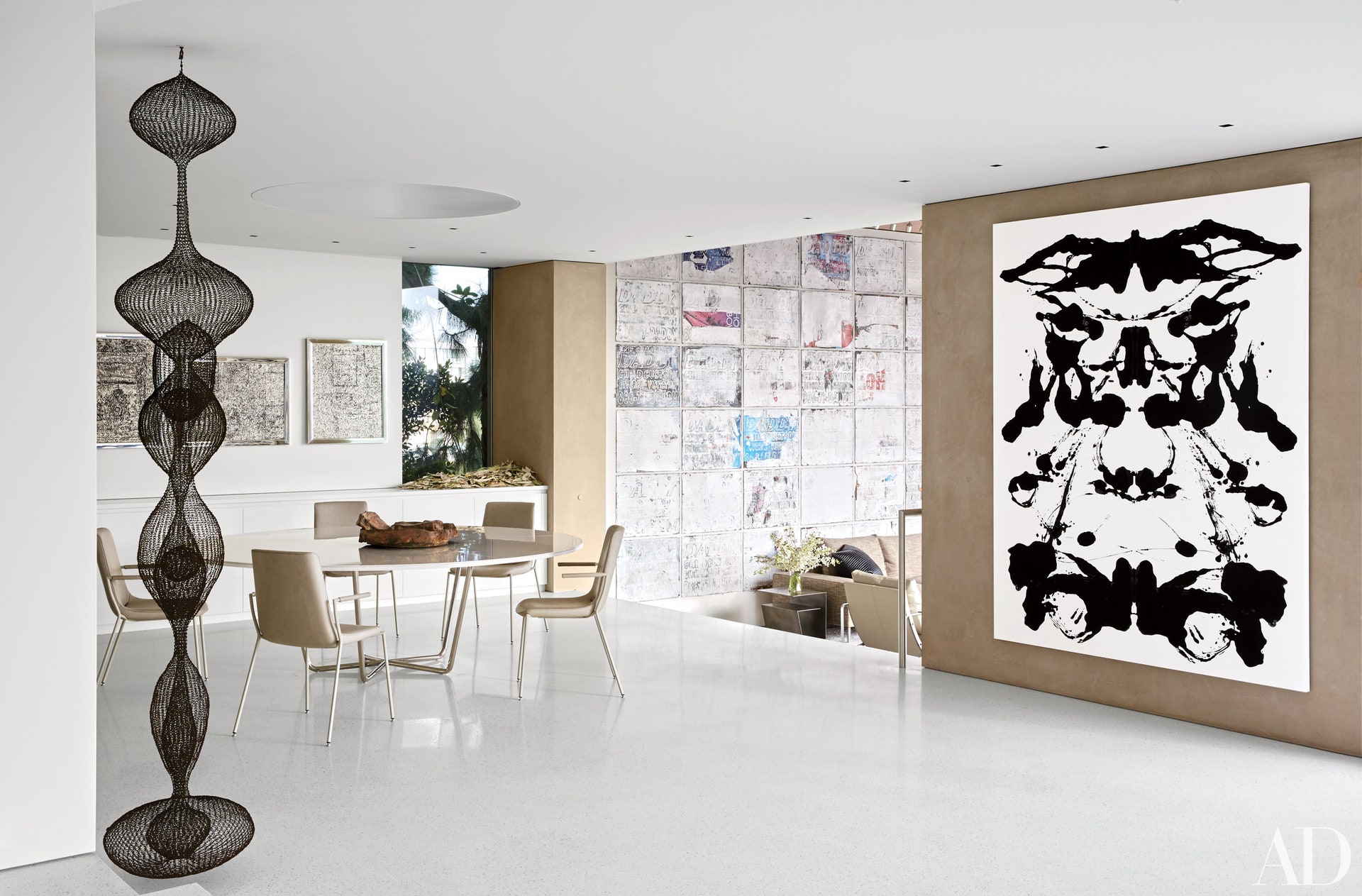 This dining are belongs to the Chara Schreyer's Los Angeles home and features amazing pieces of art. Here, we can see an amazing painting, by Andy Warhol Rorschach and on the other side there is a hanging sculpture by Ruth Asawa.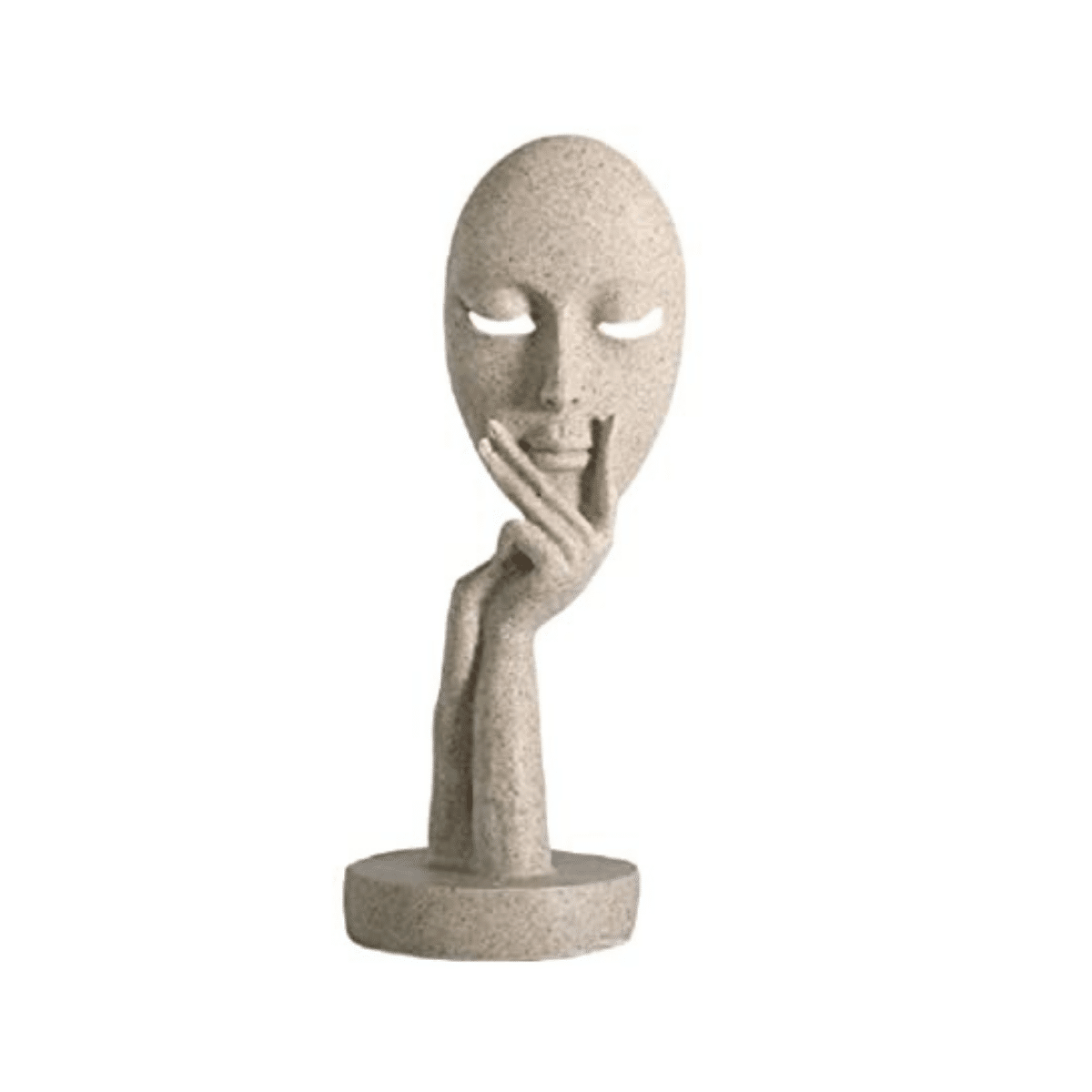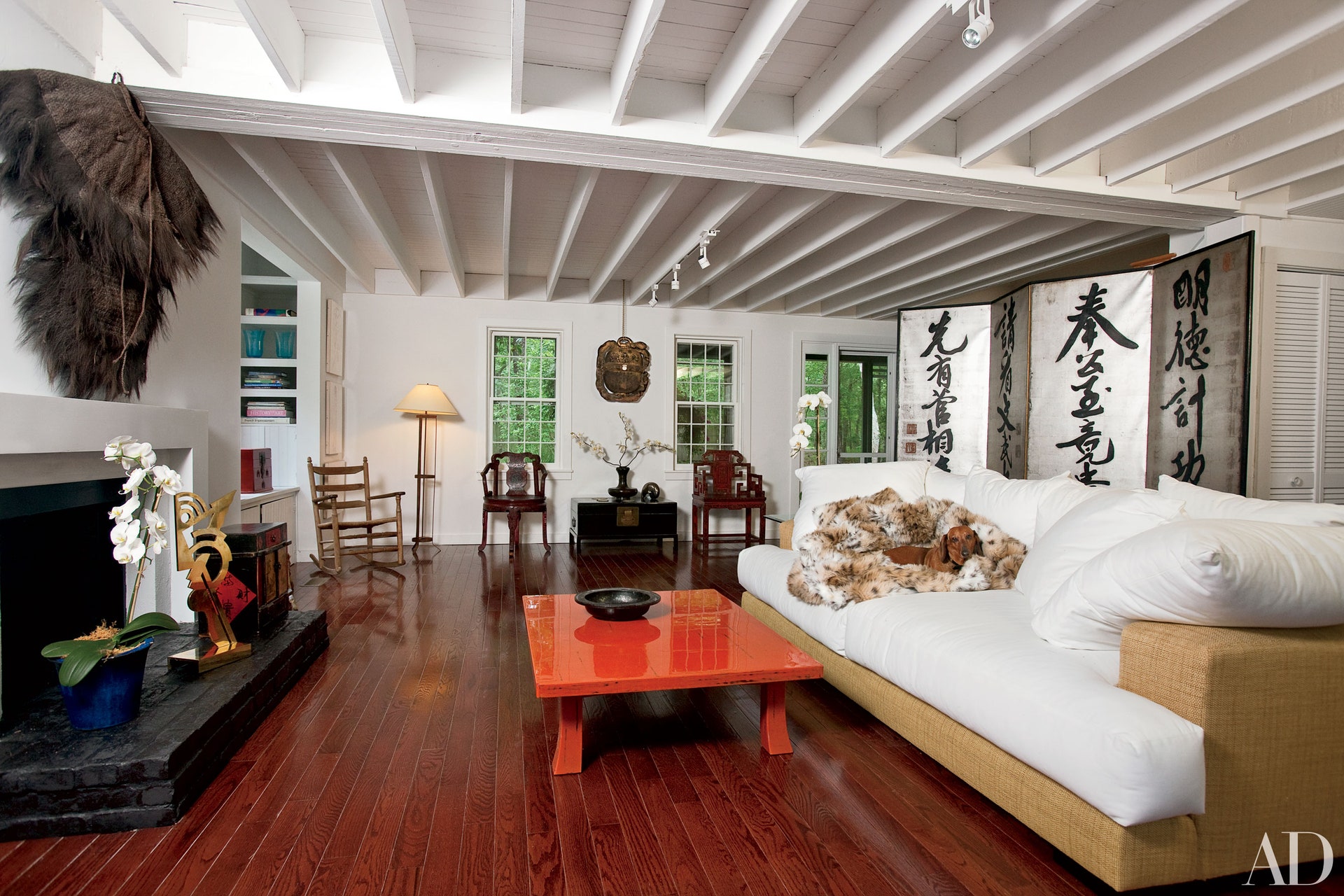 All in order to continue our Artpieces article, and now we are at the fashion designer Jackie Rogers's New York home. In the picture we can see her dog Lilli, but also an outstanding Roy Lichtenstein sculpture, near the fire place.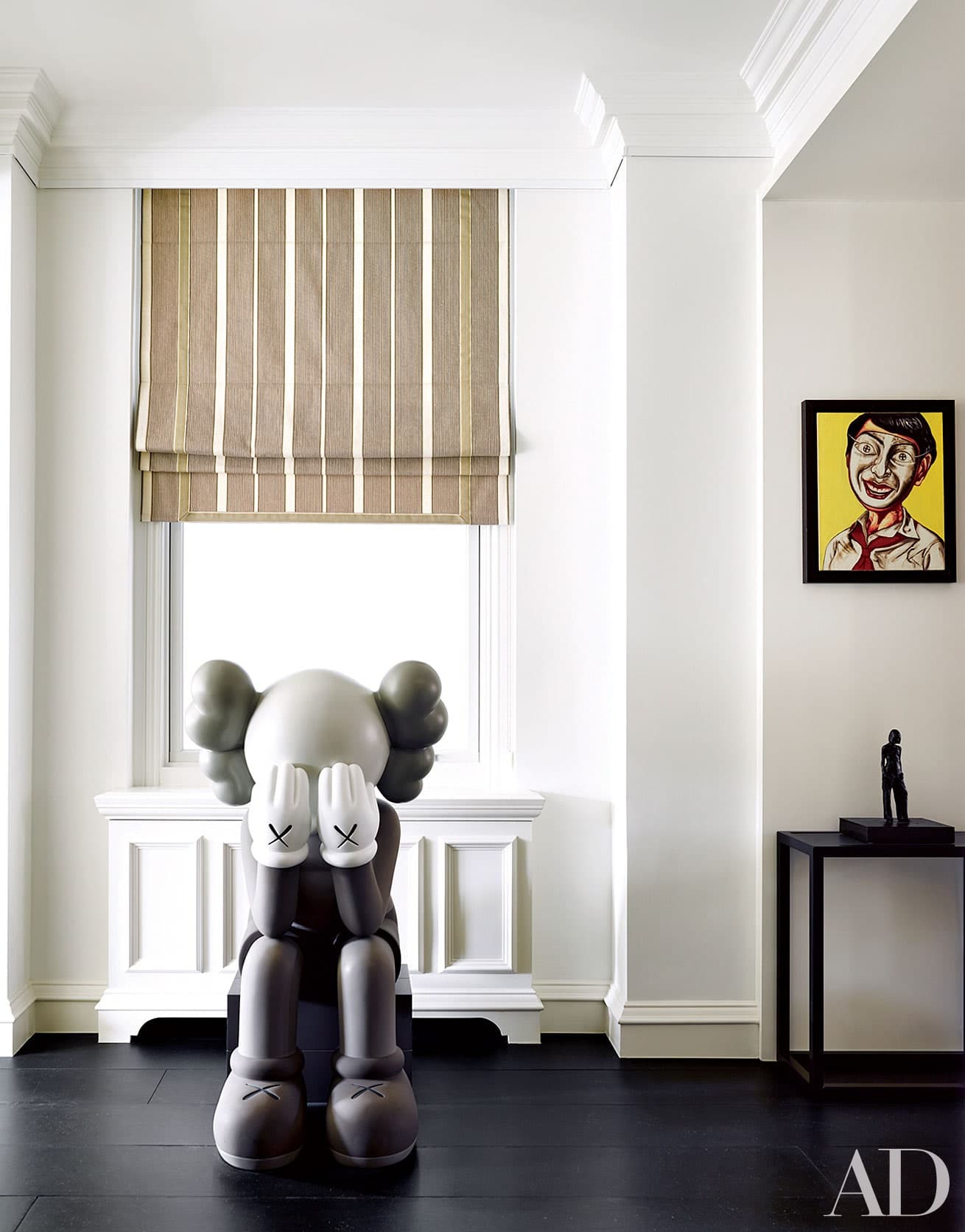 In this picture we can see two main pieces of art, the first one (left), we can see an incredible sculpture by KAWS, and on the right there is a paiting by Zheng Fanzhi. This townhouse had the hand of the interior designer, François Catroux.
Credits to: Architectural Digest