Gift Guide 2021 for this Christmas! Discover what Hommés Studio and ACH Coll. have reserved for you. Just keep on reading and be inspired!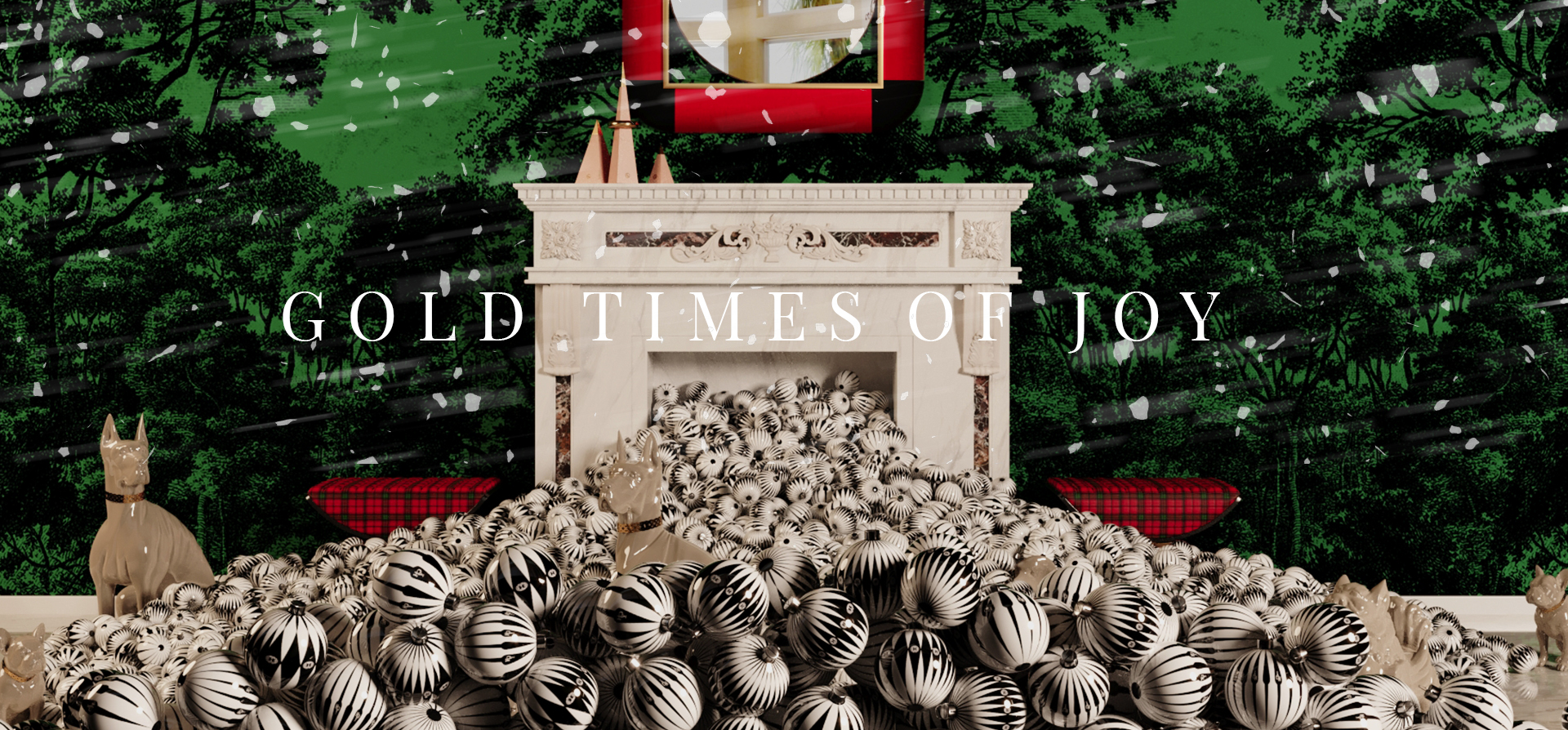 Time moves fast. It's the holiday season again. The streets are filled with colorful spots of light and some sentimental scents are spread into the air. The atmosphere is sweet like sugar and chocolate. We feel homesick and a bit nostalgic and we revisit the best memories of the ending year and start to dream about the amazing ride around the sun awaiting us.
FOR HER…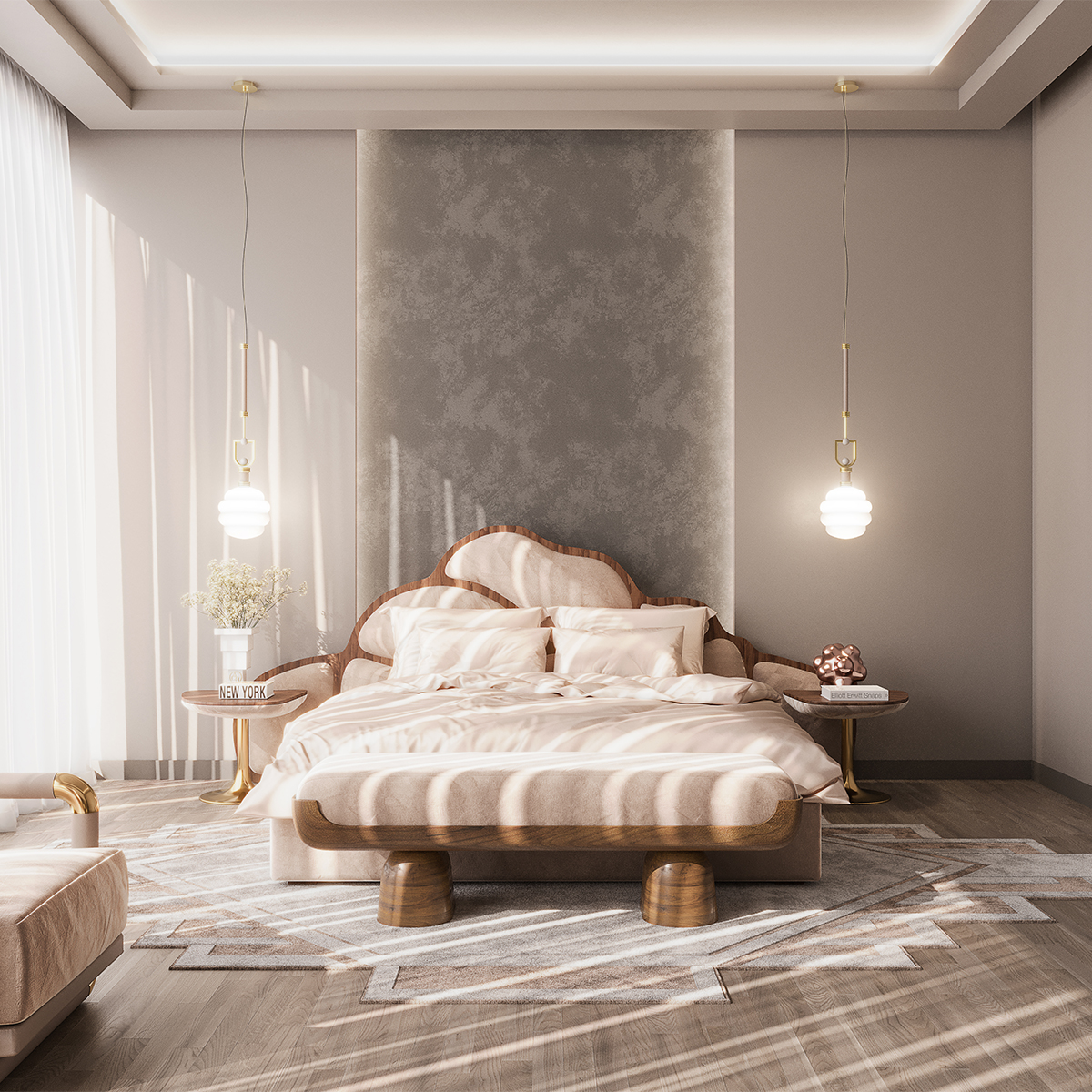 Is she your mother, your lover, your sister, or your friend? Present her with meticulously handcrafted luxury delights that will assist her happiness, ultimate comfort, and healthful beauty.

FOR HIM…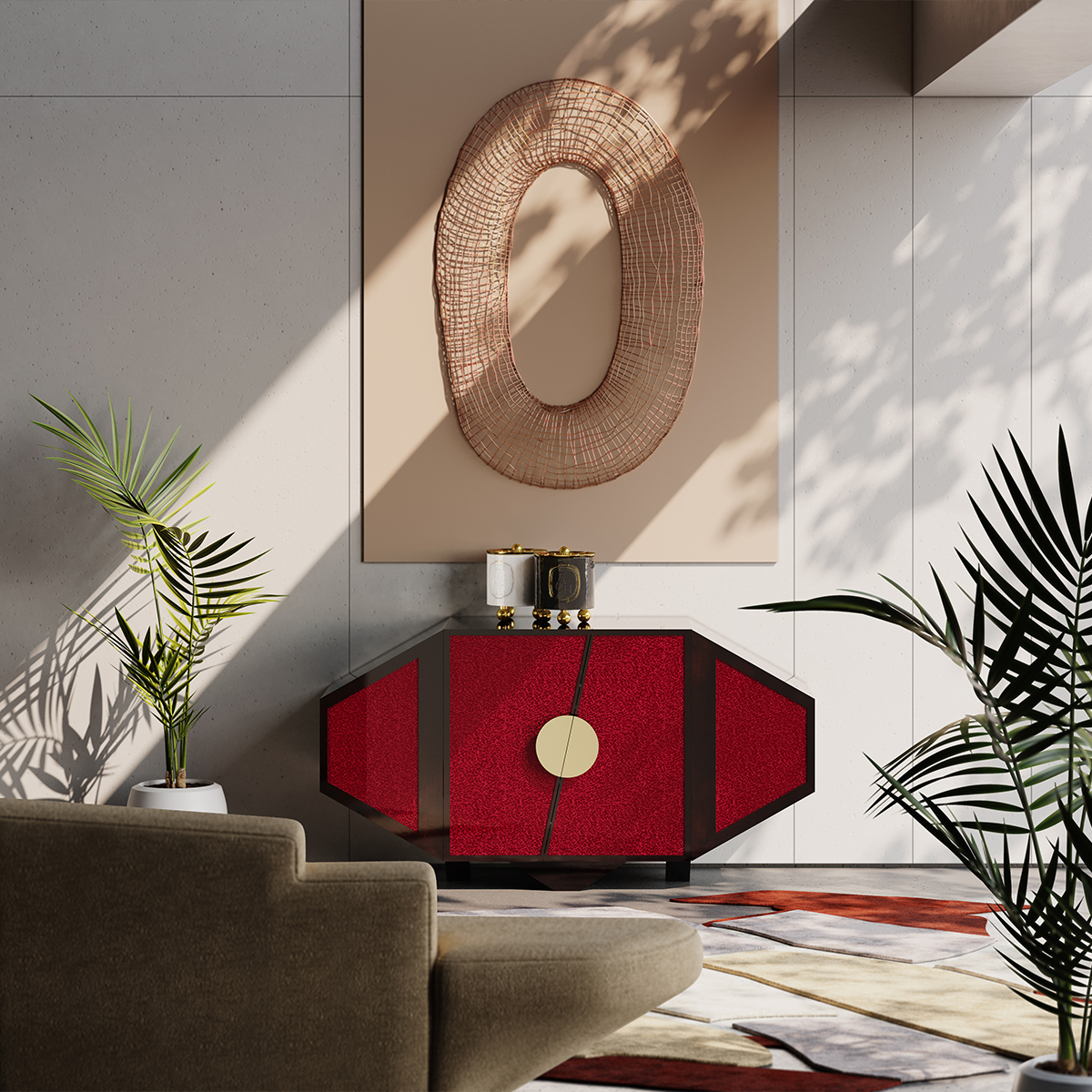 Is he a workaholic that craves being at home? Gift him the home office essentials that he has been lusting after since forever.
FOR THE MINIMALIST…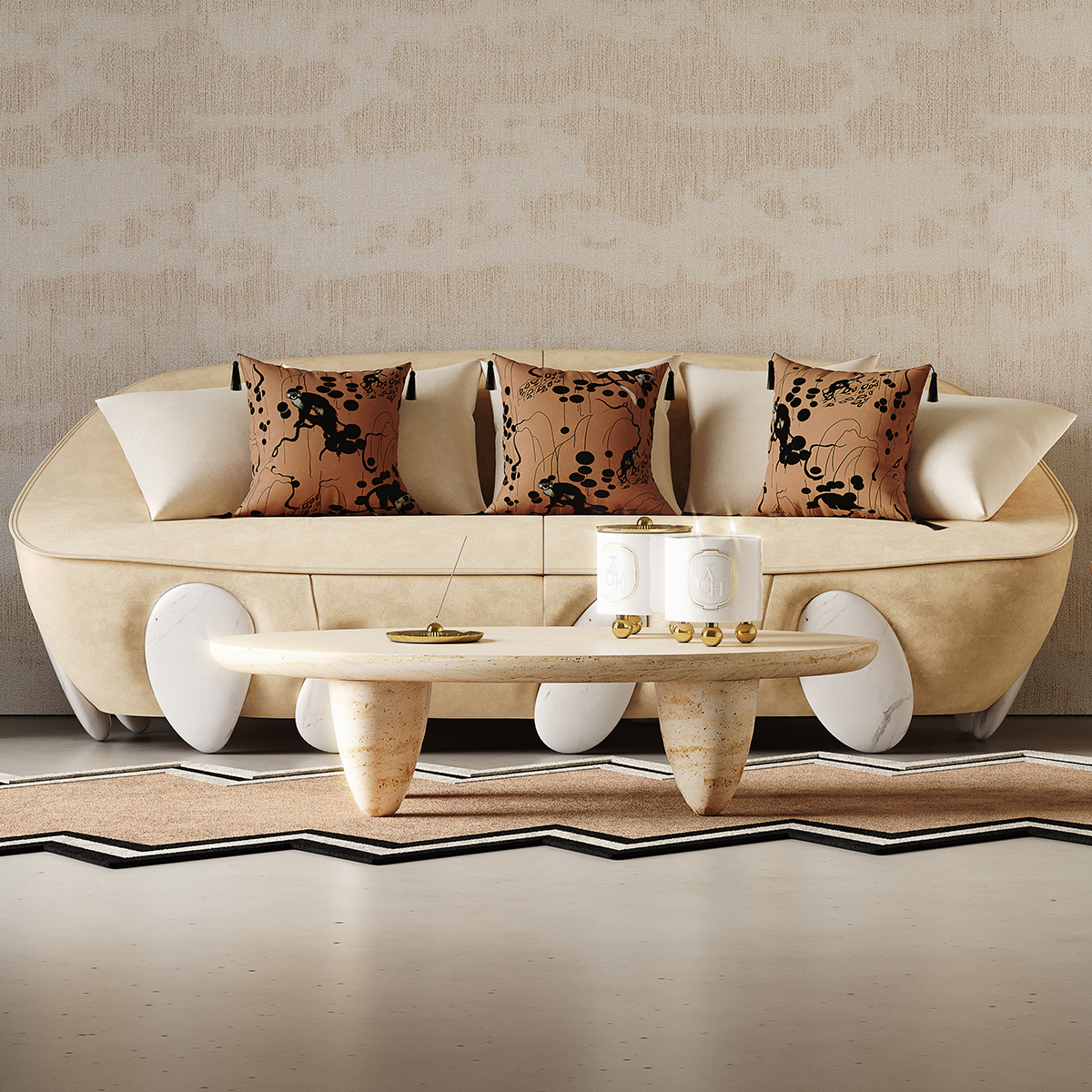 The minimalist of your family might be the most discerning person on your gift list. For them, it is all about a monochromatic palette, decor with clean lines, and high-end contemporary design.
FOR THE BOLDEST…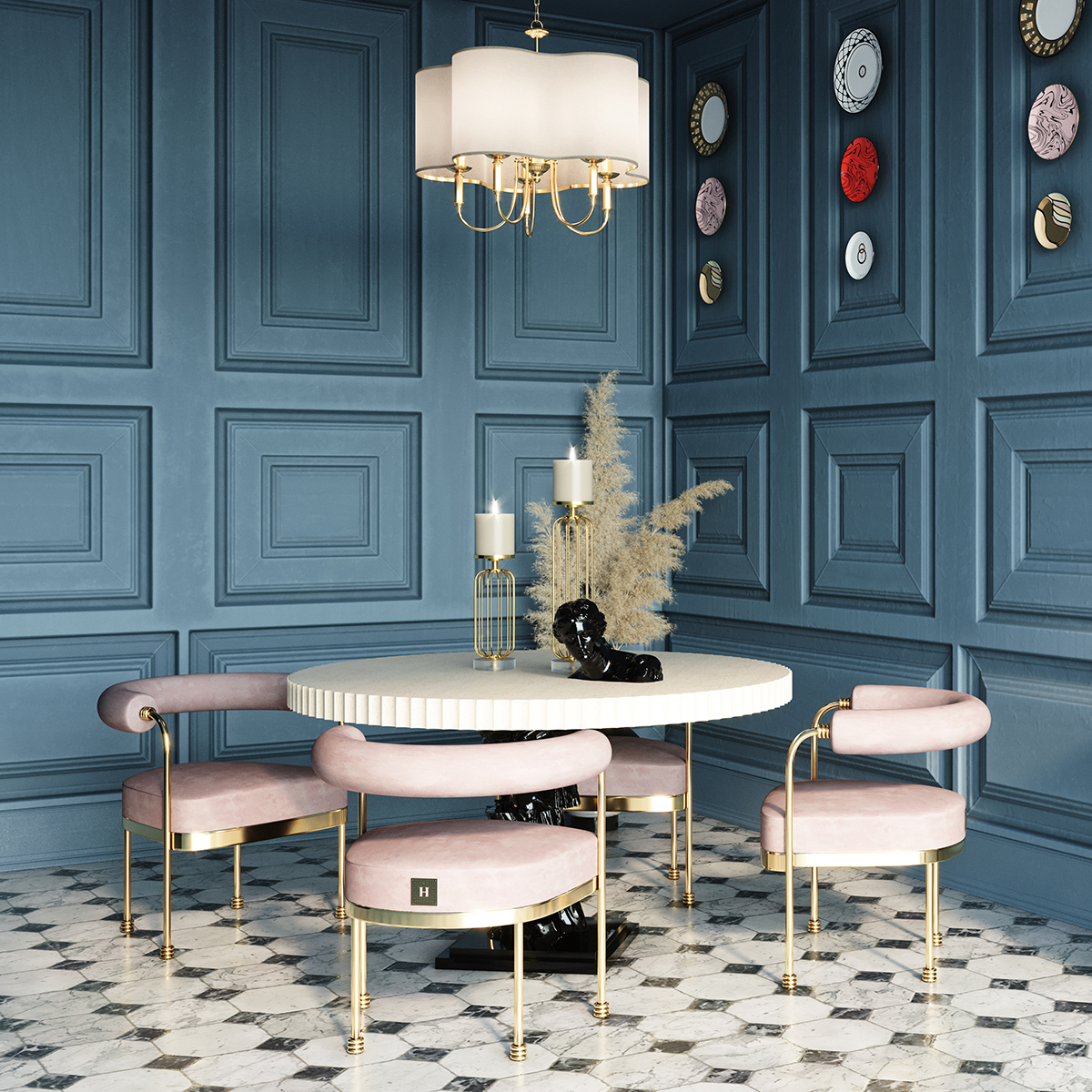 Who's the boldest person on your list? The one that travels the most, wears the most exuberant outfits, and hunts treasures in the most unexpected shops? You'll disarm them and own their heart with a selection of statement pieces with bold shapes, intense shades, and rich patterns.
FOR THE ART LOVER…
It's challenging to impress the art connoisseur on your list. They recognize quality and good design and lose their mind over contemporary art and accent colors. Gift them handmade homeware that blends with their personal array of artworks.
FOR THE FUNNIEST…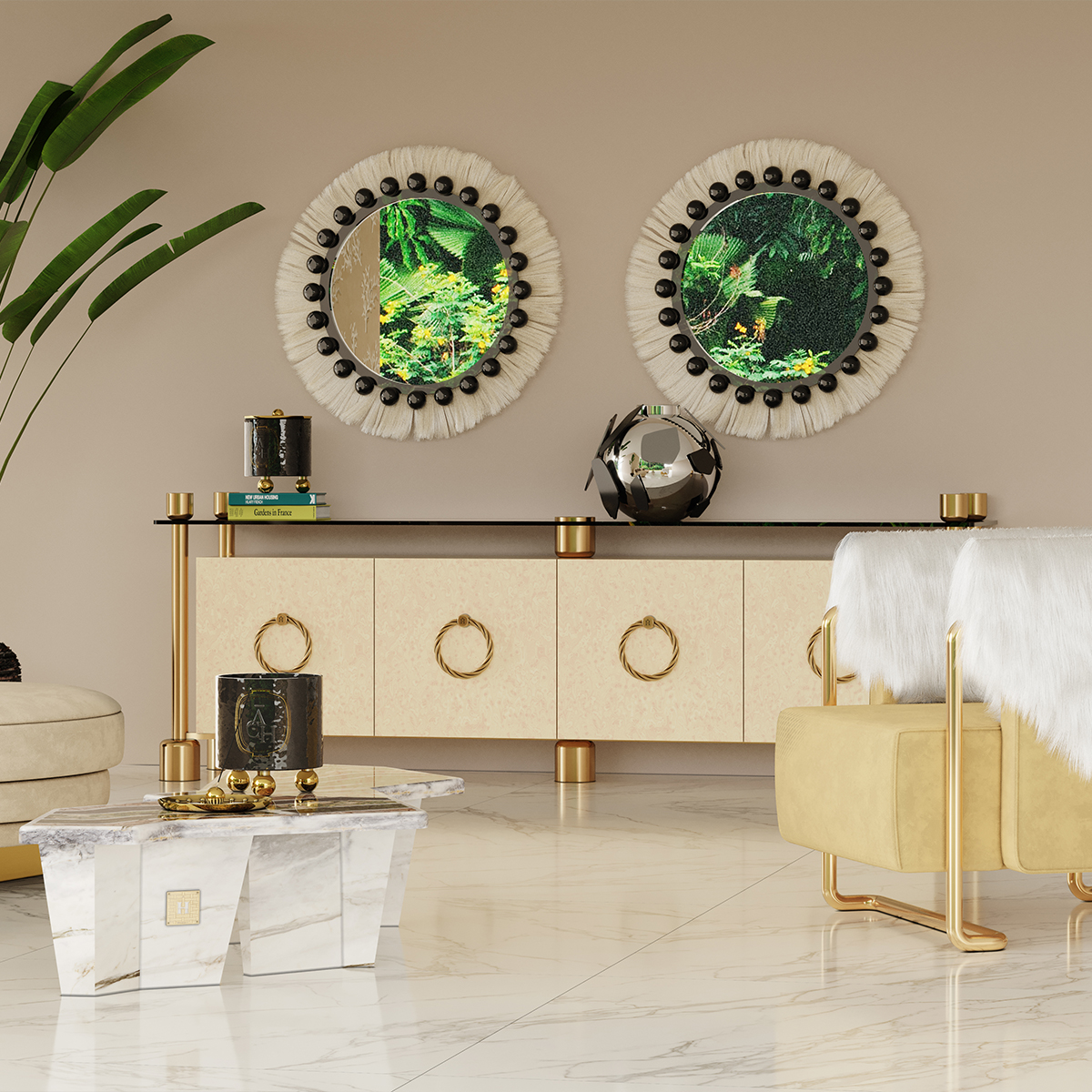 There's a person on your list who owns an incredible sense of humor – and a heavenly good taste. They deserve to be gifted the most incredible design pieces with zingy shapes, blocks of bright colors, and materials as amusing as their high-spirited personality.
FOR THE REVIVALIST…
The Revivalist soul on your list loves the timeless aesthetic of the modern midcentury design. Clean lines, muted tones, and the best of manmade and natural materials. They think ultra-luxury and have been craving these simple tweaks without even knowing it.
FOR THE OLD GLAMER…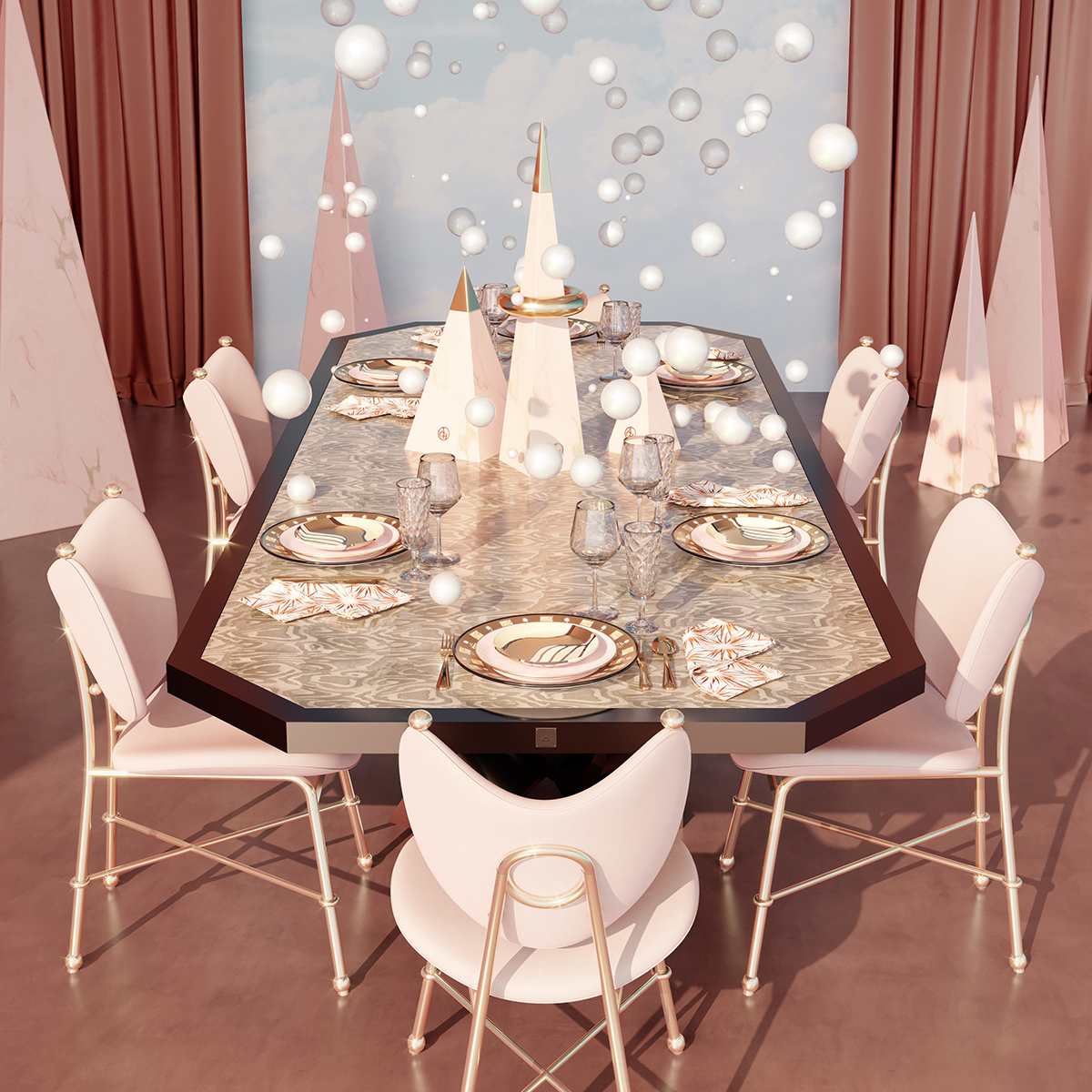 Who's the Old Glam lover on your list? The one with a taste for dramatic design pieces and loves to make a statement? They live between the festive 20s and the decadent Old Hollywood, and their home is filled with exquisite shapes and purples, reds, and turquoises with gold and brass accents.
FOR THE LUXURY APPRECIATOR…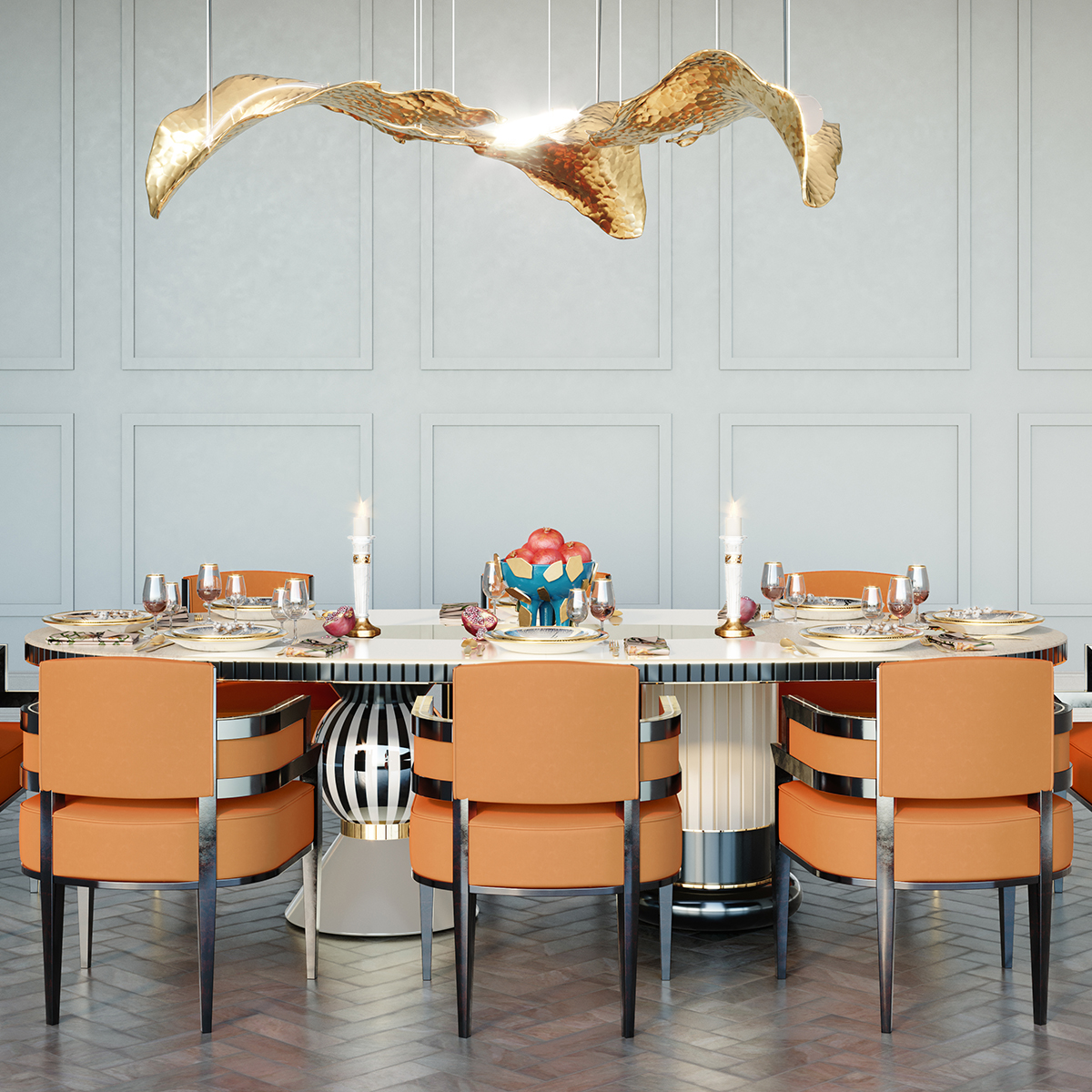 The holiday season celebrates the true joy of life, receiving and giving. Celebrate your life with rich materials, fabrics, textures, colors, and custom objects. Because the biggest luxury is uniqueness – a unique life, a unique family, and a unique way of living.
The holiday season is an emotion and the Gift Guide 2021 completes it. Yet, there's one thing that can be anticlimactic – and it ain't the non-stop All I Want For Christmas Is You but the relentless question 'what to gift the person who has everything?'