The ideal bed style exists and the interior designer Shawn Henderson will explain everything. He will show you how, with Ralph Lauren Home's Heritage Icons bedding collection.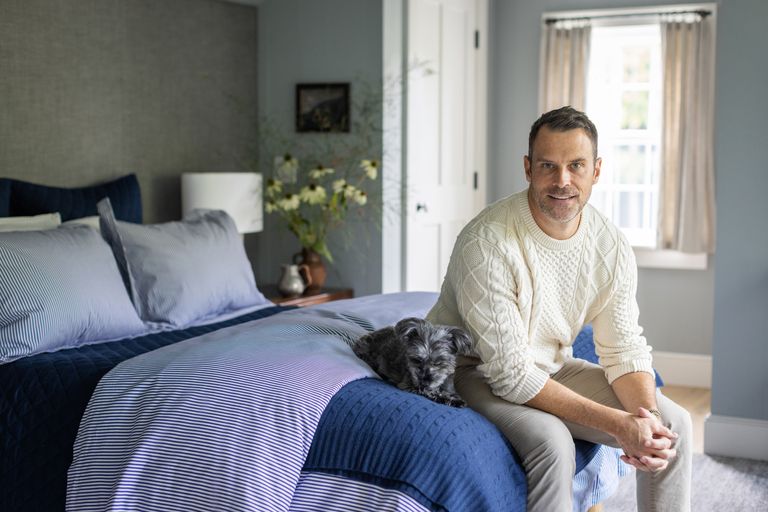 The ideal bed style can be a real thing and Shawn Henderson will tell you, because he believes that this is an important step. There are studies who say that we spent a third of our lives in bed, so we have to think about that when we are taking care of our bedroom. Henderson says that "… it's important to create a curated, comfortable space that you can feel good in."

RALPH LAUREN Bedding Collection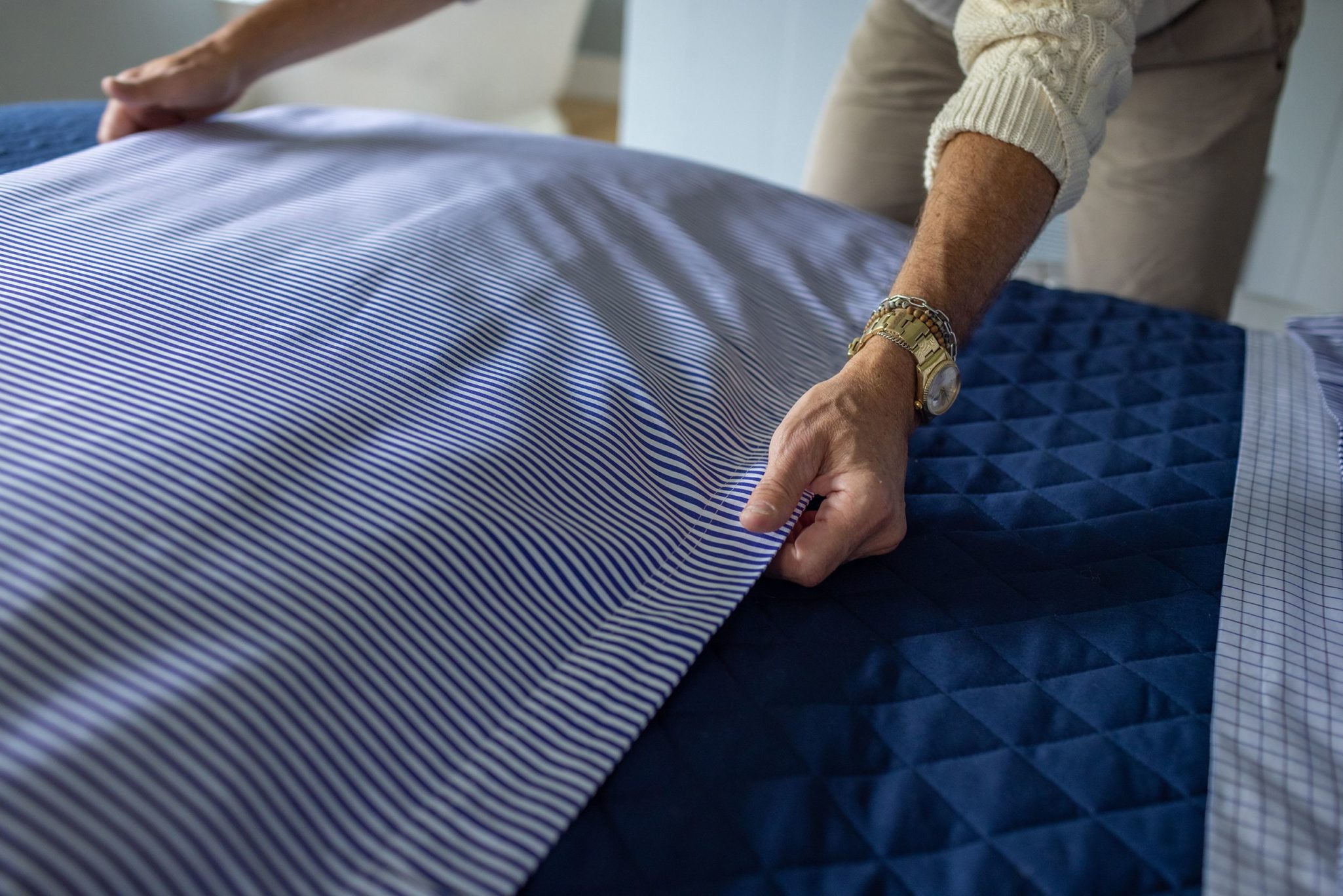 In order to achieve the right balance between style and comfort, Shawn reached for Ralph Lauren Home's Heritage Icons bedding collection. This collection has specific details that are quite important, it is made with an ultrasoft organic cotton. Besides that, this bedding collection has an OEKO-TEX Standard 100 certification. Which means that you can lay down and rest knowing that the sheets you are using look good, but also do good.
Every single set of Ralph Lauren Home's Heritage Icons is both chic and discreet. If you want to have the dream worthy bed, Shawn says that "I would recommend that people have a little bit of dimensionality to their beds,"; "It can be as easy as having some decorative pillows that are leaning against the headboard." 
"He begins with a neutral base, swatching the pillowcases, top sheet and fitted sheet in Ralph Lauren Home's Tattersall print. Then he juxtaposed the Tattersall foundation with a menswear duvet and matching shams"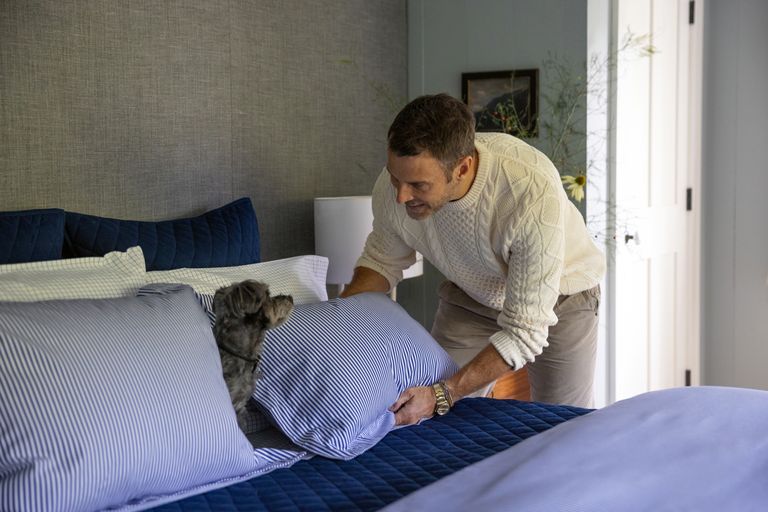 "I like to use very lightweight [materials]," Henderson says, "specifically, a lightweight cotton quilt. And I always fold it back with the top sheet folded down on top of that." So this is the ideal bed style, according to Shawn!
Credits to: ELLE Decor