The Beach House we're about to see belongs to Kelly Wearstler, and it's located in Malibu! With outstanding views and elegant interior design.
This mid-century modern home has the hand of an unknown architect and it was the safe place for Kelly during the long months of lockdown.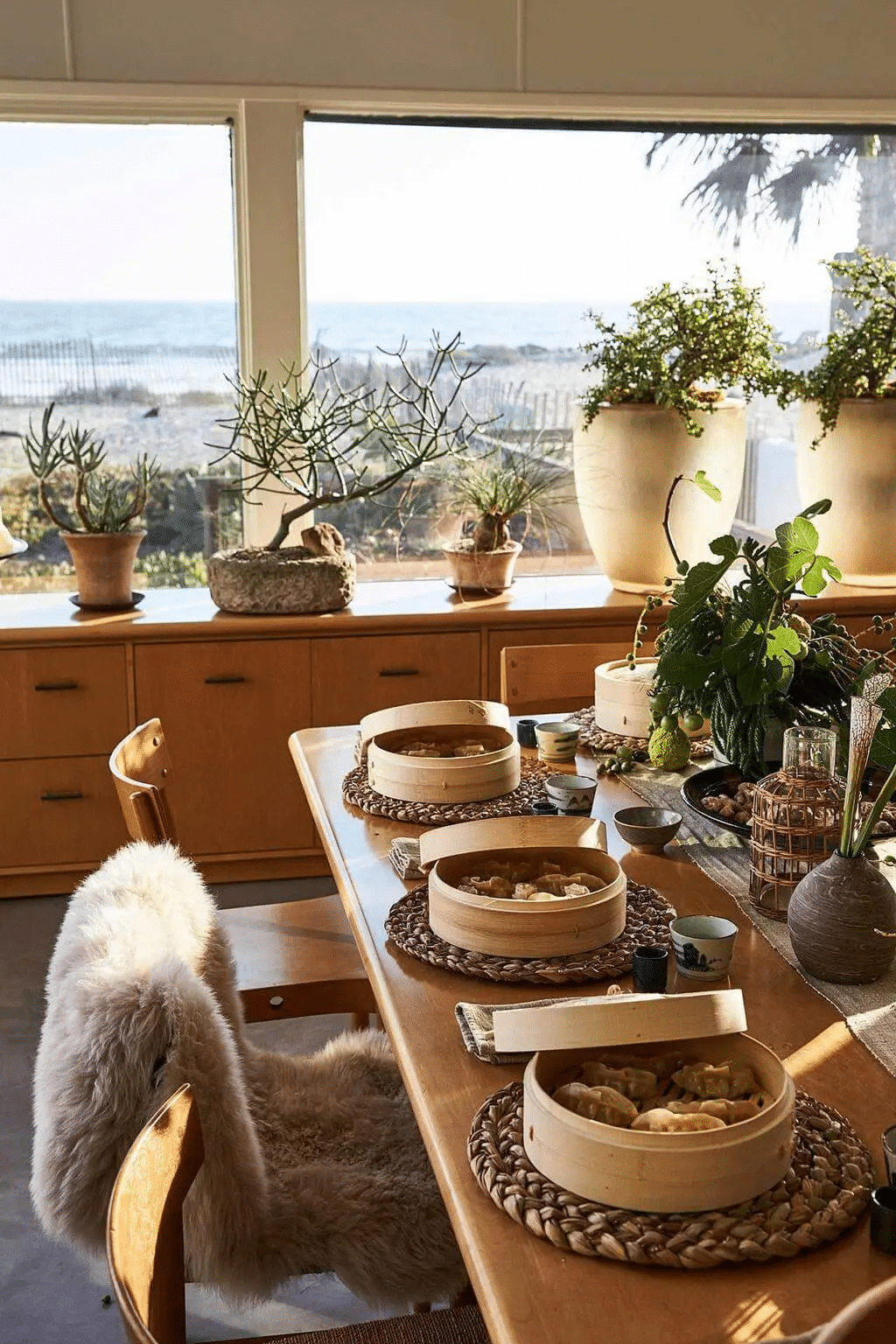 Once the Covid-19 entered our lives, Kelly made a bargain with the owner of this Beach House in Malibu that she knew it wasn't occupied for two years. The designer wanted to escape from the change of daily life because of the lockdown.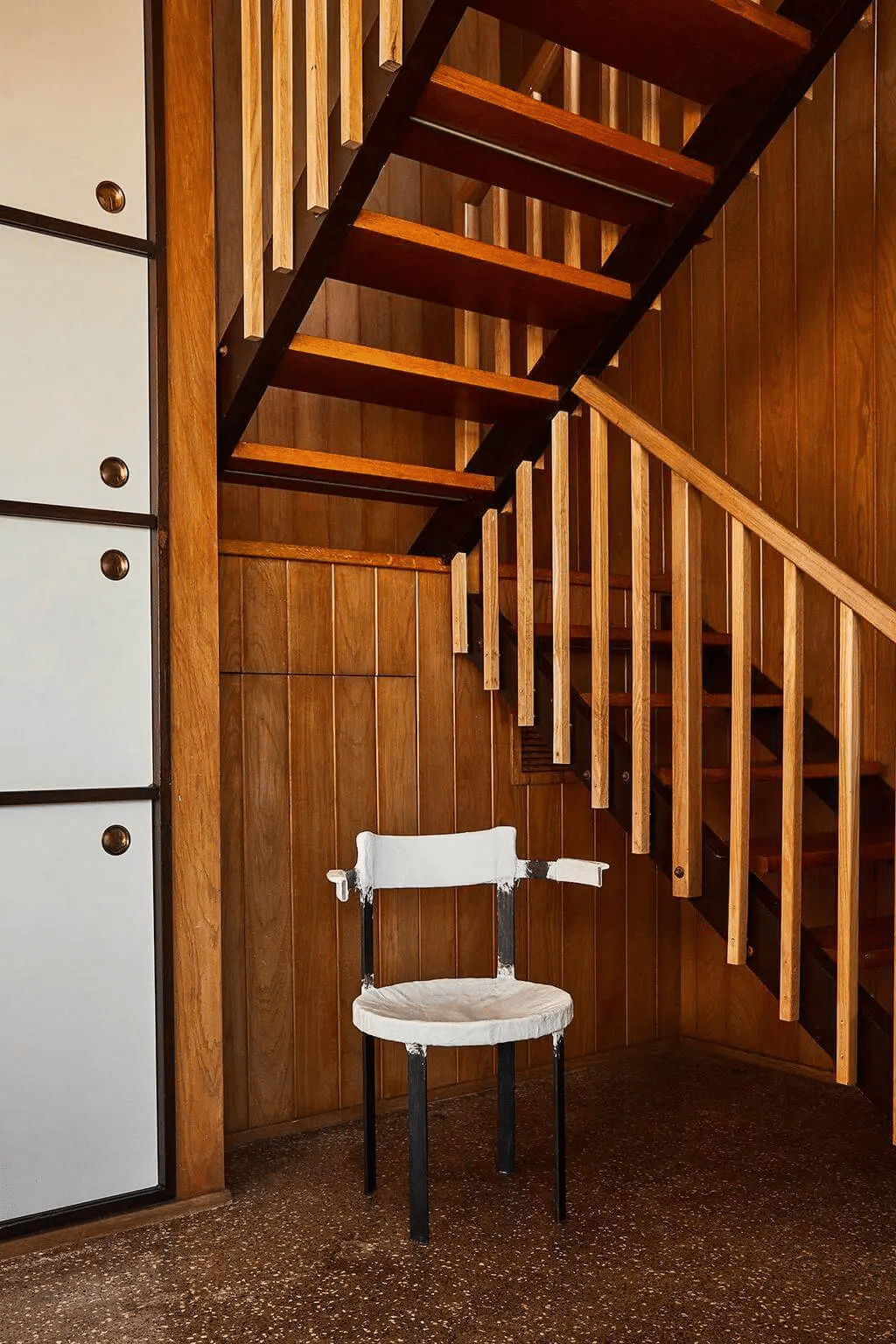 This home has both Californian modernism and Japanese architecture. But, most importantly, it had the perfect location for Kelly and her family during the lockdown.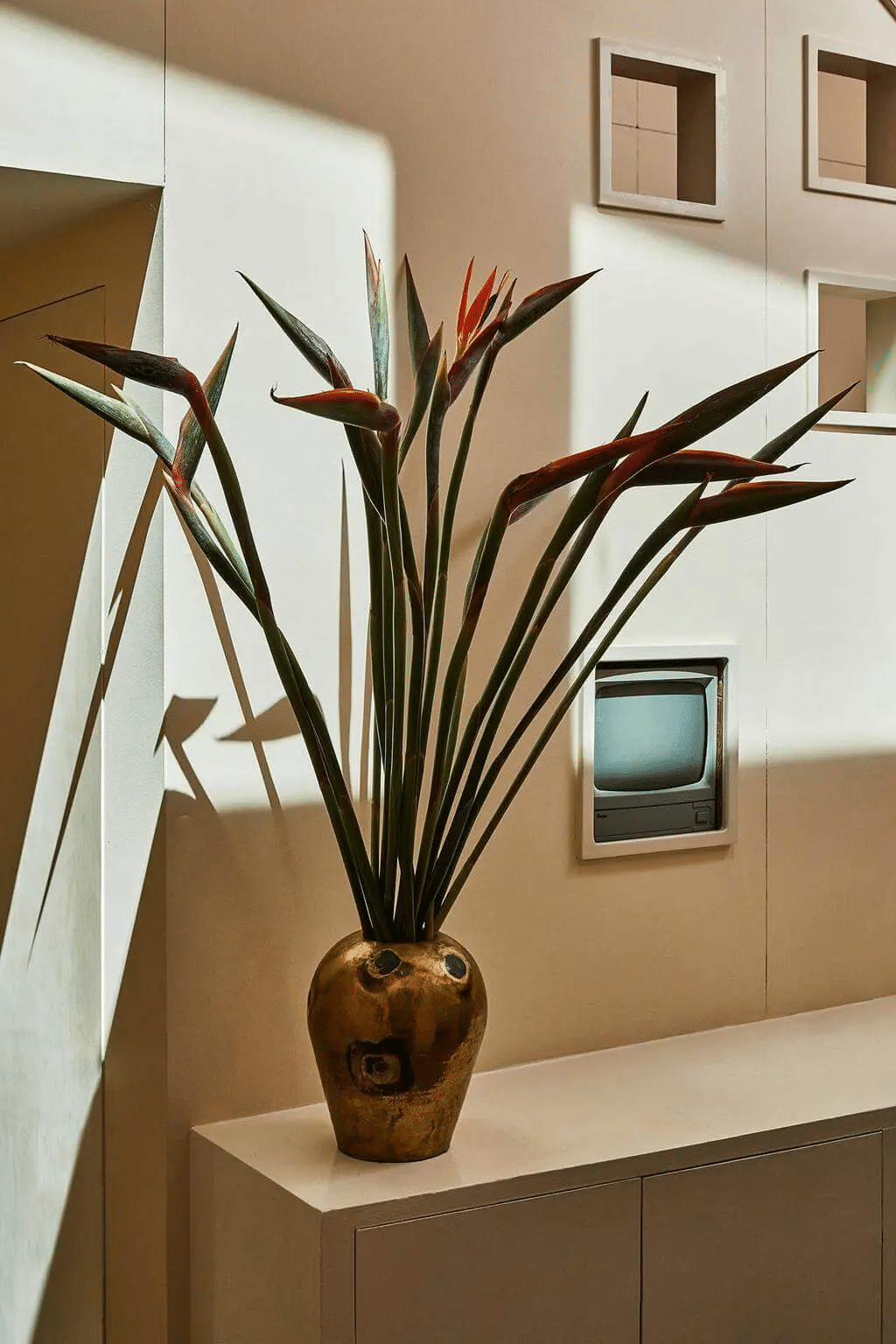 Now talking about this home itself, it has two-story, four bedrooms, and 1.5 acres of outdoor space. According to what we discovered, the Beach House is now owned by a tech entrepreneur who really likes to surf.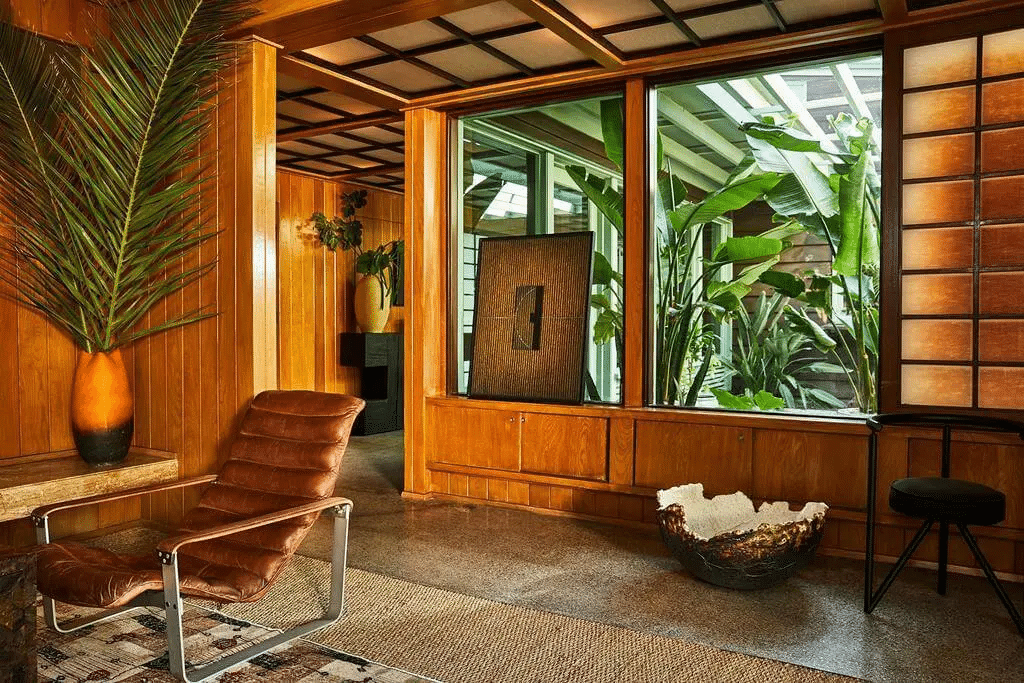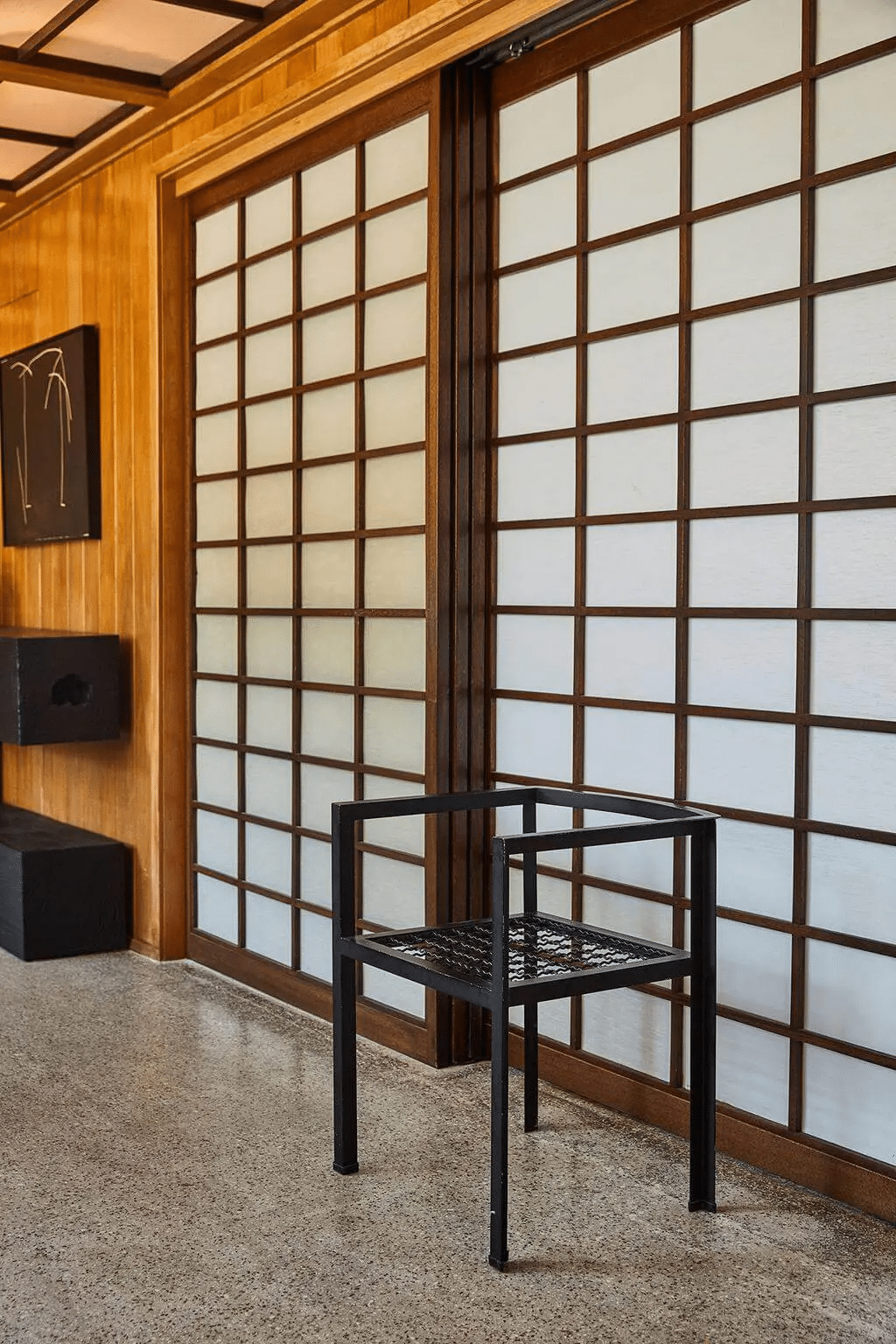 With the clear intention of giving life to the vacant property, Kelly Wearstler Malibu beach house had a total transformation. An ancient shag-rug was supplanted with seagrass.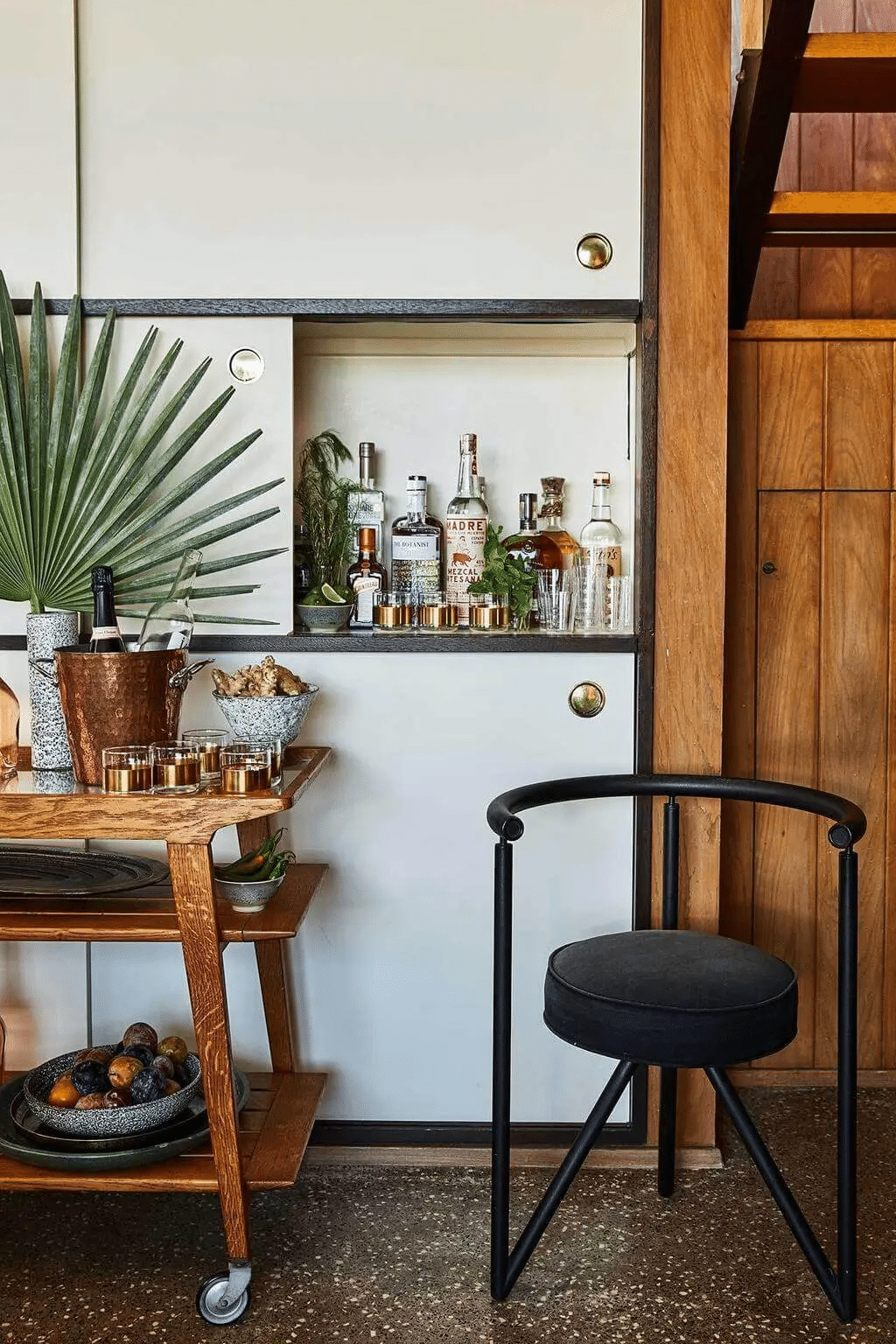 Then, the interior designer, begin to furnish all the spots with exquisite things that belonged to her collection of designs. All of them were in her warehouse waiting for the perfect interior design project.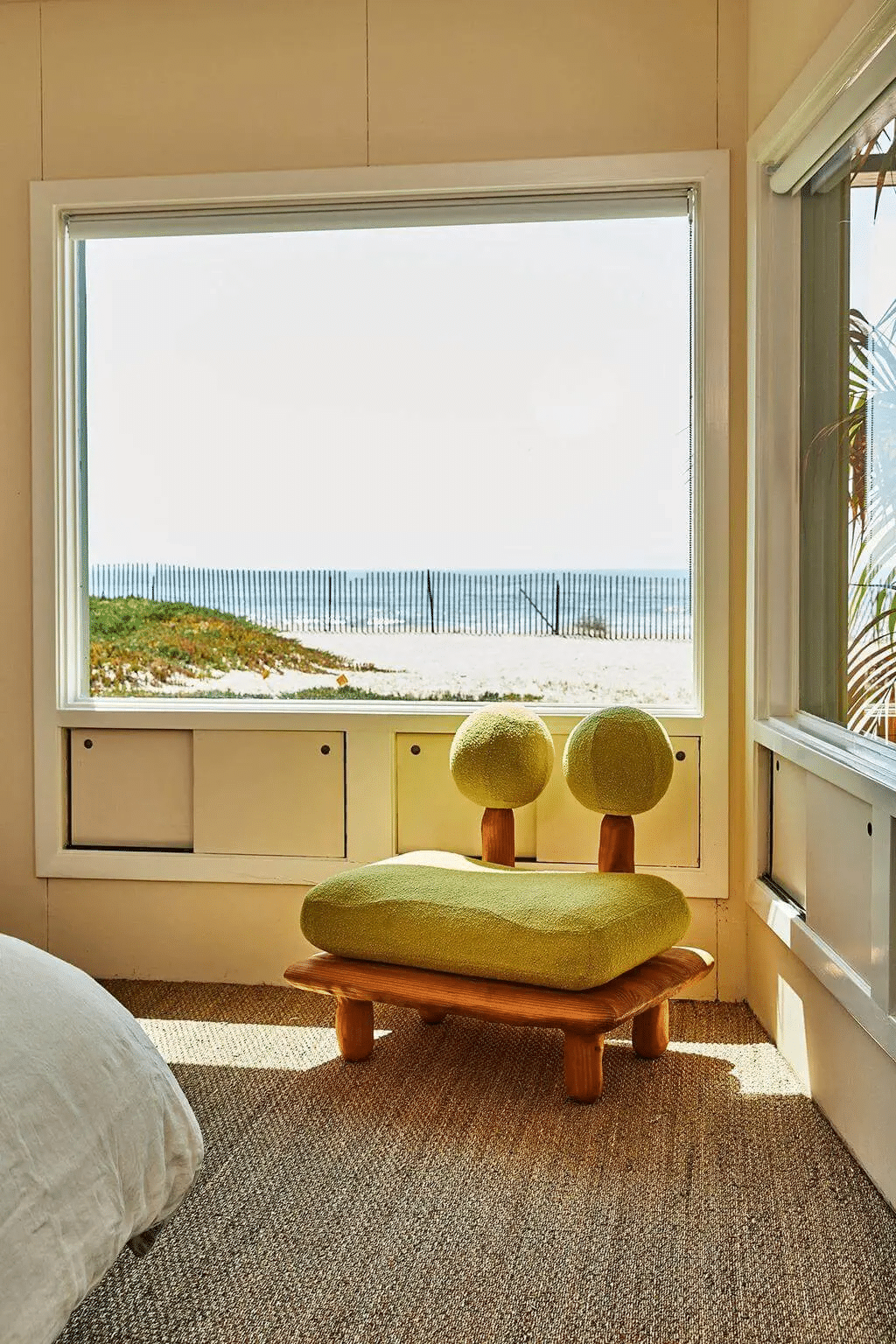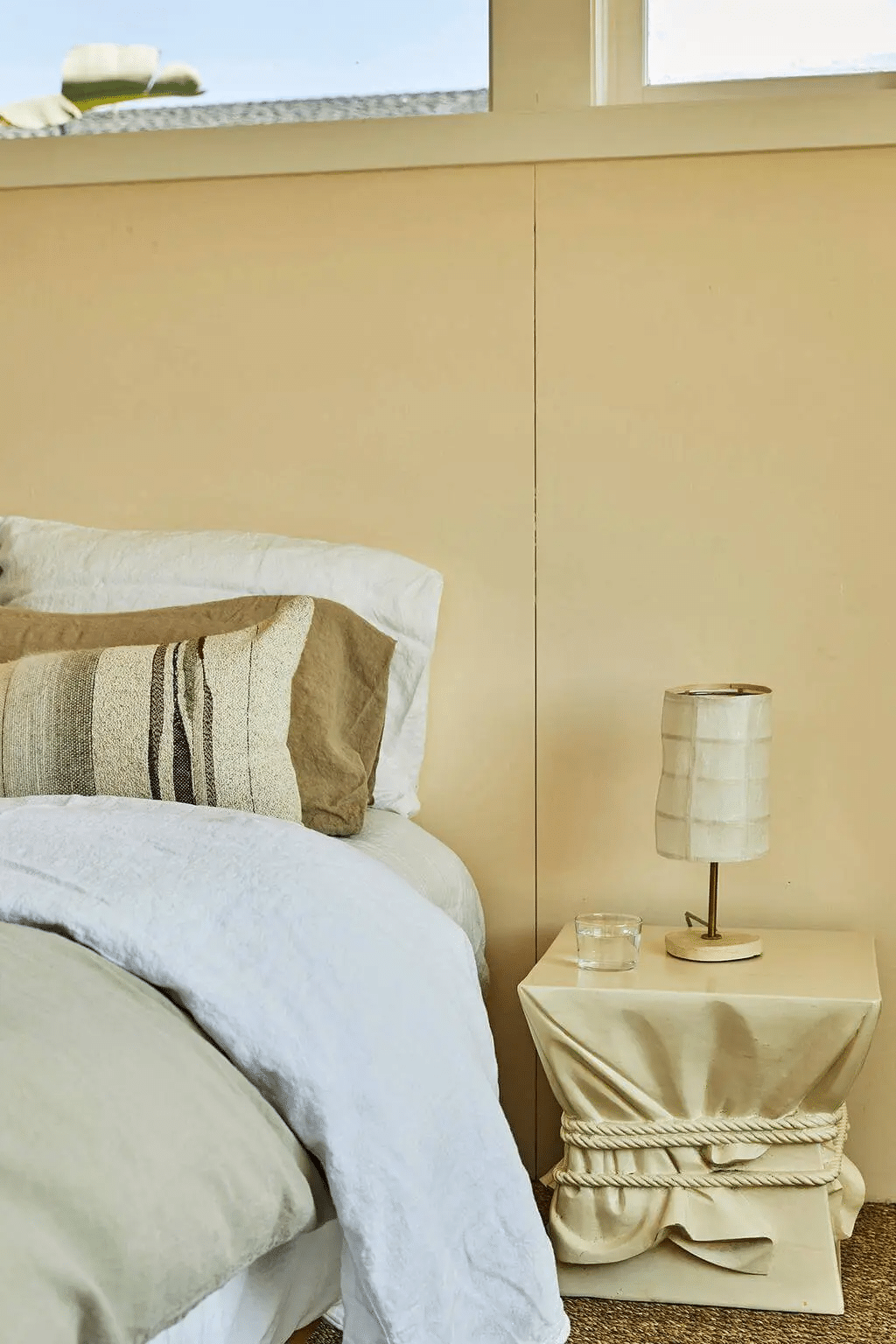 In this Malibu home, we can see earthy and rustic tones, but most of all we see sculptural furnishings. To add all of this, we can also find a combination of vintage and contemporary design and artworks.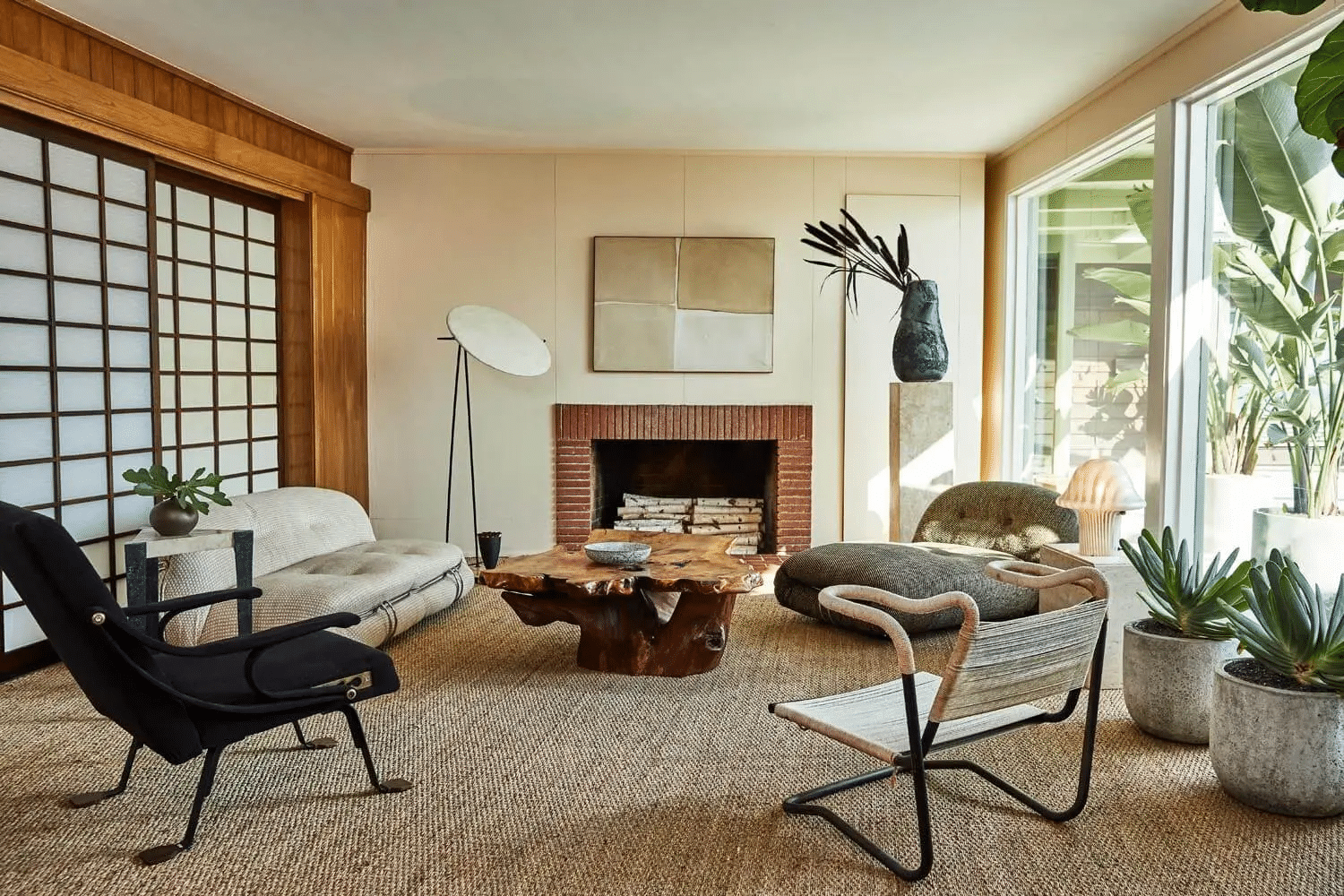 Kelly always works for balance between the inside and the outside, and this time is now different. So, she created an outdoor living area on the sweeping raise deck and changed the dining room into a plant-filled solarium.
This is what happens when you combine vintage and contemporary design!