Top Influencers 2021, this is how we began in February. The Top 10 Influencers in the UAE that are shinning on Instagram and other social media.
Huda Beauty
Huda Kattan has become one of the most important faces in the make-up industry. Her brand has revolutionized this world in a tremendous way. According to her Instagram account, she has close to 48 million followers so far.
Joelle Mardinian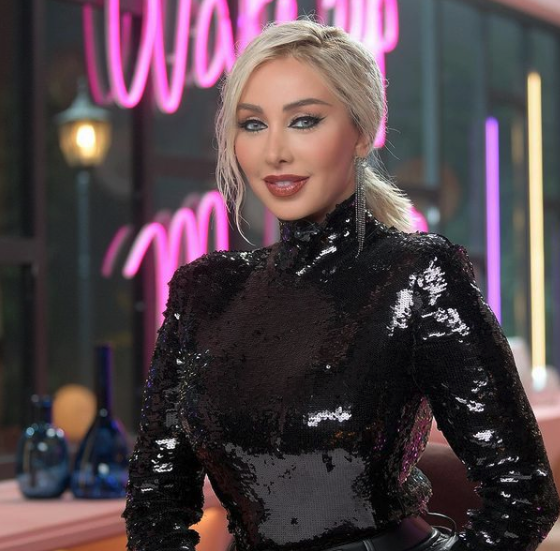 Now let's talk about a mum, an entrepreneur, and a TV Host, Joelle Mardinian. She is very active on social media, mostly on Instagram, counting with 15,8 million followers. Joelle has an average engagement rate of 109,6k.
Ahlam al Shamsi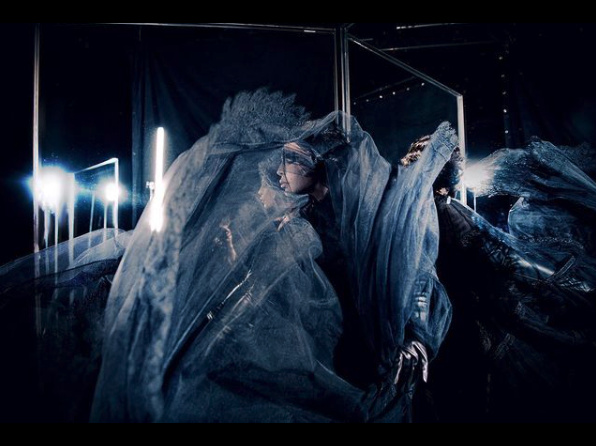 Ahlam al Shamsi is an Emirati influencer that focuses her posting mostly on fashion and lifestyle content. She counts with 12,5 million followers and an average engagement of 24,7k.
Lojain Omran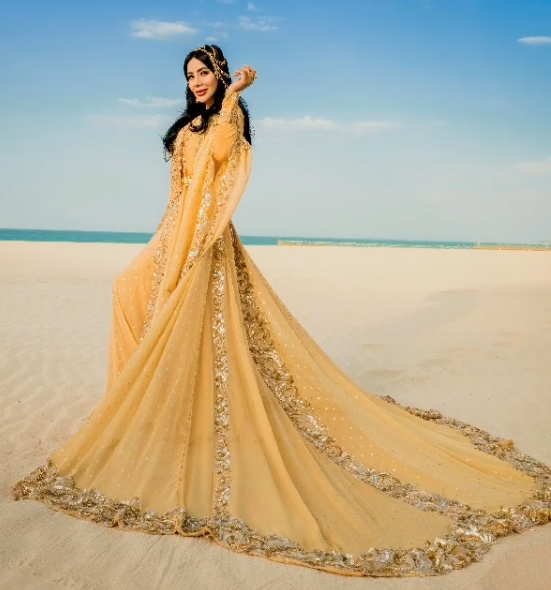 Lojain is known to be a TV Host and lifestyle Instagrammer, posting content every day. At this moment, she has 9,4 million followers on her Instagram. She is also maintaining an outstanding enhancement count at all of her posts.
Abdul Aziz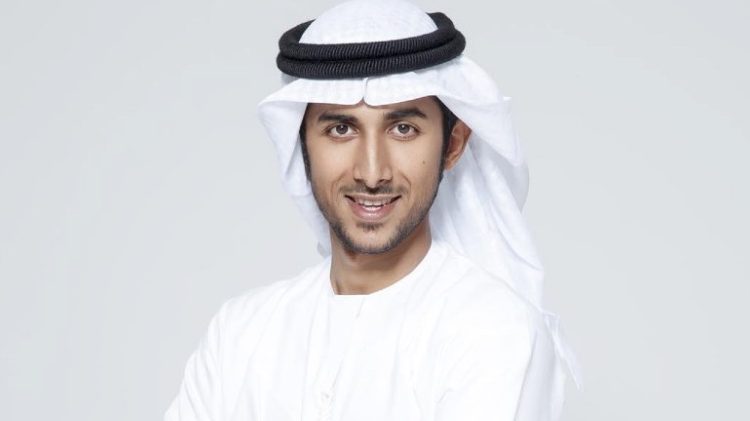 Abdul is one of the United Arabic Emirates Influencers and one of the most important, we shall say. He is known as Bin Baz on Instagram and counts with 5 million followers. Among this number, 1,7 million followers are from the UAE. His engagement rate is 34,1k.
Taim Al Falasi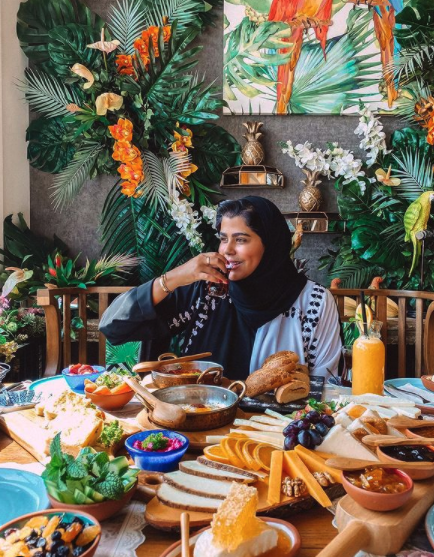 Taim al Falasi is an influencer and she had to be on our list of Top Influencers 2021 in the UAE. Looking through her Instagram Account, she covers lifestyle, travel, and foodstuff. Right now, she counts with 3,1 million followers and an engagement rate of 7,2k.
Movlogs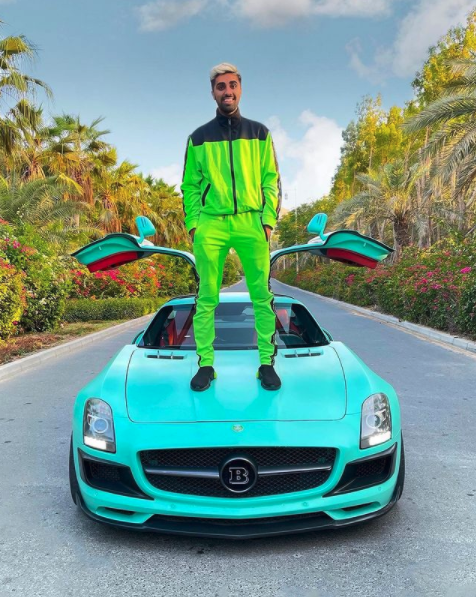 Movlogs is a very famous Youtuber and a renowned Instagrammer. His content is based on his personal life, his cars, and his travels mostly. He has now 3,5 million followers on Instagram and has a massive engagement rate of 165,8k.
Anas Marwah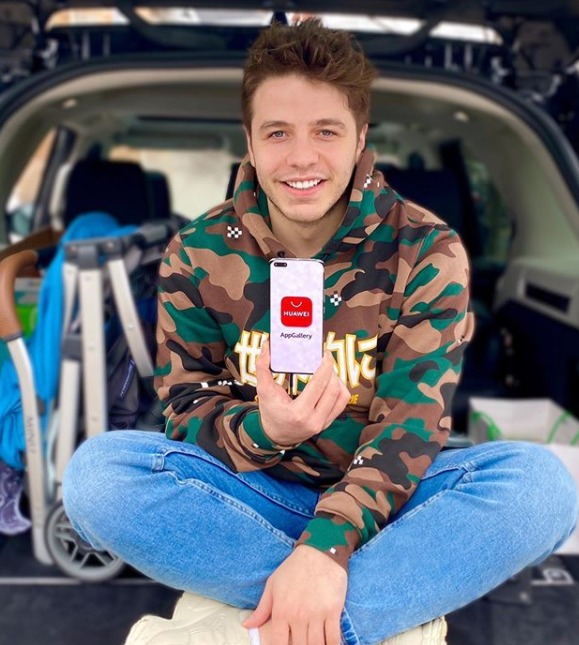 Anas is known to be a creative YouTuber, with a massive following on Instagram. His Instagram content focus on his family, his videos, and his family once again! He is part of our Instagram influencers list for 2021. His Instagram account has 3,9 million followers.
Hala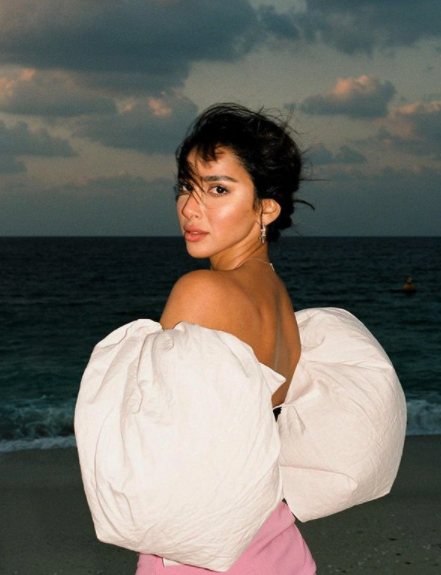 Hala is a famous face of Fenty Beauty, the brand owned by Rihanna. She is one of the renowned Instagram influencers of UAE with 2,5 million followers. Besides that, she has a background in architectural design, with an intense love for fashion and beauty. Hala's content also focuses on makeup tips, product recommendations, updates on her life and travel aspects.
Khalid Al Ameri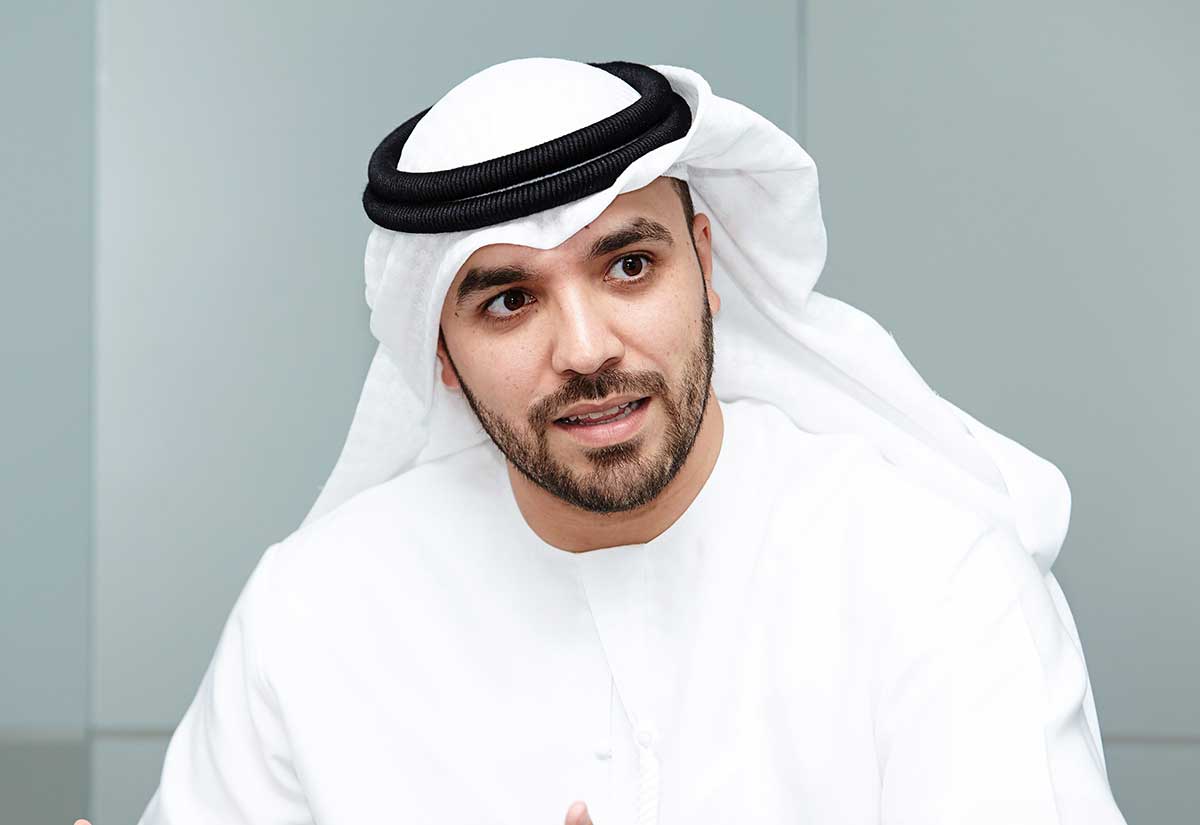 Last, but not least, Khalid Al Ameri. He is an important influencer of the UAE, posting all types of content through pictorial stuff and video materials. Although he is a famous figure on Instagram, he is also known on TikTok and Youtube. He has 1,2 million followers, with an average engagement rate of 42k.
This was our Top Influencers 2021 in the UAE, where we discover who they are and what they're posting on a daily basis. If you want to join their community of followers, if their content interests you, click on their images and found out more!