The popular contemporary organic interior design style combines modern interior design's clean lines with organic shapes and textures.
Modern Organic Interior design combines the clean lines of contemporary interior design style with natural materials, textures, and colors.
Because of its sharp lines and soft textures, organic interiors are generally seen as uninspiring.  The raw material's authenticity as well as the elegance of their natural textures, resulting in a seamless elegance.When mixed with midcentury modern or contemporary design.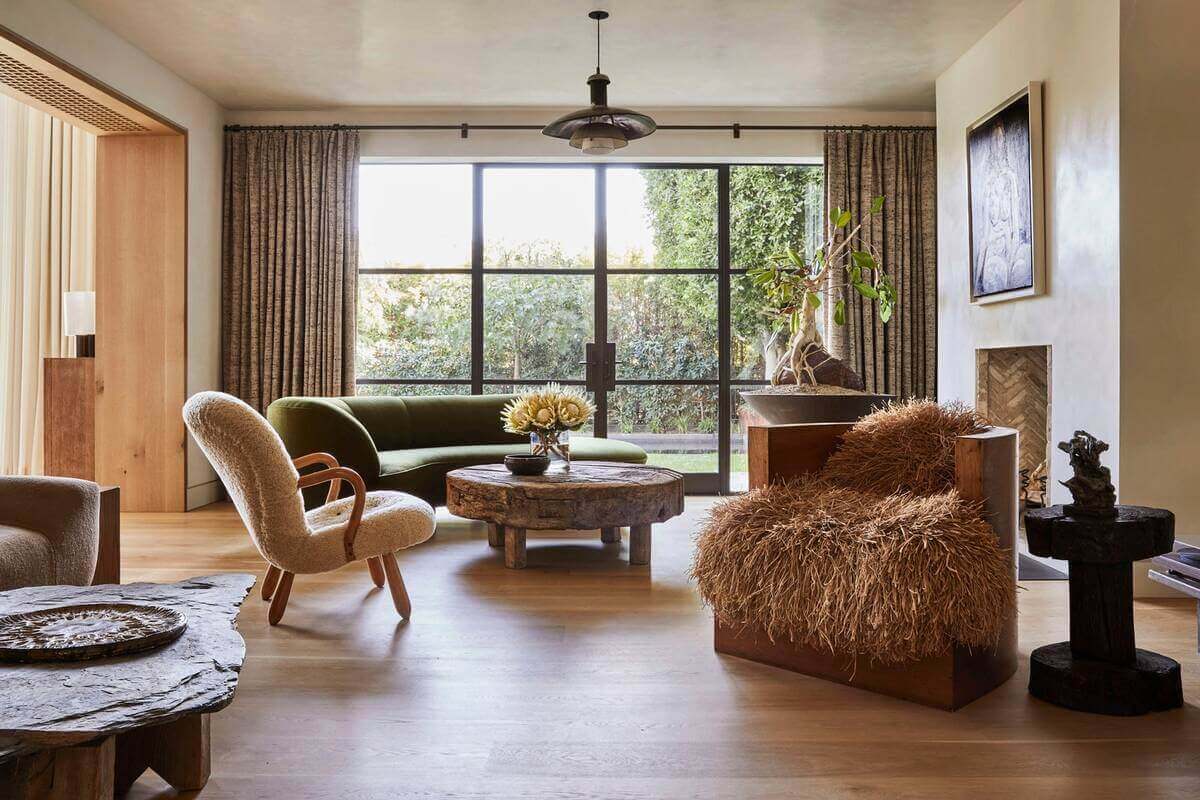 The contemporary organic style incorporates elements of minimalism, midcentury modernism, and boho chic. Nature-inspired forms, organic textures, and rustic materials coexist with clean minimalism and crisp lines.
The modern organic decor is warm, inviting, soulful, and beautiful thanks to the use of natural textures and shapes.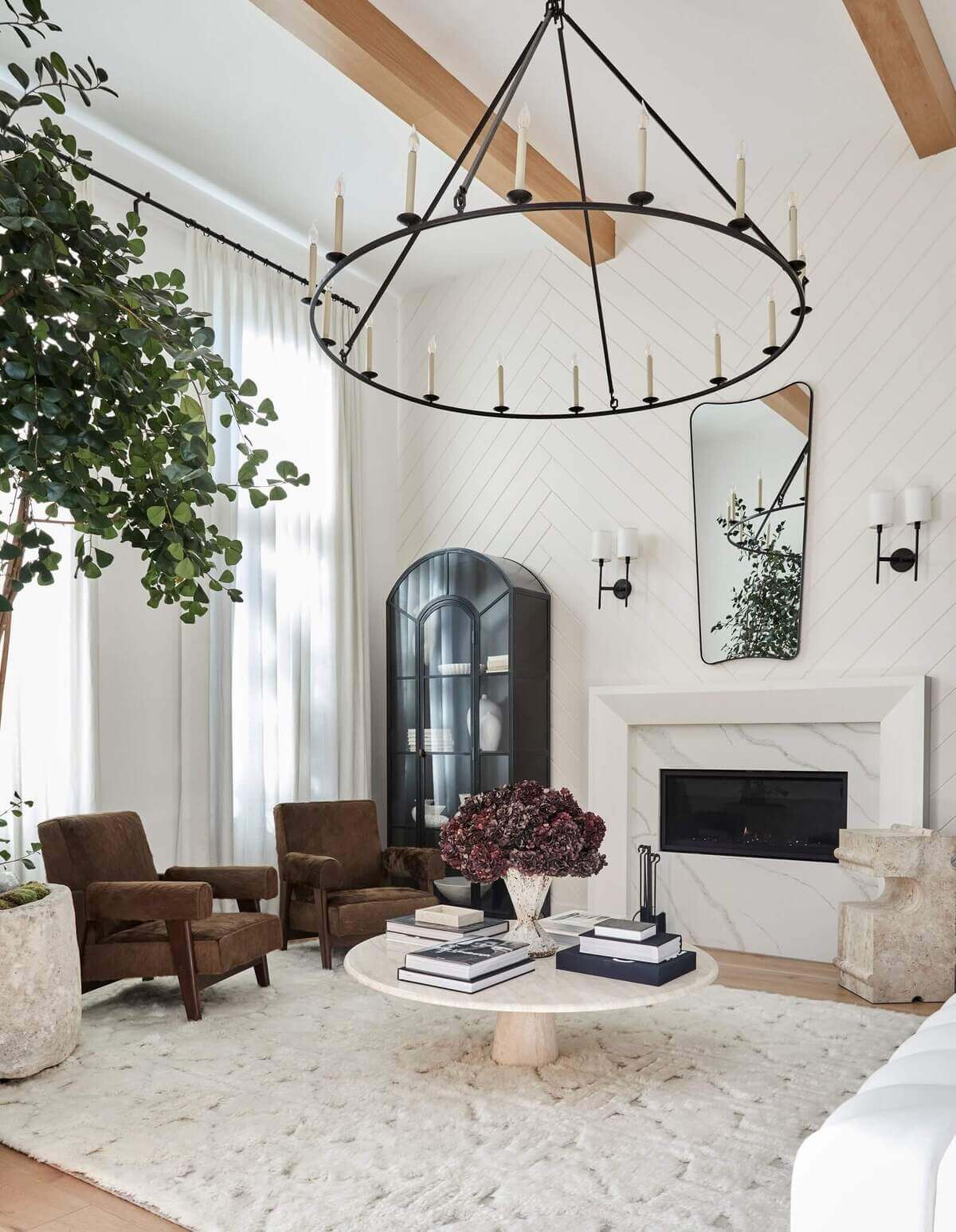 HOW TO DESIGN A MODERN ORGANIC INTERIOR?
This style looks stunning in any division of the house. Thanks to its airy and curated elements, but it also looks good due to how it feels.
If you want to decorate any room in your house with modern organic style, discover key tips to master the style.
1- LESS IS MORE
This effortlessly home design, contemporary organic prioritizes quality over quantity. The current organic virtues of lightness make a space a modern organic design. Includes sharp lines, neutral hues, natural textures, concealed storage, and curated and dispersed homeware.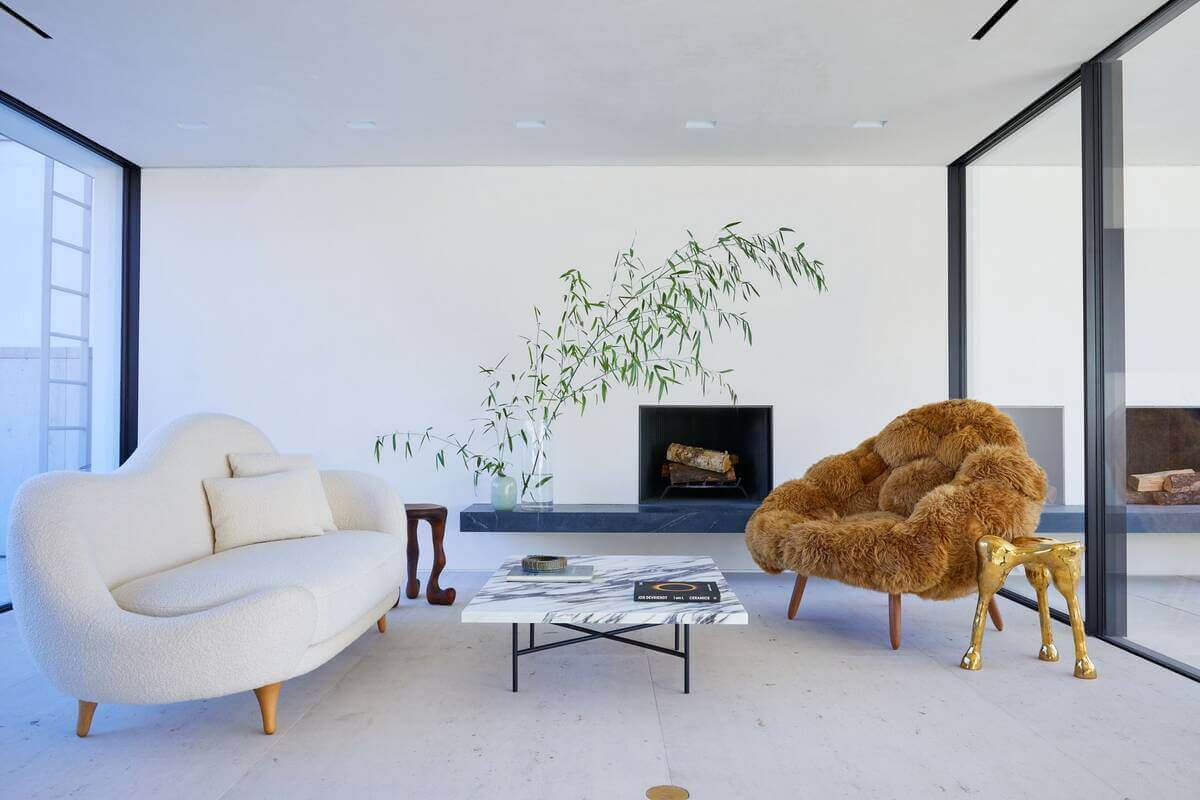 2- NEUTRAL COLORS
In order to create a modern organic room, you should use a neutral color scheme. Image the room as a blank canvas. White-painted walls may encourage you to be more creative.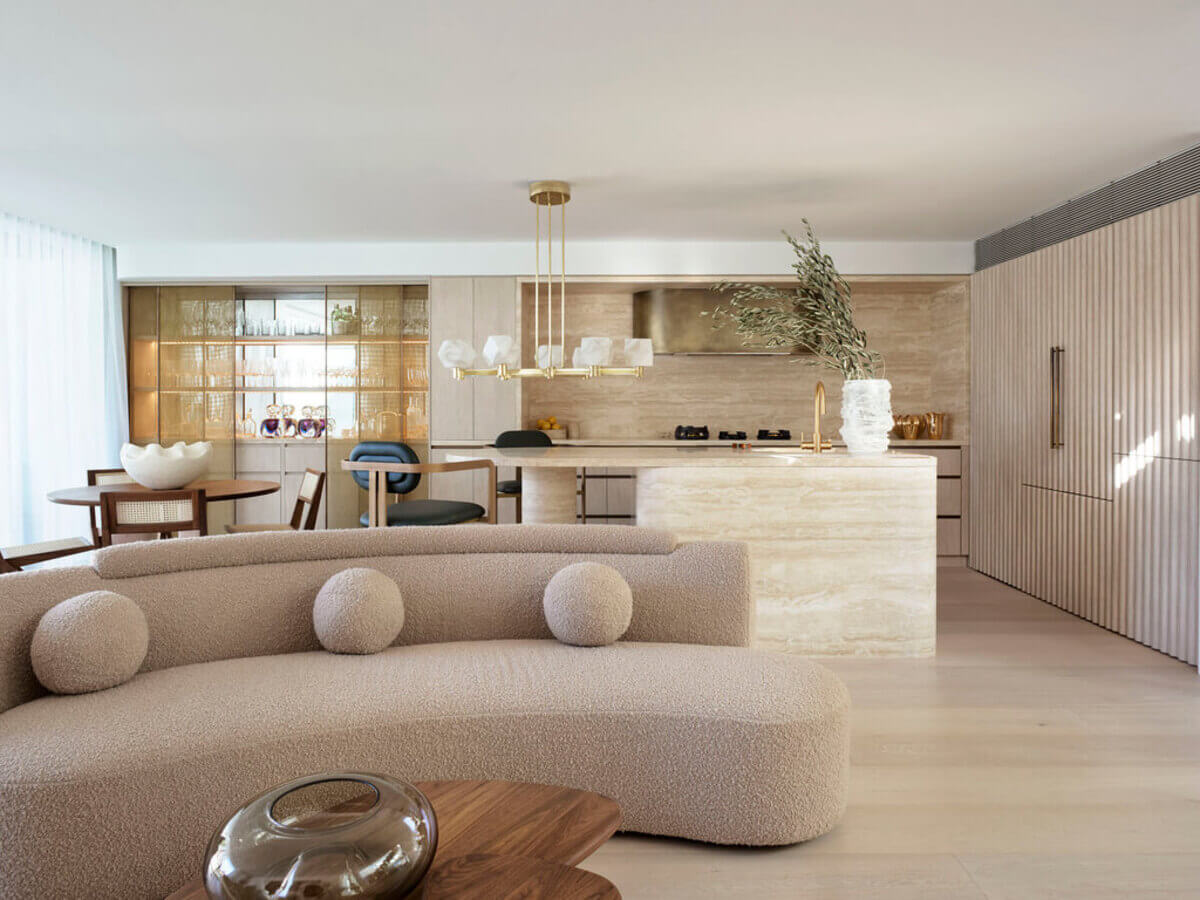 3-NATURAL FINISHINGS
Material such as wood-covered ceilings, limewash wall, and stone flooring are some of the natural finishings that brings out organic style. These materials add layers and a burst of earthy hues and organic textures to organic interior rooms.
4-ORGANIC SHAPES
Organic forms can transform any room. Organic forms, on the other hand, make or ruin modern organic interiors. One of the most distinguishing characteristics of modern interior design is its crisp lines. As a result, a circular sofa, an uneven rug, or a brutalist coffee table might completely transform the room's appearance.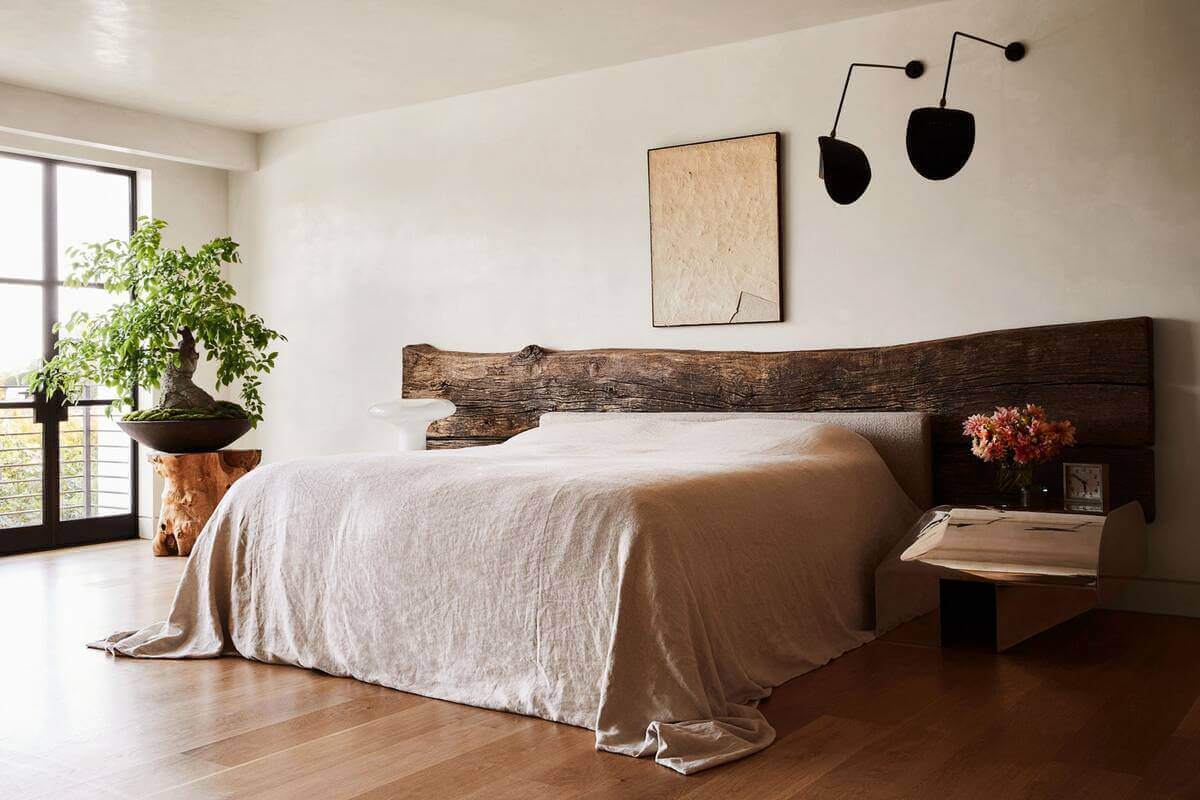 5-RAW MATERIALS
Materials like Linen, silk, cotton, rattan, bamboo, travertine, marble, walnut, wenge make gorgeous, ageless furniture pieces and home items. The values of raw resources are undervalued. For instance, a plain wood stump in its natural form has a strong impression. But it also tells a tale that a polished coffee or side table would be harder to relate.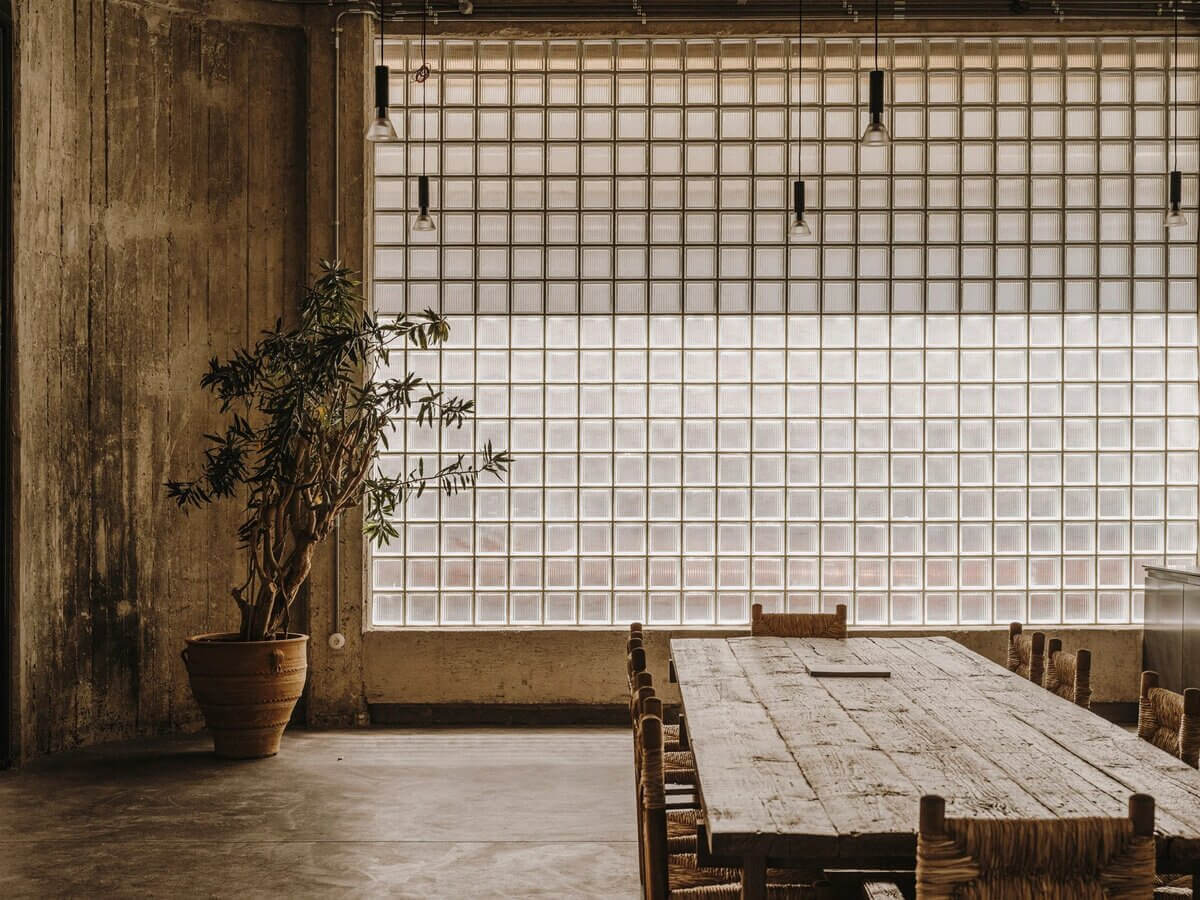 Credits: Hommés Studio