If you are looking for the best cleaning products, you came to the right place. We selected the best products to keep your home super clean.
1- Clorox Disinfecting Bleach
Starting with the well-known cleaning products, bleach kills 99,9% of the germs in your house, including the coronavirus. This product is the most potent. That is why it is used in every place such as hospitals, restaurants, etc.
2- Reusable Cleaning Gloves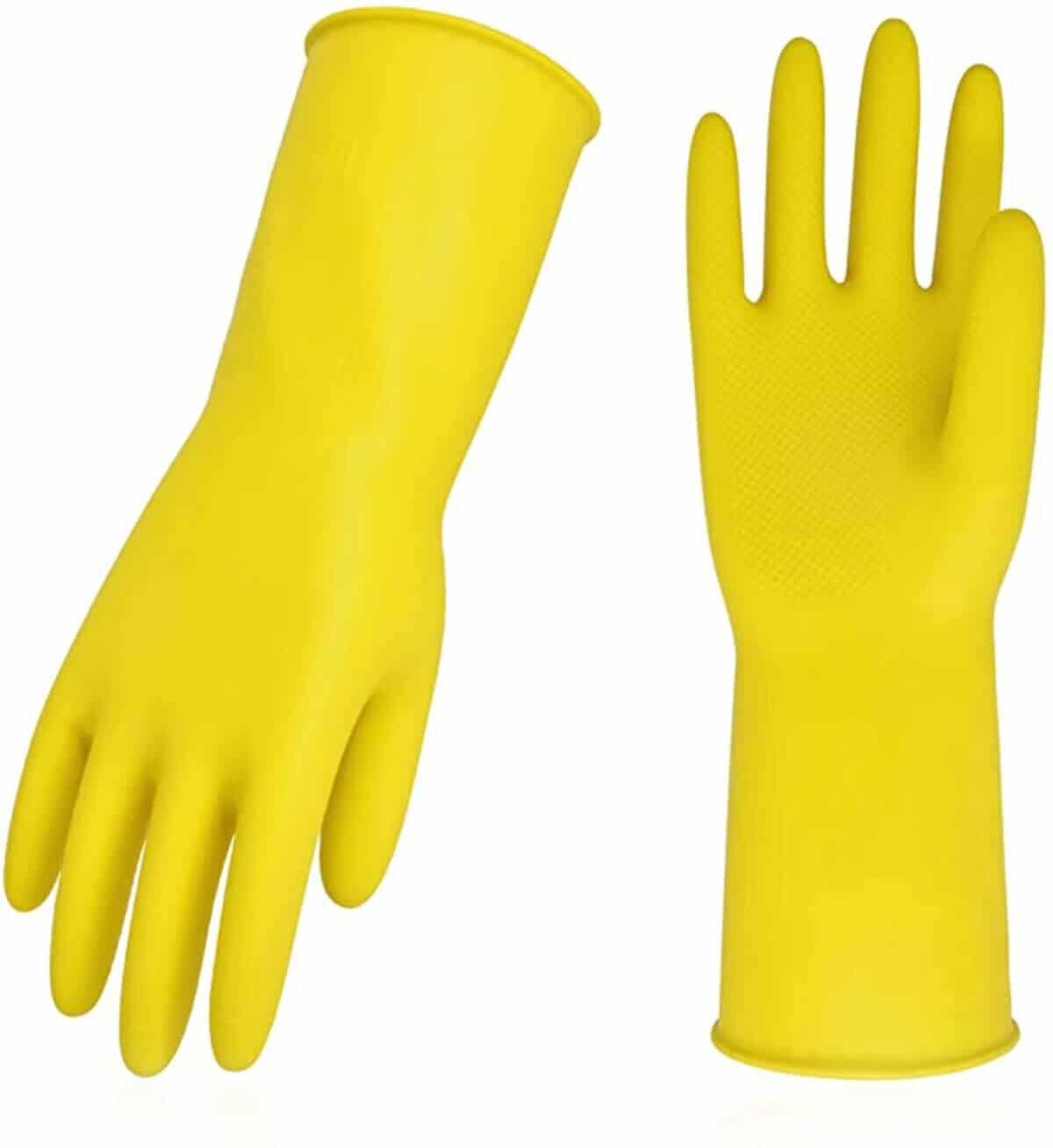 If you don't like having your hands wrinkle or if you are going to use powerful cleaning products like bleach, you should wear gloves. Enjoy and use it for other things such as washing the dishes, gardening, and other house chores.
3- Clorox Scentiva Wipes Bleach Free Cleaning Wipes
If you are in a rush or need to clean a small surface, these cleaning wipes are perfect. This is like liquid bleach, with the same benefits but without any actual bleach. It can help take everything from lime soap to grease.
4- Disinfectant Spray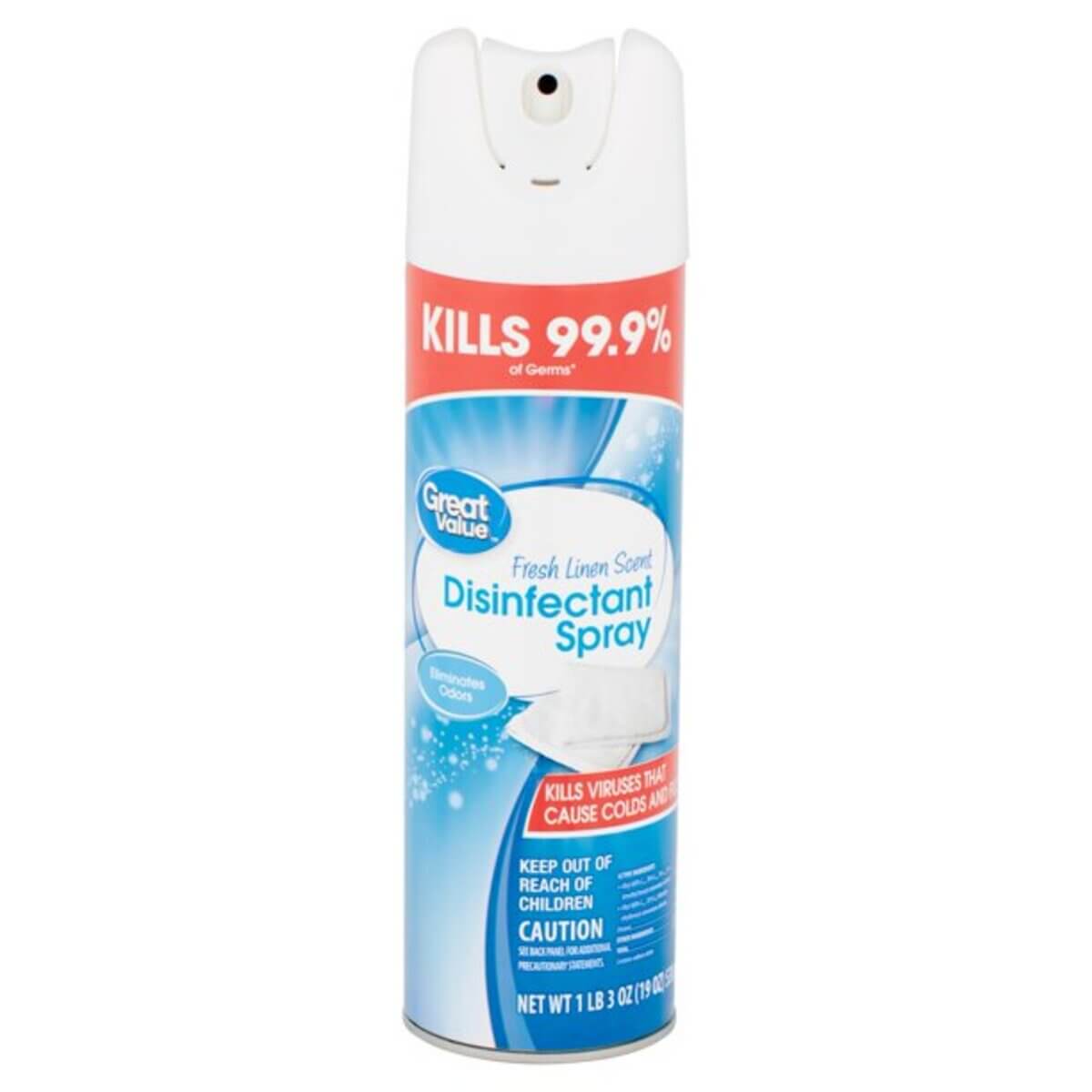 There is another crucial product when it comes to house cleaning. This spray kills 99,9% of the germs, and you can use it all-around your house.
5- Mr. Clean Extra Durable Magic Eraser Pads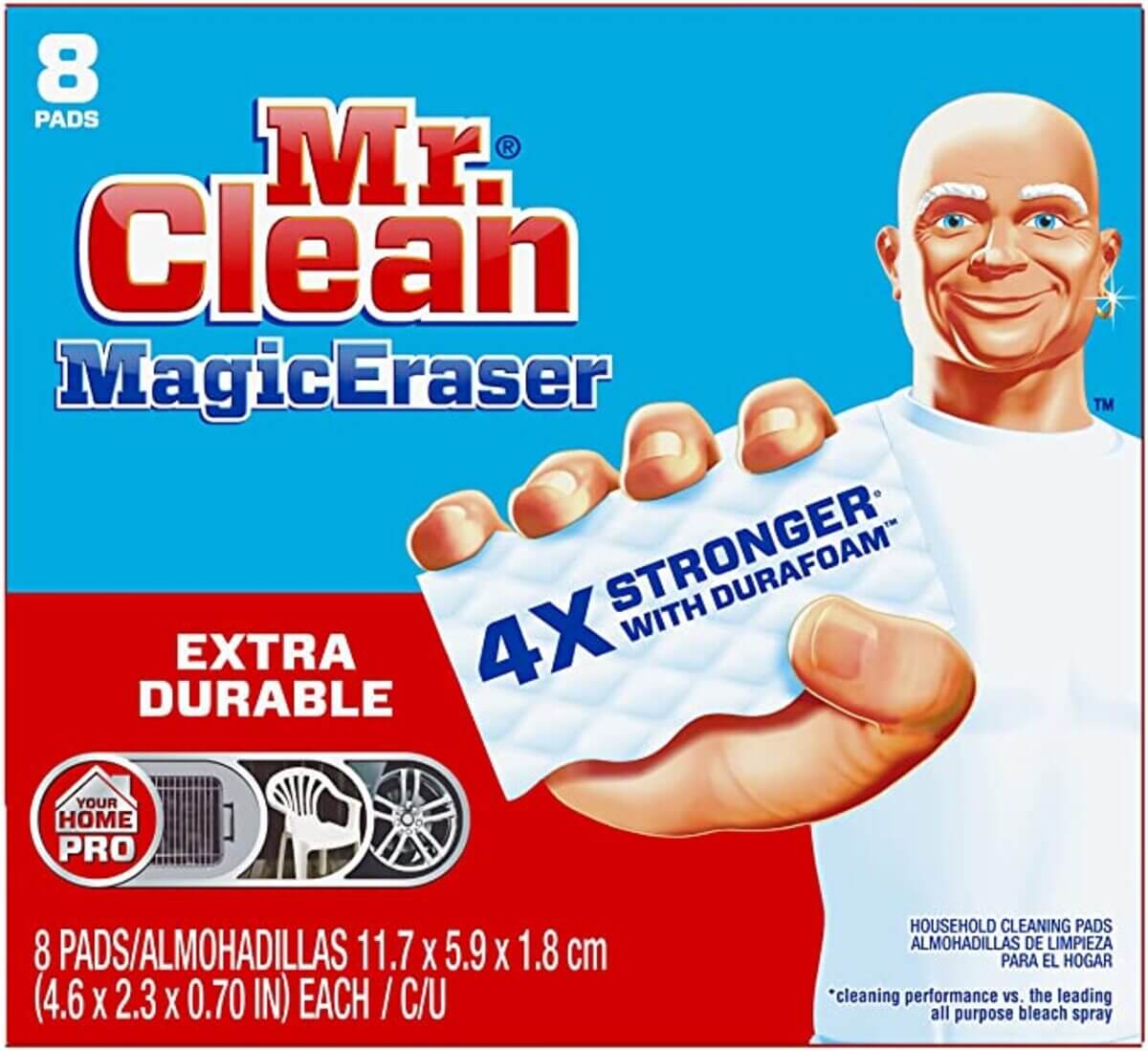 Moving Forward, these magic erased pads can do any cleaning task around your house. Such as removing scuff marks, polishing outdoor furniture, and removing makeup stains.

6- Barkeeper Friend Powdered Cleanser
Bar Keepers is perfect for taking any stain on stainless steel surfaces. You can use it on other surfaces such as ceramic, porcelain, and fiberglass.
7- Goo Gone Pro-Power Spray Gel
You should hurry up and get this cleaning product if you have never used it. It takes any type of stickiness, gooey or gummy stains. Additionally, wet paint, glue, oils, and grease stains. The better part is that it leaves a great smell behind.
8- Hefty Ultra Strong Lavender Scented Kitchen Trash Bags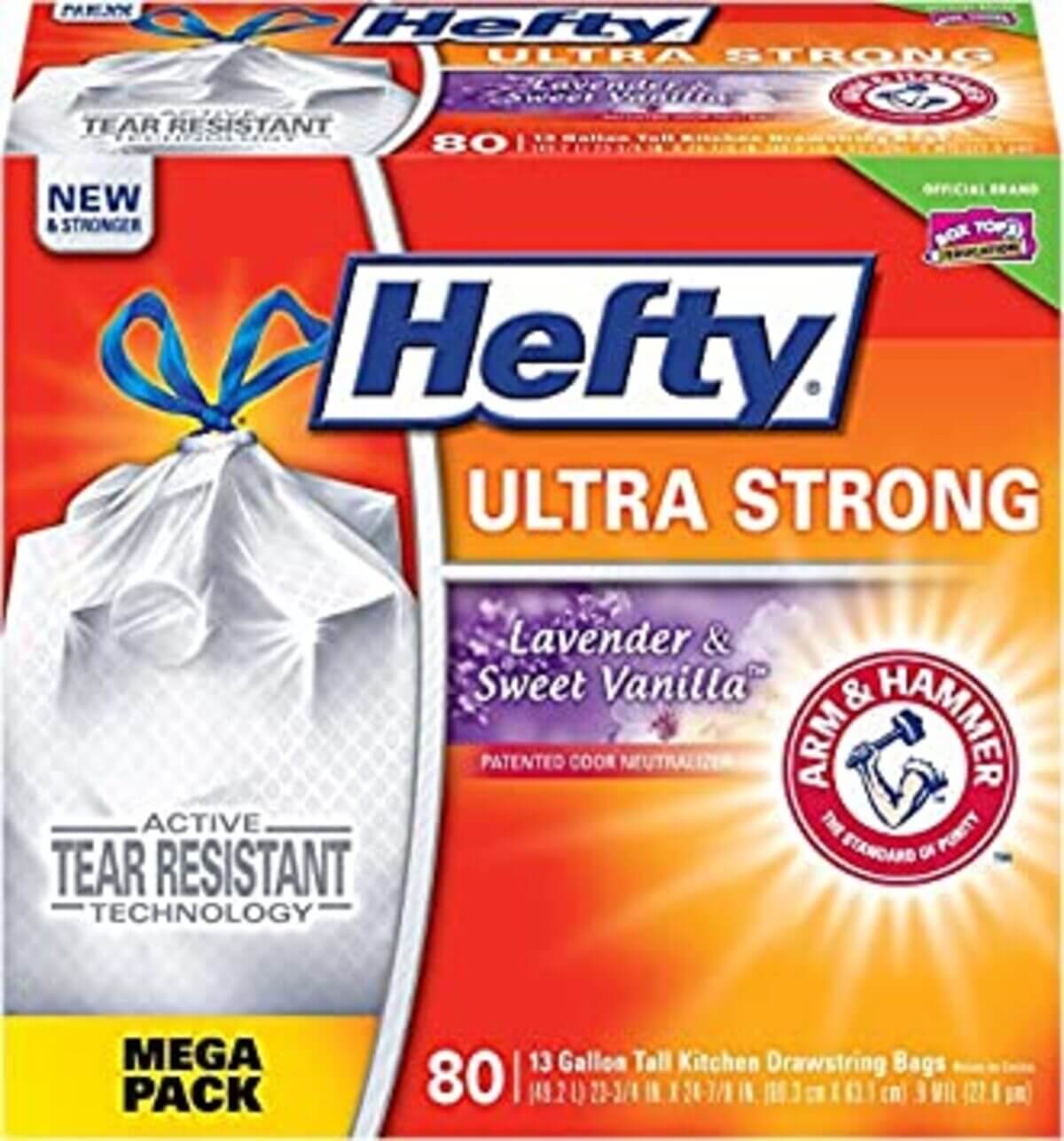 When It comes to the trash, we always think about the bad smell that comes from it. Thanks to their fantastic smell, these trash bags will make you take out the garbage more.
9- Method Squirt +Mop Almond Wood Floor Cleaner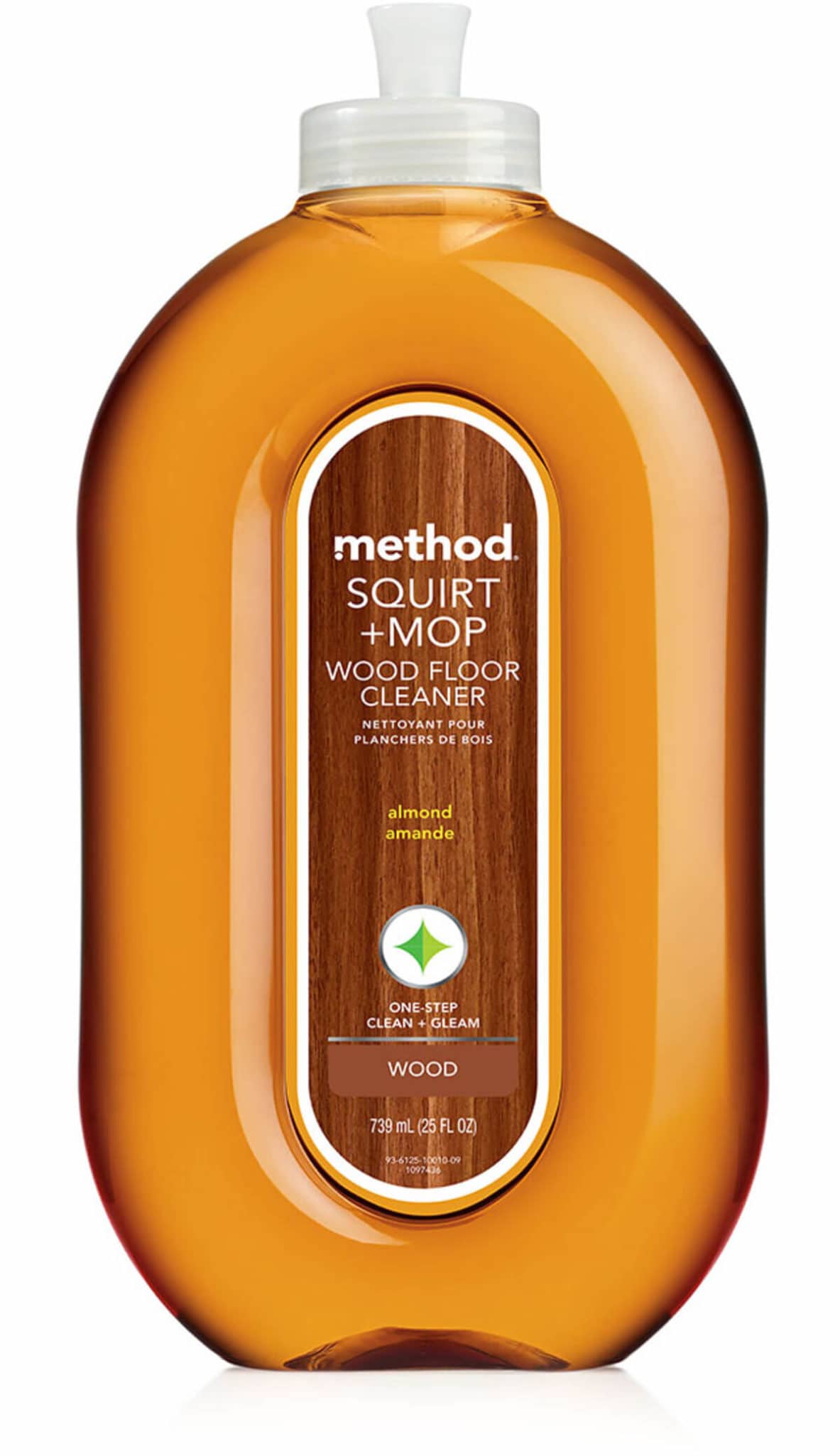 This non-toxic, plant-based floor cleaning product is convenient when cleaning the house. It dries quickly, and you don't need to rinse.
10- Nature´s Miracle Urine Destroyer
Perfect for people with pets. We all know that sometimes, even with training, our pets can pee inside our house. This cleaning product takes all pet stains and can be used on hard floors, carpets, fabrics, etc.
As well, discourage your animal from peeing in the same place.
11- Drano Dual Force Foamer Clog Remover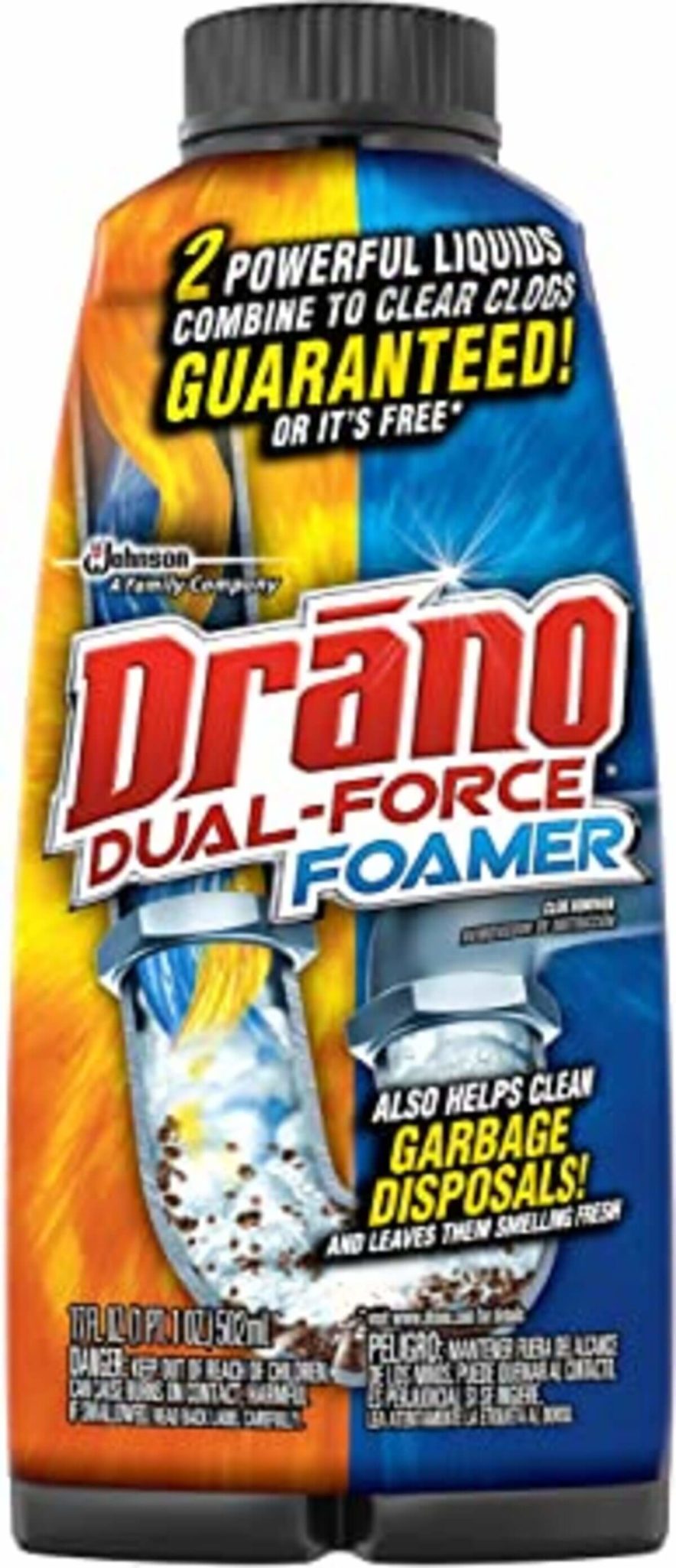 If you are doing a deep cleaning day or have clogged toilets or drains, this product gets the job done.
12- Clorox Automatic Toilet Bowl Cleaner Tablets with Bleach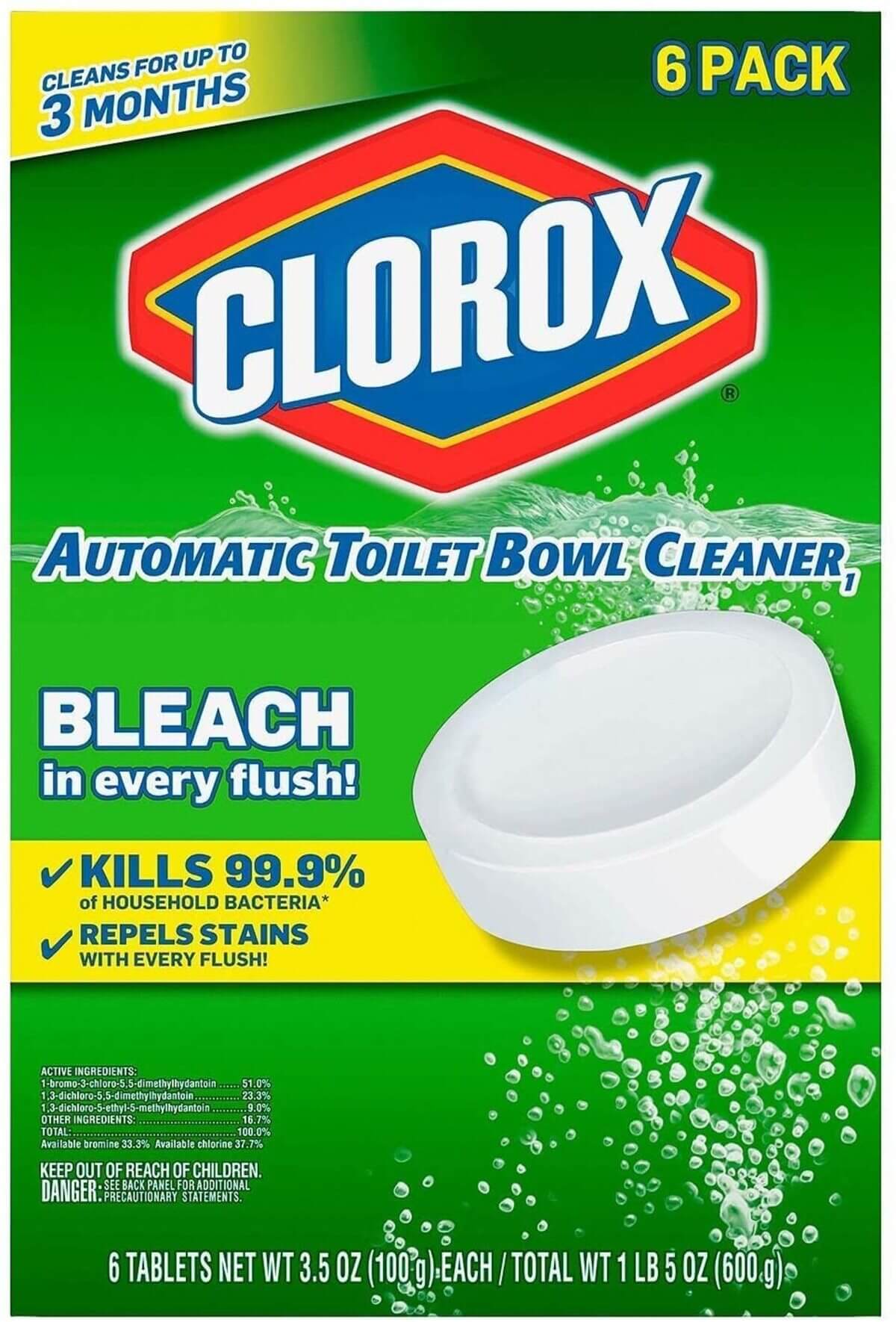 This cleaning product is perfect for constant cleaning. With every flush, it realizes a little bit of bleach. Between different cleaning sessions, you can pop one in the toilet tank. You should change them out every two or three months.
13- Arm & Hammer Baking Soda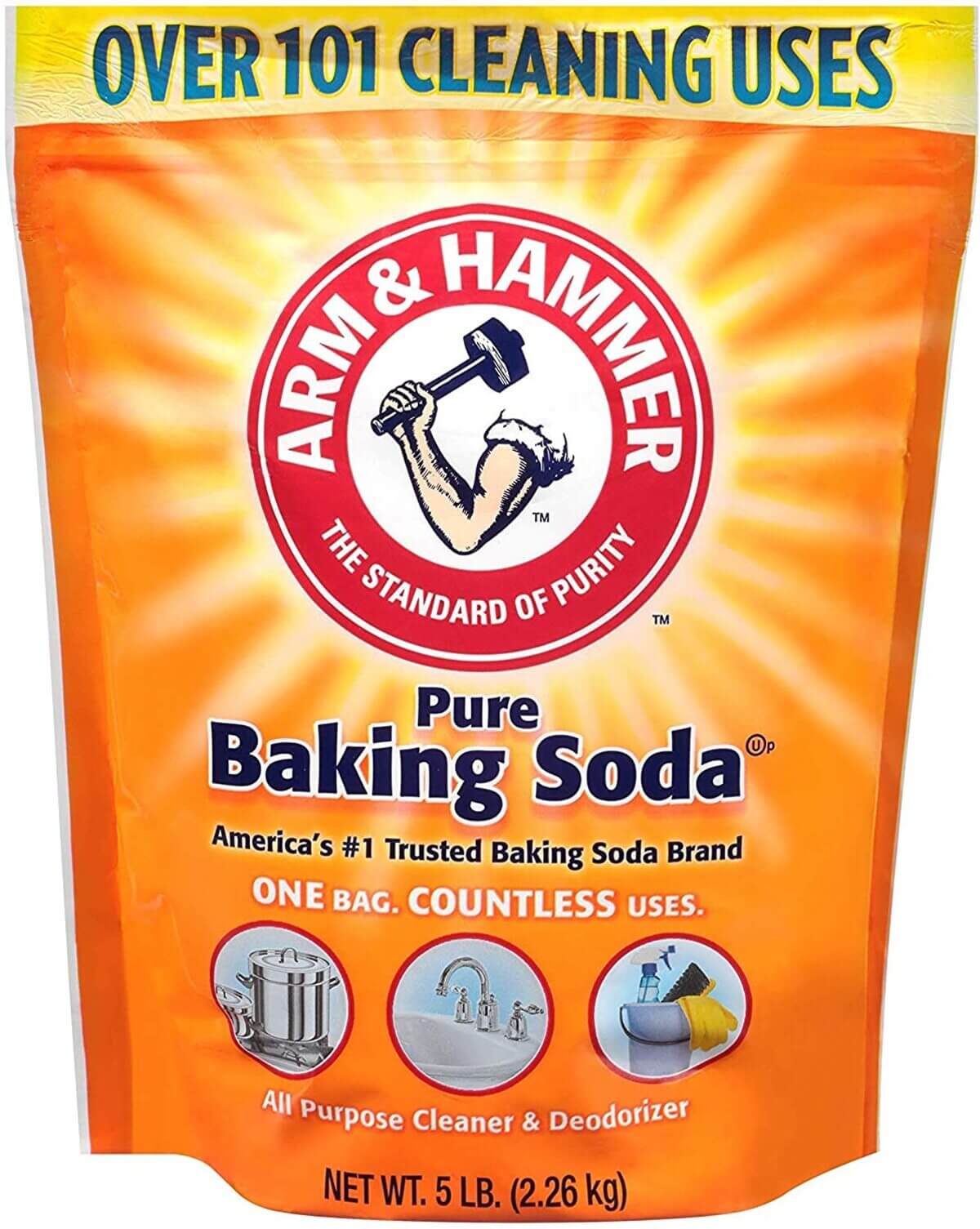 Baking Soda is an excellent double-duty cleaner. This product can do everything possible. You can use it to remove rust stains, clean a mattress, wipe down kitchen countertops, do deep cleaning, etc. If you leave it in your freezer or fridge, it can absorb any smell.
14- Lucy´s Family-Owned Natural Distilled White Vinegar
Vinegar is a multi-function product. You can use it combined with water as a glass or surface cleaner. Also, vinegar with baking soda makes a good disinfect product to clean your toilet.
15- Hydrogen Peroxide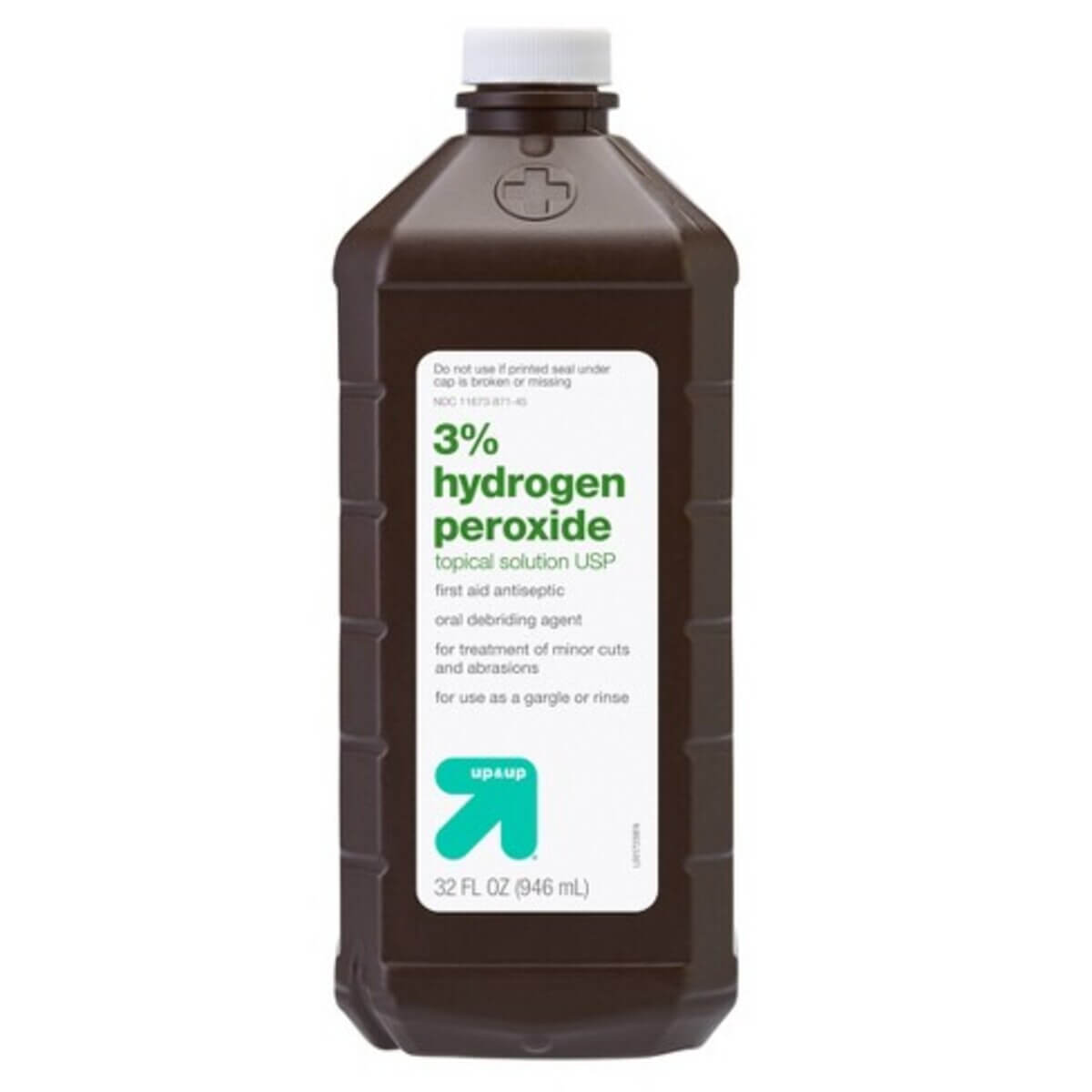 Finishing our list of the best cleaning products is hydrogen peroxide. Besides using the product on wounds, you can make your windows sparkle. It only takes a spray bottle divided into three parts where one part is hydrogen peroxide and the other two water.

Credits: Architectural Digest