Instagram, created by Kevin Systrom and Mike Krieger, launched in October 2010, is an online social network where users can share photos and videos, through their Instagram Accounts.
During these 10 years, Instagram has become a source of inspiration for users. From food to fashion, art, and design, the stories that serve as inspiration are endless. It has also become a wonderful tool for interior designers and young decorators around the world. It allows the connection between designers and homeowners, making the whole process more popular.
Social media, through Instagram Accounts, is a creative channel and a crucial way for designers to discover and attract new customers.
This market is sometimes very saturated, so Hommés Studio helps you and highlights 15 Inspiring Interiors Instagram Accounts to follow.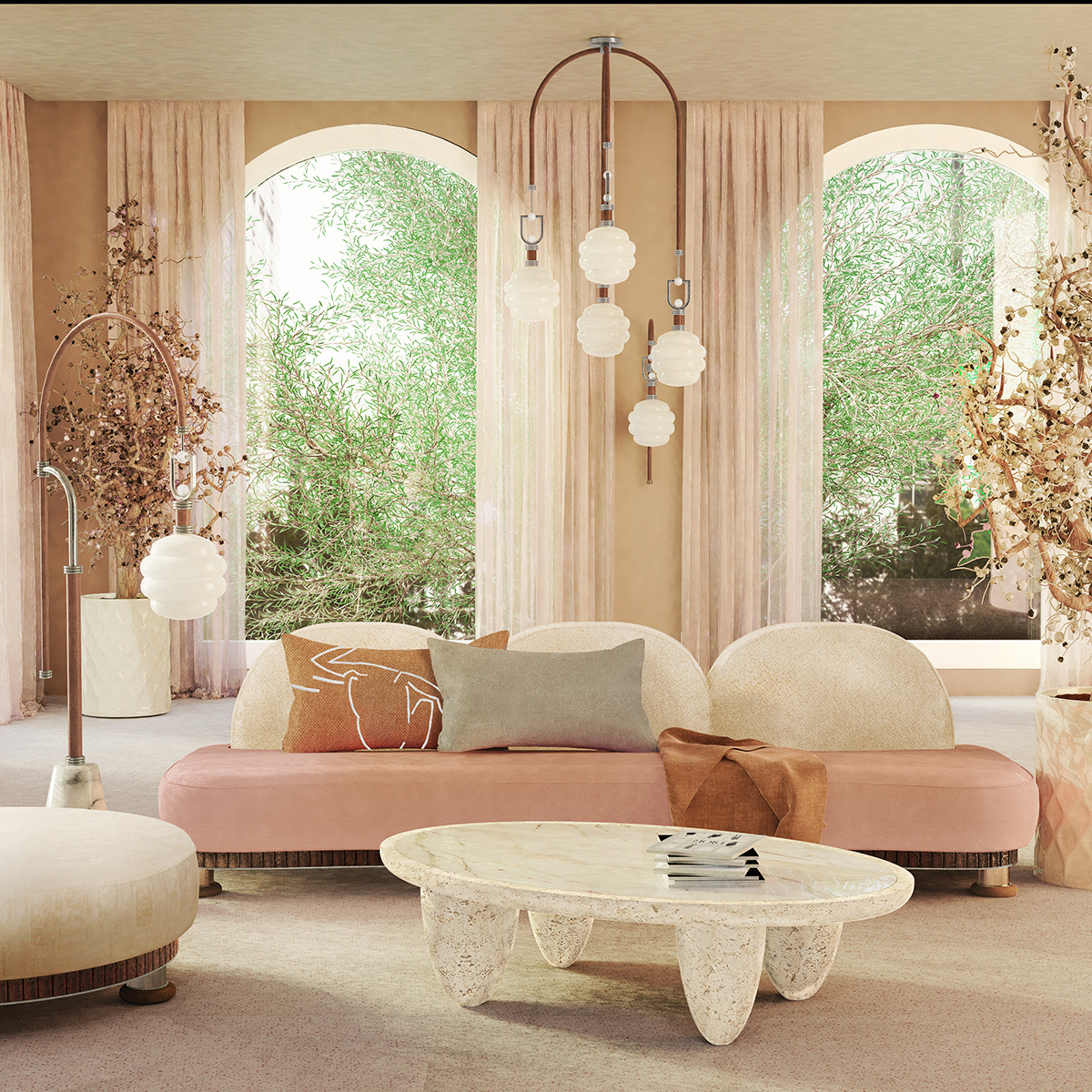 Emily Henderson, with more than 800,000 followers on Instagram, is one of the best designers to follow. Celebrity blogger, interior designer, and tv personality create refined interiors with a balanced combination of retro and modern.
In the Instagram account of the designer, we find spaces from mid-century combined with bright, colorful, and cozy wood notes, which are very photogenic.
Follow: @em_henderson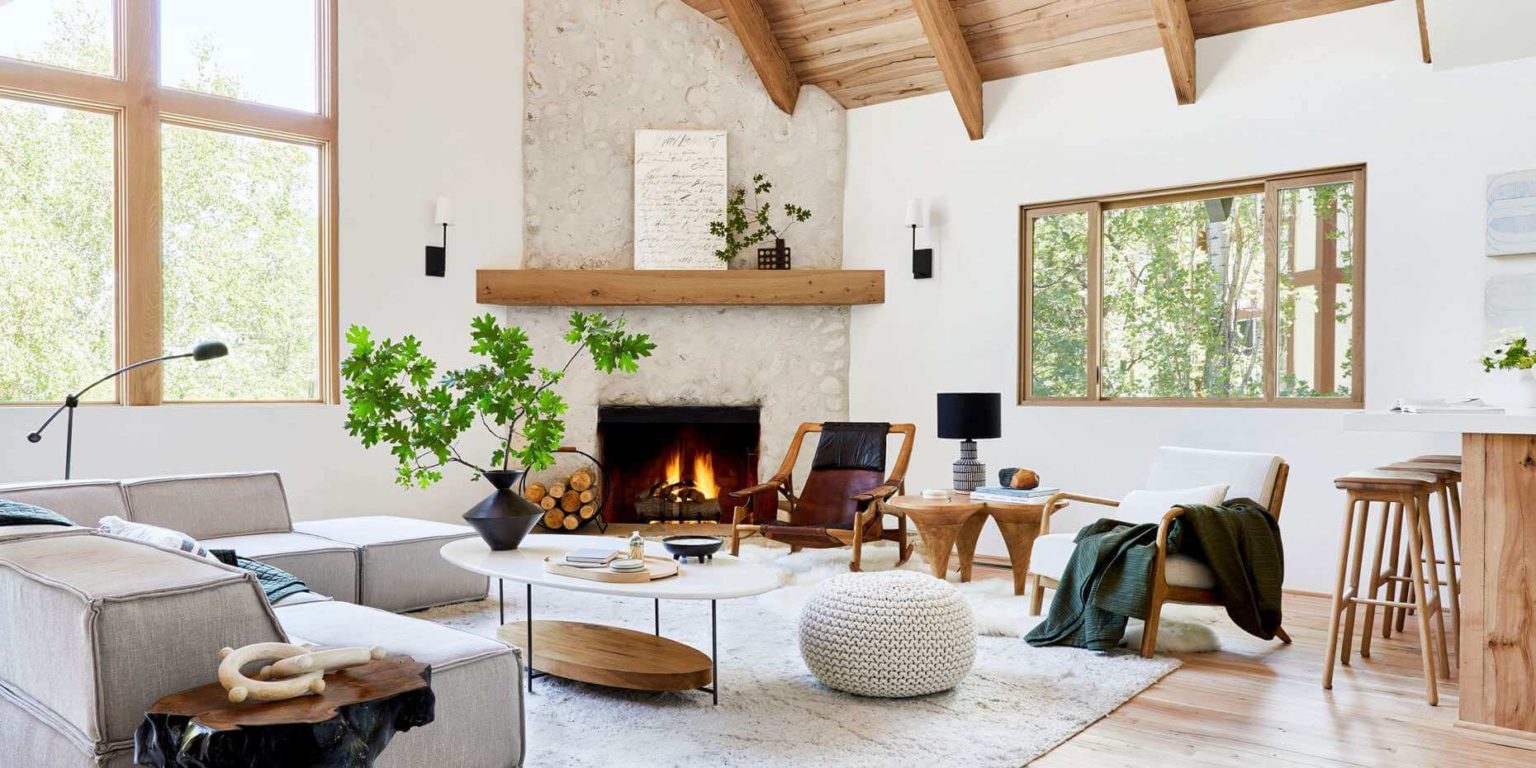 Corey Damen Jenkins, interior designer, tastemaker, and media personality extraordinaire, creates high-glamor interiors, mixing stunning colors with energetic patterns to produce polished, innovative, and unexpected spaces.
Corey Damen uses luxurious and refined materials to establish sophisticated and maximal spaces.
Follow: @coreydamenjenkins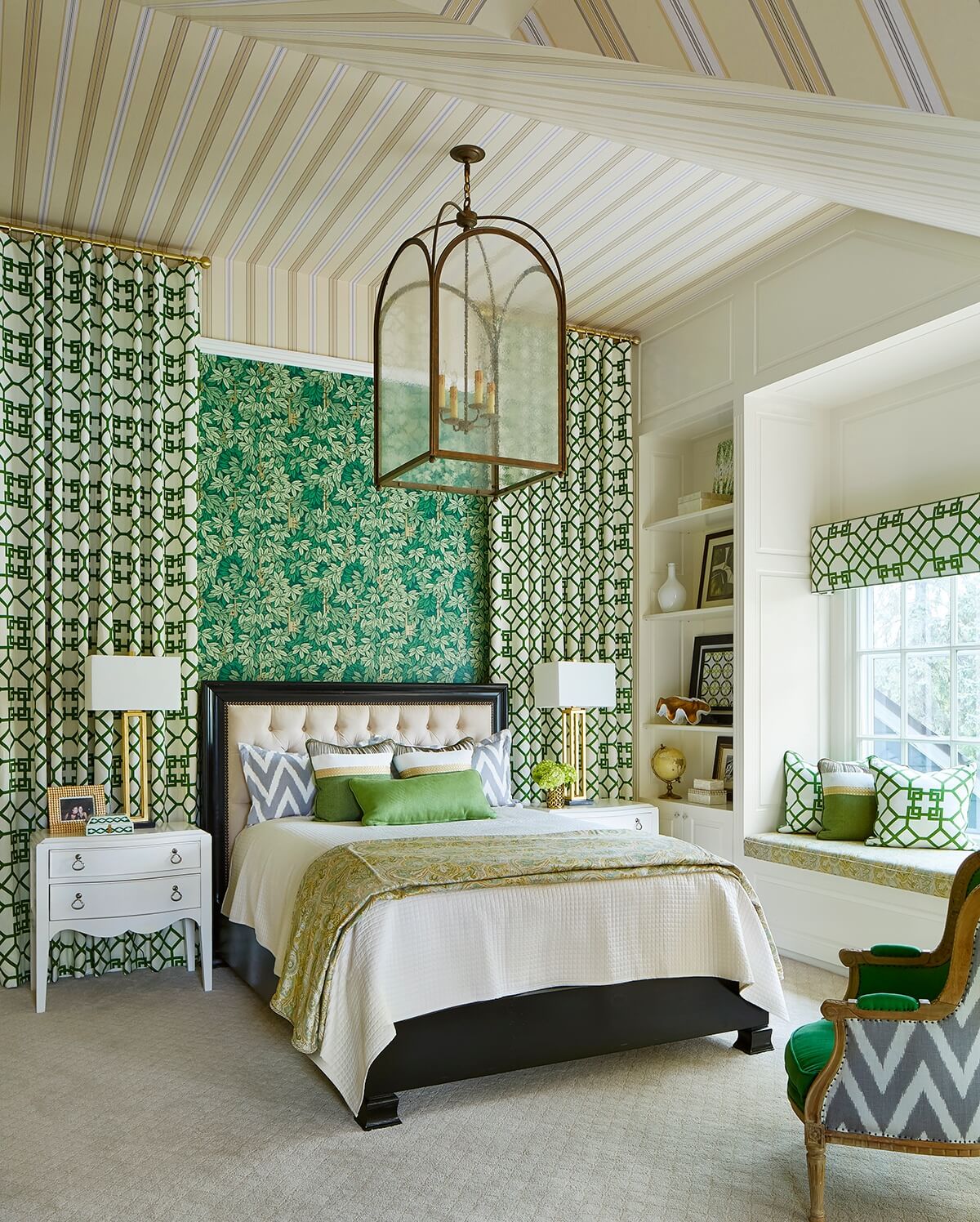 As the principal and founder of Young Huh Interiors, the Detroit native, Young Huh, is known for her fresh but refined interiors. It is on Instagram that Young Huh shares some of his projects, where the highlights are backsplashes with tiles, prominent walls, and floral materials.
Follow: @younghuh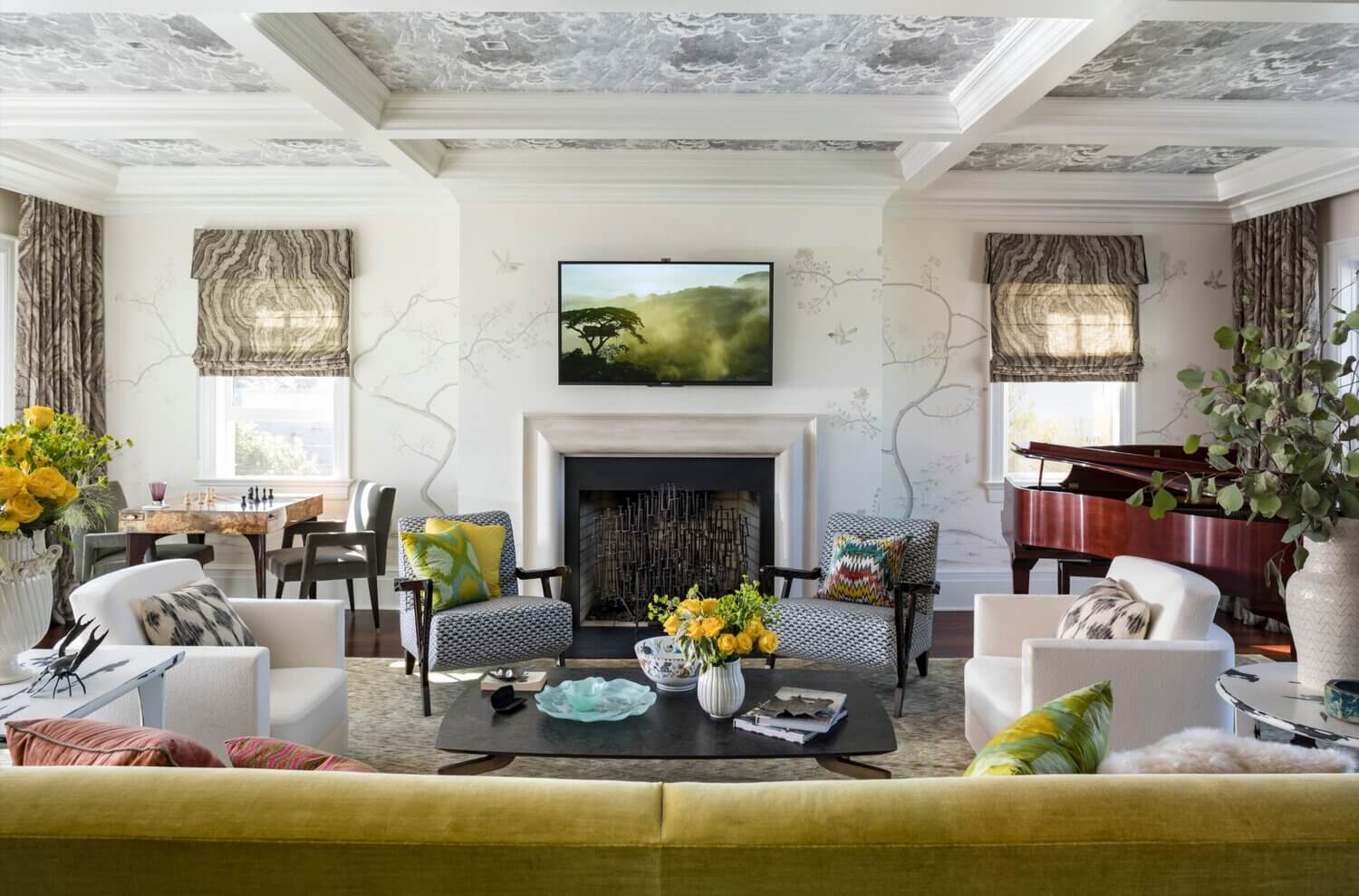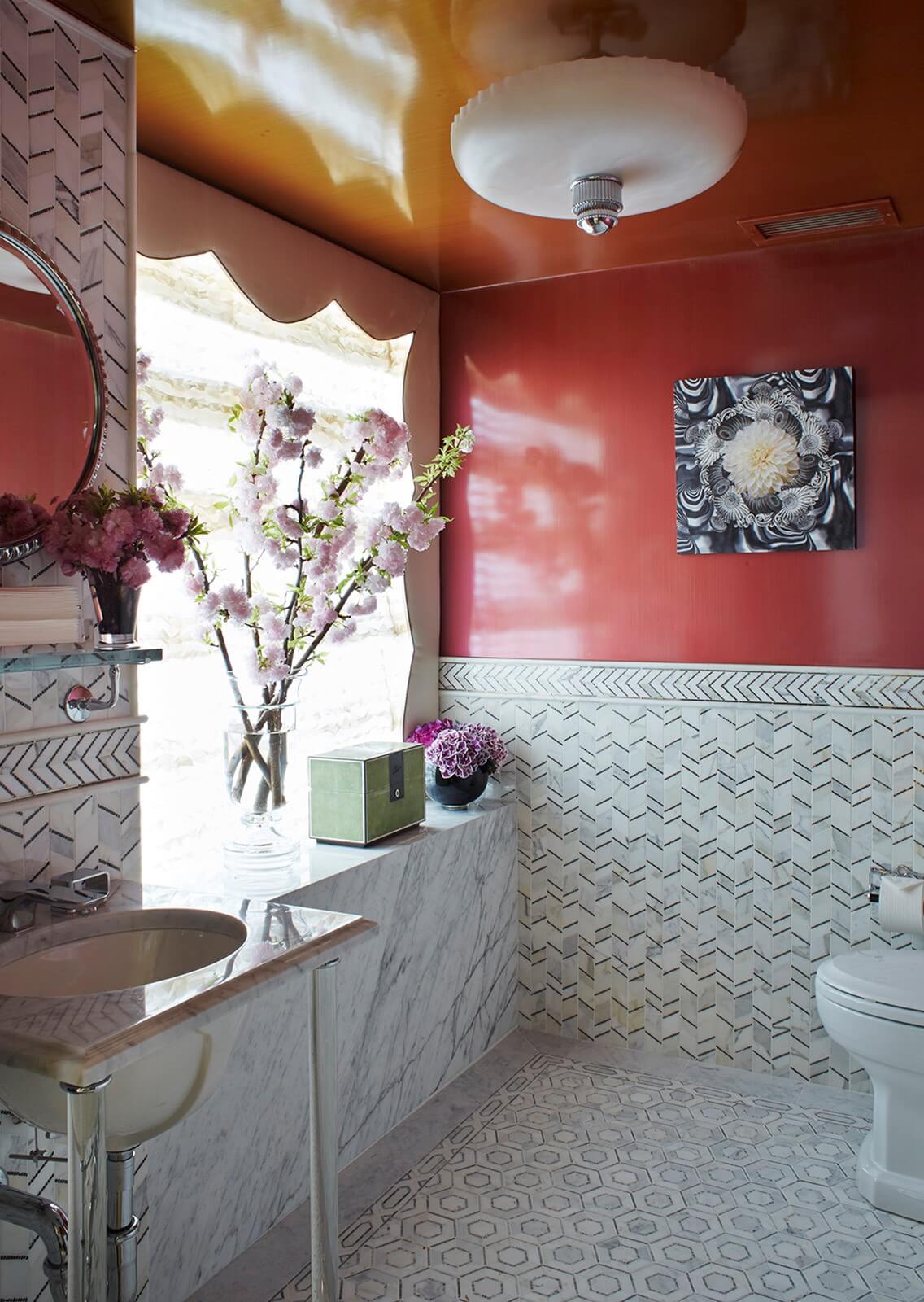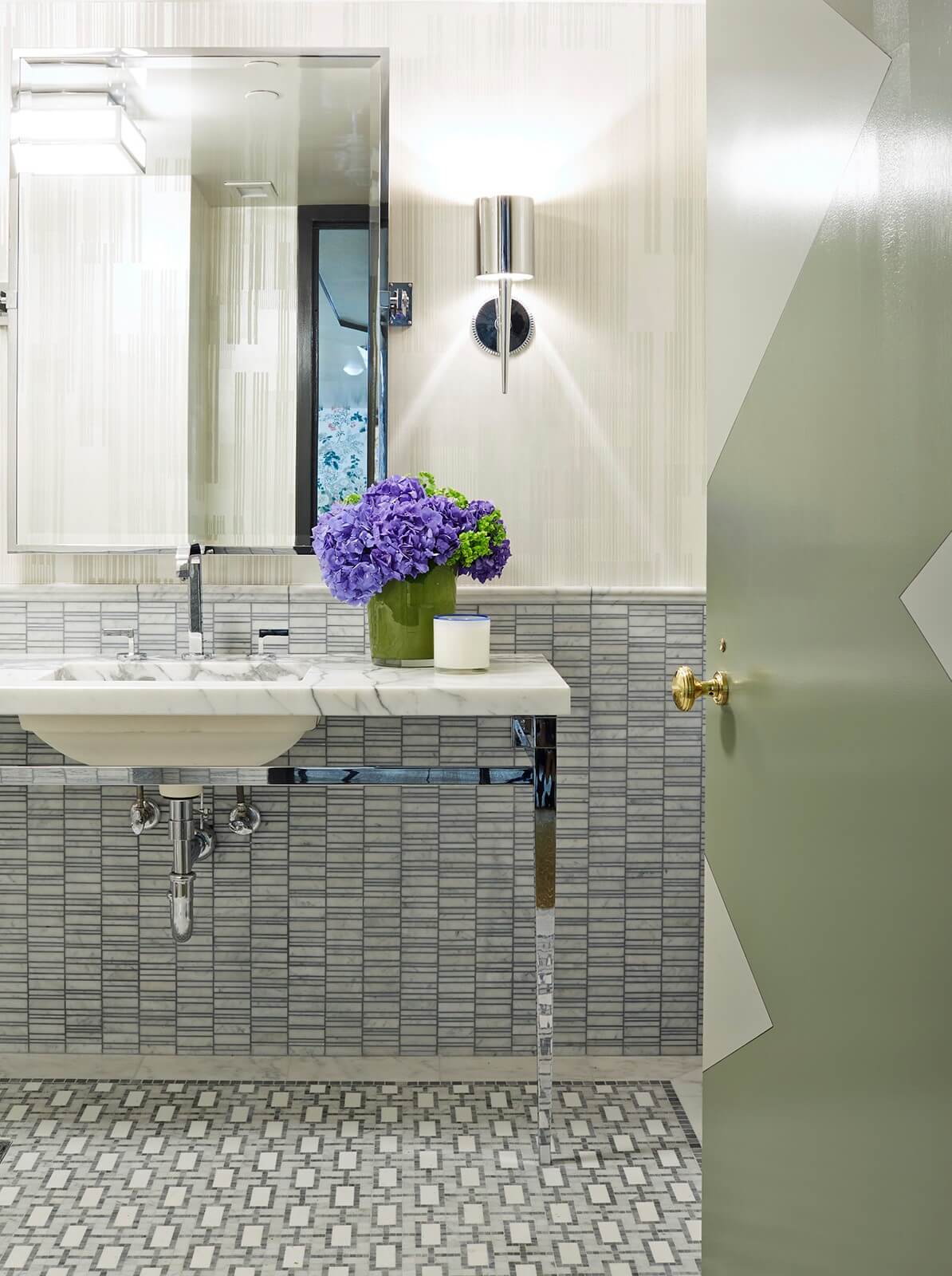 Malene Barnett is an artist, activist, an authority on the cultural traditions and practices of art in the African movement and how this translates into her vision of the modern black experience.
Founder of Black Artists + Designers Guild, says that the philosophy that leads to life is not to worry about perfection, just to execute the idea and adjust later. From sculptural tiles and ceramic vases to mixed media paintings and hand-woven rugs, Malene continues to develop her craft and share her African heritage with a global audience on her Instagram page.
Follow: @malene.barnett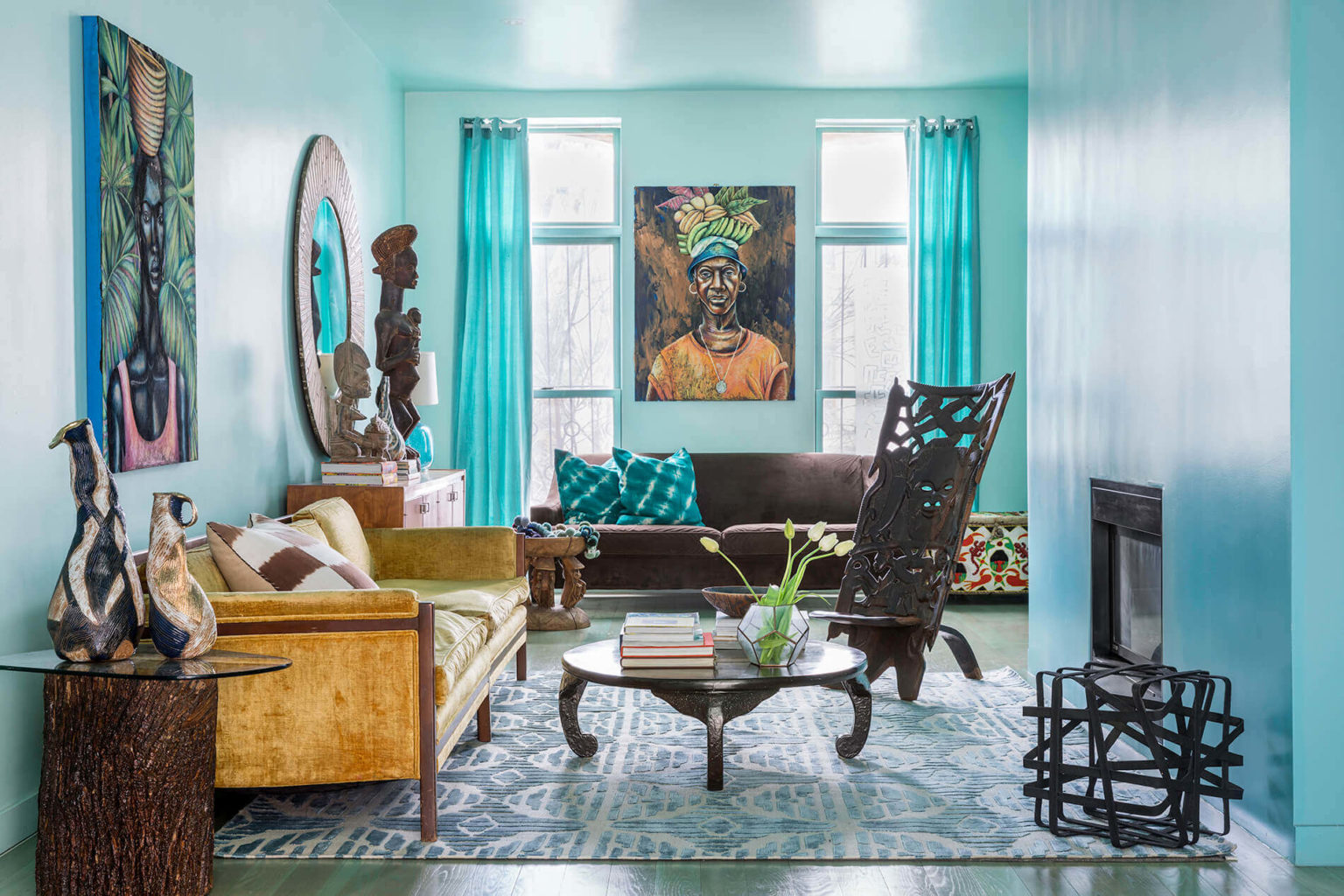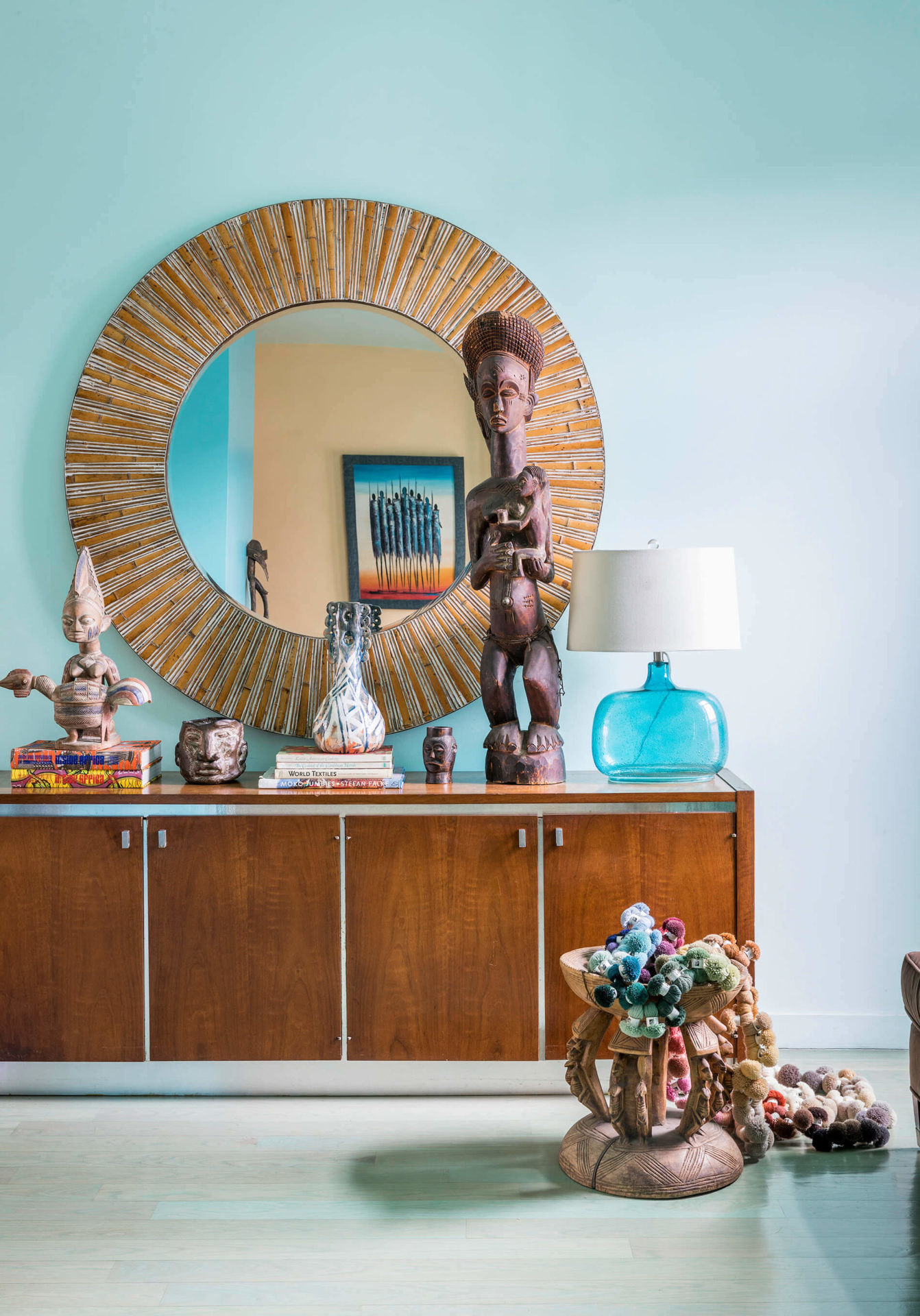 If bohemian-style spaces full of houseplants are more your style, give Justina Blakeney a chance.
Entrepreneur, bestselling author, mother, blogger, and designer behind "Jungalow" (jungle + bungalow), her Instagram account is a treasure. It balances colors, patterns, and plants to create unforgettable spaces that are lively, comfortable and a little wild. It is an account that overflows with tropical inspiration full of plants.
Follow: @justinablakeney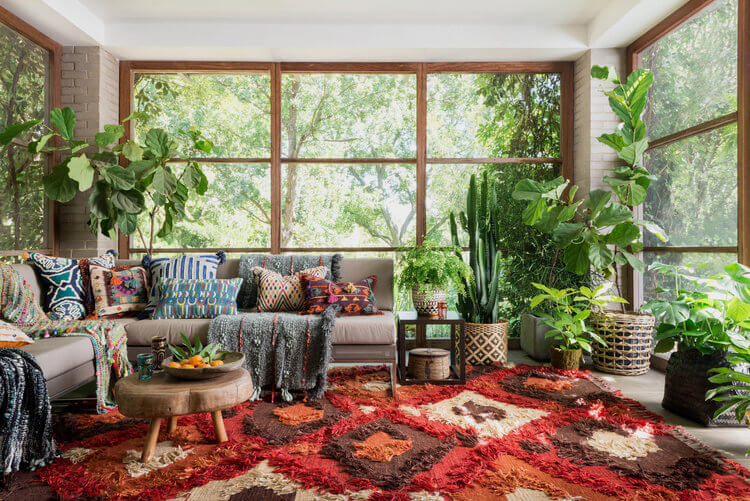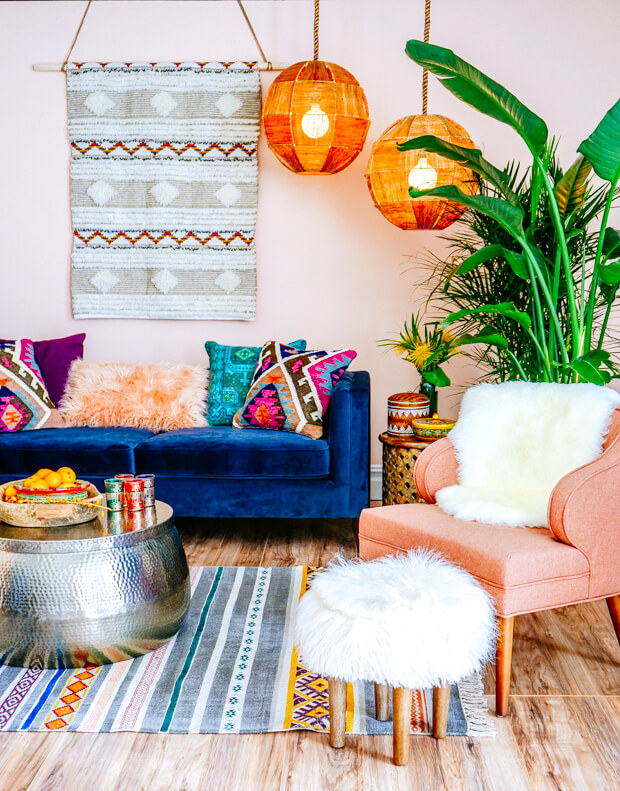 Ariel Ashe and Reinaldo Leandro, founders of Ashe + Leandro in 2008, are a golden couple of interior design. Known for their contemporary and relaxed luxury aesthetic, the two create comfortable, functional, and livable spaces.
Referring to art, design, and culture, they managed to bring together natural materials, textures, and patterns in order to produce sophisticated and curated spaces.
Follow: @ashe_leandro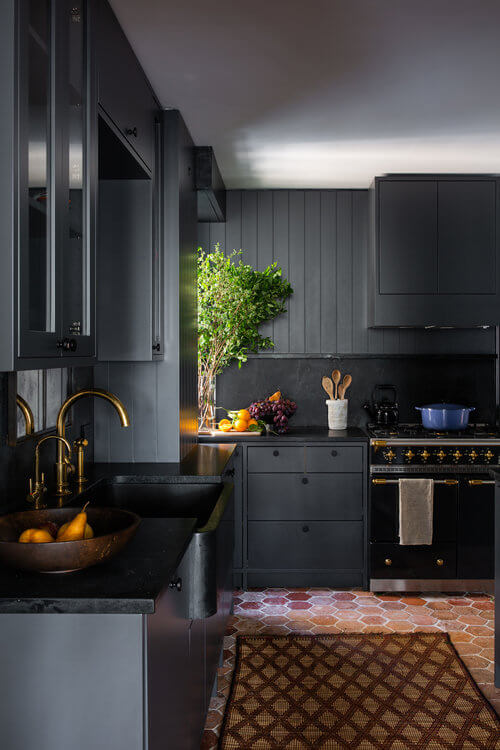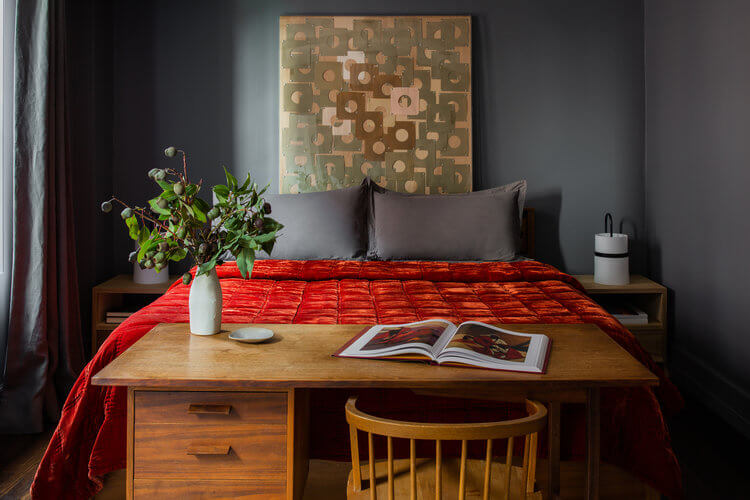 ORLANDO SORIA
Orlando Soria, always ready to interact with his 172,000 followers, is an interior designer, writer, and host of HGTV's 'Unspouse My House' program. Use Instagram to share some of your bright, modern interior designs.
Follow: @mrorlandosoria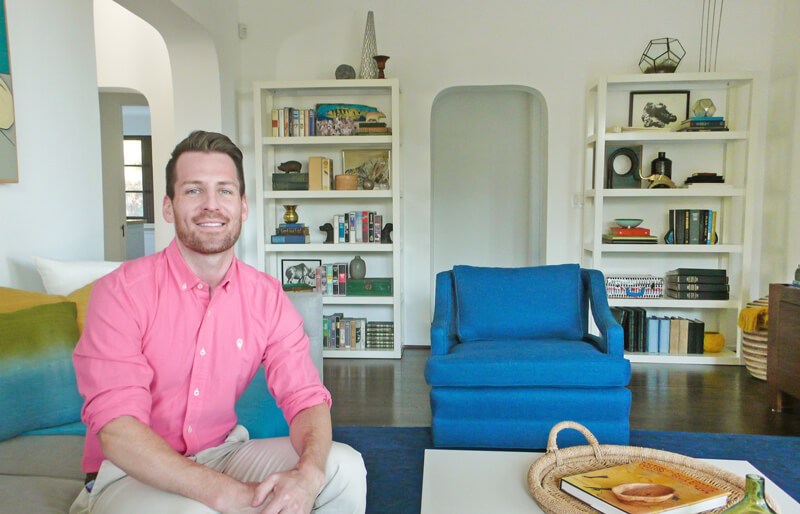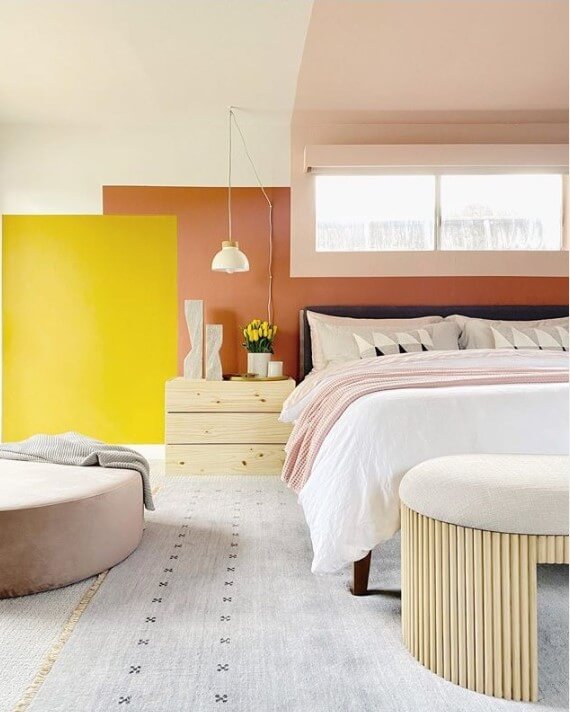 Alyssa Kapito, since the foundation of her eponymous company, has established a reputation for designing elegant, airy, and personalized interiors that focus on gorgeous textures and straightforward lines.
Follow: @alyssakapitointeriors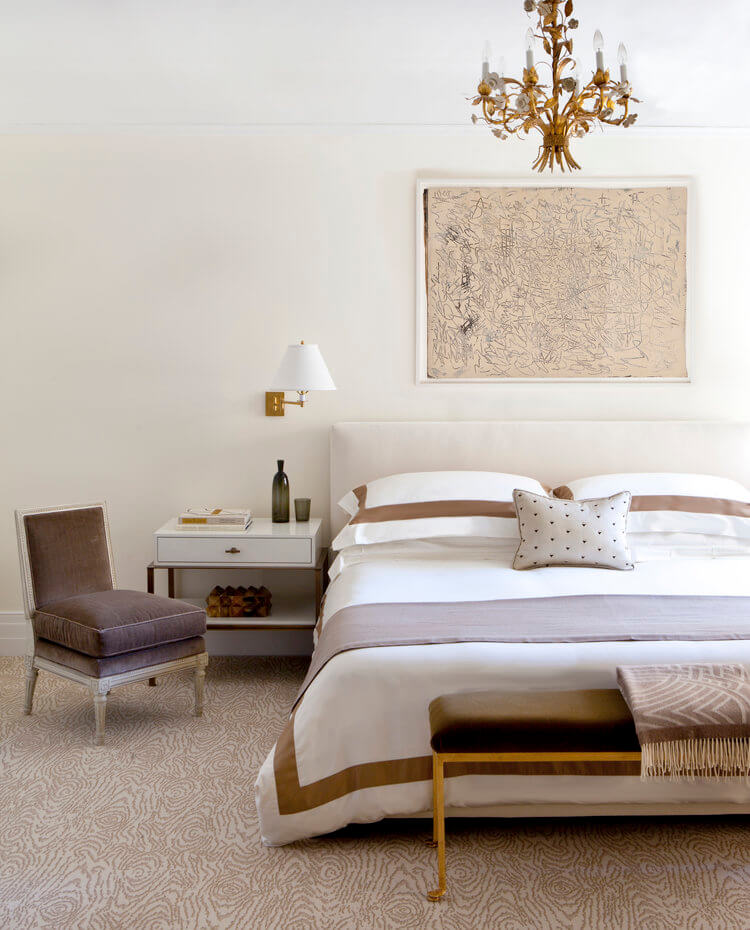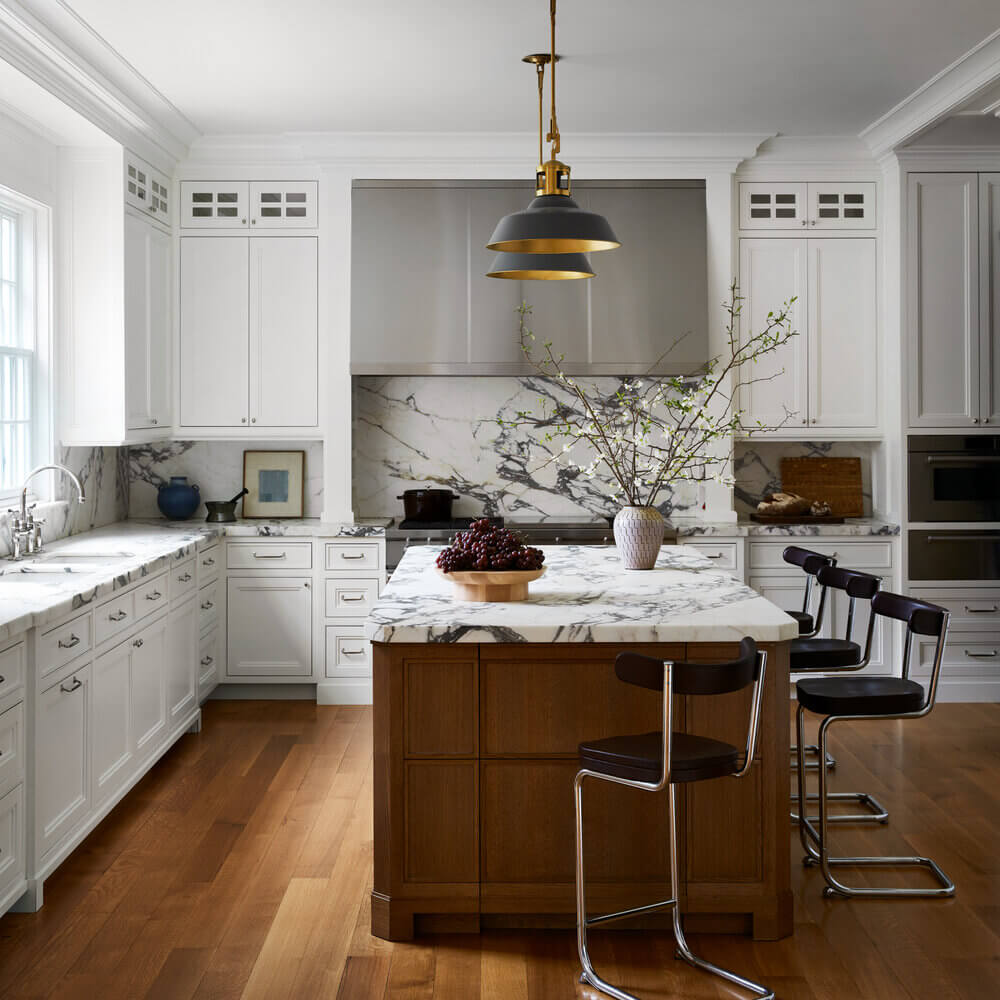 Hommés Studio was born from a combination of creative identities, with different perspectives on design, art, fashion, and cultures.
Hommés' life motto is to introduce a concept of haute couture into the interior design industry.
From its natural appearance and textures to highly refined and vibrant versions, all pieces are a homage to craftsmanship, paying tribute to the art of producing pieces with soul using handcrafted techniques.
Follow: @hommes.studio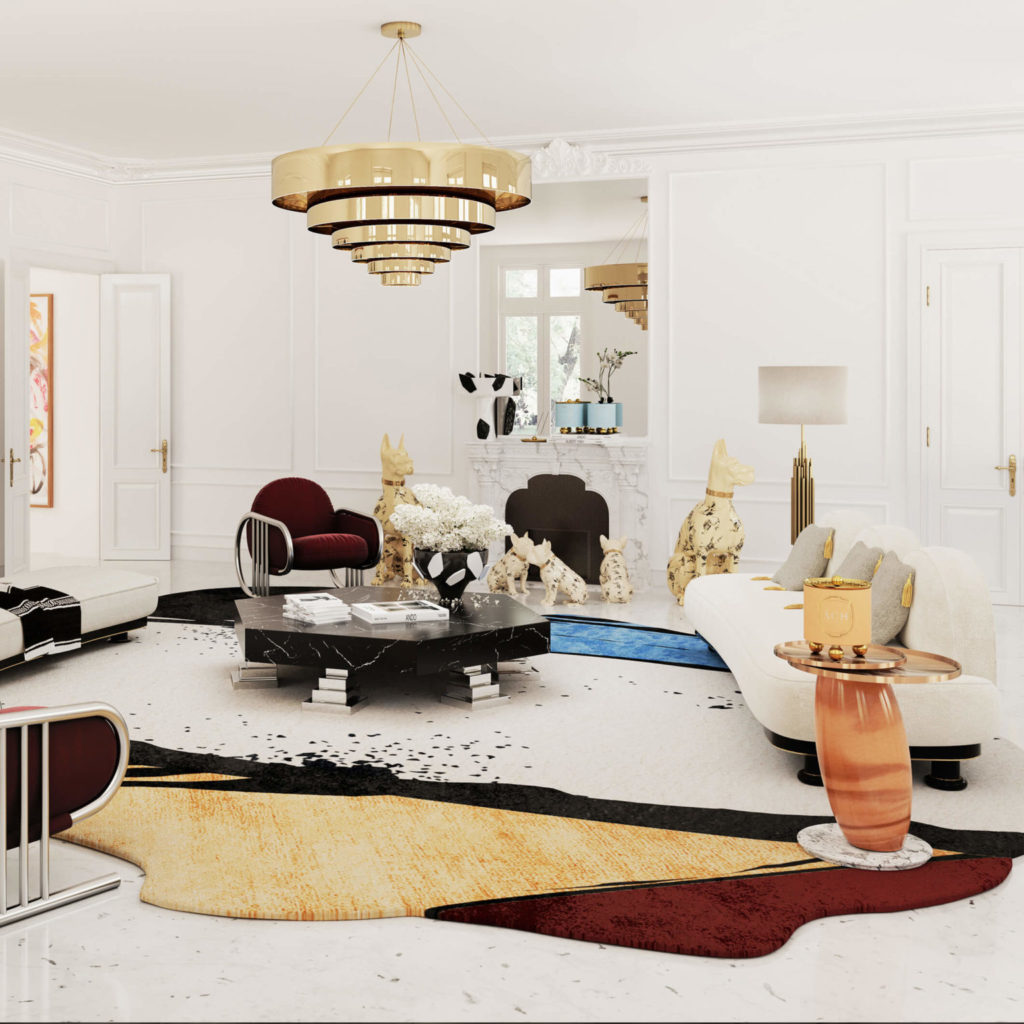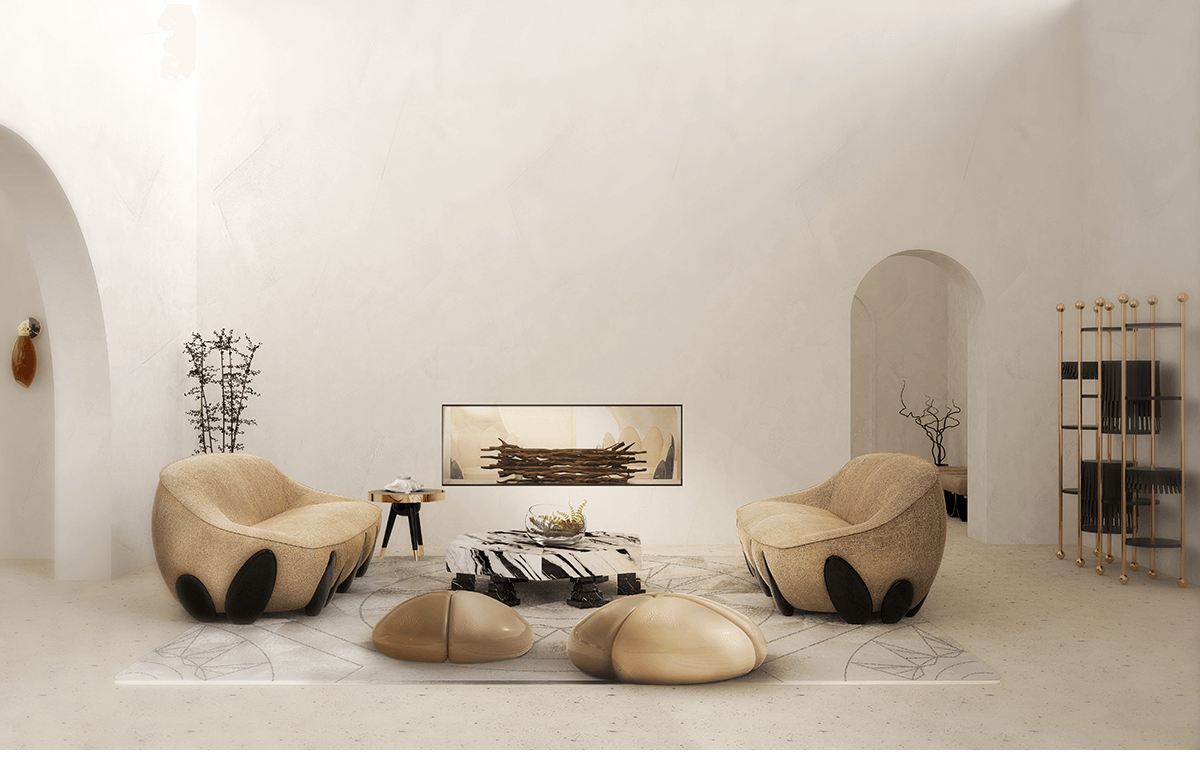 Ken Fulk, design entrepreneur and creator of experiences big and small, is one of the biggest names in the world of interior design. Known for its eclectic and irresistible interiors, he shares his projects on his Instagram page for almost 100,000 followers.
Follow: @kenfulk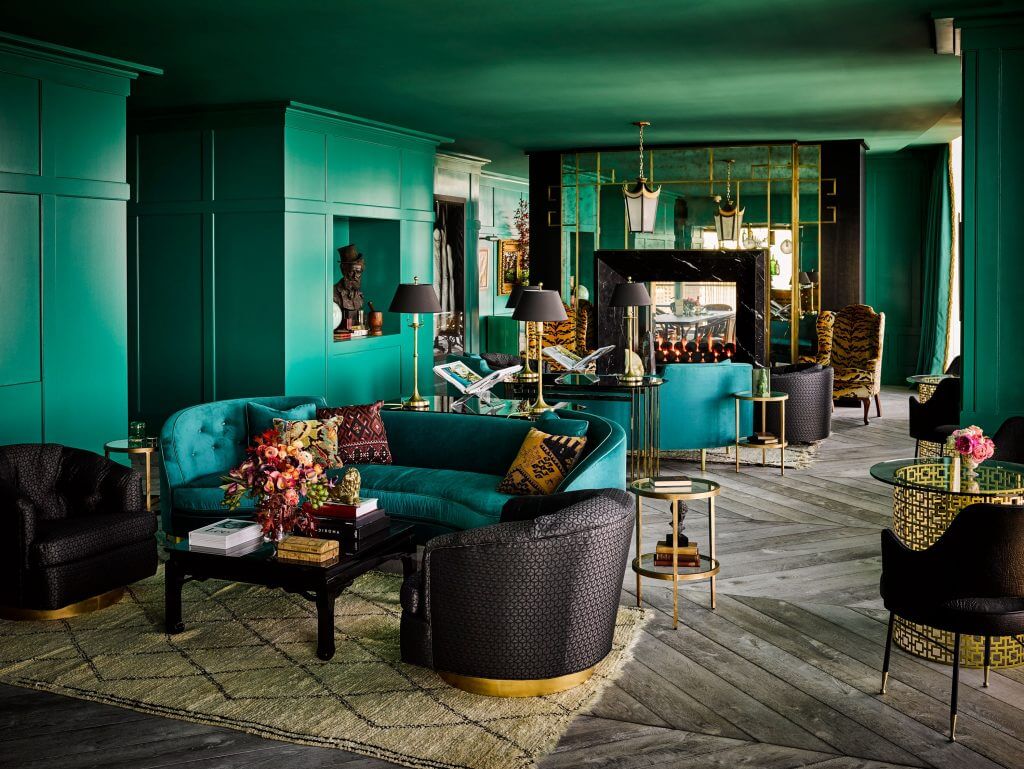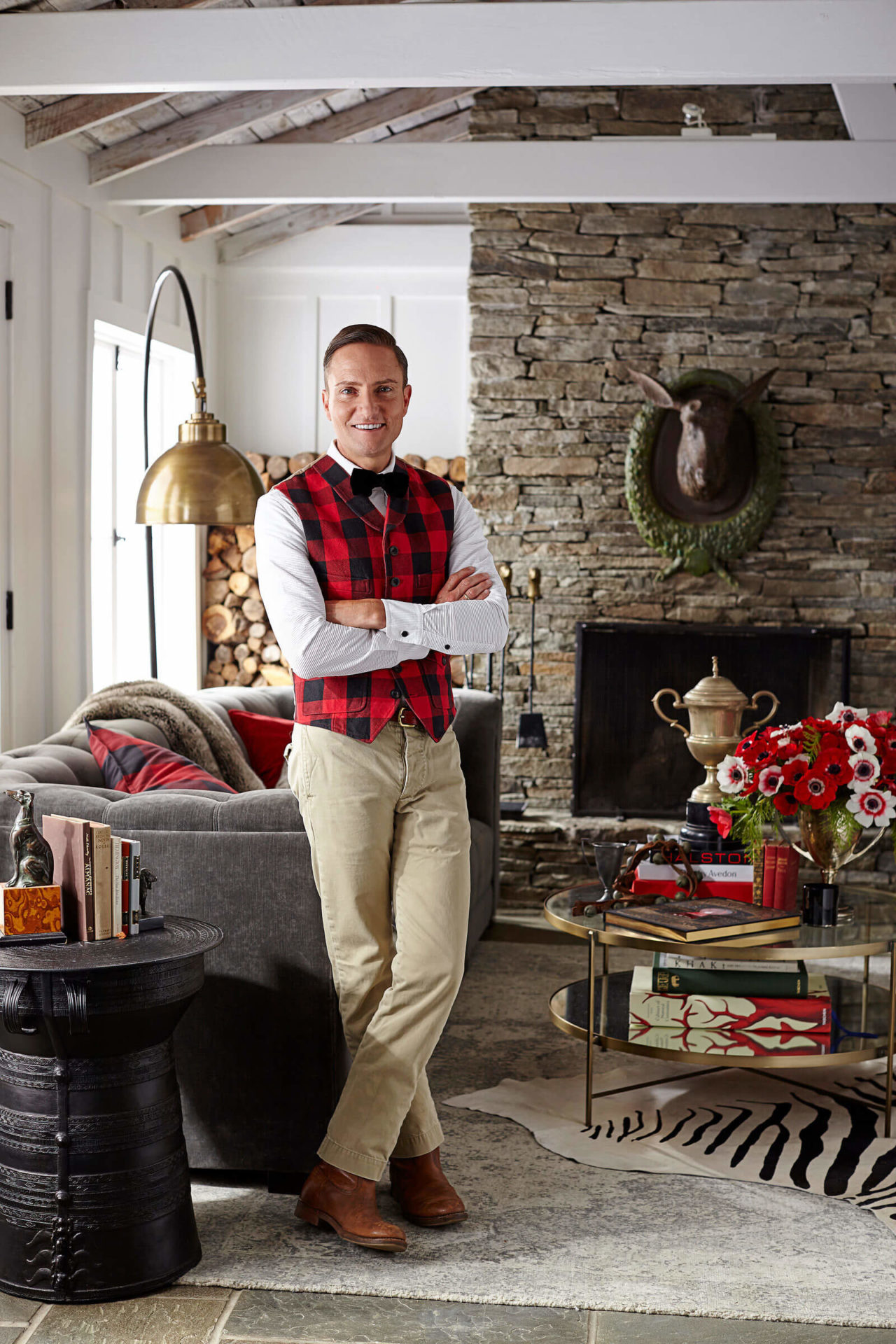 Sasha Bikoff, the founder of Sasha Bikoff Interior Design, is known for her perfect performance of bold and colorful maximal designs sculpted by her vast achievements and worldly experiences.
With an aesthetic that fuses vintage French style with a modernist sensibility, Bikoff's Instagram page is no less impressive. Its 2,700 posts exemplify its fearless aesthetics and strong eye for design.
Follow: @sashabikoff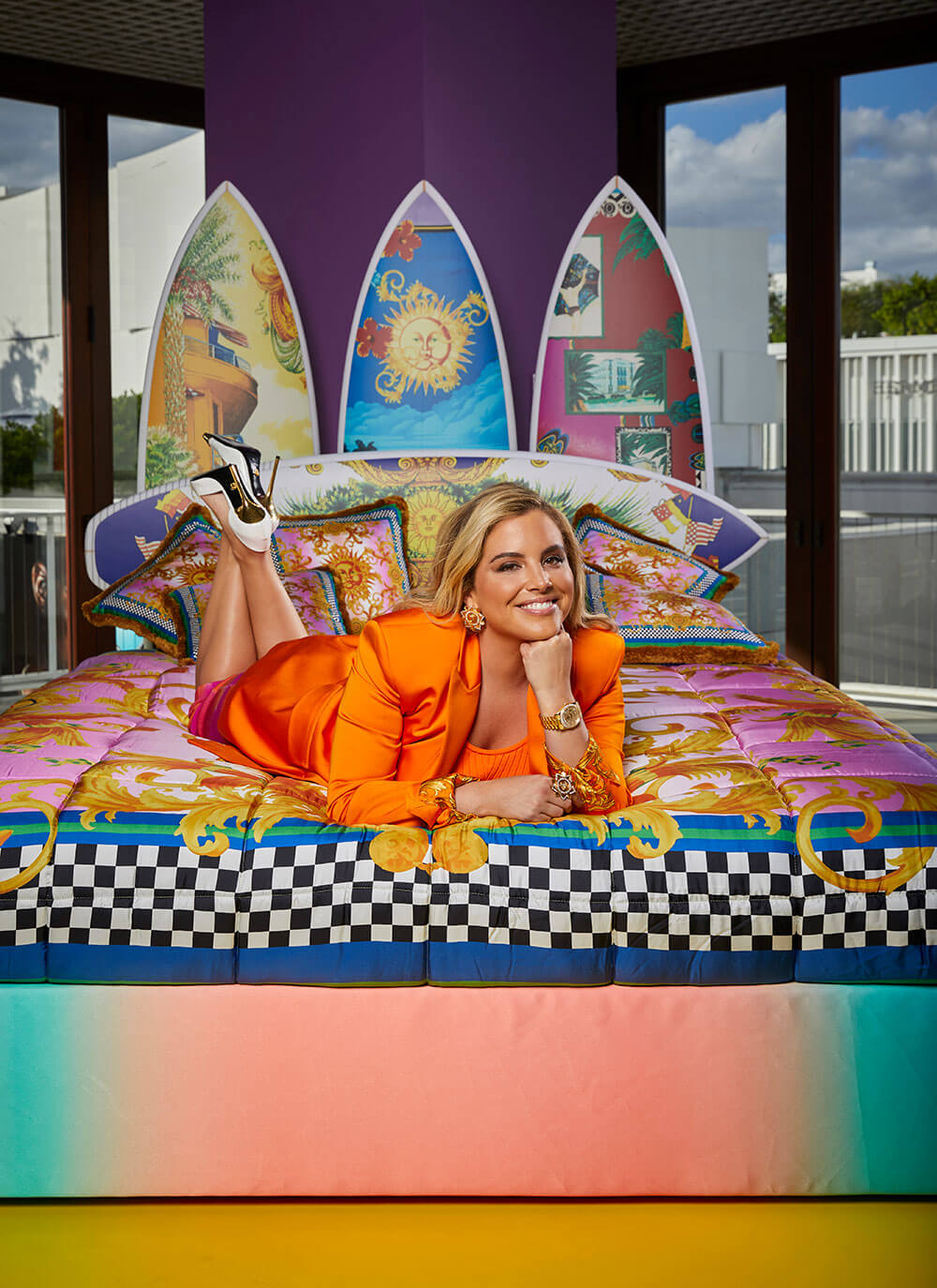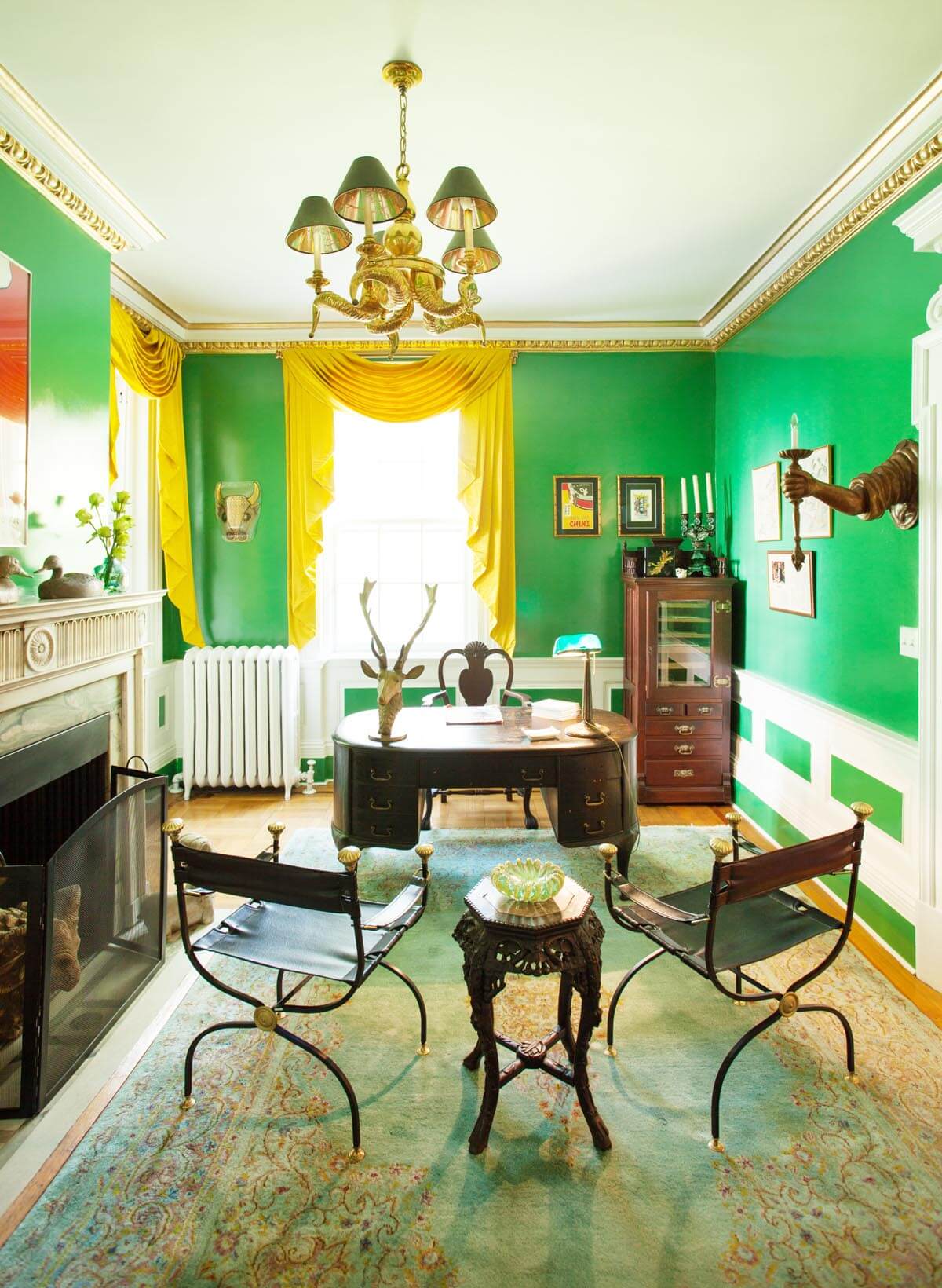 Former Spanish teacher, Paloma Contreras originally launched her interior design blog, "La Dolce Vita", as a creative thing. A few years later, she dedicated herself full-time to interior design and, as a result, gained many followers. Her Instagram is full of images of elegant and simple spaces that she projects.
Follow: @palomacontrerasdesign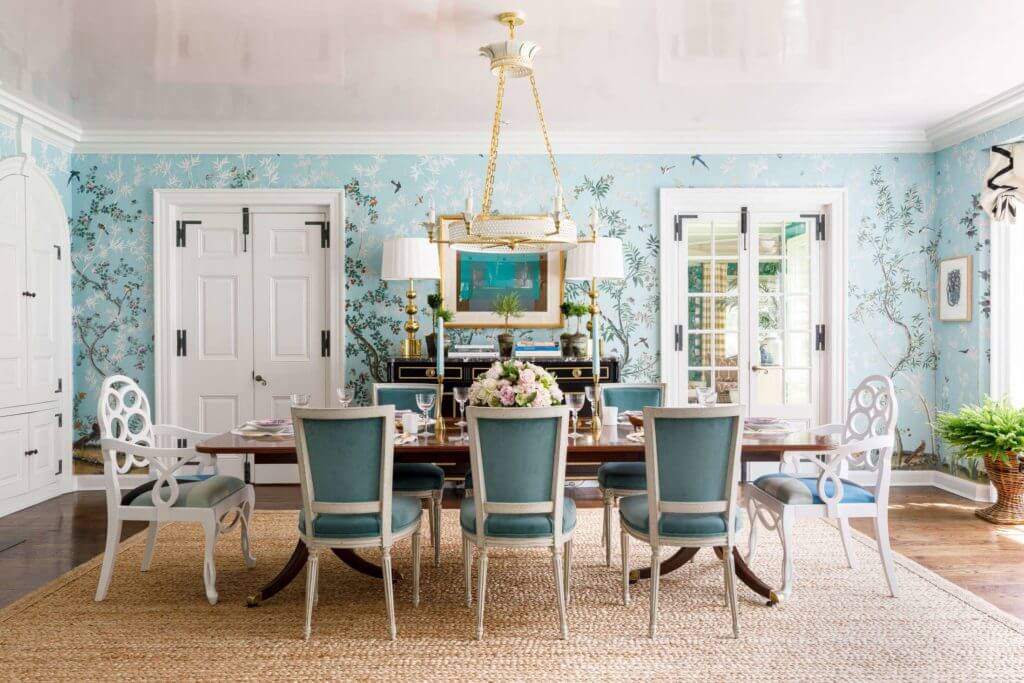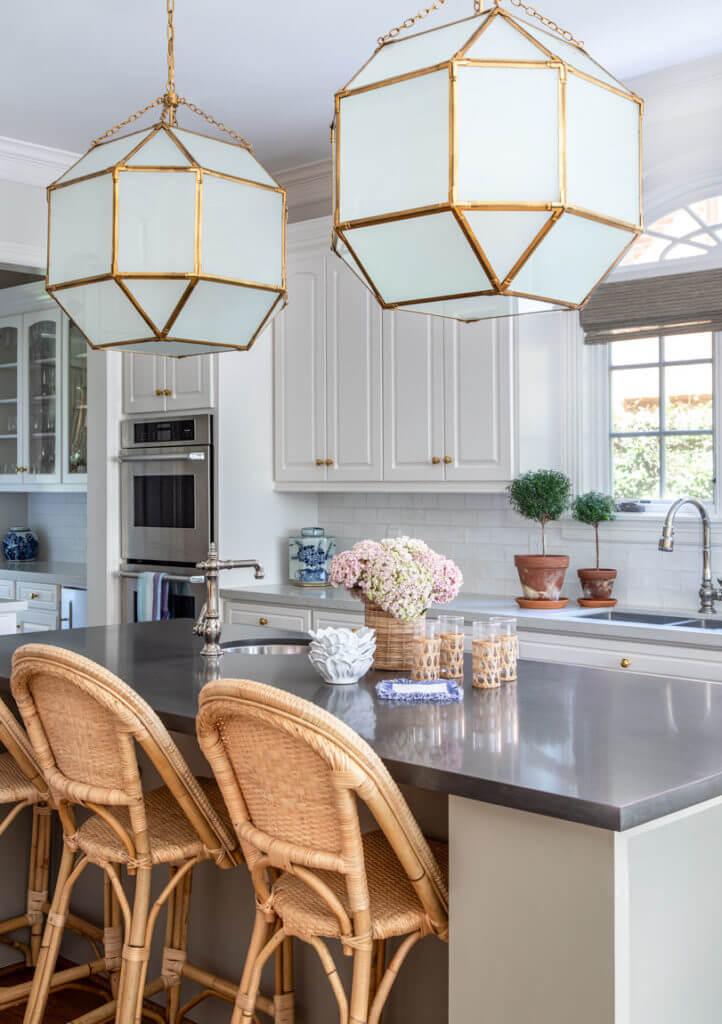 Described as the "neo-traditionalist", Ashley Whittaker reveals her new and modern perspective on traditional design and architecture in all of her work. Characterized by personalized rooms that incorporate charming details, colors, and patterns.
Follow: @ashleywhittakerdesign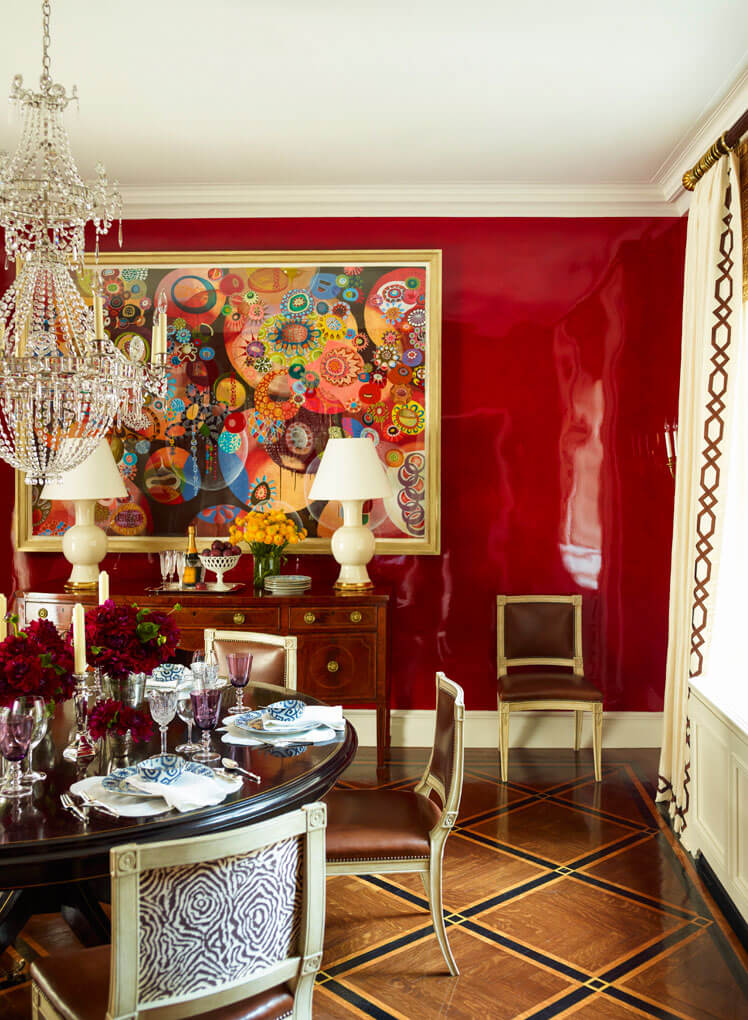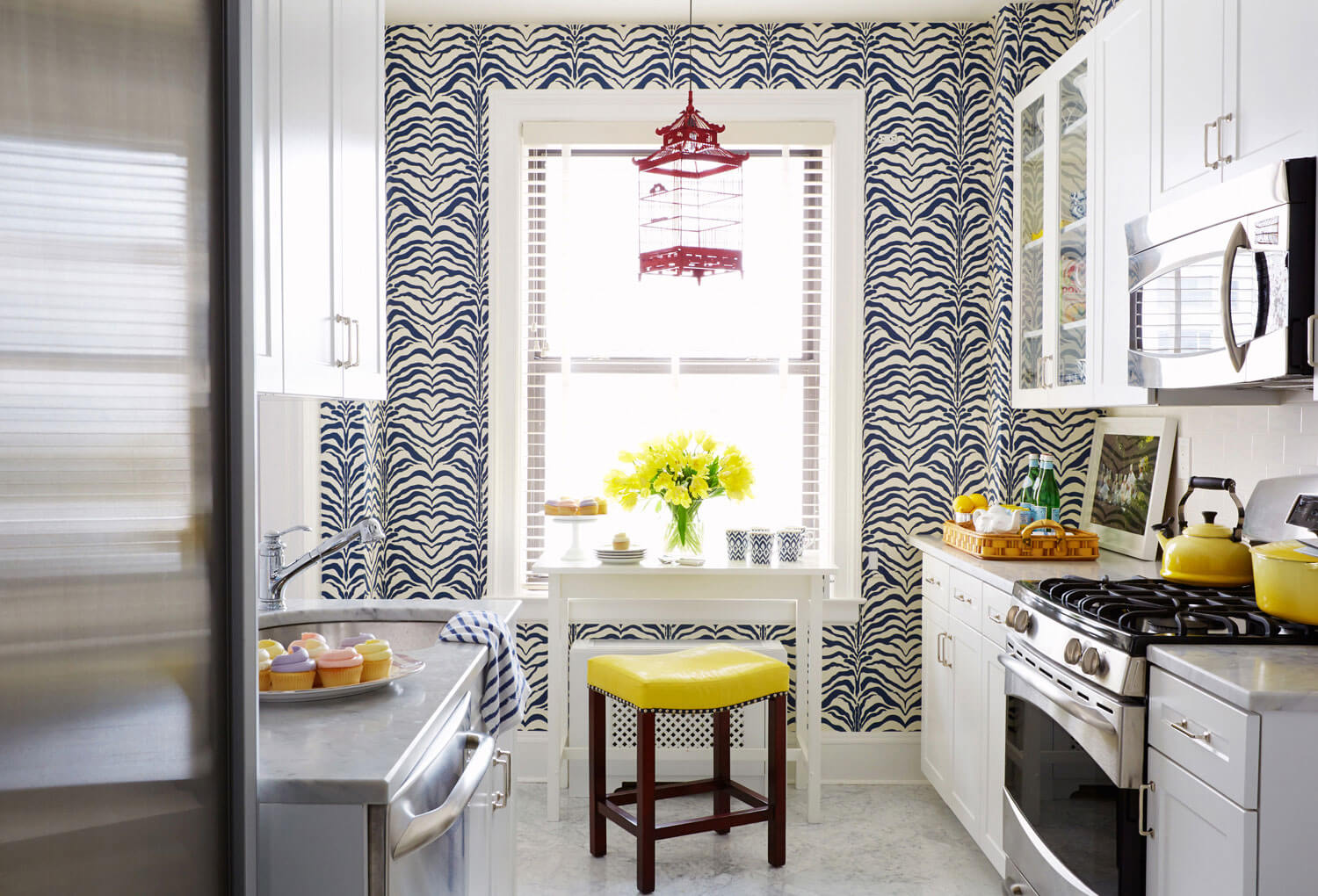 New York designer, Ryan Korban approaches Instagram intelligently. His style is described as chic, elevated, and romantic, so if you love elegant pillars, huge closets, marble structures, and historic architecture, this is the Instagram account for you.
Follow: @ryankorban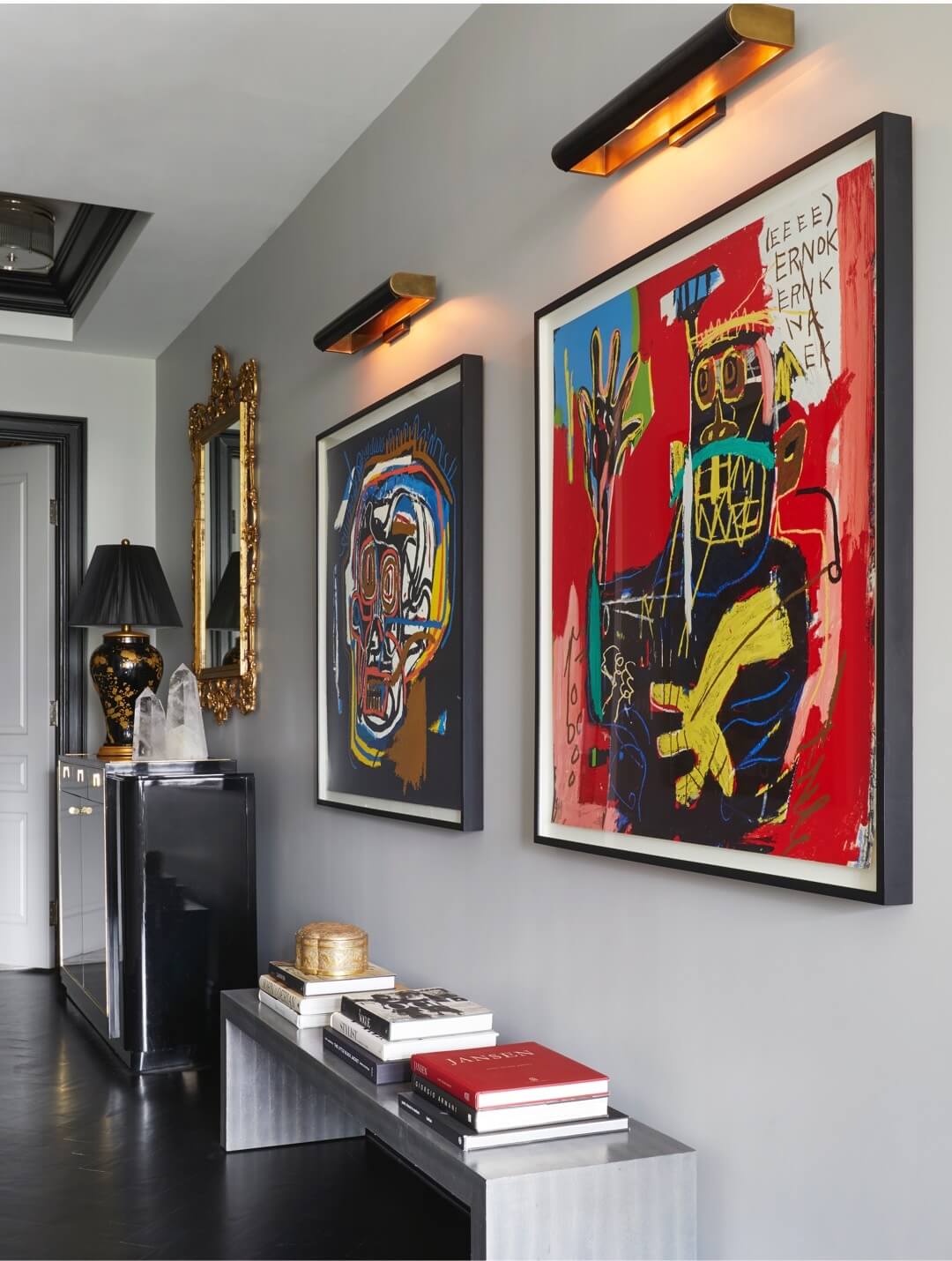 We really hope you liked our article and the interior's suggestions. Feel free to pin all the images to your favorite Pinterest board or to print it and use it on your projects' mood boards. Meanwhile, you can also visit our Pinterest boards in order to get more inspirations.
Get more ideas for your projects and find functional, stylish, and sizable lighting and furniture choices: