Ach Collection has gathered the colors that will rule 2021 and transform them into a guide decor. Get inspired by these color palettes and start the new year giving your home a new feature with our guide decor.
For the year 2021, there are more than 40 distinct paint shades combined into four color palettes: Sanctuary, Encounter, Continuum, and Tapestry.
Sanctuary
The first palette is inspired by nature and the concept of nesting. The nurturing hues of this palette, including warm neutrals and natural tones, forge the connection between the modern built environment and the living world.

Pure White
With this design color, you can get encouraged to slow down, take a breath.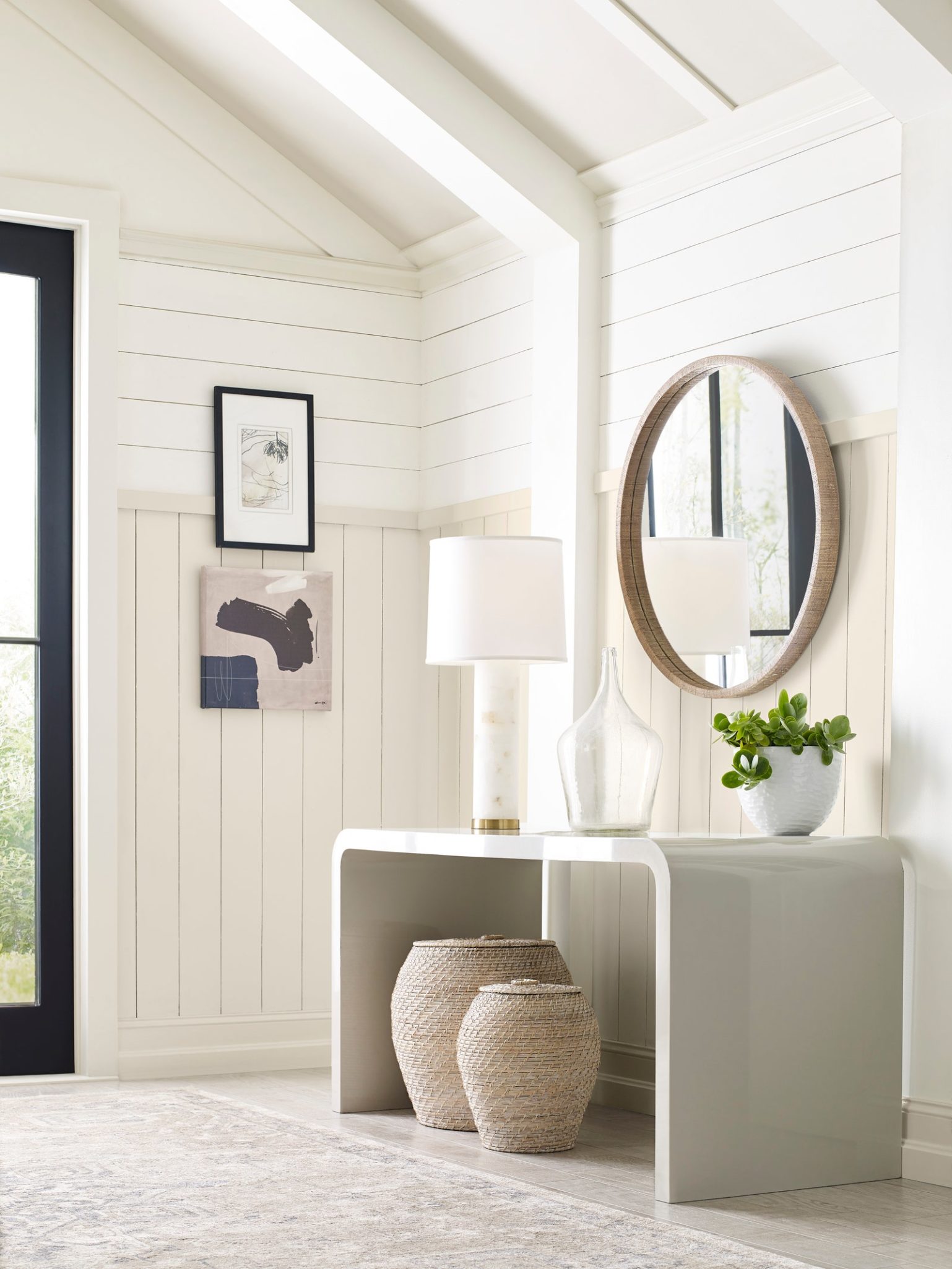 Oakmoss
Oakmoss can bring nature with a hue whose warmth and comfort breathe down-to-earth tranquility. It is a warm and soothing color.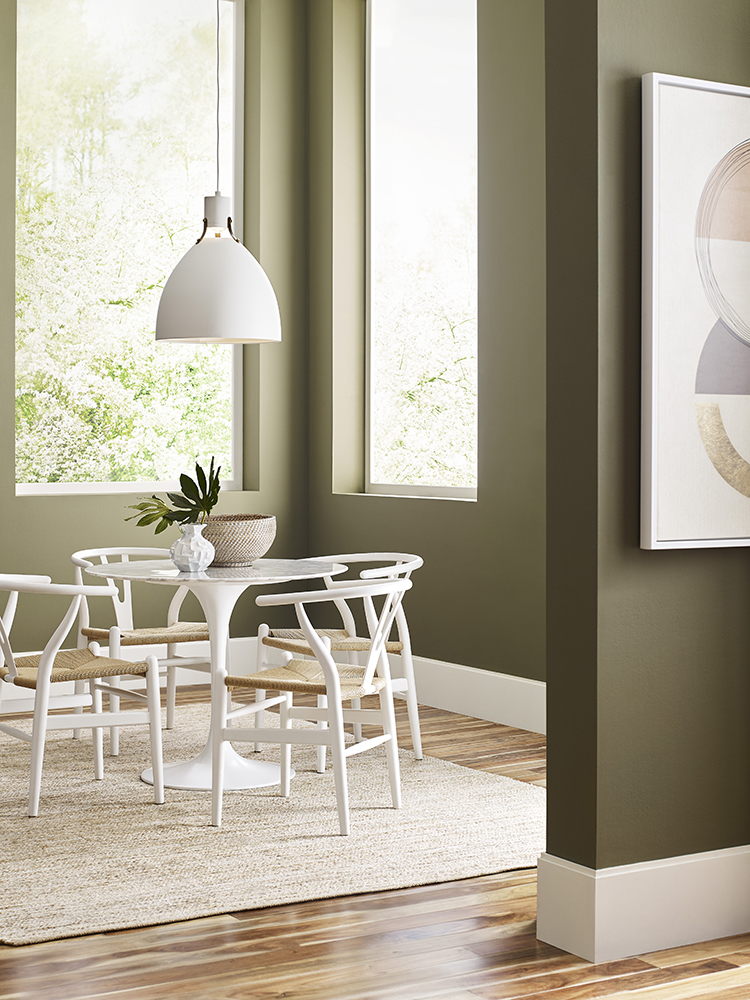 Urbane Bronze
Whether it is the primary color or accent color, Urbane Bronze is the perfect choice for many projects.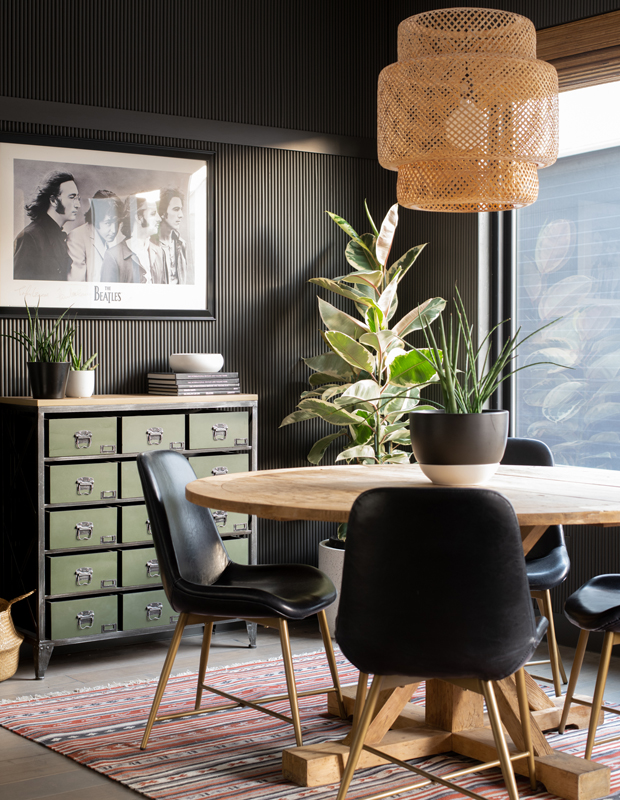 Encounter
The Encounter palette brings rich but muted hues that convey the value of simple, meaningful experiences. The colors send us for a more personal surrounding, like the smell of coffee in the morning.

Reddened Earth
Warm, earth-toned colors like Reddened Earth make any space feel inviting and homey, a nature-inspired paint color that can bring instant coziness to a room.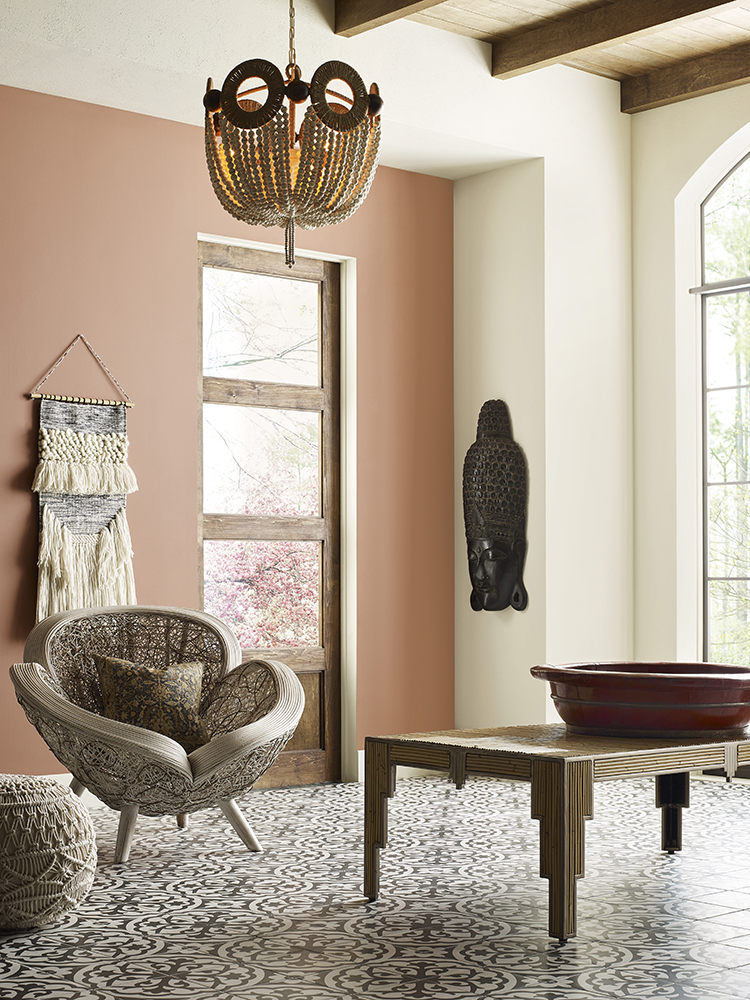 Rosemary
Get a new color to the hall with natural elements such as fresh rosemary in your decor and table settings.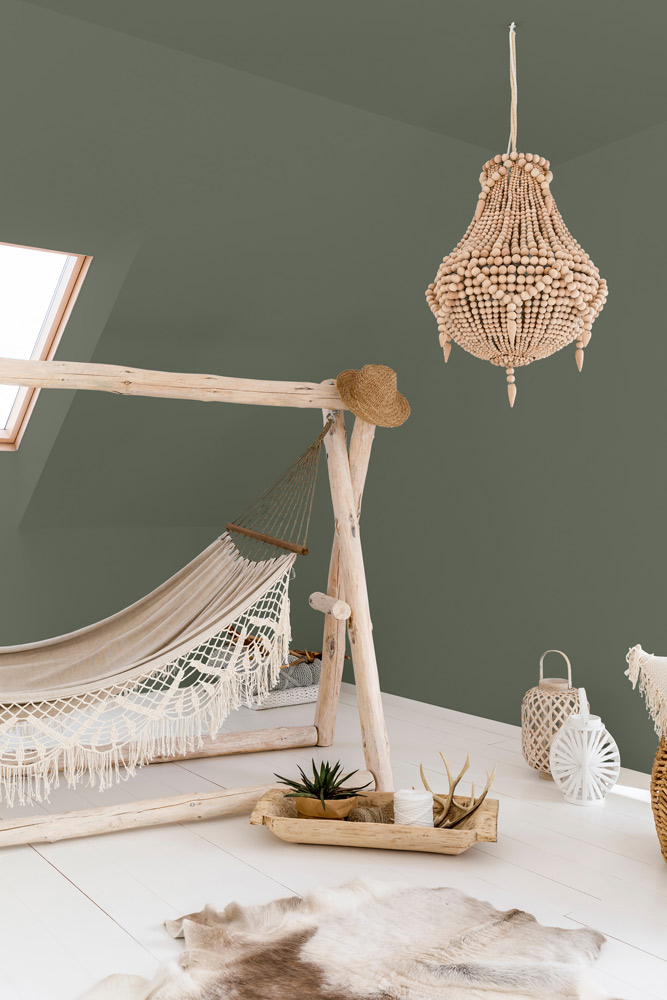 Continuum
The Continuum palette ties into how people live and how colors can help us gain a forward-thinking lifestyle. This palette of white, charcoal, and pops of color celebrates that spirit as it bounds fearlessly into the future.

Novel Lilac
Lilac may seem like a bold choice, but the room is proof that it does work perfectly.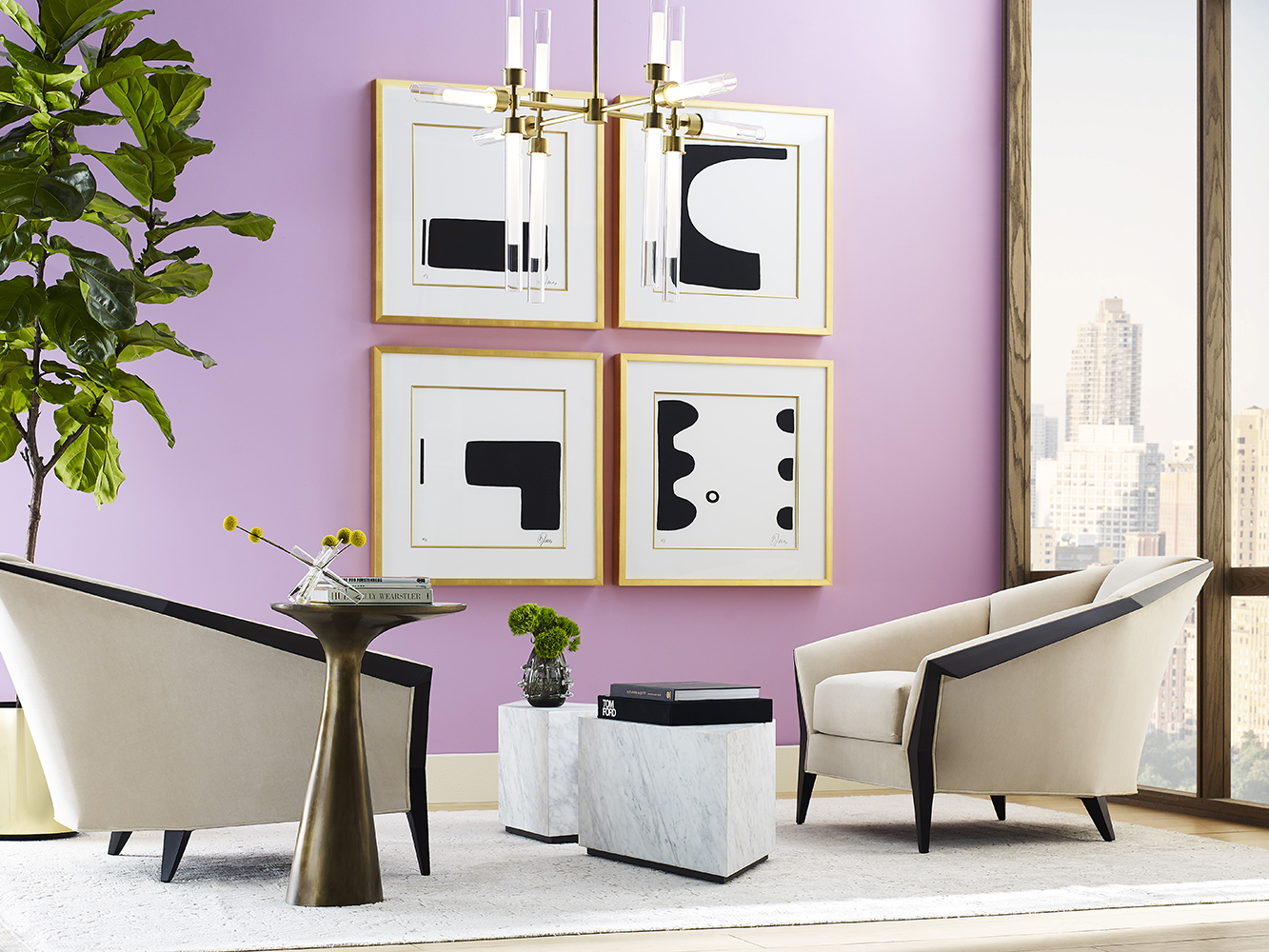 Commodore
Connect your life with Commodore, the shape of blue that will bring a new type of sky to your home.
Tapestry
The Tapestry palette is the most adventurous one. This palette's vibrancy — including lavish pinks and greens — finds inspiration in classicism, and brings a signal of joy and sensory exploration.

Jaipur Pink
Let this room change your opinion about pink. Allow yourself a little adventure in your house.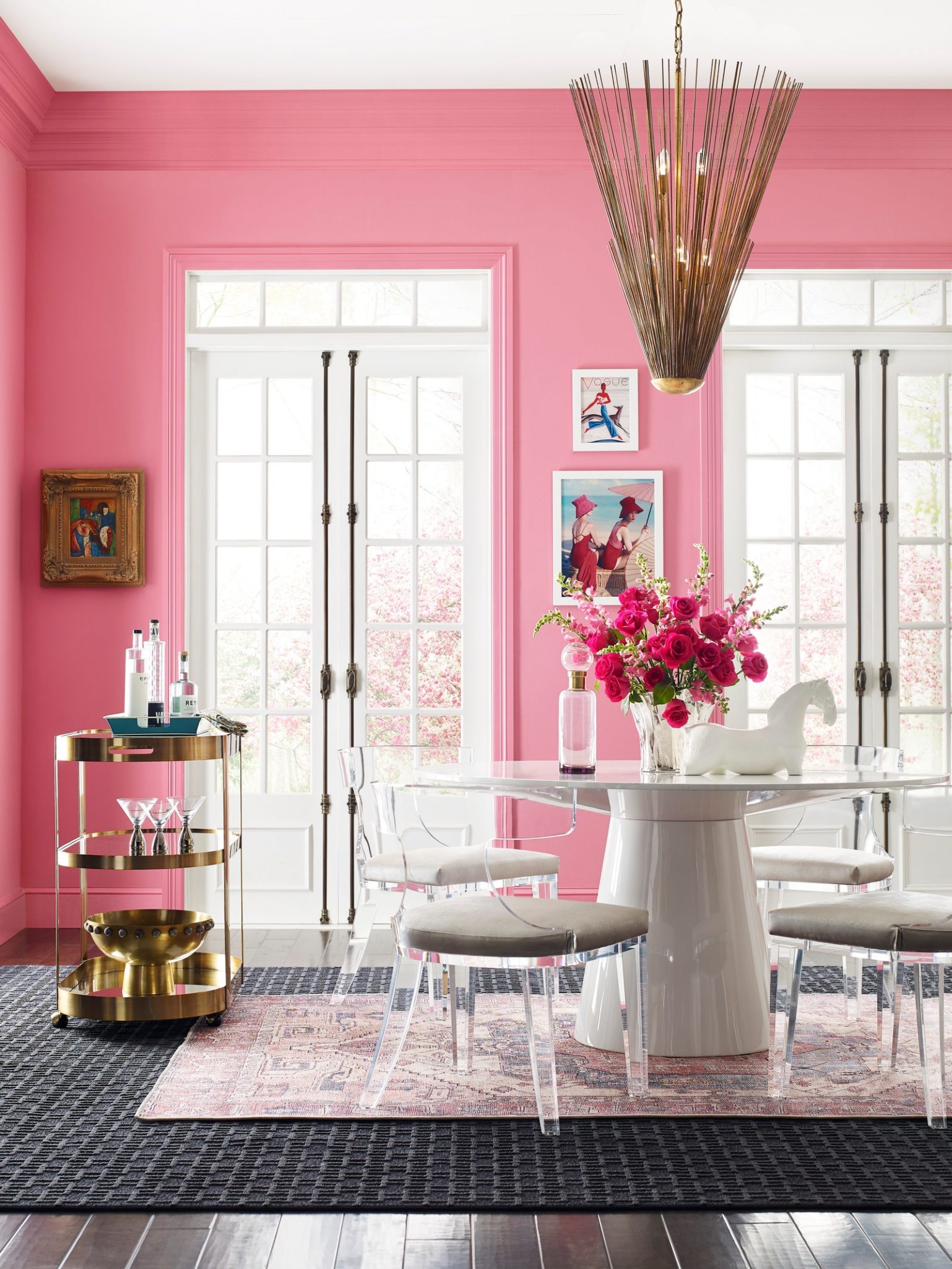 Alexandrite
Several shades of the versatile green color are so fashionable at the moment. If you want to give a more formal look to the room, Alexandrite is the way to do it.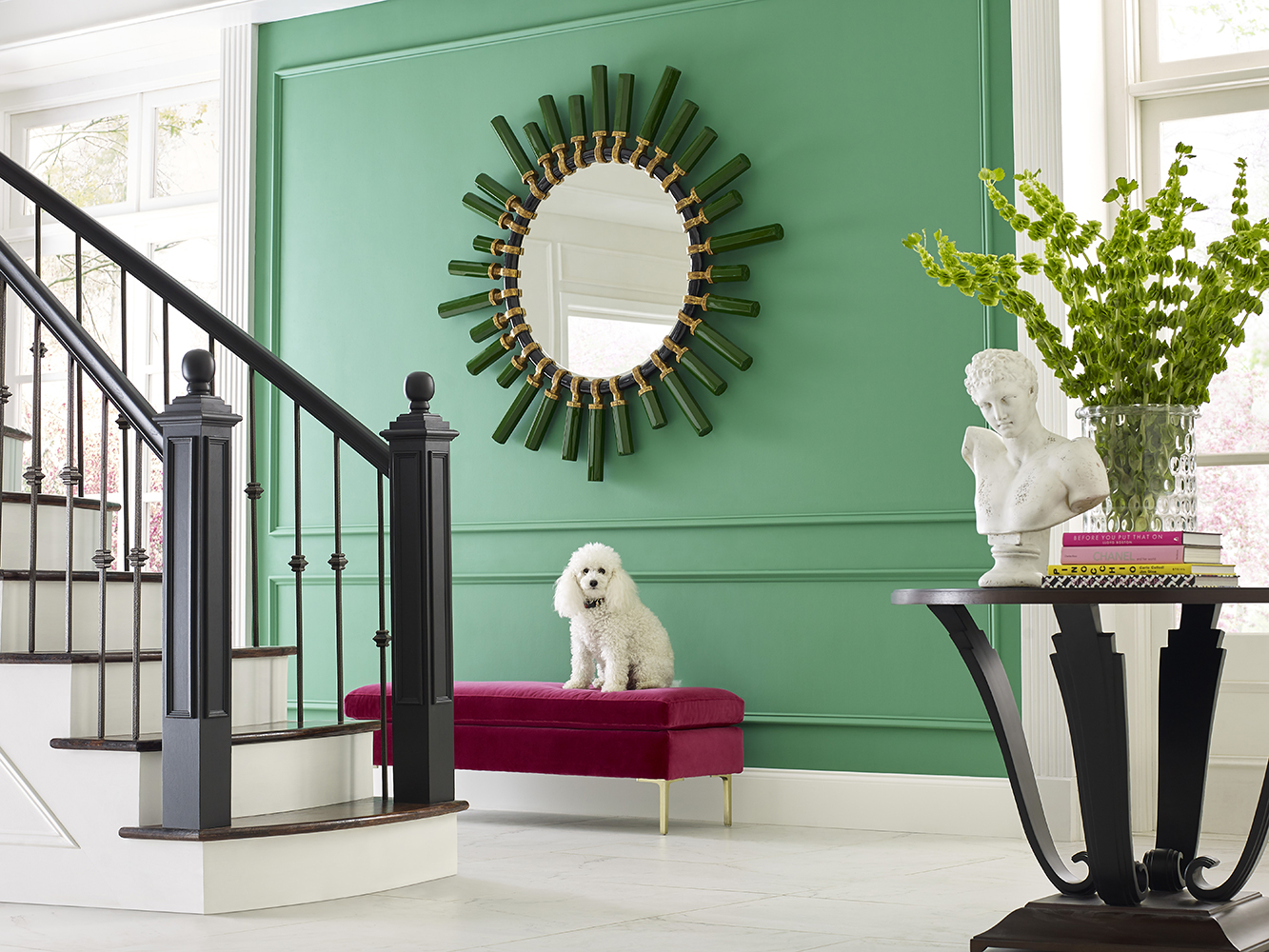 We hope you liked our article. Feel free to pin all the images to your favorite Pinterest board. Meanwhile, you can also visit our Pinterest boards to get more inspiration.