Wallpaper Decor is the latest trend that we must talk about. According to Martin Laurence Bullard, if you look to the ladies room in Annabel's in London, or the House of Hackney's palmeral-pring guest room for Kate Moss, you'll see the influence.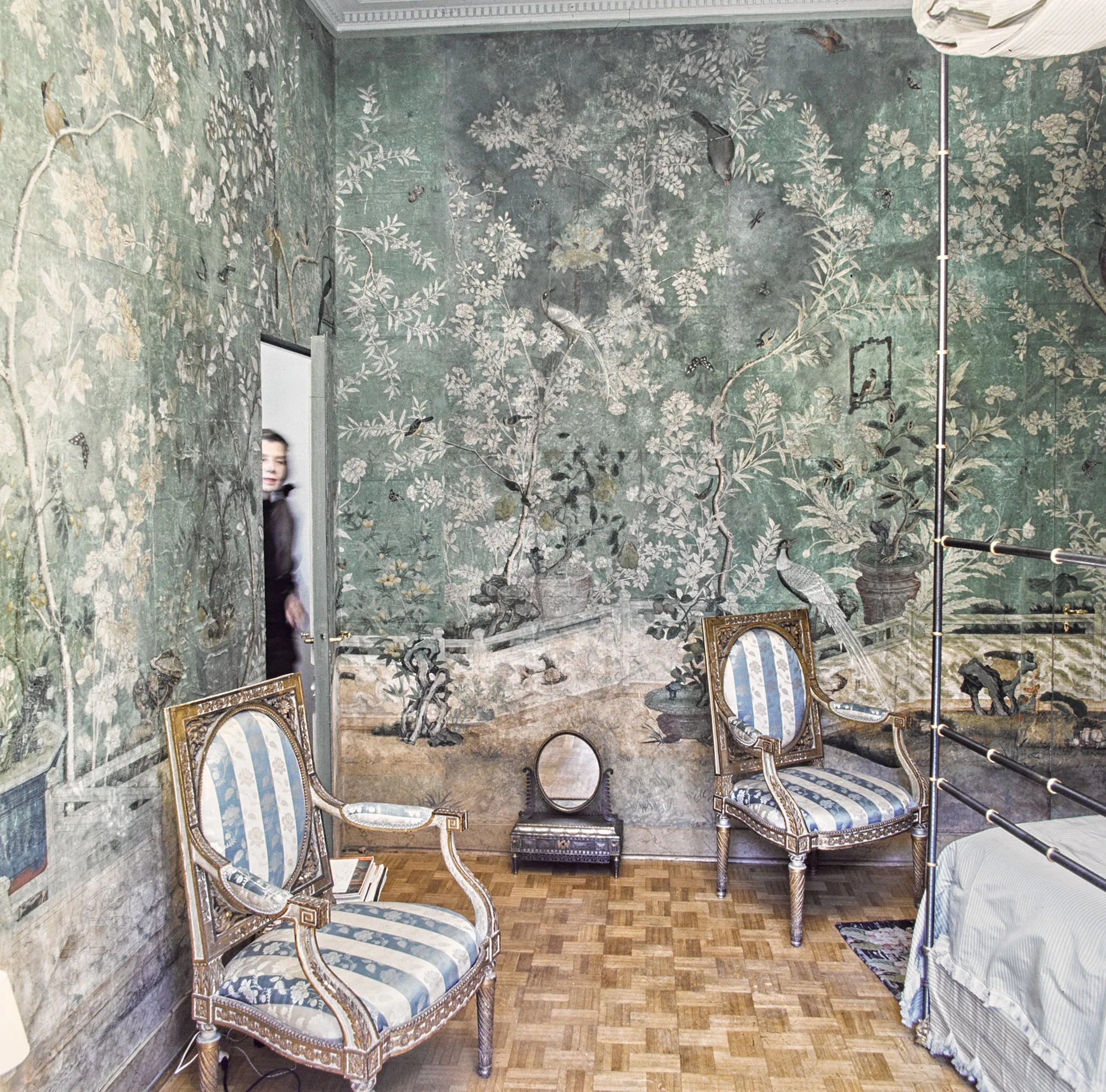 According to Pinterest, all searches for wallpaper and wallpaper decor were up to 41 percent over the year in 2020. This happens because people have a natural tendency to maximalism, and wallpaper is the right answer. However, there's always a fear when It comes to this option for interior design. We have a few tips to calm down your fears!
TAKE YOUR TIME TO THINK THE BEST OPTION
Wallpaper is considered a work of art, so it's not easy to remove it or replace it. That is why it needs time, because all the details must be taken care off. According to Bullard, "Look at it in the morning light, midday light, and evening light to be sure you love the way it looks in all its moods. And if you do, well that's the one for you,".
SIZE IS THE ANSWER
The biggest factor, while you're choosing an wallpaper, is the size of the room you want to include this art. Kathryn M. Ireland says that "That to me determines the scale of the paper – smaller rooms, smaller prints". Marisa Zajack, graphic designer for The Politician adds that "for large spaces, wallpaper will make a bold statement with large patterns".
JUST GO FOR IT
Choose the wallpaper and let magic happens!
Now you can discover a few wallpaper decor designs that are the most wanted. This is from Kelly Wearstler and it's called Jubilee Wallpaper.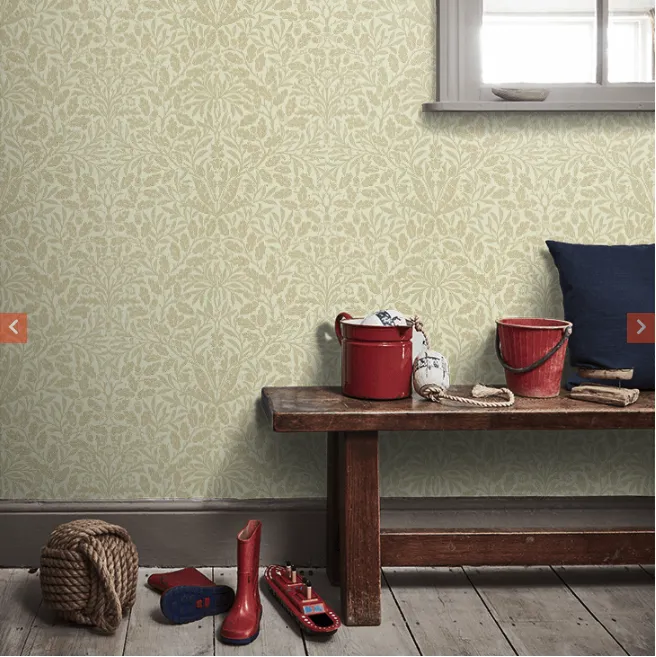 This Wallpaper Decor belongs to William Morris, and according with Kathryn M. Ireland, she says that "You can never go wrong with William Morris. Pure Acorn Wallpaper (above) is a favourite".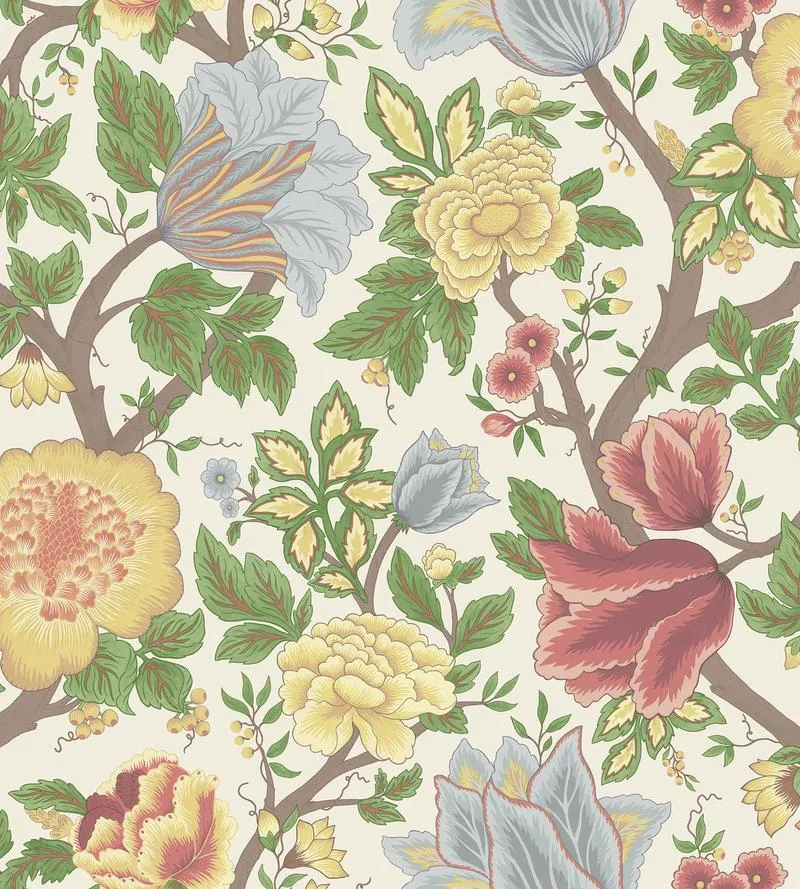 Cole & Son's Midsummer Bloom Wallpaper is a reference for Martyn Laurence Bullard. He says that "I love Cole & Sons Wallpapers.. They are always beautiful quality and have a fantastic selection of patterns and styles.".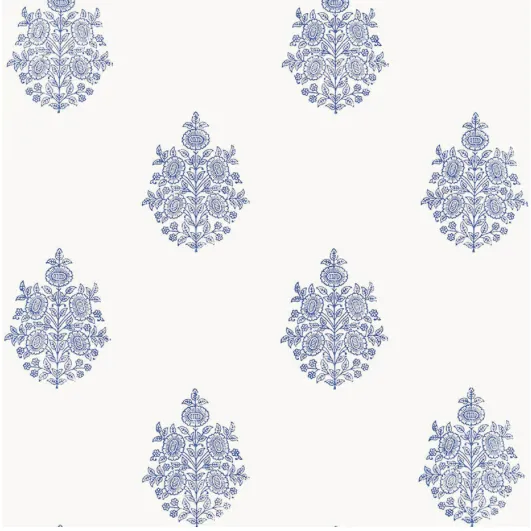 Schumacher Asura Flower Wallpaper, another favourite of Bullard!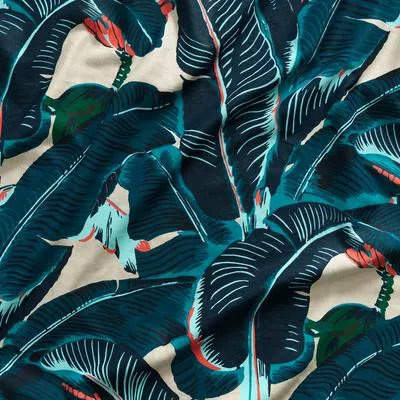 Last, but not least C.W. Stockwell's Martinique in Navy and Natural Linen! Zajack says "This Martinique by C.W. Stockwell in a blue color way is a fresh take on a classic pattern.".
Credits to: Vogue