Holiday Gifts for design and fashion lovers. Be inspired by the ten pieces we have chosen for you! Christmas is just around the corner!
1. JAIME HAYON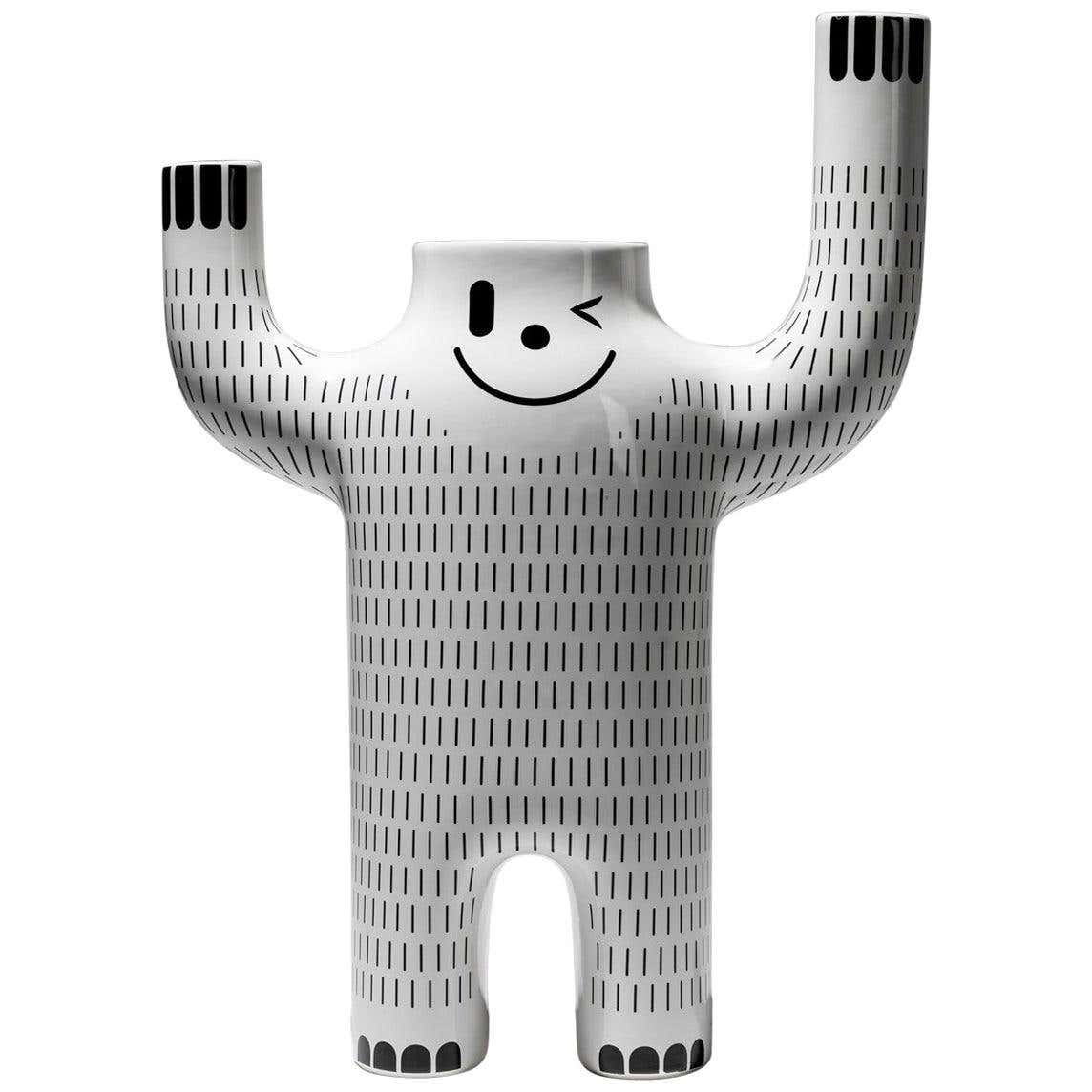 Contemporary Happy Yeti, by James Hayon, is a unique vase in black and white. Ideal to complement the dining table for this holiday.

2. FORNASETTI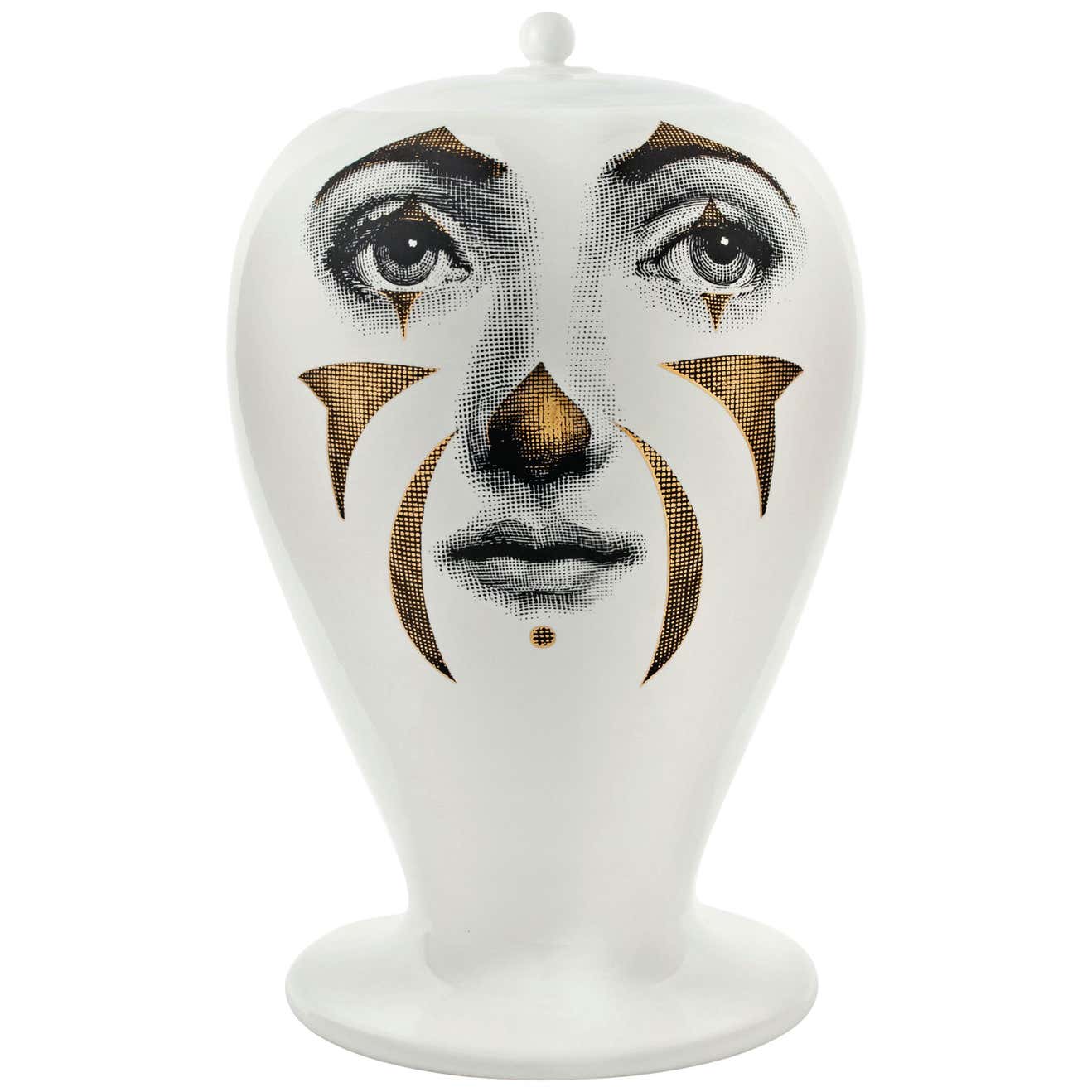 This Fornasetti Vase Clown is an excellent Holiday Gift. If you have a friend that is classic, elegant, and an art lover, here you have the ideal present.
3. GUCCI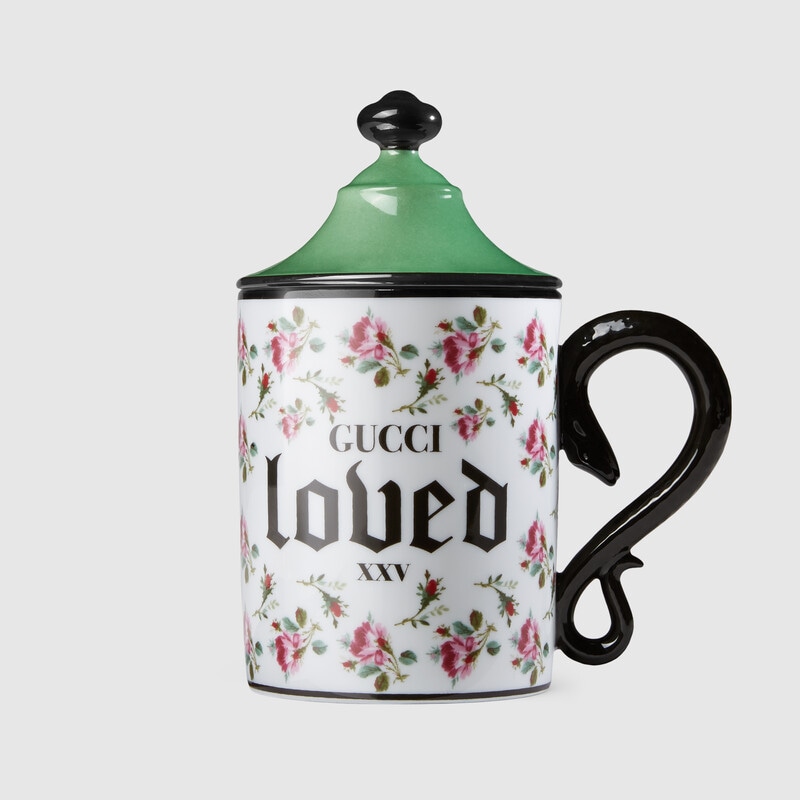 Rose Mug, by Gucci, is chic, elegant and the right gift for your mother. The rose print mug is made in white Richard Ginori porcelain.
4. MAISON DIOR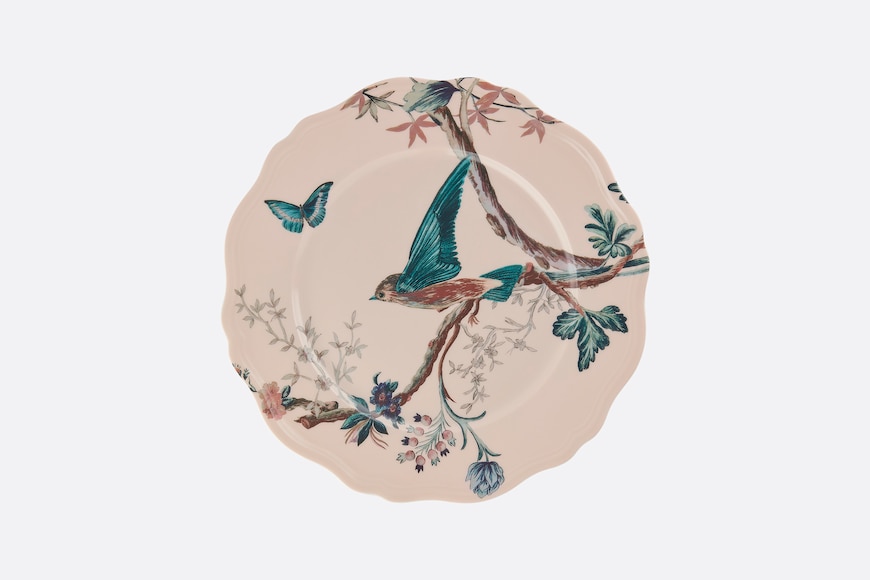 Exquisite dinner plate by Dior, the right plate for your Christmas dining table!
5. ARTEMEST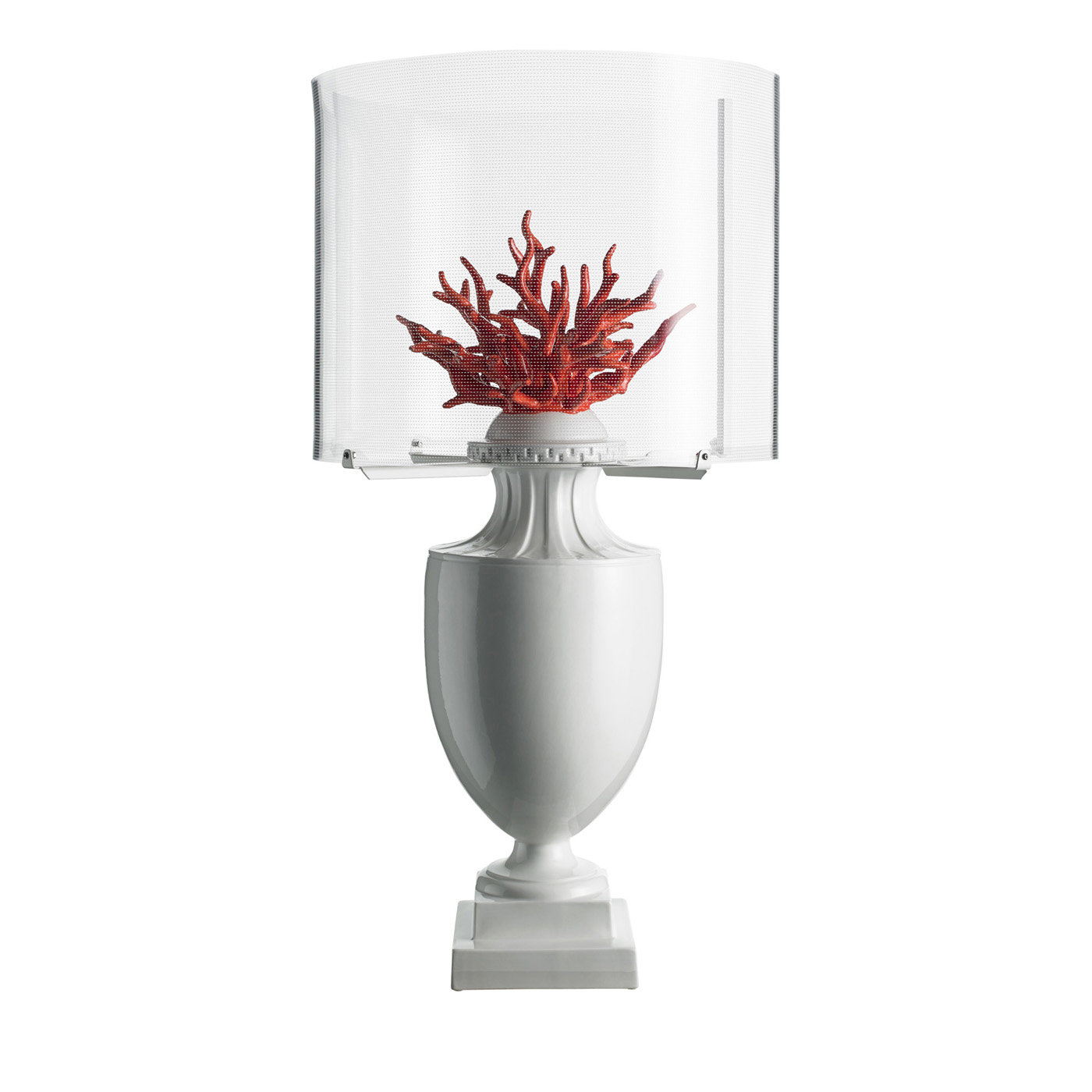 Coralli White and Red Table Lamp, by Artemest, is part of our list of Holiday Gifts. A unique design that combines modern and traditional.
6. DESIGN MILK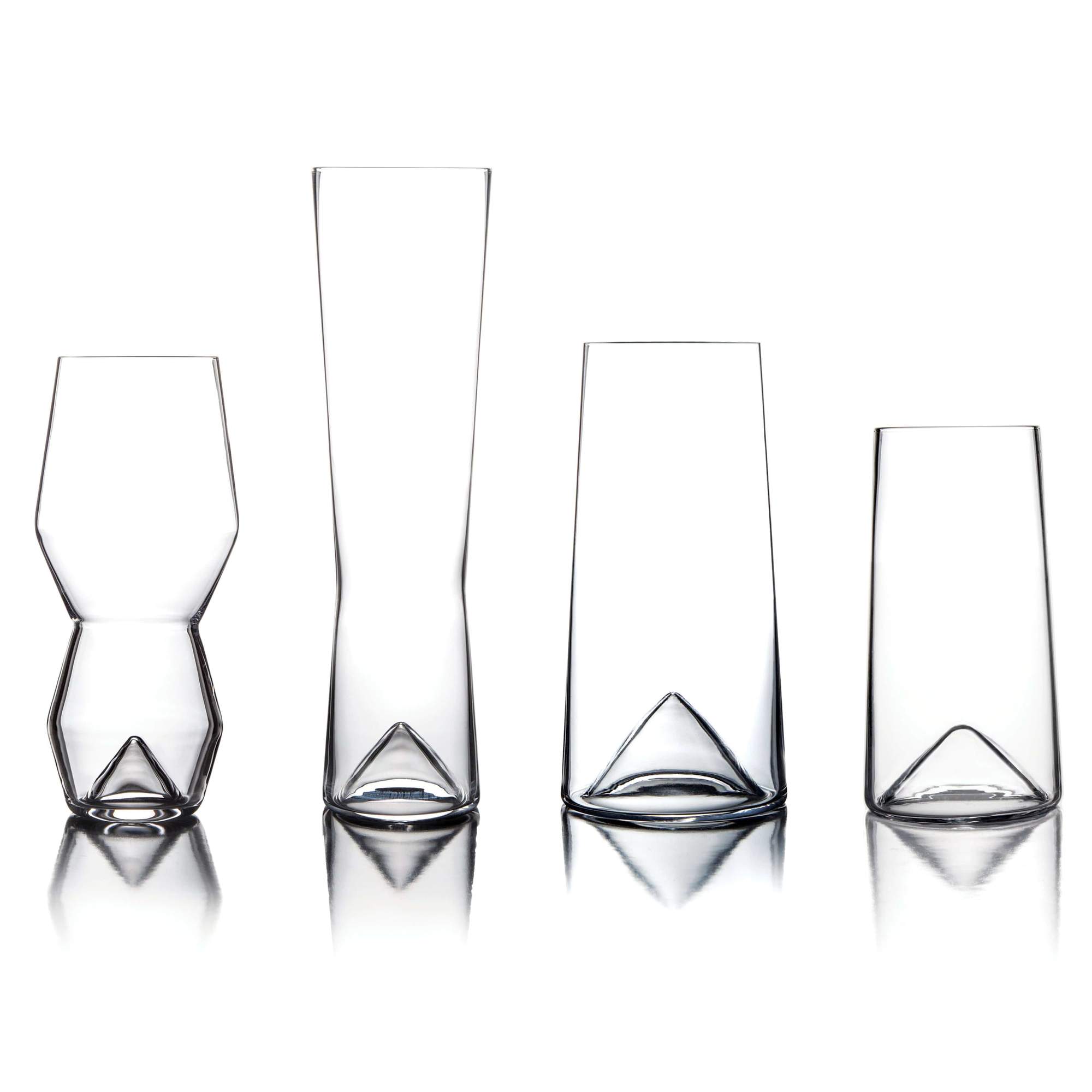 Monti Taste Set has the signature of Design Milk, 4 glasses that will enhance different beer styles. Monti-IPA, Monti-Pils, Monti-Birra and Monti-Pint.
7. L'OBJECT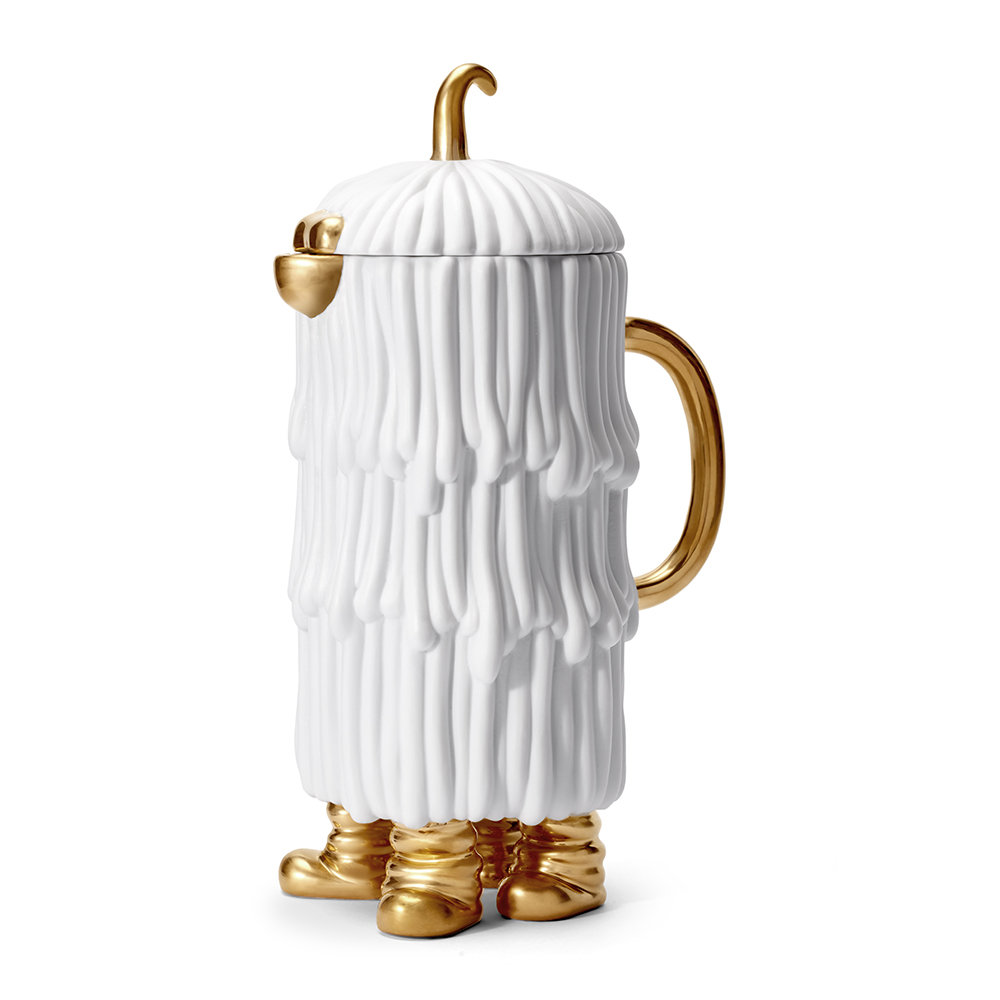 L'Object products are always one of a kind and this Djuna Coffee/Tea Pot in white and gold follows the same rules. It is impossible not to fall in love with it.
8. HAAS BROTHERS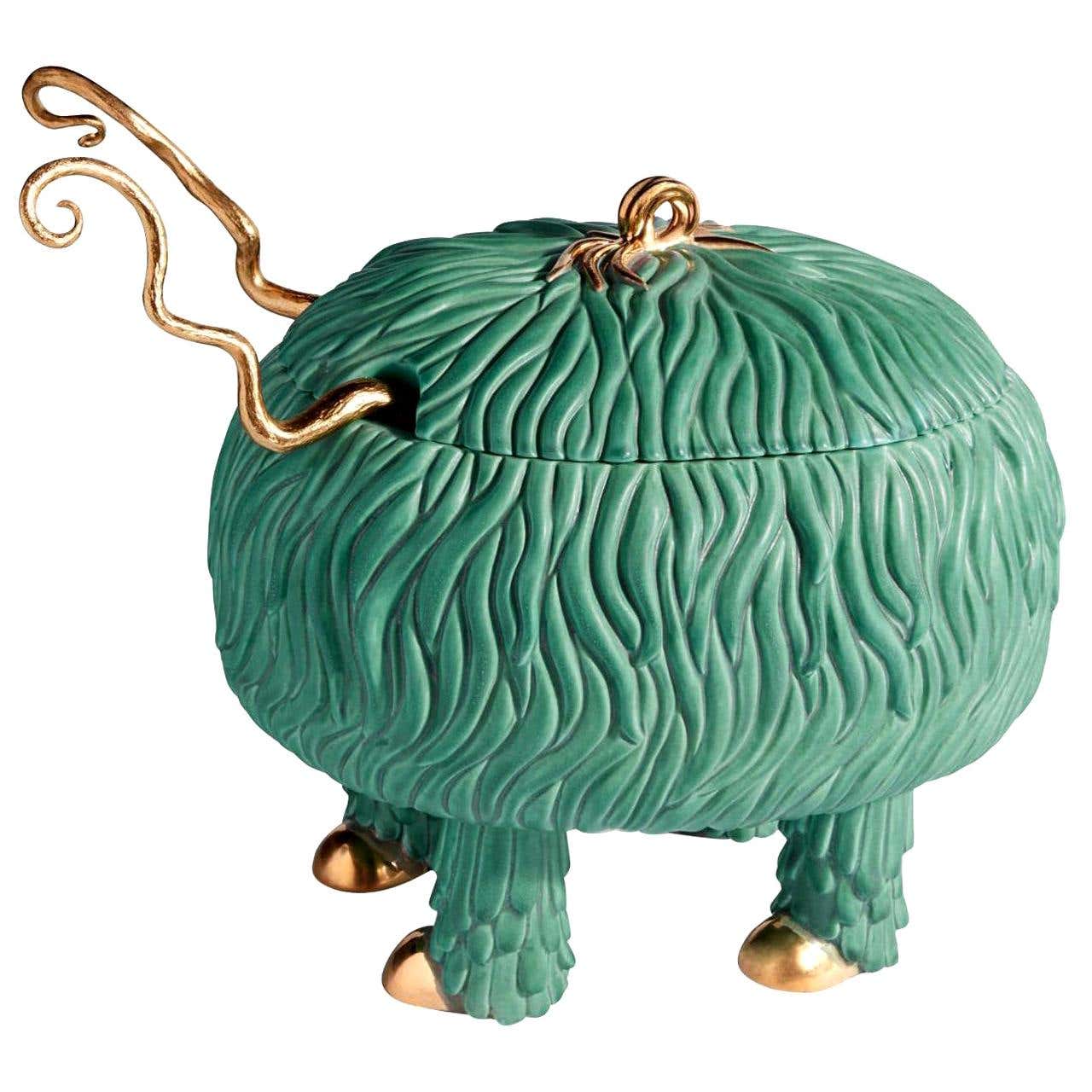 This is Fox Monster Serving Bowl, and it was designed by Haas Brothers. Once again art and design are bound together.
9. SELETTI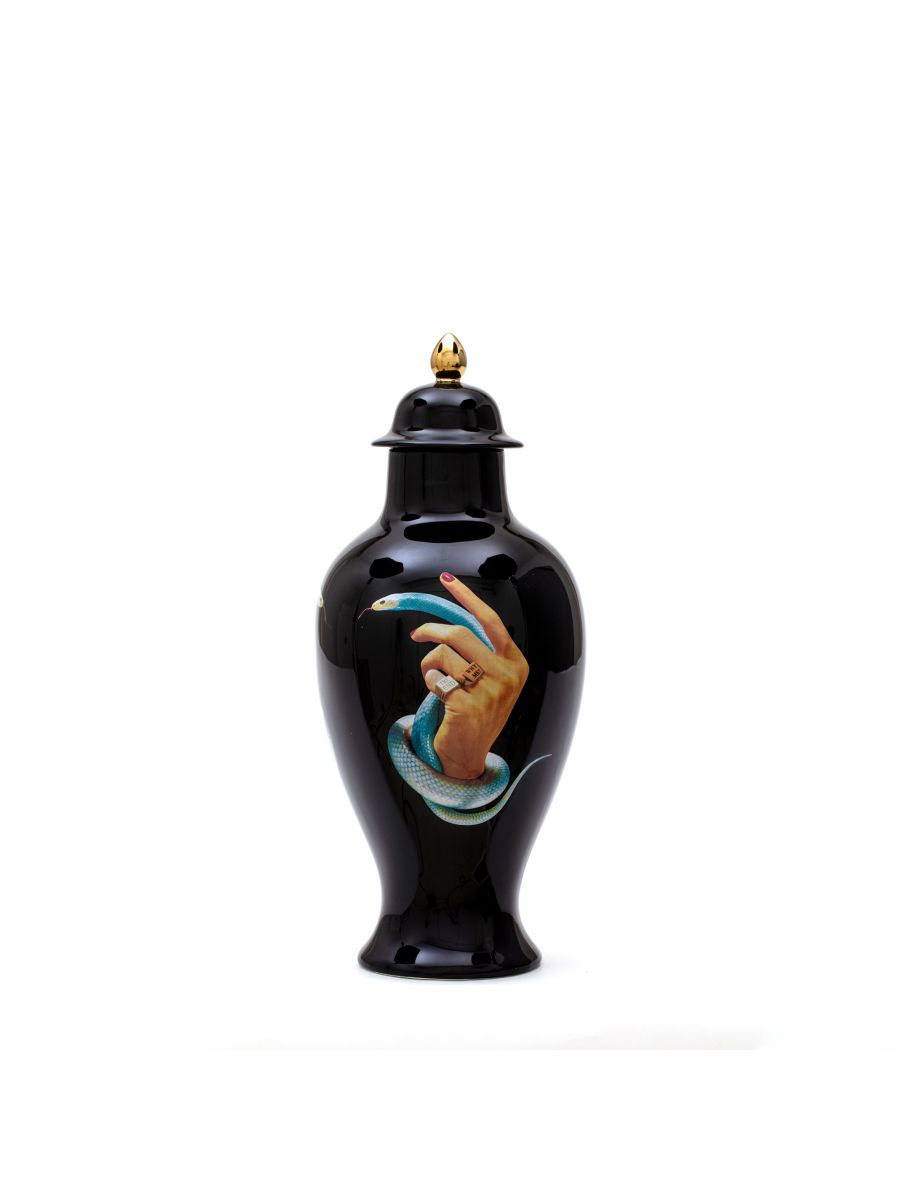 Vase Hands with Snakes by Seletti is a unique design piece and made with porcelain. Once again, another amazing holiday gift.
10. ACH COLL.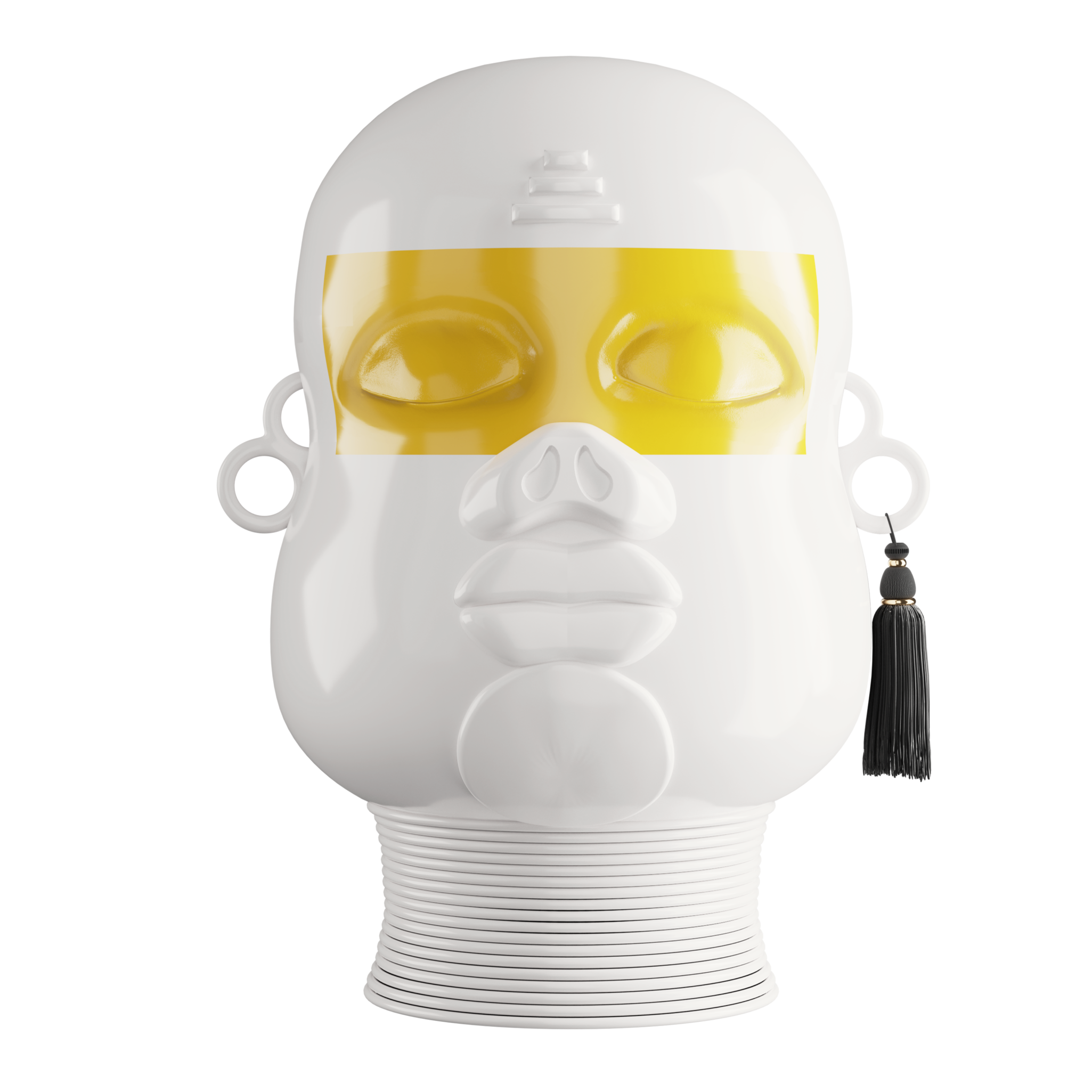 We couldn't end our list of Holiday Gifts without mentioning the newest ACH Coll. Gods Collection, here represented by Hero. An outstanding figurine decor that will bring out the best of you.