The well-known London restaurant changed its iconic millennial pink Pantone. Read more to see the remodeled restaurant.
When we think about Sketch, the first image that comes to our head is their millennium pink ambient. However, the famous Instagram restaurant is no longer pink, thanks to renovations. It was renovated by Yinka Shonibare, a British-Nigerian artist, and India Mahdavi architect.

Both visions came to life, as we can see from the bright and solar yellow around the restaurant. This changeset the mark for the restaurant that it currently counts 20 years of existence.
Alongside the color palette, the London restaurant has 13 new site-specific designs supporting African Culture named Modern Magic. It completes the space with cooper walls and yellow fabrics to create a wholly unique atmosphere. Consequently, creating engagement on social media.
ABOUT SKETCH
This famous London restaurant located at 9 Conduit Street, in Mayfair- London. It's open since 2003, and it's been a success thanks to the restaurant's design. Mainly because of the millennial pink theme.
Mourad Mazouz is the owner of Sketch, and in the kitchen, the main chef is Pierre Gagnaire. The combination of the food and the place makes people come back repeatedly.
IS THERE A COMEBACK FOR THE COLOR MILLENNIAL PINK?
This significant change made people wonder and started a new chapter for the restaurant. However, people began to think that's this was the end of this iconic millennium pink Pantone. Continue reading to see some expert opinions.
According to Nadia McCowan Hil, yellow is the interior design color for this year 2022. Therefore, the change between the millennium pink and yellow was a natural thing to do.

For a fact, Nadia stated that the millennial pink Pantone was the pastel of the decade. Nevertheless, in 2022 this yellow shade will be trending on our wardrobes and interiors. This year, we needed more fun and optimistic energy colors, and this yellow is the perfect fit.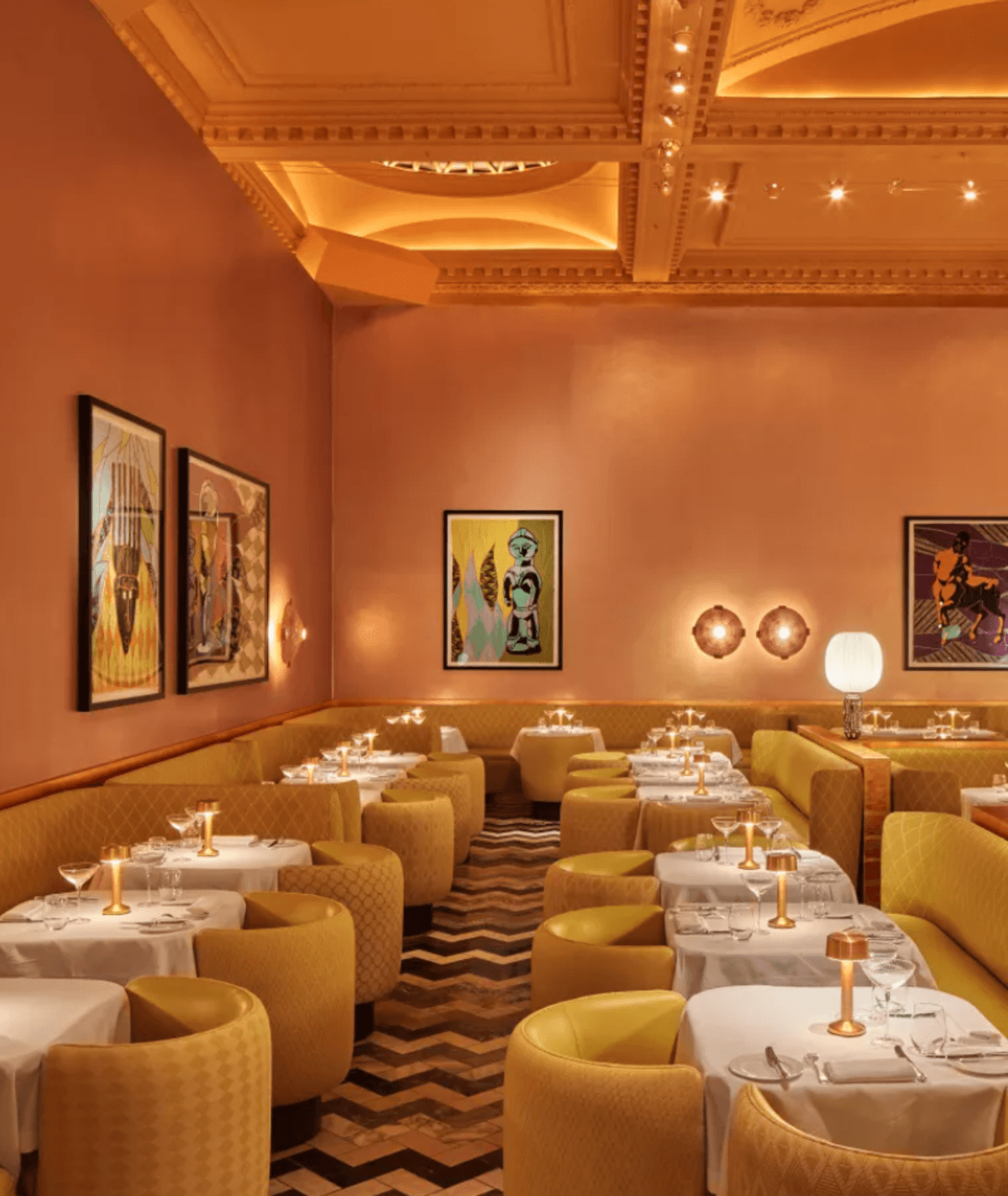 Benjamin Moore, Uk director, and Helen Shaw share the same opinion with Nadia. Along with the yellow, the expert suggests other tones such as coral, orange, and soft plaster.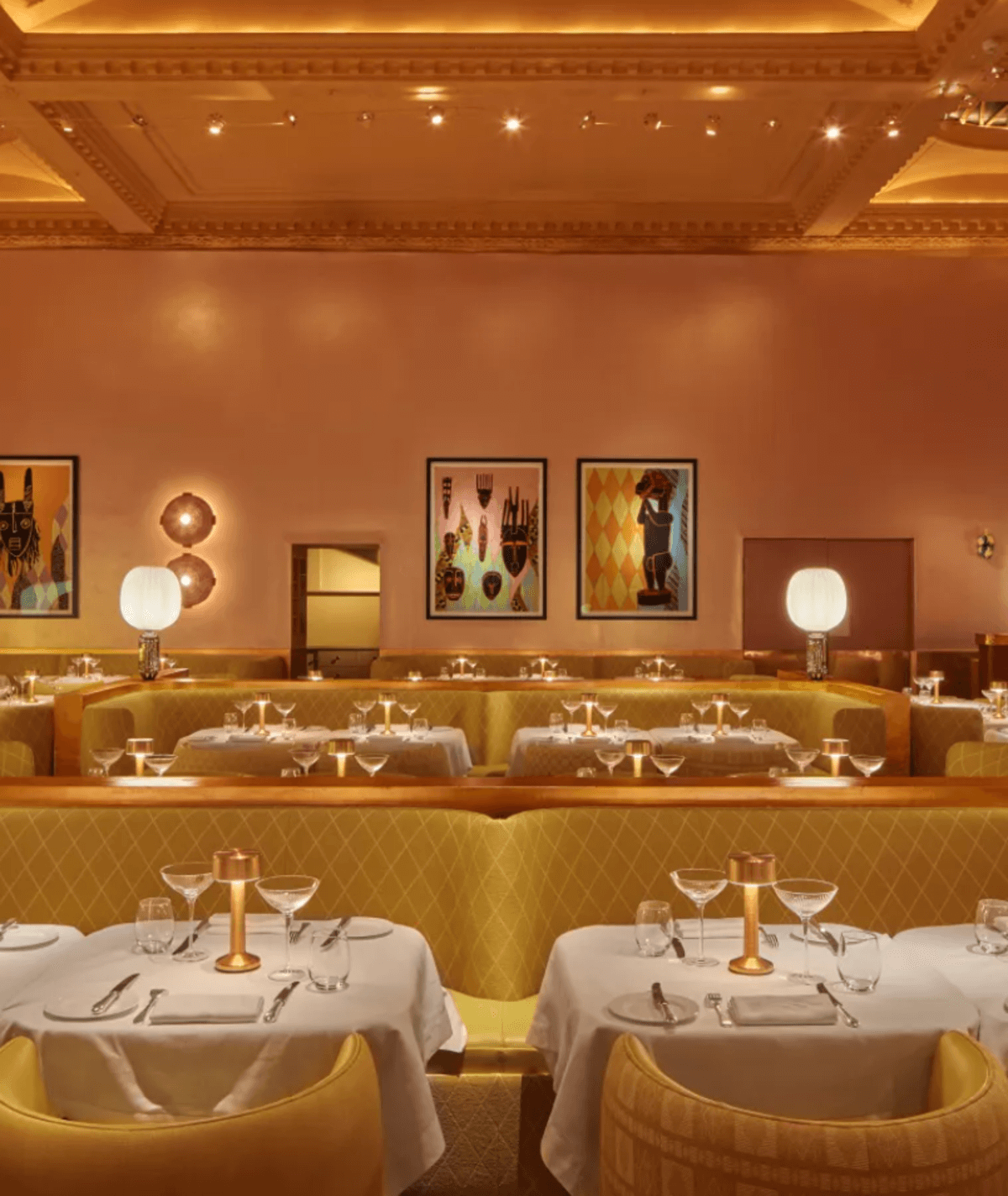 From her point of view, people are choosing more neutral colors than pink. For example, Venetian Rose Pink with grey undertones creates a vintage look.
When we expect that millennial pink never goes out of style, this iconic Sketch renovation opens doors for different uses o trendier colors.
Credits: Livingetc