Fall Essentials that will complete this season. These are the main colors for 2021/2022 Fall/Winter. Take a closer look, you'll not regret it!
Joyful Blanket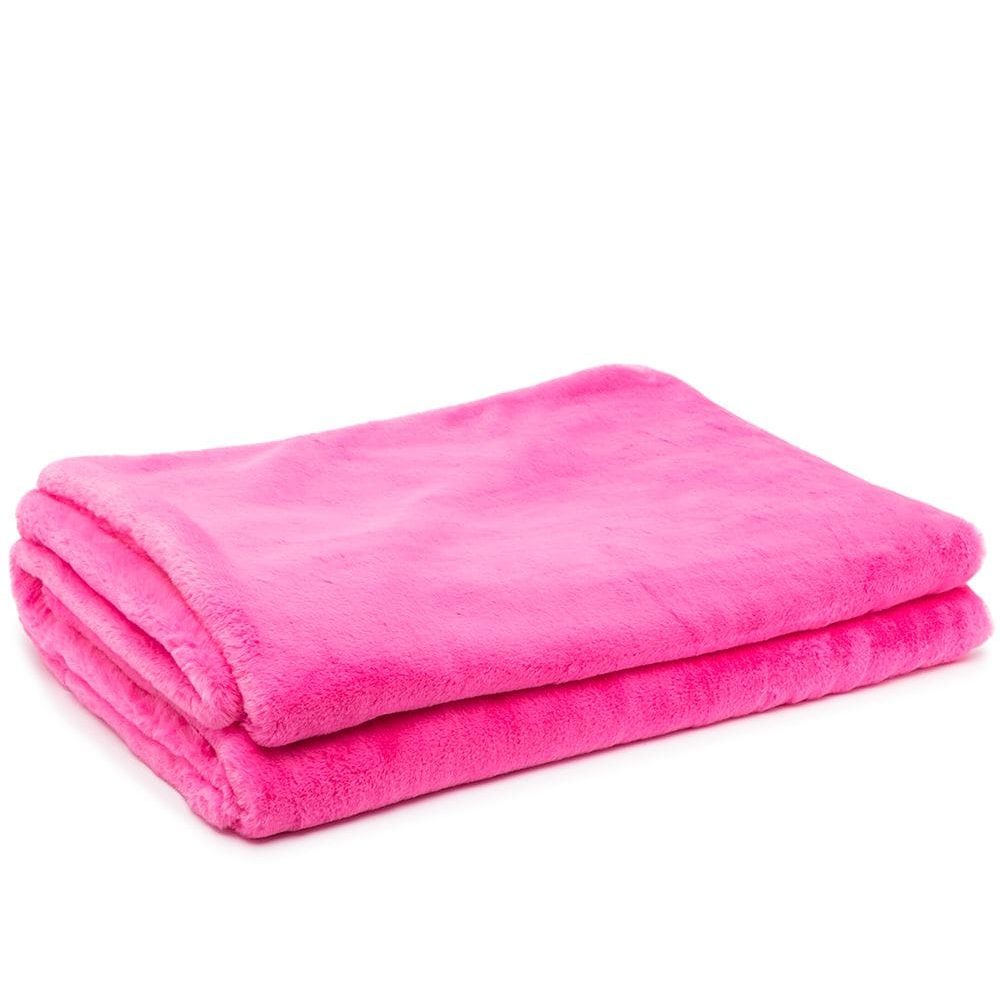 Fuchsia Fedora and this Pink Blanket begin our Fall Essentials! The pink color is an amazing one because it appeals to good emotions and is officially one of the colors of the season.
Orange Sunglasses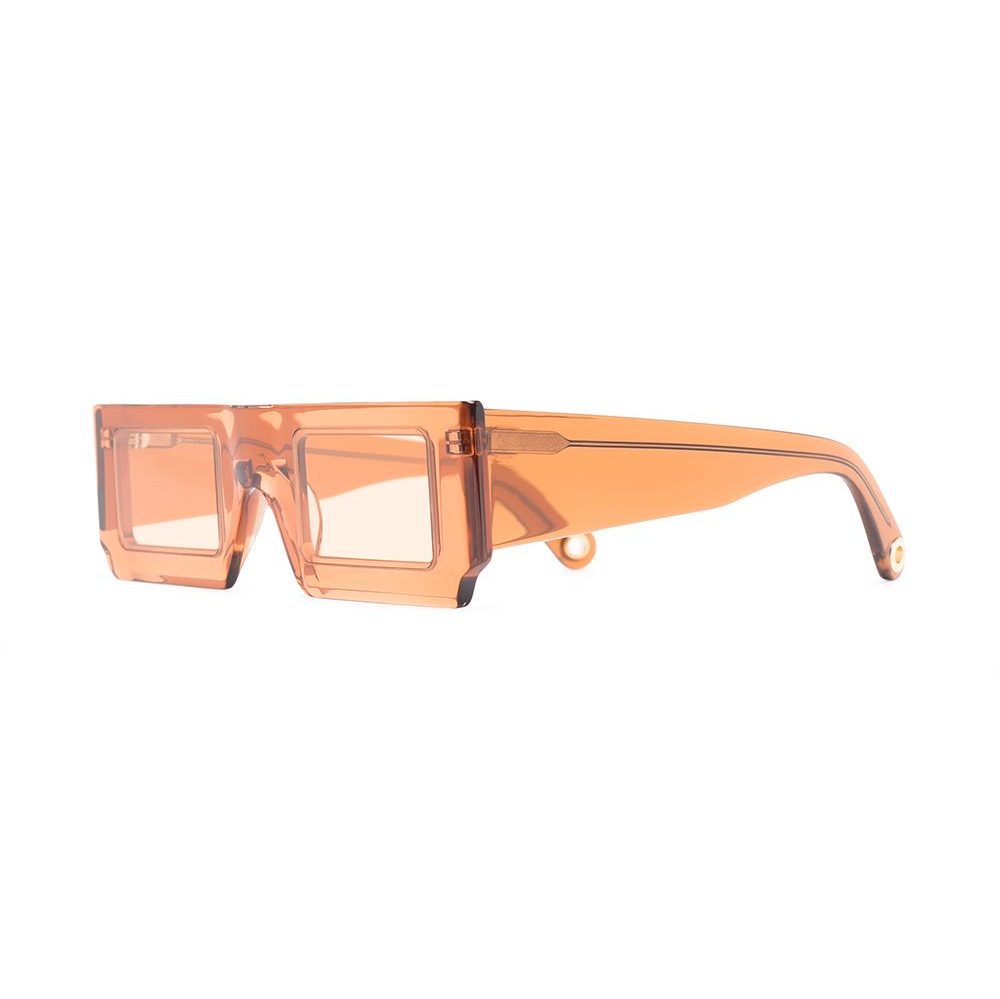 Les Lunettes Soleil by Jacquemus, are the ones that will complete the fall season outfit. With high-quality lenses.
Seatings With Soft Fabrics
Fall Essentials always includes luxurious interior design pieces, such as Cadiz Stool by Hommés Studio. Cadiz has a sculptural shape and a smooth texture.

Good Sunscreen
Soleil Toujours recognizes the need and benefit of hydrated and sun-protected skin, any time of the year.
Scented Parfum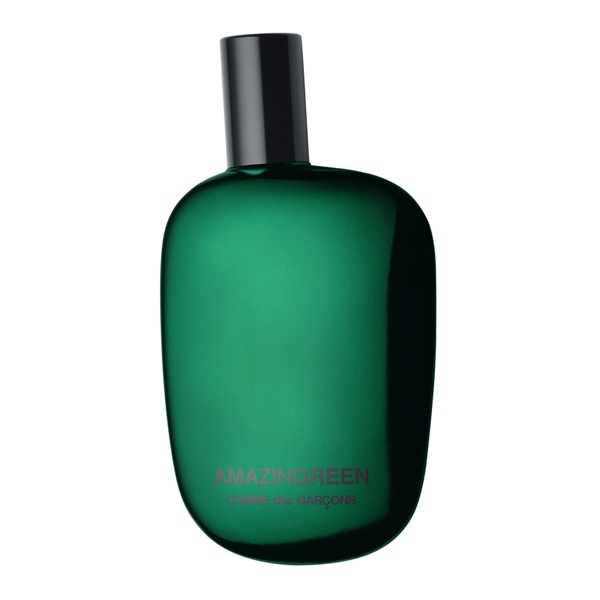 Fall smells like ginger, nutmeg, and cinnamon. But it smells like rain, wood, leaves, and other remarkable earthy scents. 
Scented Candle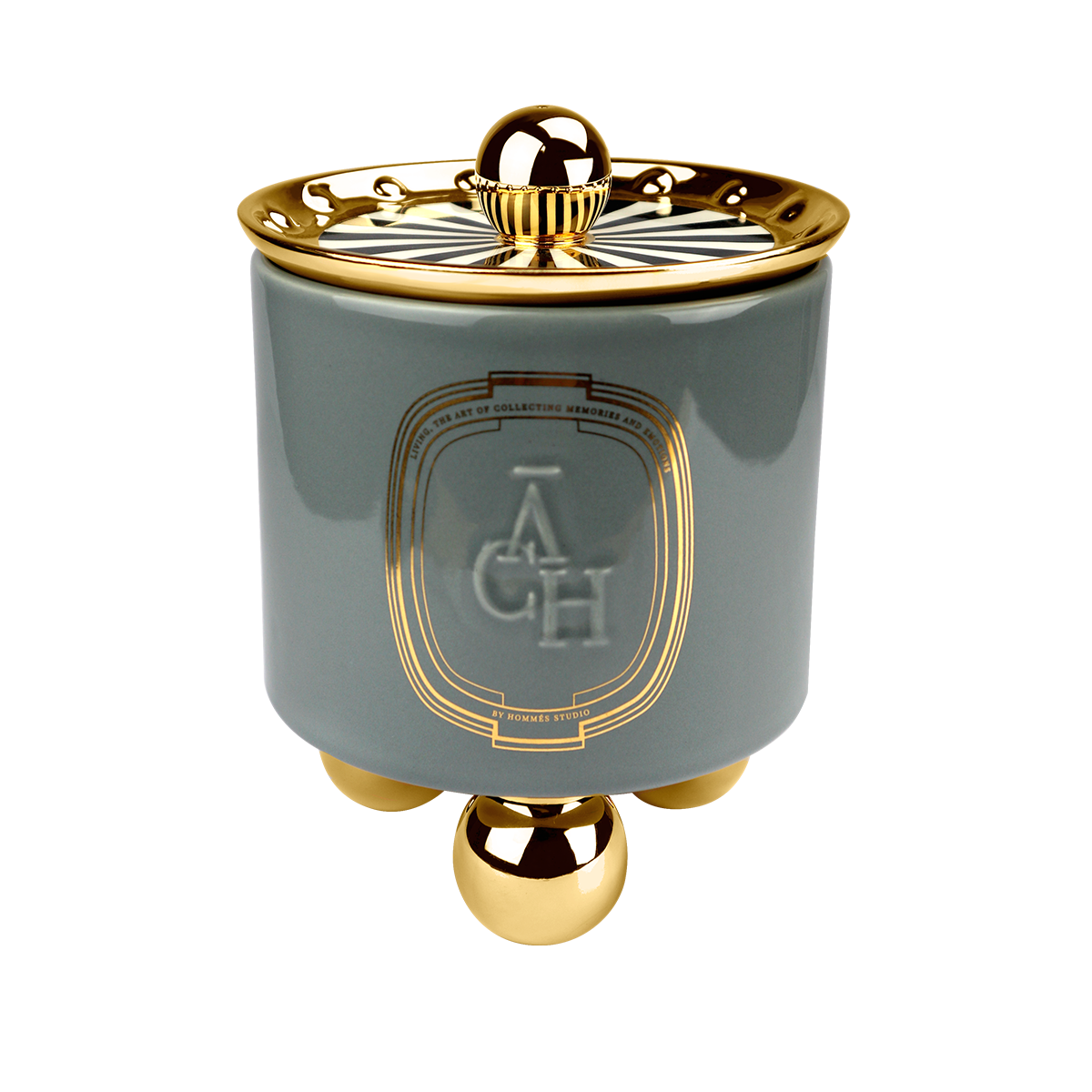 Let's embrace this Fall Season and ensure the best scents for your home. ACHI Grey by ACH Collection is a perfect choice, with a neutral and amazing hue.
Sky Blue Boots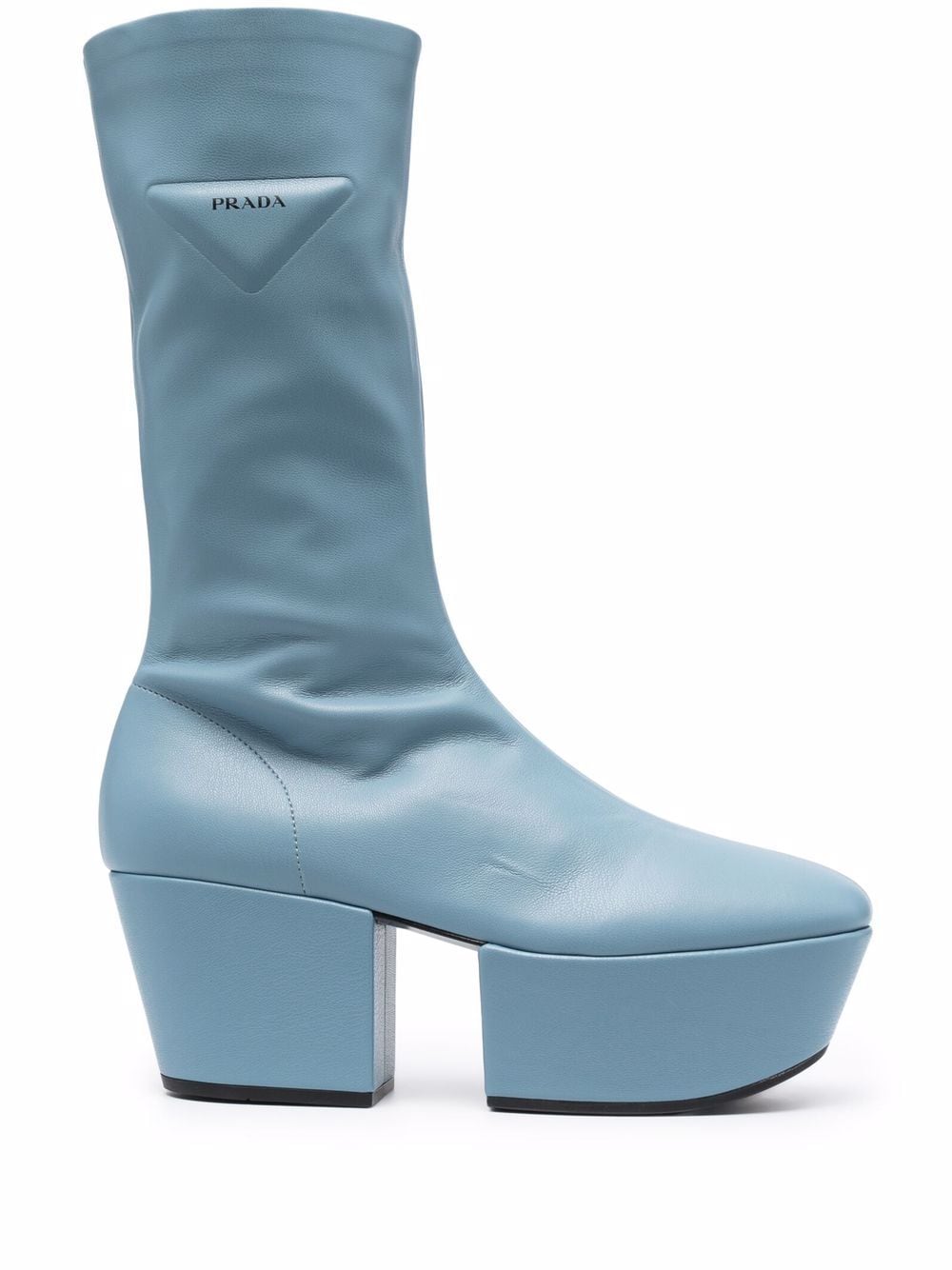 Avoid the winter blues with colorful and playful wardrobe pieces. A pair of colorful boots must be on your fall essential items list. Prada's chunky boots are worthy of your attention.
Deep Red Essential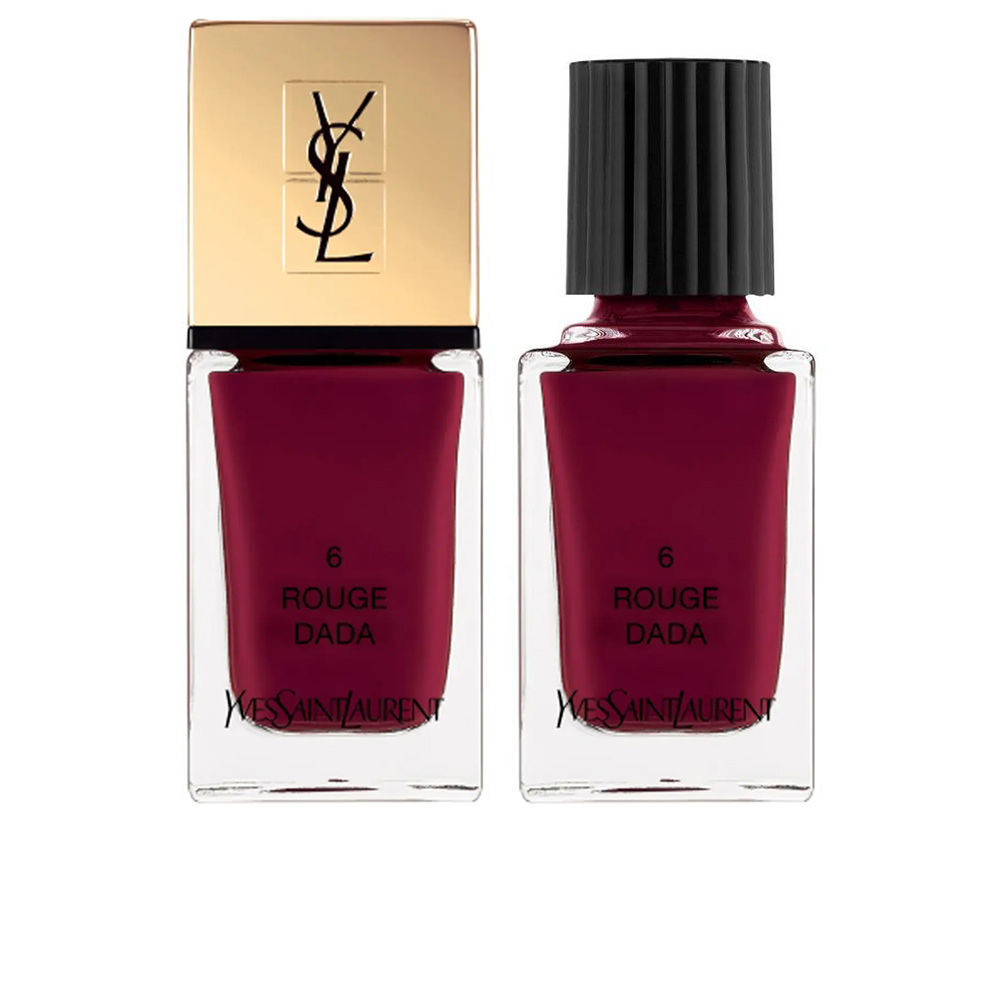 Red is such a powerful color, and that is the reason why it is one of the trendiest colors of the season. Allow this passionate color to invade your home, your wardrobe, and your soul as well.
Nude Bomber Jacket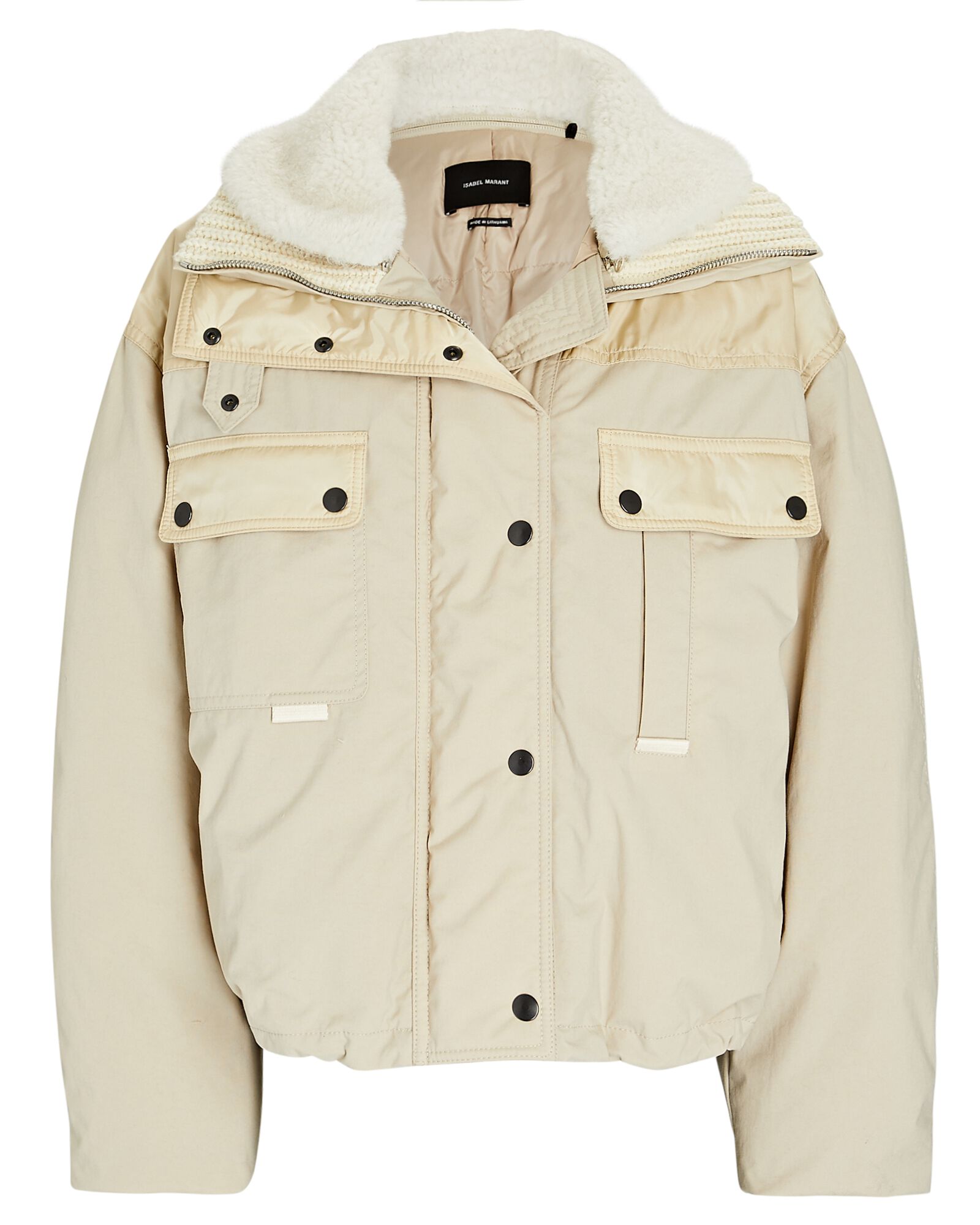 A stylish and elegant jacket is always a must-have for the Fall Season. Dellazia by Isabel Marant is a nude coat that will keep you warm without compromising your street style.
Fall/Winter Inspires – The Best Way to Welcome Fall
Our Fall Essentials go from Fashion to Interior Design! We welcome fall with a Moodboard inspired by the textures, smell, and Autumn's colors. Pumpkin spice orange is paired with muted sandy hues.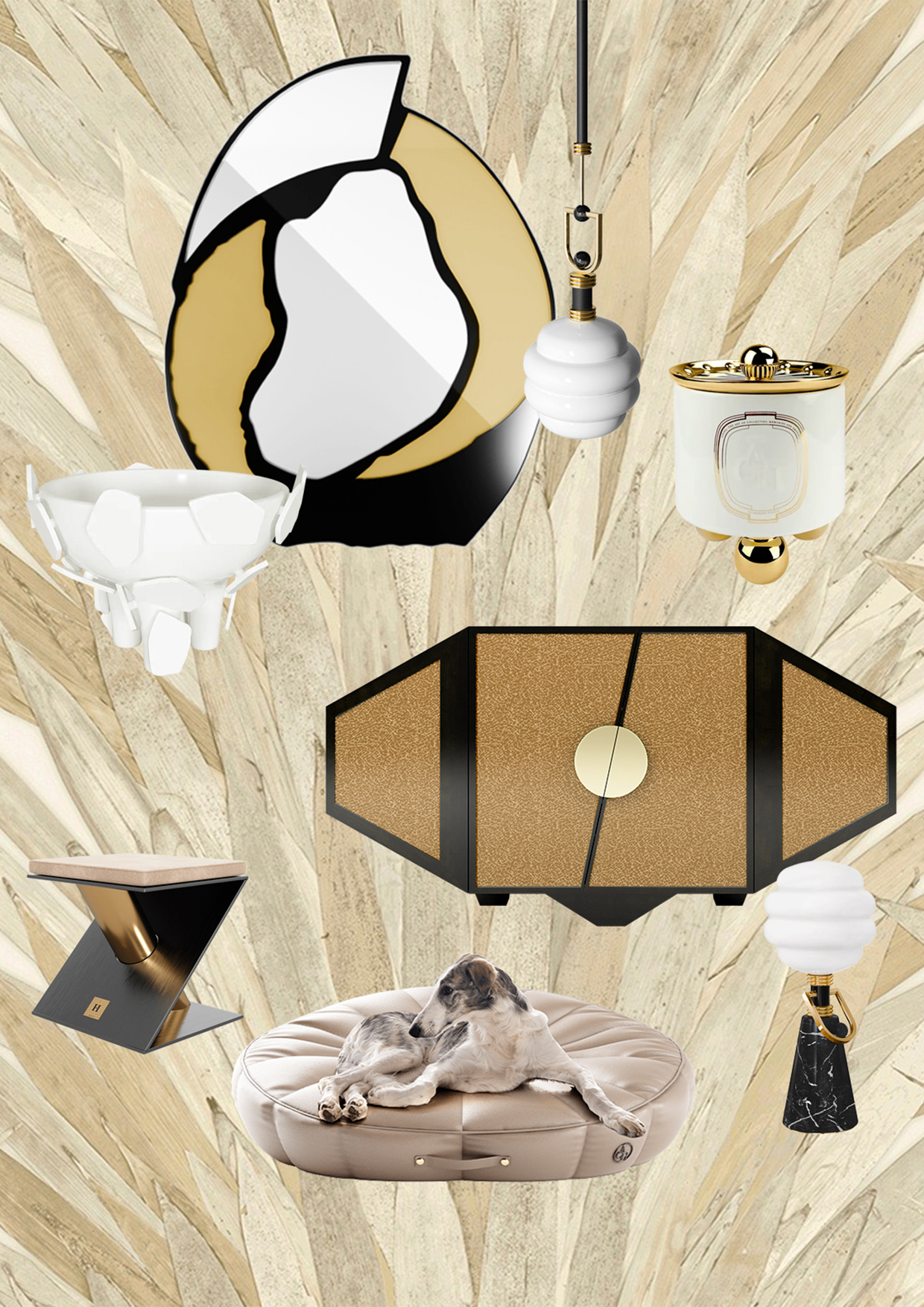 A series of natural shapes are juxtaposed with the crisp lines of modern decor and furniture design. The combination of ceramics, wood, stone, leather, and glass bring indoors closer to outdoors. A refurbished home with luxurious yet comfy pieces is the best way to welcome fall.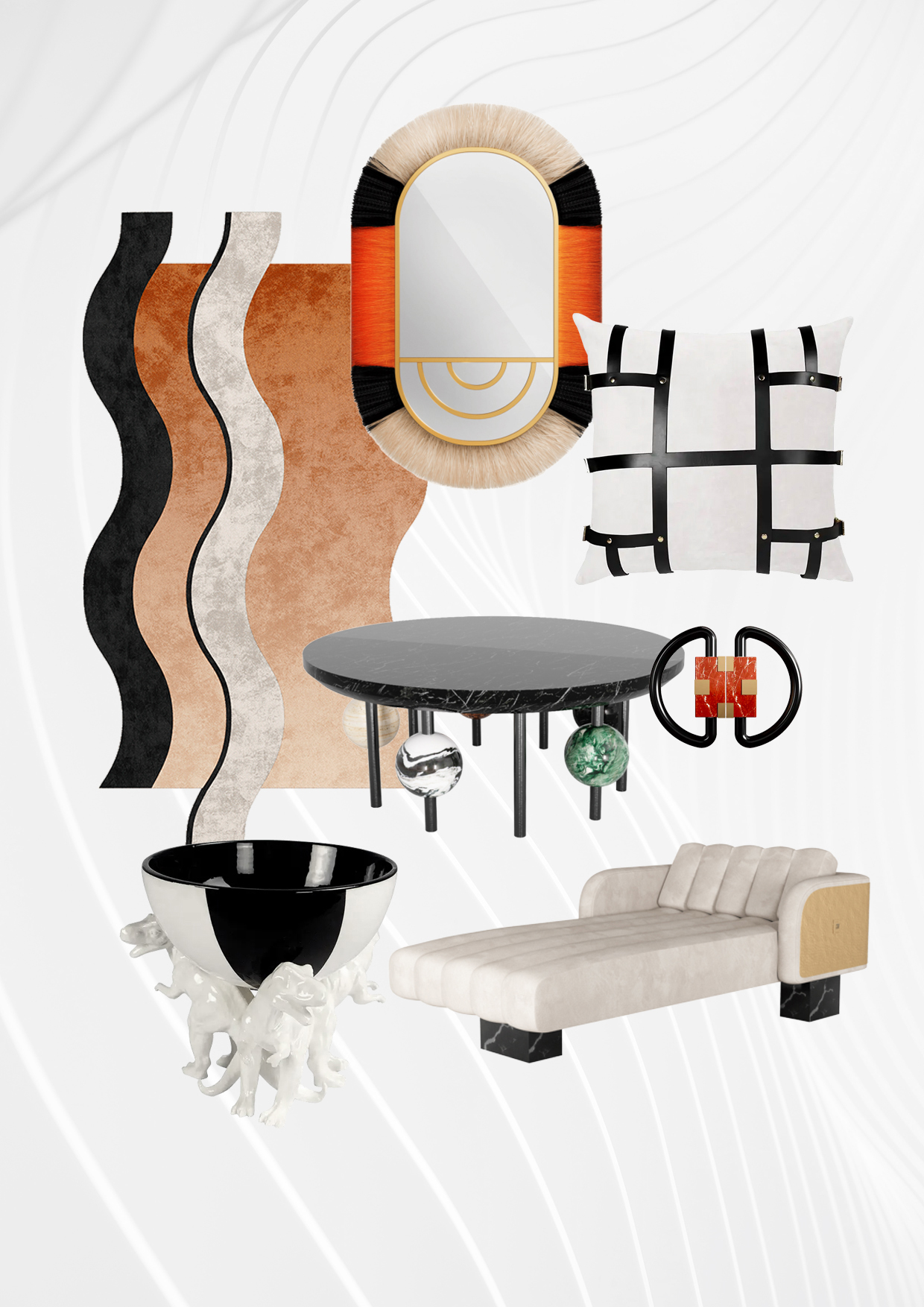 Fall Decor Trends foregather as days grow shorter, temperature grows colder, and leaves get red, yellow, orange, and brown.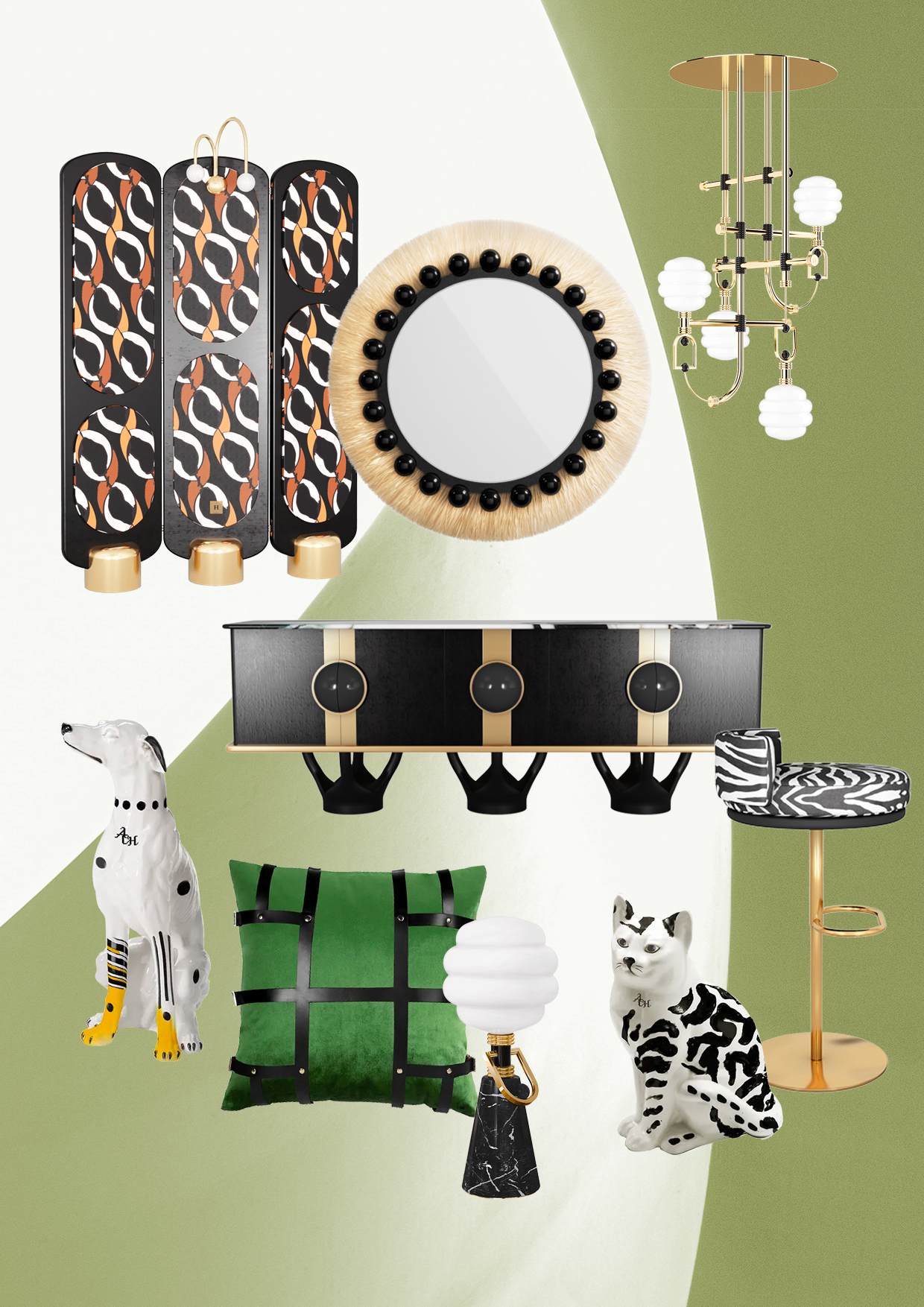 Muted hues invade our interiors with lightness. Cozy textures warm our home and our heart. And saturated hues turn any modern interior into a whimsy nook.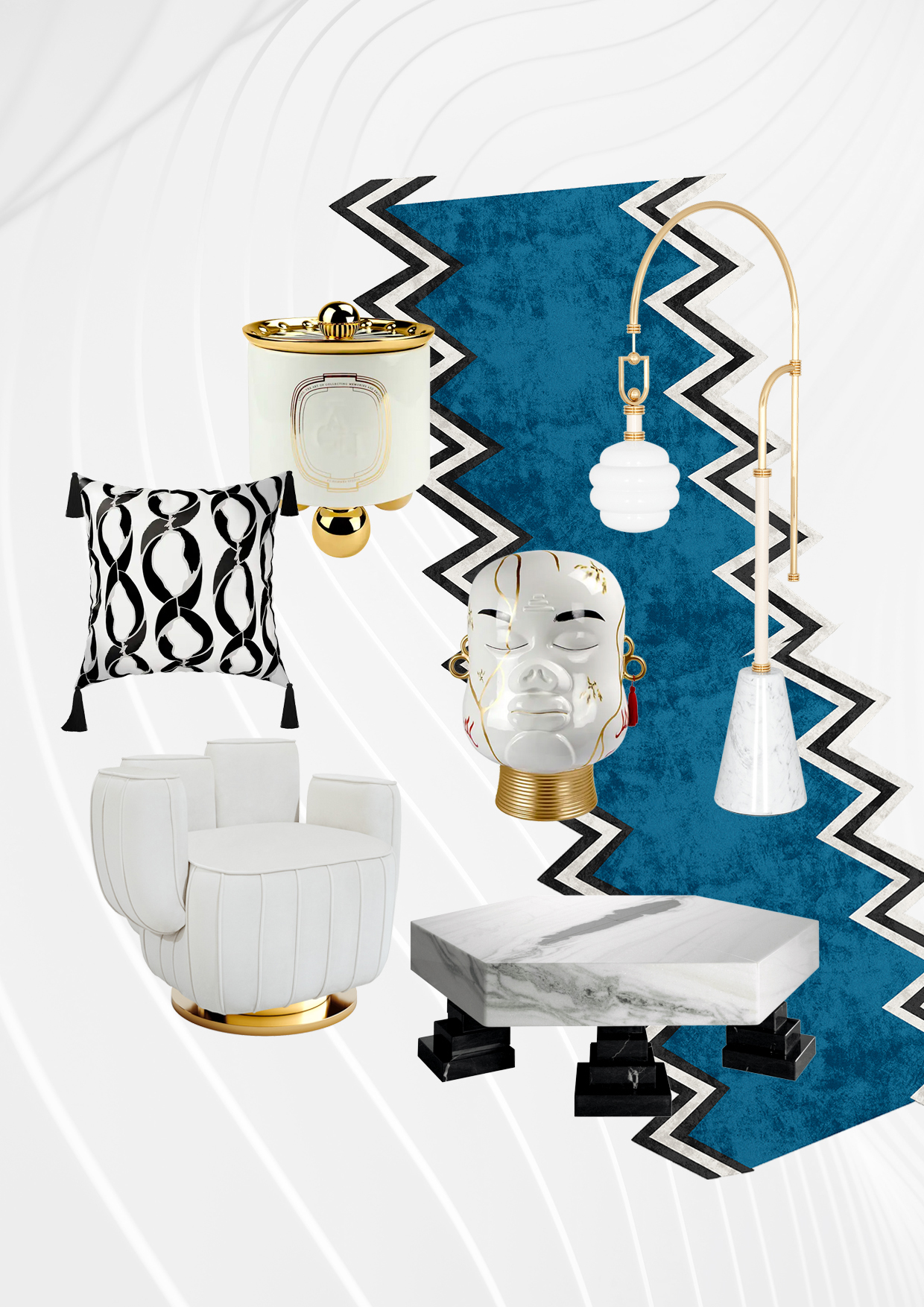 Autumn is the harvesting season. So let's collect the 2021 Fall Decor Trends and go through to the winter months at ease in a homey interior.