From a basic new building to a refined home, this makeover was designed by Plaidfox studio, providing a bold flair character.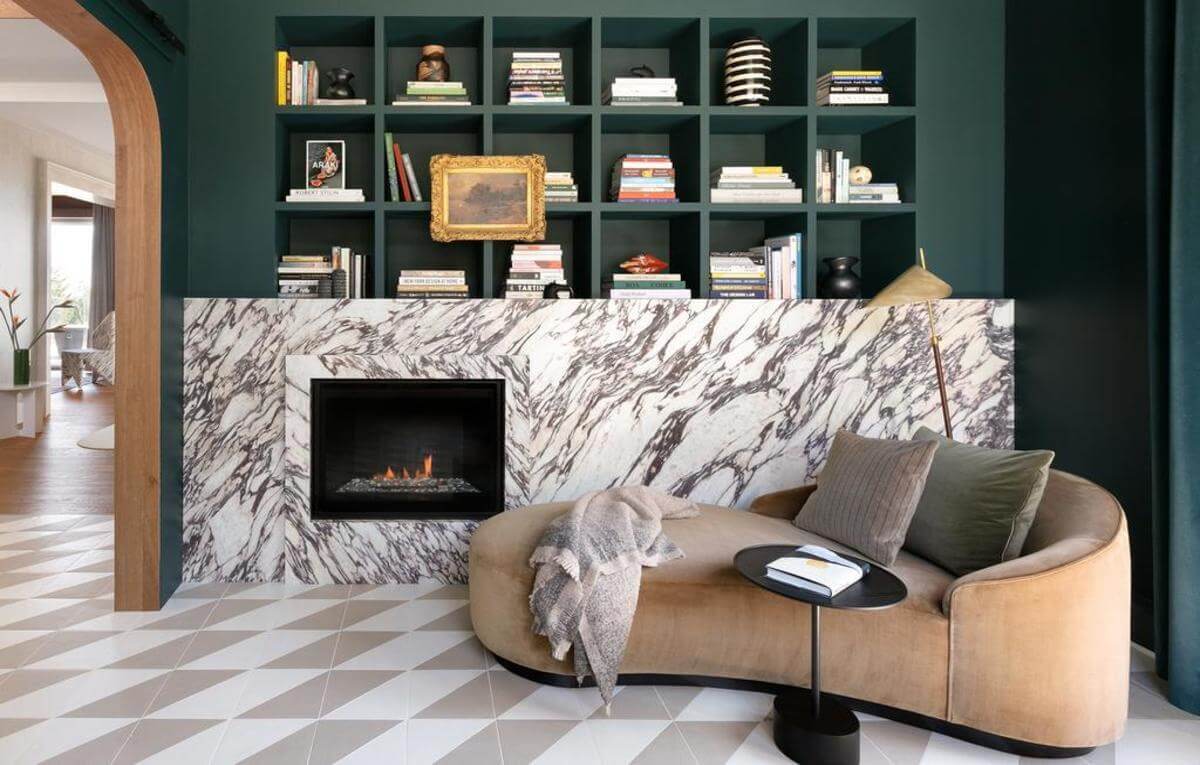 REFINED HOME DESIGNED BY BEN LEAVITT
The lead designer and co-founder of the Canadian firm Plaidfox, Ben Leavitt, had a concept for a bold and jewel-toned home decor. The proprietors gave Ben the freedom to go wild on decoration. The concept came to life for this modern three-story mansion in Vancouver, Canada. Which itself set a dramatic scene with its panoramic views of Stanley Park and the city skyline.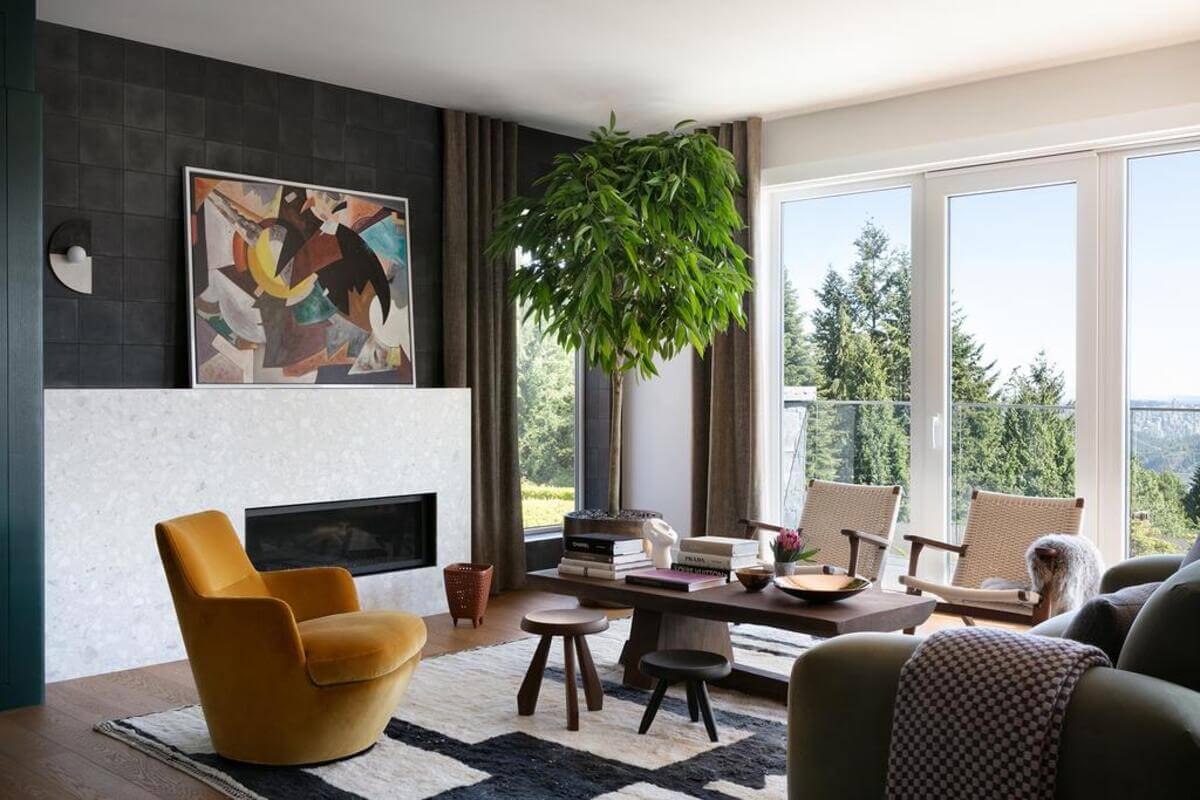 ABOUT PLAIDFOX
With a diverse set of talents and expertise ranging from financial planning and commercial banking to interior and product design. Plaidfox is indeed the globally inspired company you want to work on your next.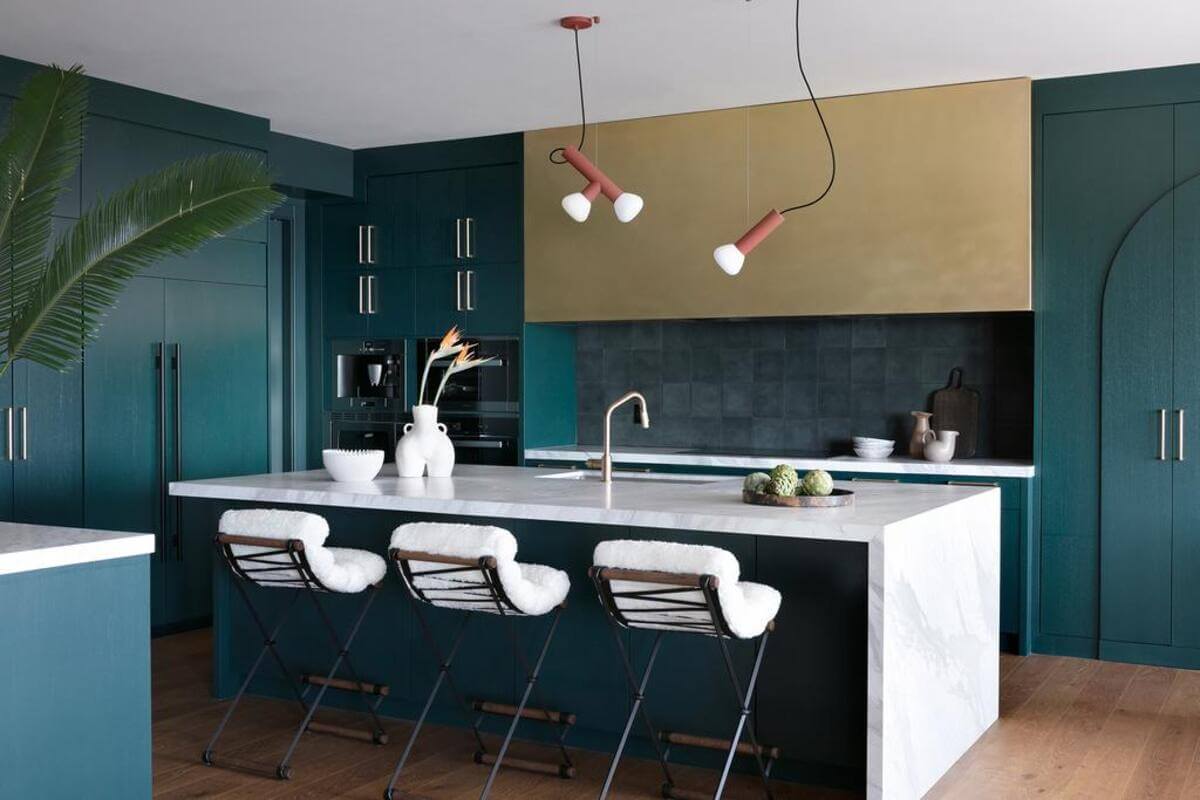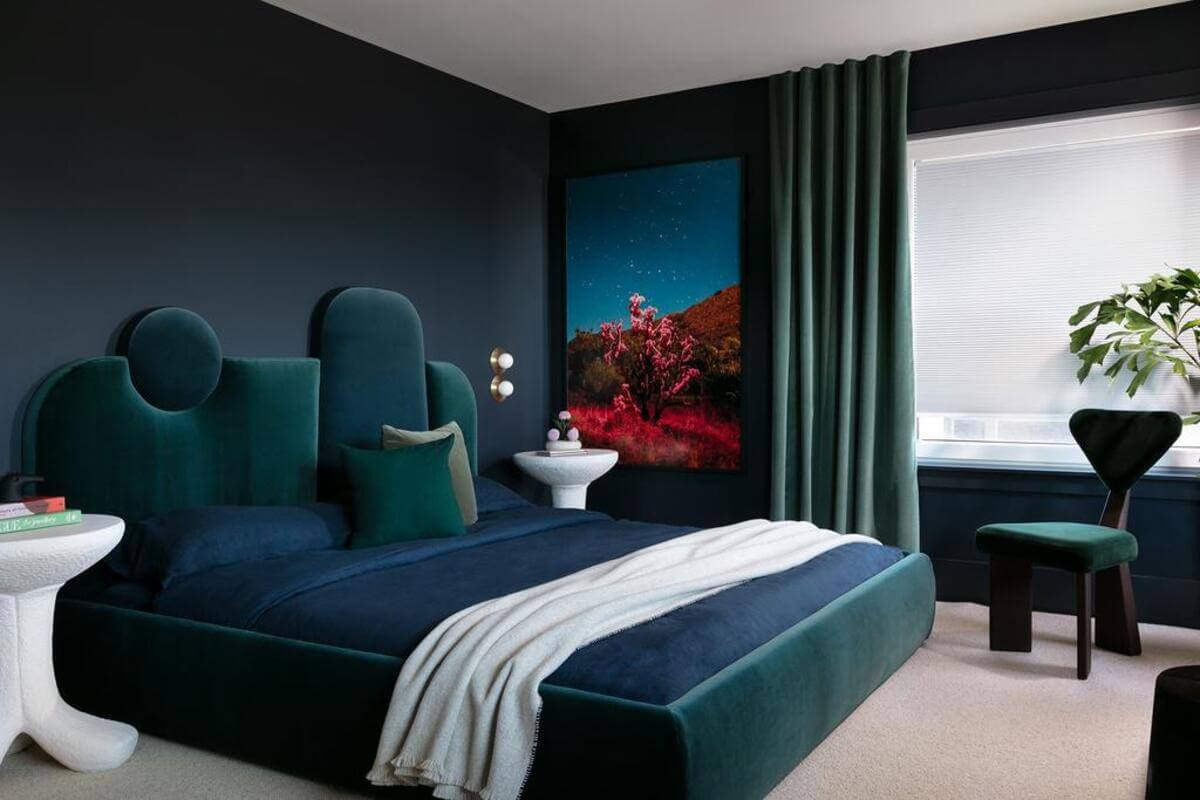 In order to give the new refined home some personality and depth, it was required a bold approach. They wanted materials with eathy tones and organic vibes so they chose limestone and Terracota. Because it resembles sand and the rocks on the beach.
Some old elements were integrated into the new design, to give the rooms a greater depth and textural complexity. To start, Ben wanted to use the beautiful custom wood flooring from Germany. Therefore he used the material palette throughout the spaces, from the walls to the ceilings.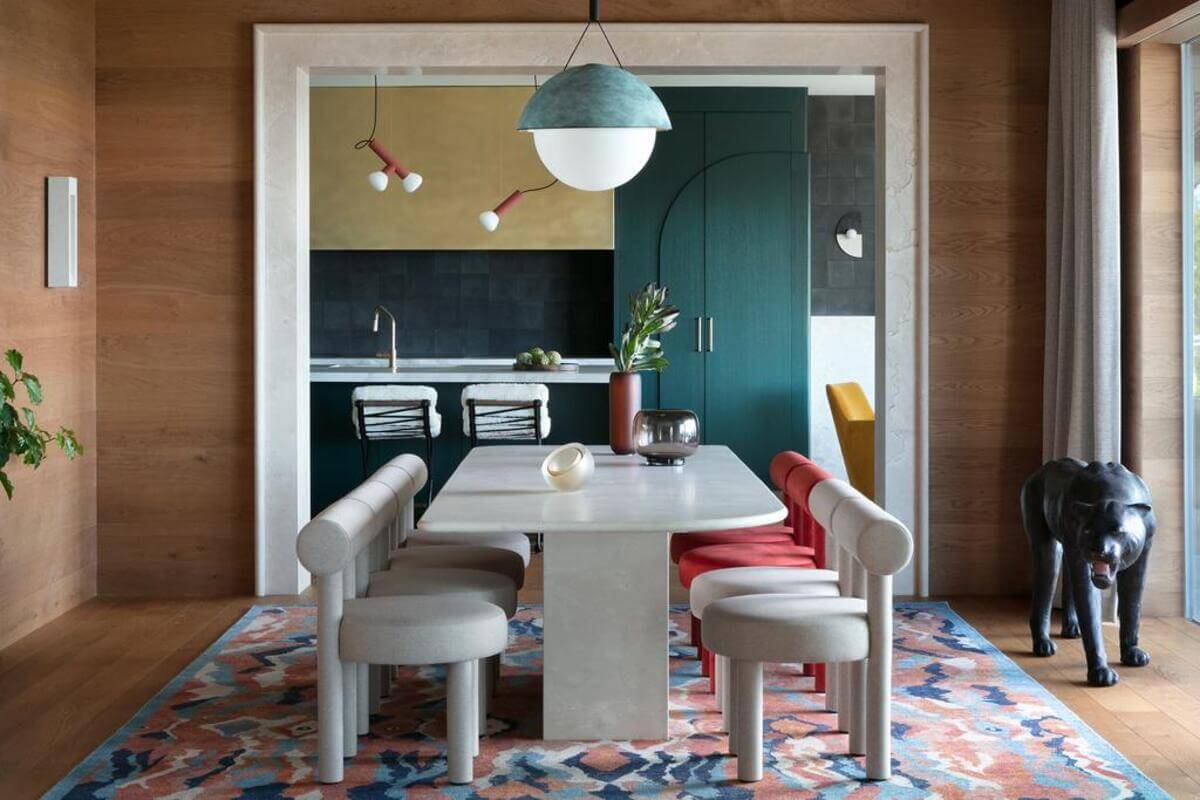 BEN LEAVITT'S BACKGROUND
Ben, the lead designer, and co-founder is the genius driving Plaidfox Studio´s creative thoughts and layouts. Graduated from Emily Carr University in Vancouver with an arts degree. He also studied at the Interior Design School in London.
He spent six years as the head designer of a home goods firm, creating furniture and home decor for clients all around Asia, before co-founding PlaidFox Studio. Ben adds a distinct perspective to the PlaidFox team and each one of its projects as an artist and an industrial designer.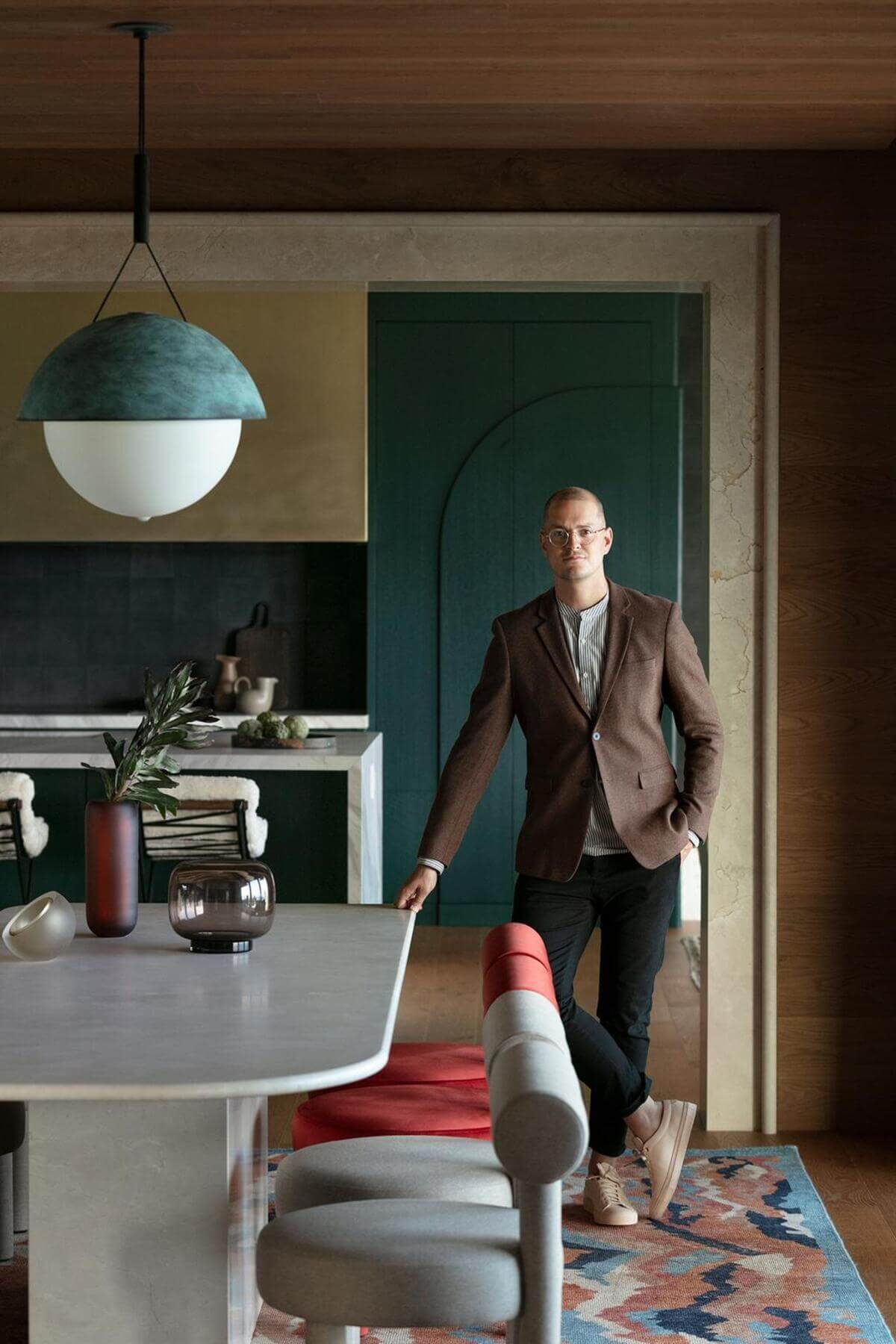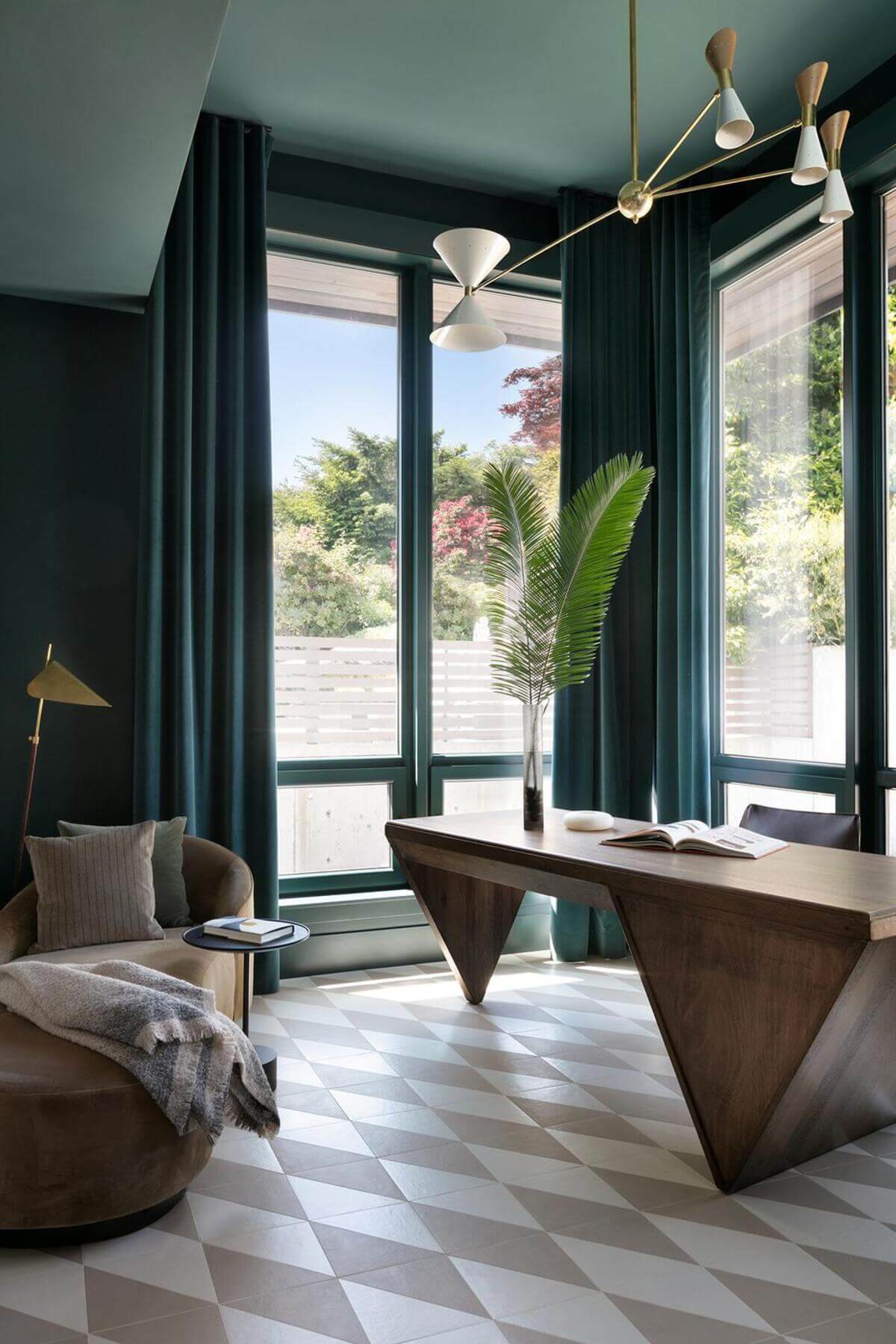 As a former furniture designer, Ben had an eye for picking out outstanding pieces. It includes pieces such as a life-size leather leopard sculpture, Versailles sofa, and a satin walnut piano. Thanks to the trust put in Leavitt, he developed a diverse yet harmonious refined home.

Credits: Vogue Australia