Tyrese Gibson has two outstanding surprises in his Atlanta Home, regarding the Transformers! If you want to know more, just keep on reading!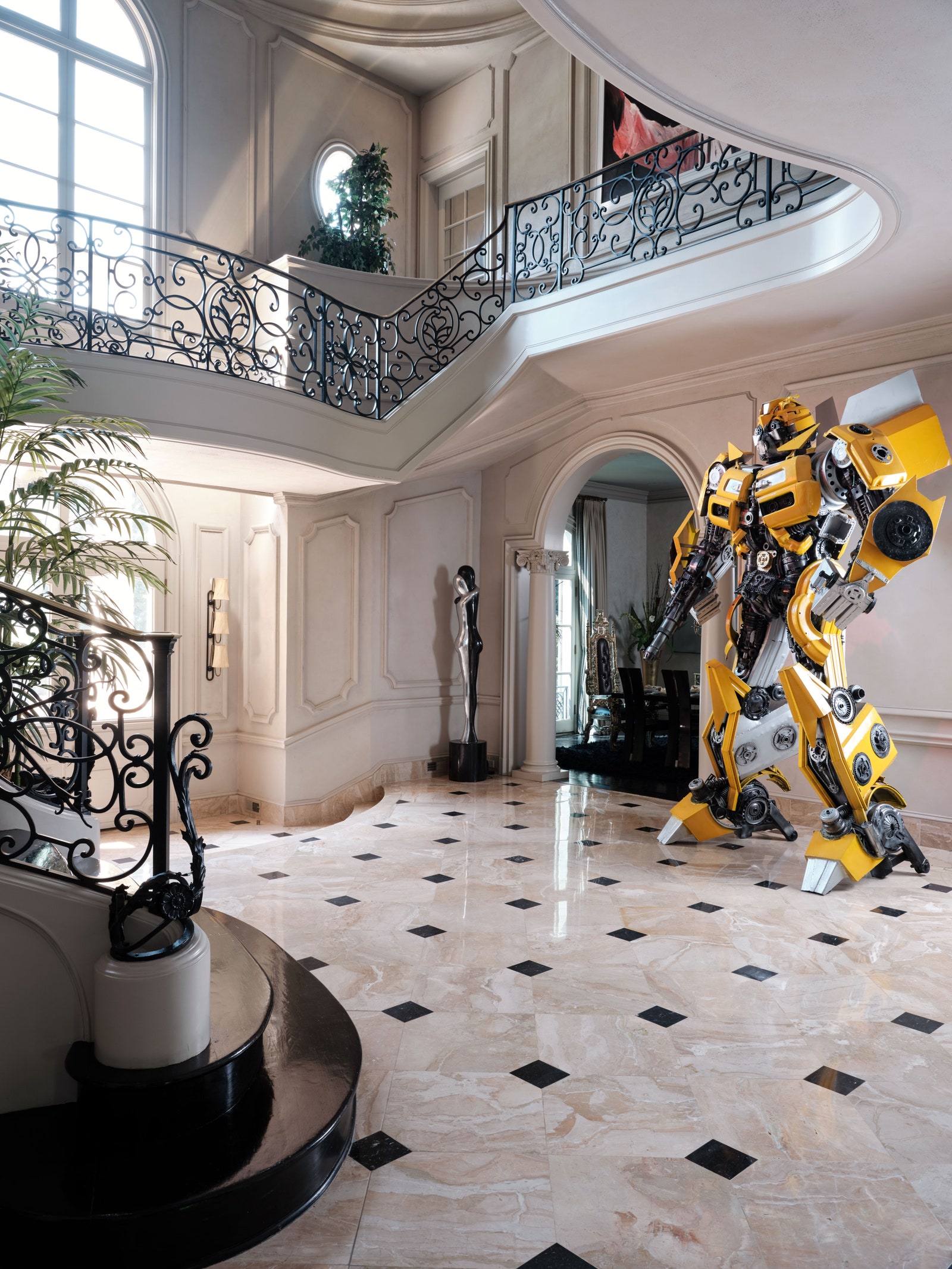 Tyrese Gibson owns this French Chateau-style mansion, that has not one, but two 16-foot-tall Transformers. This home has 25,000 square feet, with seven bedrooms. Gibson always wanted to have a place where all his friends and guests felt welcome. "I wanted guests to feel the regal energy, the regal vibe," "But it's very livable. No one comes into my house and, I'm like, I'm sorry, you can't sit here.".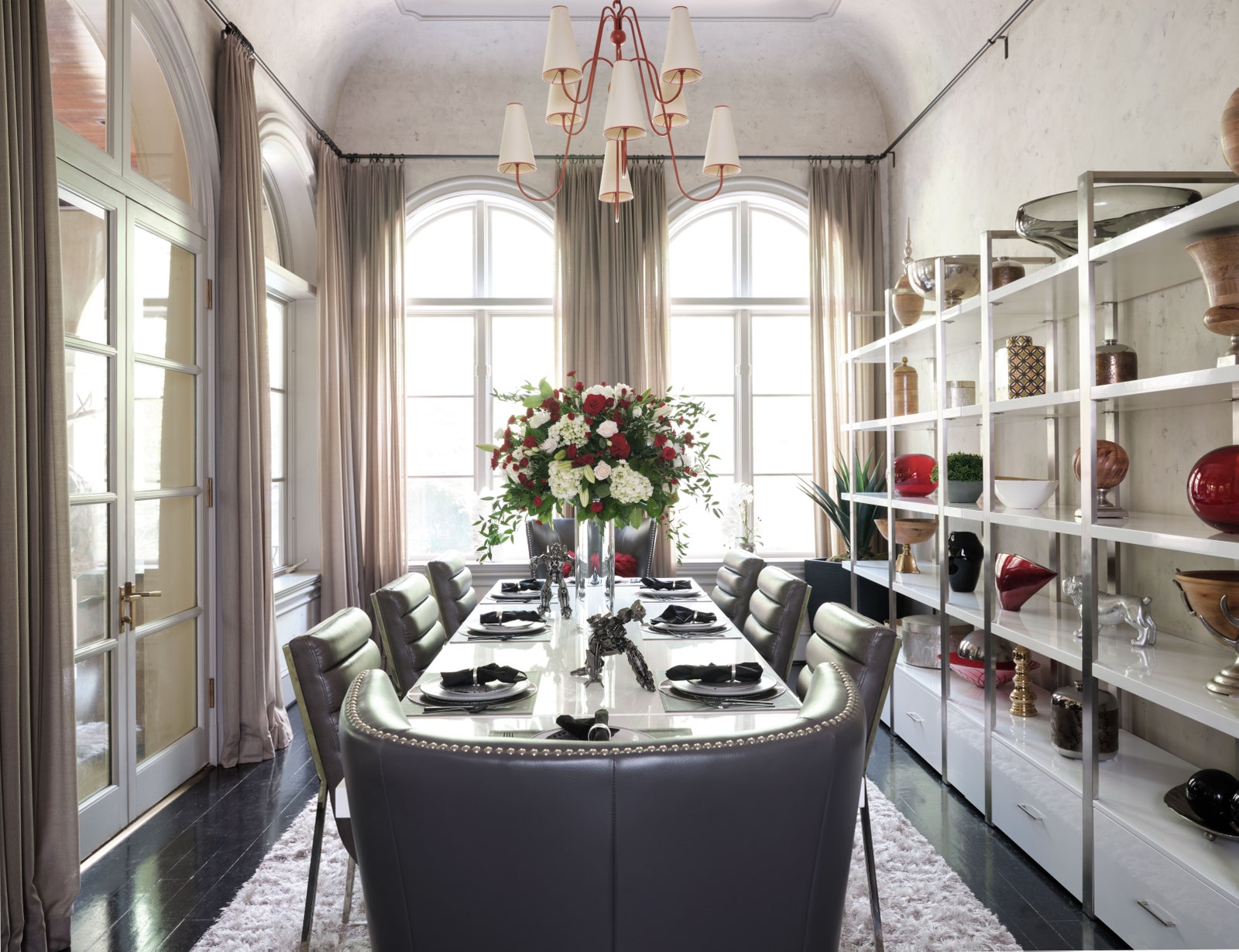 Sue Wishengard was the hired interior designer that Tyrese chooses to decorate his home. According to her, "He flew me to Atlanta, I had a tour with the previous owner and picked up the floor plans, then headed back to L.A., all in one day,".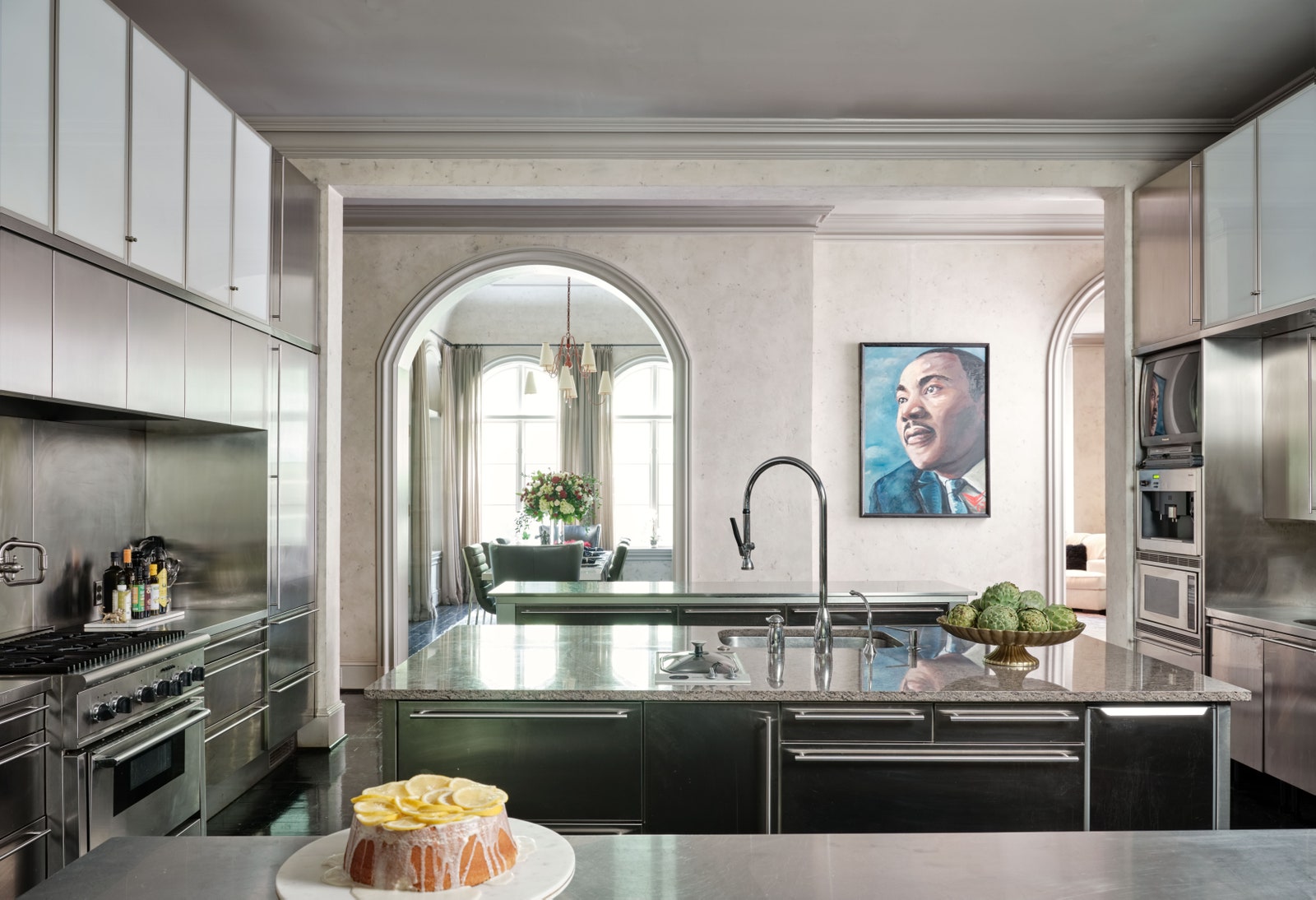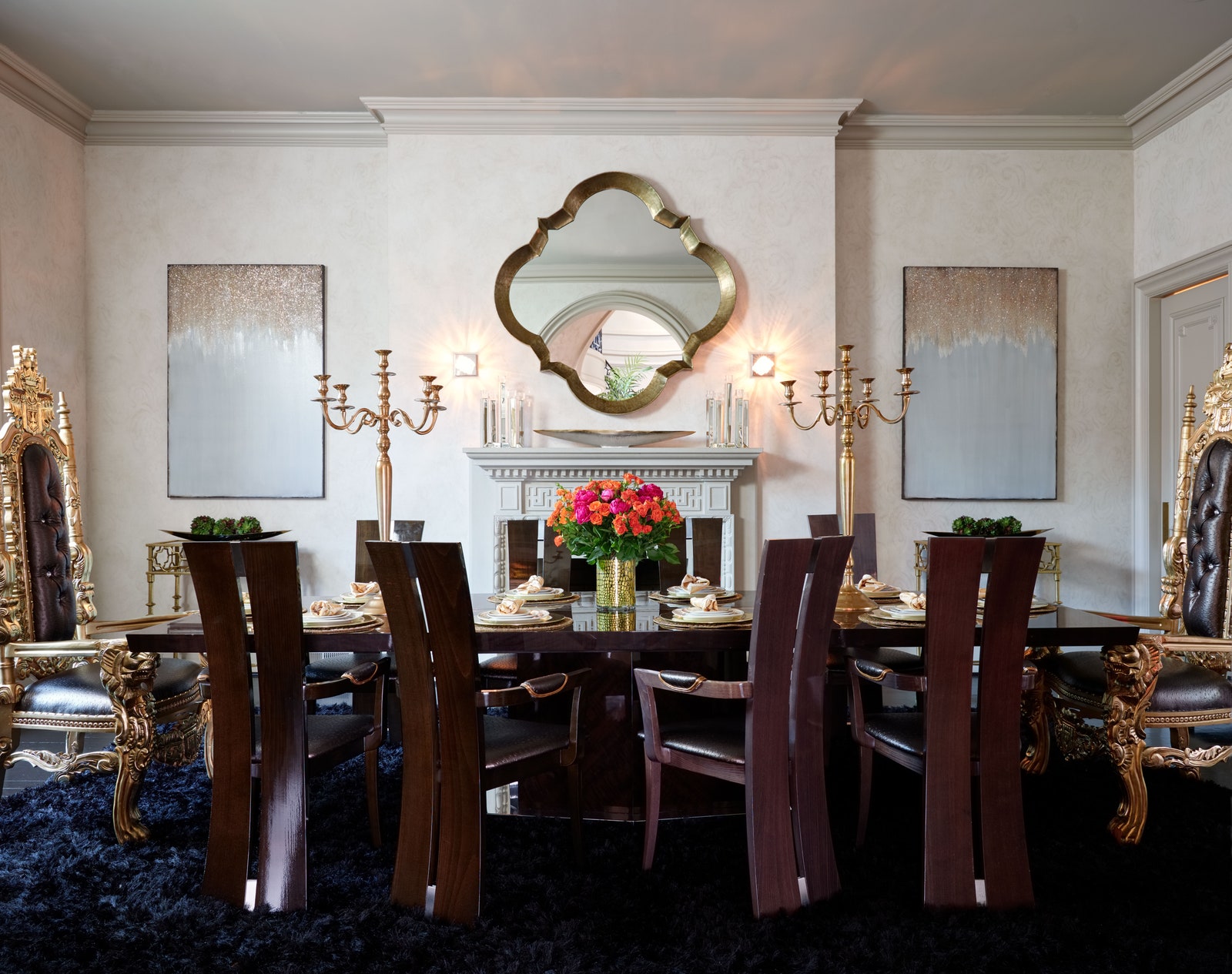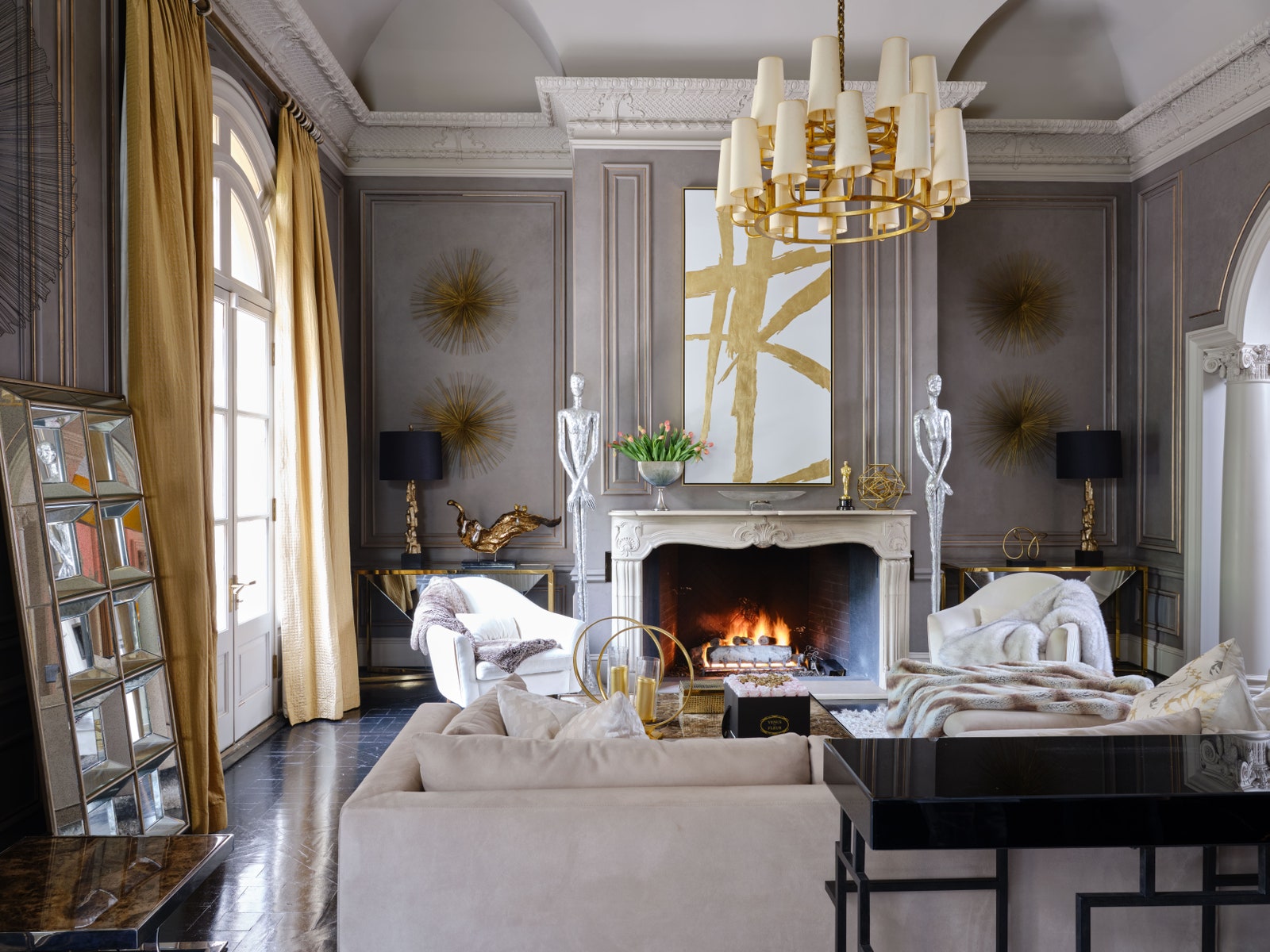 This is the main hangout room. The place where all Tyrese guests and friends end up! The designer Mona said that his client wanted a room of comfort and grandness.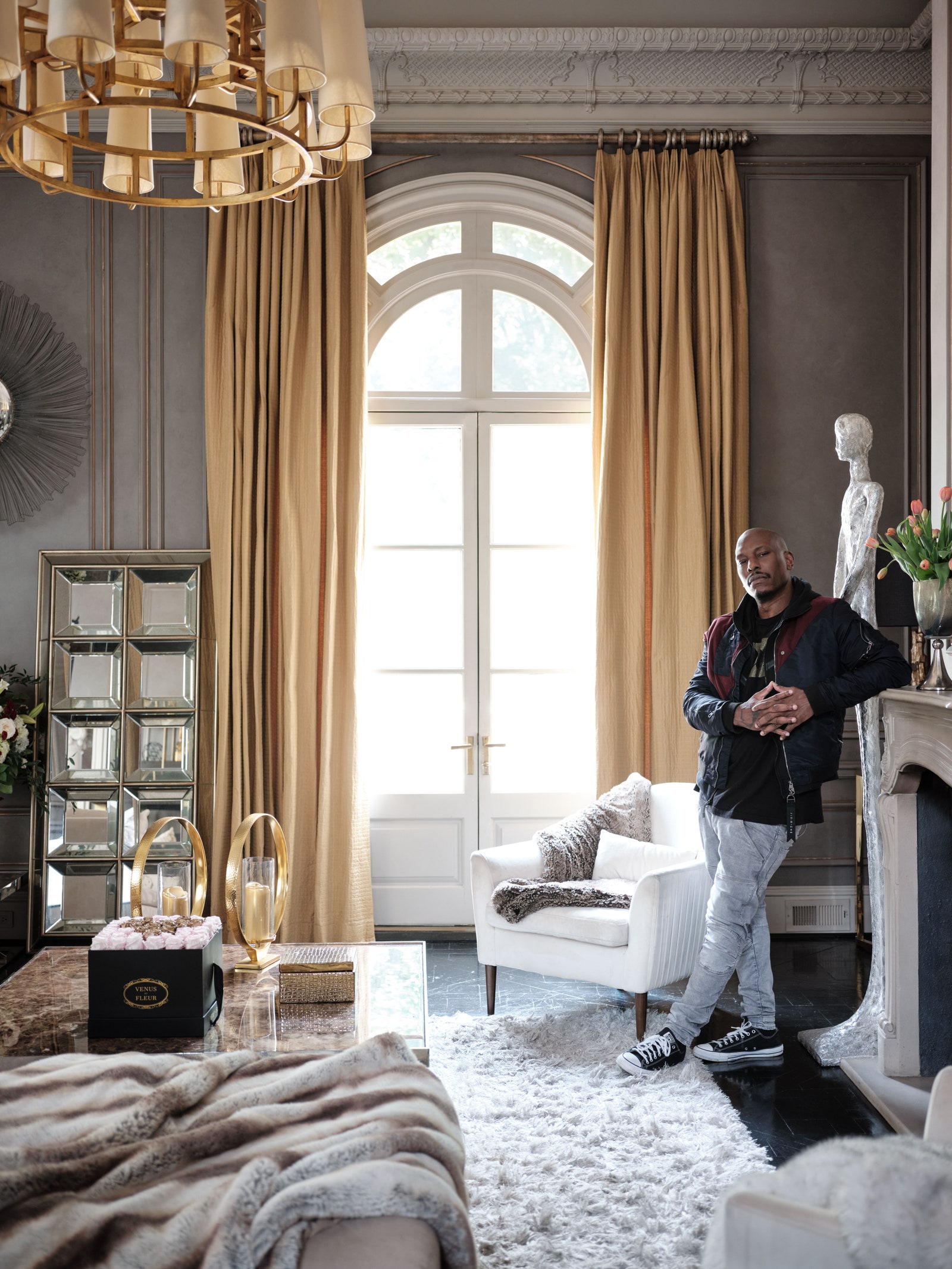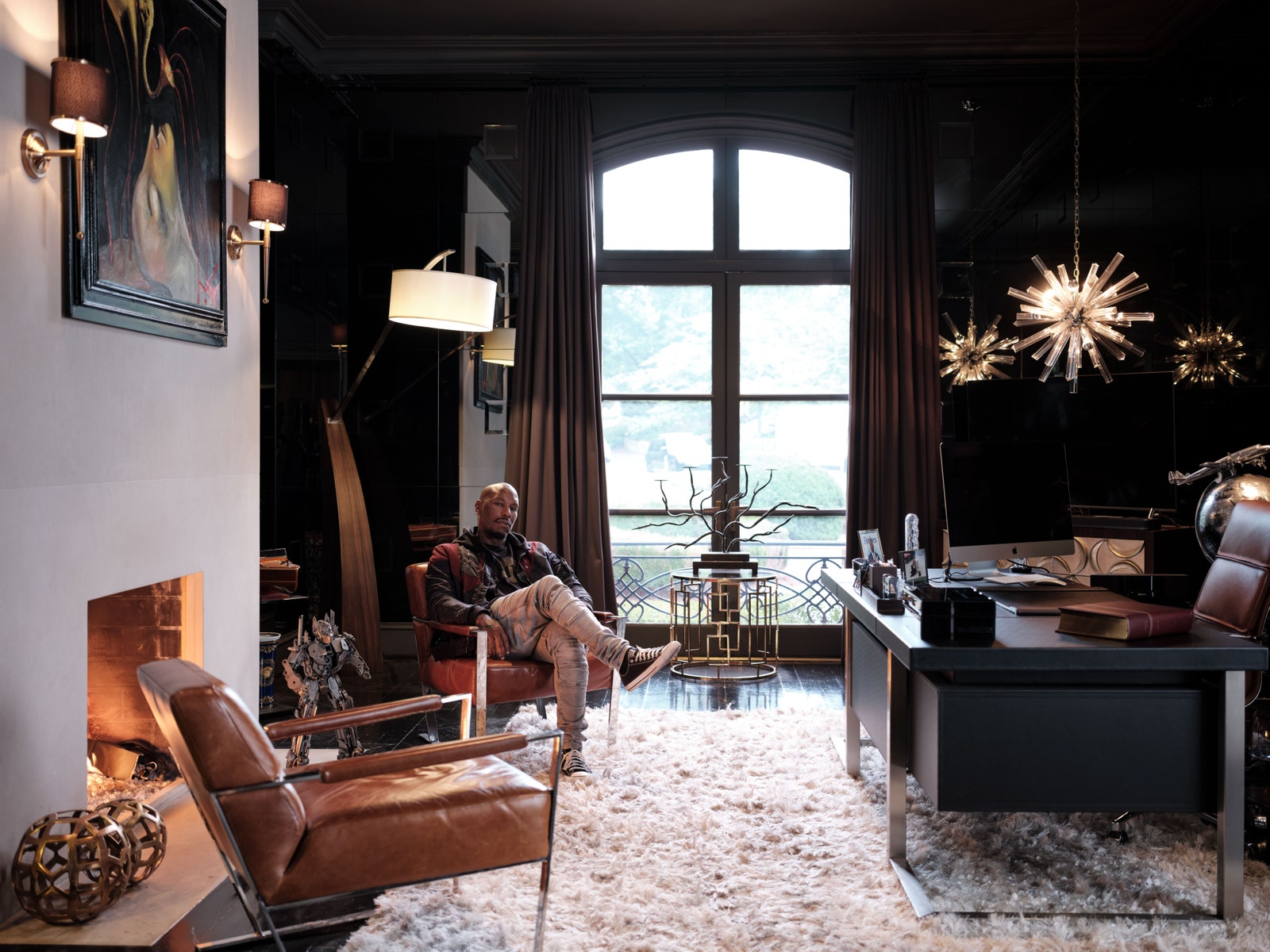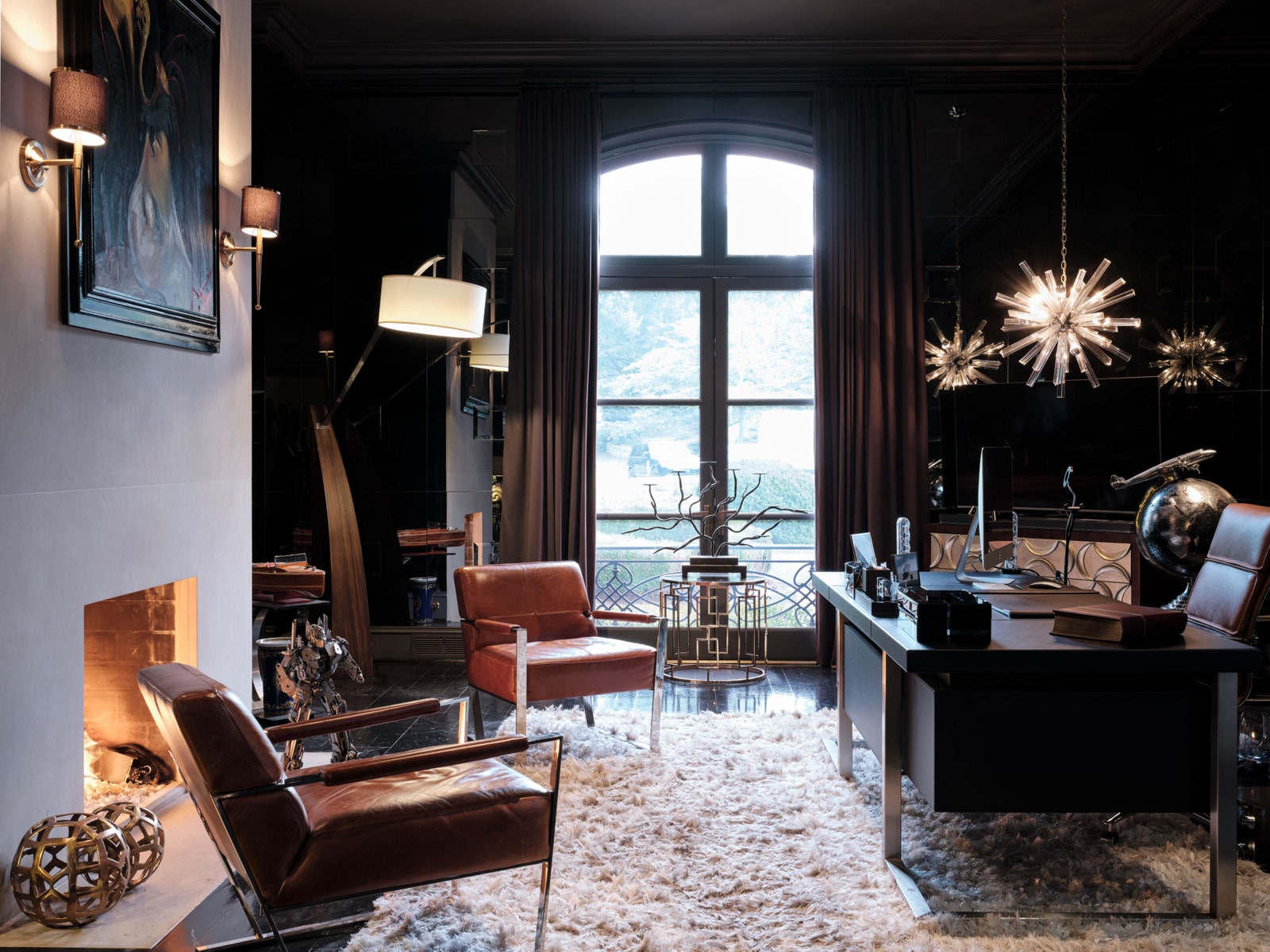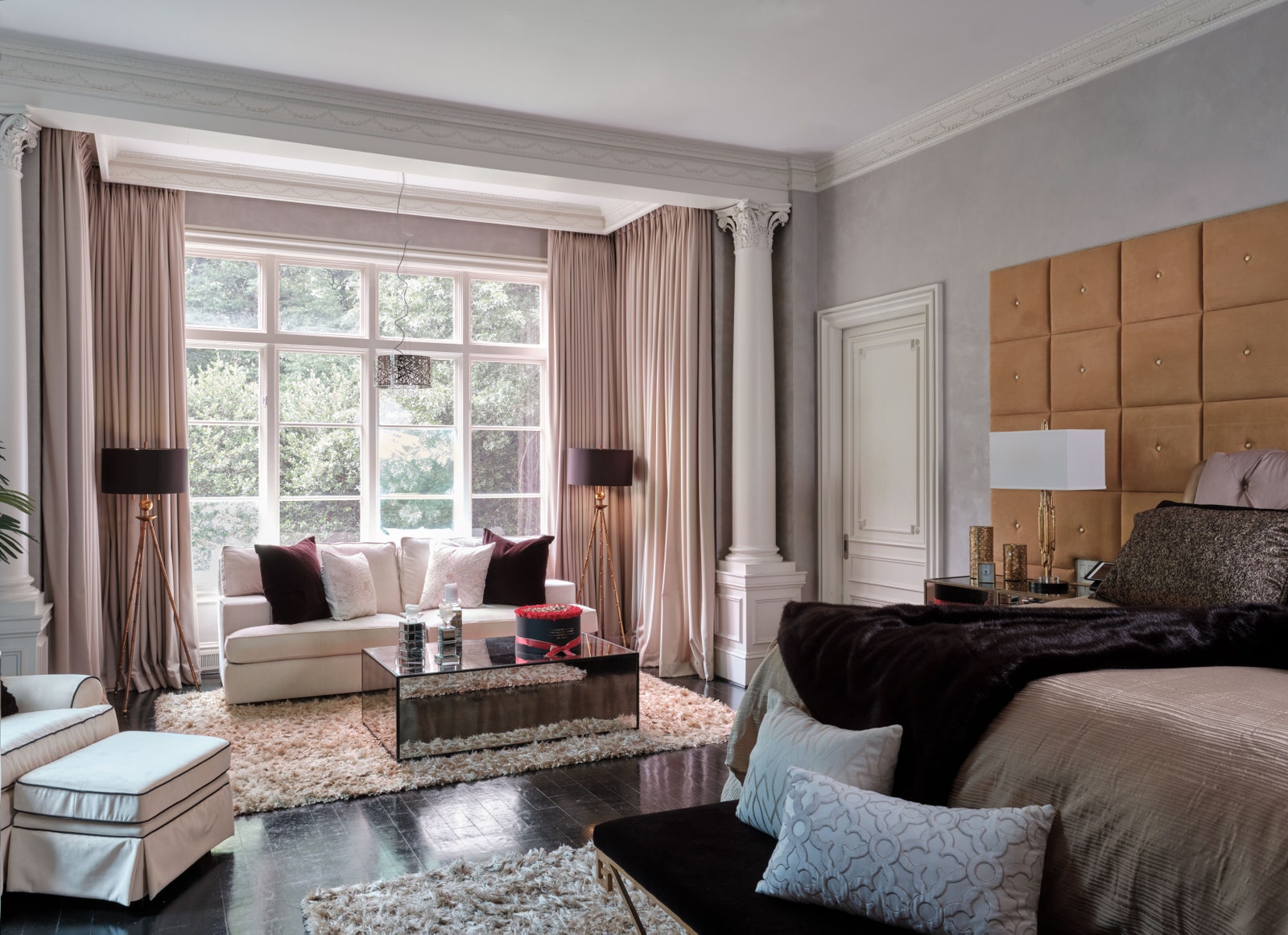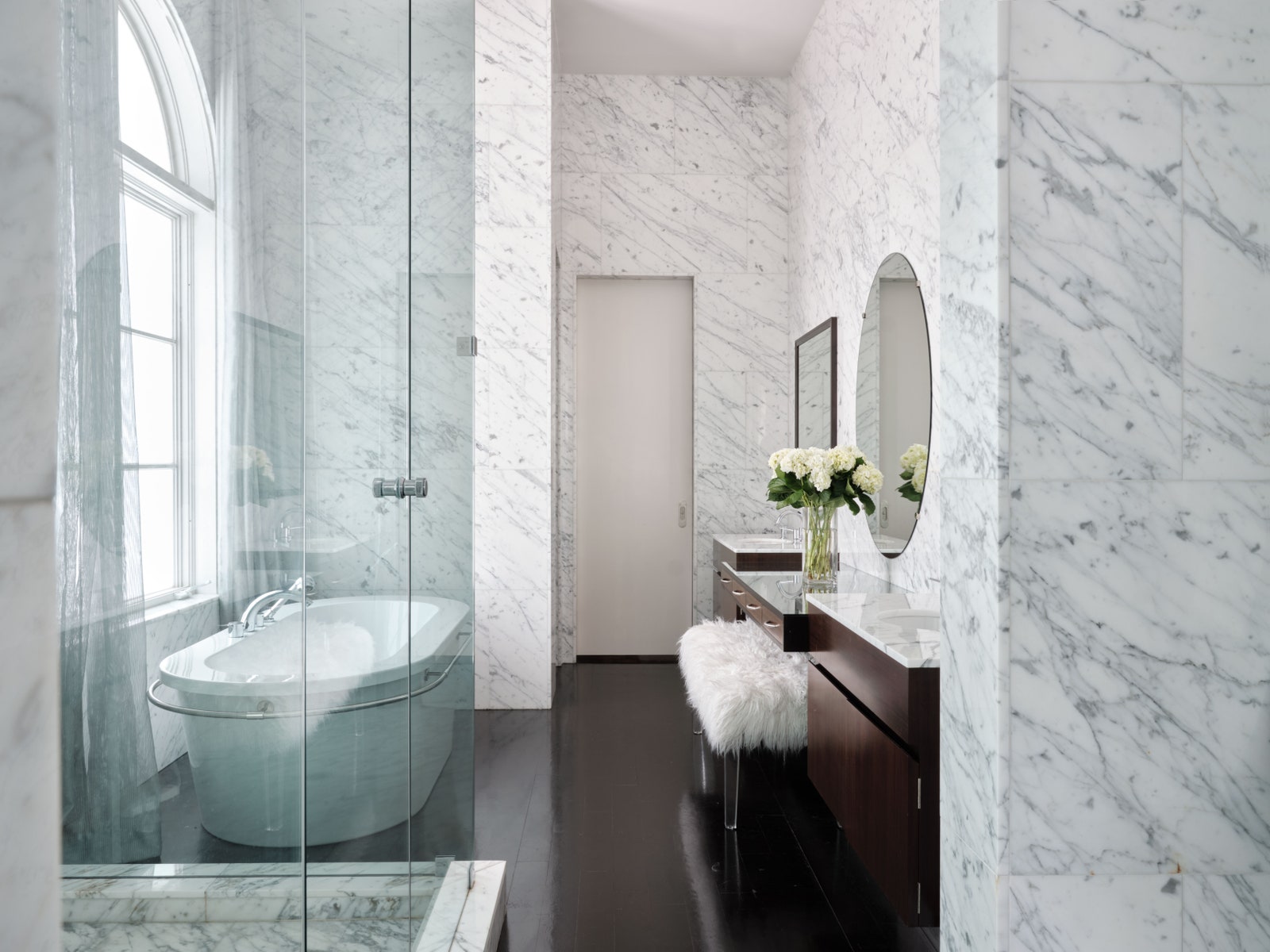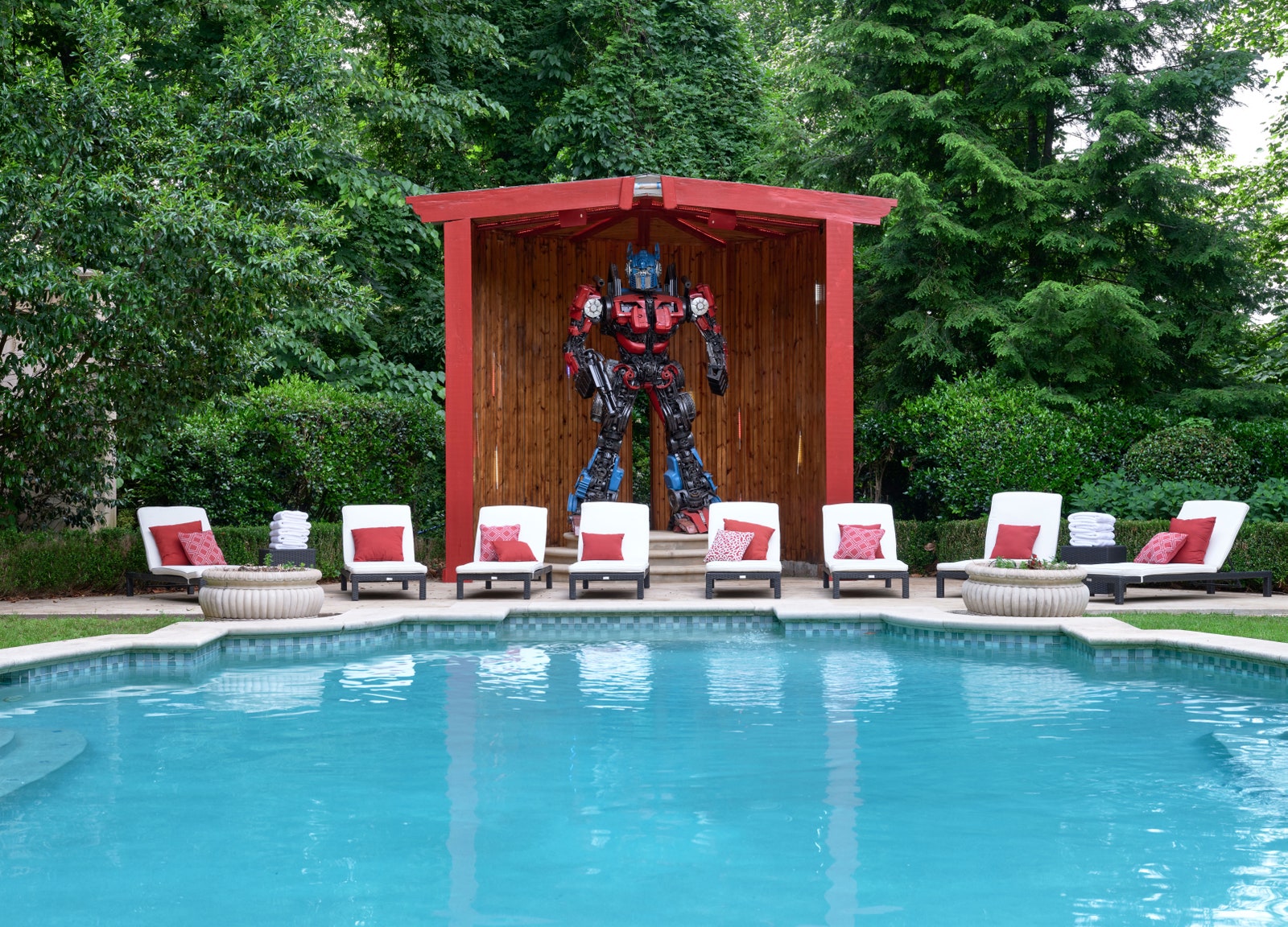 The best way to end this article is with the other Transformer, the Optimus Prime sculpture that guards Gibson's Pool.
According to the actor, "People come over and they don't want to leave. This place has been a gift that keeps on giving…and I will never, ever let it go."
Credits: Architectural Digest; Photography: Mali Azima