Netflix is a treasure trove of inspiration for designers. With their library updated almost daily, it's hard to keep up with the watch list. From documentaries to series, all of these art and design shows will spark your imagination and make you marvel at what the human mind can accomplish.
This is your opportunity to spend quality time on the couch while getting inspired for your future decorating projects. We'll leave you with 10 art and design shows you won't want to miss!
Jeremy Scott: The People's Designer
Growing up in rural Missouri, Jeremy Scott dreamed of becoming a fashion icon. But before he could realize that dream, he endured constant rejection, ridicule, and even homelessness before reaching the crowning achievement of his career: becoming the creative director of Moschino.
This documentary about the path from rags to riches shows the courage it takes to make a name for yourself as a creative and gives fascinating insights into the details of the fashion industry.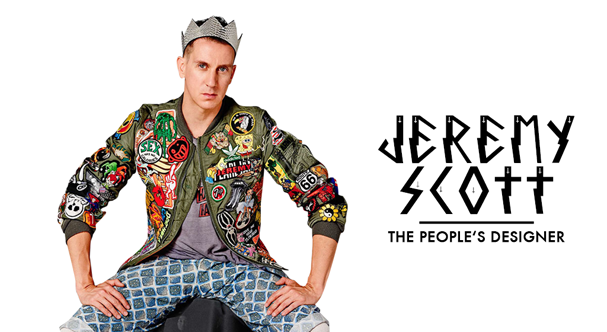 Abstract: The Art of Design
This Netflix original docu-series, created by the former editor of WIRED, Scott Dadlich , is a global sampler of the men and women who animate everything from screens to shoes. Each episode stands on its own as a documentary, featuring design visionaries like Nike designer Tinker Hatfield. Abstract isn't just about storytelling, though, it's also about illustrating the intentions behind the amazing objects around us – which many take for granted – and the decisions that created them.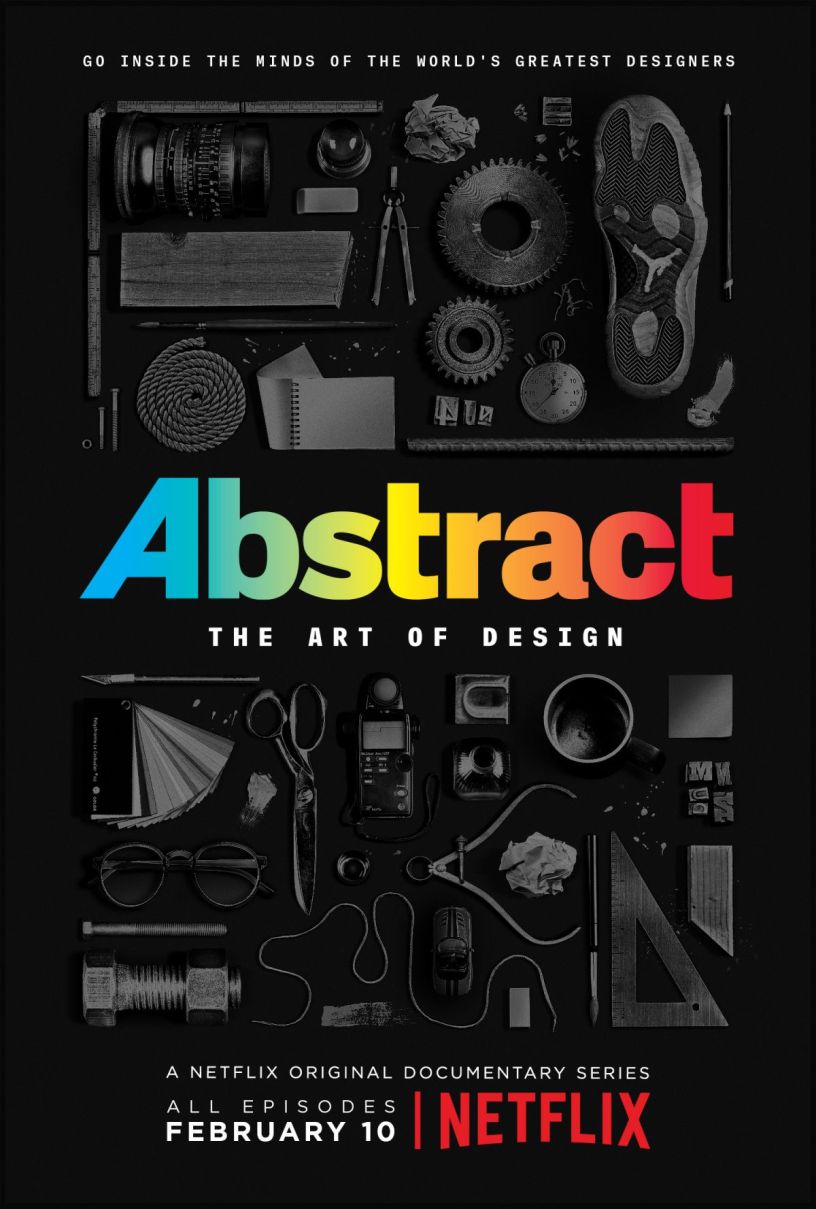 The Creative Brain
To some people, creative genius may seem like a superpower reserved for a small elite. But David Eagleman has made it his mission to dispel this myth in his documentary The Creative Brain.
Eagleman assumes that originality is not about creating ideas out of thin air: it is about cobbling together existing ideas to create something remarkable.
Blurred Lines: Inside the Art World
How does talent find an audience? How does power decide access? What – if anything – is a fair price tag for creative ingenuity?
These questions are explored by Blurred Lines through the eyes of renowned artists like Julian Schnabel and the powerful players who drive the commercial art industry: Insiders from MoMA and Art Basel, gallerists, dealers and more.

Eames: The Architect and the Painter
The couple was the most important designer duo in the United States. Their joint work Eames Office transcended the boundaries of design and art, and to this day represents an ideal of harmony between beauty and functionality. The documentary, narrated by the actor James Franco, focuses on the fruitful 40 years of dedication of this duo.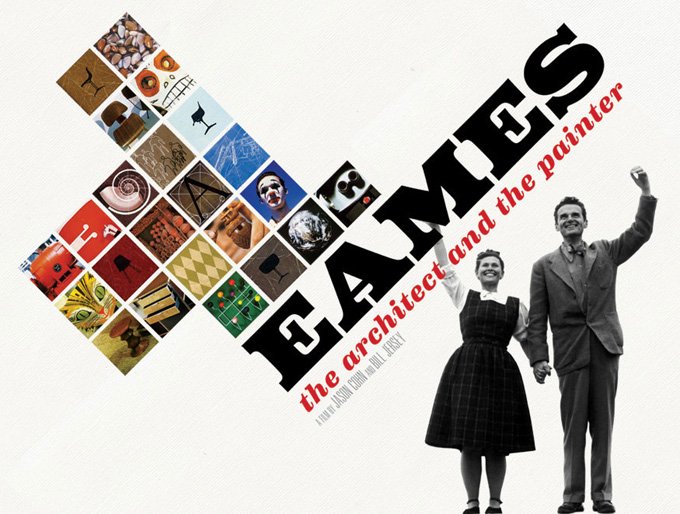 The World's Most Extraordinary Homes
The series features the world's most inspiring, innovative and unusual buildings. A ten-story mansion, a sand castle, floating and rotating houses.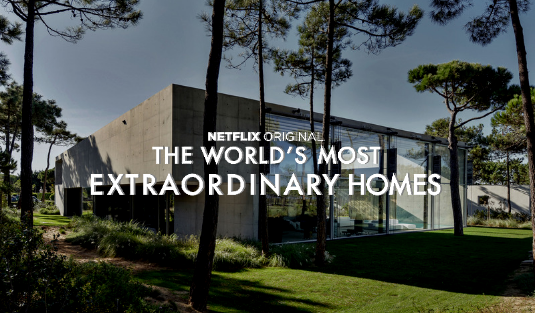 The Pixar Story
The Pixar Story takes viewers behind the scenes to witness the creative struggle and determination that led to the development of the new animation technology that revolutionized Hollywood. The film stitches together never-before-seen footage and exclusive interviews with key figures such as Tim Allen and Tom Hanks to chronicle Pixar's journey from startup to paradigm-shifter.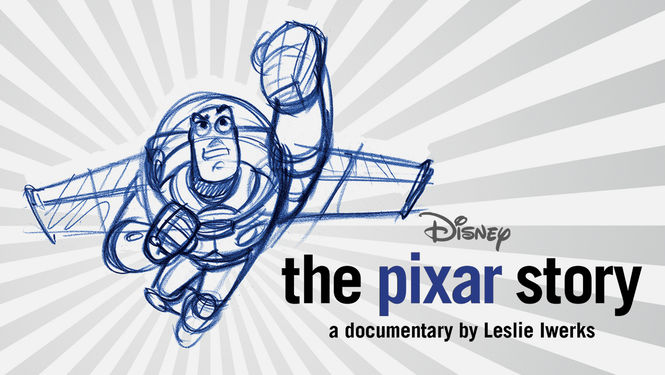 She Makes Comics
She Makes Comics consists of eclectic interviews with underground comics artists Joyce Farmer, Comic-Con Administrator Jackie Estrada and a variety of writers and critics. Uplifting, thought-provoking, and fearless, this documentary adds an important perspective to the conversation about gender equality in the creative field.
Amazing Interiors
Amazing Interiors is an American reality series on Netflix that focuses on homes with unusual interiors. You get to see tours of homes with interesting and special interiors.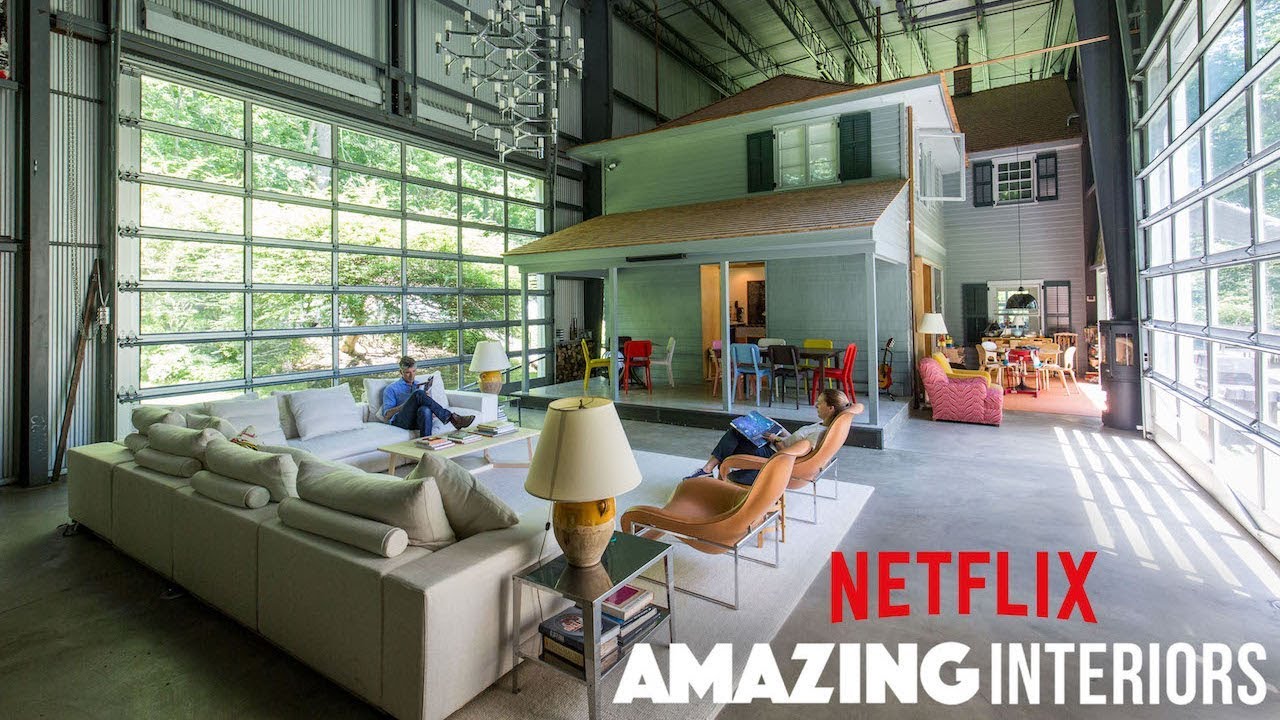 Interior Design Masters
Aspiring interior designers transform a variety of spaces from shabby to delightful as they compete for a life-changing contract with a top London hotel. In a competition where designs and egos clash, a few things hold true: teal is the new black, and linoleum fixes everything.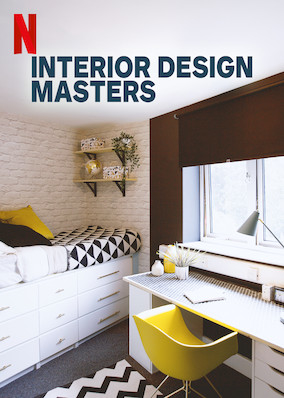 We hope you like these art and design shows. Feel free to pin all the images to your favorite Pinterest board. Meanwhile, you can also visit our Pinterest boards to get more inspiration.
Also, get more ideas for your projects and find functional, stylish, and sizable lighting and furniture choices: