Dr. Nicole Martin, a cast member of The Real Housewives of Miami, lives in a beachfront mansion with her husband,the attorney Anthony Lopez.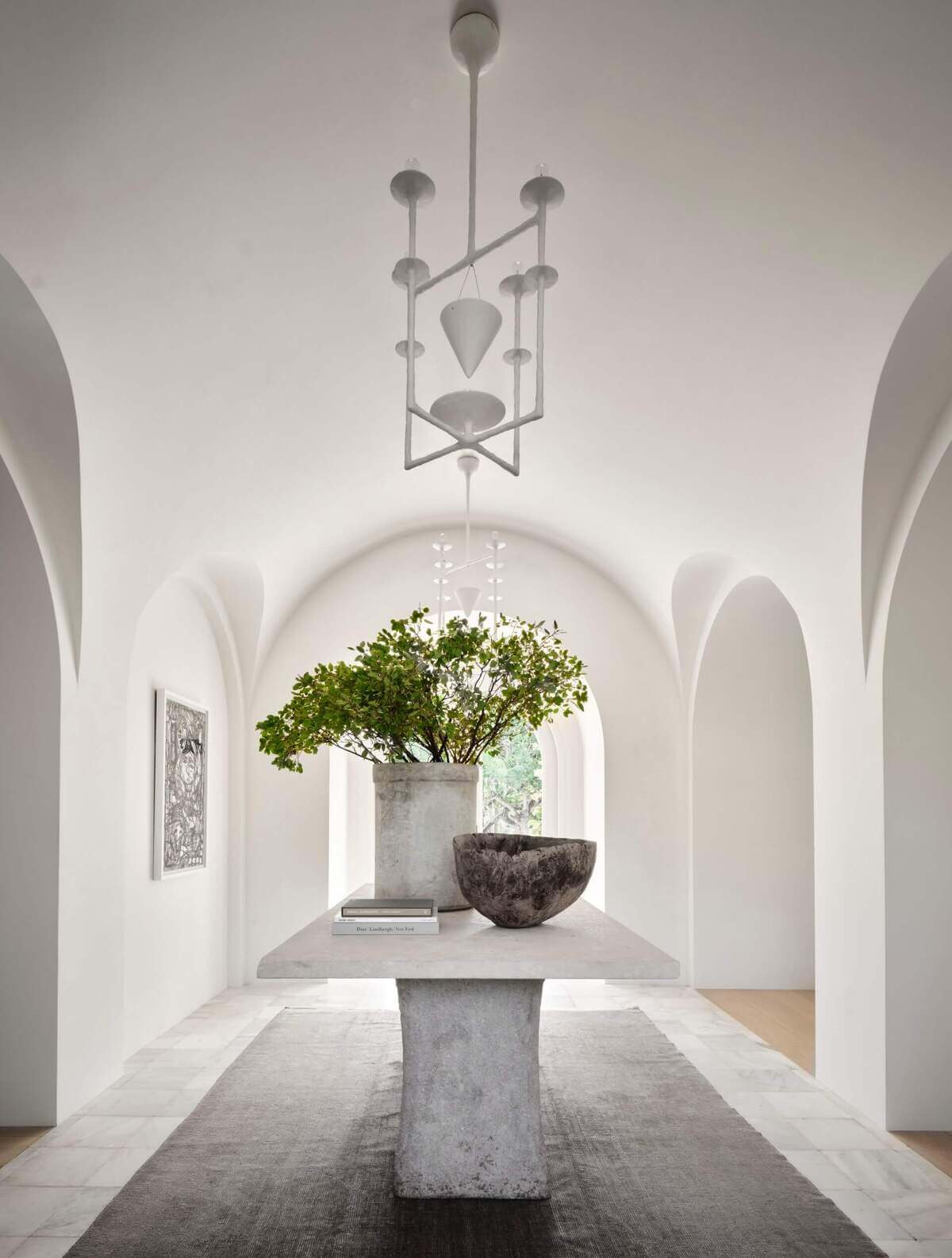 Although the tv shown is a drama-filled program, the real housewife of Miami and her husband, Anthony Lopez, reside in a calm Spanish- Colonial house in Coral Gables, Florida.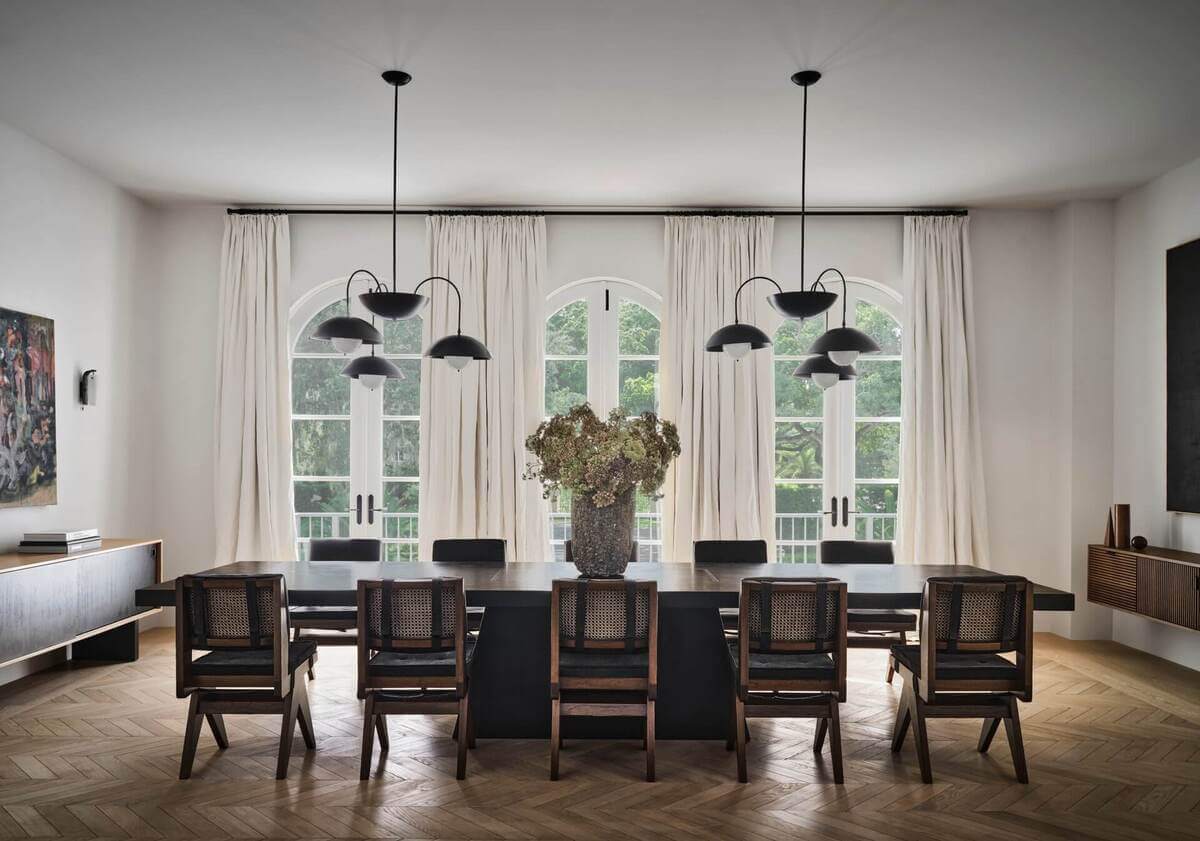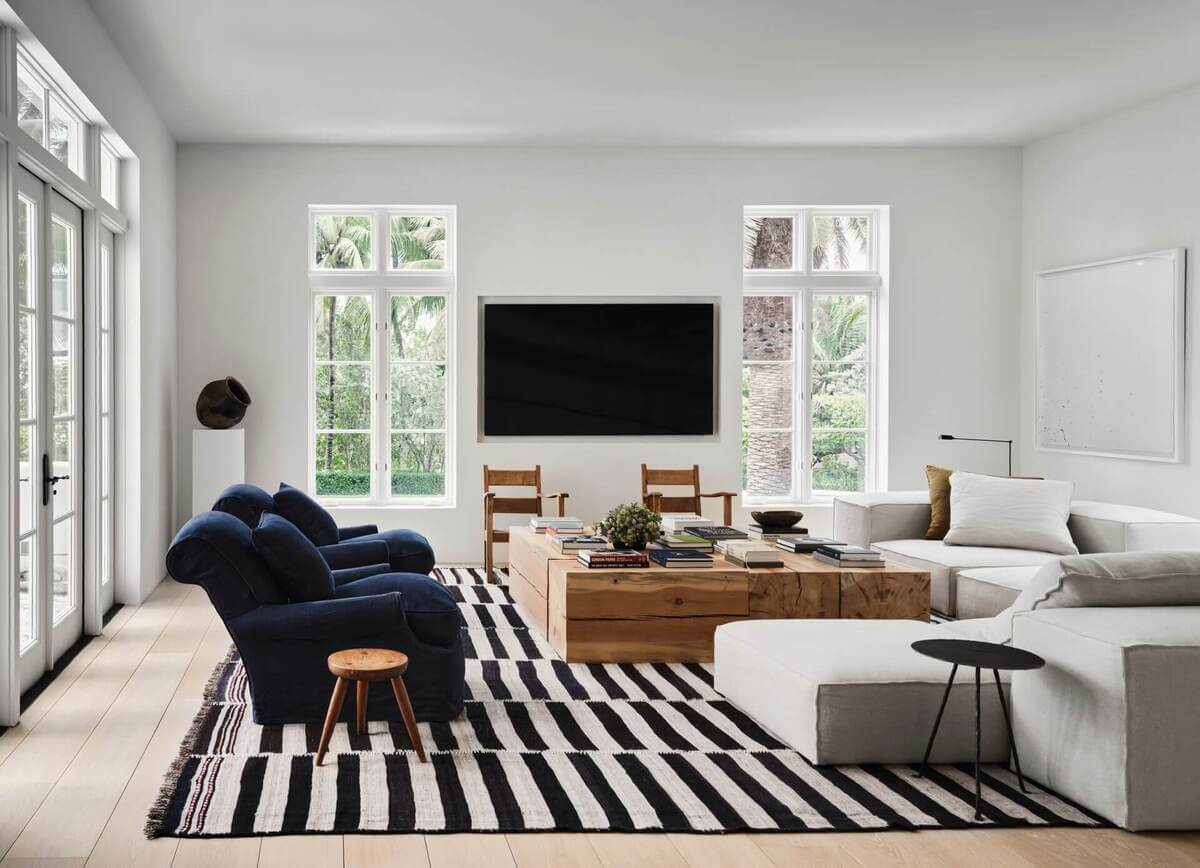 Manny Angelo, CEO and president of MV Group USA, couple with interior designer Briggs Edward Solomon remodeled the house.The house was renovated to make it more comfortable henceforth welcoming. They construct a timeless, classic, and clean interior.

THE REAL HOUSEWIVES OF MIAMI DR.NICOLE MARTIN MANSION
Born in Miami, the star of The Real Housewives of Miami, is a medical doctor. She and her husband share a 9,000- square foot mansion on a 2.2-acre Spanish-Colonial style with a breathtaking 500 feet shoreline.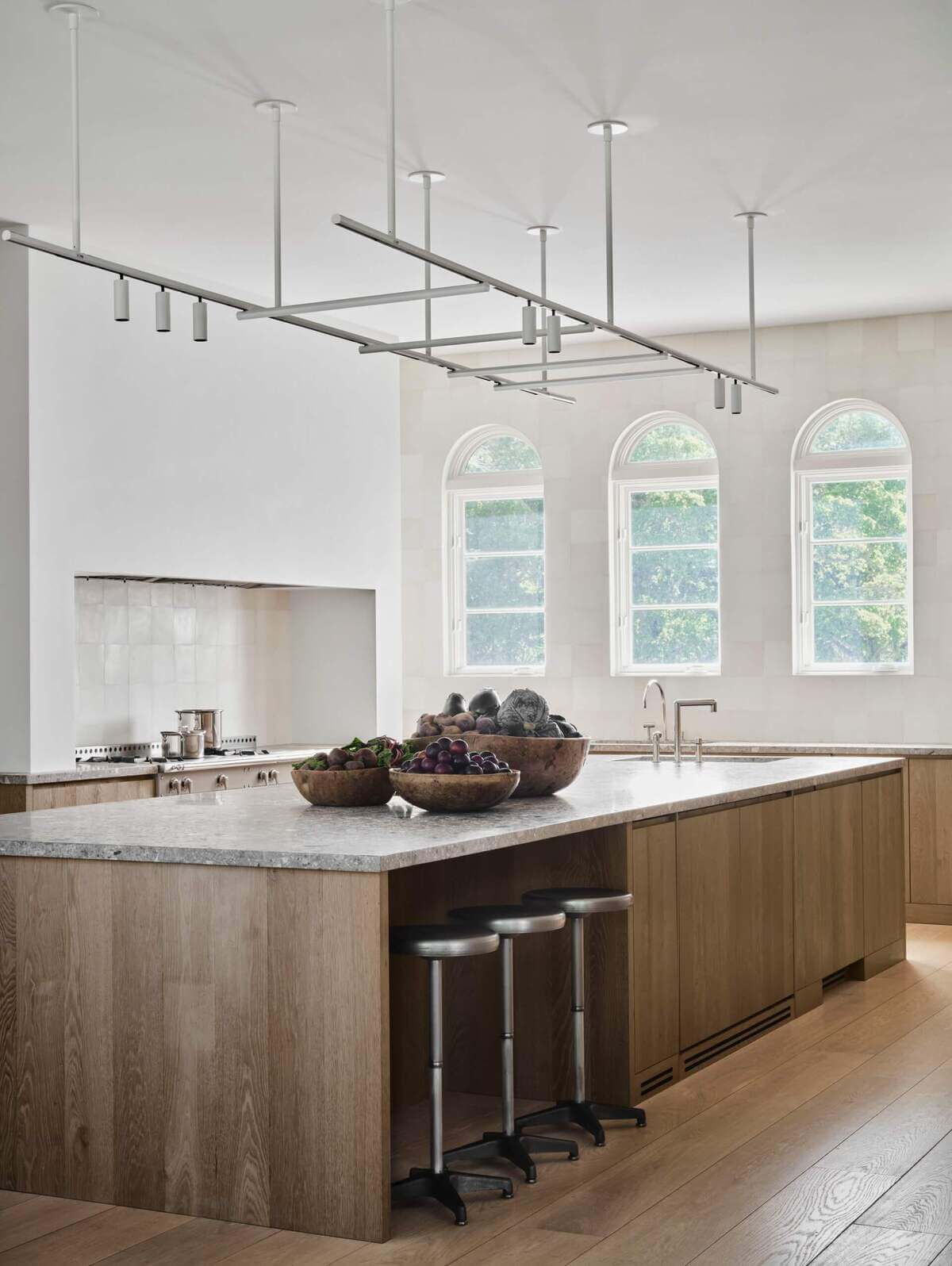 For the couple, their home is a place where they can entertain. As a result, the remodeling of the Spanish-Colonial style home required the creation of a 3000-bottle wine cellar, a 20 seat movie theater, and an oak and black granite countertop bar in the living room.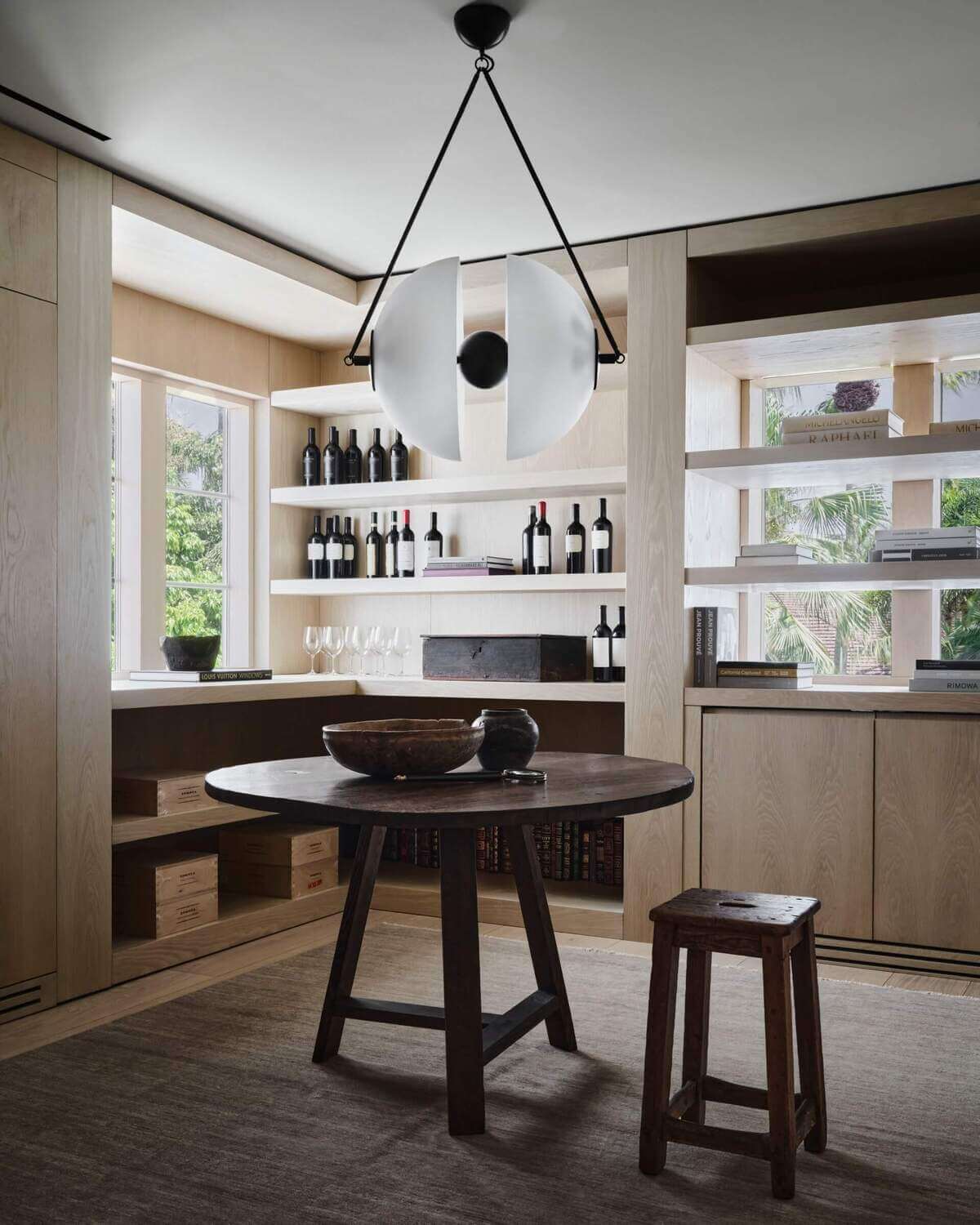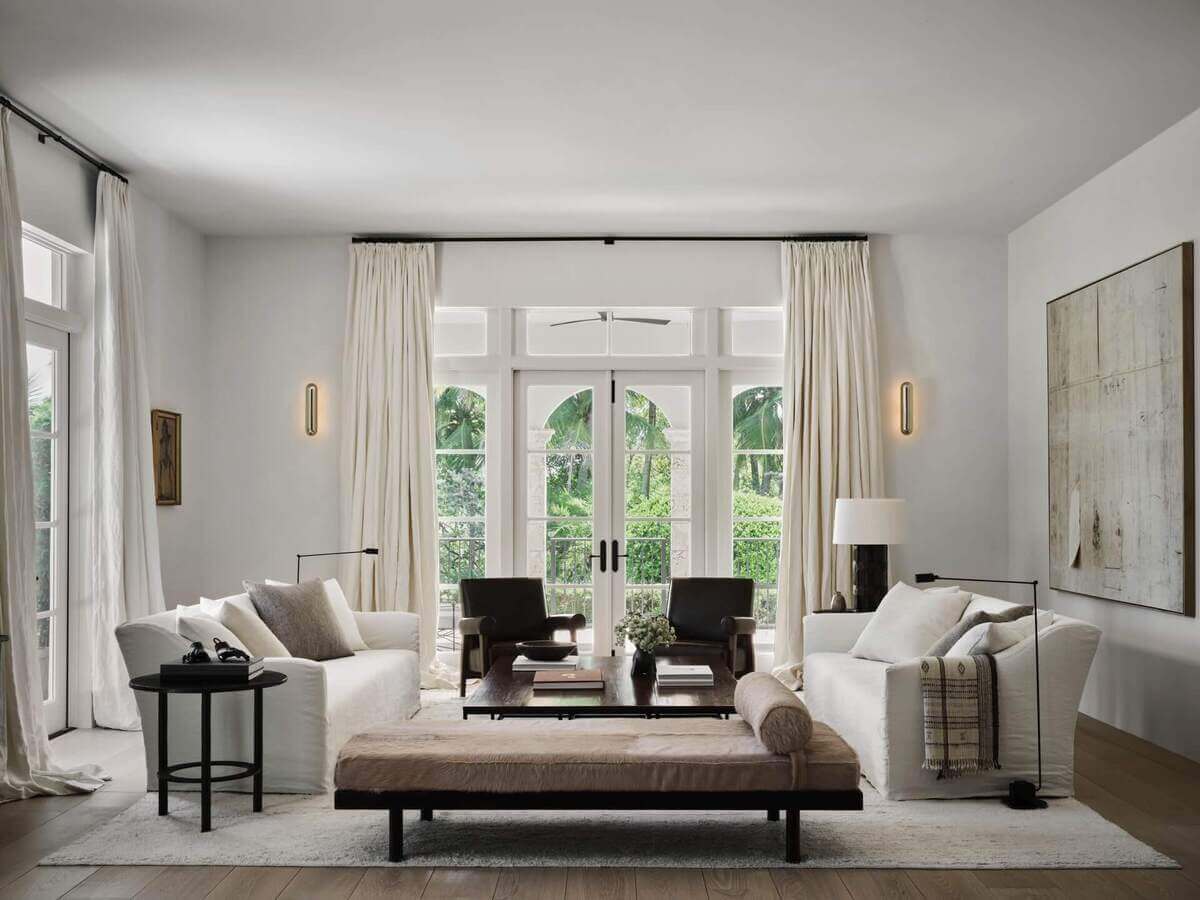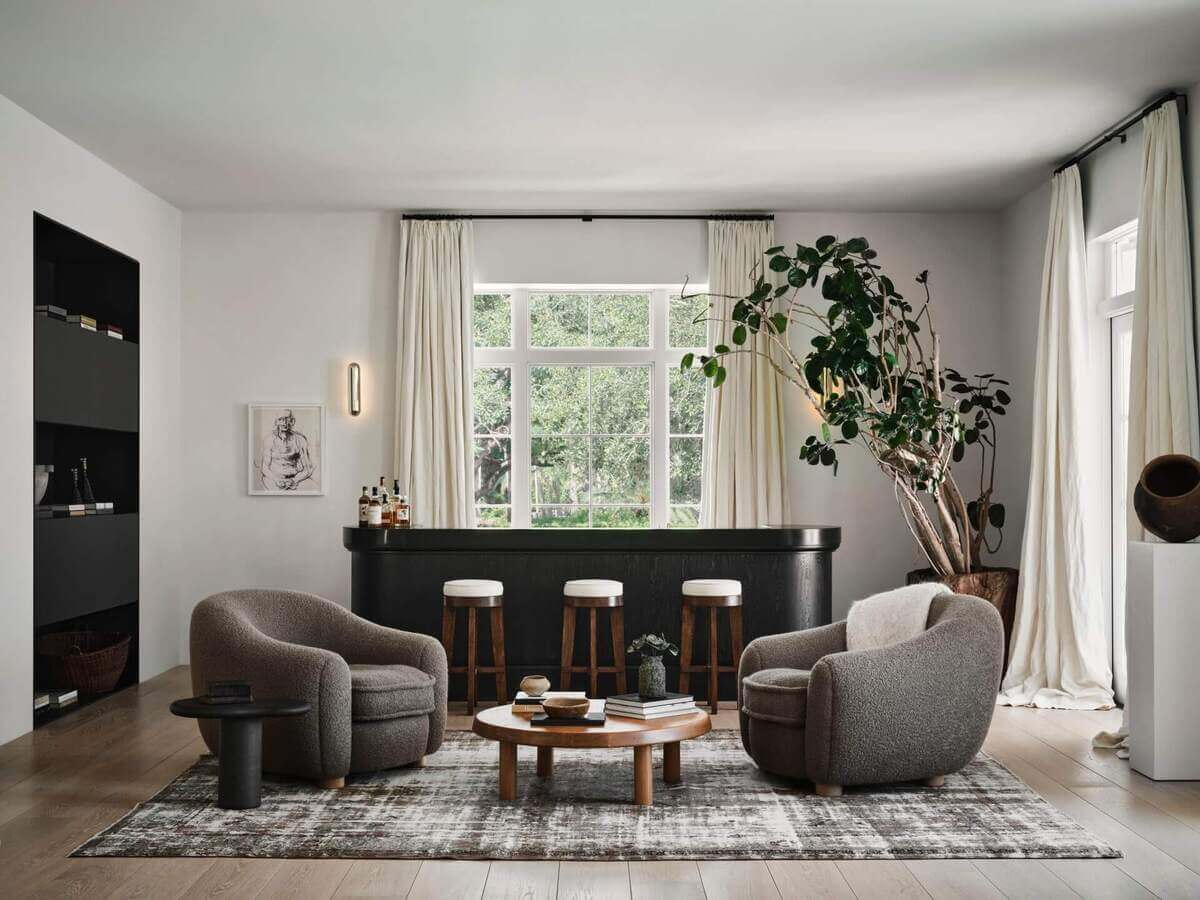 The star of The Real Housewives of Miami has a Spanish-style home with double-height ceilings, in addition, large picture windows, arched walls, and an abundance of natural light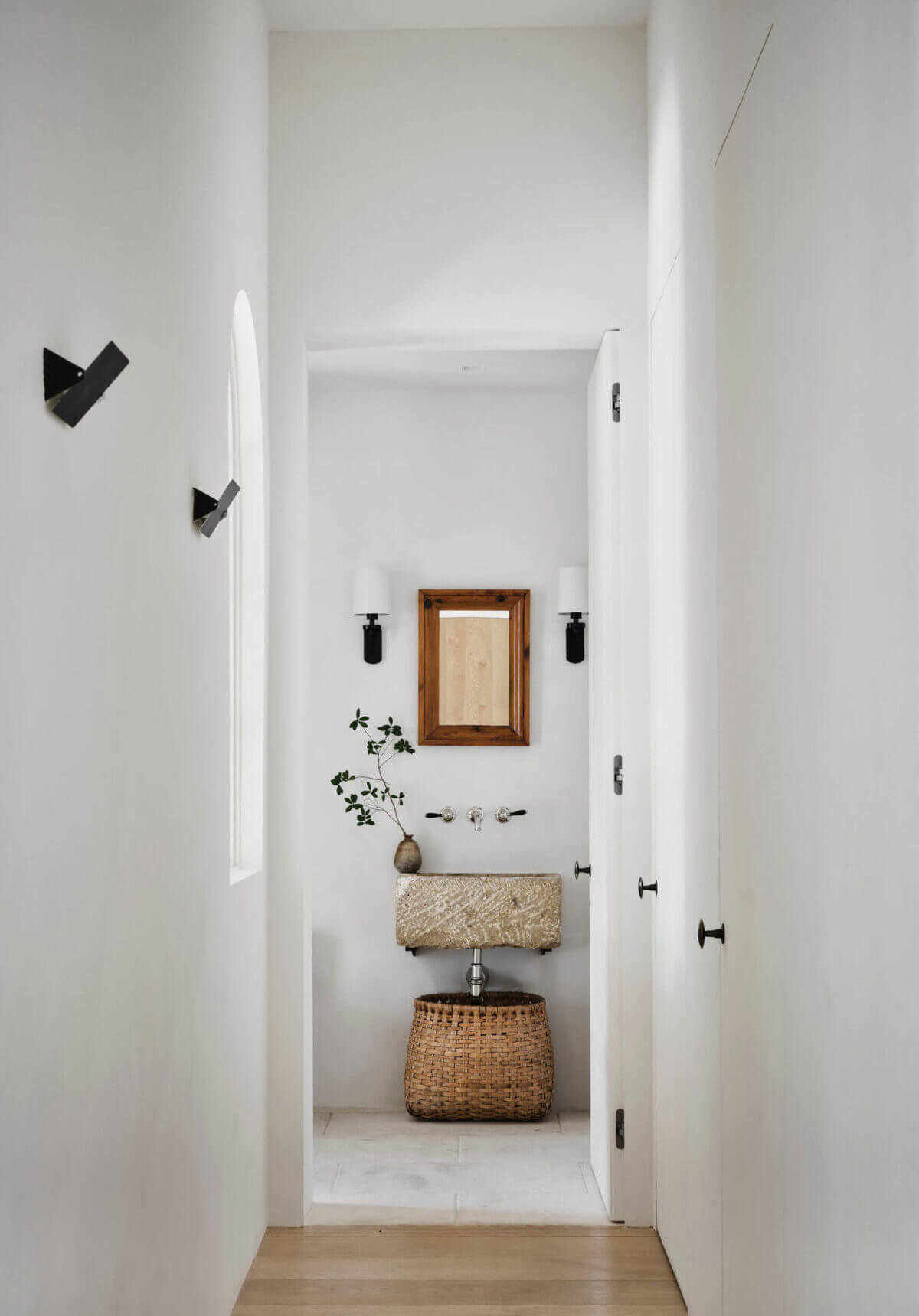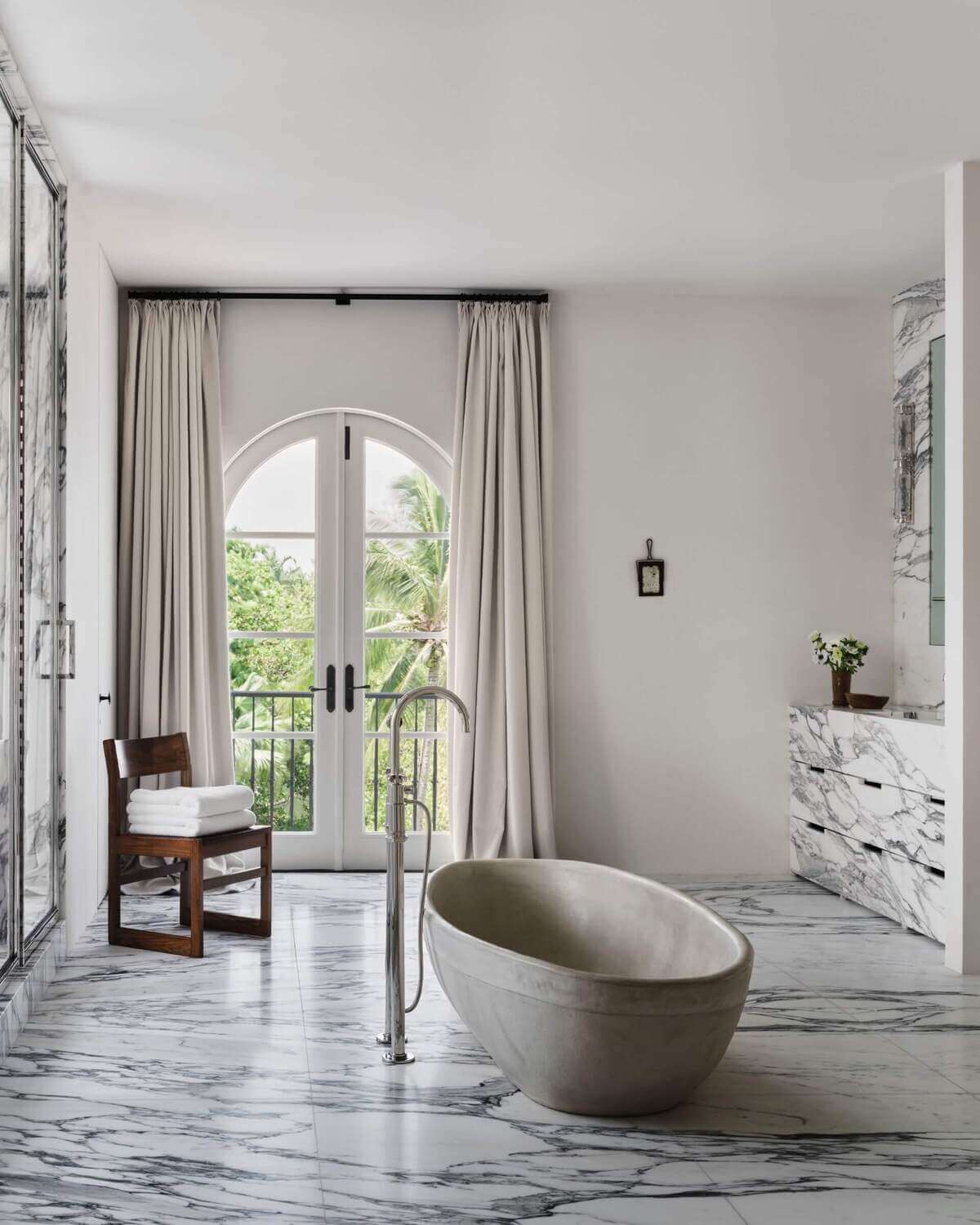 Because of the home's massive size and the distinctive airiness of the rooms, Dr.Nicole´s property may easily be unimpressive. On the other hand, Briggs Edward Solomon prudently chooses wood floors and many of the furniture, as well as linen upholstery and textured carpets. The collection of natural materials is ideal for creating a relaxing atmosphere.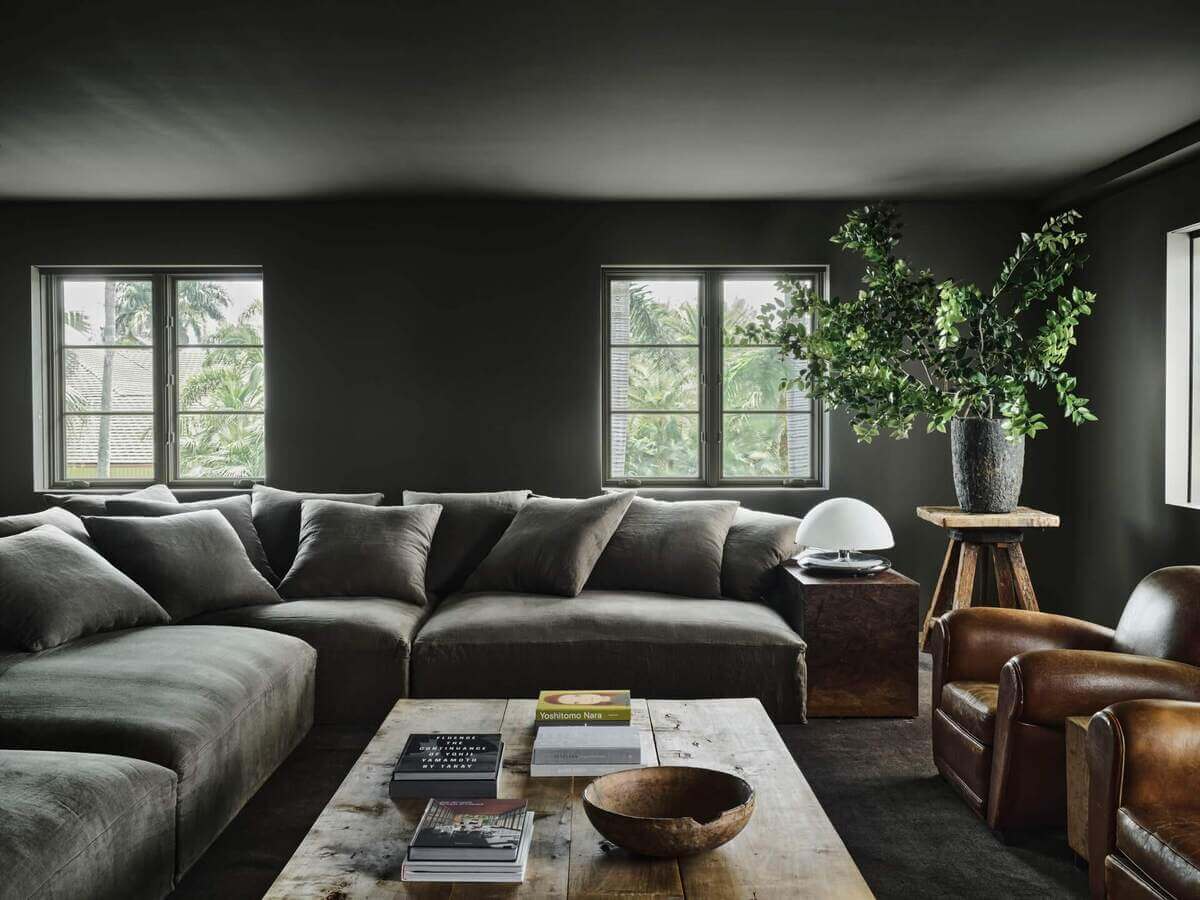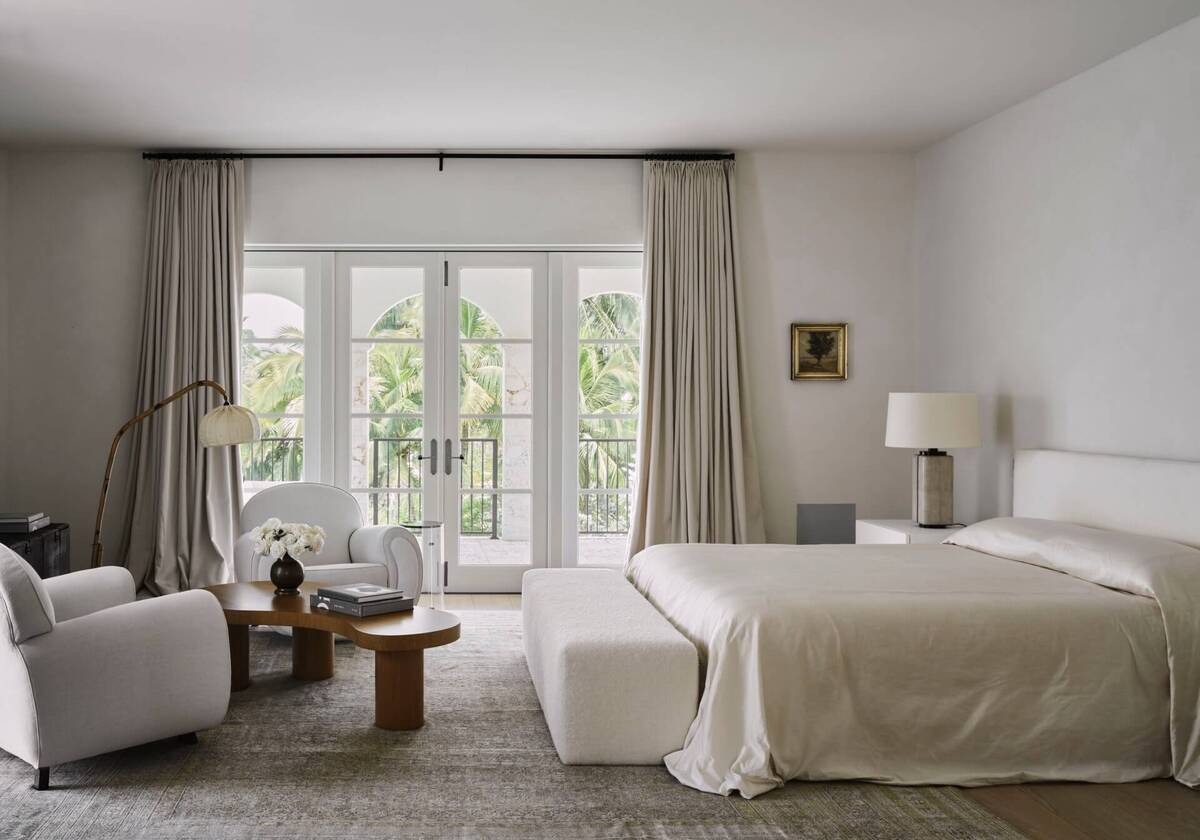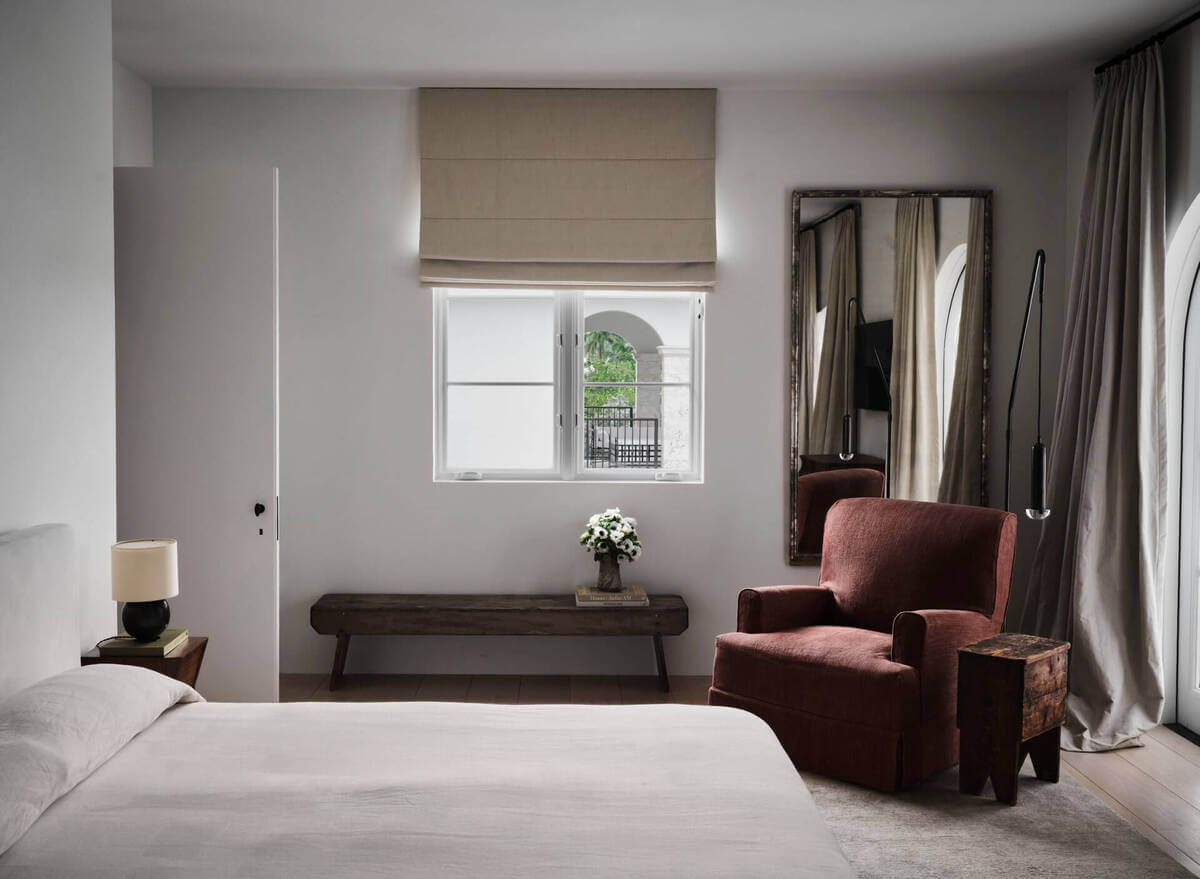 WANT TO KNOW OUR PRODUCTS?
Since you have made it this far, we would like to introduce you to the ACH Collection Decor Catalog, where you will find everything from tabletops decor to pet accessories.

Credits: Architectural Digest