Milan Design Week will start the 2021 Edition on the 5th September, until the 10th September. The Milan Fair returns after an 18th-month break and it will be a special edition.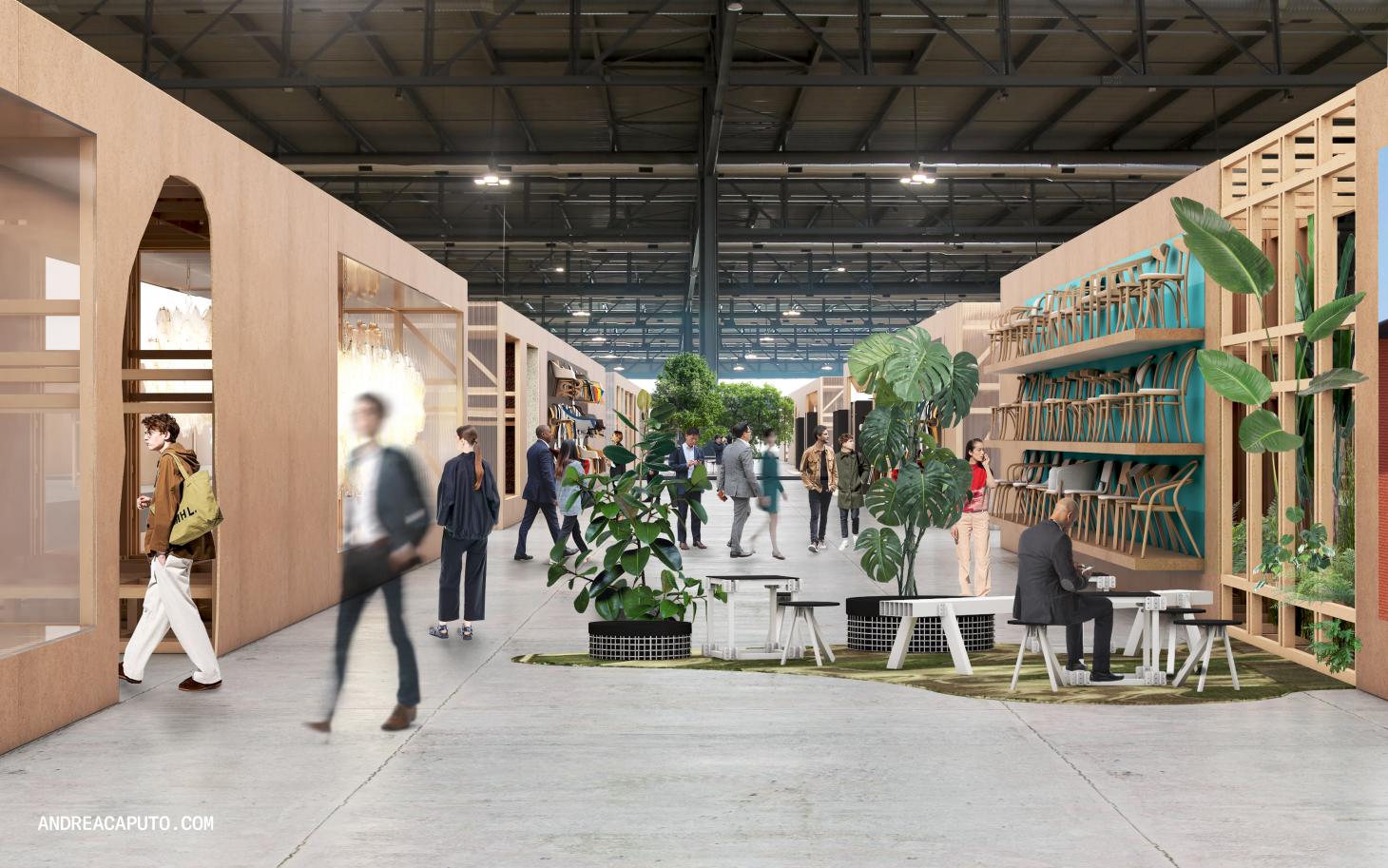 Salone del Mobile 2021 is now the "Supersalone": an event "led by innovation and uniqueness". Curated by Stefano Boeri and amazing professionals, such as Andrea Caputo and Giorgio Donà.
Art, Design, and Architecture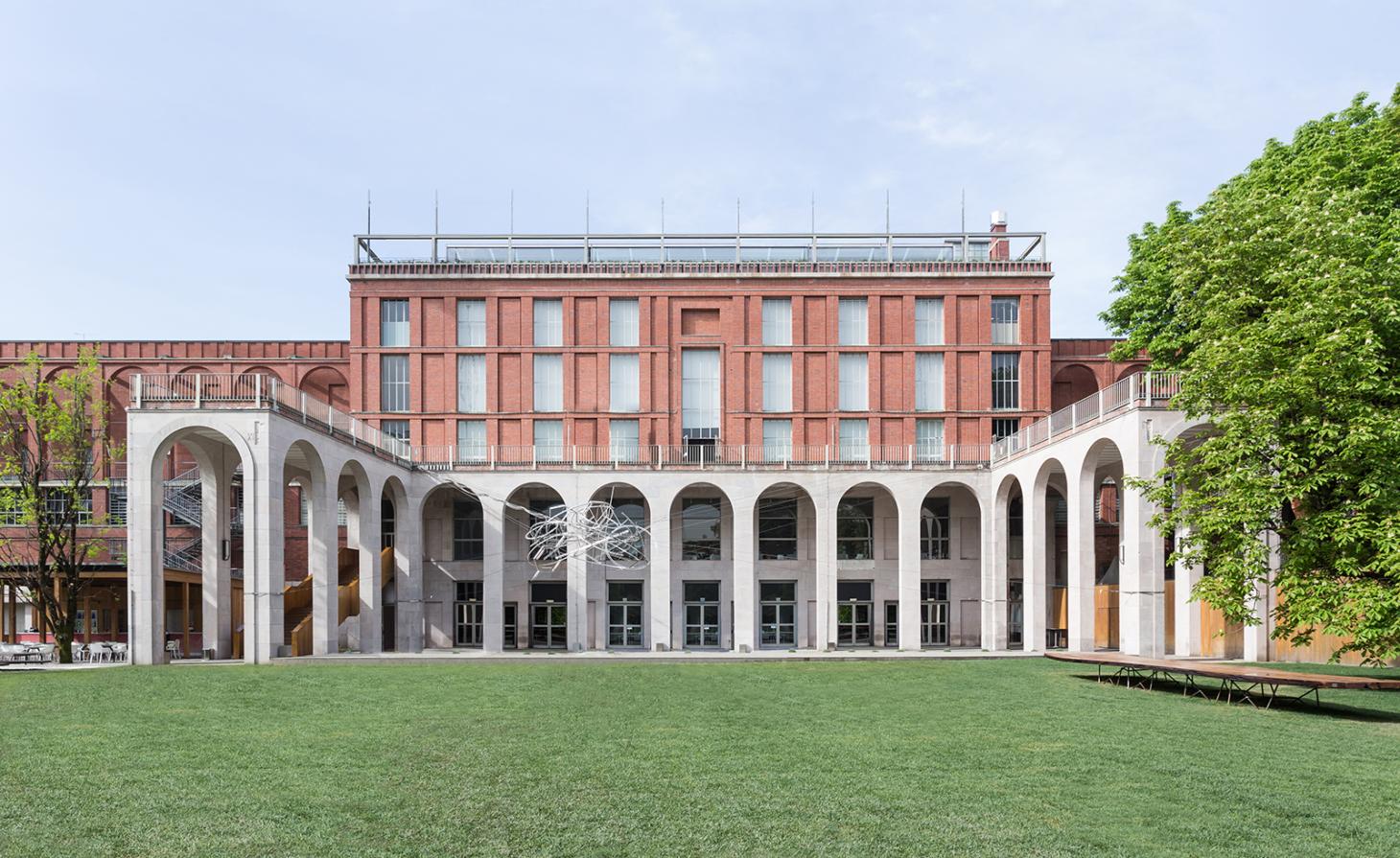 The design in Milan always combines art, architecture, and Milanese cultural institutions. These cultural places are always present in Fuorisalone's programming. It includes The Triennale (Viale Emilio Alemagna 6). It will have an exclusive exhibition that will tell the story of Salone and how it's linked with the city of Milan. Other key locations will be ADI Design Museum, Bagni Misteriosi, and Porta Nuova.
Exhibition Spots in Milan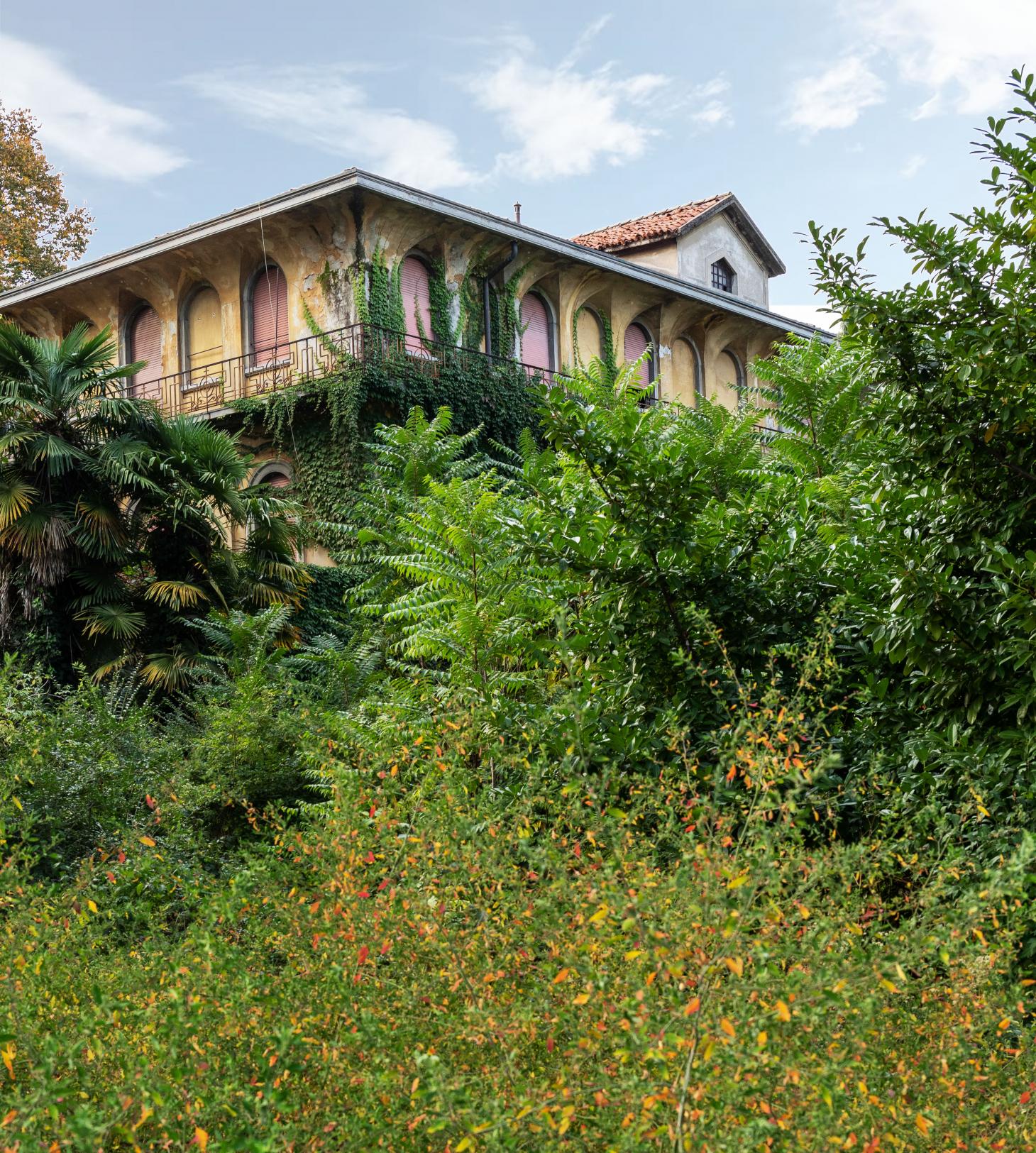 The group show "Alcova", launched in 2019 by Joseph Grima and Valentina Ciuffi. Since that year, the project has taken over somewhere in Milan. The 2021 Edition will take place just west of Milan's center (Via Simone Saint Bon). In another place of the city the organization Assab One, by Elena Quarestani, has a unique and bold exhibition that will feature three creatives.
Milan Design Galleries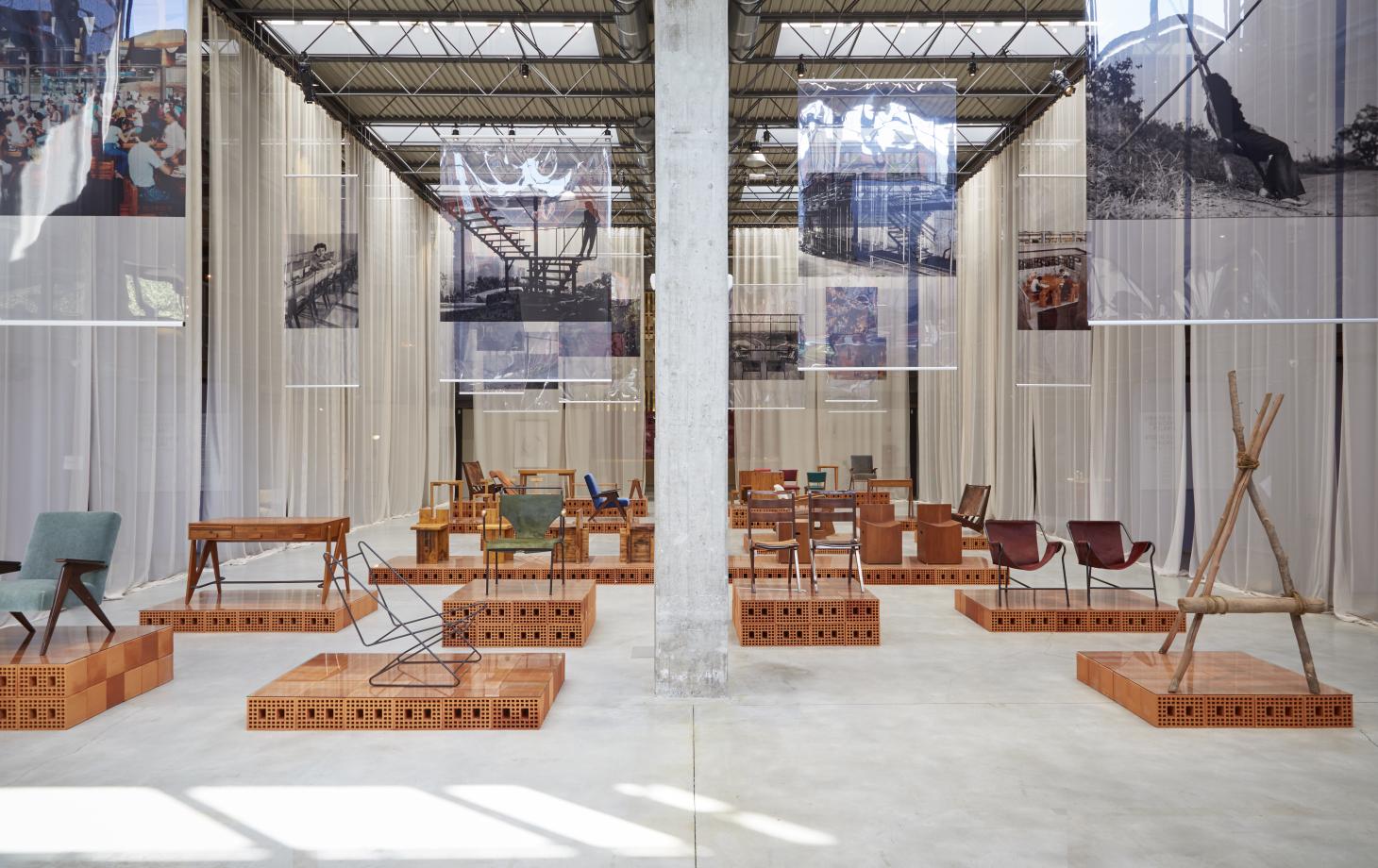 The Design Galleries in Milan, always come alive during Fuorisalone with outstanding projects, objects, and installations. For example, Nilufar, Nina Yashar's gallery, and Rossana Orlandi's Gallery.
5 Vie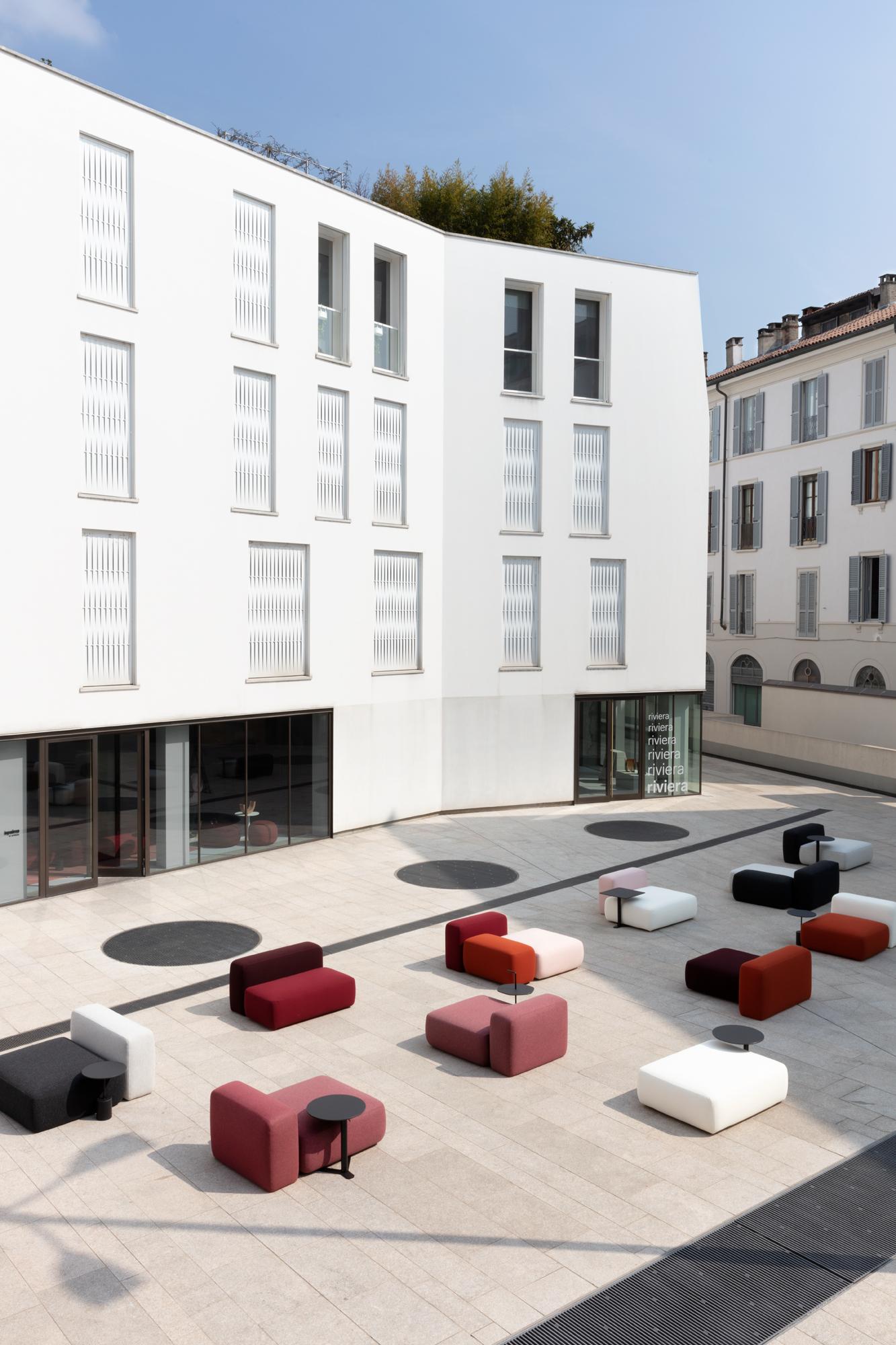 5 Vie is a historical district there unites amazing spots, such as showrooms for BDDW and Apparatus. For 2021 Milan Design Week, the 5 Vie will focus on AG Fronzoni.
Zona Tortona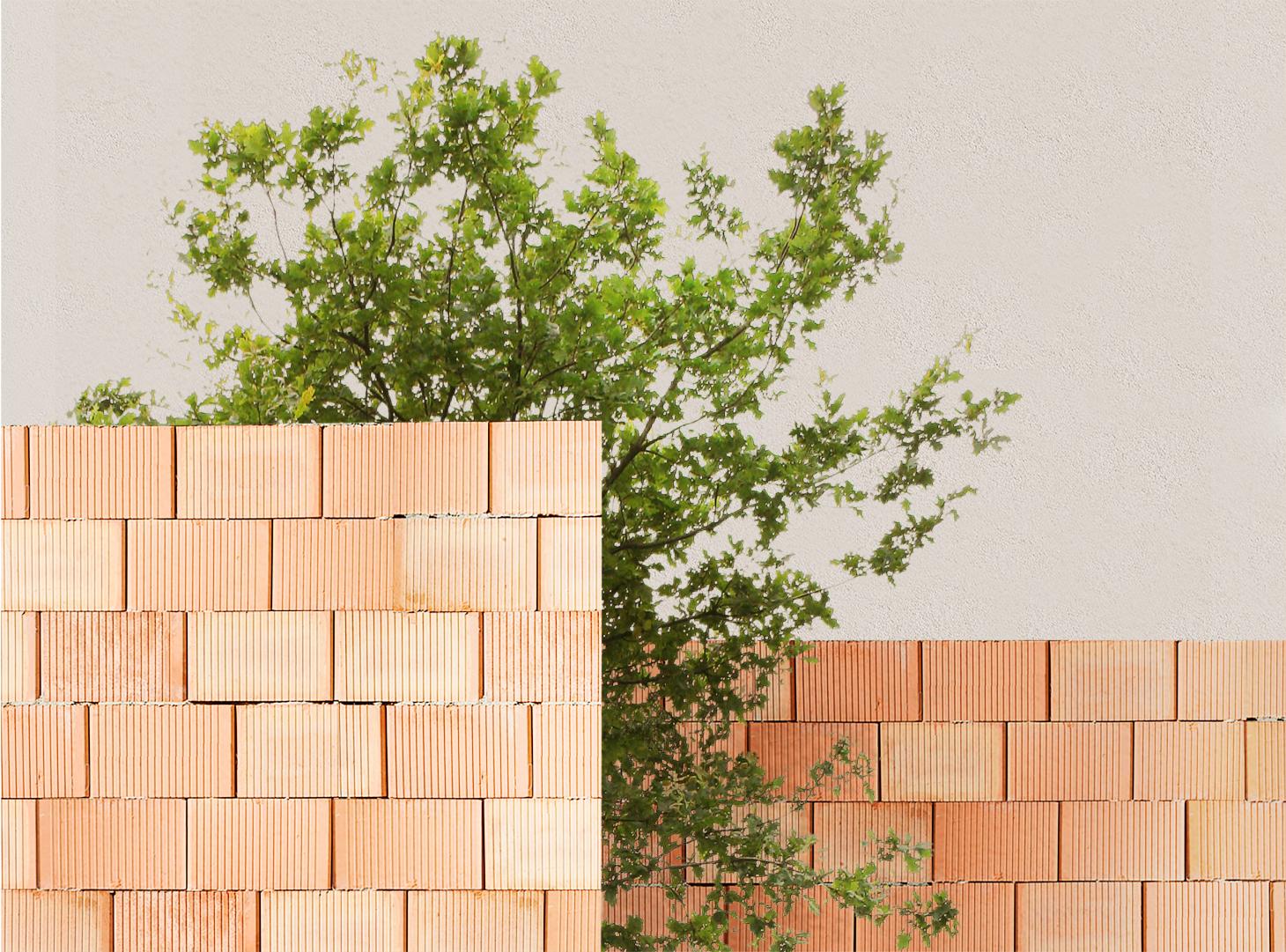 Zona Tortona is back to business with a few exciting exhibitions, by the hands of Nendo, Sony, and Moooi.
Via Durini, Corso Monforte and Corso Venezia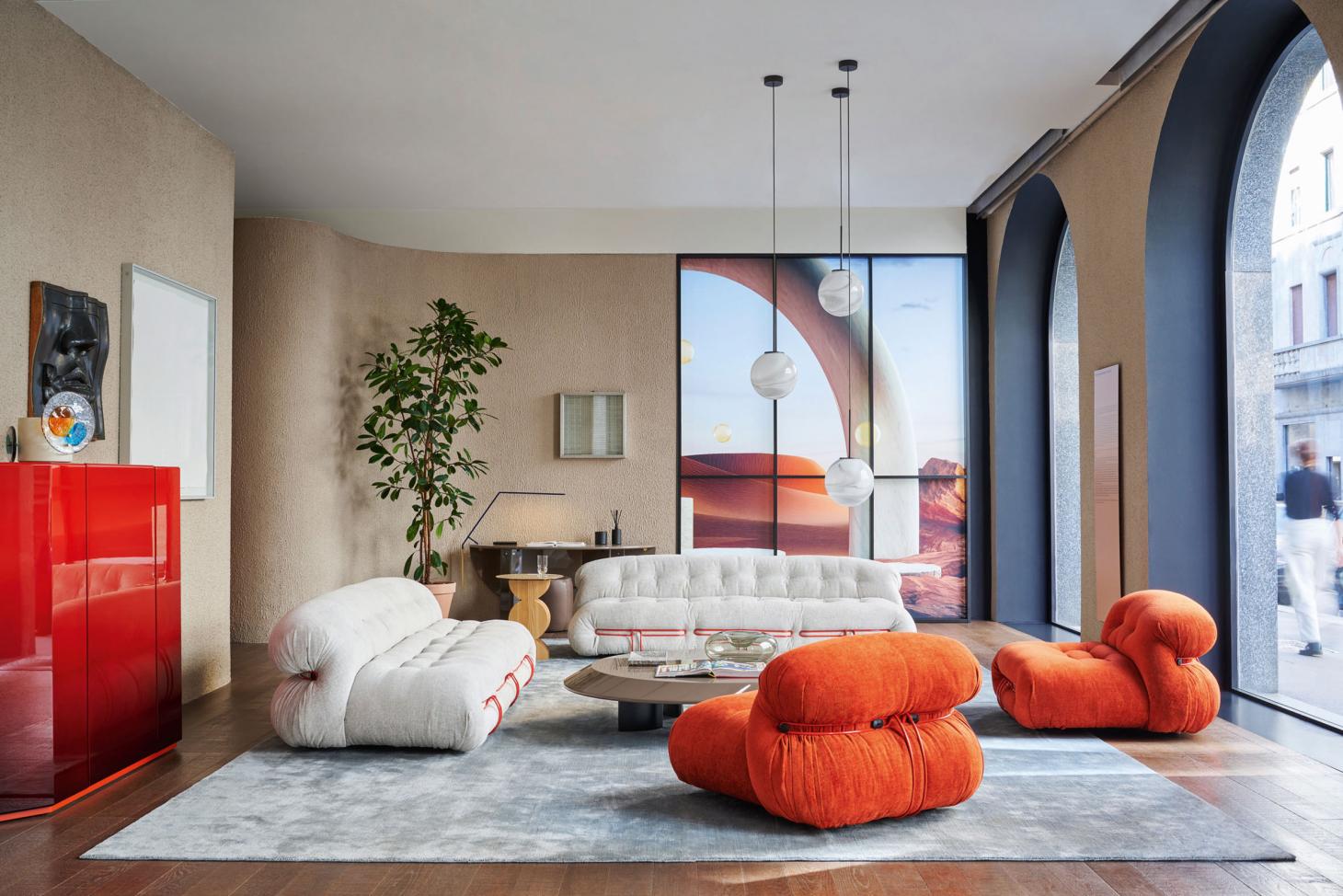 Any better idea than go for a walk and get lost in the numerous Milan Showrooms? You can find, Cassina, Porro, Giorgetti, Natuzzi and so much more. The best Italian furniture showrooms won't disappoint you.
Brera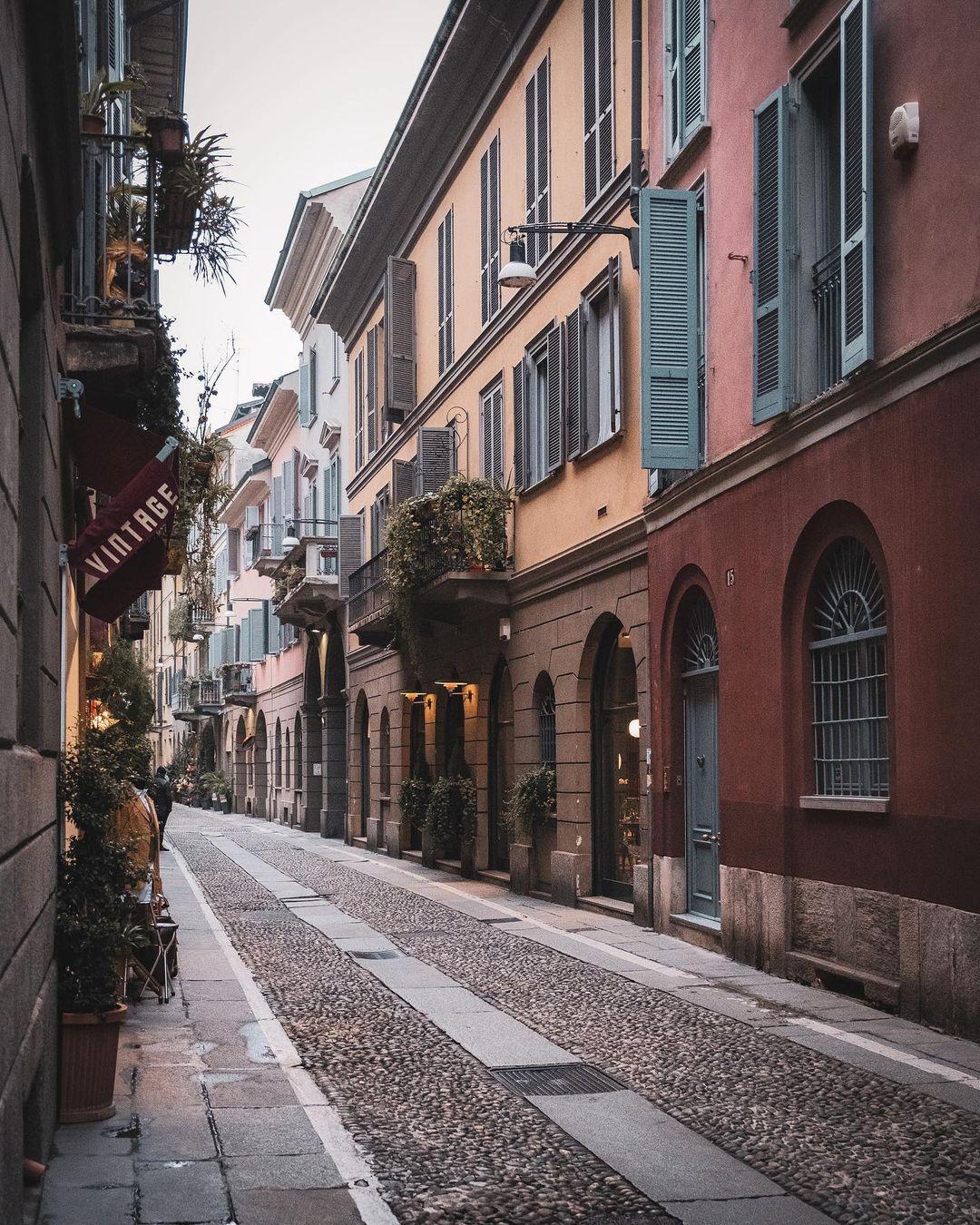 Inside the streets of the Brera neighborhood, there will be a series of exhibitions, galleries, and showroms. Another proof that this city has art, architecture, and design all over.
Key Locations to Visit at Milan Design Week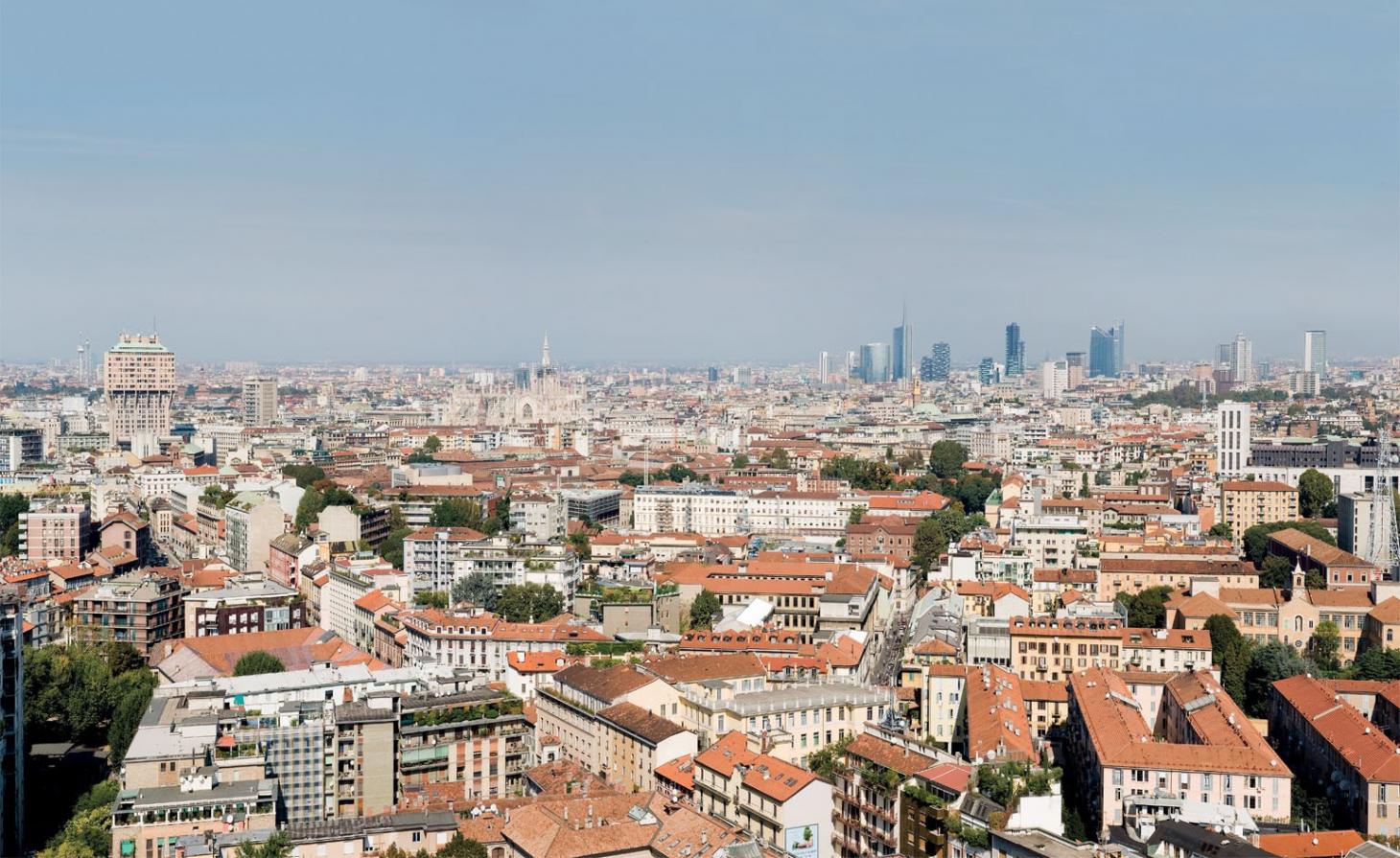 We can assure you that this is the most exciting time to be in Milan because art and design will be in every single corner of this magical city.
How To Get To Salone del Mobile
Best Option – public transport, you'll avoid traffic! M1 (the red metro line) connects the Rho-Fieramilano station with several locations across the city (including Porta Venezia and Duomo).
2021 Tickets, Access, and Opening Hours
The fair will be open to architects, the press, design buyers, and other professionals. Visitors can register in advance through the Salone del Mobile for an e-ticket. On Friday 10 September, the fair will also be accessible for the general public, with tickets on sale through the website. Opening hours are Sunday to Thursday, 10 AM to 7 PM, Friday 10 AM to 4 PM.
Credits to: Wallpaper