The Top 12 Instagram Influencers in the USA is a must-know! Right now, Instagram is the most influential social media and that is why these influencers have a strong presence there. Get to know a little bit more about them!
1. Kylie Jenner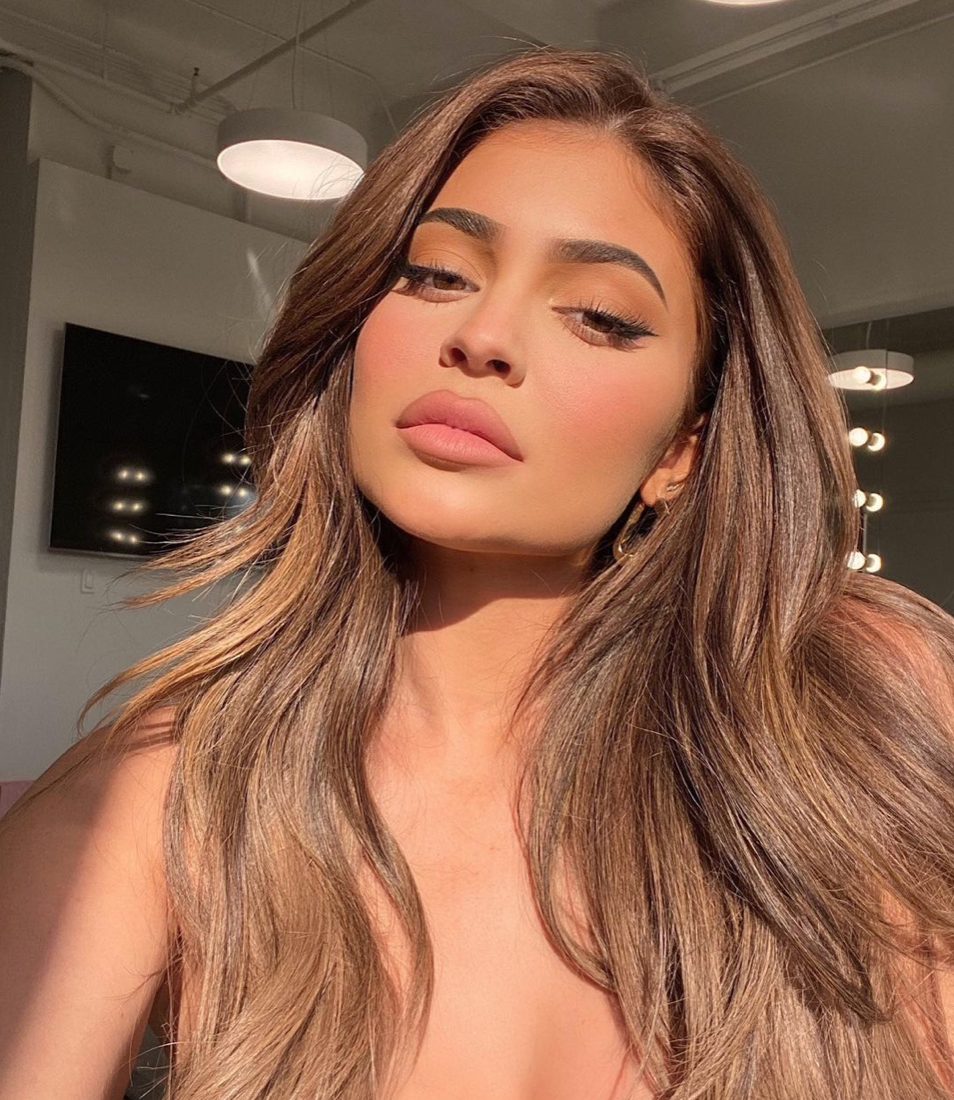 Kylie Jenner begins our list of the Top 12 Influencers in the USA! She is one of the most influential people on the planet, with over 200 million followers on Instagram. Besides that, it is also known to be the world's youngest self-made billionaire.
2. Emma Chamberlain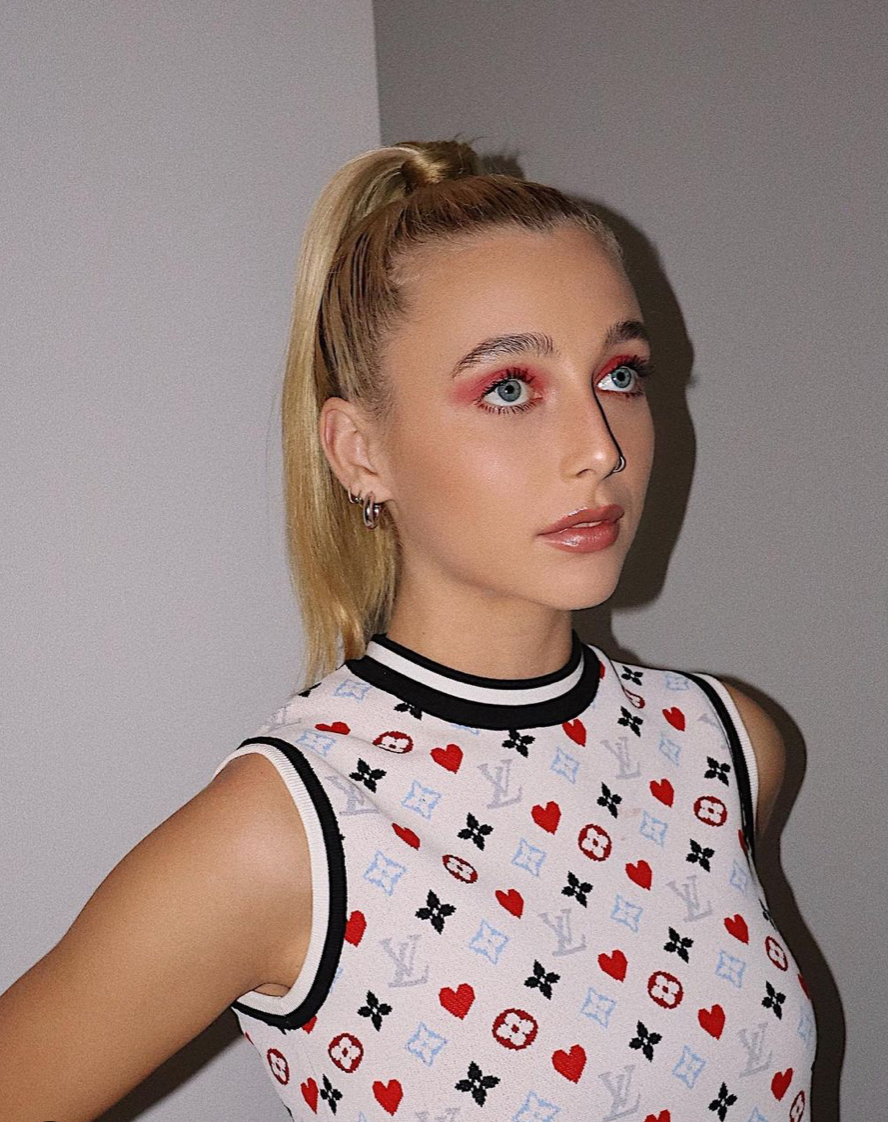 Emma Chamberlain is a lifestyle blogger with a huge Youtube Channel that made her famous, but also an Instagram account that counts with vlogs, lookbooks, DIYs, and more. A curious thing about her is that at the age of 18 years she appeared on the TIME 100, Next List.

3. James Charles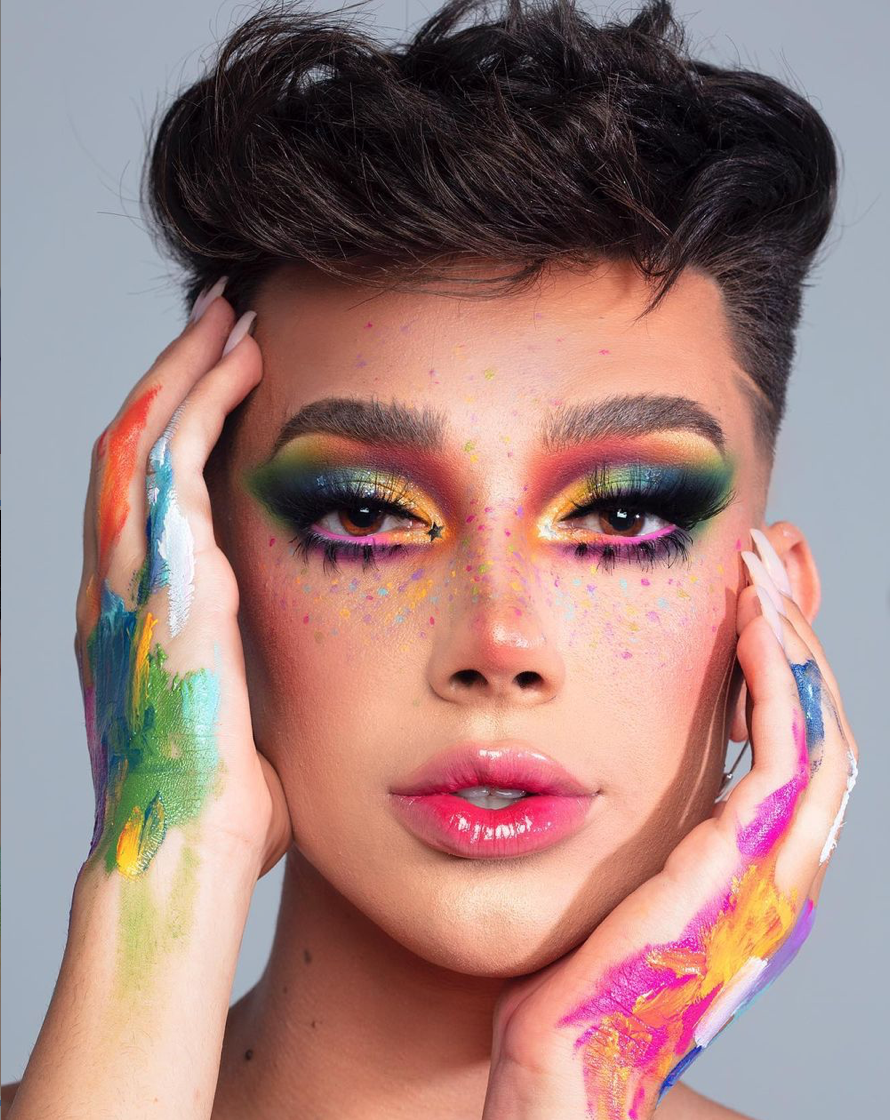 James Charles is an American internet star, an outstanding makeup artist, and a model. Counts with almost 27 million followers on Instagram and his beauty channel on YouTube has more than 25 million, making him one of the most popular beauty gurus in the world.
4. Joanna Stevens Gaines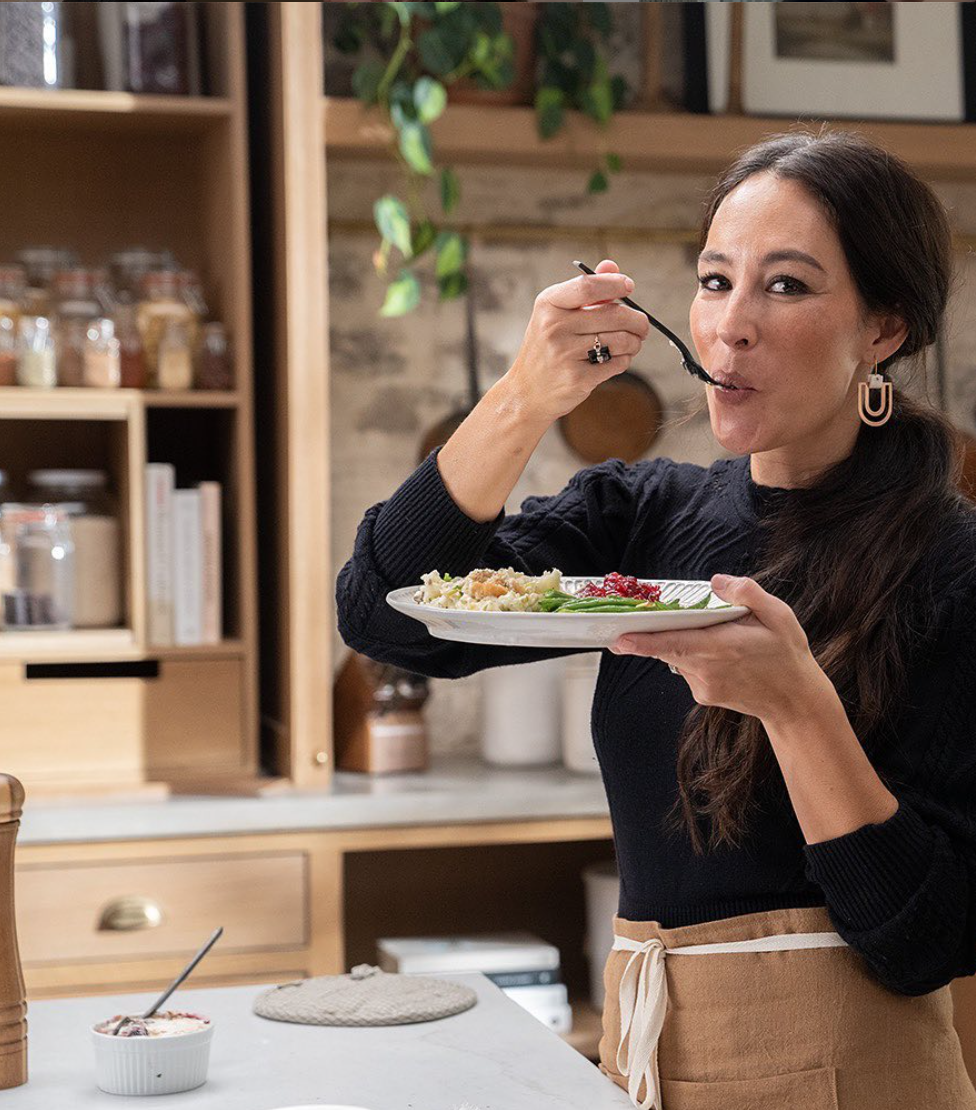 Now let's talk about Joanna Stevens Gaines! She is bot co-owner, co-founder of Magnolia, and was the co-star of HGTV's Fixer Upper with her husband Chip. Joanna felt inspired to join the design world while she was in New York, and side by side with her husband they created a design business. She counts with almost 13 million followers on Instagram!
Joanna Stevens Gaines's Instagram
5. Olivia Rink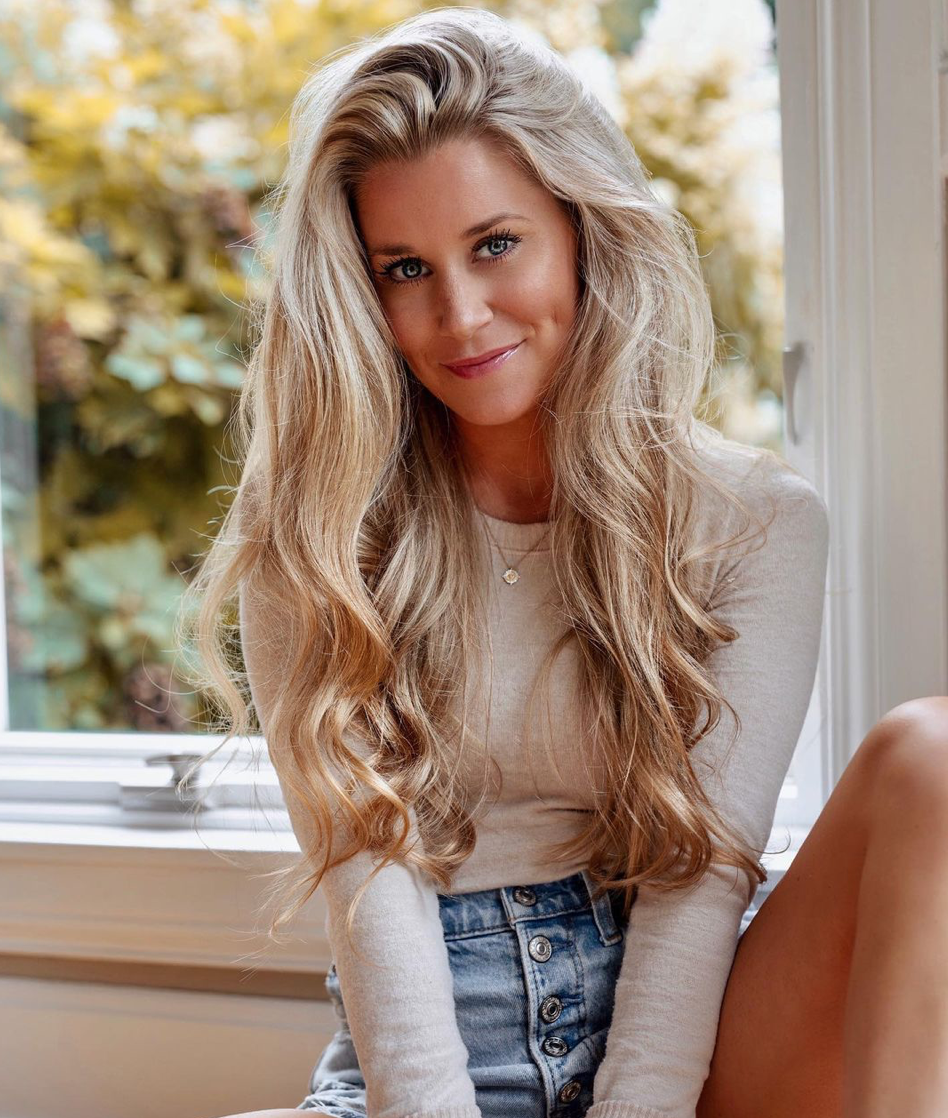 Olivia Rink is an American blogger living in Chicago. On her blog, she shares personal stories, experiences, plus seasonal style and fashion recommendations. She counts with almost 300k followers on Instagram and she has a YouTube channel as well.
6. Kiersten Rich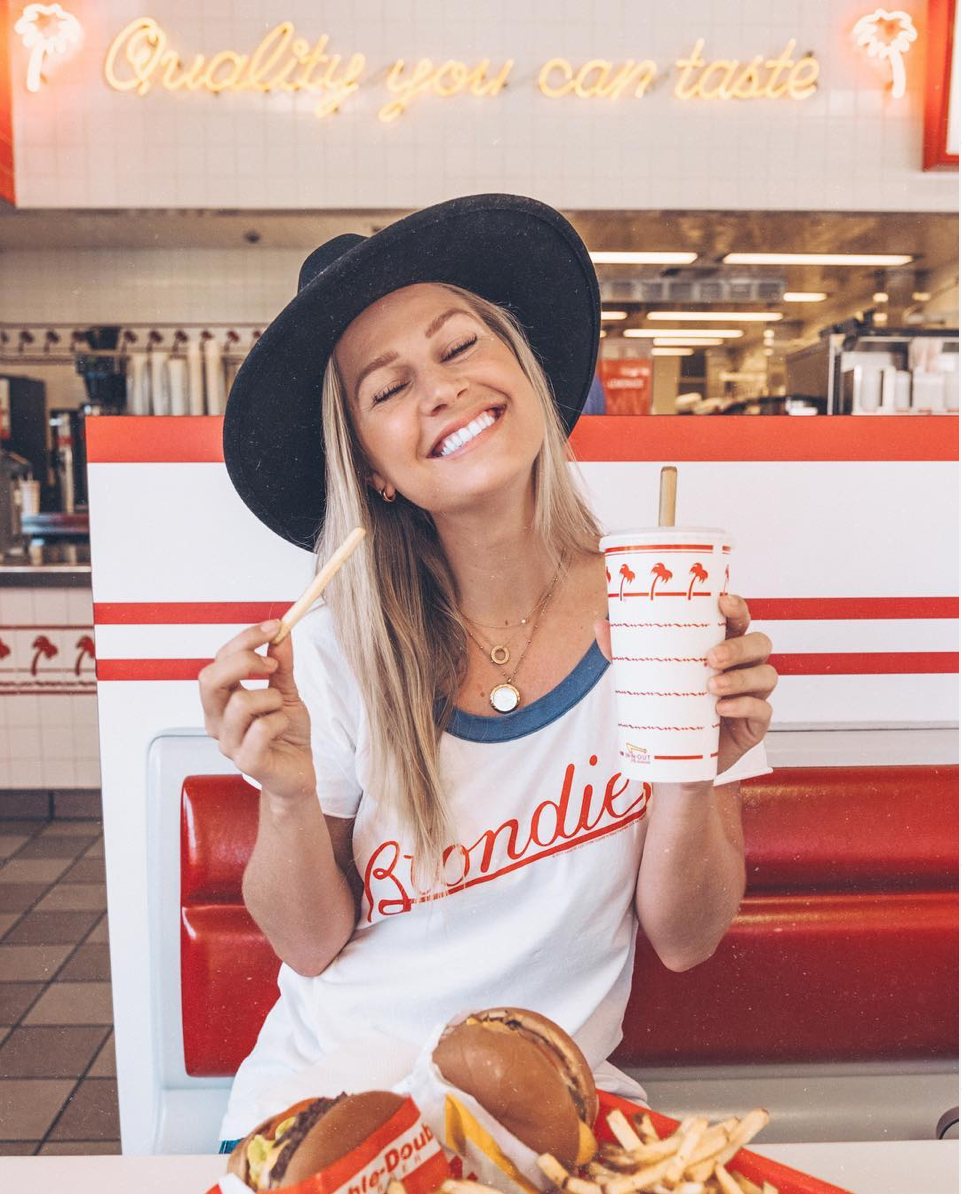 Kiersten Rich was a former financial professional before she became a travel blogger. Her journey around the world earned her thousands of followers on Instagram and, besides that she created The Blonde Abroad brand. Kiersten counts with more than 500k followers on Instagram!
7. Andrea Russett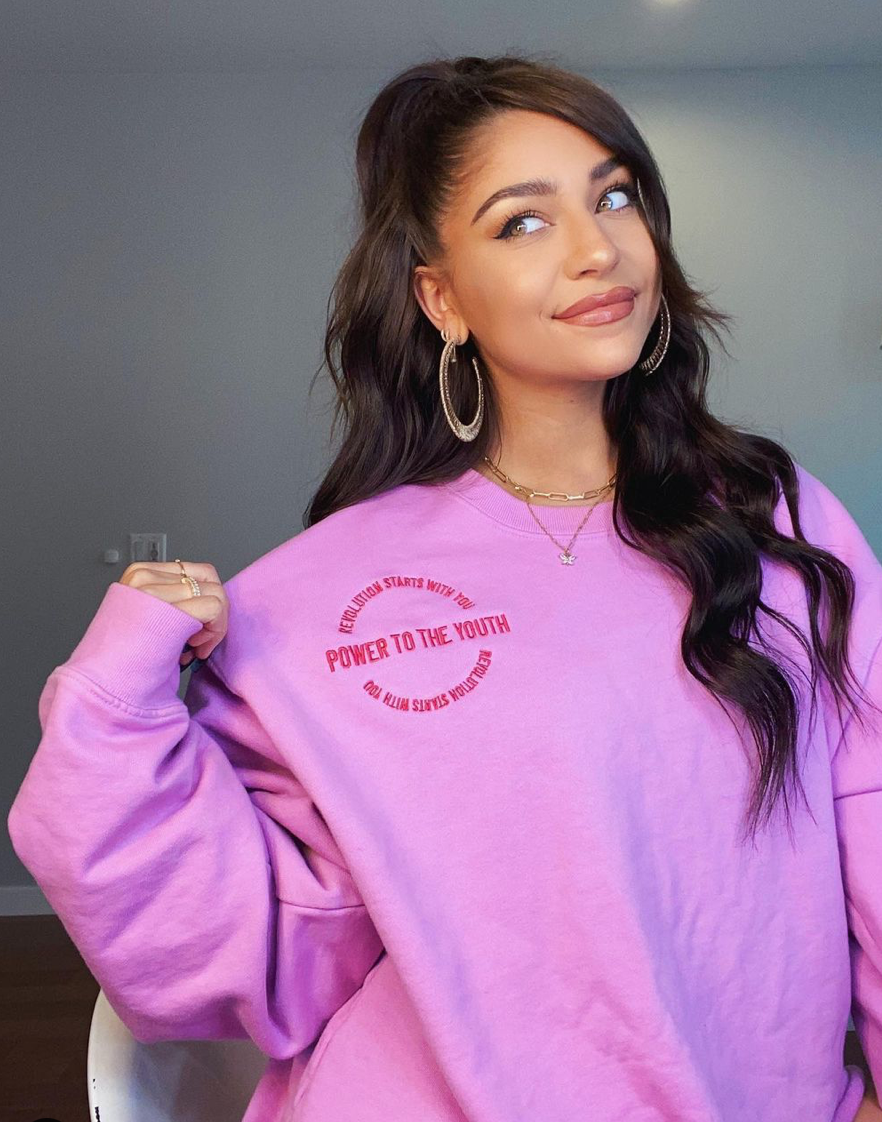 Andrea Russett is a vlogger posting from Los Angeles. She began her career early, at the age of 13 years old, but fame came 4 years later. Now she has over 2,9 million subscribers on YouTube and counts 4,6 million followers on Instagram, no only because of her music, but also because of her fashion style.
8. Luka Sabbat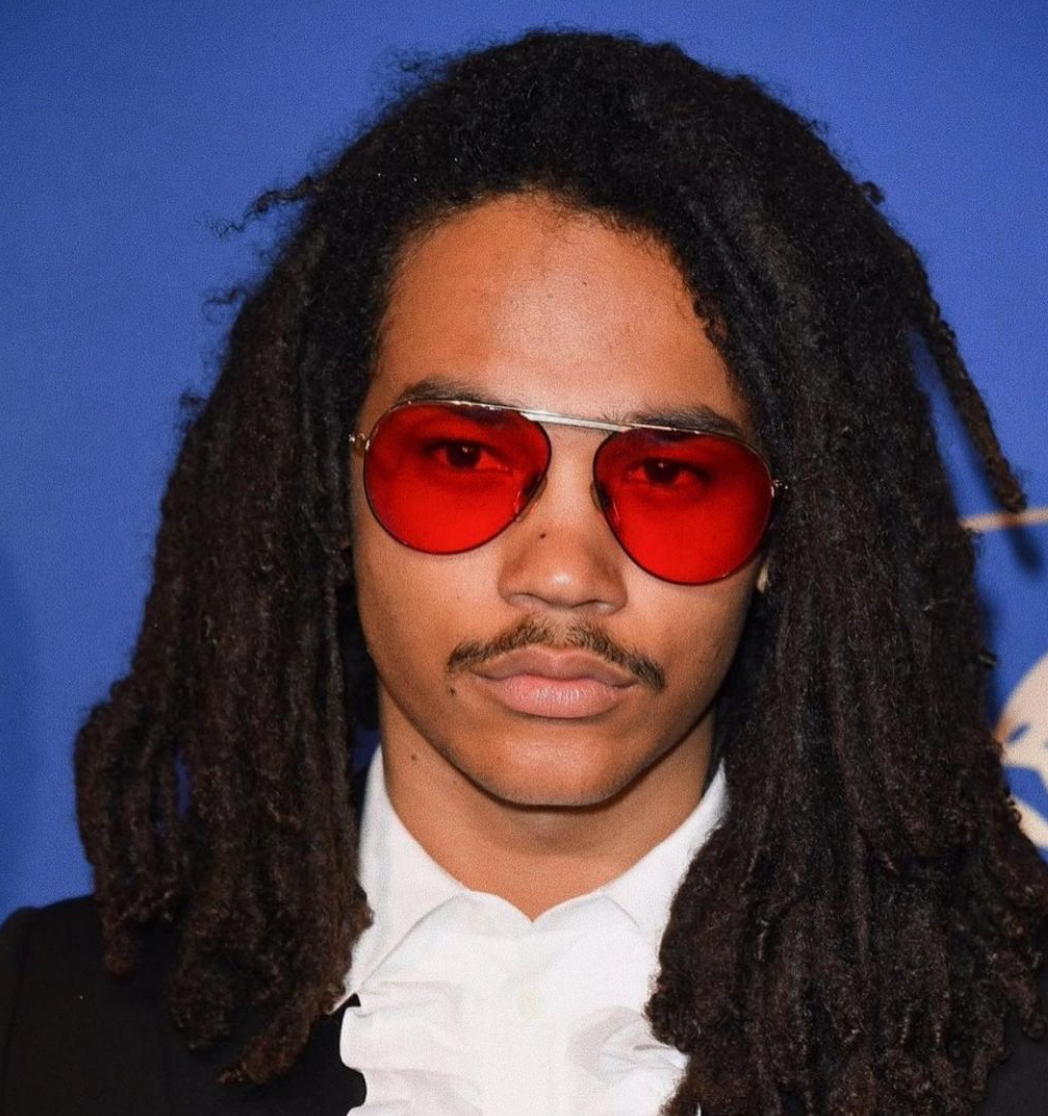 Luka Sabbat is a known model! He worked for Tommy Hilfiger, Dolce & Gabbana, and Vogue. Right now he is working as a designer and artistic director. He has 2,5 million followers on Instagram. drawing attention to his vintage pictures and style.
9. Sina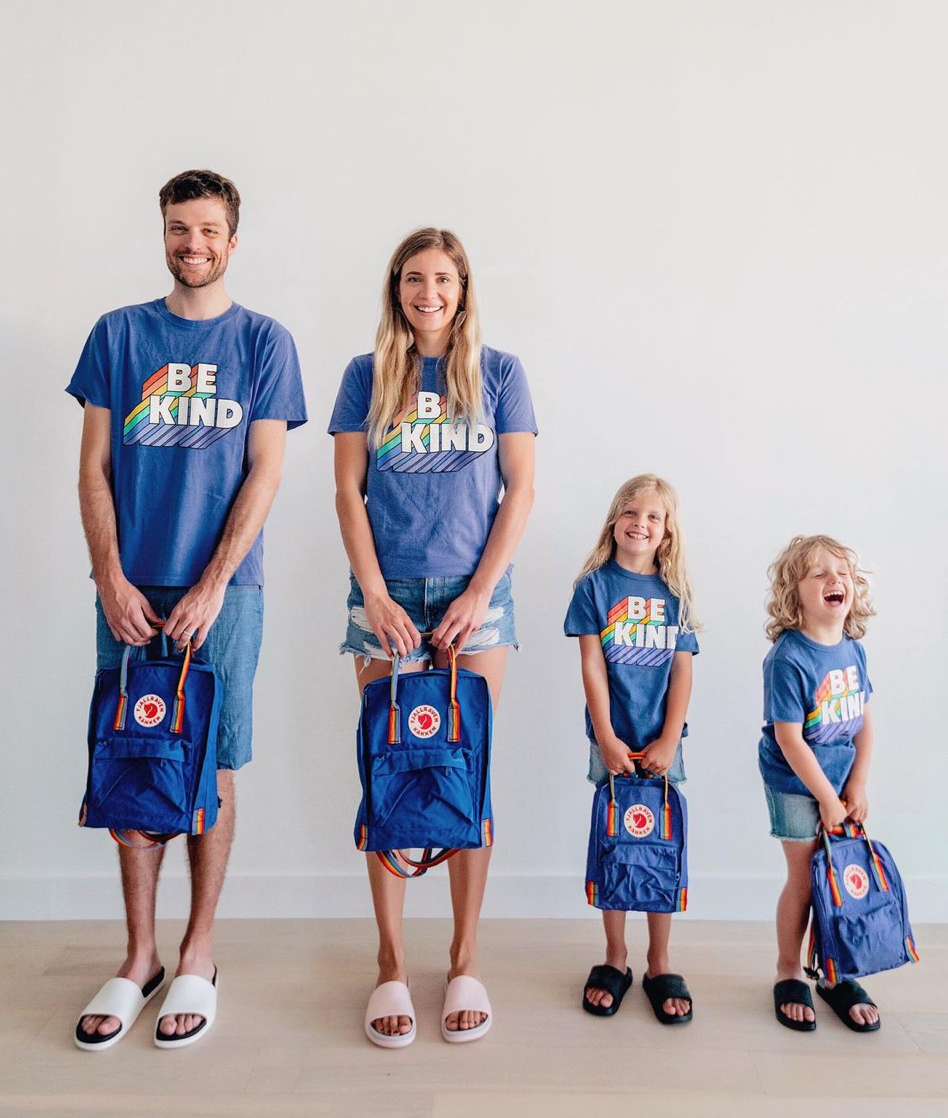 Sina is the mastermind behind Happy Grey Lucky! She is a mom blogger and she assumes her passion for simplicity and minimalism! But not only this, but she also shares her affinity for monochromatic, Scandinavian design on Instagram and personal blog. Her Instagram account has more than 300k followers, and she loves to share family-focused tutorials, tips on design, and inspirations.
10. Elise Sterck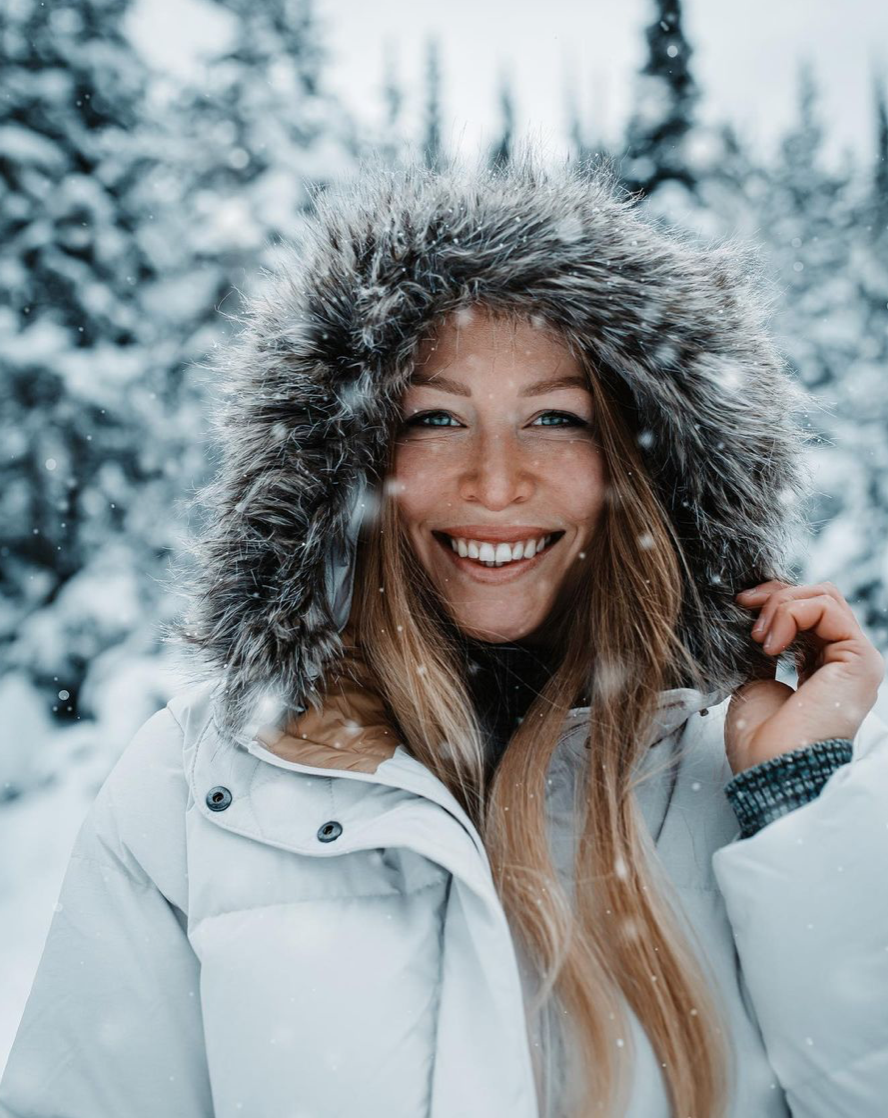 Last, but not least there is Elise Sterck! She is a traveler and lifestyle photographer with an inspirational Instagram that makes you want to travel with her. Elise uses her backcountry skills to take her to the most remote and untouched locations. There, she captures amazing moments in nature. She counts with almost 300k followers on Instagram!
11. Adam Gallagher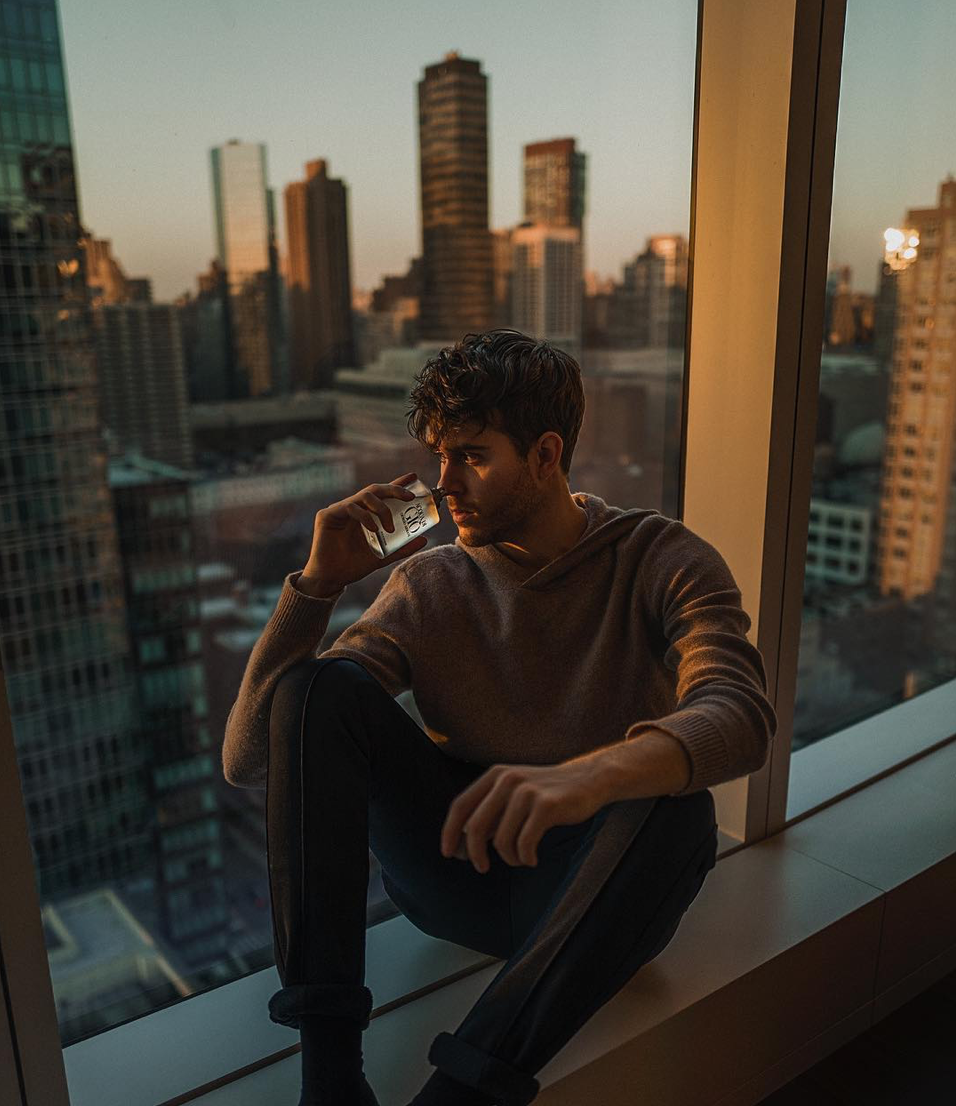 Adam is the founder of the highly popular blog I Am Galla, where he showcases his amazing photography and blogs about menswear, travel, and lifestyle. He counts with 1,8 million followers. He needed to be on our list of the Top 12 Instagram Influencers in the US.
12. Tucker Budzyn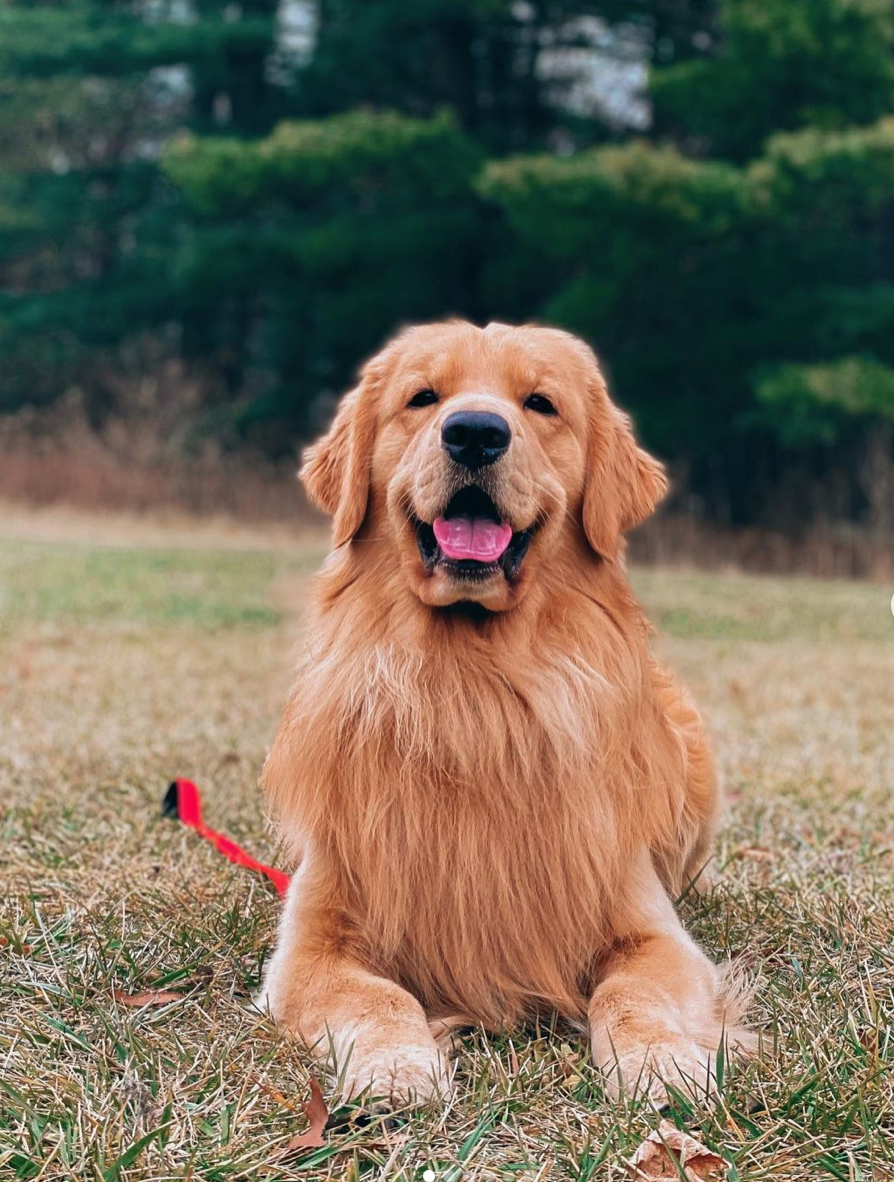 If you are a fan of dogs, you must know about Tucker Budzyn. He is a gorgeous golden retriever that has become a social media star. Not only on Instagram but also on Facebook and Youtube. Tucker has 2,9 million followers on Instagram!
Animals are the new influencers and we couldn't not mention Tucker Budzyn, the sweetest and most American dog in America!
This is how it ends our journey through the Top 12 Instagram Influencers in the US! Fashion, design, travel, make-up, wall included here!