This Californian Home can truly be an inspiration for interior design lovers. Fully decorated with pieces of art, this place has the elegance that will make you fall in love.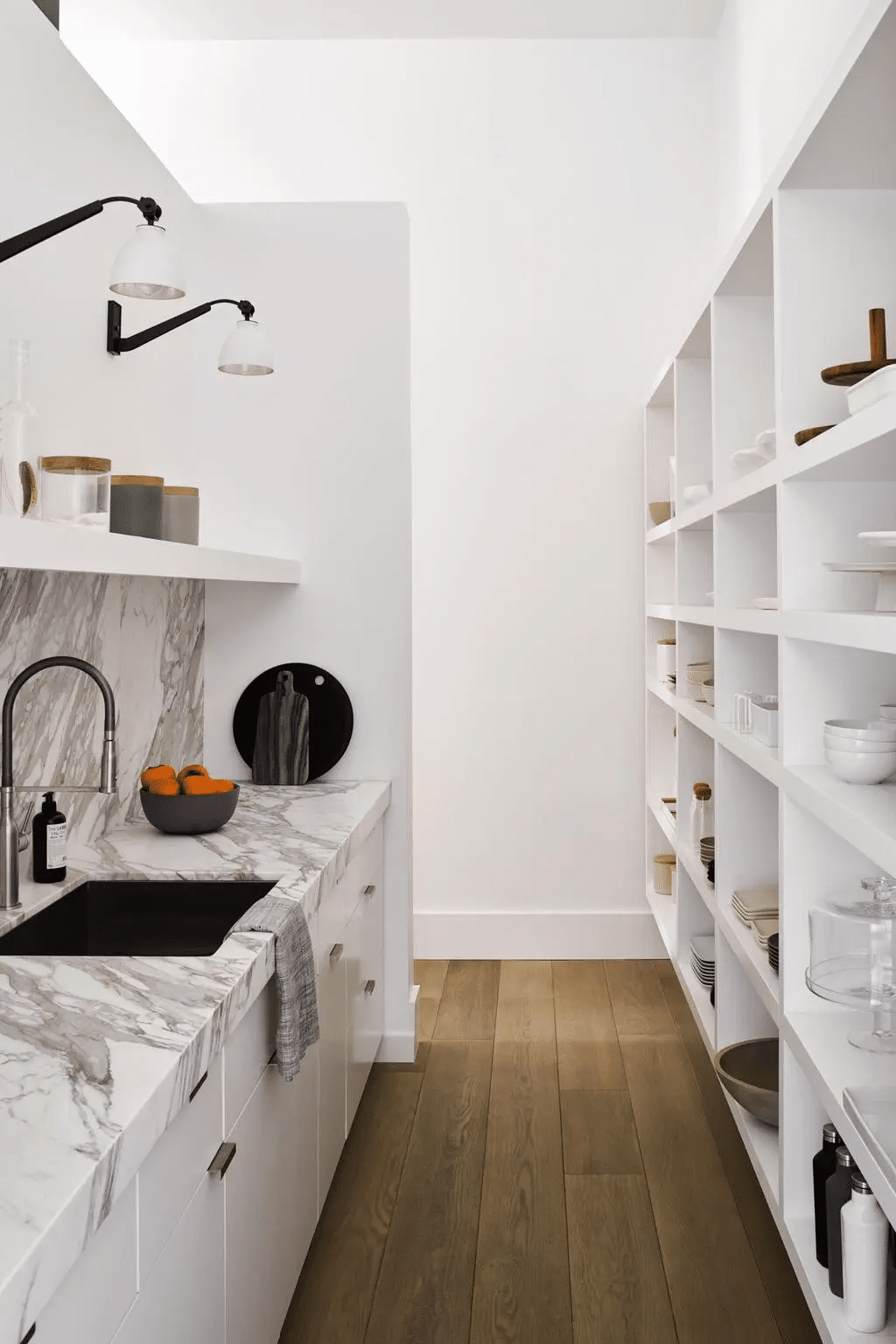 According to the creative director Nicole Hollis and talking about this project, she says that "Occasionally, you meet people with whom you feel a special kinship,".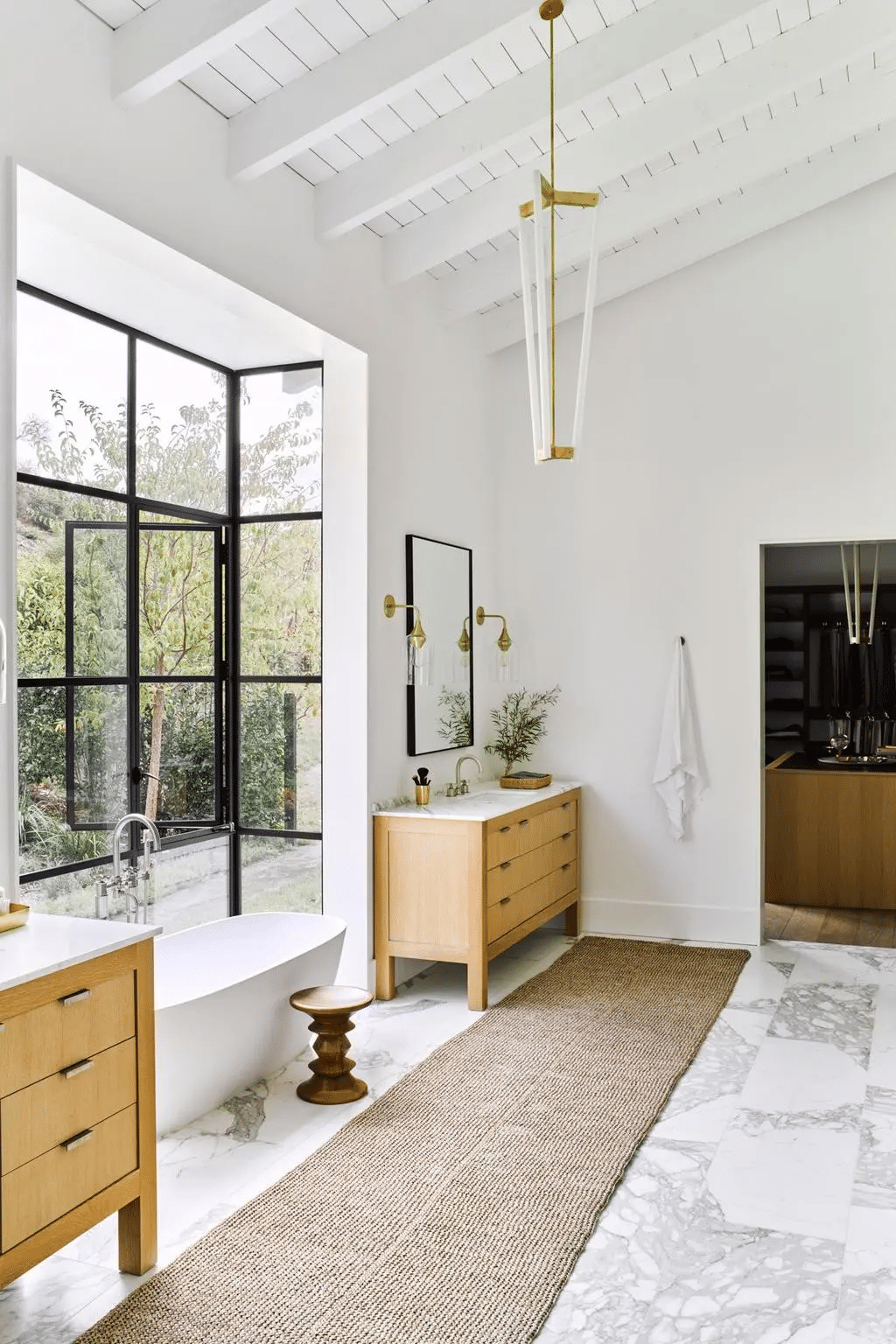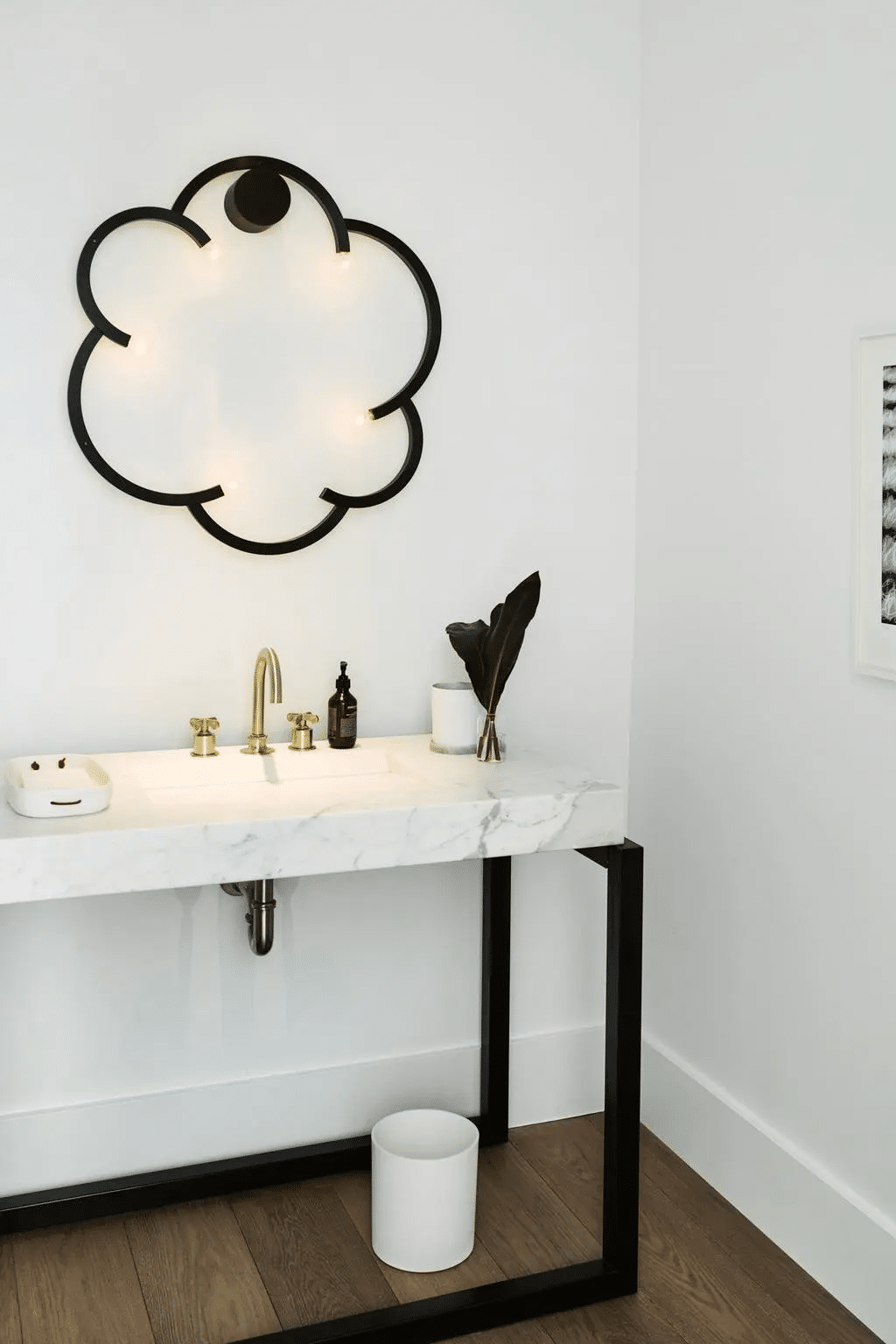 It is possible to realize that once you have that much in common ideas come and go, and in the end, you don't which idea came first and who had it.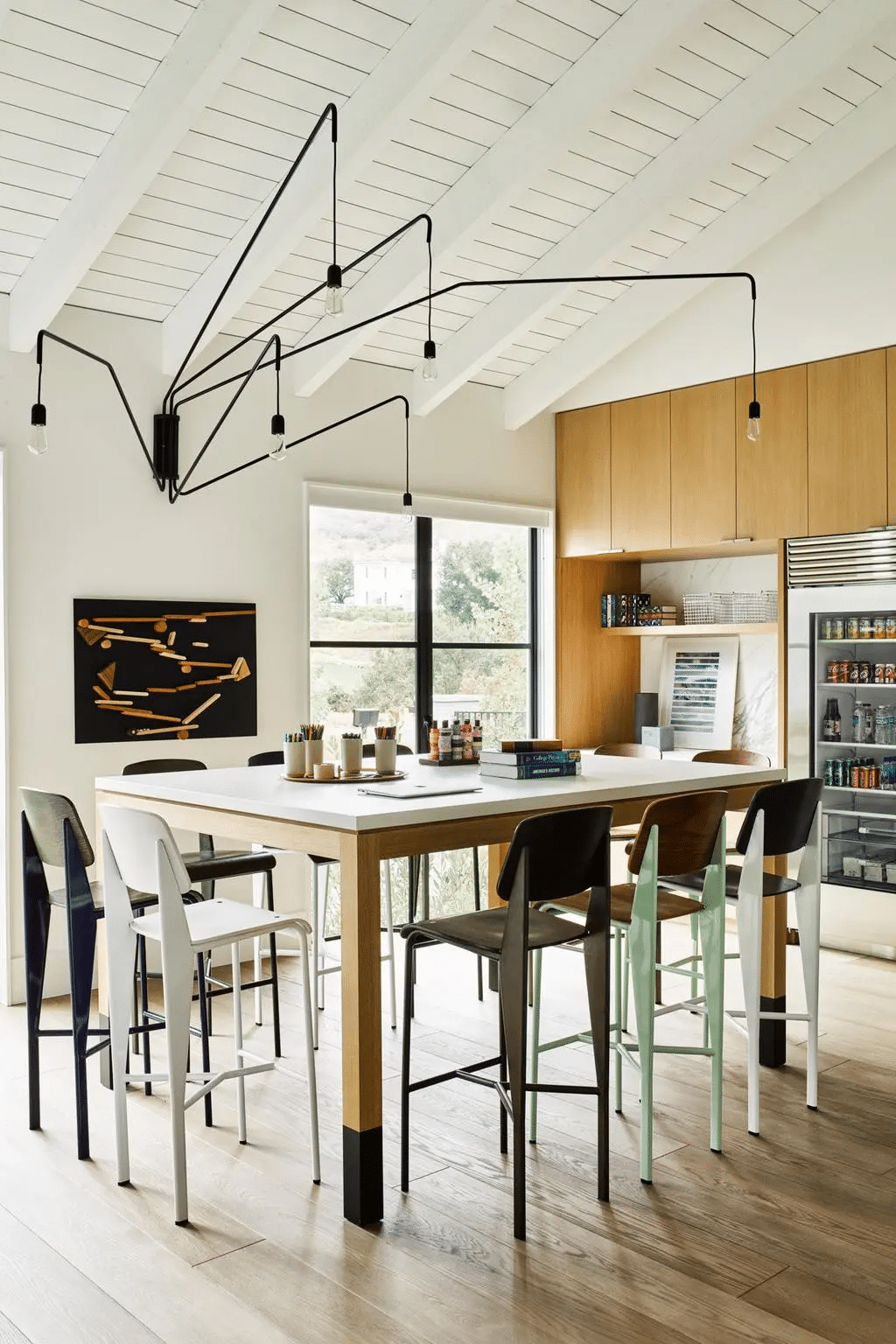 Hollis began to work on a home in Hawaii for this couple with three children. An encounter that actually drove her to plan the family's Los Angeles home.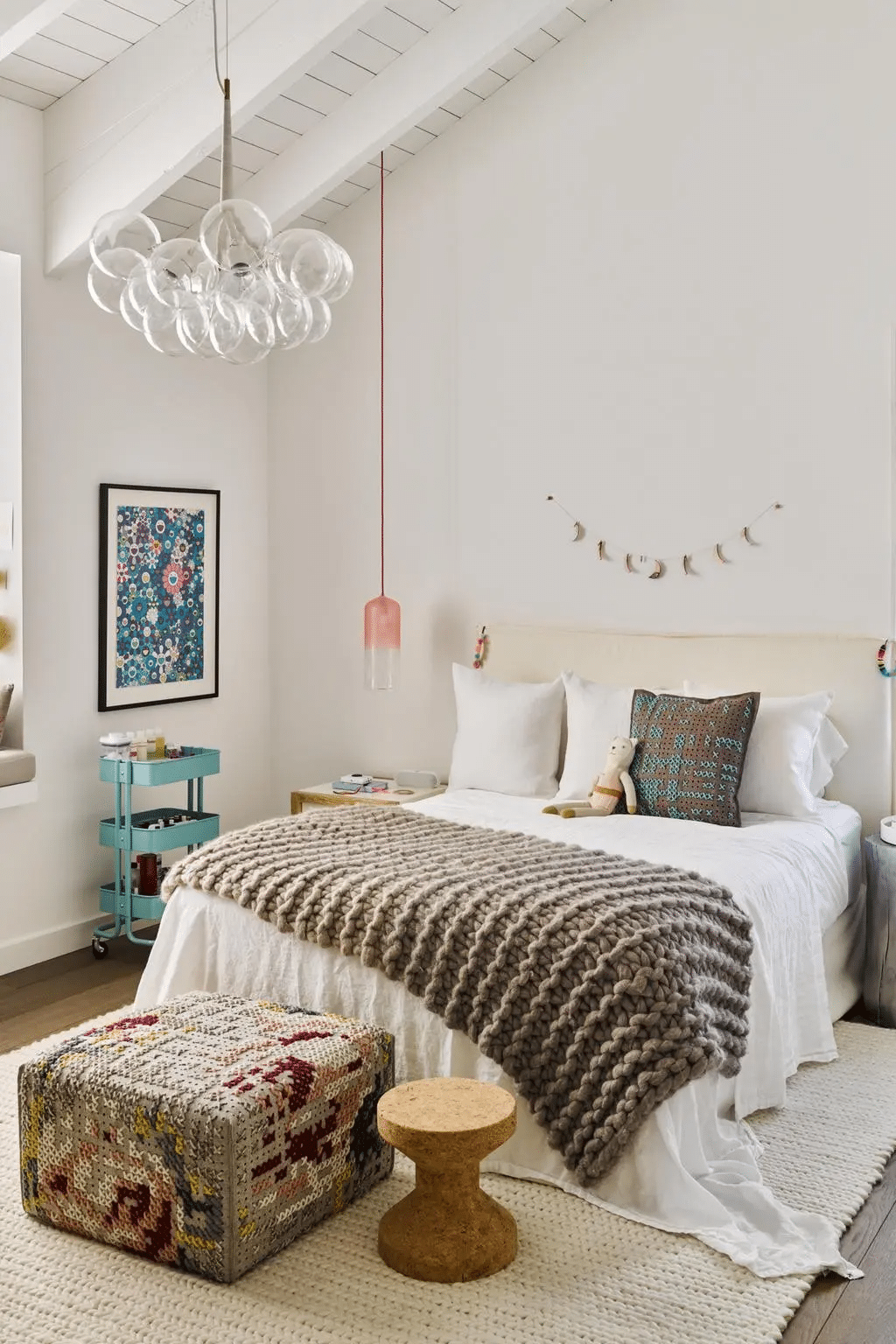 This Californian Home is located in Thousand Oaks, California. This place was designed by architecture practice RIOS (once known as Rios Clementi Hale Studios).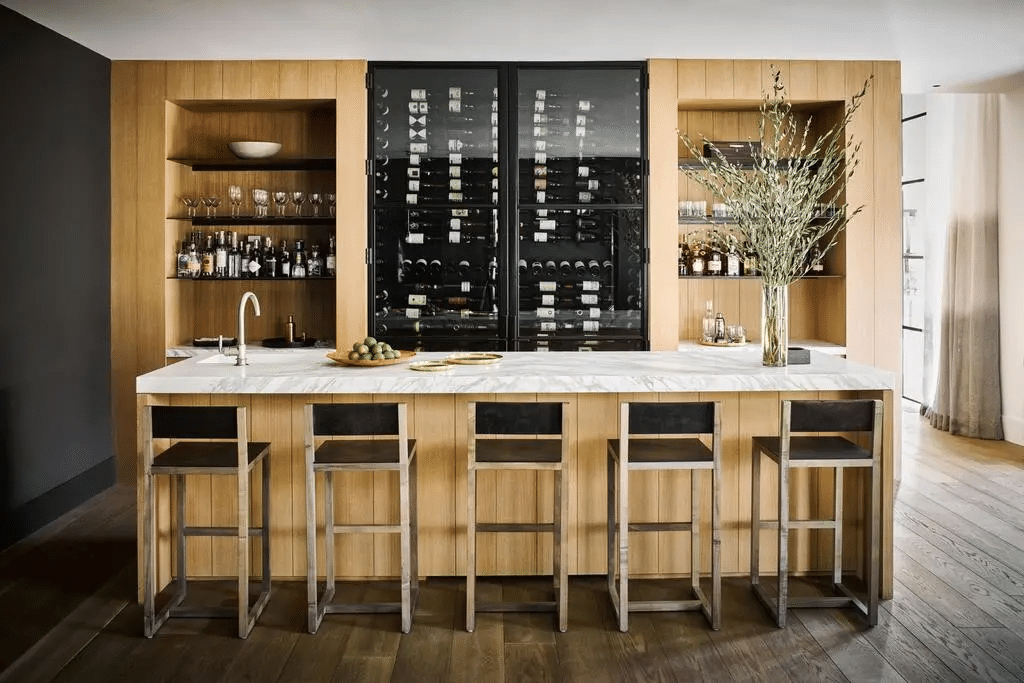 A home that can be characterized by its agile formate, ceilings, and floor-to-ceiling steel frame windows. Besides that, there are also outstanding views and several patios. Within this house, there are five bedrooms, five-and-a-half bathrooms, his-and-hers offices, an exquisite outdoor kitchen, a pool, and a gym.
Modern Home Design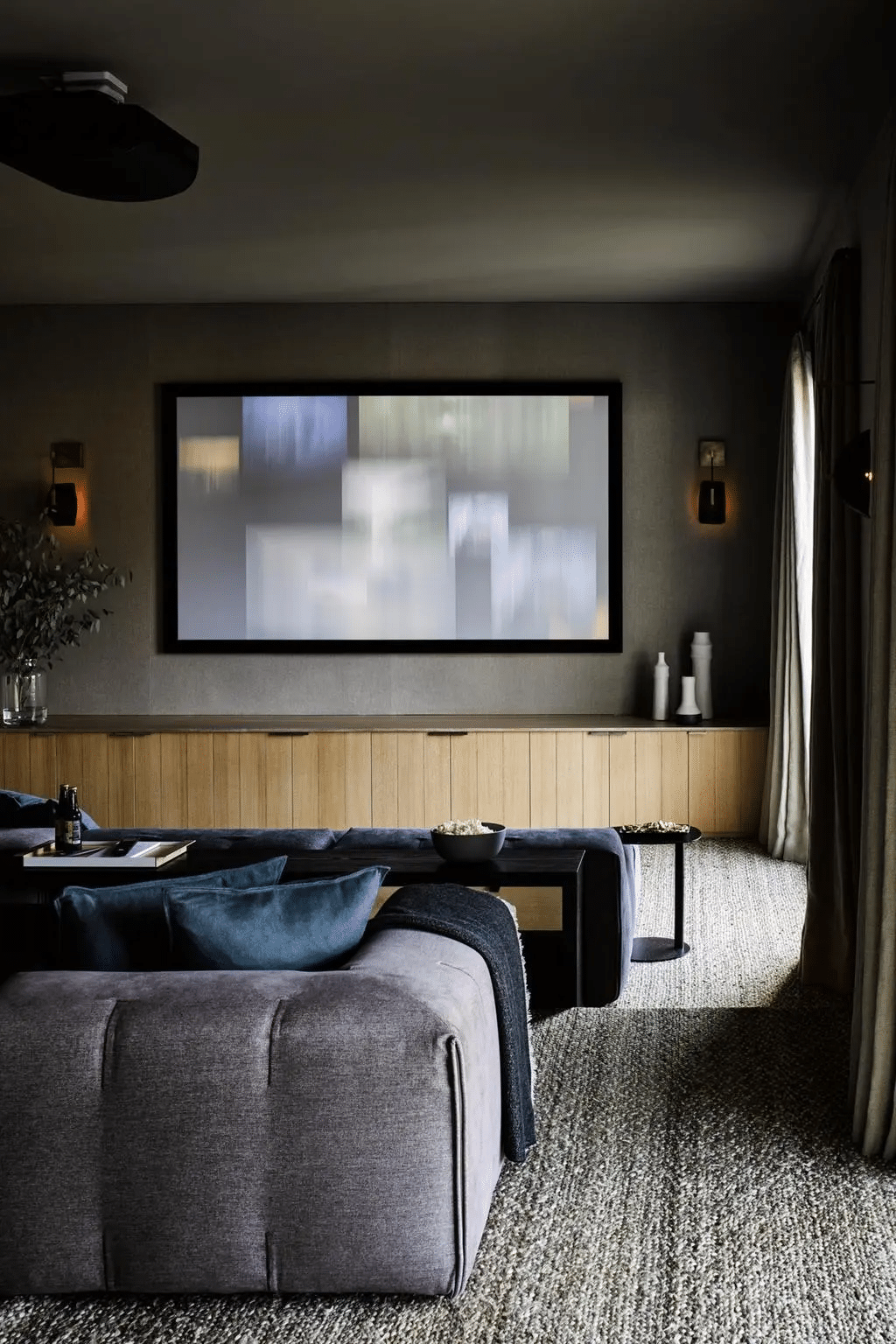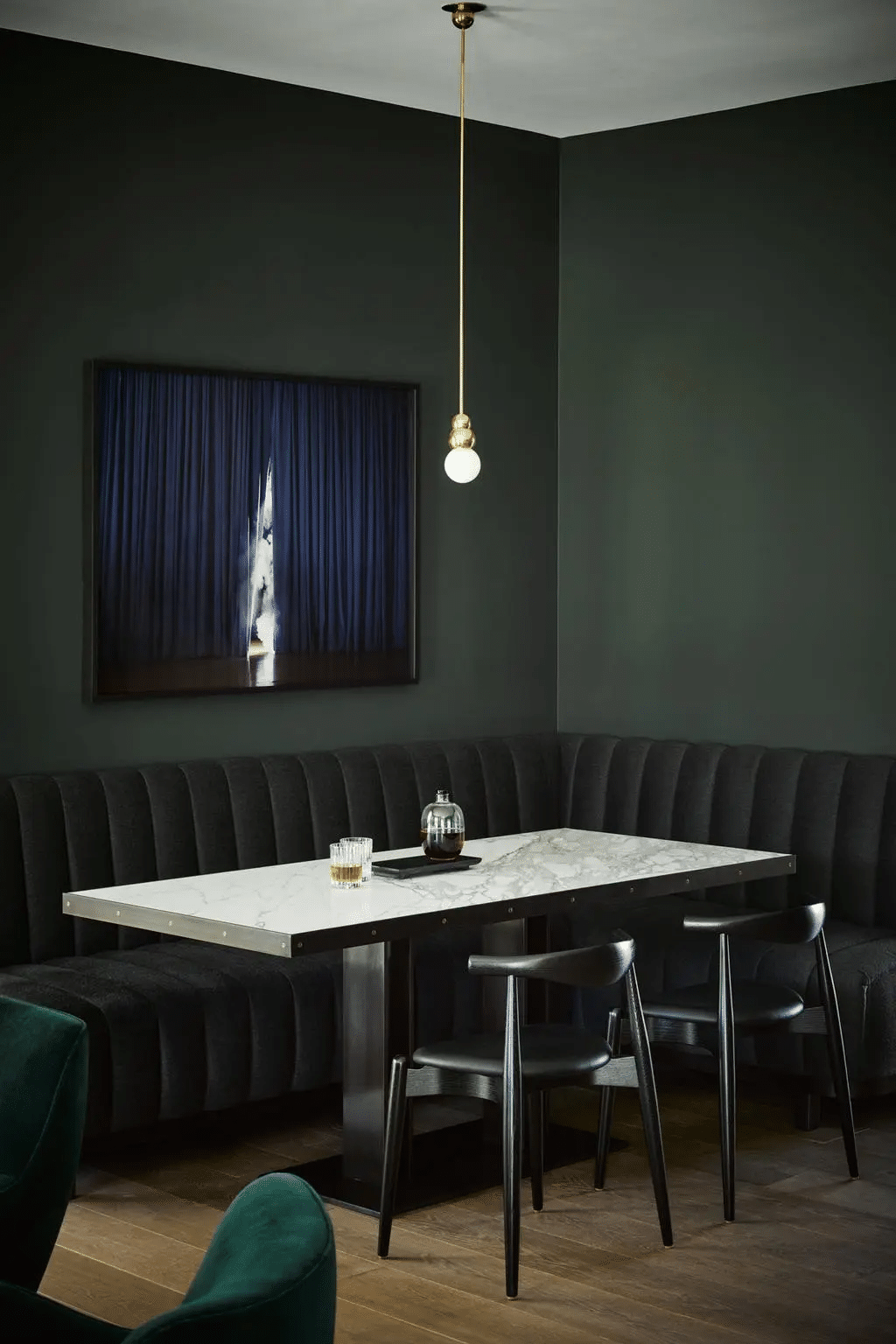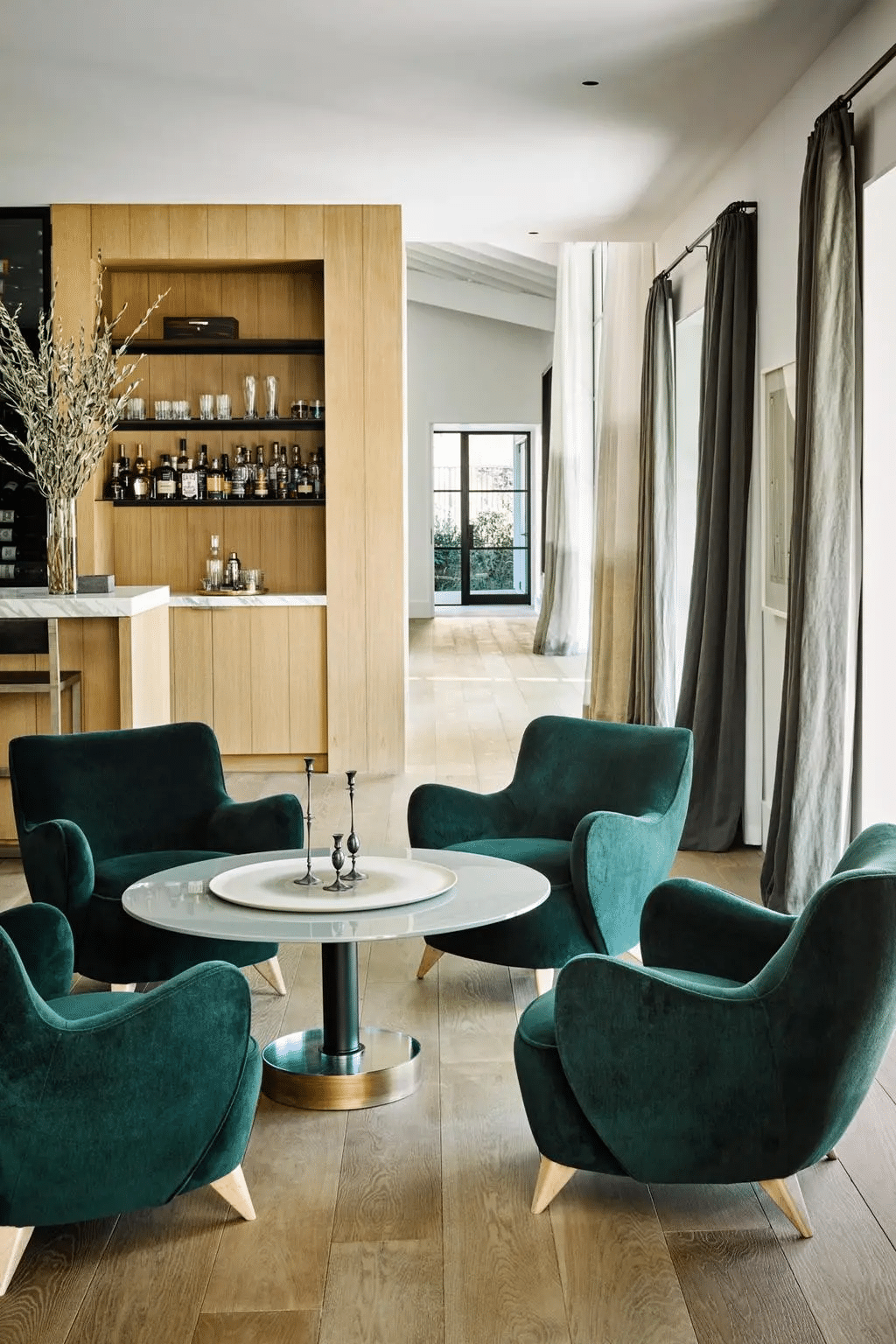 Working for the interiors, Hollis and her team decided to work closety with the family, because they love to create and entertain. That way, they make sure everything worked according to what they wanted.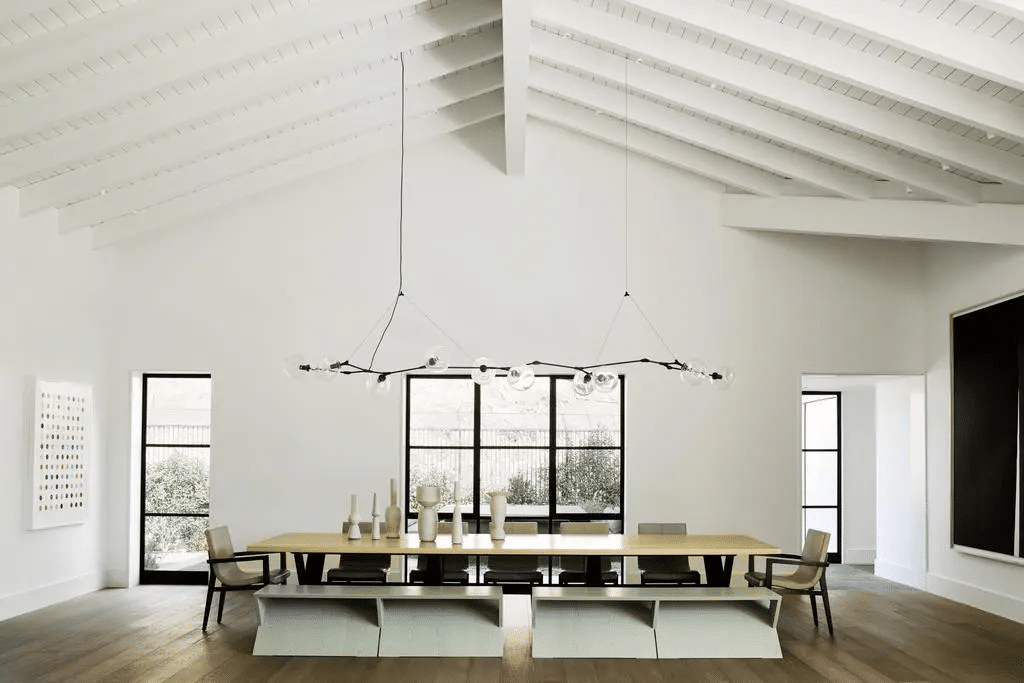 One important element during the design of this Californian Home is that the client is very organized. So, every piece needed to have a home. By doing that, they made a home with separate areas while maintaining a laid-back California Style.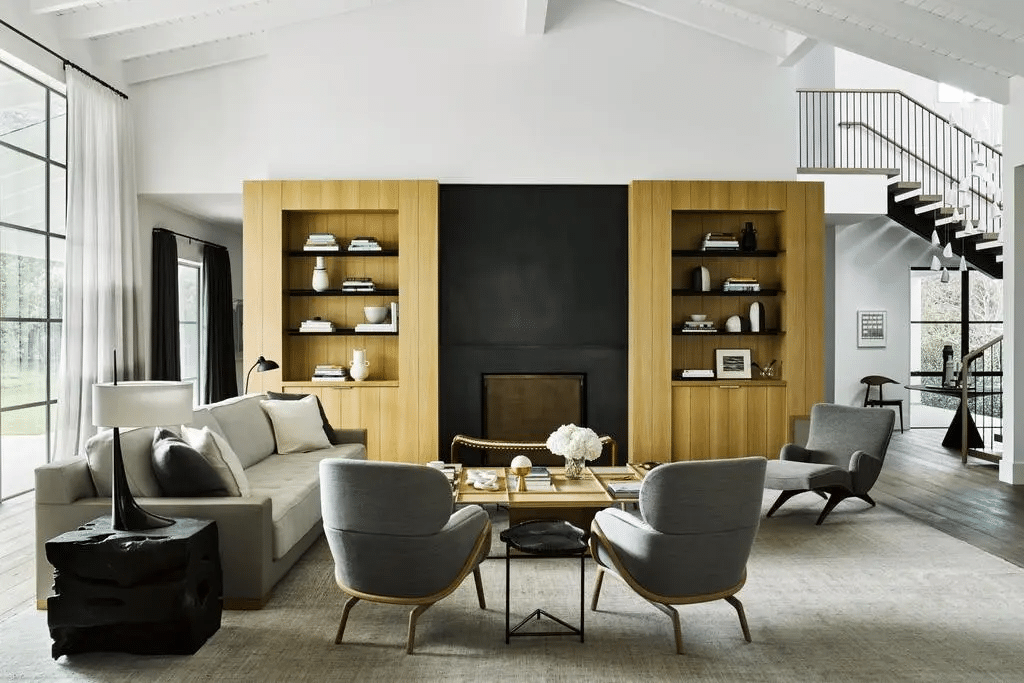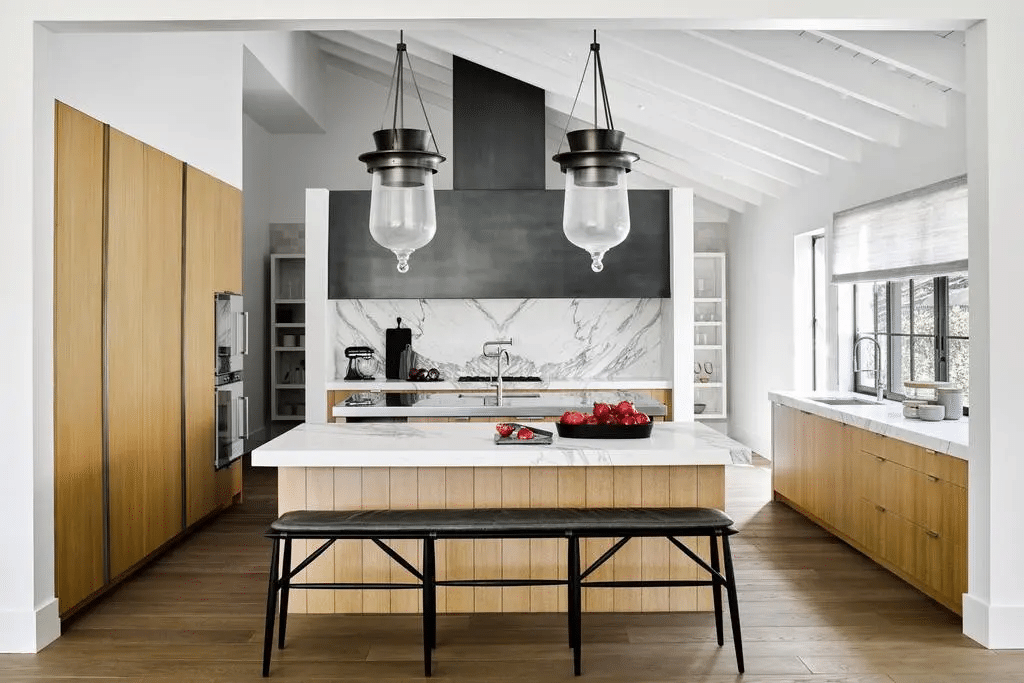 Natural light is all over this place! So the home features a unique aesthetic, but she has the heart of a modern farmhouse as well.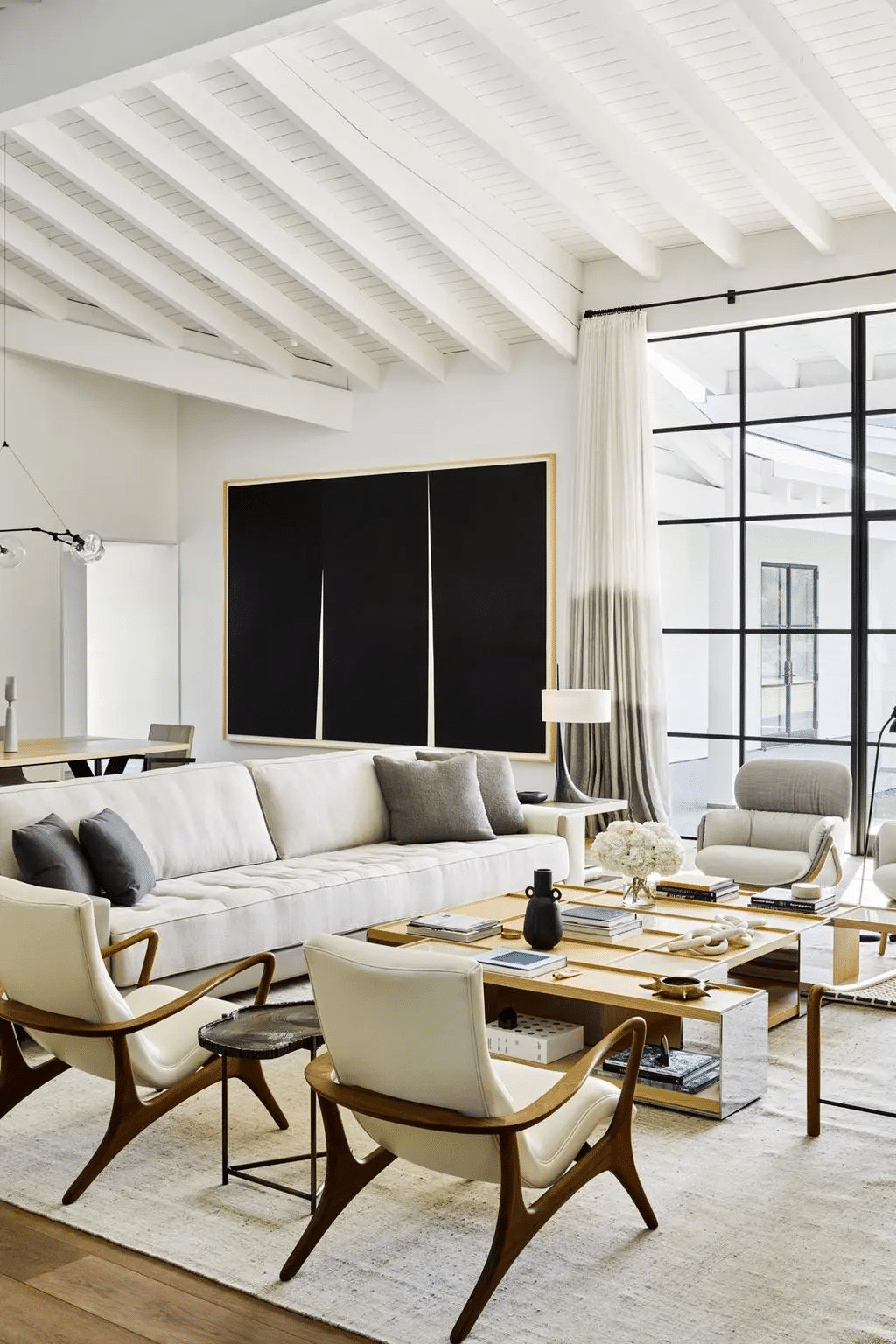 The most delicate tones highlight the excellent art collection of the owners that incorporates works from Richard Serra, Damien Hirst and Ed Ruscha.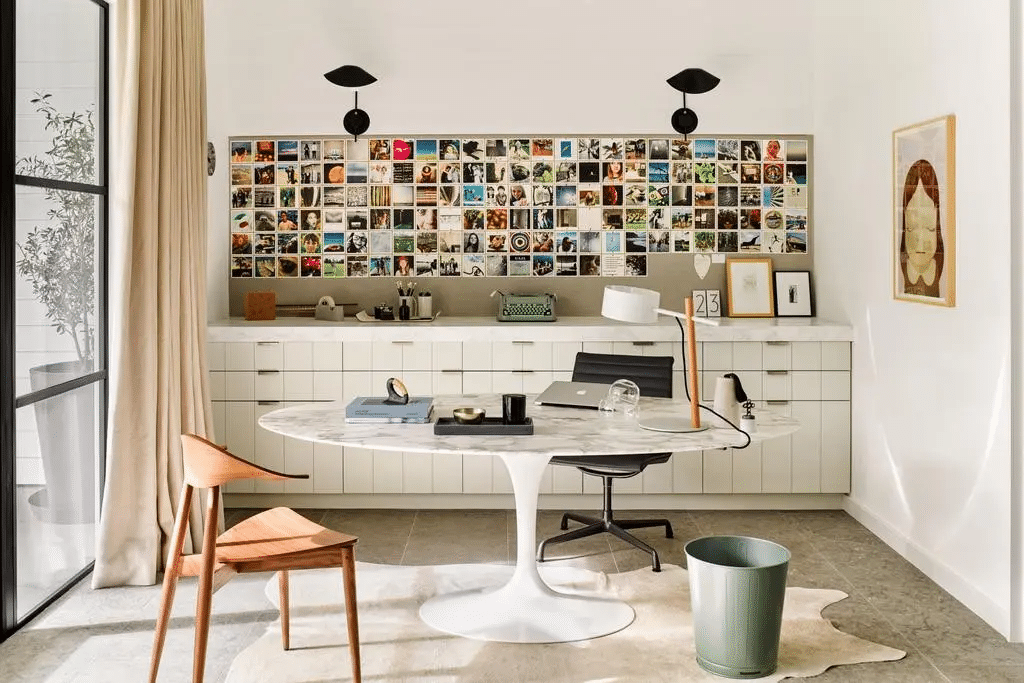 "We wanted to design different areas for the kids and adults to retreat and hang with different groups," Hollis explains. "Each separate 'wing' is anchored by the open-plan Great Room, where the client can host larger gatherings or spend quality time as a family."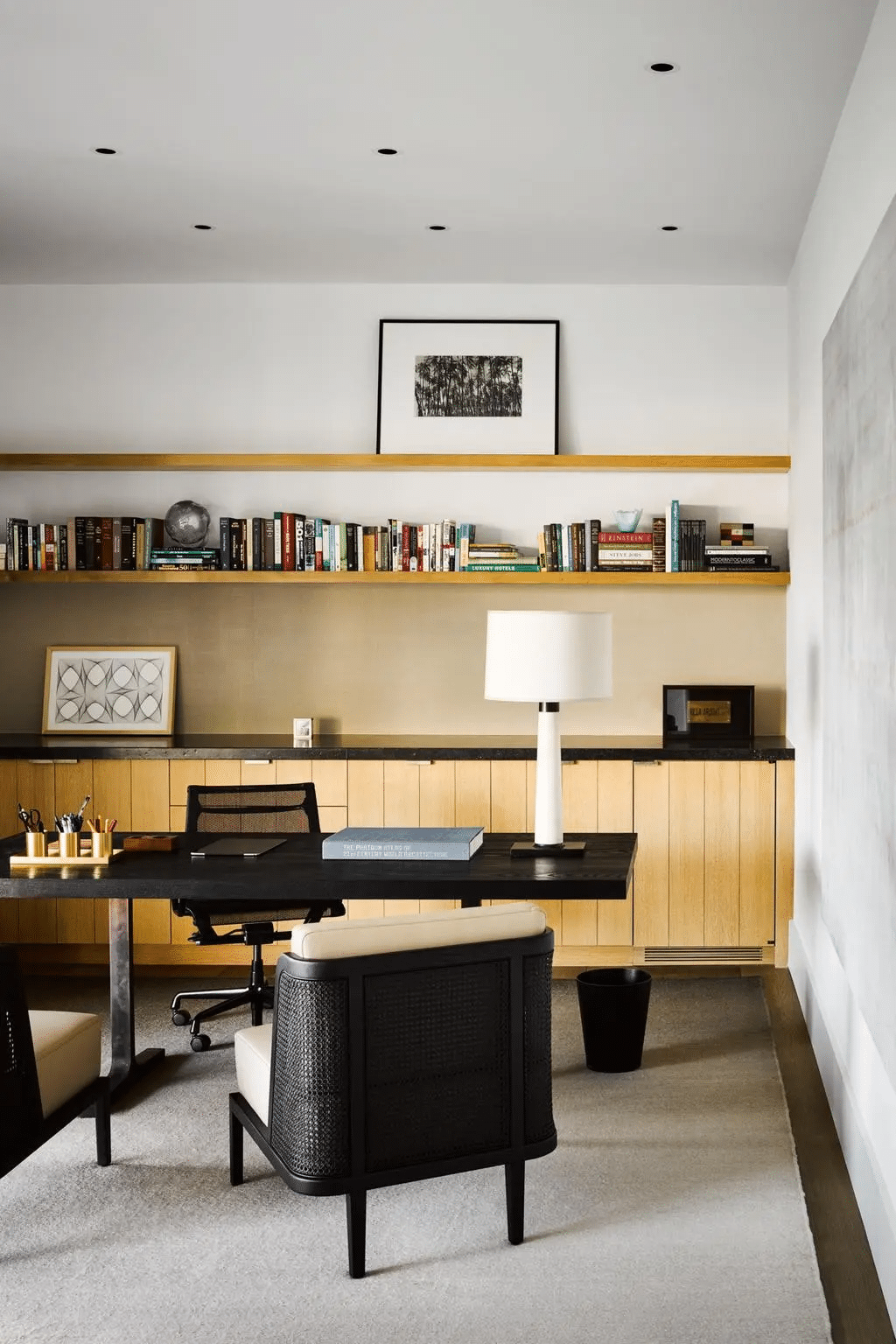 In one hand, we have the kitchen that its decorated with Calacatta marble and Christian Liaigre Caravella suspensions. On the other hand, the dining room has a custom Nicole Hollis dining table and benches from Michael Boyd, side by side with Branching Bubble chandelier by Lindsey Adelman.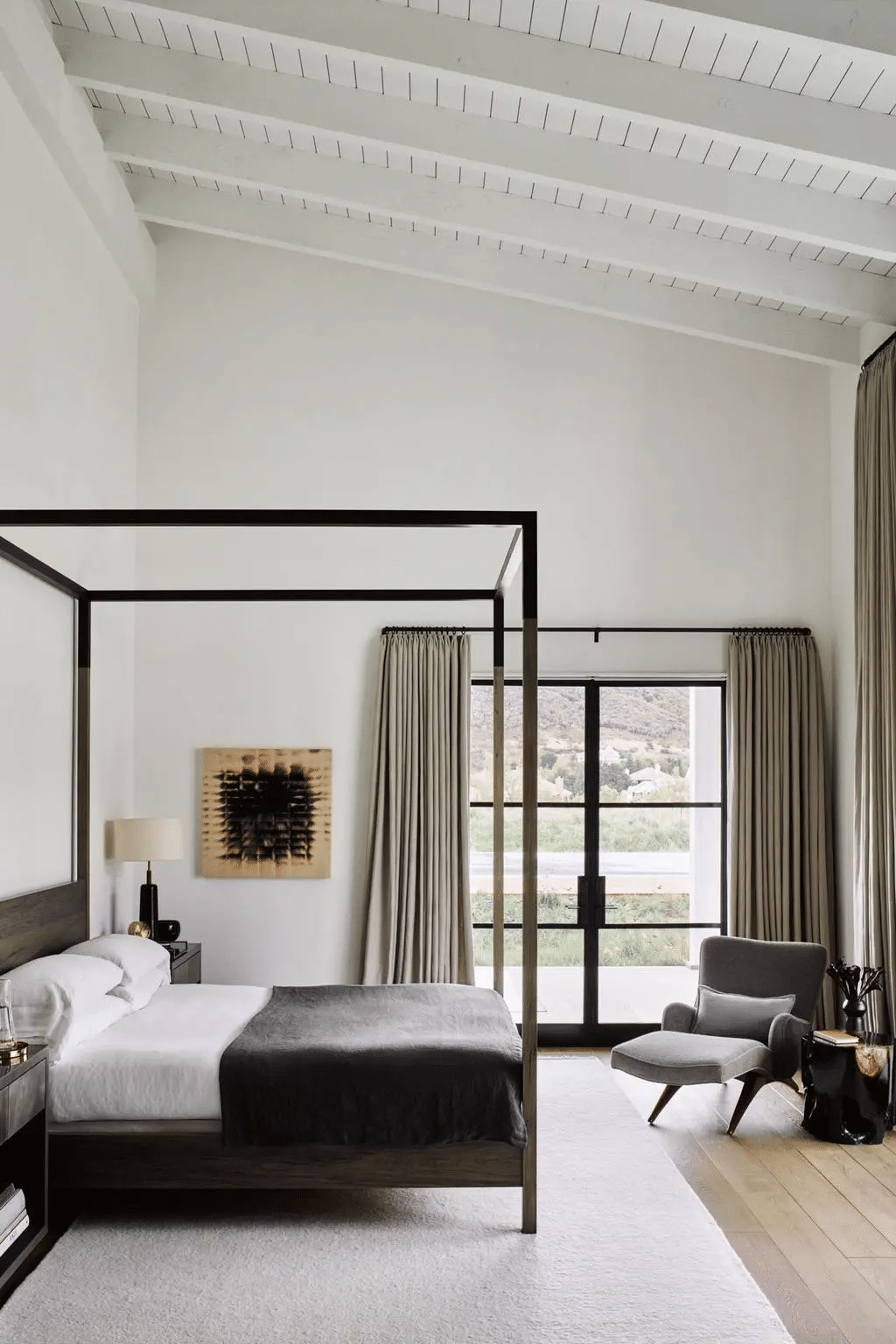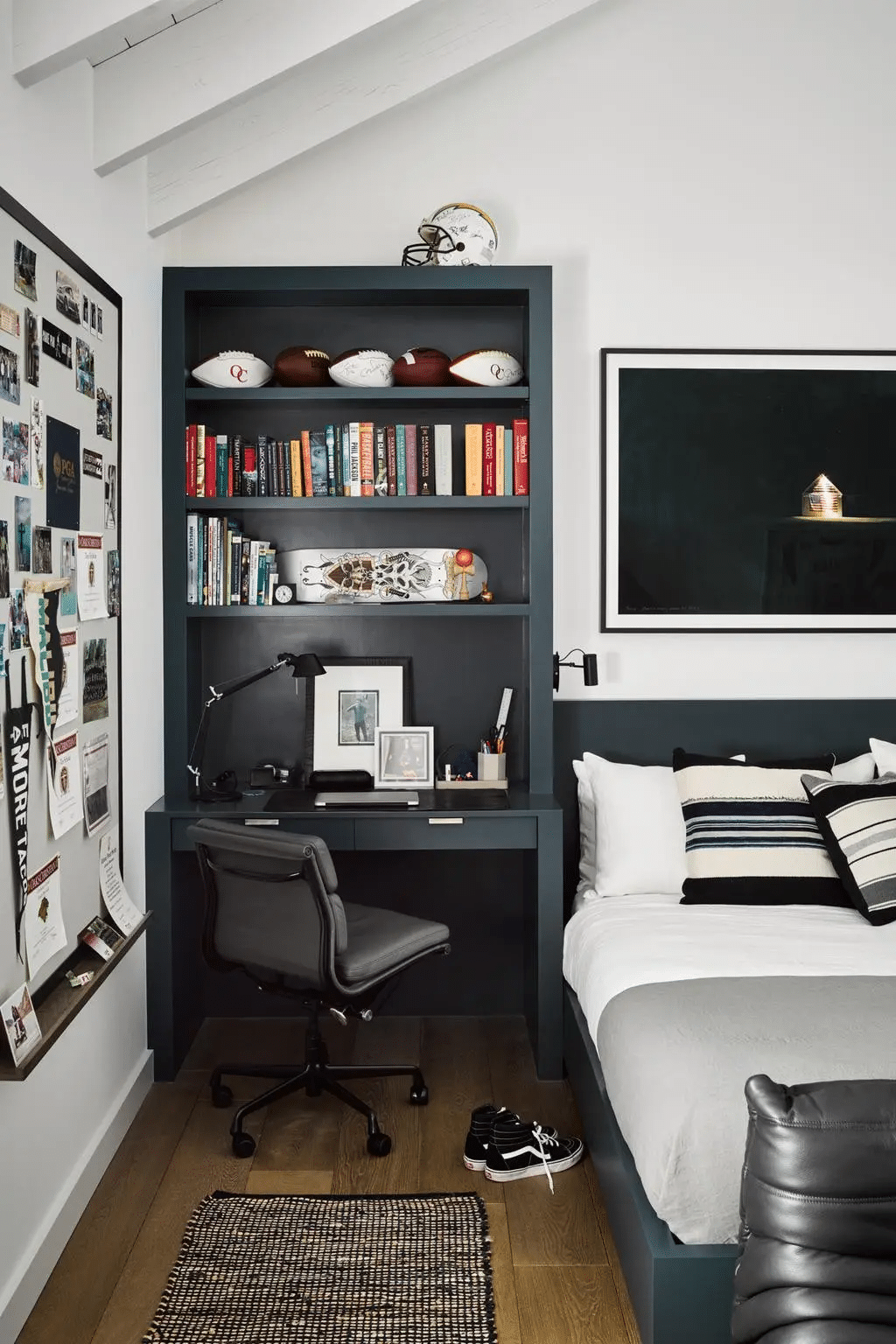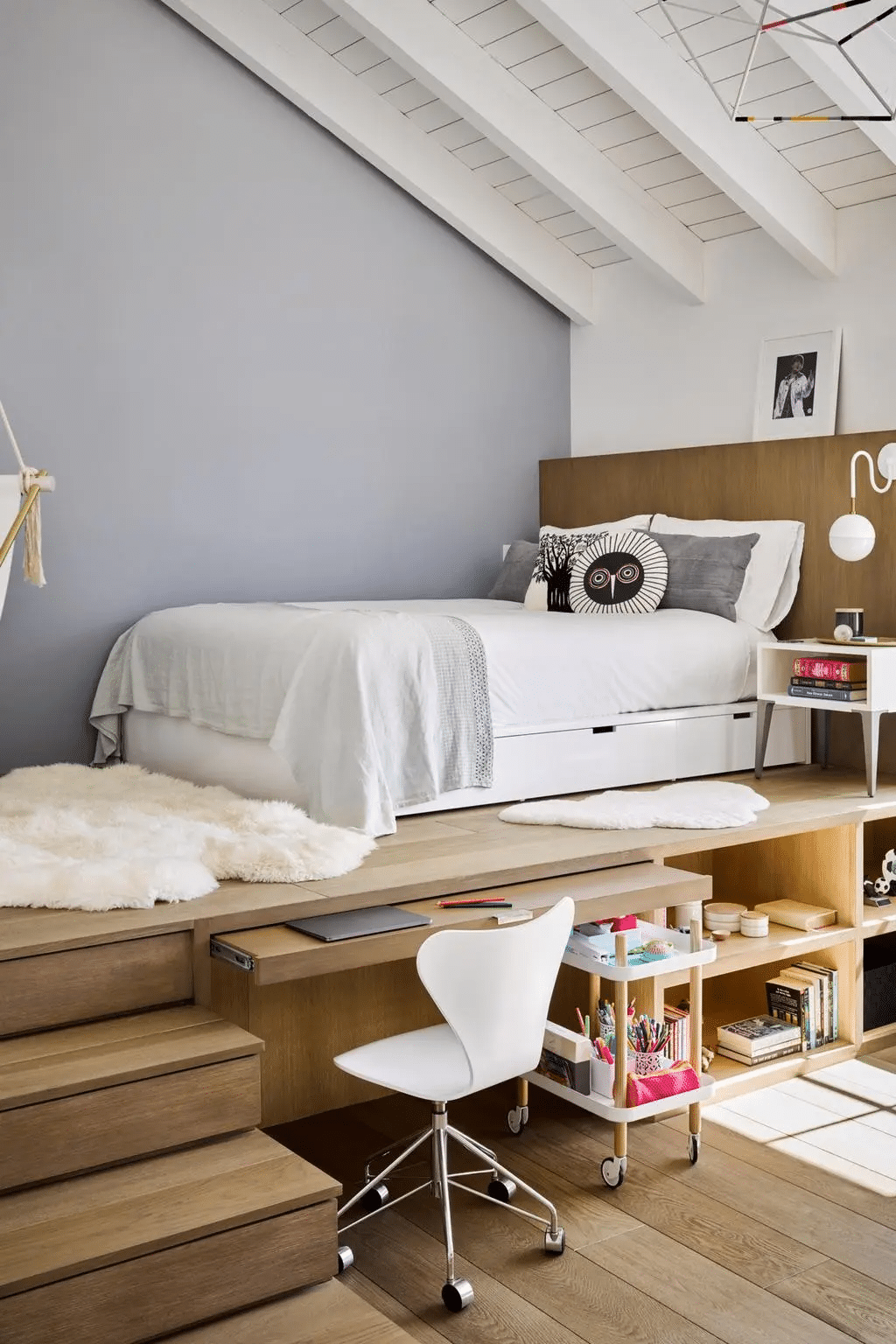 Continuing in the living room, it has hand-painted ombré linen curtains, Nicole did the leather upholstered sofa. This one magically combines with Elysia lounge chairs from De La Espada.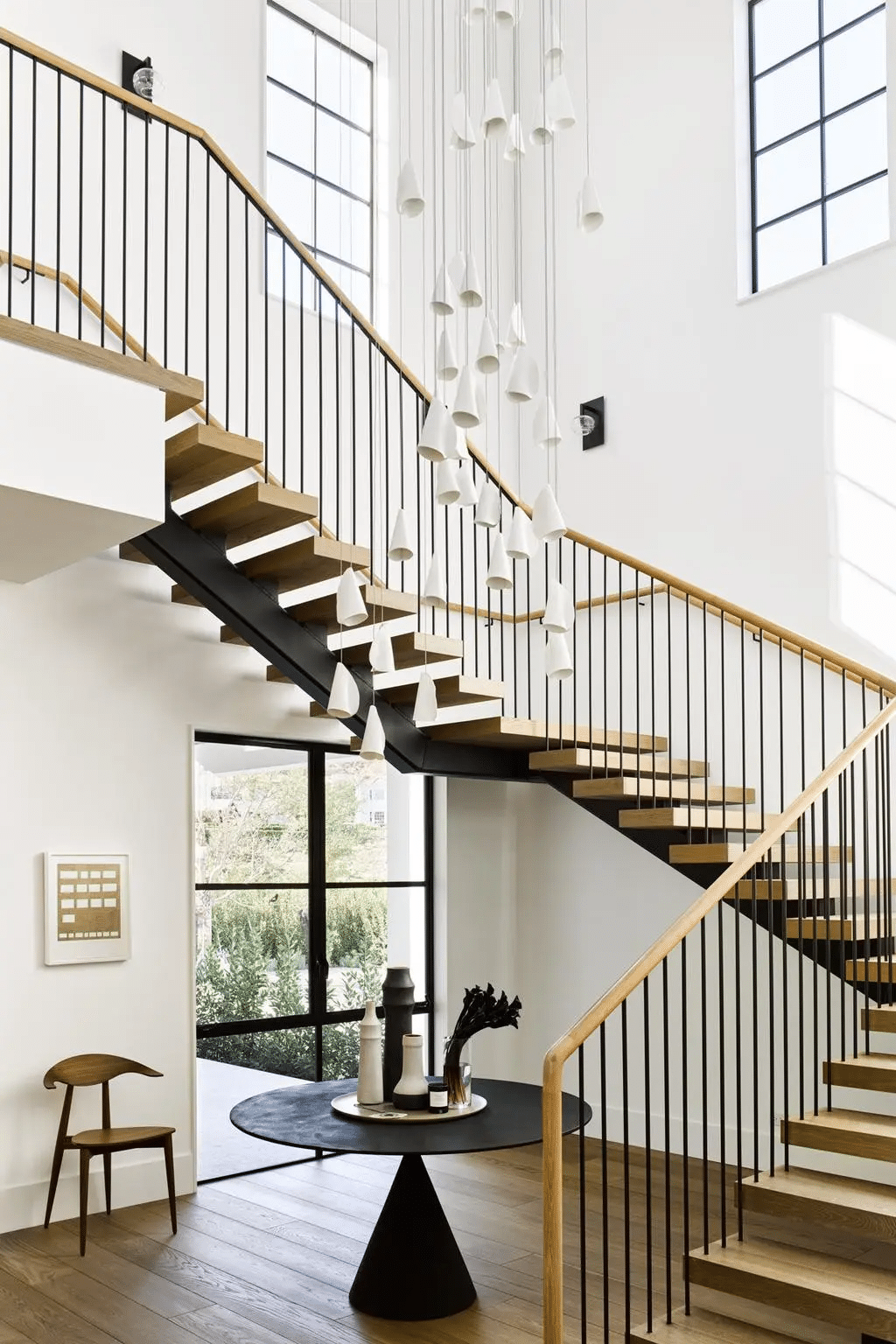 Dark tones are also very present in this Californian Home, they are in the clubby lounge. This particular space has a L-shaped banquette with tufting steel base. It has also Elbow chairs by Hans Wegner.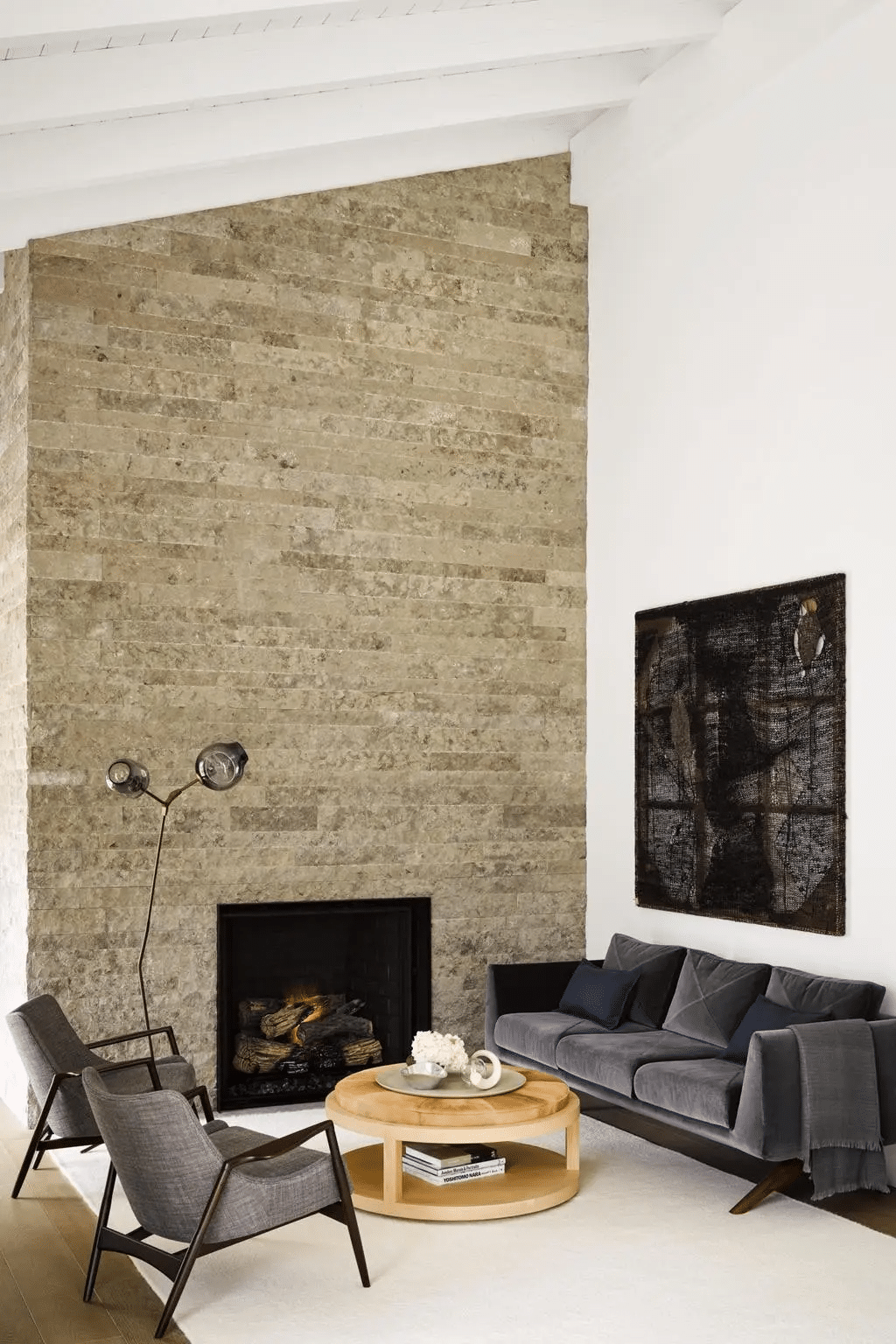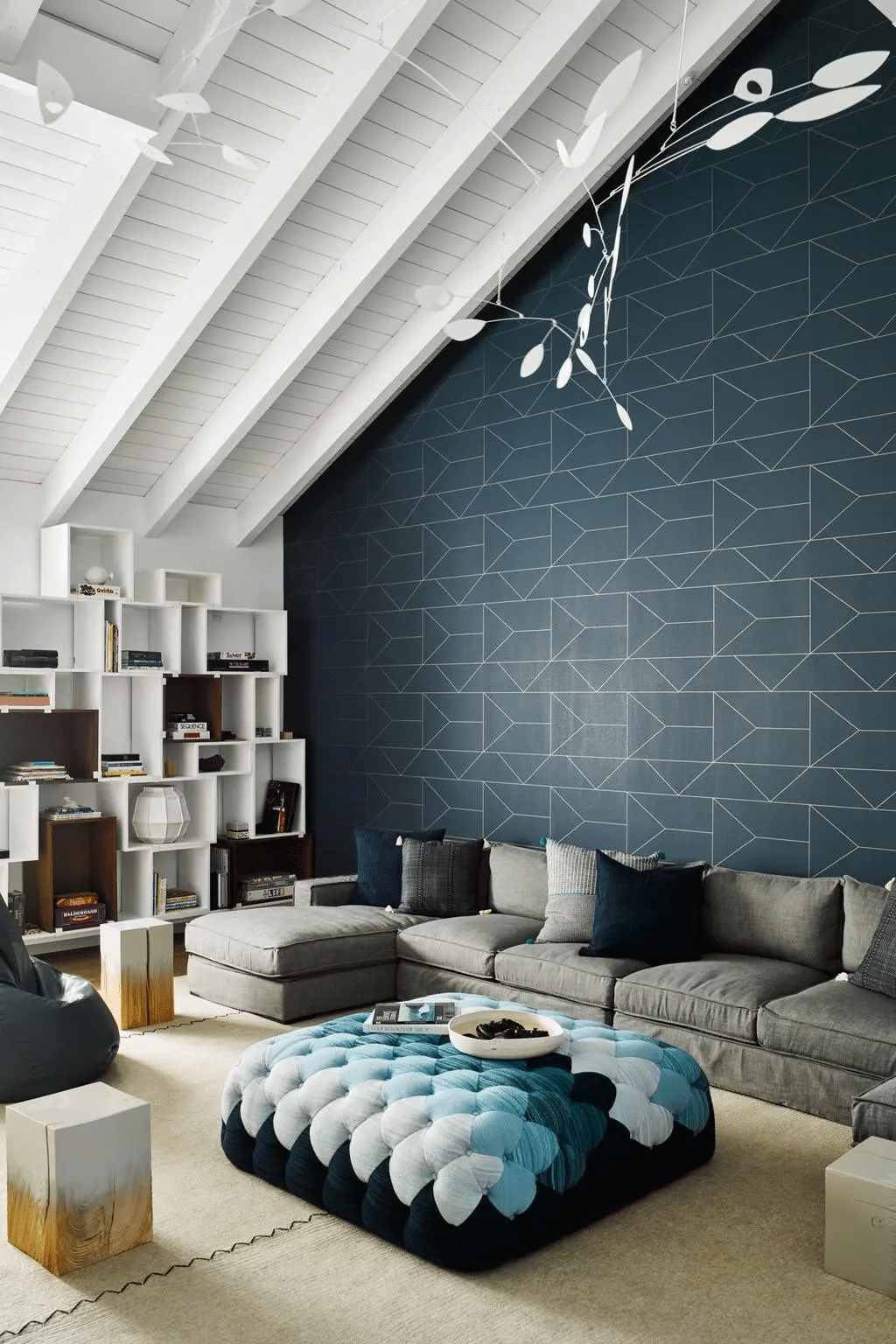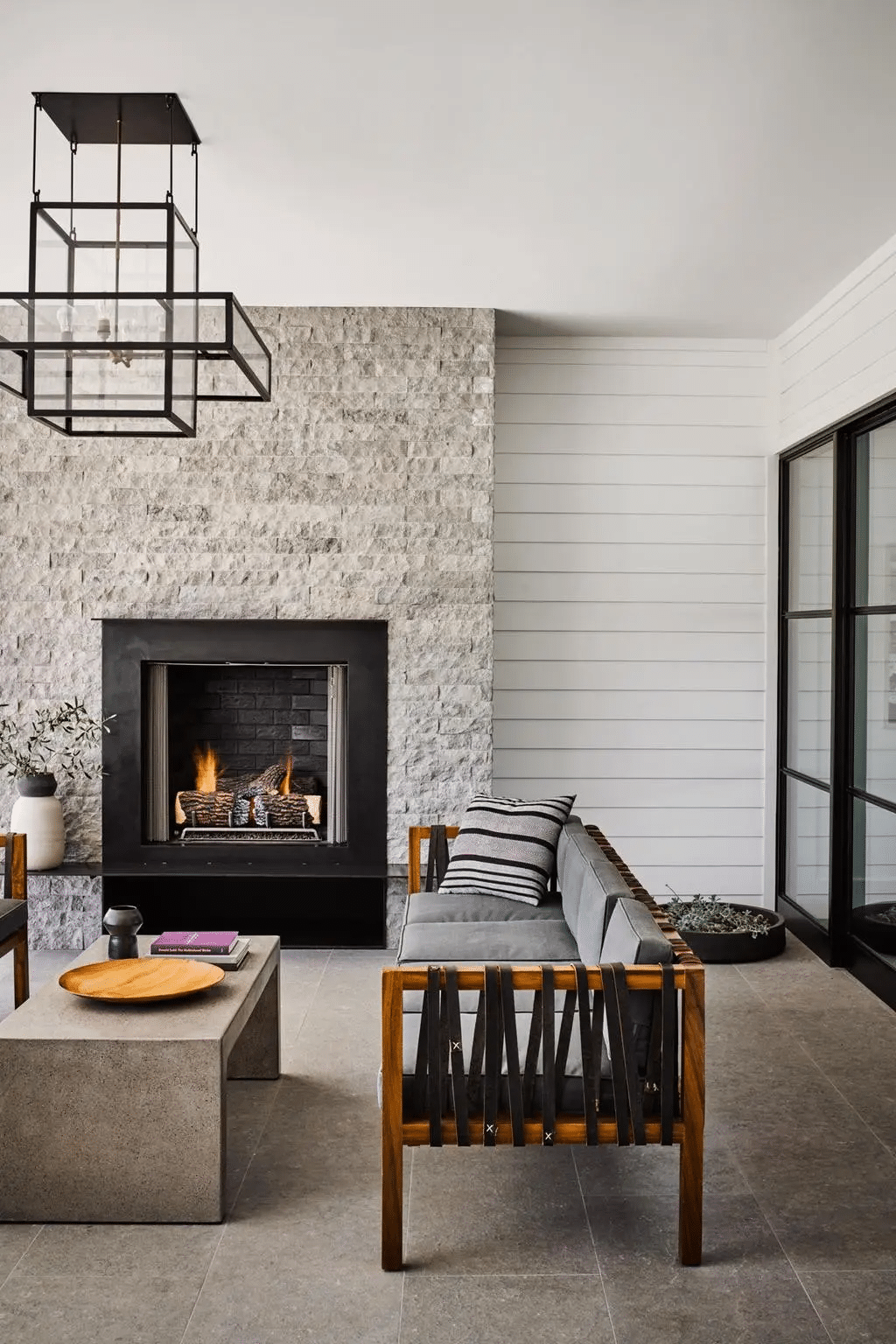 This home is at the same time comforting and elegant, surrounded with Santa Monica mountains, so everything is right here!