Drew Barrymore has a few design secrets. Specifically regarding painted rooms, so if you want to know more just keep on reading.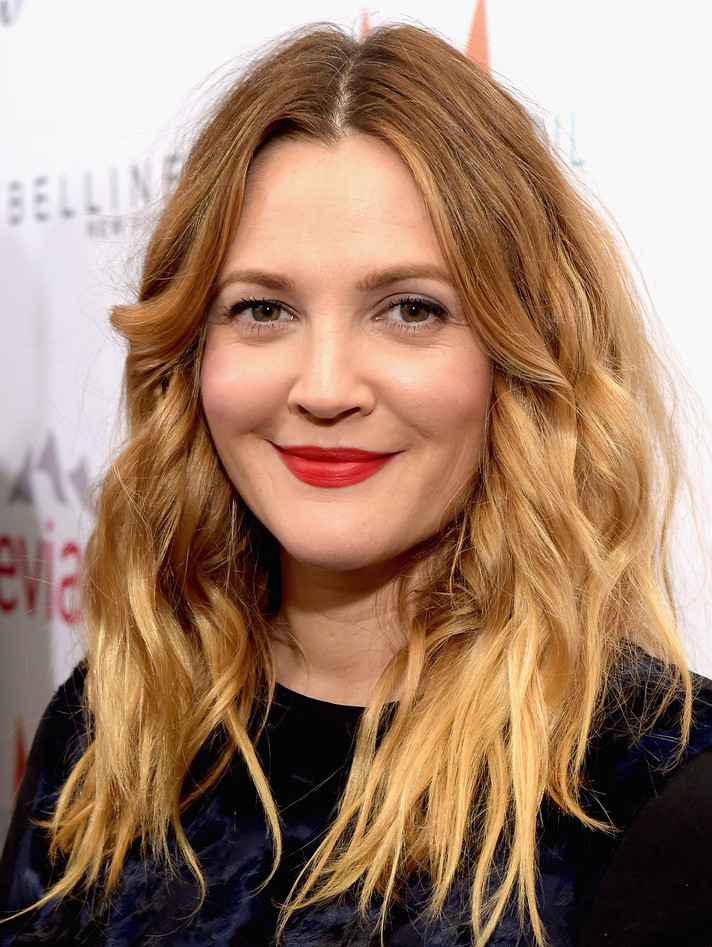 This is an important article to share because Drew Barrymore launched her Flower Home Paint, which has bohemian-inspired patterns and flowers. She already has her Home Goods Line, and this is an extension of it. So now, let's talk about her secrets!

Paint and Wallpaper – Why not?
Drew believes that playing with paper and paint is always a good idea. She says that "I designed Flower Home Paints to work beautifully with our Flower Home Wallpapers. It's so much fun to mix and match colors and patterns to bring a room to life. Experiment with whatever inspires you."
Brush & Roll
Barrymore has a clear opinion, "You have more control over the brush, so it's easier to get them clean, pretty lines you want. Then go wild with the roller. You're going to need to fill the tray with paint, load the roller, and then cover the large areas with paint. Keep your coats even."
Just Mix Everything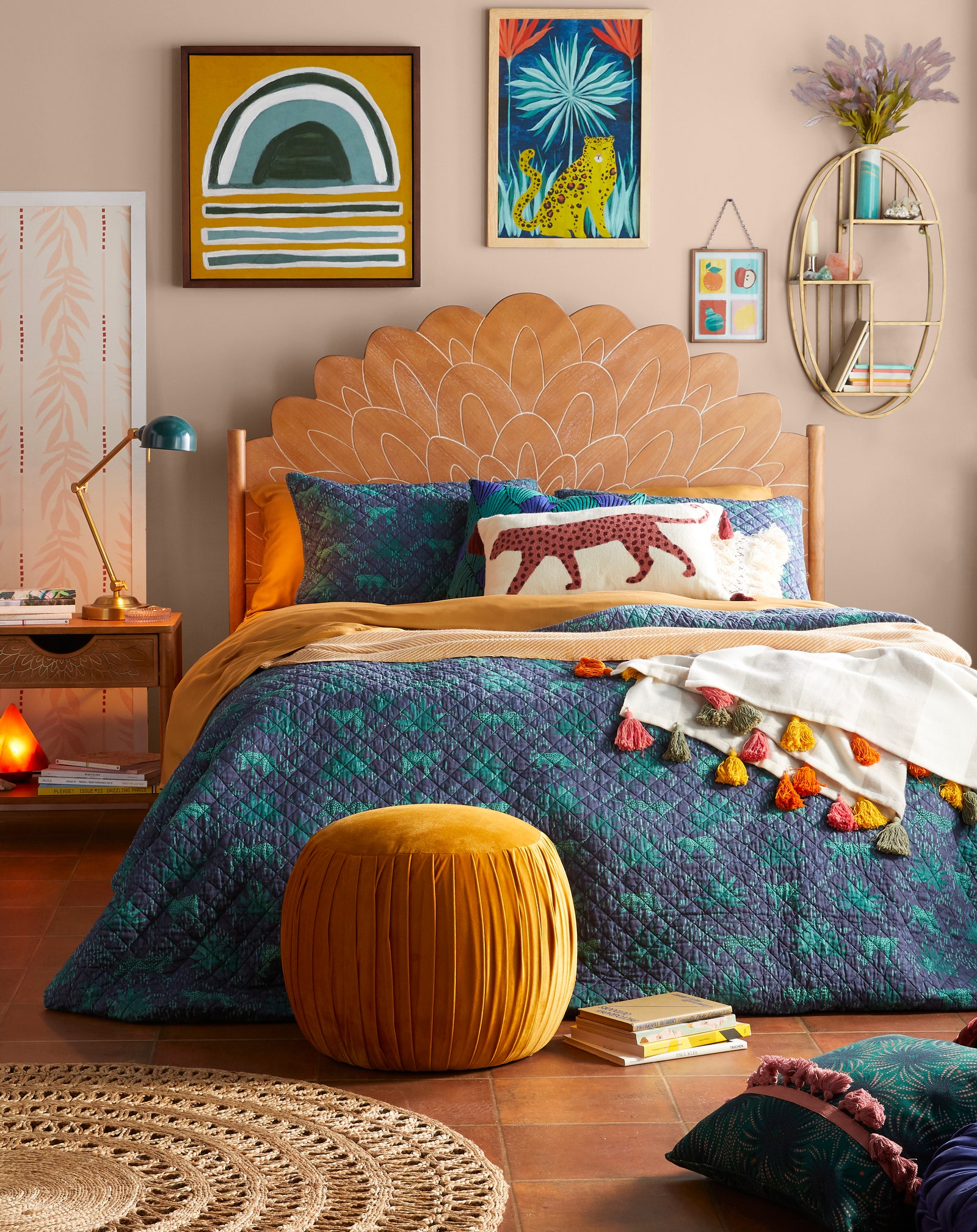 Once you're ready to paint, the next move is to stir, stir, stir. By doing this, you'll see that in the end, the consistency of the finish will look simply amazing.
Smooth Things a Little
"Patch and sand every hole, ridge, crack or bump so that the surface of your walls is even and smooth. Otherwise, your fresh coat of paint will end up accentuating the dings and damage, and you won't have that new and improved feeling when you're finished." Drew said it and we say yes!
Paint's Tape – Always a Good Option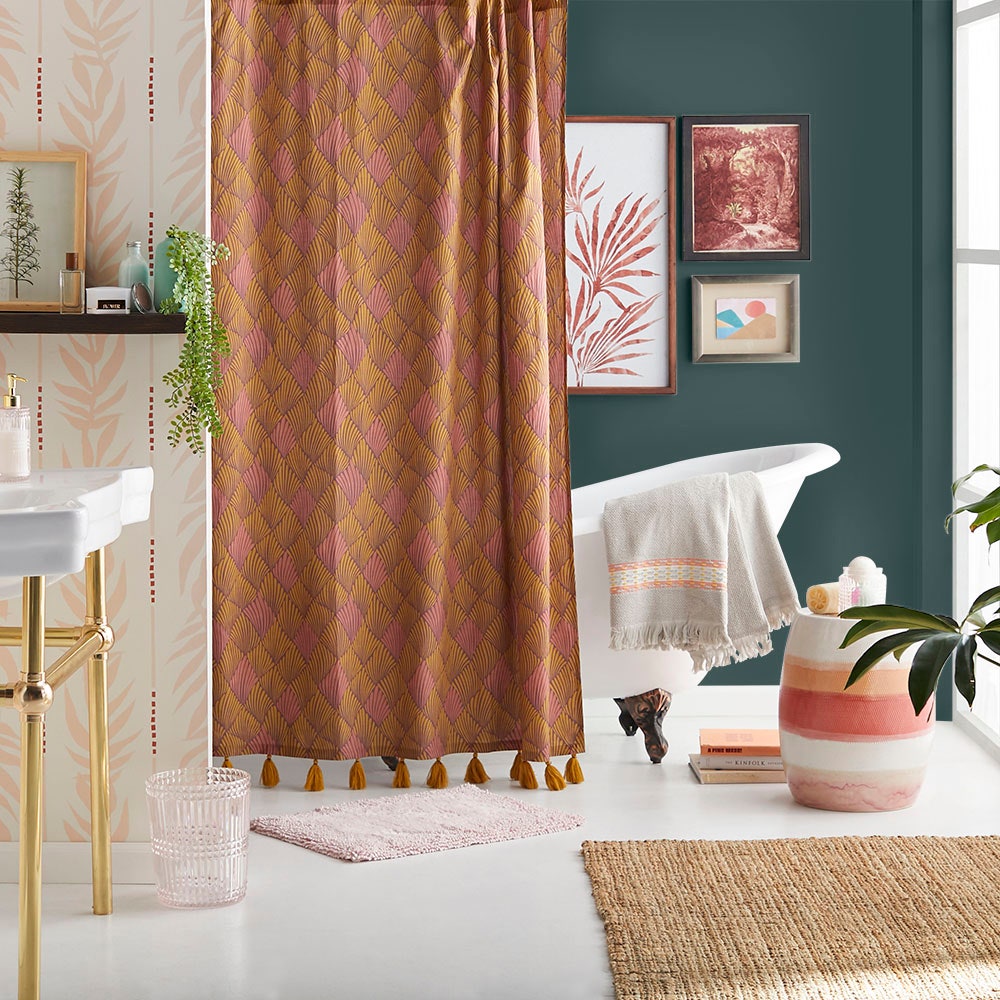 We save the best for last! Painter's tape is one of the most important secrets that Drew Barrymore decided to share. She says that first, you need to remove everything you will not paint. After that, tape off anything you don't want to get paint on. The last move is to cover the furniture with drop cloths to protect them. It will make all the difference!
Credits to: Architectural Digest