Celebrity owns many things – designer clothes, art collections, exclusive cars, and an extensive estate portfolio. Some of them even own private islands and a piece of land on the moon – yet celebrity pets are their most valuable thing, at least on earth.
Brian Atwood's Dogs
Fashion and shoe designer Brian Atwood and husband Jake Deutsch have two dogs that live with the couple in their Manhattan apartment, Zeffirelli and Tiberius are their names.
Jennifer Aniston's Dogs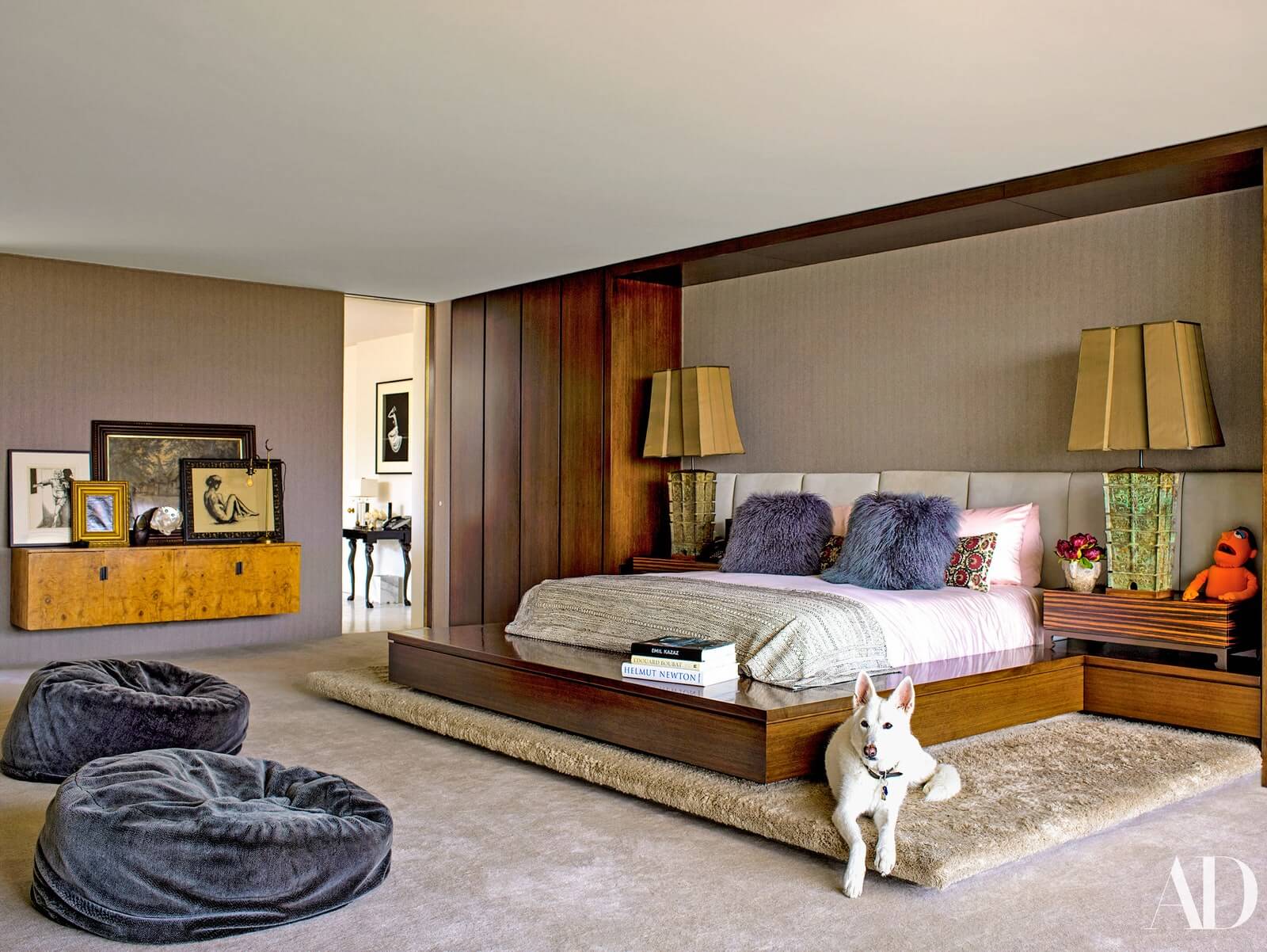 The Friends' actress Jennifer Aniston is a dog lover. Jennifer Aniston has three dogs. Above is one of them at her home in California.
Kelly Wearstler's Dog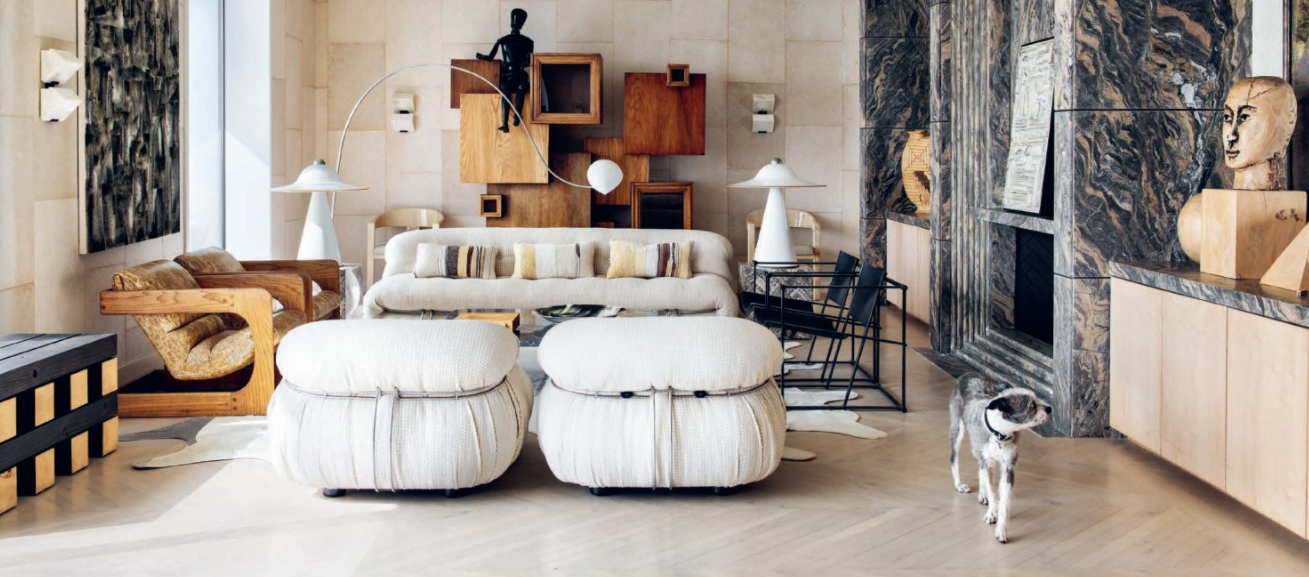 Willie is the name of Kelly Wearstler's fellow companion, a mixed-race dog belonging to a top interior designer – because mongrels are truly amazing.
Drew Barrymore's Cats
Drew Barrymore is a pet lover. The celebrity has dogs and cats, but the actress and 90s superstar is known for being a cat person for a long time now. Barrymore is a proud owner of all female cats. Lucky, Peach and Fern are the names of her #girlgang.
Taylor Hill's Dog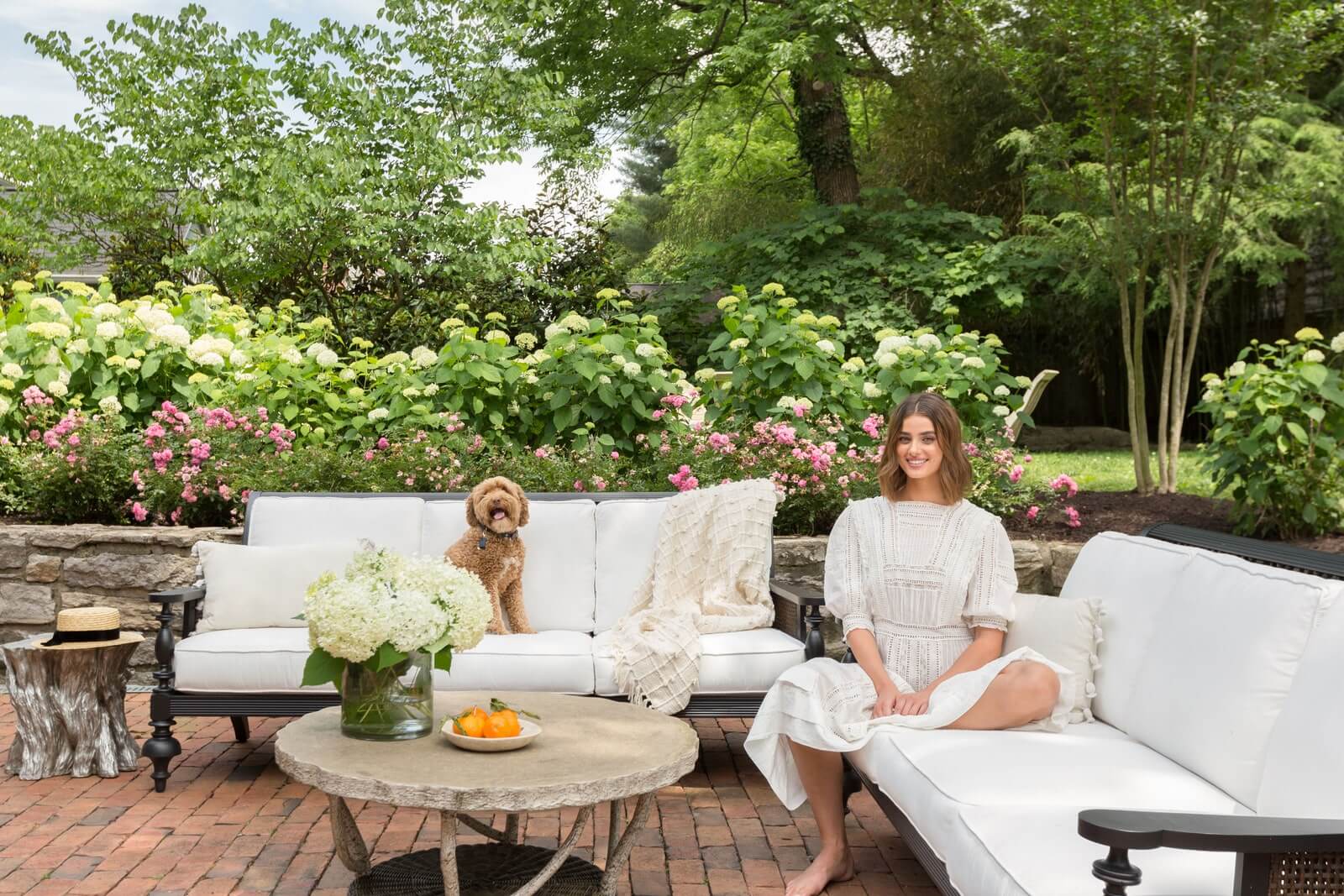 The model Taylor Hill lives in Nashville. Her home is an old barn with a rustic landscape, the perfect scenario for her dog Tate to live its best life.
Luxury Pet Bowls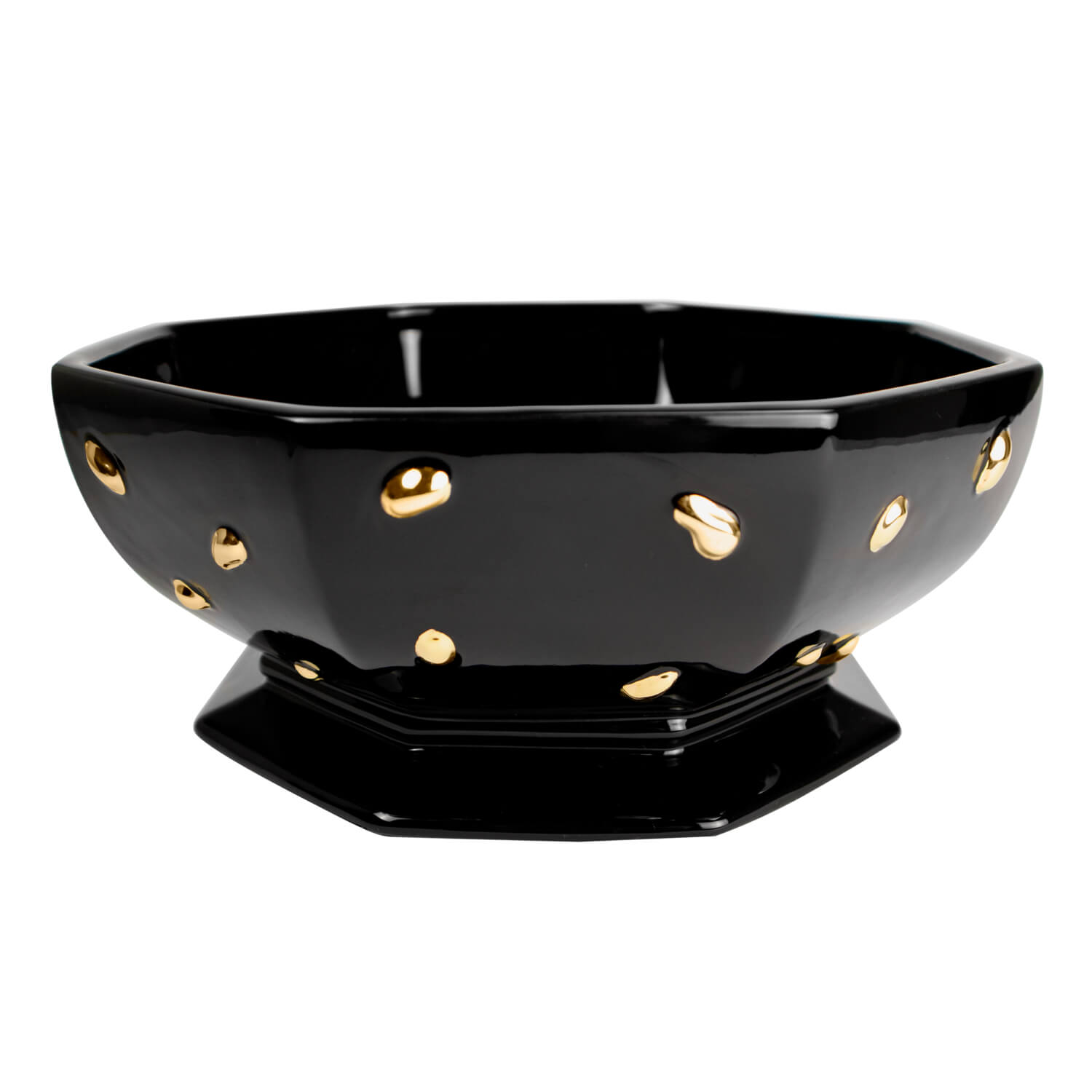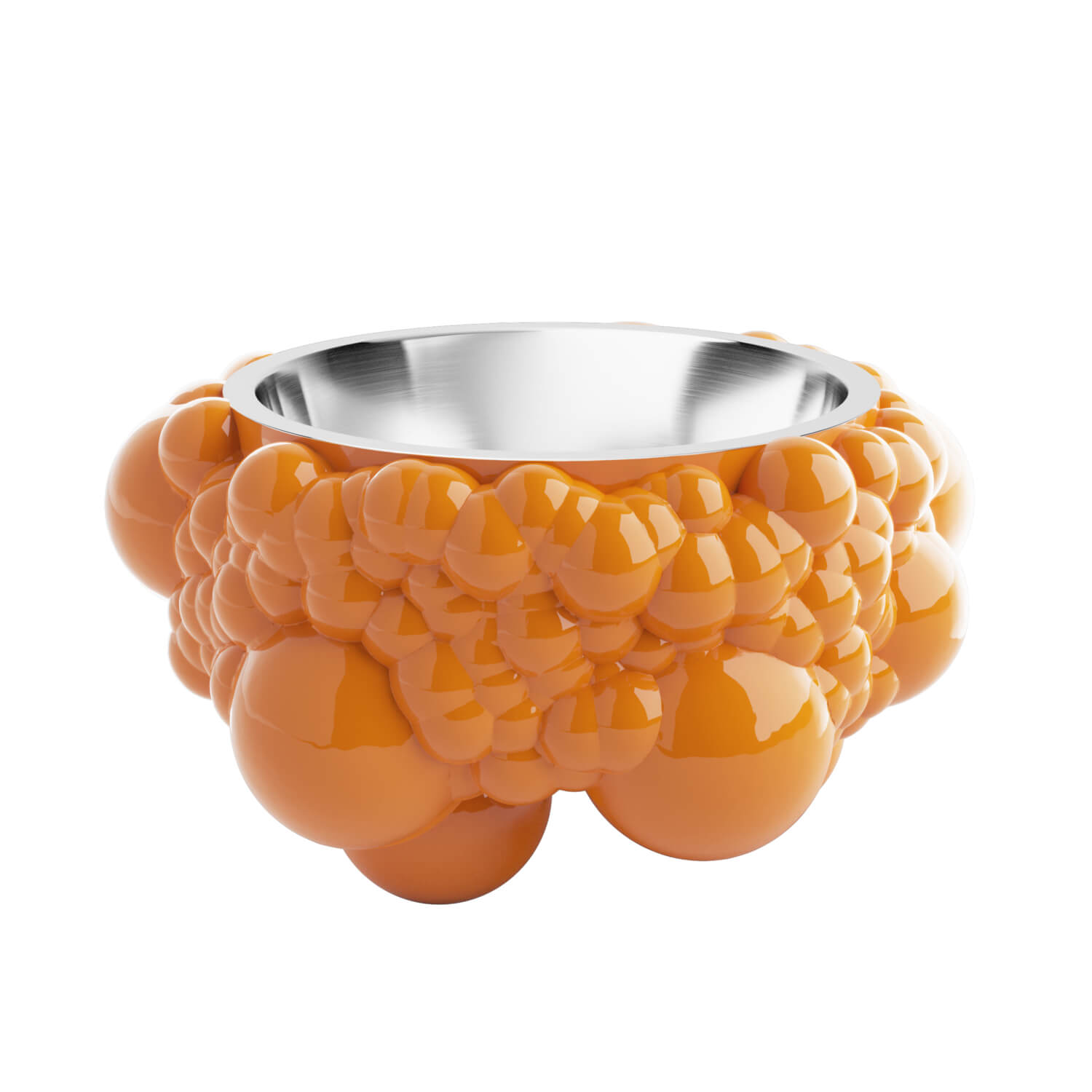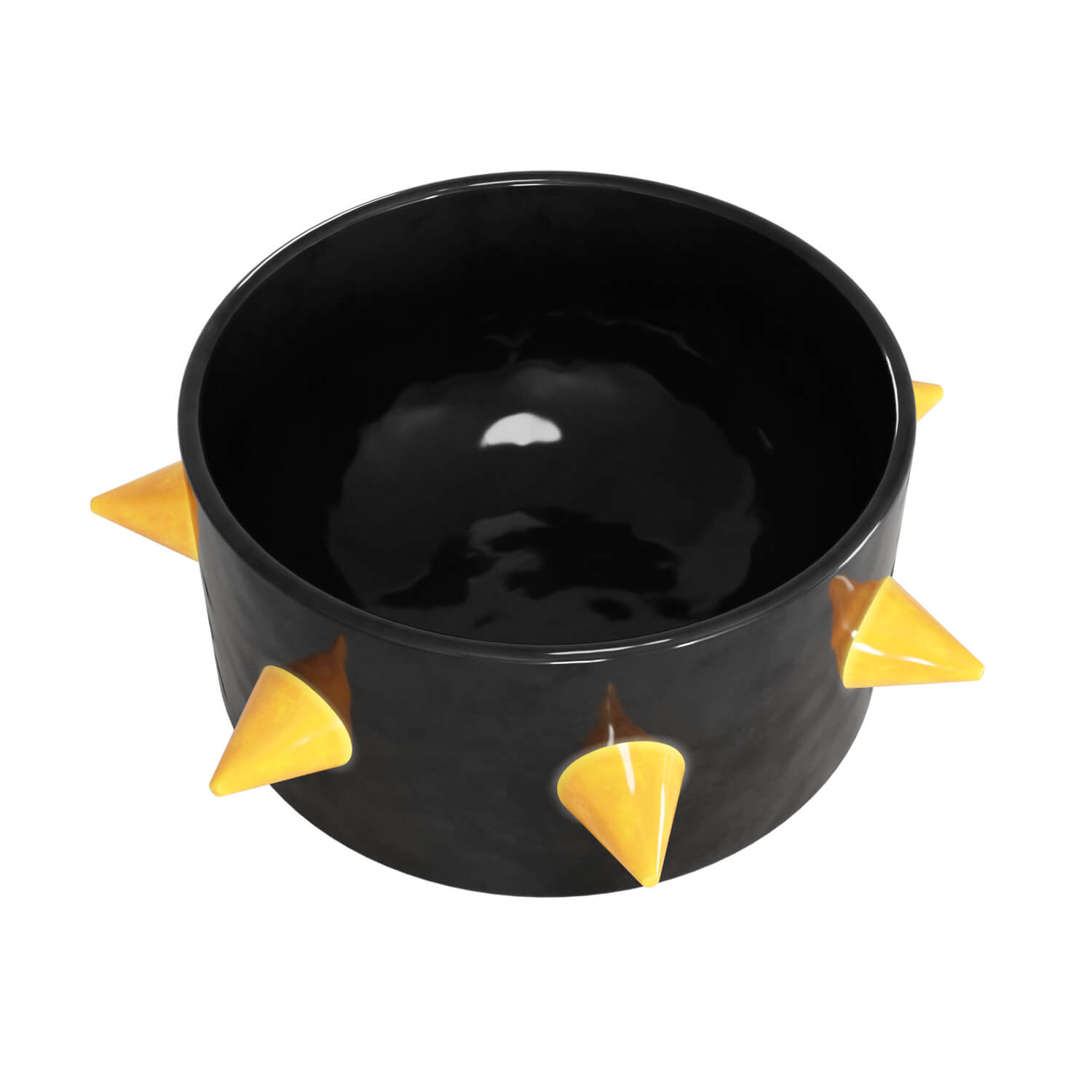 Dakota Johnson's Dog
Zeppelin is the name of Dakota Johnson's dog. As a midcentury modern lover, Dakota Johnson could only name her dog after one of the world's best-known classic rock bands, Led Zeppelin.
Marta Stewart's Cats
As the guru lifestyle Marta Stewart is, she obviously is an owner of pets. Princess Peony and Empress Tang are how Marta Stewart kindly name her cats. Marta Stewart also shares in her website grooming tips for celebrity pets and for your beloved and unique mongrel.
Midcentury Modern Pet Beds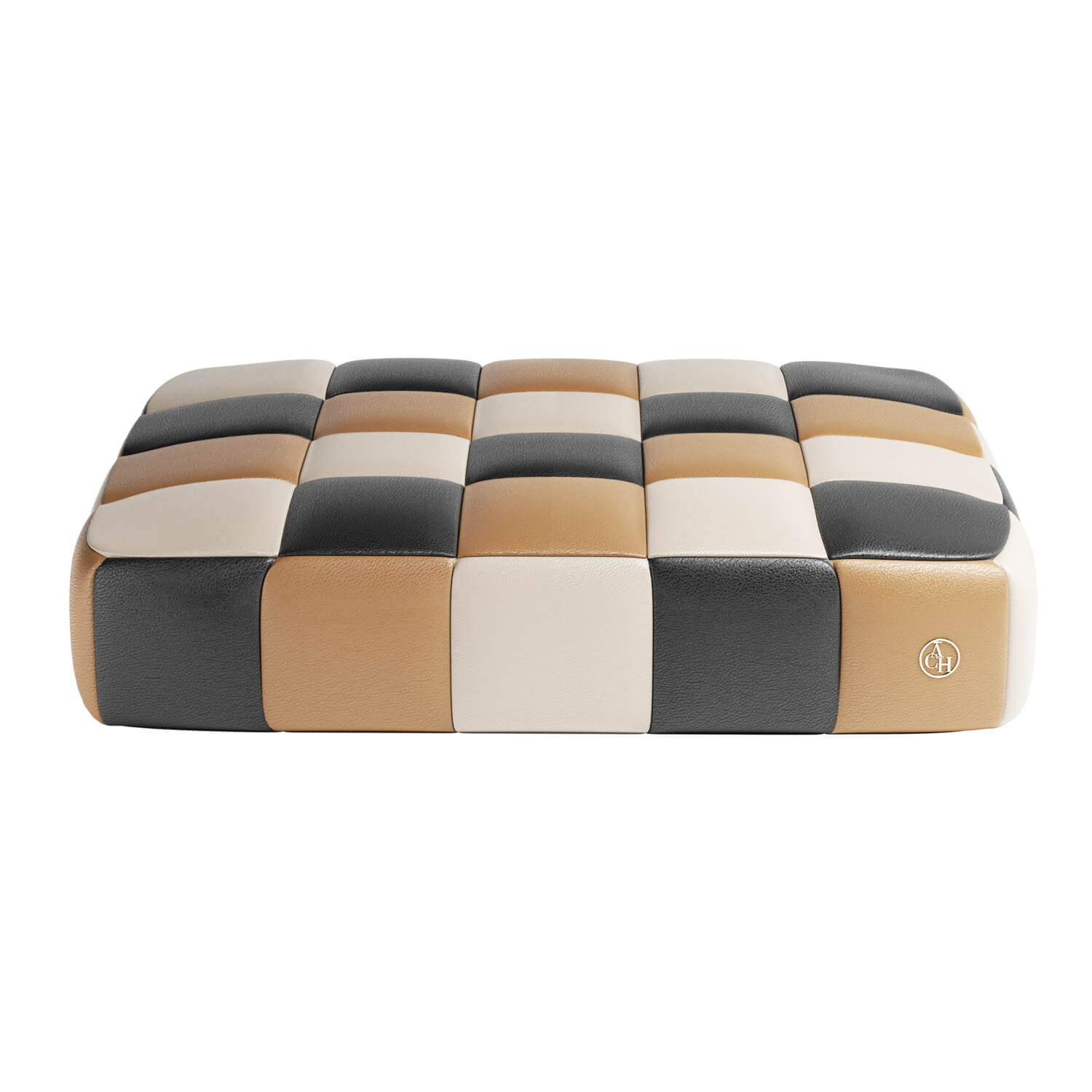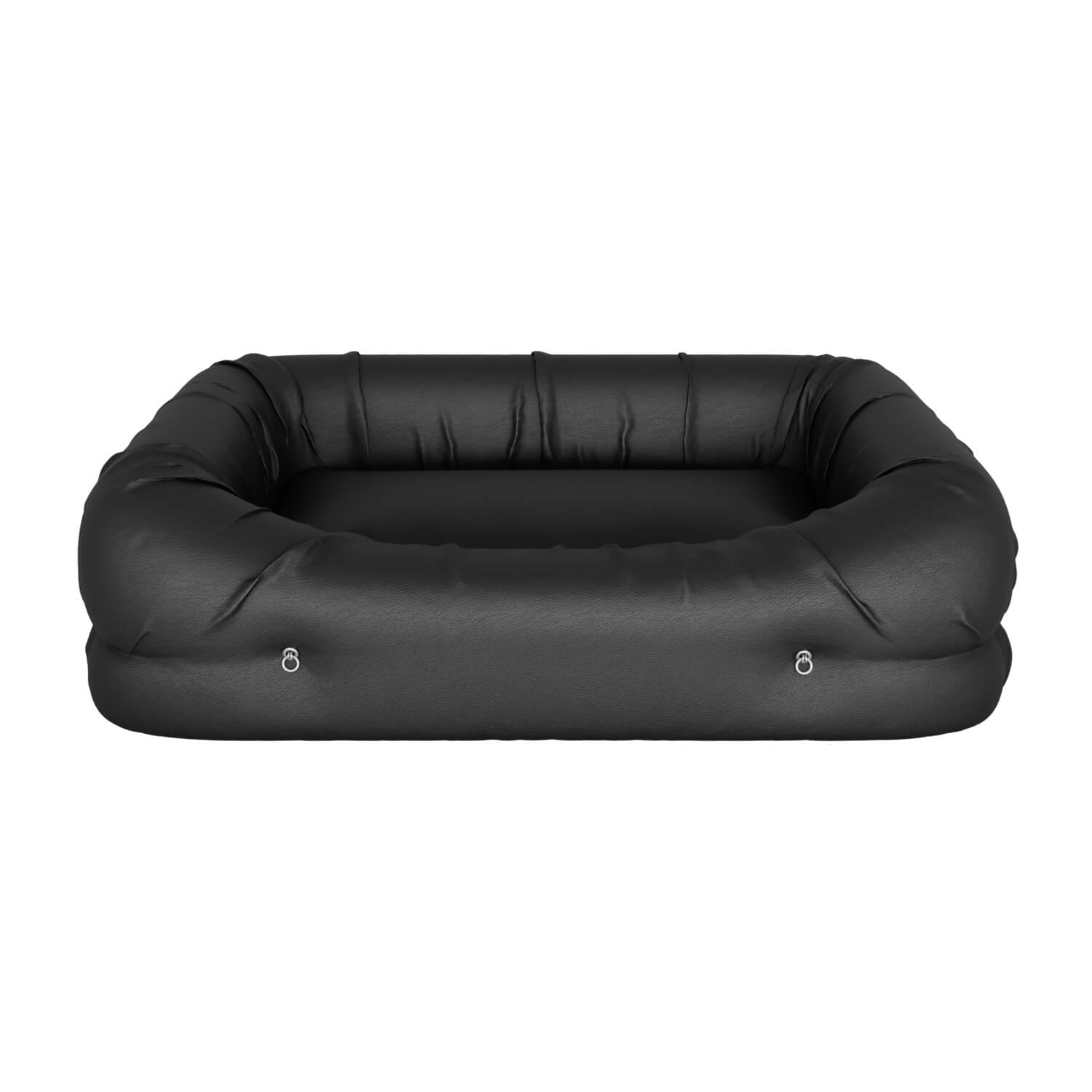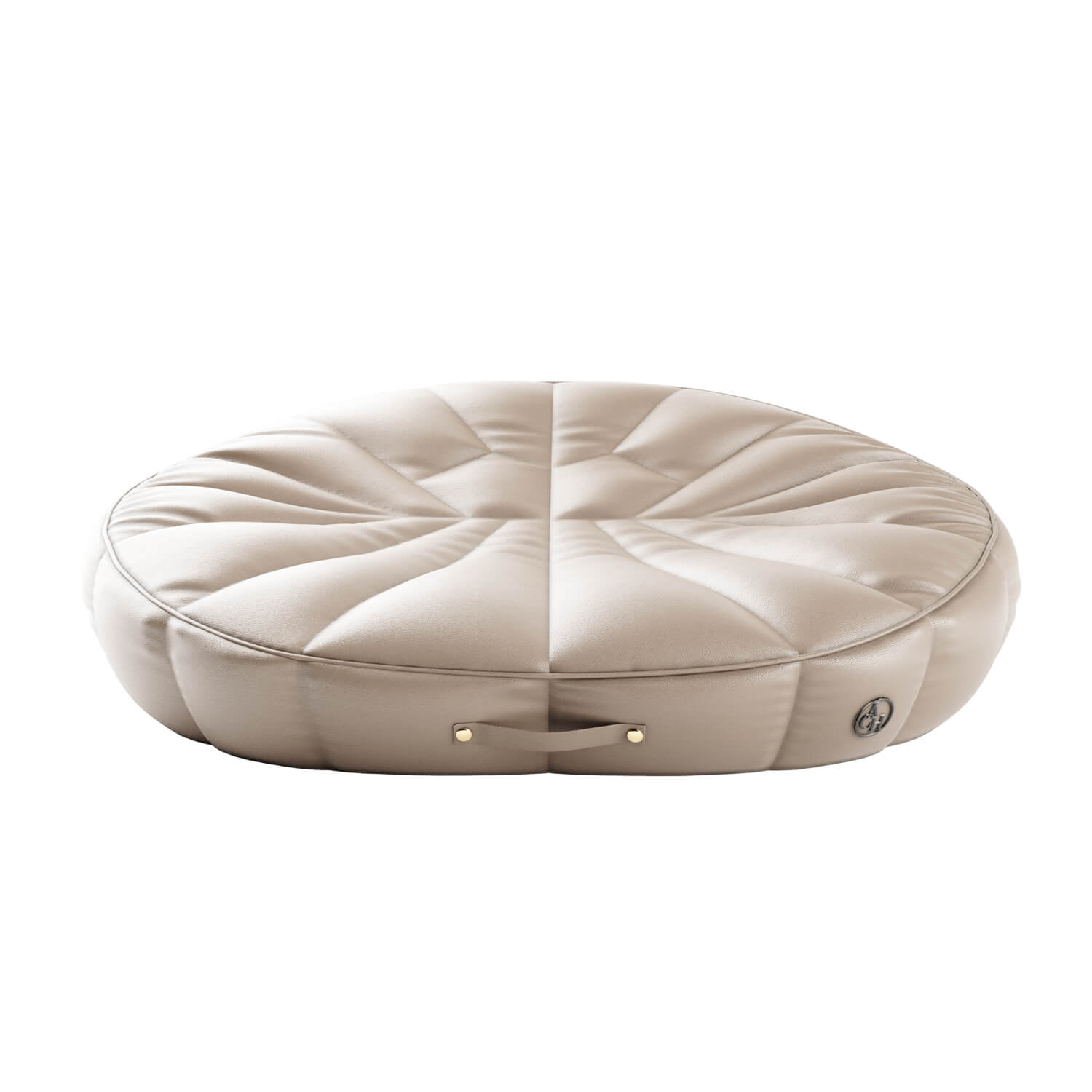 Marc Jacobs' Dog
The superstar fashion designer Marc Jacobs shares his New York townhouse with Neville, his bull terrier. Among celebrity pets, Neville is an Instagram influencer.
Andrea Bocelli
Partners in crime – Andrea Bocelli describes his dog, Katarina, as an inseparable companion.
Mandy Moore's Dogs
Joni and Jackson, Mandy Moore's dogs in her master bedroom.
Jesse Tyler Ferguson and Justin Mikita's Dogs
A happy family of four – with two members of it being 4-pawed, Sam and Leaf – live happily in a Spanish-colonial style home in Los Feliz.
If you like this article, we are sure you'll enjoy reading Dogs and Their Design Homes here.
And if you love your pets as much as celebrities love theirs, give them the best. Discover modern luxury Pet Accessories from ACH Collection.